Movies that share the thrilling and cataclysmic spirit of "2012" take us on exhilarating journeys filled with disaster, survival, and humanity's fight against overwhelming forces. These films immerse us in a world where the very fabric of nature crumbles, forcing individuals to confront their mortality and strive to overcome seemingly insurmountable odds. here are 15 movies similar to 2012.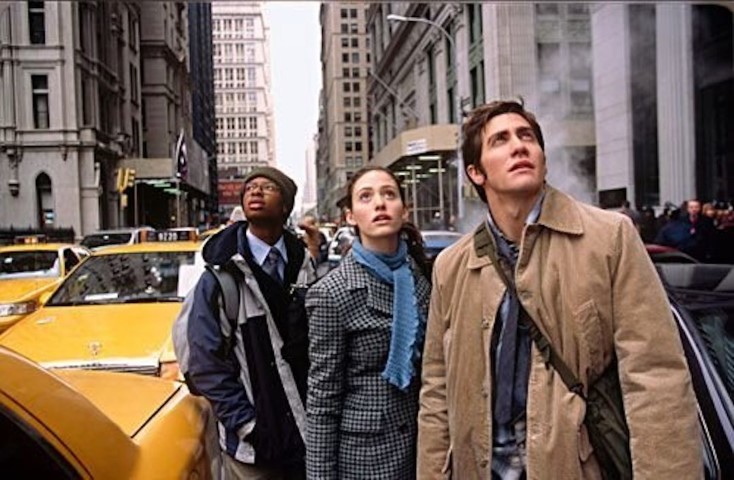 This disaster film depicts the catastrophic consequences of global climate change as the world is plunged into a new Ice Age, forcing humanity to fight for survival against extreme weather events.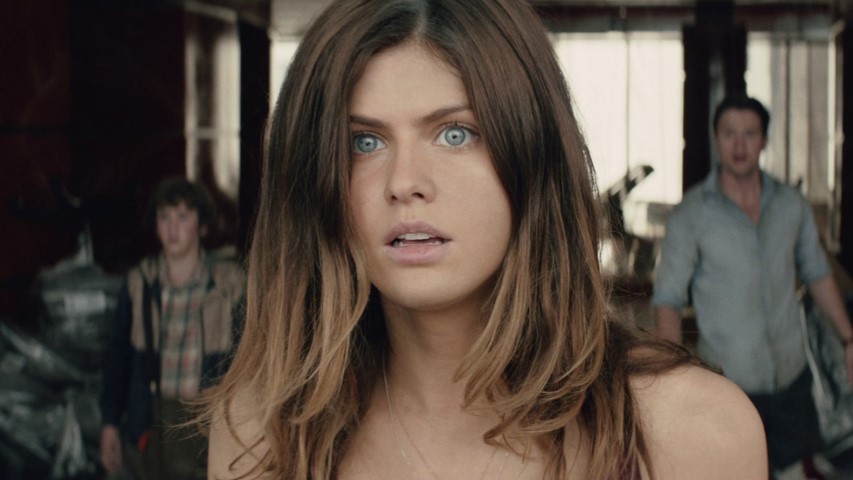 When a series of massive earthquakes hits California, a search and rescue helicopter pilot must navigate through the chaos to save his estranged wife and daughter from the crumbling city.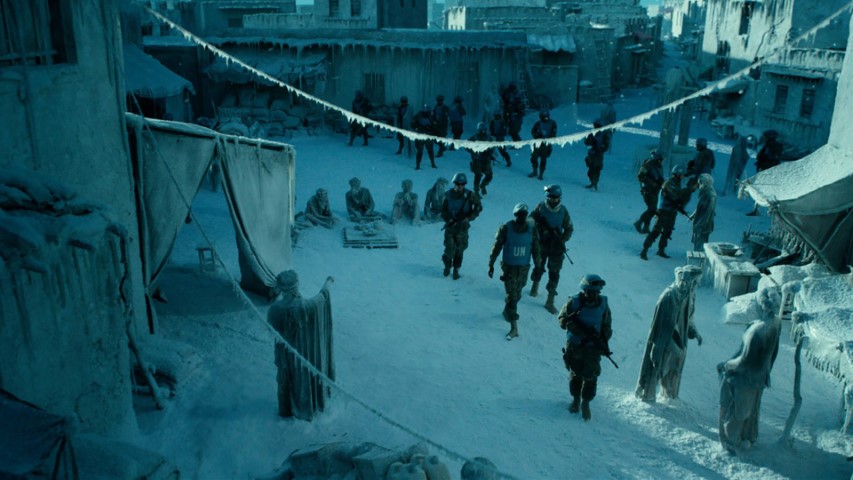 In a future where satellites control the weather, a network malfunction triggers a series of deadly natural disasters. A scientist must race against time to prevent a global geostorm that could wipe out humanity.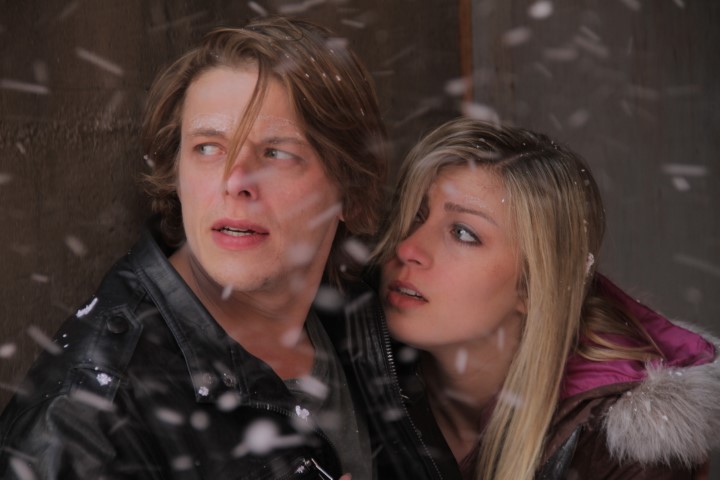 As the world succumbs to a new Ice Age, a group of survivors embarks on a perilous journey to find safety and escape the frozen wasteland.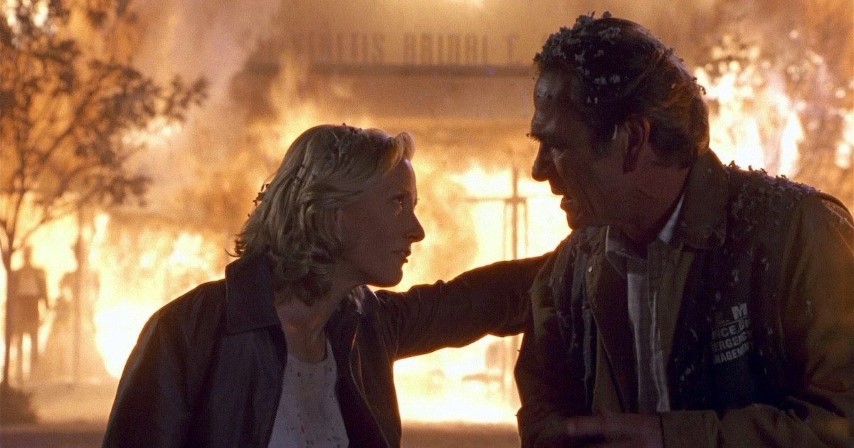 A volcano erupts unexpectedly in the heart of Los Angeles, causing chaos and destruction. A courageous geologist and an emergency management director must work together to save the city and its residents.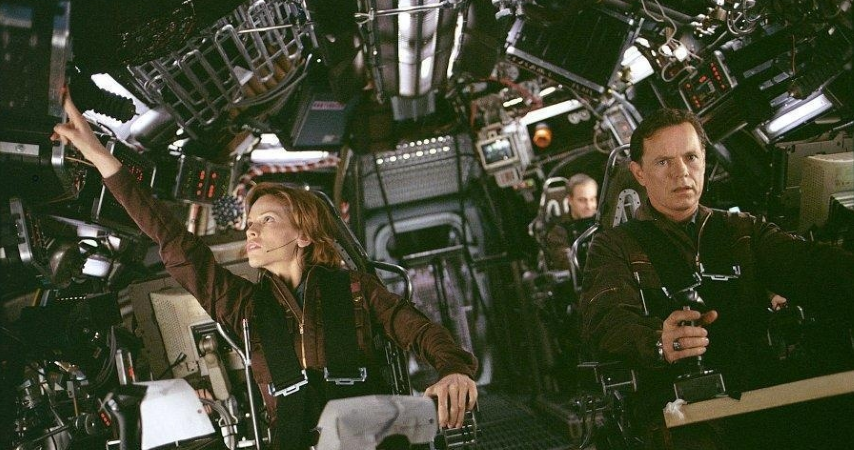 When the Earth's core stops rotating, leading to disastrous consequences, a team of scientists and experts embark on a dangerous mission to restart the core and save the planet from imminent destruction.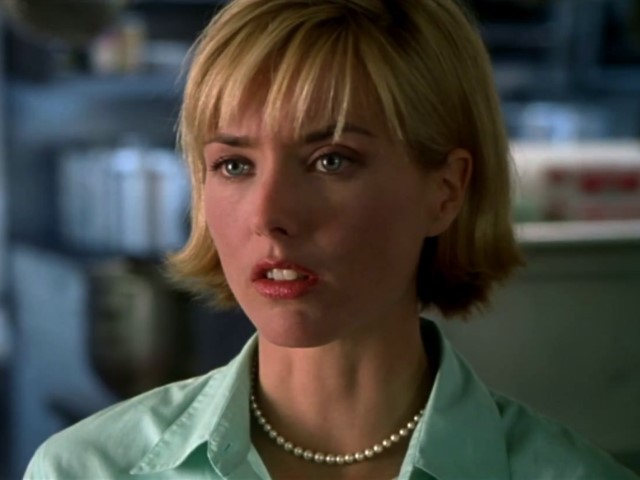 A massive comet hurtles towards Earth, threatening to wipe out all life. As the world faces impending doom, individuals must confront their mortality and make choices that will shape humanity's survival.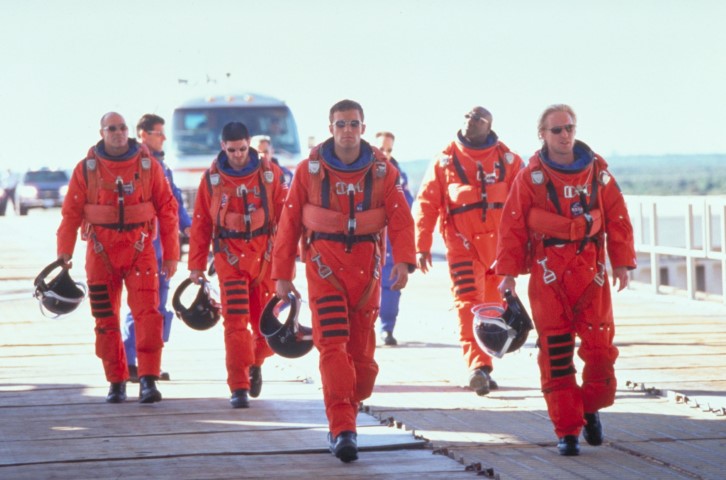 An asteroid the size of Texas is on a collision course with Earth, and a team of oil drillers is recruited by NASA to land on the asteroid, drill into its core, and plant a nuclear bomb to save the planet.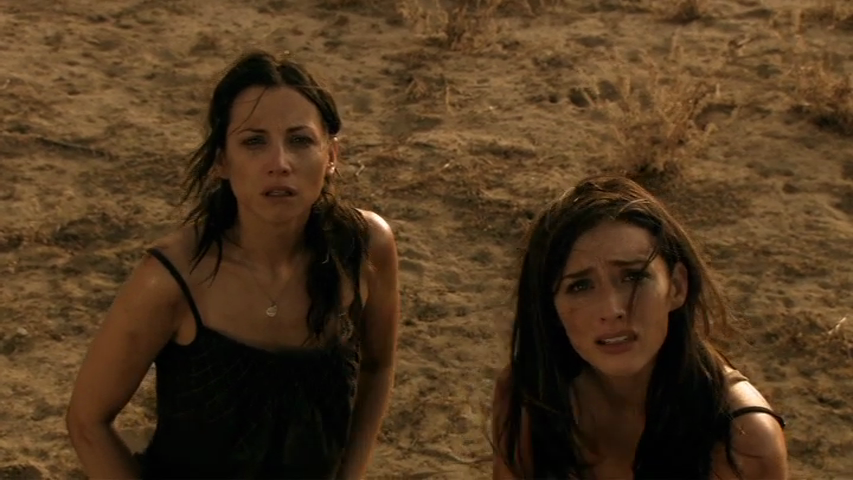 As a massive supernova threatens to engulf the Earth, a group of scientists races against time to find a way to prevent the catastrophic event and ensure humanity's survival.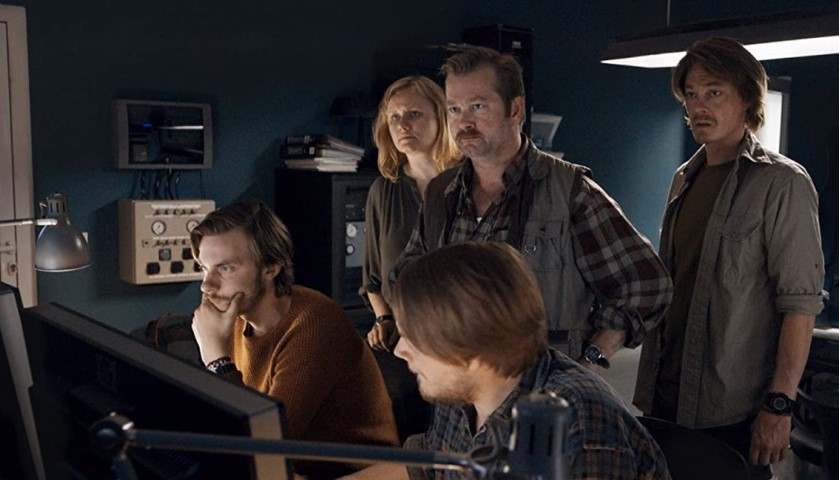 Inspired by true events, this Norwegian disaster film follows a geologist's discovery of an imminent tsunami threat and the race to save a small coastal town before the massive wave hits.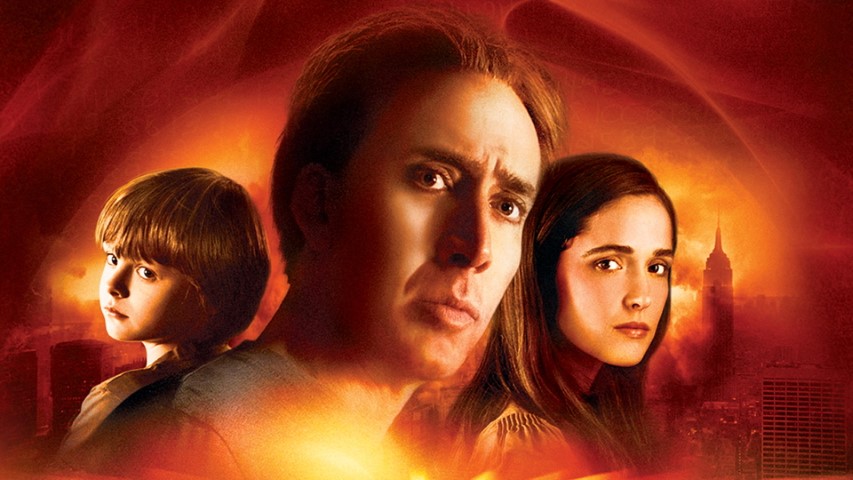 A professor discovers a series of numbers predicting major disasters, including an impending global catastrophe. As chaos ensues, he races against time to unravel the mystery and save as many lives as possible.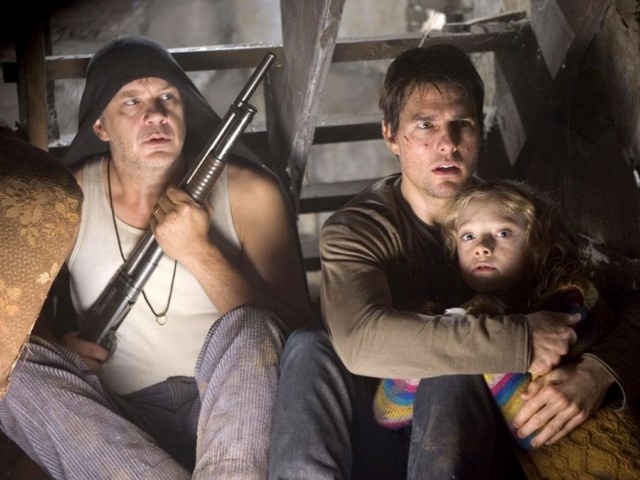 In this sci-fi thriller, Earth is invaded by extraterrestrial beings who launch a devastating attack on humanity. A father must protect his children and find a way to survive in the face of overwhelming destruction.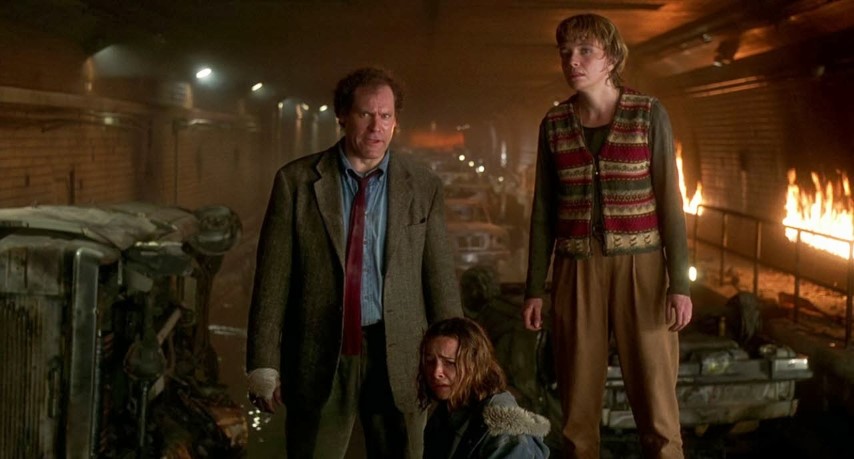 When an explosion causes a tunnel collapse, trapping survivors inside, a disgraced former emergency medical services chief must lead a group of individuals through the darkness and chaos to find an escape route.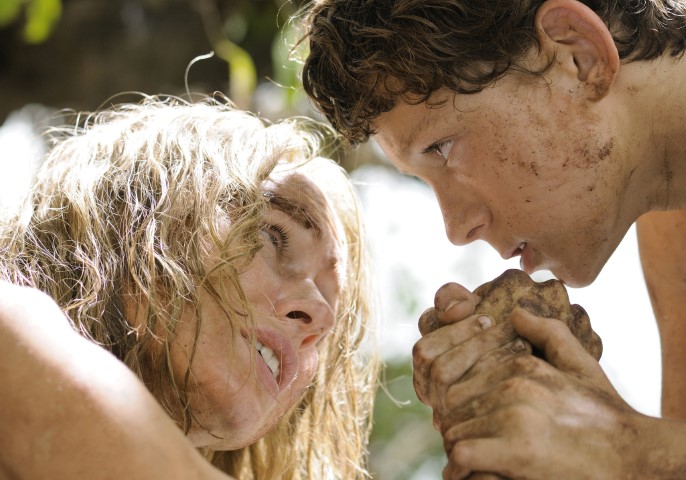 Based on a true story, a family on vacation in Thailand is caught in the devastating 2004 Indian Ocean tsunami. They must fight against the odds to reunite and survive the aftermath of the catastrophic event.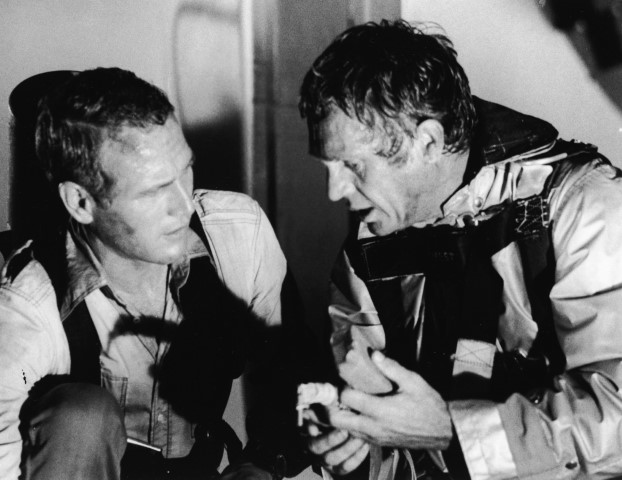 A massive fire engulfs the world's tallest building during its grand opening ceremony. As the flames spread, a determined firefighter and an architect must work together to save the trapped occupants and prevent further disaster.