Starring Jake Gyllenhaal, Nightcrawler, directed by Dan Gilroy, is an exciting and thrilling movie. The story focuses on Louis Bloom, who works as a petty thief. Soon he realizes that he can make a lot of money by capturing photos of crime scenes.
With interesting and incredible actors, the story will keep you on edge. However, if you are looking for movies like Nightcrawler, there are more options for you to try.
Here we have 15 best movies like Nightcrawler, that you should try.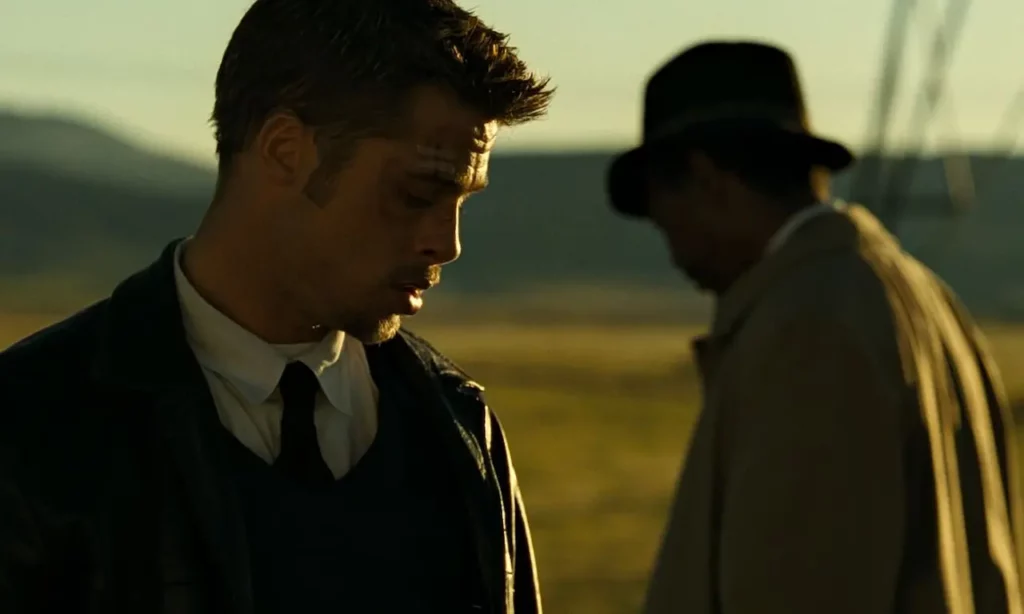 A haunting thriller where detectives chase a methodical serial killer, their pursuit fueled by the seven deadly sins. The film's relentless tension deepens as they decipher intricate clues, leading to harrowing discoveries that blur their moral boundaries and test their resolve against the darkness they're confronted with. The movie has a dark edge that you should try if you are looking for movies like nightcrawler.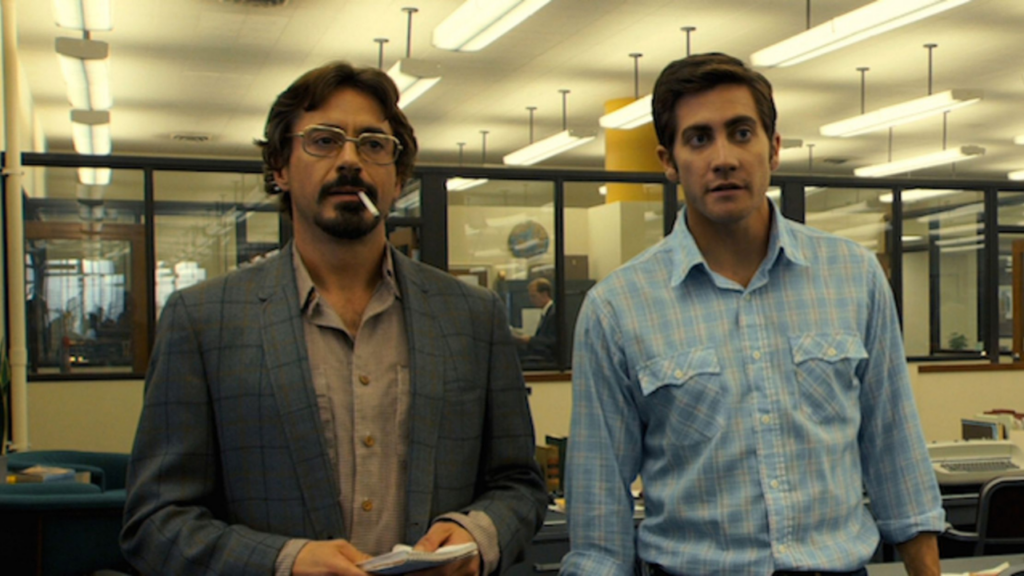 Based on the gripping true hunt for the enigmatic Zodiac Killer, the film immerses viewers in a meticulously researched maze of journalism and investigation. The mounting tension emerges as journalists and investigators dedicate years to deciphering cryptic messages, only to find themselves consumed by obsession, paranoia, and the very mystery they aim to unravel.
A tour de force of dark comedy and psychological introspection, the film explores the fragile psyche of a faded superhero actor attempting a comeback on Broadway. The tension evolves as he battles his inner demons, presenting a surreal journey that questions the boundaries between reality, performance, and identity.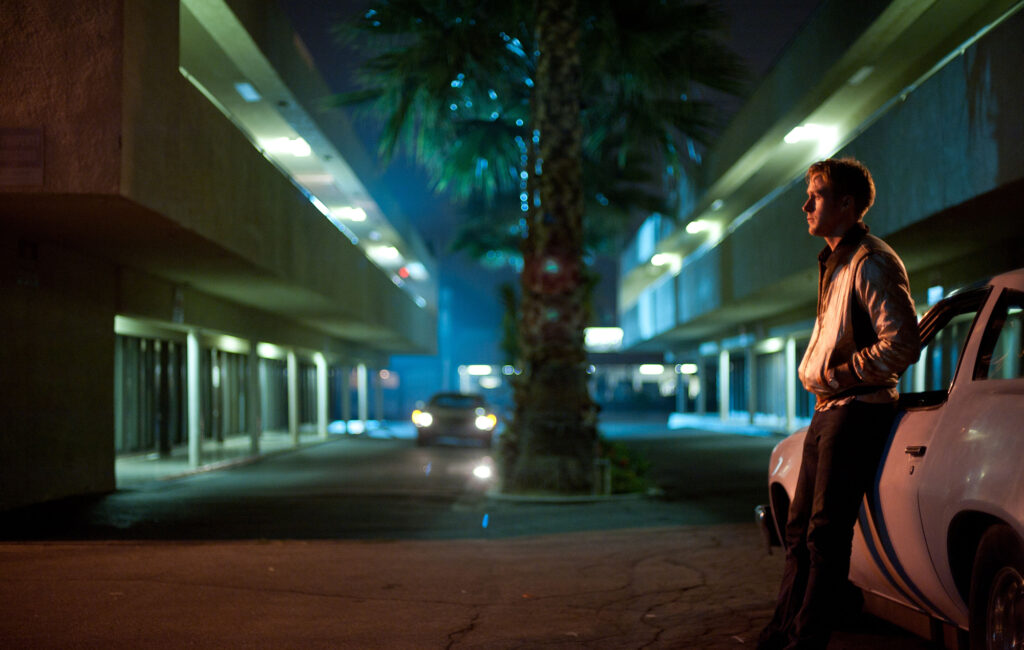 If you are looking for movies like Nightcrawler, this neo-noir thriller follows a stoic stunt driver whose moonlighting as a getaway driver intertwines his life with criminals. As the line between hero and antihero blurs, tension mounts through his unpredictable encounters, showcasing a character who navigates a morally complex world where danger and humanity collide.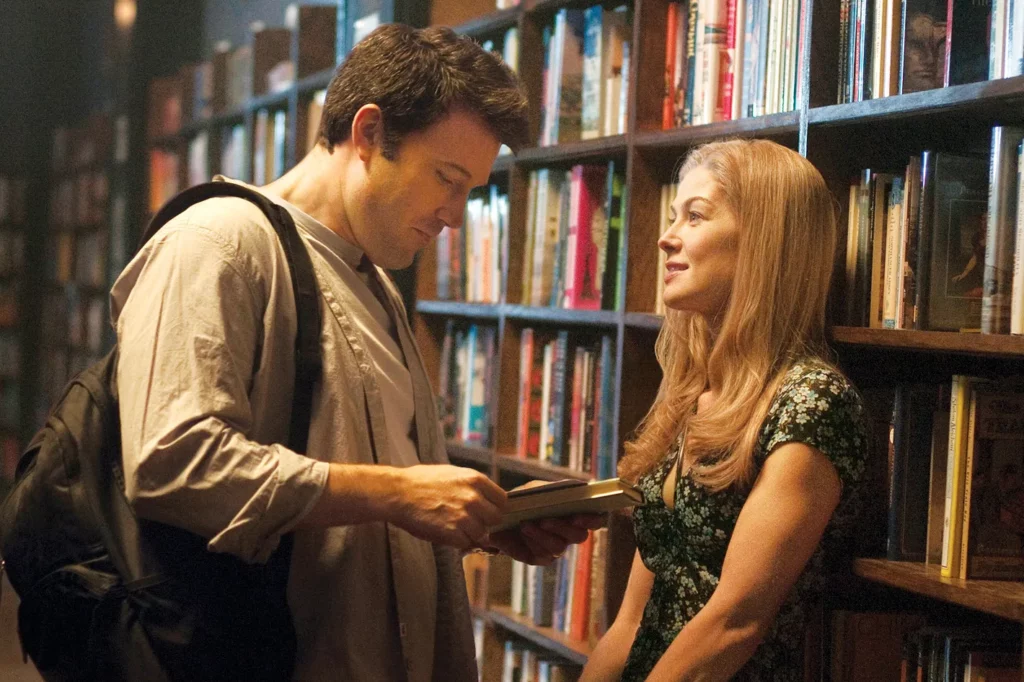 Delving into media manipulation and personal deception, this psychological mystery unravels the layers of a husband's possible involvement in his wife's disappearance. As secrets are exposed, tension escalates, casting doubt on perceptions and highlighting the public's voracious appetite for sensationalism in an era of 24/7 news coverage.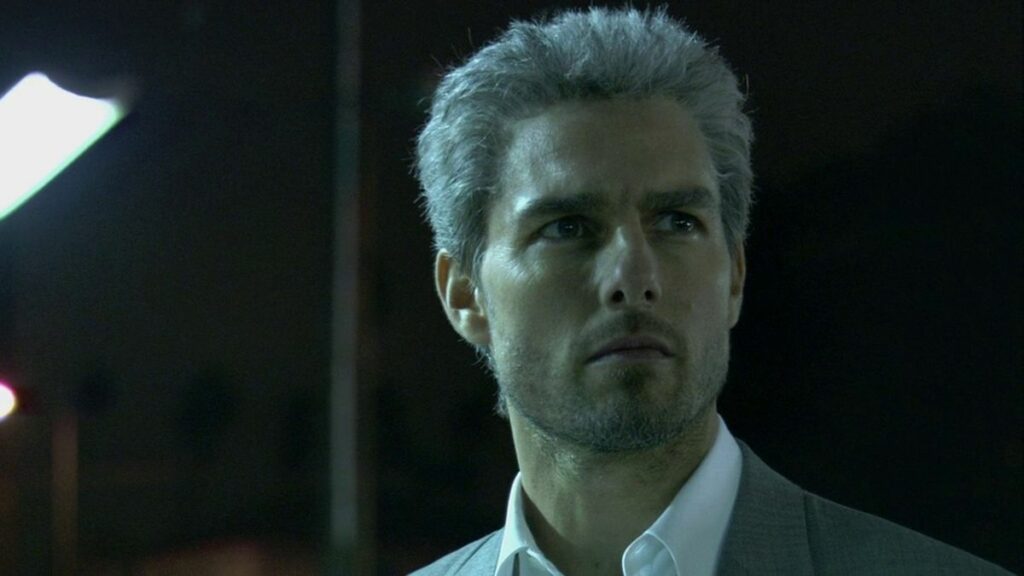 Set against the sprawling urban backdrop of Los Angeles, the film revolves around an unsuspecting cab driver who unwillingly becomes an accomplice to a ruthless contract killer. With the night unfolding, the tension heightens through unexpected turns, establishing a gripping dynamic between the driver's innocence and the killer's cold efficiency.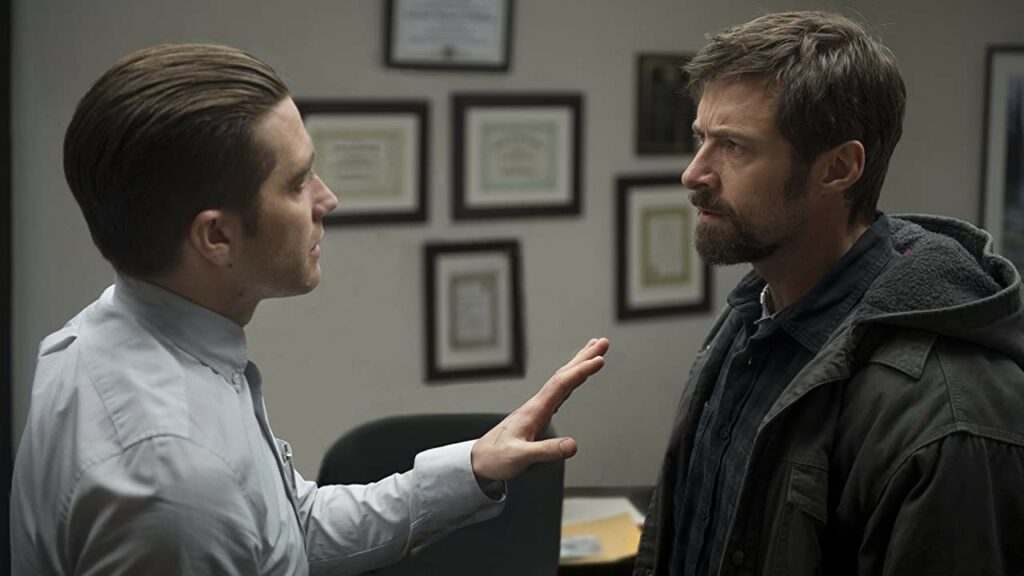 Fueled by a father's desperation to locate his missing daughter, this tense drama explores the harrowing journey of a man grappling with his own moral boundaries. The tension amplifies as he takes matters into his own hands, delving deeper into a murky world of secrets and ethical dilemmas.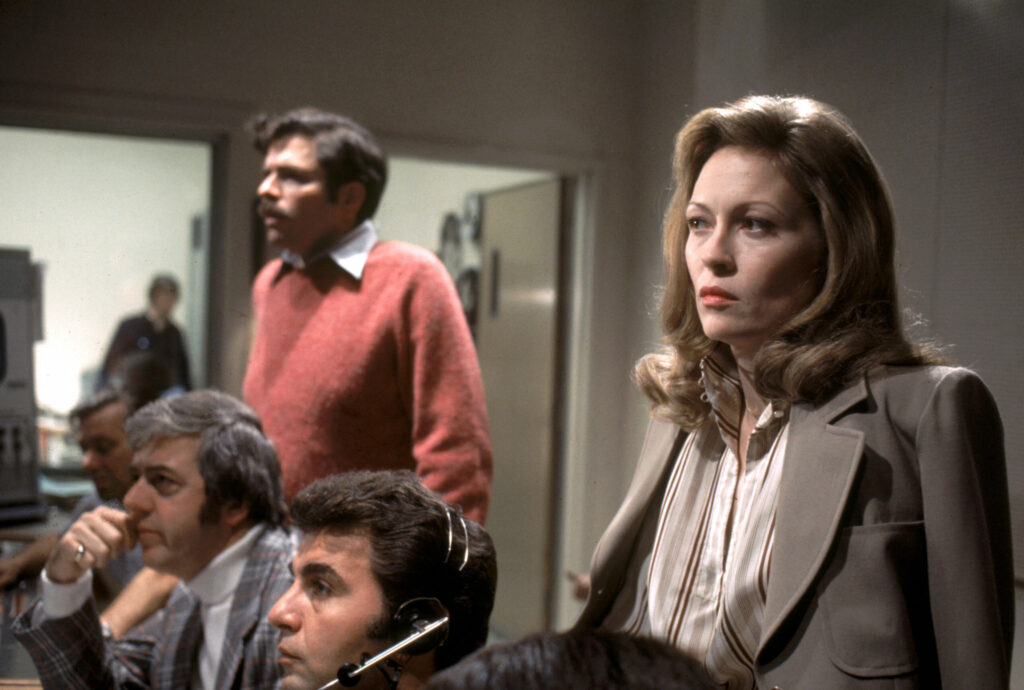 A satirical commentary on media sensationalism, the film captures the transformation of a news anchor into a messianic figure of chaos on air. The escalating tension results from the distortion of reality for the sake of entertainment, highlighting the perilous interplay between media manipulation and societal obsession.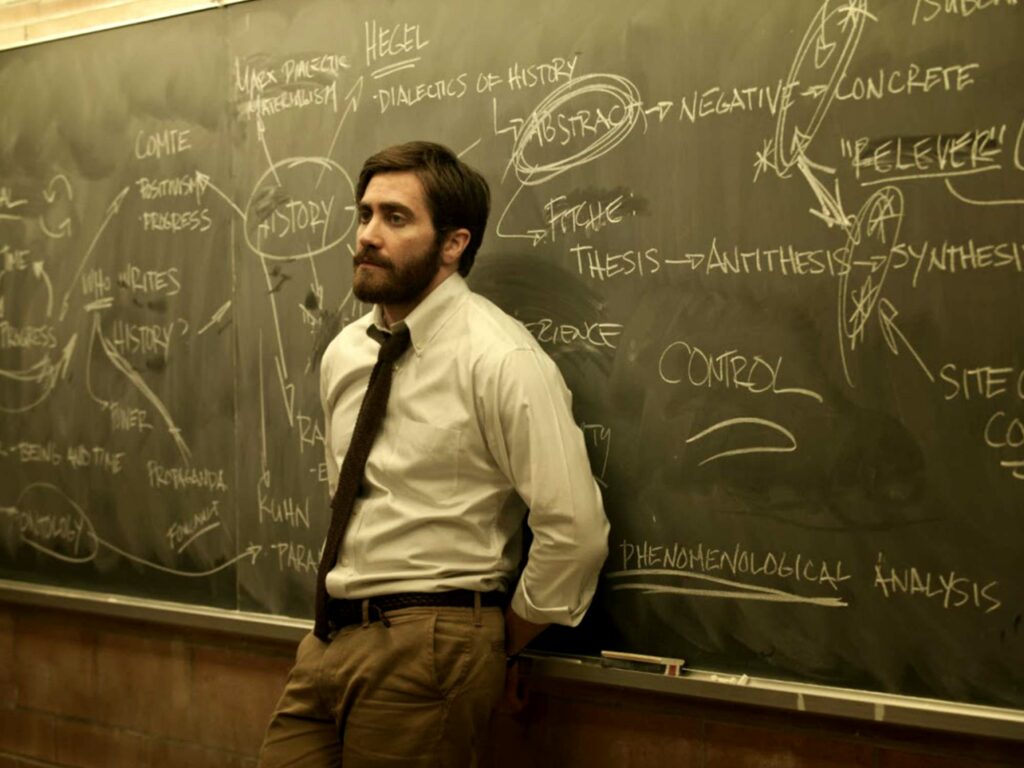 A psychological thriller unfolds as a man discovers his doppelgänger, plunging him into a disorienting spiral of identity crisis. The tension mounts as he confronts his own duality, delving into themes of control and power, ultimately raising questions about the nature of reality.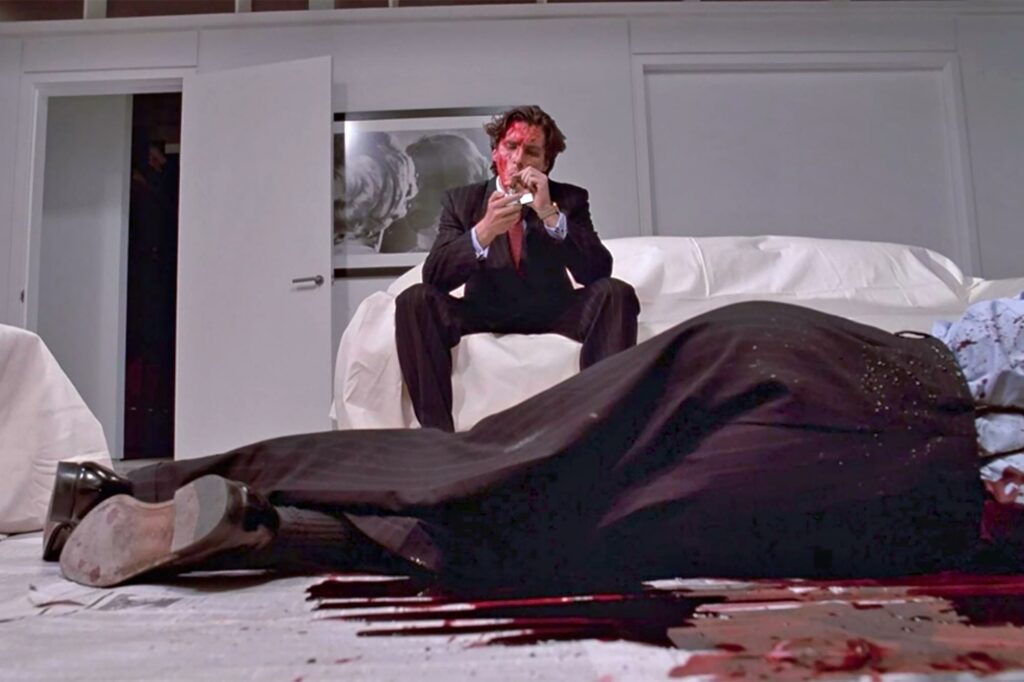 Based on the controversial novel, the film delves into the psyche of a wealthy New York banker who conceals a psychopathic double life. The tension heightens as his carefully constructed facade unravels, revealing his descent into a macabre world where violence and social masks collide.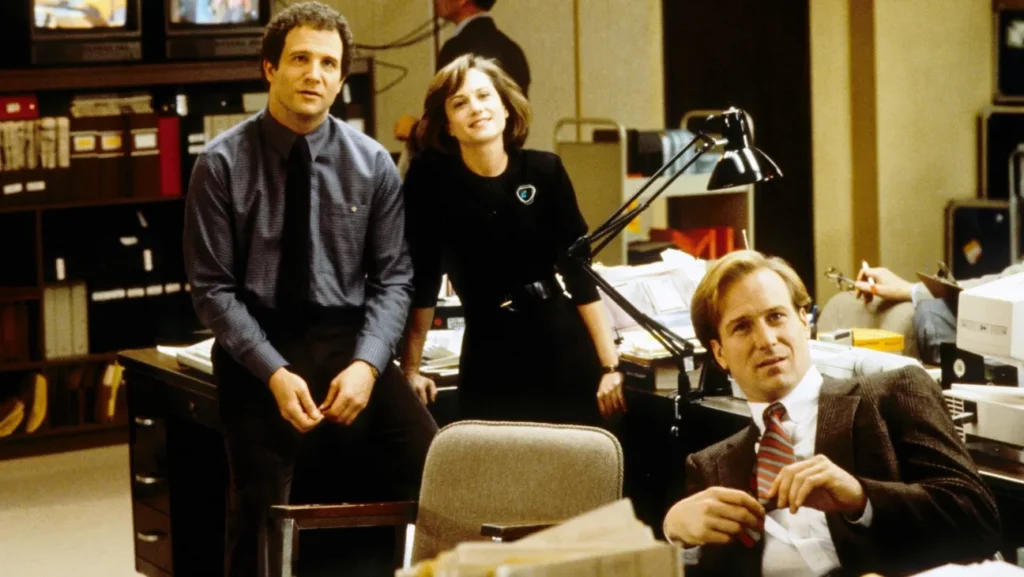 Offering a candid look at the world of TV news, the film delves into personal struggles and ethical dilemmas faced by journalists. The tension arises from the delicate balance between personal aspirations and journalistic integrity, echoing the ongoing debate surrounding media ethics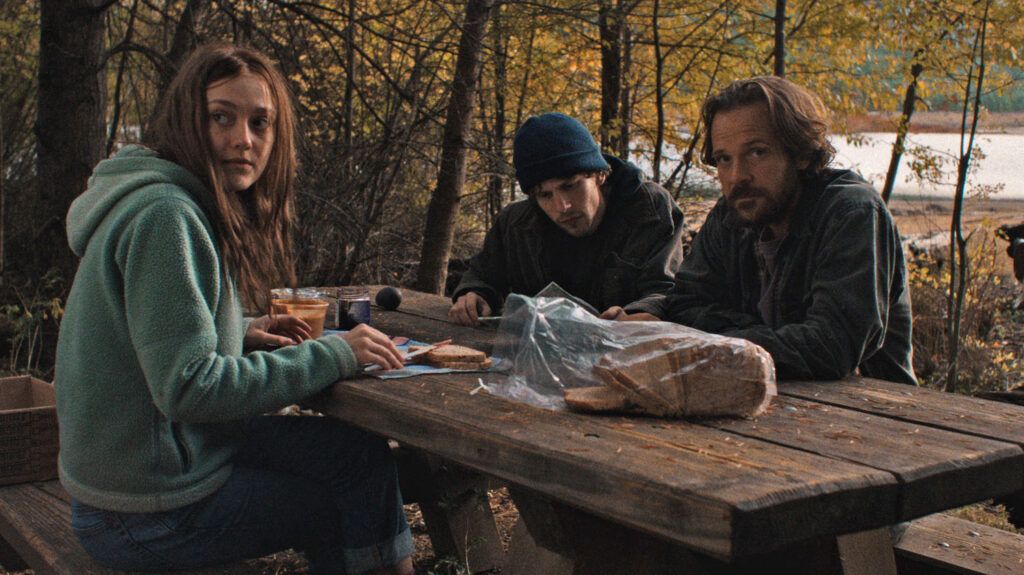 As eco-activists plan to take drastic action against environmental destruction, the film explores the tension between personal convictions and collective responsibilities. The mounting tension results from characters' internal struggles and the consequences of their choices, questioning the boundaries of morality.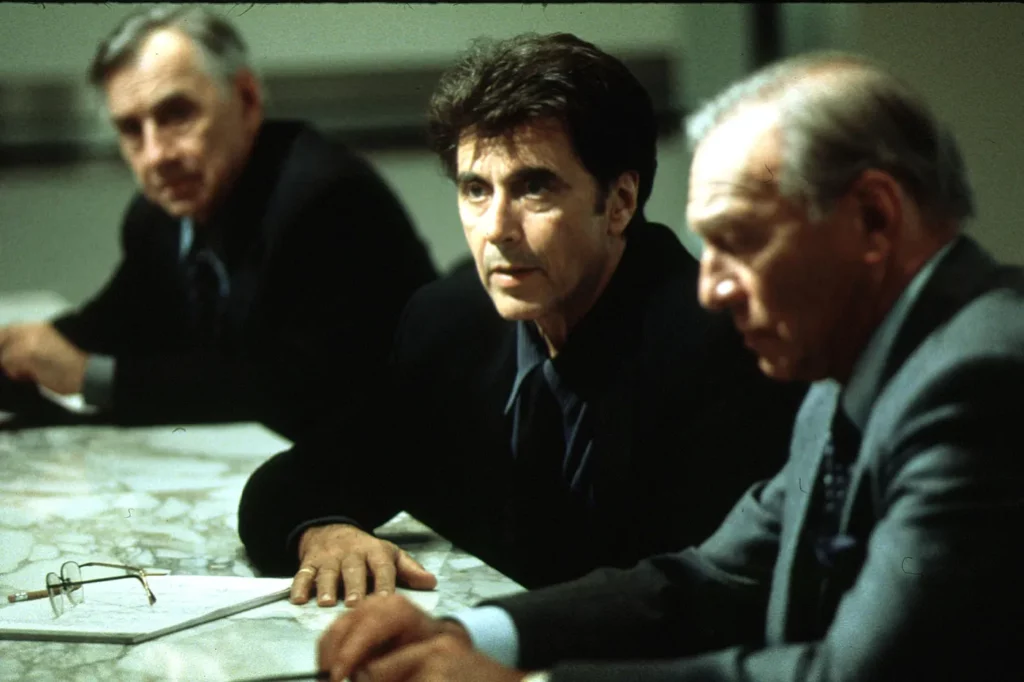 Based on actual events, the film exposes a whistleblower's fight against the tobacco industry's corruption. The tension amplifies as a journalist risks his career and safety to unveil the truth, shedding light on corporate power and media ethics.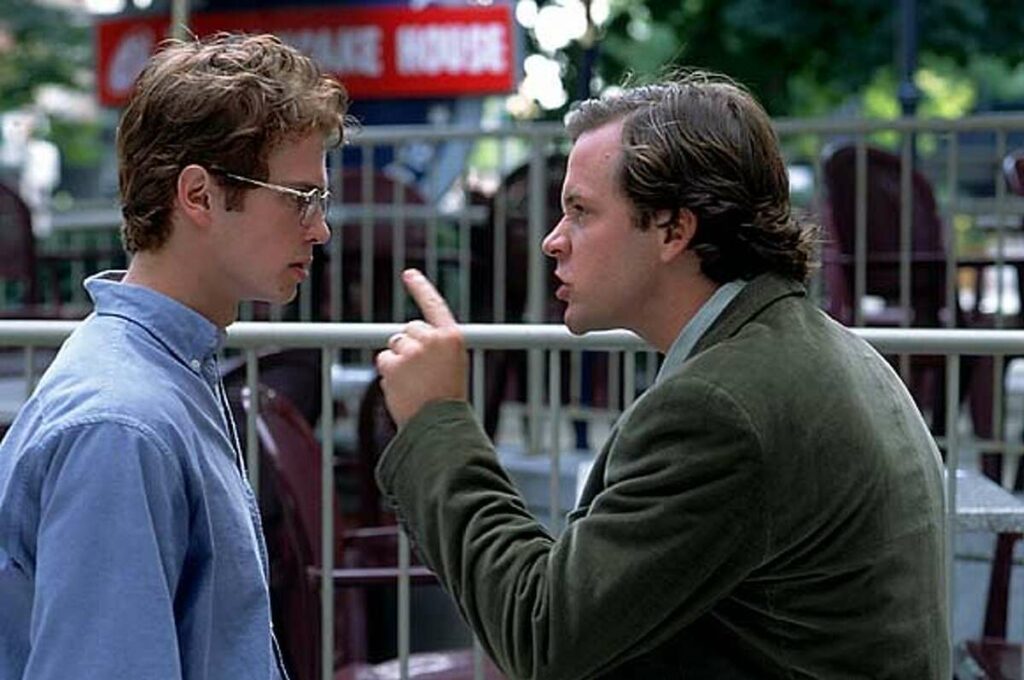 This gripping drama recounts a journalist's fall from grace after fabricating stories. Psychological tension escalates as his intricate web of lies unravels, unraveling his credibility, friendships, and sense of self-worth.
Based on real events, the film chronicles The Boston Globe's investigation into widespread child abuse within the Catholic Church. Tension mounts as the journalistic team uncovers a sprawling conspiracy, forcing them to confront their own complicity in the silence surrounding the scandal.