Like Crazy Stupid Love romantic comedy-drama film that explores the complexities of love and relationships. If you enjoyed this film, there are several other movies with similar themes that you may also enjoy. These include "The Notebook" (2004), "500 Days of Summer" (2009), "The Big Sick" (2017), "Eternal Sunshine of the Spotless Mind" (2004), and many others.  These films all offer unique takes on the ups and downs of love, often exploring themes such as heartbreak, forgiveness, and finding oneself through a romantic relationship.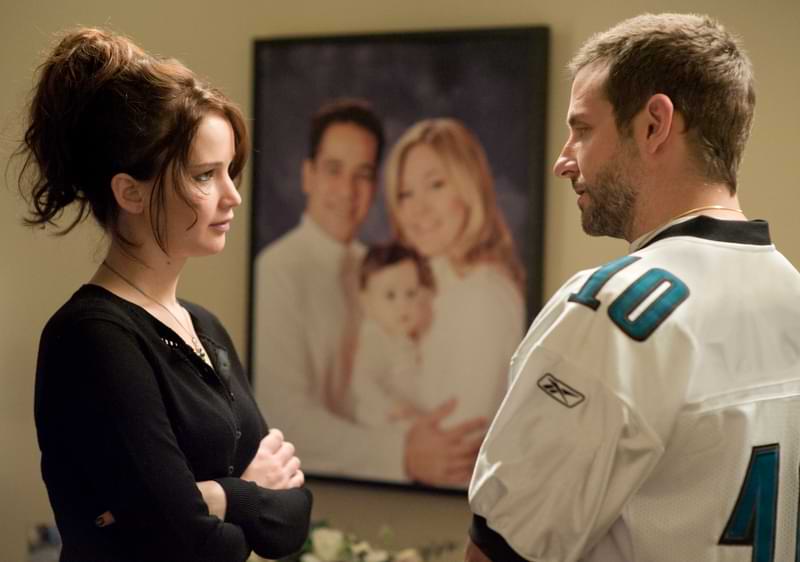 A man who has just been released from a mental institution and is trying to get his life back on track after a divorce and a bipolar disorder diagnosis. Pat meets Tiffany Maxwell, a young woman with her own set of emotional issues, and the two form an unlikely bond.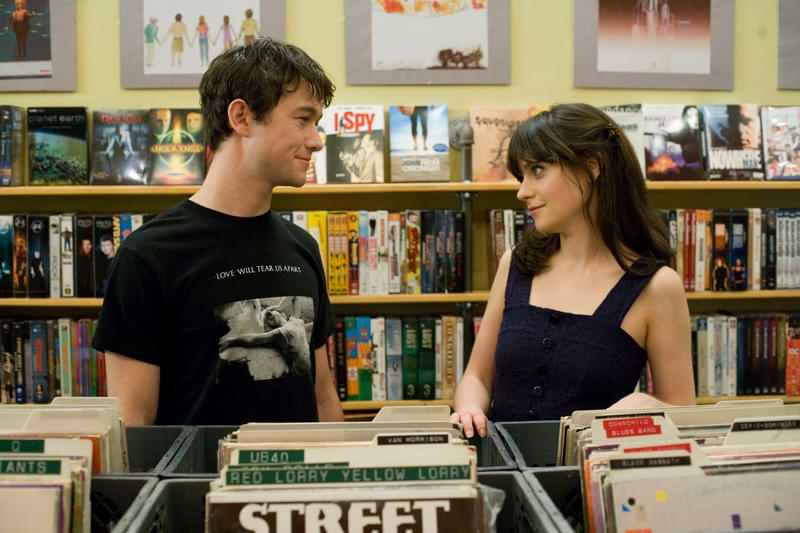 Tom's first encounter with Summer, a woman who works at the same greeting card company as him. Tom is instantly smitten, but Summer is clear from the start that she doesn't believe in love and doesn't want a serious relationship. Despite this, Tom persists in pursuing her and they begin a relationship, which is marked by ups and downs and ultimately ends in heartbreak.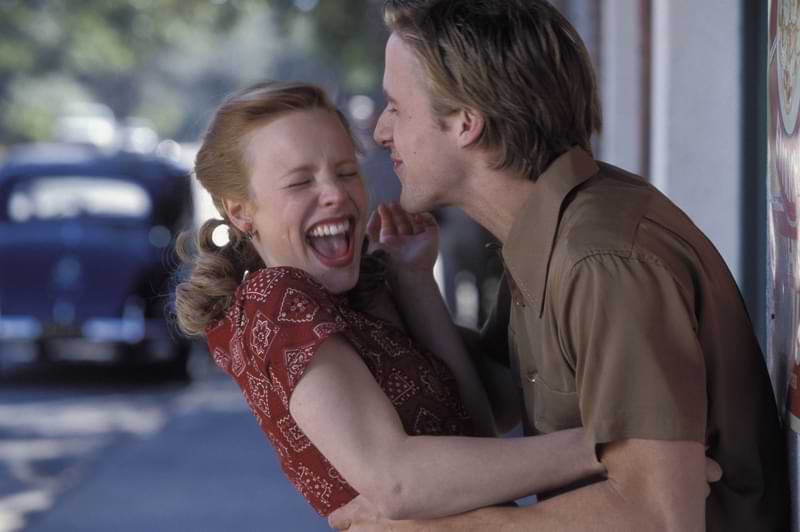 The film takes place in the 1940s and tells the story of the young couple, Noah and Allie, who fall deeply in love one summer. Despite their different social backgrounds and families' disapproval, they are determined to be together. However, their relationship is tested by World War II and the distance it creates between them, leading them to believe that they have lost each other forever.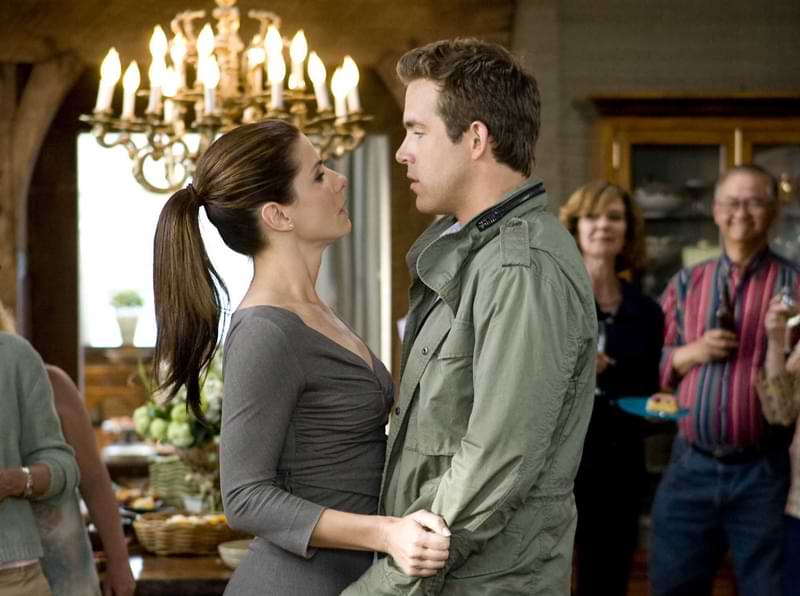 A Canadian executive who faces deportation from the United States due to an expired visa. To avoid being deported, she convinces her assistant, Andrew Paxton, to marry her in a sham engagement and marriage. As Margaret and Andrew travel to Alaska to visit Andrew's family and to obtain Margaret's green card, they begin to realize that their feelings for each other may be more than just a business arrangement.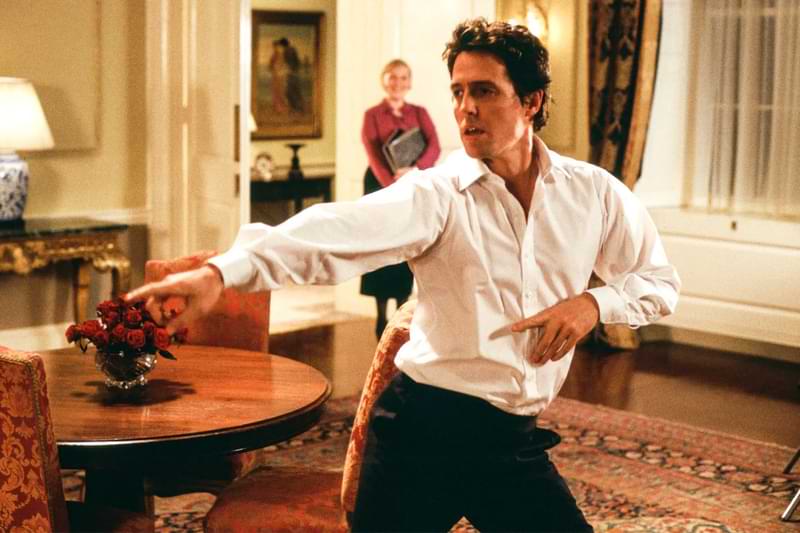 The film follows the lives of several couples and individuals in London during the Christmas season, exploring different aspects of love, including romantic love, family love, and platonic love. The various storylines include a newly elected Prime Minister falling in love with his assistant, a man dealing with the loss of his wife while trying to raise his stepson, and a writer finding love with his Portuguese housekeeper.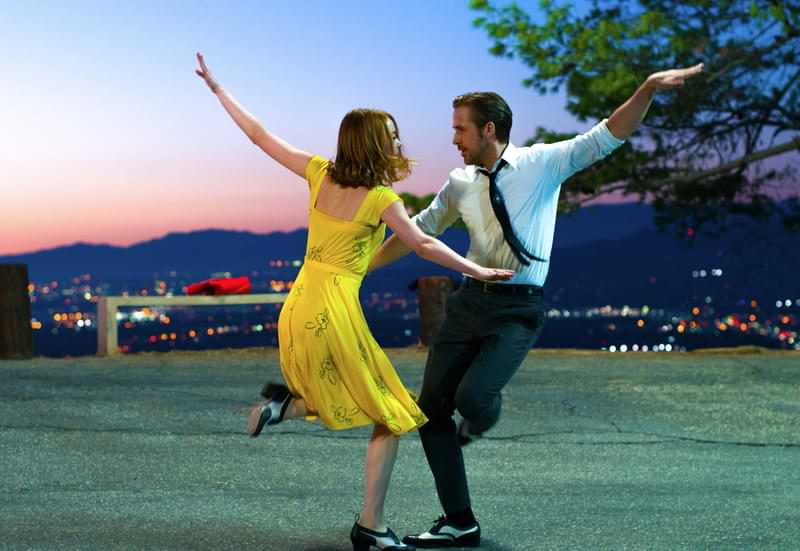 The film stars Ryan Gosling as Sebastian, a jazz pianist, and Emma Stone as Mia, an aspiring actress, who meet and fall in love while pursuing their dreams in Los Angeles.
The film follows the two characters as they navigate their careers and private lives, all at the same time looking to preserve their courting afloat. The film is a tribute to the traditional Hollywood musicals of the Fifties and Nineteen Sixties, presenting music and dance numbers.
Overall, La La Land is a visually stunning and emotionally resonant film that pays homage to the golden age of Hollywood musicals, while also delivering a modern and relatable story about love, loss, and the pursuit of happiness.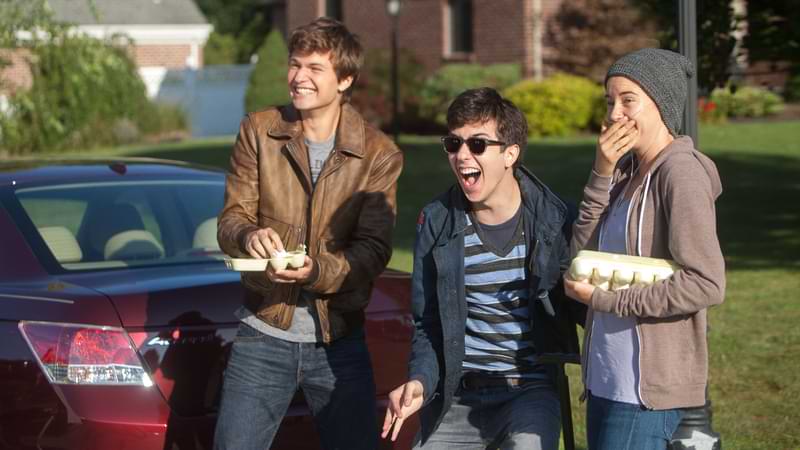 A teenage girl who has been living with thyroid cancer and attends a support group for children with cancer. At one of the meetings, she meets Augustus, a charismatic and witty boy who has lost a leg to osteosarcoma. They quickly bond over their shared love for literature, particularly a novel they both admire.
Eternal Sunshine of the Spotless Mind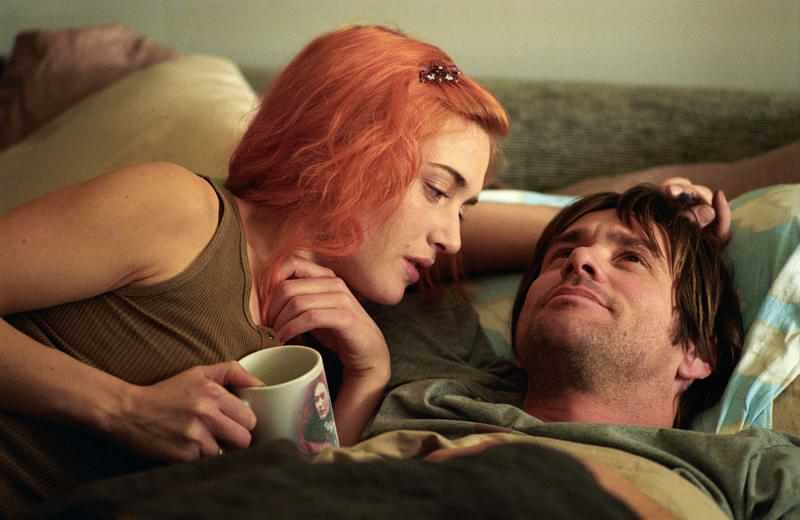 A couple, Joel and Clementine, undergo a medical procedure to erase all memories of each other following a tumultuous breakup. The story is told through a series of non-linear flashbacks, as Joel relives his memories of his relationship with Clementine while the procedure is being performed.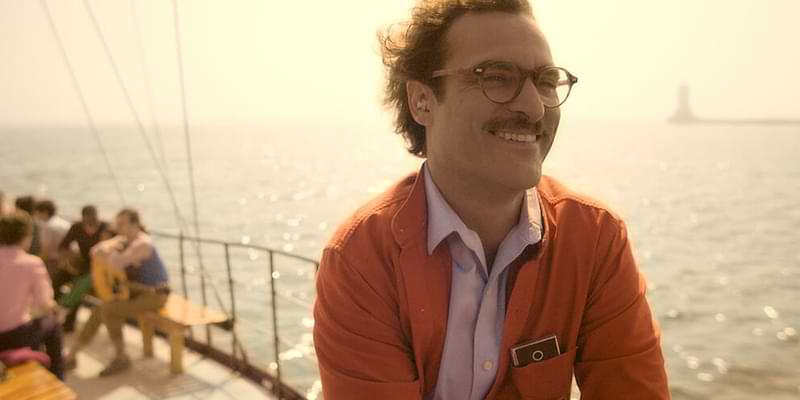 The film takes place in a near-future version of Los Angeles, where Theodore works at a company that writes personal letters for people who are unable to express their emotions. After his divorce from his wife Catherine (Rooney Mara), Theodore decides to purchase a new operating system with advanced artificial intelligence, which is designed to evolve and learn over time based on the user's interactions and experiences.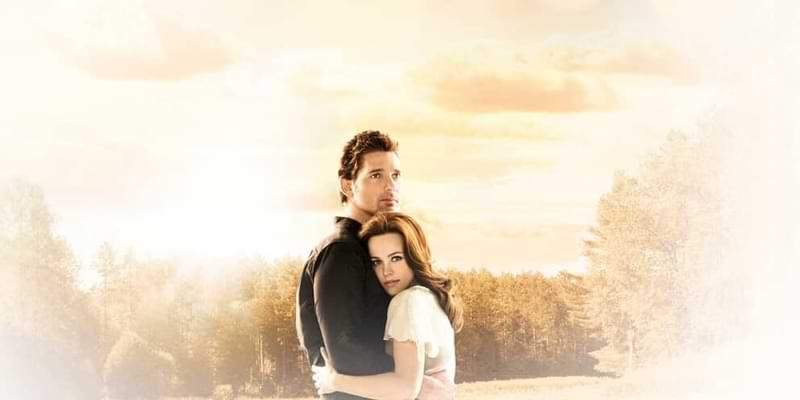 The complicated love story of Henry and Clare, who first meet when Clare is six years old and Henry is a time-traveling adult. As they grow older, Henry continues to time travel and appear at different points in Clare's life, including their first meeting, their first date, and even their wedding day.
Forgetting Sarah Marshall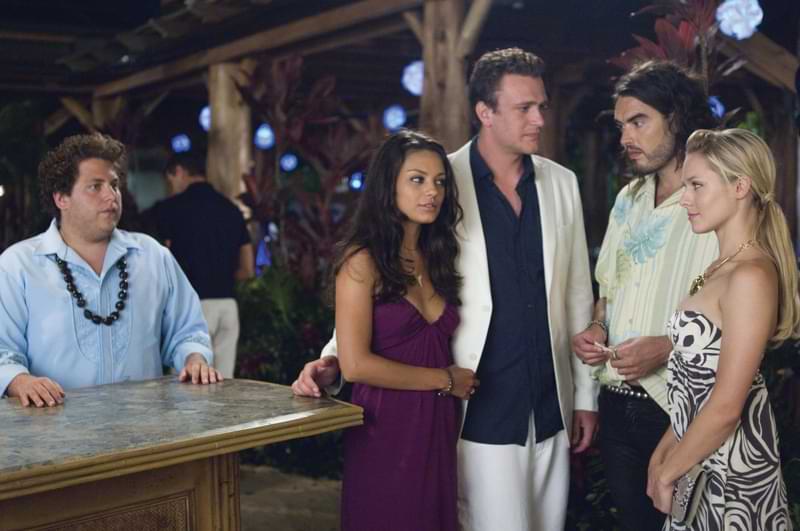 To try and get over his heartbreak, Peter takes a trip to Hawaii, only to find that Sarah is also there with her new boyfriend, a British rock star named Aldous Snow. As Peter tries to cope with his emotions and move on, he meets Rachel Jansen (played by Mila Kunis), a hotel employee who takes an interest in him.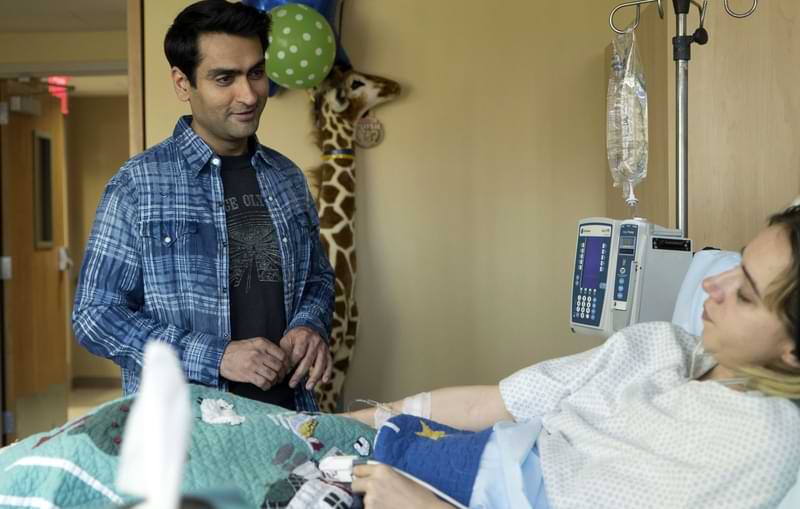 The relationship between Kumail and Emily is tested when Emily becomes seriously ill and is put into a medically-induced coma. As Kumail tries to navigate his feelings for Emily, he also struggles with the expectations of his traditional Pakistani family, who are pressuring him to enter into an arranged marriage.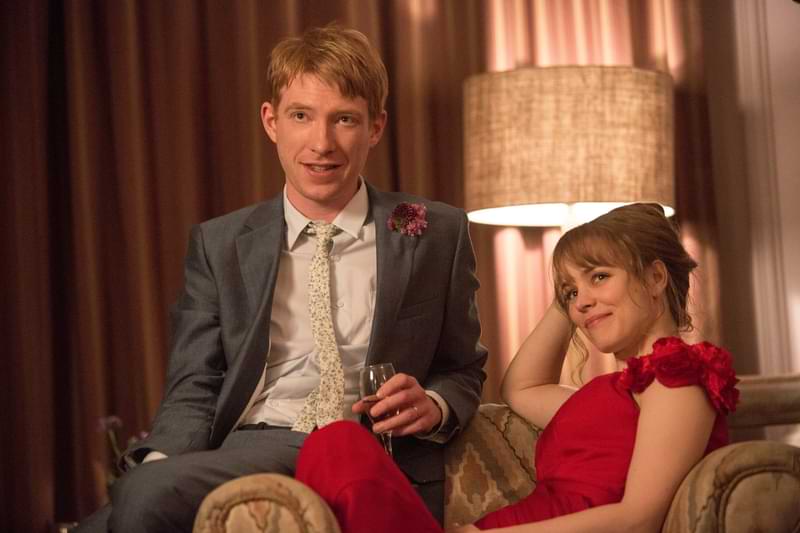 Tim as he learns to navigate his newfound ability and uses it to try and improve his life and relationships. He repeatedly travels back in time to try and win over Mary and make their relationship work, but he soon learns that even with the power to control time, there are still limits to what he can change.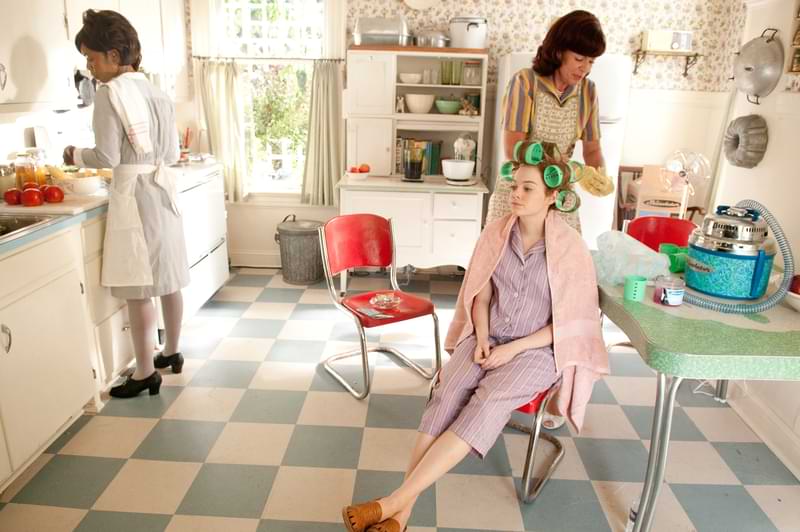 The movie is set in Jackson, Mississippi, during the 1960s, at the height of the civil rights movement. It tells the story of three women who form an unlikely friendship and band together to expose the racial injustices and discrimination faced by African American maids who work for white families in their community.
The film stars Emma Stone as Eugenia "Skeeter" Phelan, a young white woman who aspires to be a writer and decides to write a book about the experiences of black maids in Jackson. Viola Davis and Octavia Spencer play Aibileen Clark and Minny Jackson, two maids who risk their lives to share their stories with Skeeter.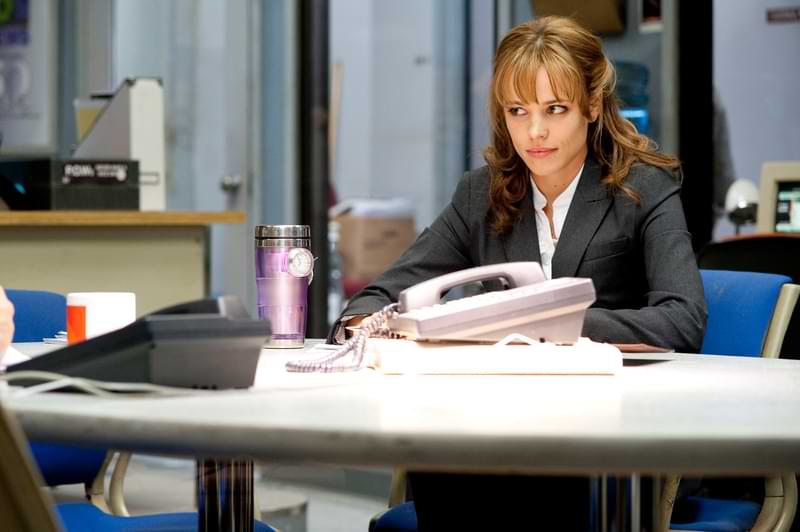 A young and ambitious television producer who is hired to save the struggling morning show "DayBreak" by making drastic changes to its format and bringing in a new co-host. As Becky navigates the challenges of producing a live television show and working with the difficult personalities of her co-workers, she also deals with her own personal life, including a strained relationship with her mother and a potential romantic interest with a fellow producer.