Forrest Gump is not needed an introduction, all-time classic probably all movie buffs like me have watched, and many people want to watch movies like Forrest Gump, that's why we wrapped the best movies like Forrest Gump with the same theme and style of story.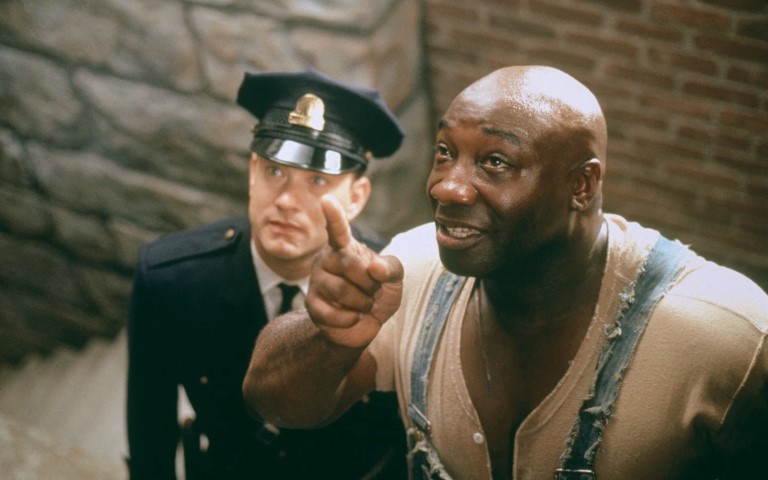 Paul is the prison head and his inmate John is convicted of murdering two young girls, and Paul recognizes that john has some special healing power. The Green Mile is known for its powerful performances, emotional depth, and its exploration of themes such as redemption, justice, and the human condition.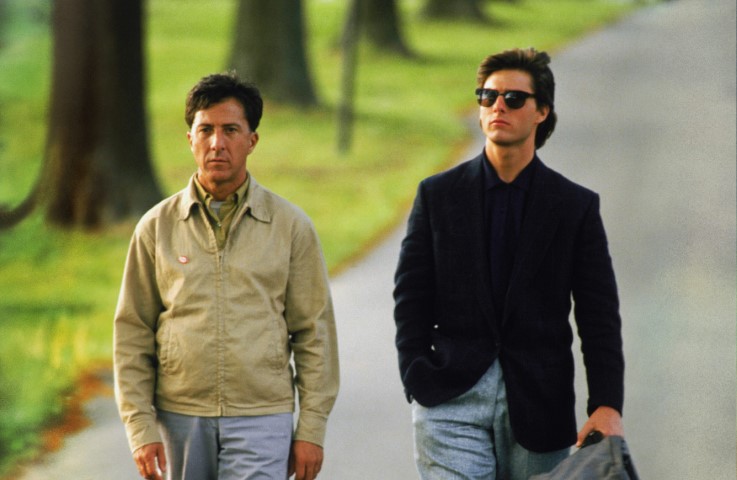 After hearing about the death of Charlie's father he returns to his home in Cincinnati from Los Angeles. he comes to know that he has an elder brother and his father named the $3M to his brother.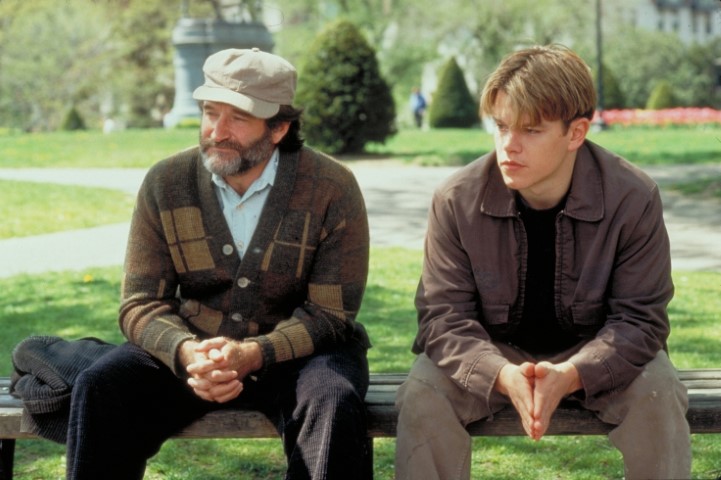 This film follows a brilliant but troubled young man's journey towards self-discovery and healing, paralleling Forrest's journey of growth and self-understanding.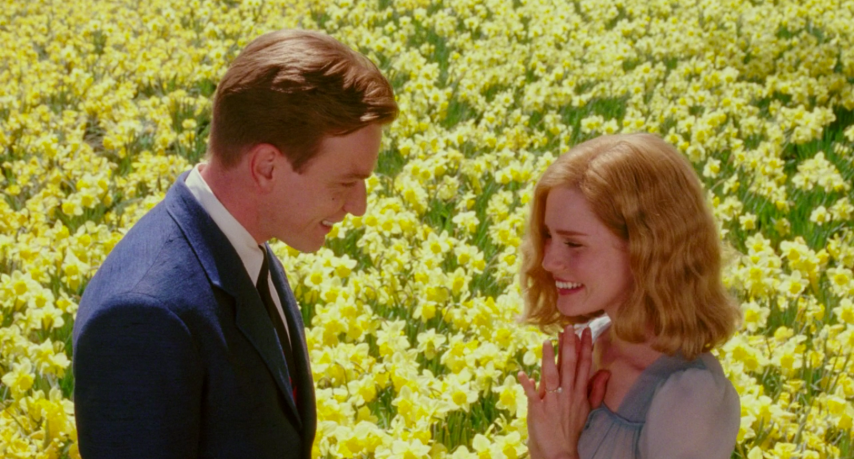 Will Bloom return home to take care of his dying father. On his death bed, his father tells him his fairytale unbelievable stories. And will try to find is his stories are really the truth.  
The Curious Case of Benjamin Button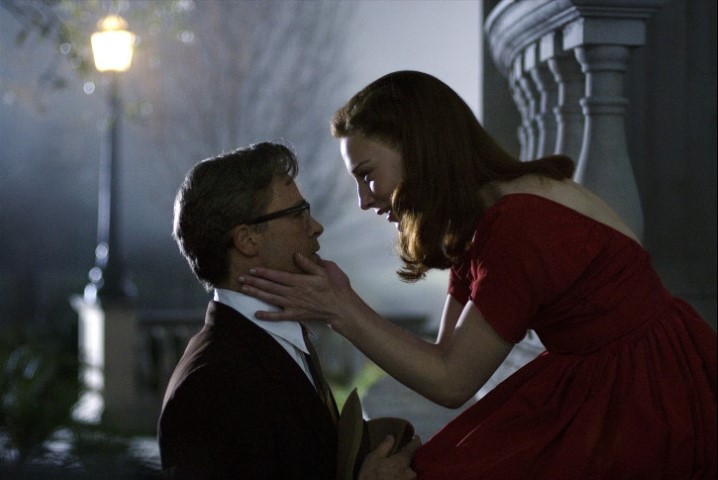 While on her Death bed, Daisy remembers the person she knew who has a rare case of aging backward. The film is based on the 1922 short story of the same name by F. Scott Fitzgerald.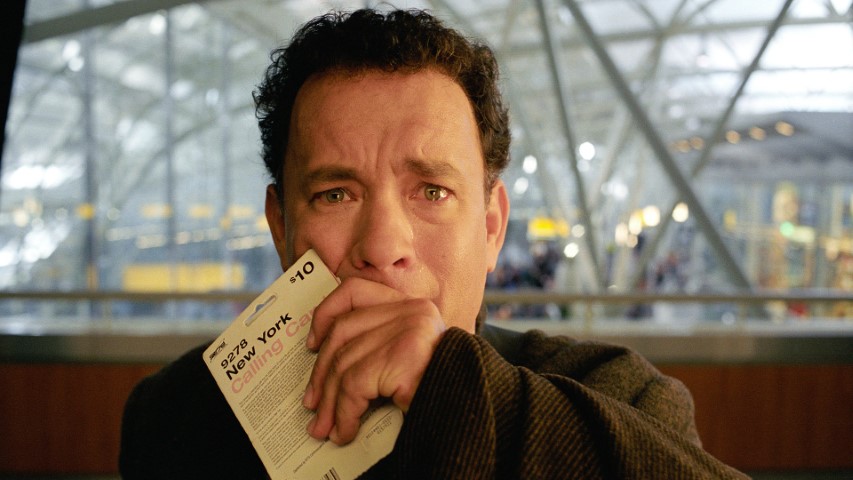 An Eastern European Person gets stranded at JFK airport after the war rages in his country. leaving him to take a temporary residence in the airport.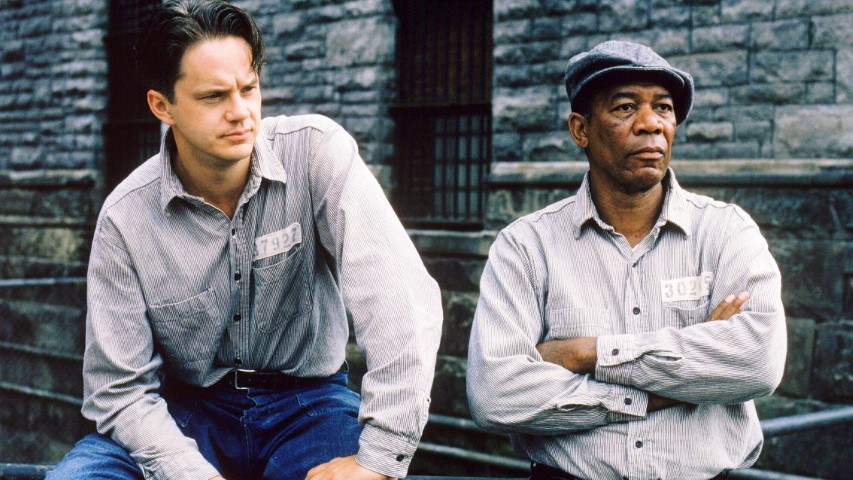 Set in a prison, this movie highlights the enduring power of hope and friendship in the face of adversity, themes that resonate with the uplifting spirit of "Forrest Gump."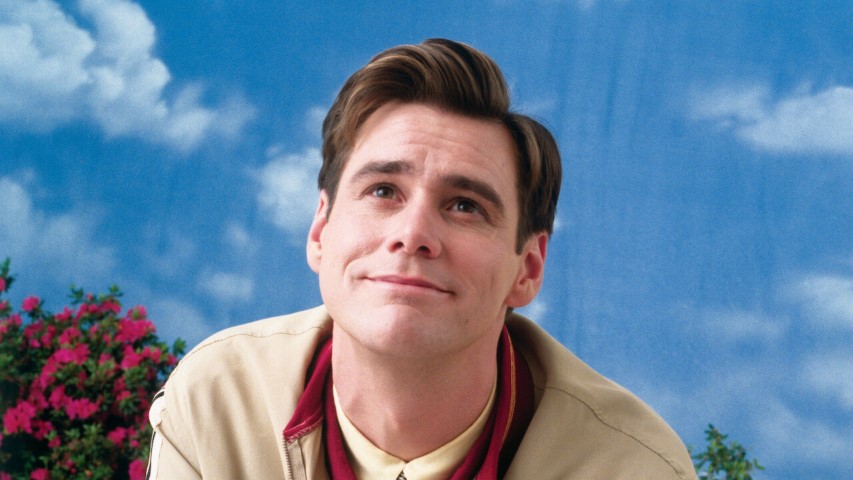 A salesman living on a crowded island, with his wife and family, and later discovery leaves him shocked that none of these things are true.
The Secret Life of Walter Mitty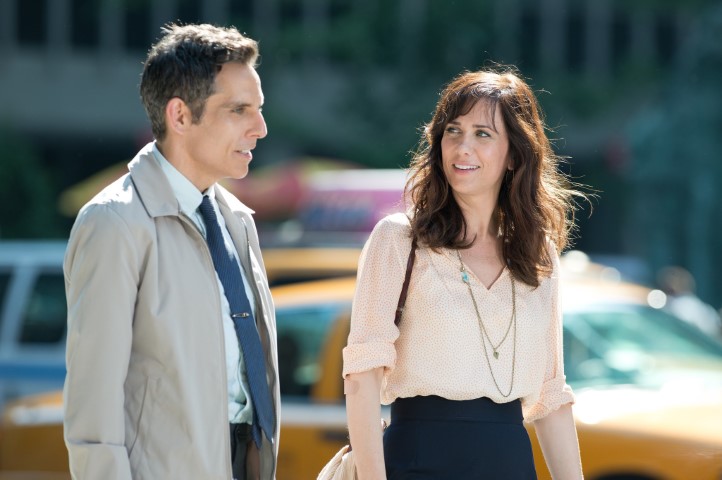 A man has a boring job and imagines adventures thoughts, when he is about to lose his job, he packs ups for the adventures thoughts into reality. 
The Man Who Knew Infinity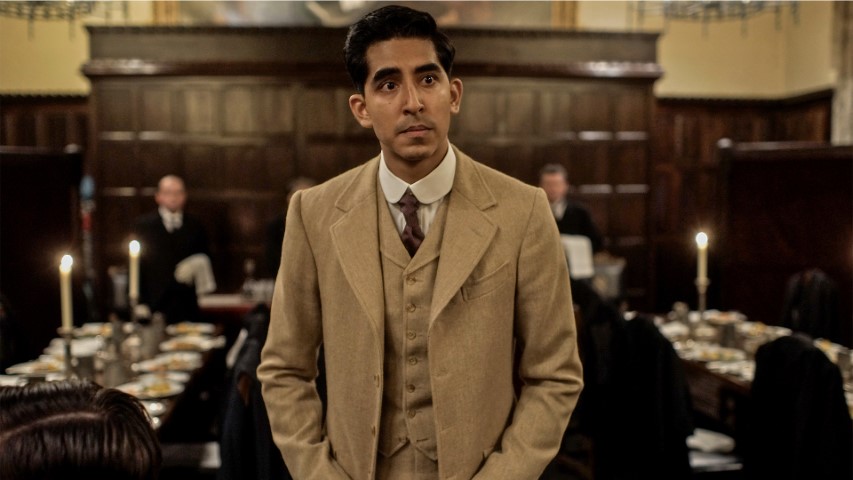 Srinivasa Ramanujan a man from southern India writes to the English Professor at trinity college, about some of the mathematics that amazed him.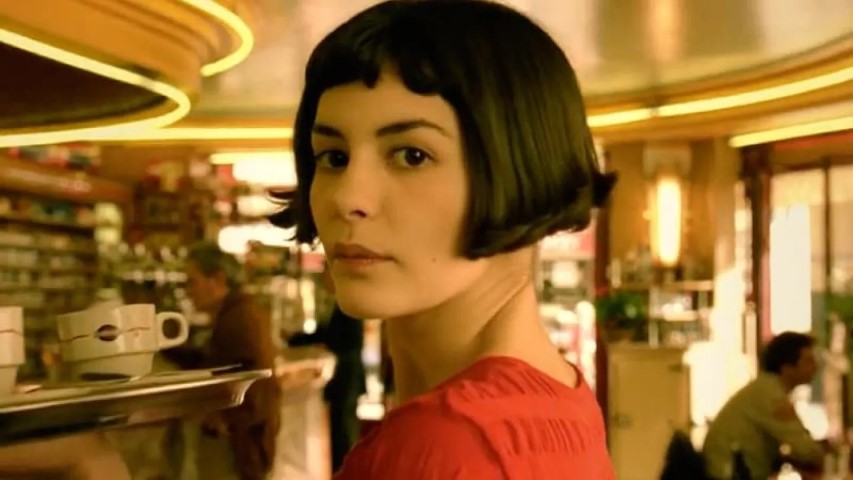 A French romantic comedy that captures the magic of everyday life and small moments, mirroring the way "Forrest Gump" finds beauty in simple encounters and experiences.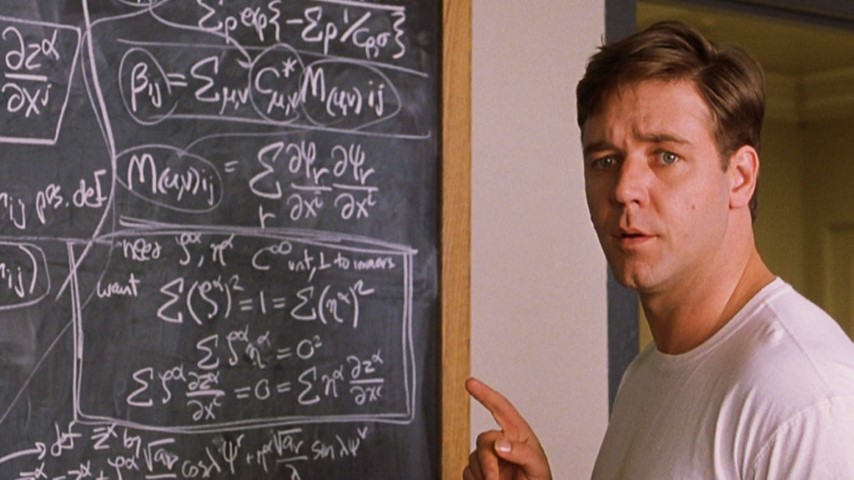 John Nash is a brilliant scientist, who accomplished many discoveries at a small age, in arguing for recognition, undergo a serious mental breakdown.     
Pursuit Of Happyness (2006)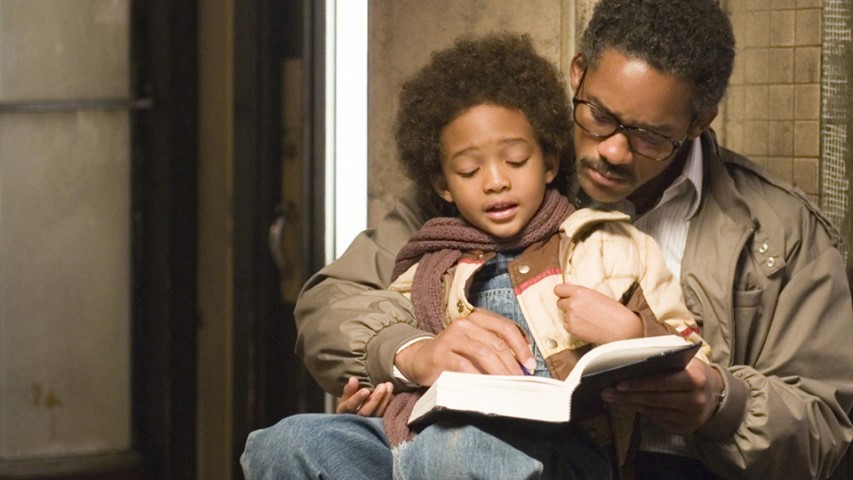 A couple dealing with bad financials, his wife decides to go away leaving behind her son. the struggle of the father after that is worth watching with tear-filled eyes.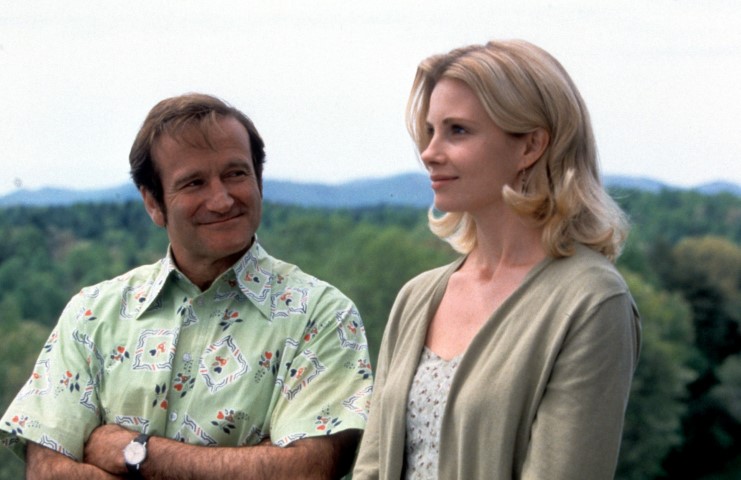 Inspired by the true story of a medical student who uses humor and compassion to heal patients, this film reflects the impact of one person's kindness, much like Forrest's positive influence on those around him.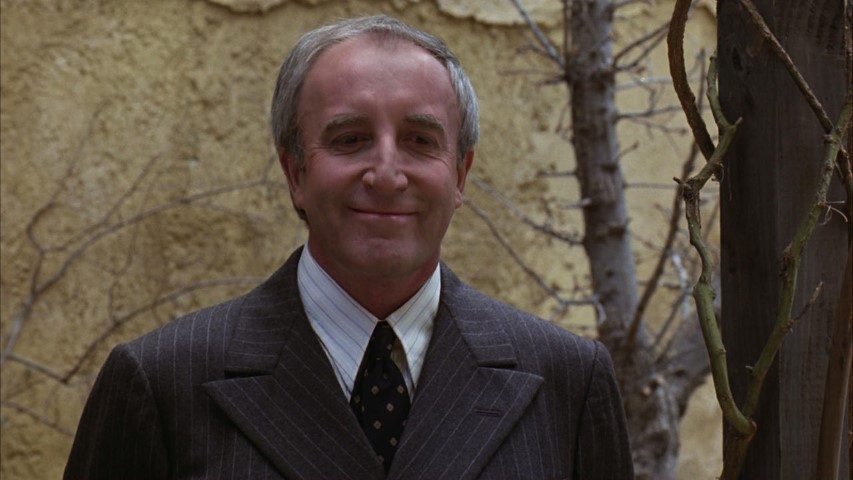 Starring Peter Sellers, this movie tells the story of a simple gardener whose naive observations are mistaken for profound wisdom, drawing parallels to the way Forrest's simplicity and innocence affect those he meets.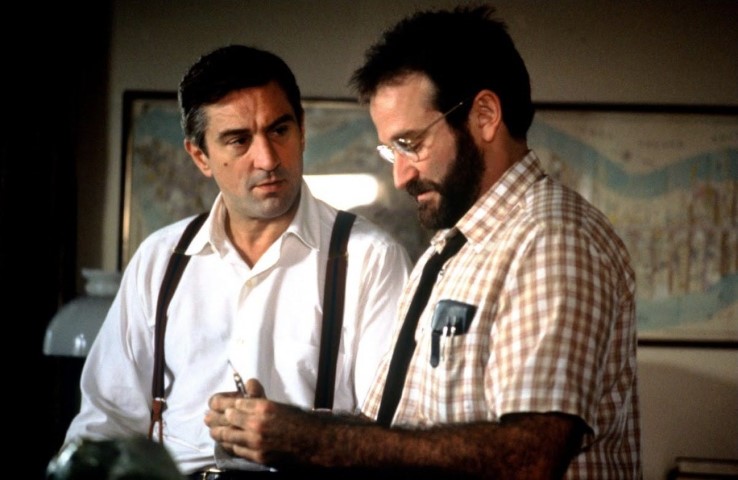 Based on a true story, this film portrays a doctor's efforts to bring patients out of catatonic states, highlighting the potential for human connection and transformation, much like the impact Forrest has on those around him.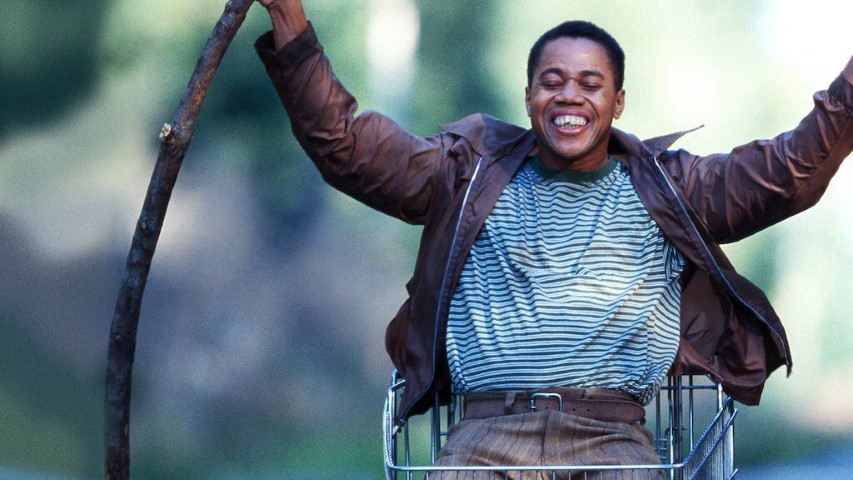 Inspired by a true story, this film explores the friendship between a high school football coach and a mentally challenged young man, showcasing the profound effect of compassion and understanding.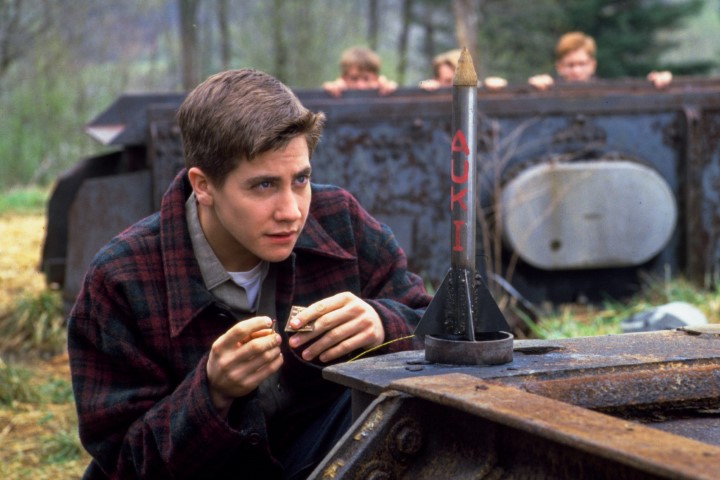 Based on the true story of a coal miner's son who becomes fascinated with rocketry, the film captures the determination to pursue one's dreams against all odds, akin to Forrest's pursuit of his own passions.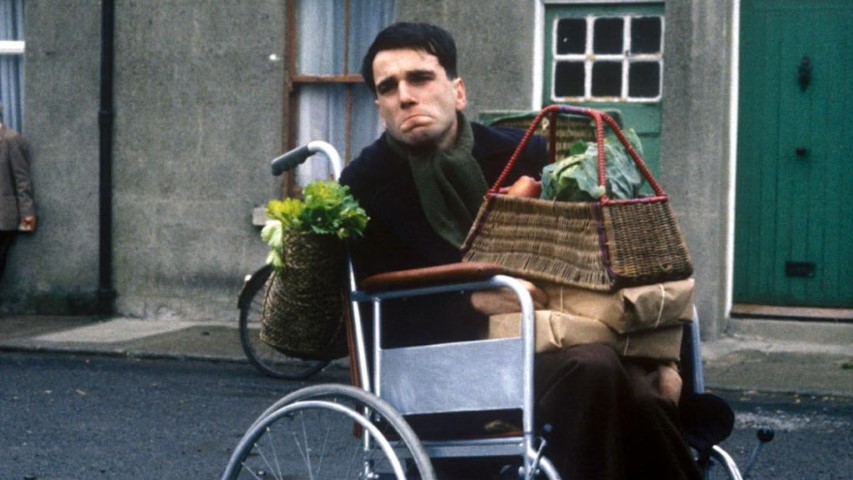 This biographical drama portrays the life of Christy Brown, an Irishman born with cerebral palsy who overcomes immense challenges to become an acclaimed author and painter, echoing the theme of triumph over adversity.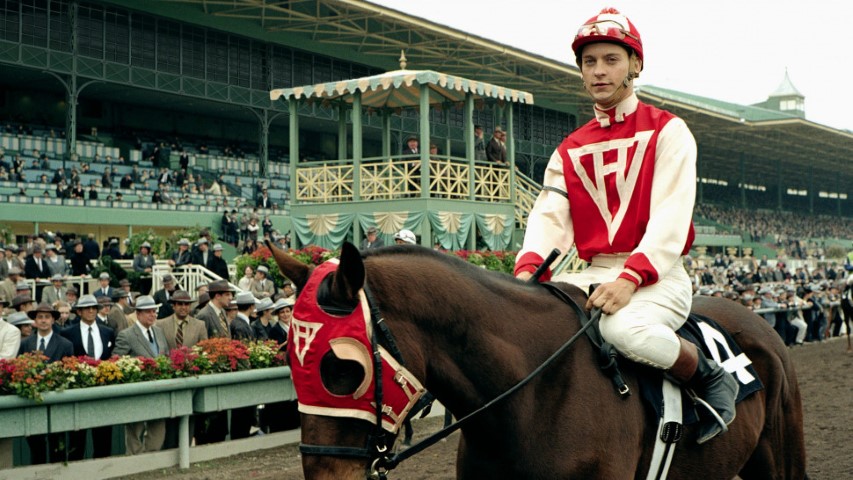 Based on a true story, this film chronicles the rise of a racehorse during the Great Depression and the interconnected lives of the people who shape its success, resonating with the intertwined narratives in "Forrest Gump."