Slavery is considered one of the most horrific crimes that happened against humanity. The subject played an essential role in the film industry, too, as there were a lot of black slavery movies showcasing its cruelty and pain.
The story highlighted the life black people had to live because rich people didn't treat them as humans. Not just that, it shares the message of why it's essential to have freedom and respect regardless of what race we belong to.
If you are looking for more stories where this topic is explained beautifully, here are the top 15 slavery movies you to try.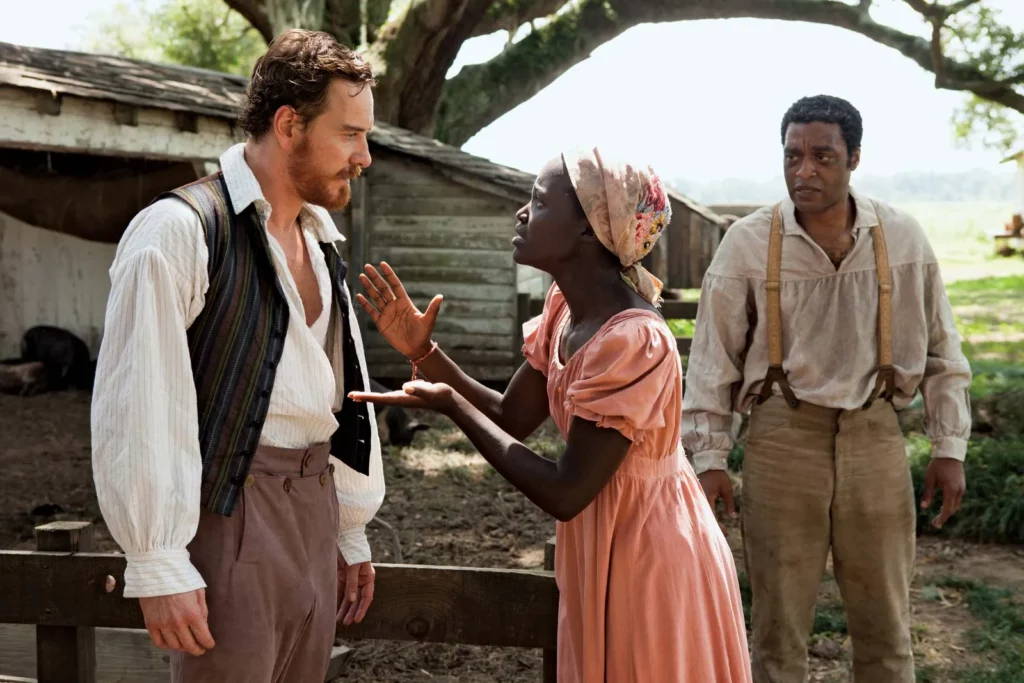 An unflinching portrayal of Solomon Northup's harrowing experience as a free man kidnapped into slavery. The film's emotional depth and exceptional performances make it a powerful exploration of the brutality of the era. Chiwetel Ejiofor's portrayal of Northup's resilience amidst unimaginable suffering is especially poignant. It's one of the best ones you can get in movies about the slavery genre.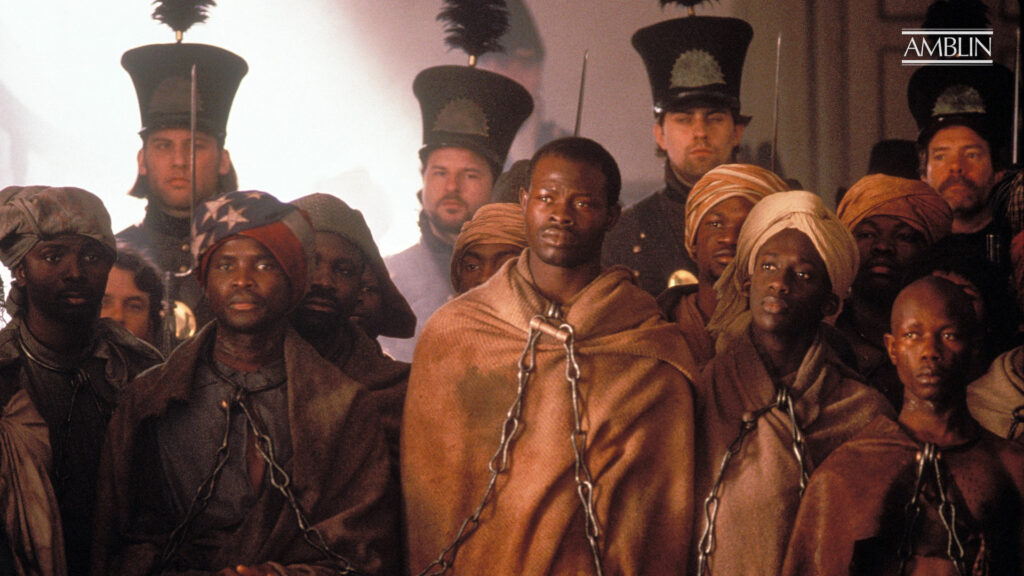 Based on a true story, "Amistad" follows the legal battles of captured African slaves who revolt against their captors. Spielberg's direction shines a light on the complexities of justice and human rights. Djimon Hounsou's gripping performance as the leader of the rebellion captures the audience's empathy and admiration.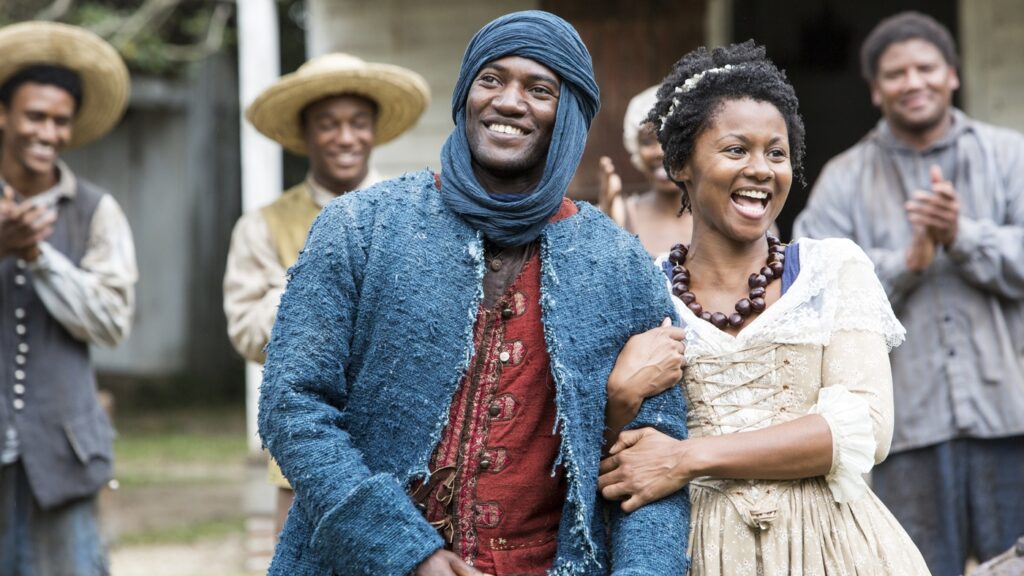 A groundbreaking TV miniseries tracing a family's journey through generations of slavery. "Roots" is a moving depiction of the indomitable human spirit against the backdrop of America's history. LeVar Burton's portrayal of Kunta Kinte's unwavering defiance against his oppressors resonates throughout the series.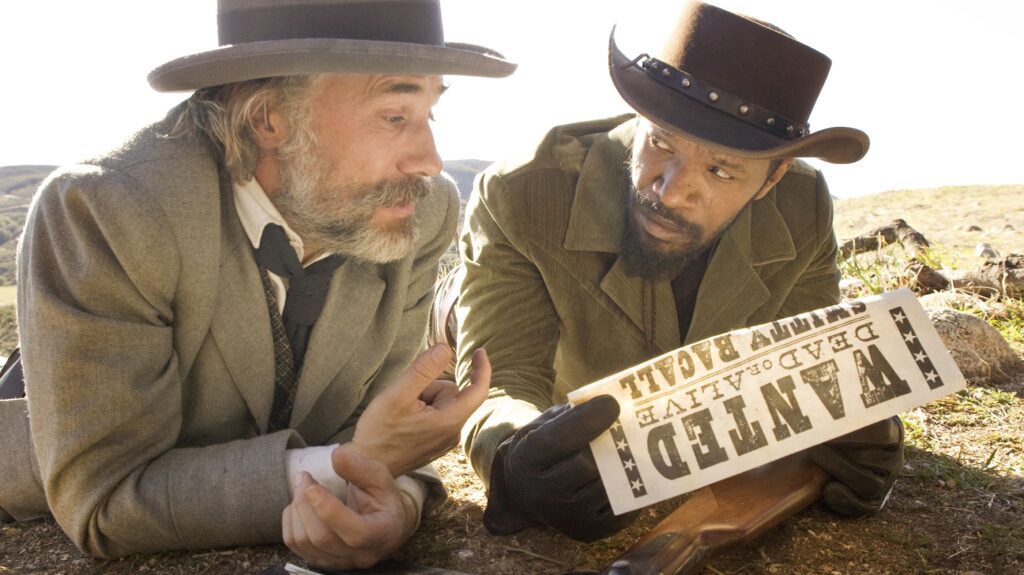 Tarantino's unique take on the Western genre, this film melds action and wit as a freed slave teams up with a bounty hunter to rescue his wife from a sadistic plantation owner. Jamie Foxx's charismatic performance as Django adds depth to the character's transformation from victim to hero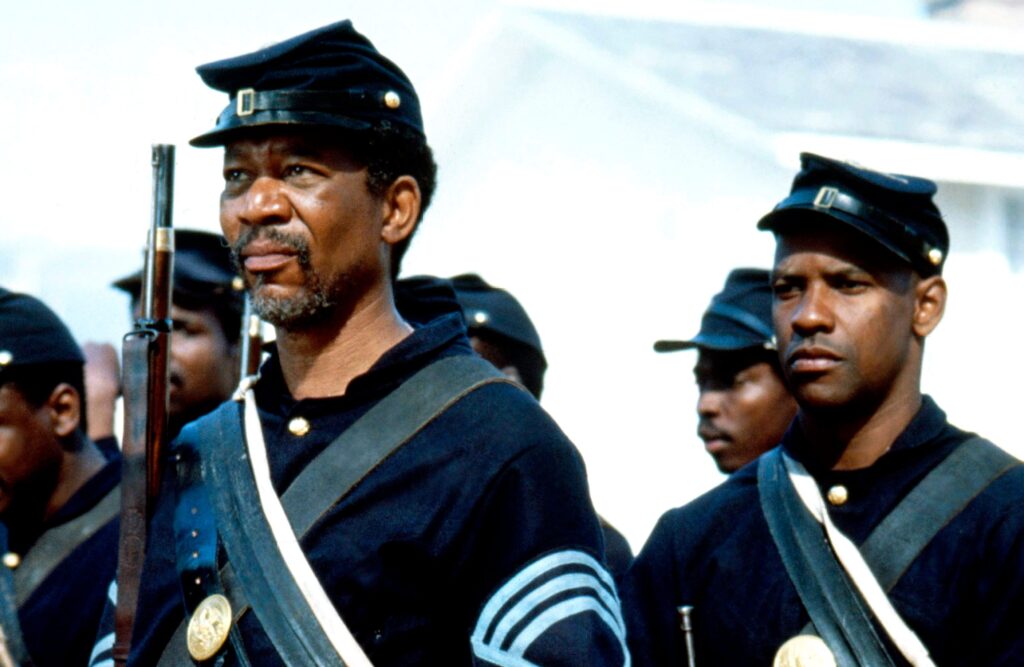 This powerful war drama follows the first all-Black volunteer company during the American Civil War. The film delves into their struggles for recognition and equality in the face of racism. Denzel Washington's Academy Award-winning role as a defiant soldier showcases the complexities of loyalty and identity.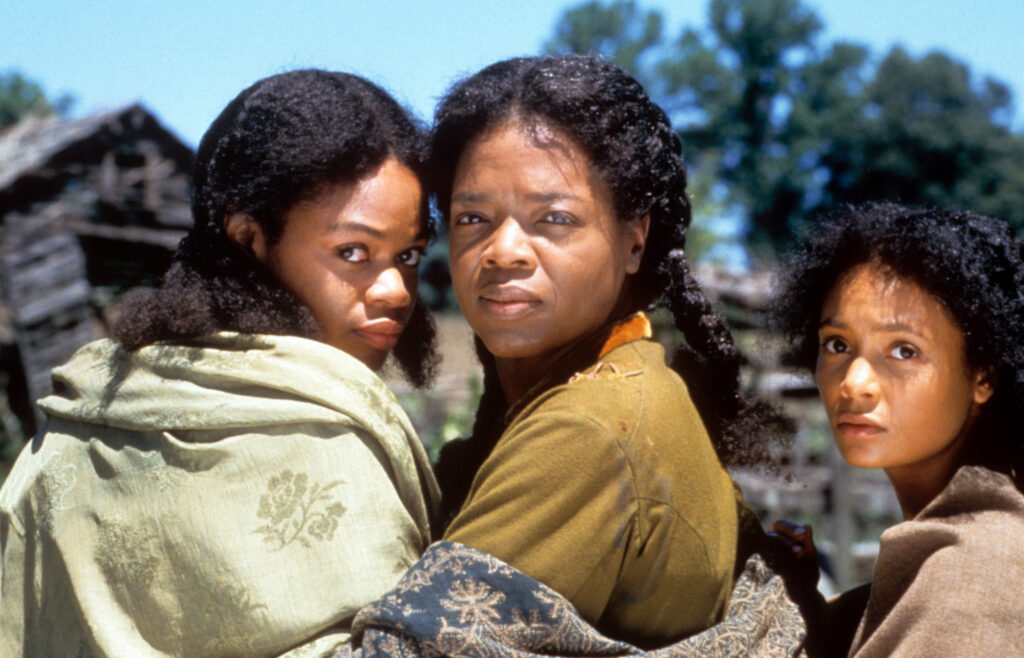 Adapted from Toni Morrison's novel, "Beloved" delves into the haunting aftermath of slavery on a woman's life. With supernatural elements, the film explores the lingering scars of the past. Oprah Winfrey's portrayal of Sethe's haunting past adds a haunting layer of emotion to the story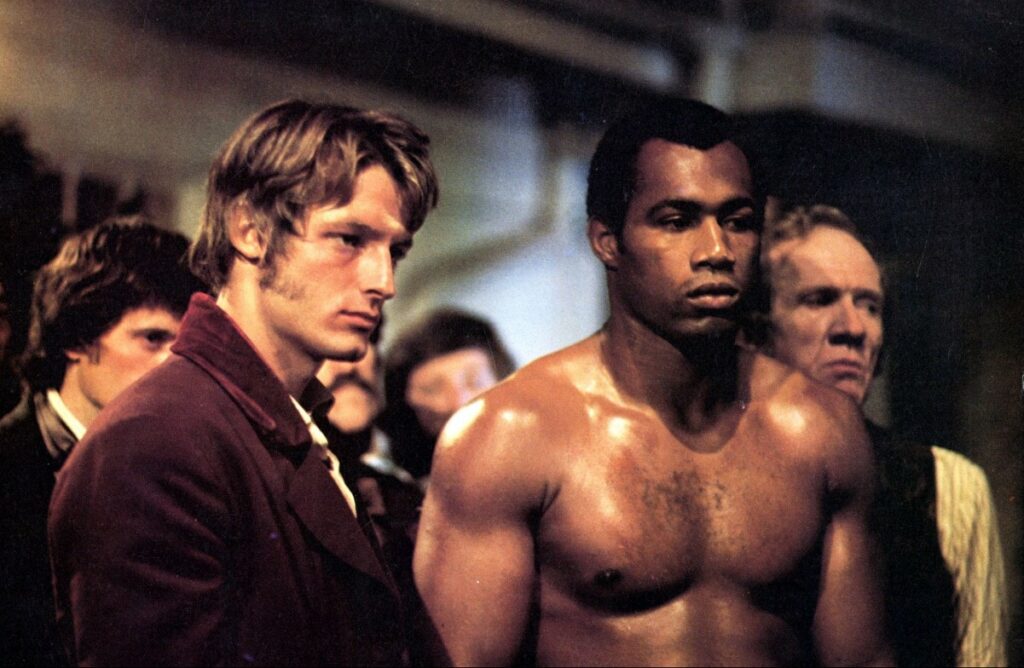 Set on a Southern plantation, "Mandingo" exposes the depravity and cruelty of slavery. The film is a stark portrayal of the exploitation and degradation faced by enslaved people. Though controversial, Ken Norton's performance as Mede is a raw depiction of a man trapped in a dehumanizing system.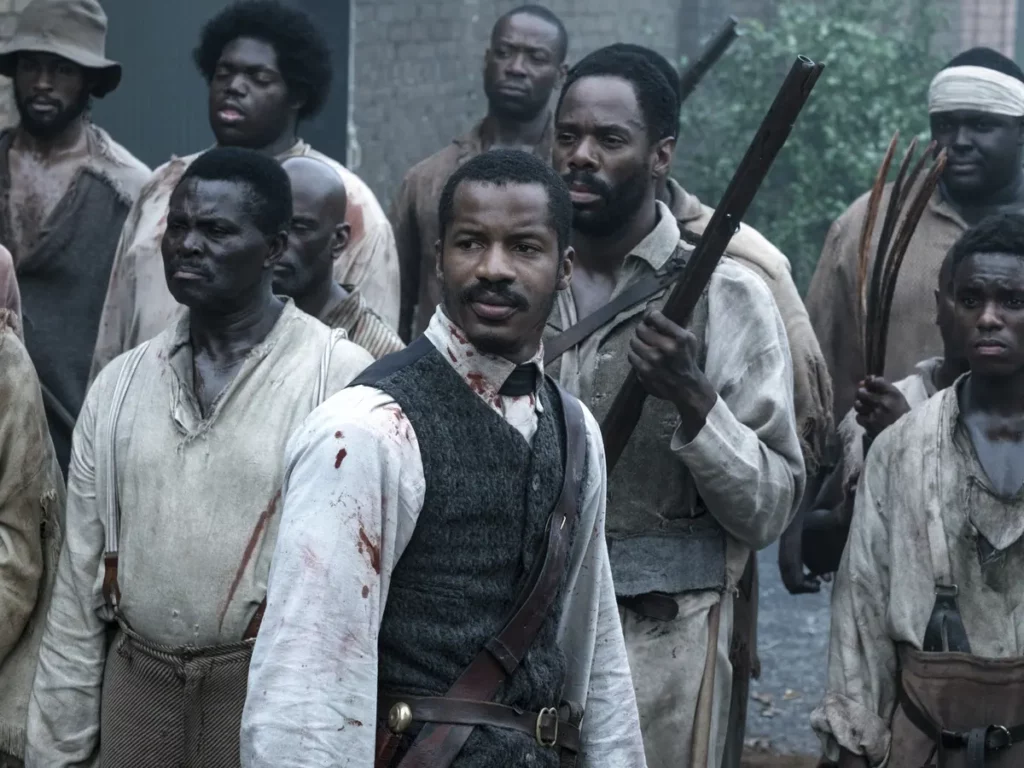 This film tells the story of Nat Turner's 1831 slave rebellion. Though controversial, it's an exploration of one man's transformation from preacher to leader of a violent uprising. Nate Parker's portrayal of Nat Turner's internal conflict highlights the complexities of his struggle for freedom.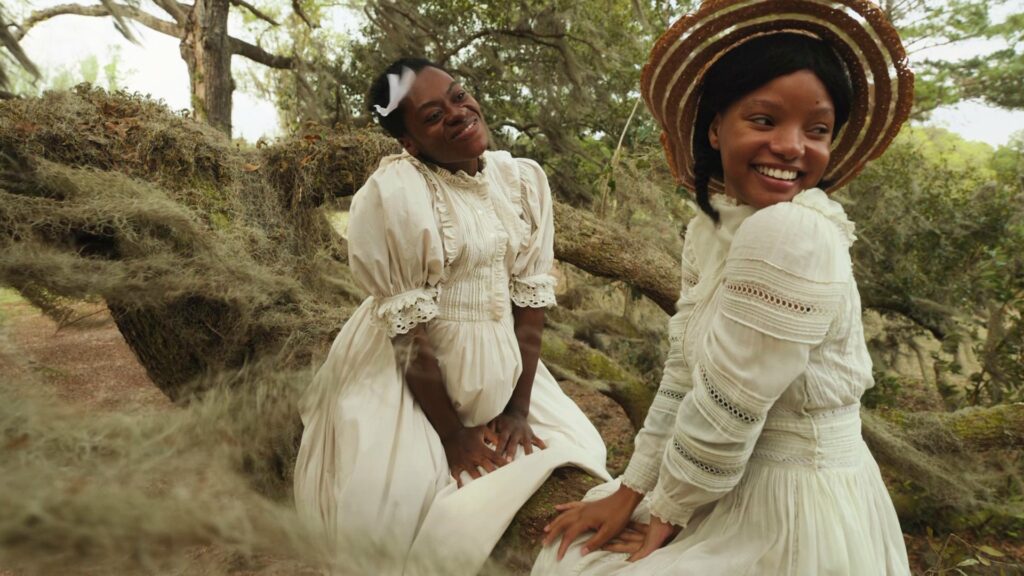 While not solely about slavery, this film covers the lives of Black women facing oppression and abuse in the early 20th century. It's a testament to resilience and friendship. Whoopi Goldberg's performance as Celie captures the character's growth from victim to empowered woman.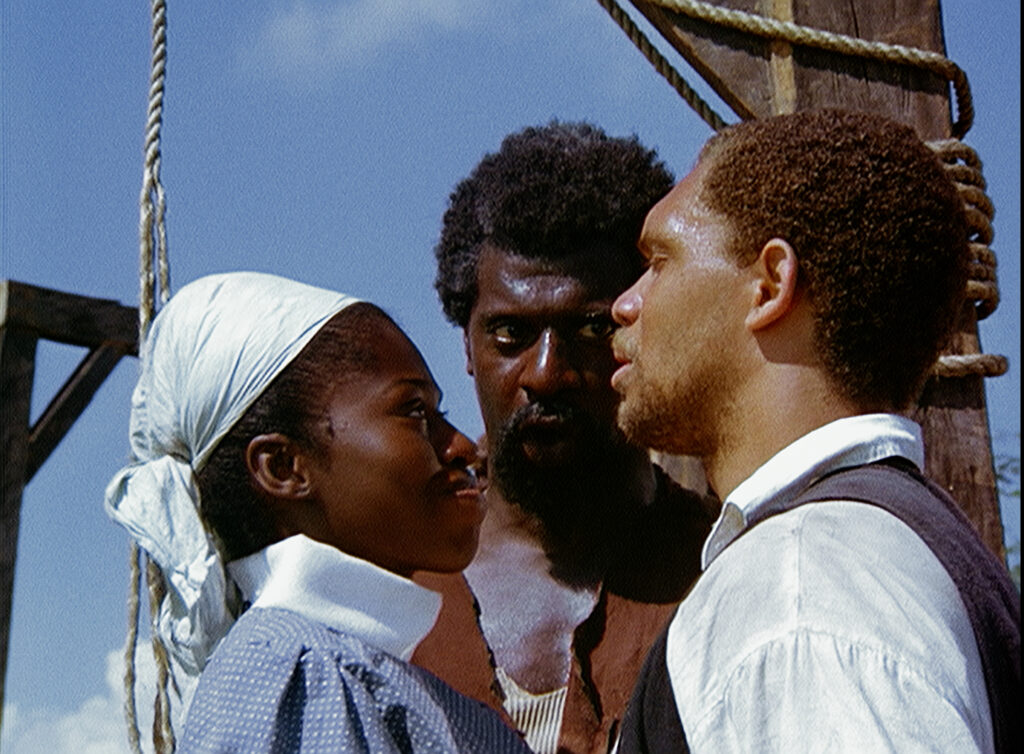 A unique time-travel narrative follows a modern woman who's transported back to a plantation. "Sankofa" artfully reveals the enduring impact of the past on the present. Oyafunmike Ogunlano's portrayal of Mona's journey of self-discovery adds depth to the film's exploration of identity.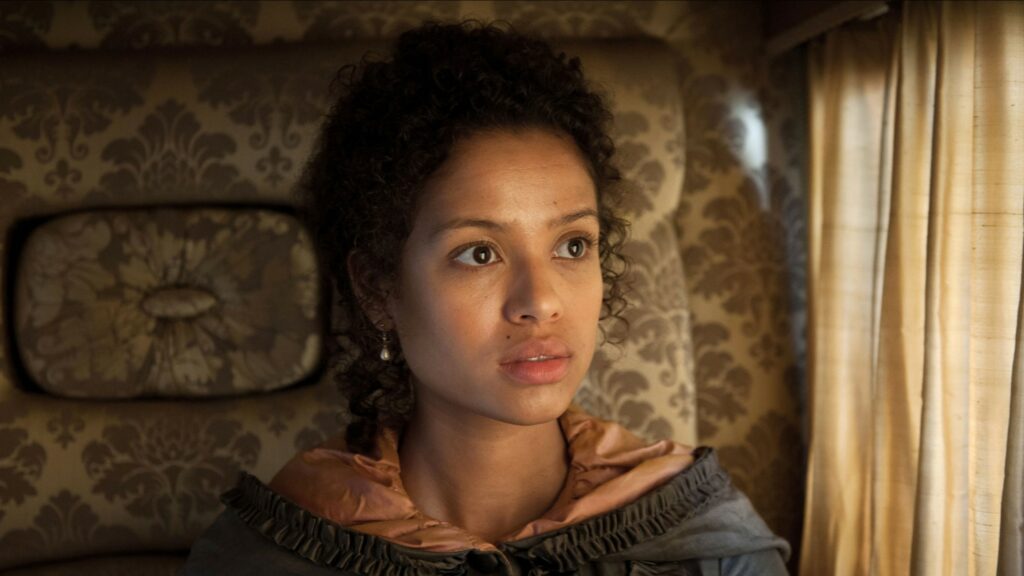 Based on a true story, "Belle" focuses on a mixed-race woman raised as an aristocrat in 18th-century England. The film tackles issues of identity and societal prejudice. Gugu Mbatha-Raw's portrayal of Dido Elizabeth Belle showcases the challenges of straddling two worlds.
Bury My Heart at Wounded Knee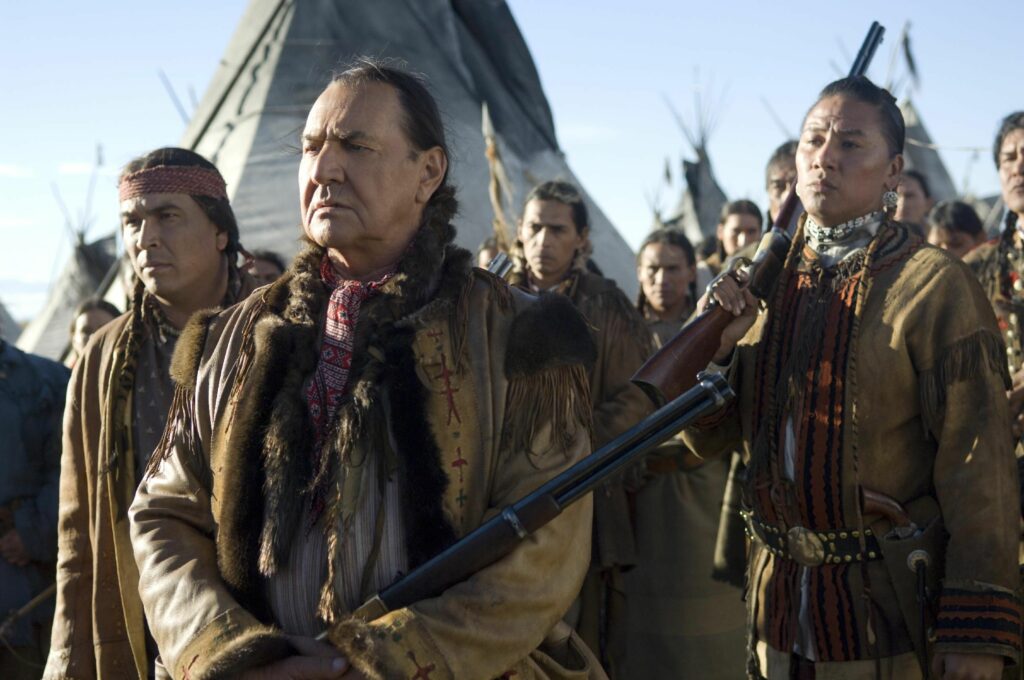 This film chronicles the tragic events surrounding the American Indian Wars and the forced displacement of Native American tribes from their ancestral lands. It's a poignant reminder of how colonialism and oppression affected various marginalized groups.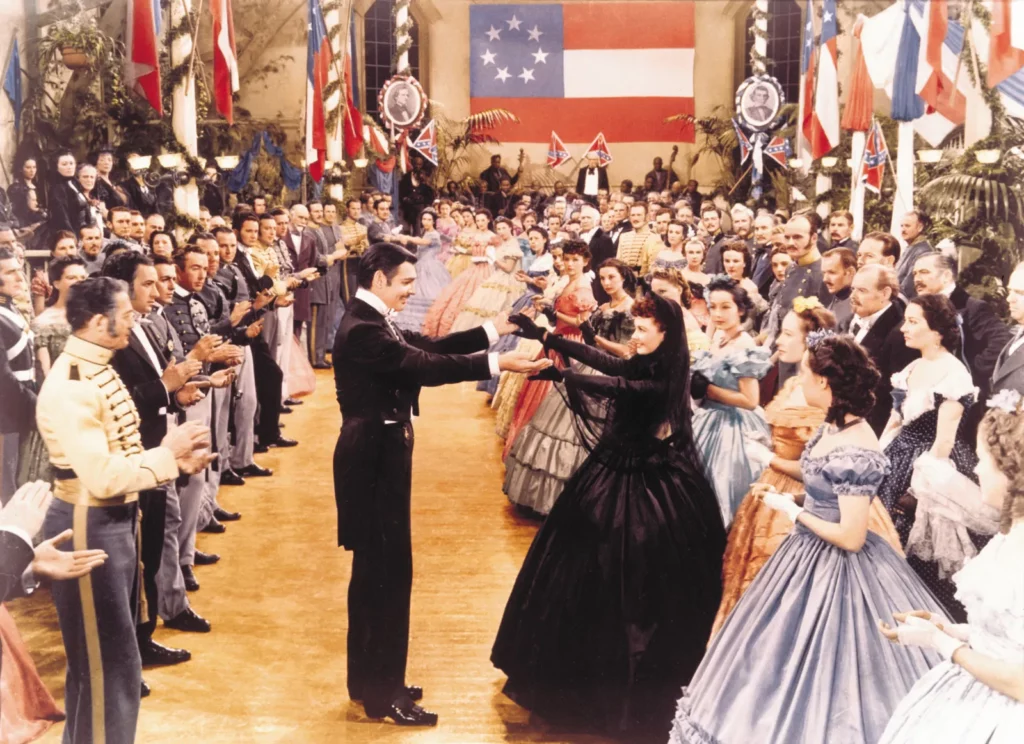 Set against the backdrop of the American Civil War and Reconstruction era, "Gone with the Wind" portrays the lives of Southern plantation owners and their enslaved workers. While criticized for its romanticized portrayal of the South, the film remains a cultural touchstone.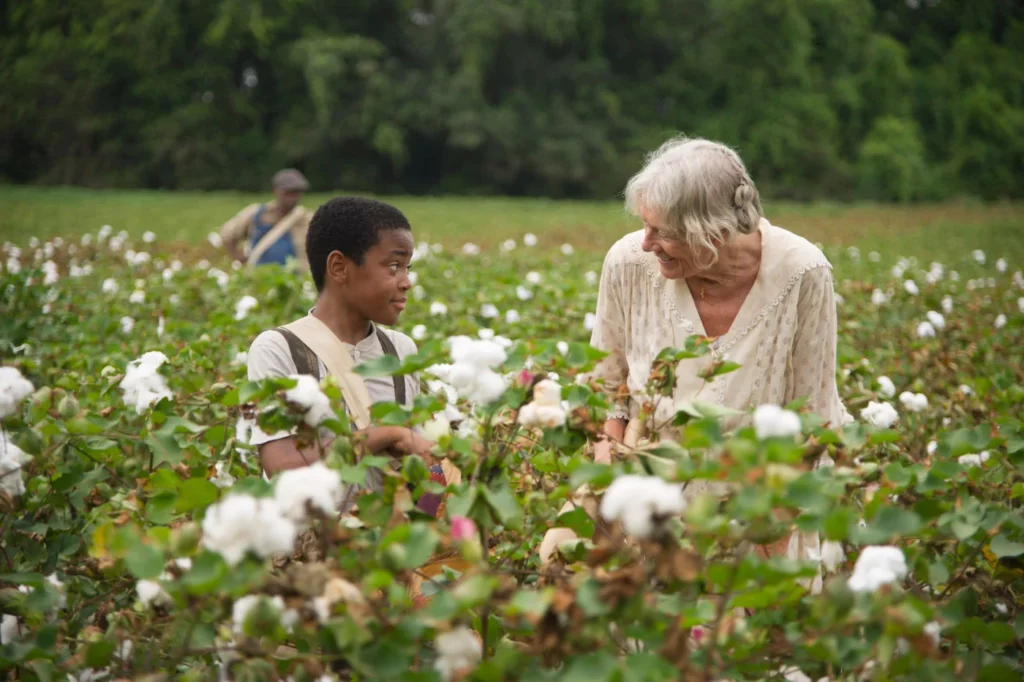 While not solely about slavery, "The Butler" follows the life of Cecil Gaines, a White House butler who served eight U.S. presidents. Through Cecil's eyes, the film touches on the civil rights movement, illustrating how historical events shaped his family's experiences. Forest Whitaker's portrayal of Cecil showcases the character's quiet dignity and the personal sacrifices he makes in service to his country and family.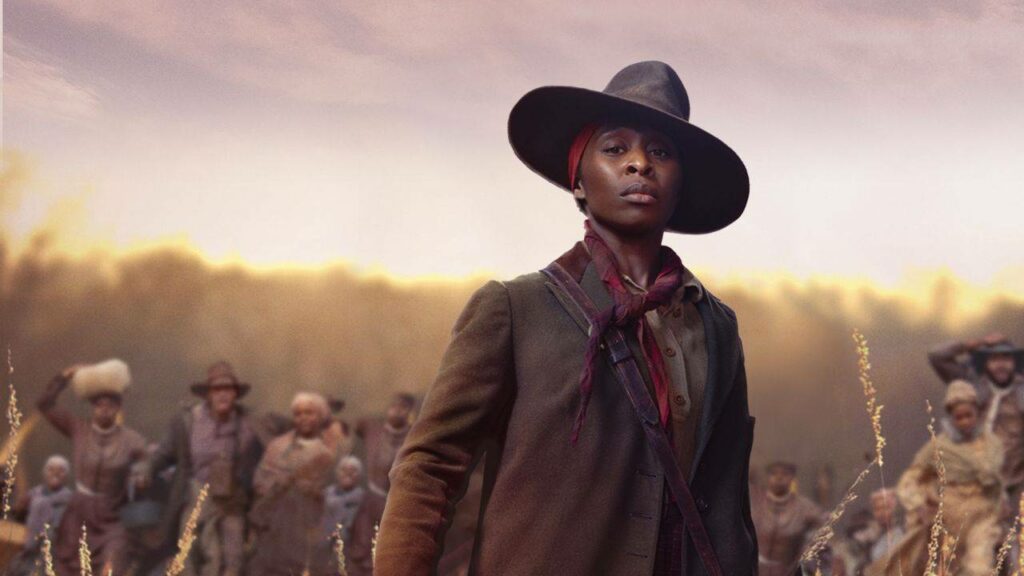 The biographical film chronicles the life of Harriet Tubman, an escaped slave who became a legendary abolitionist. Her incredible story of leading others to freedom remains an inspiration. Cynthia Erivo's portrayal of Tubman's courage and determination solidifies her place in history as a true American hero.