"If you're a fan of suspenseful, psychological thrillers, you might enjoy movies like "Disturbia." These films often feature complex characters and plot twists that keep you on the edge of your seat. From intense crime dramas to mind-bending mysteries, there's something for every fan of the genre."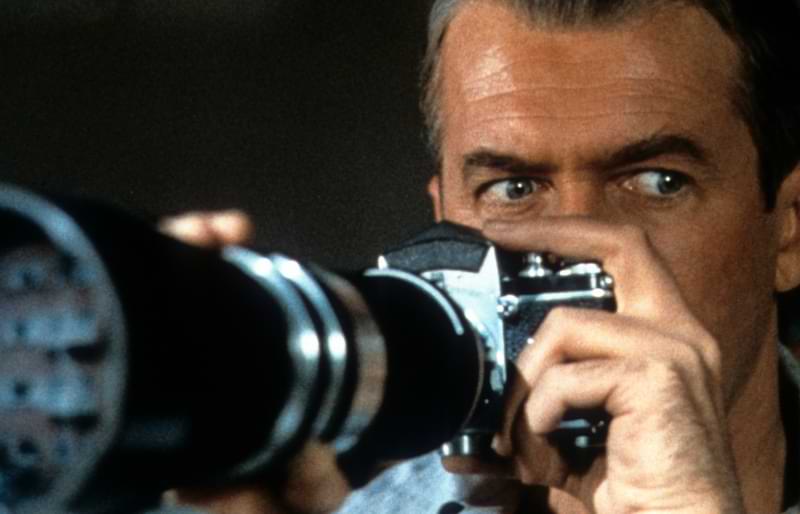 This classic film follows a photographer who is confined to his apartment due to a broken leg and begins to suspect that his neighbor is a murderer. to shoot a full movie in a single room without losing interest is truly a masterpiece.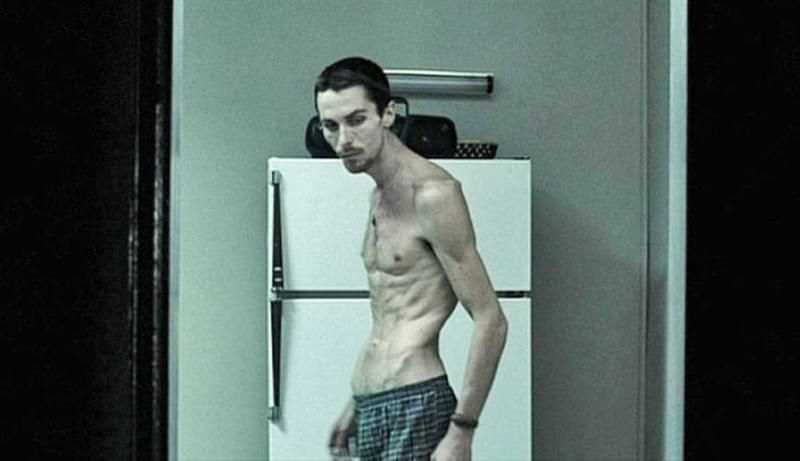 This psychological thriller follows an industrial worker who suffers from insomnia and begins to unravel as he becomes increasingly paranoid and delusional. one of the most thought-provoking made-ever.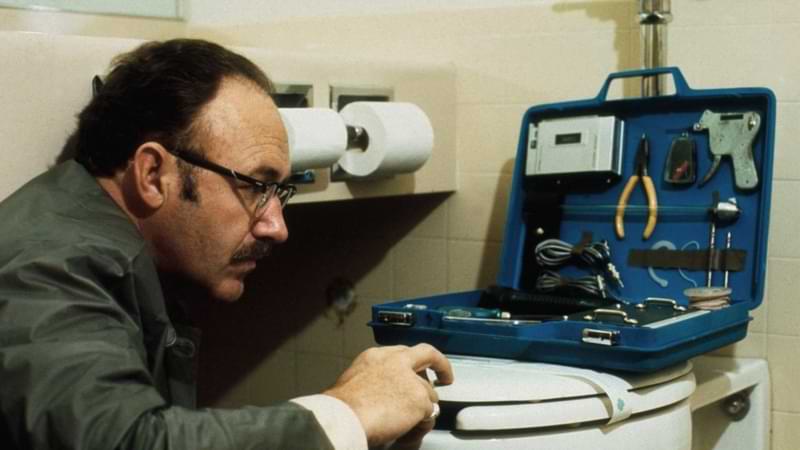 This film follows a professional surveillance expert who becomes embroiled in a mystery involving a couple whose conversations he has been hired to record. they kept the movie very silent and steady.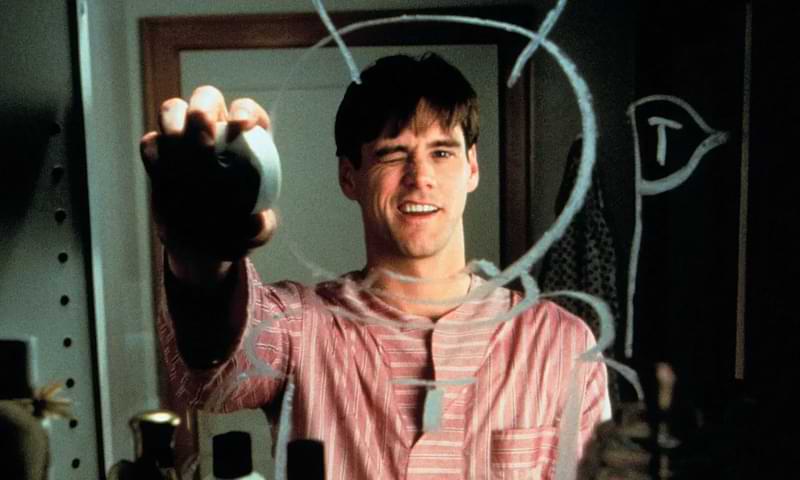 A salesman living on a crowded island, with his wife and family, and later discovery leaves him shocked and begins to suspect that his entire life is a ………. (Non-Spoiler)  beautifully crafted and ending 20 minutes. you never know where it came from.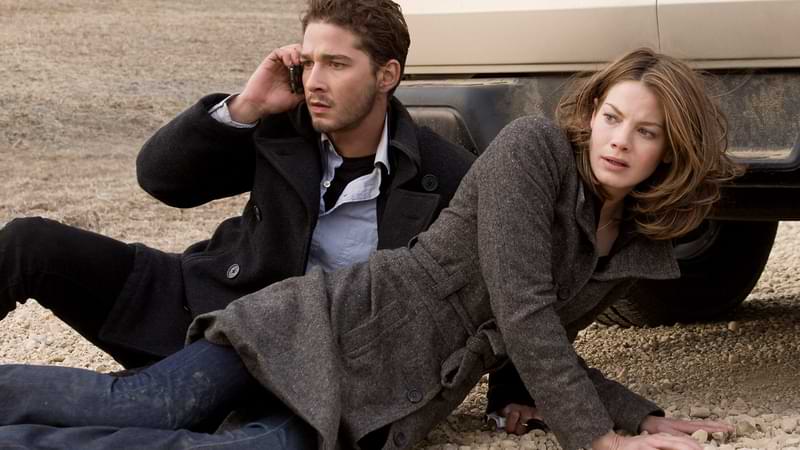 This action thriller follows two strangers who are falsely accused of a crime and are forced to go on the run while being pursued by a mysterious organization. much action you would see in this movie blink and you will miss it.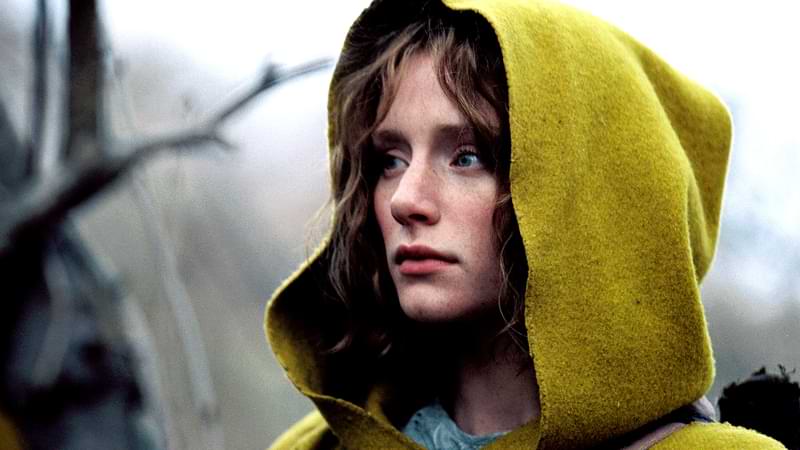 This mystery-thriller follows a group of people living in a seemingly idyllic town that is surrounded by a vast, unexplored forest, and the strange occurrences that begin to plague the village. every M. Night Shyamalan got that trill.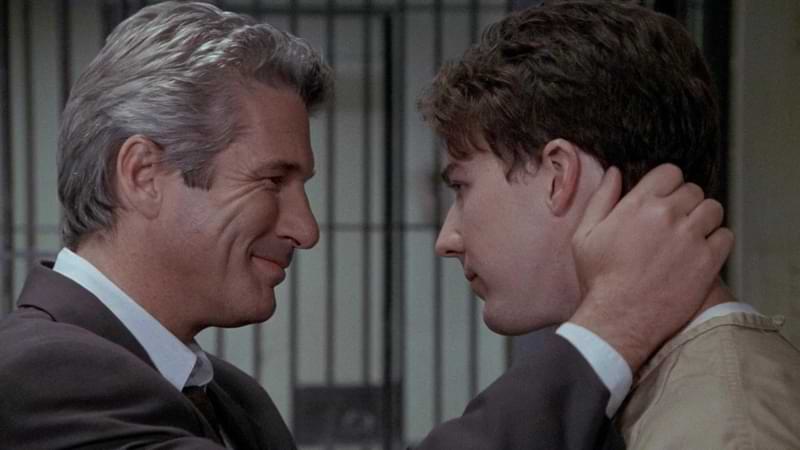 This legal thriller follows a young man who is accused of murdering an archbishop and the defense lawyer who uncovers a web of deceit and corruption. can't believe Edward Norton's debut movie still managed to keep the audience intense.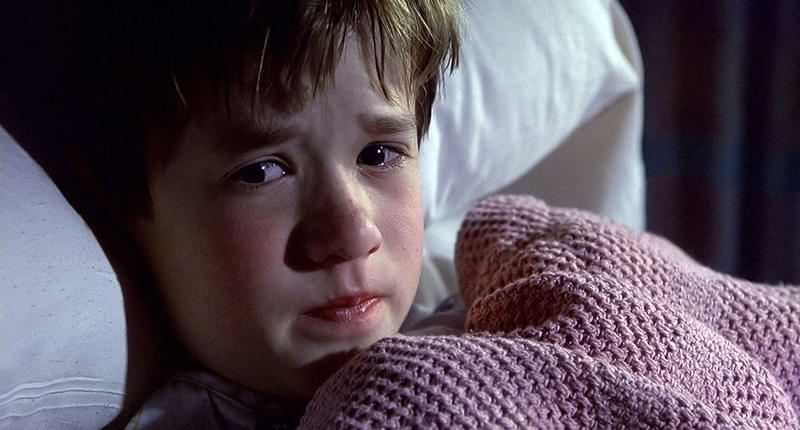 This supernatural thriller follows a child psychologist who is trying to help a young boy who claims to see dead people and becomes embroiled in a mystery surrounding the boy's abilities. still considered one of the critically acclaimed suspense movies.
This psychological thriller follows a U.S. marshal who is investigating a disappearance at a hospital for the criminally insane and begins to question his own sanity. the creepy scene, suspense, confusion all these things tie the movies into strong output and thought-provoking.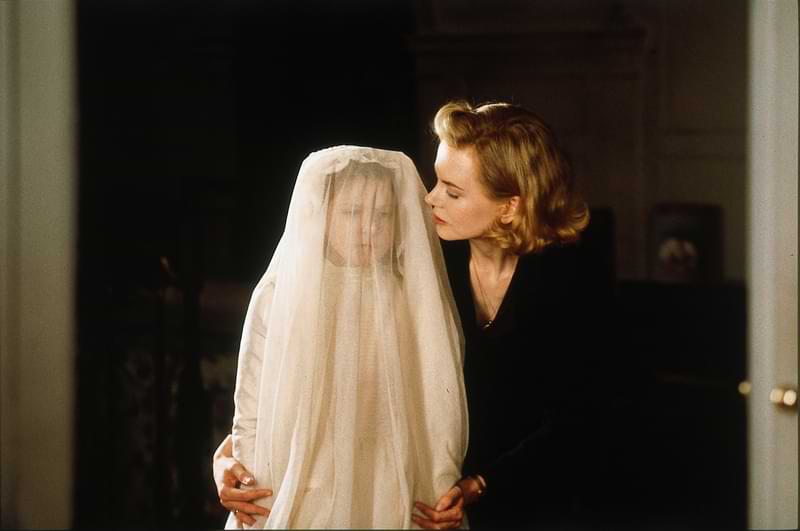 This horror film follows a woman who is living in an old mansion with her two children and begins to suspect that they are not alone in the house. The entire movie runs on the expression of Nicole Kidman. the spookiness of the movie will keep you on the edge.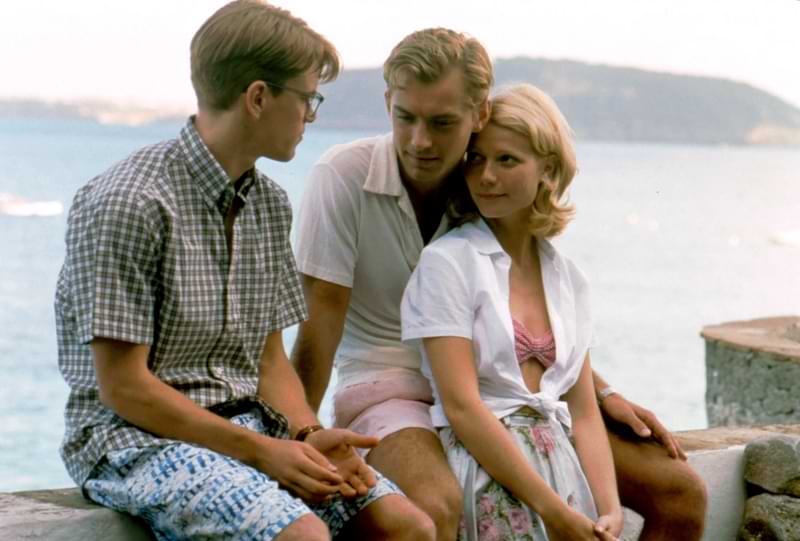 This psychological thriller follows a young man who becomes embroiled in a web of deceit and murder while trying to assume the identity of a wealthy playboy. the character Mr. Ripley will give you after-effects for a period of time after watching this movie.
The Girl with the Dragon Tattoo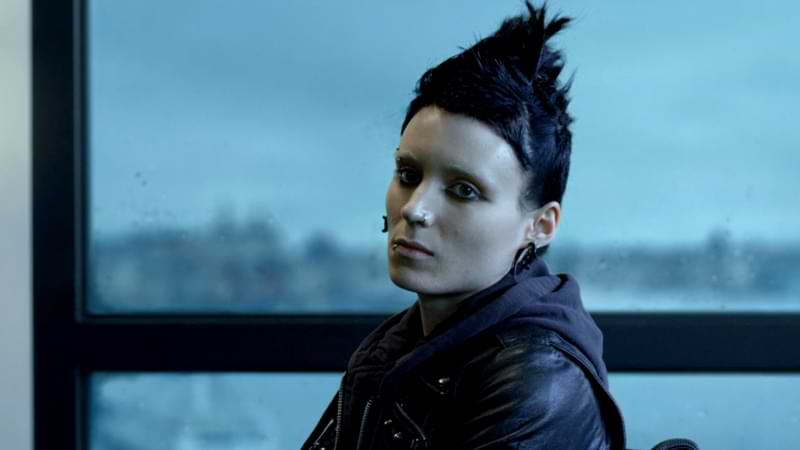 Based on the bestselling novel, this film follows a journalist and a computer hacker as they investigate a decades-old murder case and uncover dark secrets about a wealthy family. director by the well-known David Fincher.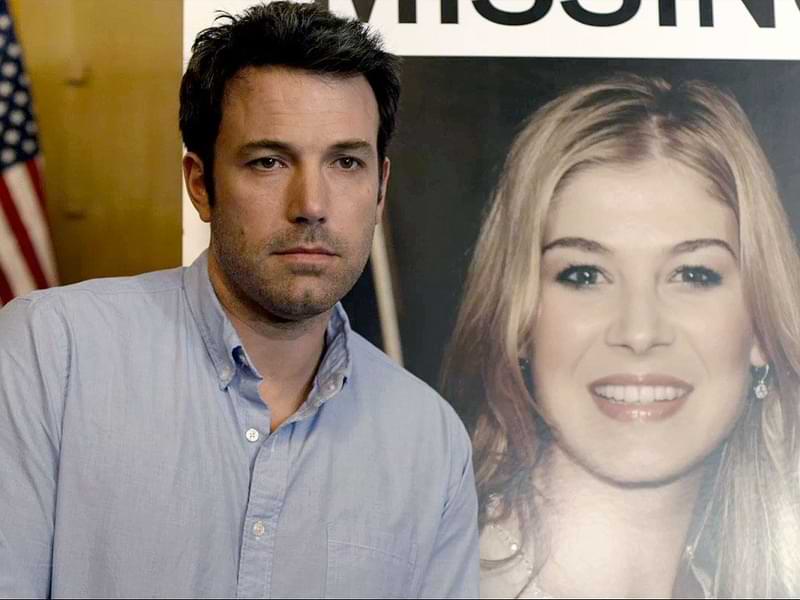 This mystery-thriller follows a man whose wife goes missing and becomes the prime suspect in her disappearance, leading him on a desperate search to clear his name and find the truth. as the movie goes through the timeline it gets complex.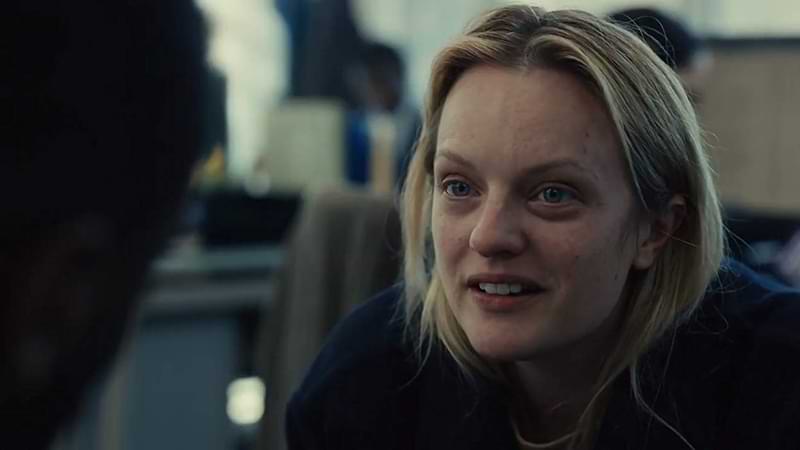 it's a horror-thriller suspense movie that follows a woman who is being stalked by her abusive ex-partner, who has found a way to make himself invisible and is tormenting her from the shadows. the movie reveals as it goes with time, and makes think of this movie for sometimes of that fear of watching someone else.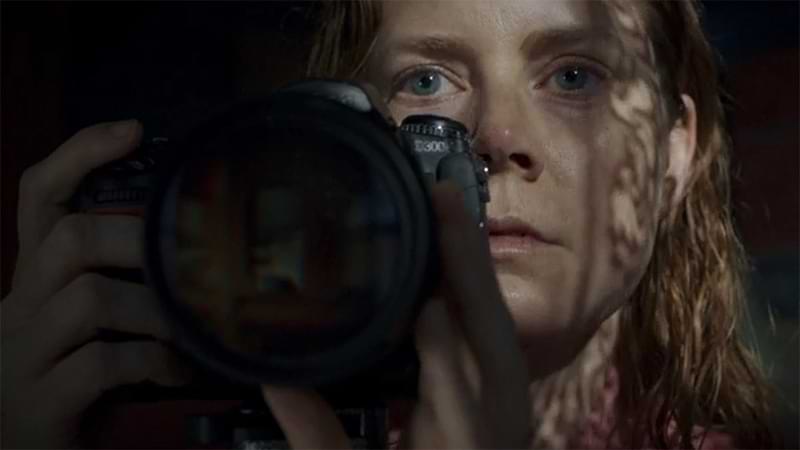 This noir film follows a young boy who witnesses a murder but is unable to convince anyone of what he saw, leading him to take matters into his own hands to catch the killer. spooky and thrilling visuals will keep you on edge of your seat.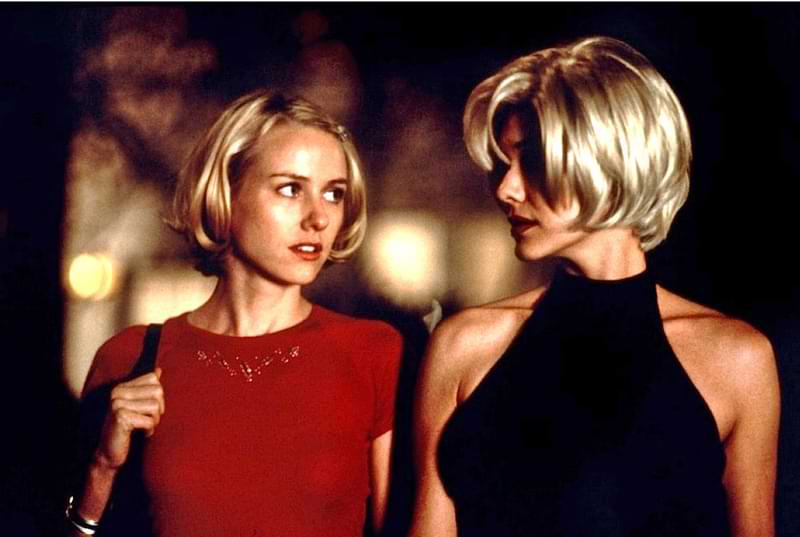 The woman after the car crash gets totally amnesiac, after taking refuge in Betty's apartment together tries to find the mystery truth about her identity. The movie was written for the tv series before and later converted into a movie timeline.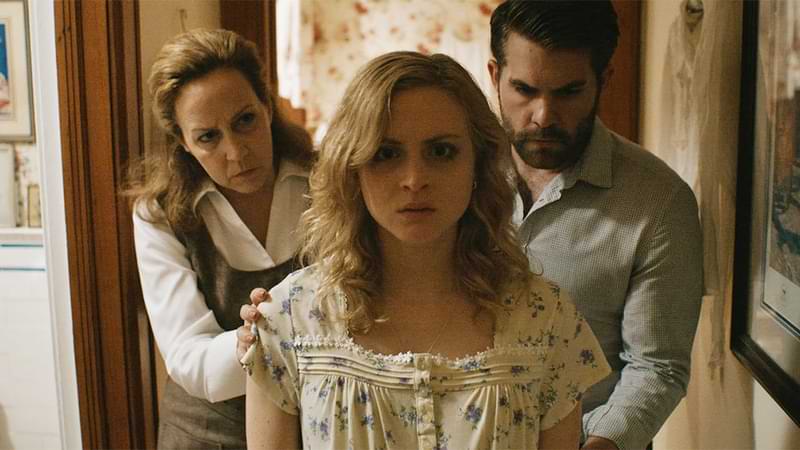 This horror film follows a pregnant woman who begins to experience strange and terrifying events in her new home, leading her to suspect that the house is haunted. This movie is so underrated because it is not filled with star power or well-budgeted. but the screenplay and acting are phenomenal.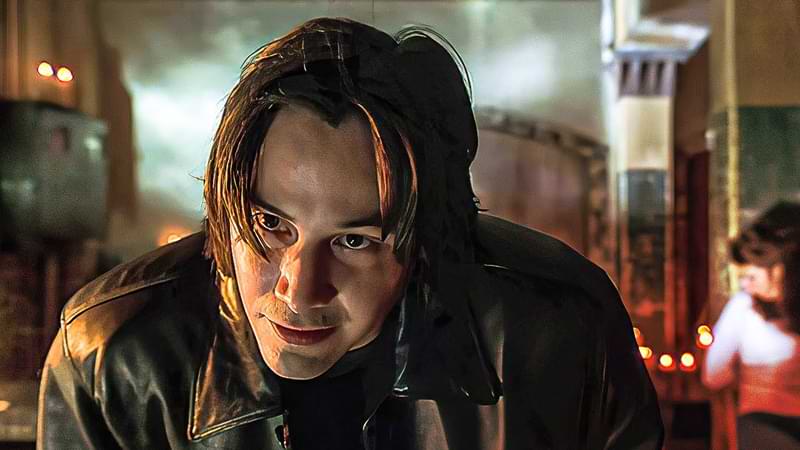 This psychological thriller follows an FBI agent who is stalked by a serial killer who has chosen him as his next target. this movie gets as good as it gets as it goes. worth watching if you are a thriller freak.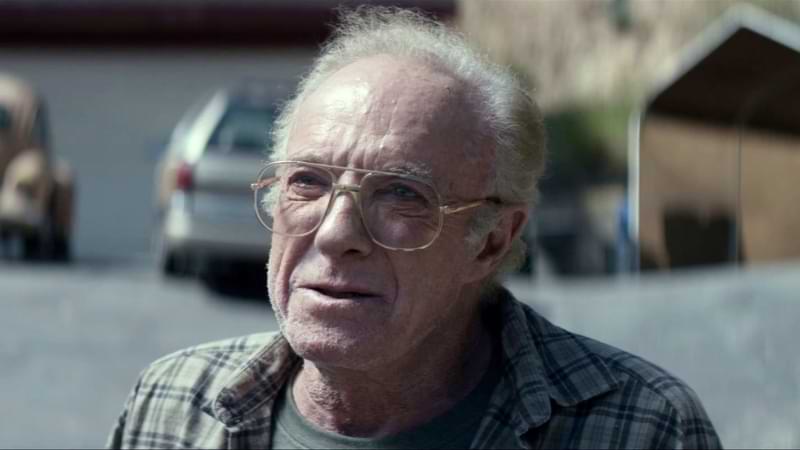 This mystery-thriller follows a pair of high schoolers who try to uncover the truth about their mysterious neighbor, only to discover a sinister plot that puts their lives in danger. every creepiness in this movie will keep you tight till the end. it will be way more similar to Disturbia.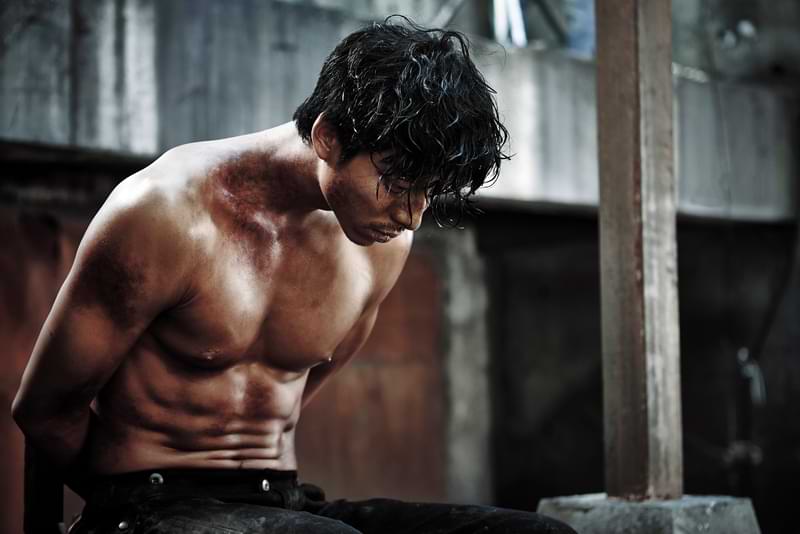 This Korean thriller follows a man who becomes the prime suspect in a series of murders and must go on the run to clear his name and catch the real killer. every scene has an effort done by the characters. the movie is action-packed. if you want to go out of Hollywood movies. I would highly recommend it to you.