The Movie Lolita brought charm with also criticism. A novel was written by Vladimir Nabokov and brought into the reels by Standley Kubrick a visionary and greatest director of all time.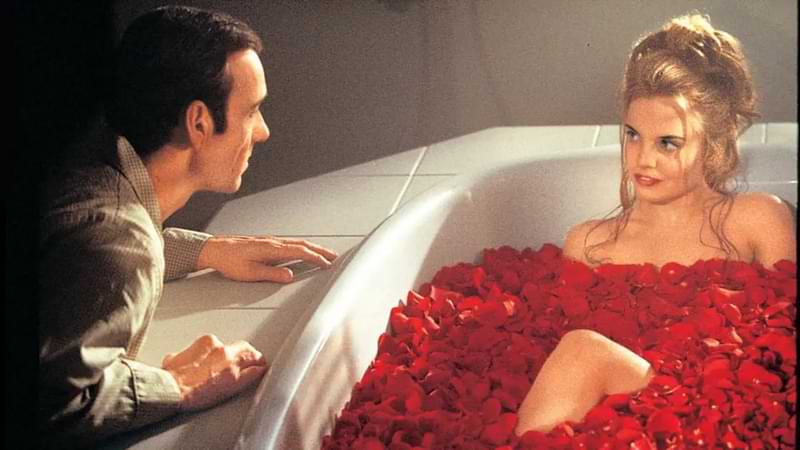 This film explores the dark side of suburbia and the lengths that one man will go to find happiness. but how the film is written and constructed more than compensates completely overlook. may argue the characters are weird and unlikeable, maybe so, but they are quite complex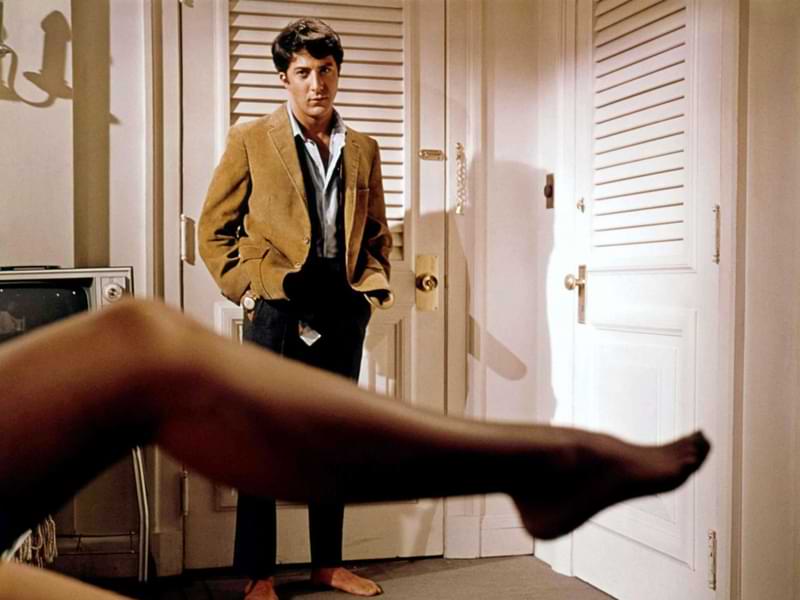 This classic film follows the story of a young man who becomes romantically involved with an older woman. He is confused and awkward at times because that's really who he is, a shy graduate who has no idea what to do after college.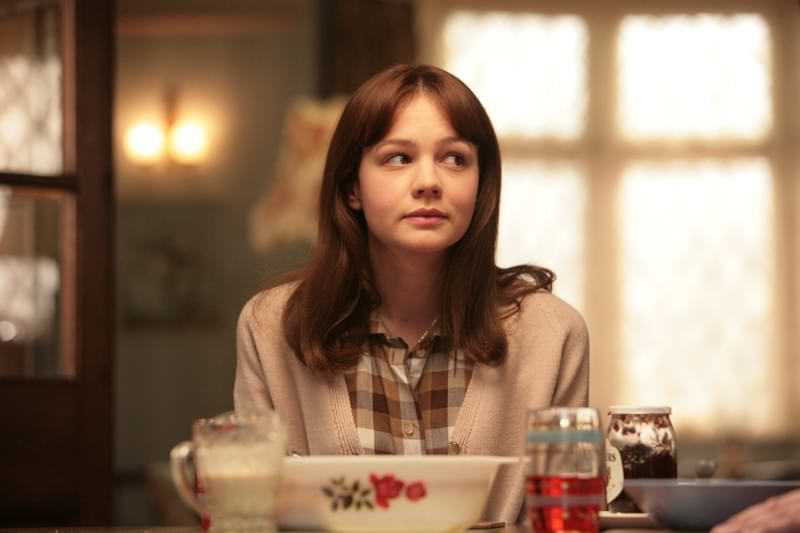 This coming-of-age story centers on a young woman who becomes involved with an older man. This movie deserves to drown in the ocean of other forgettable movies.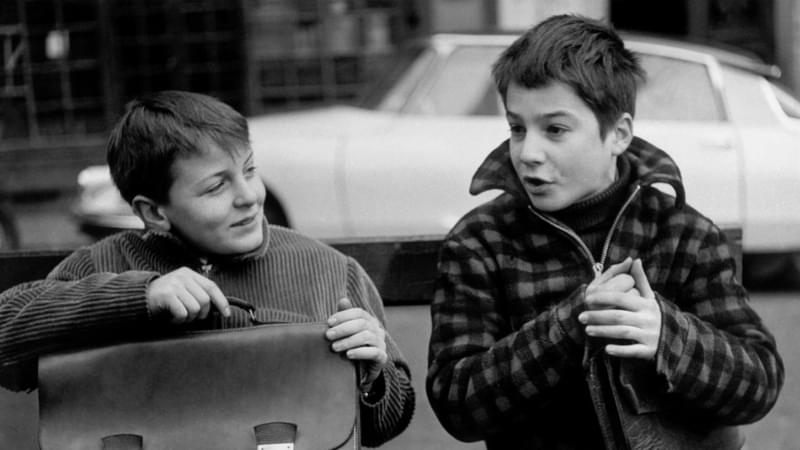 This French New Wave film follows the story of a rebellious young man who is constantly at odds or misunderstood by authority figures. sometimes you will get to see reality and cinema is almost parallel.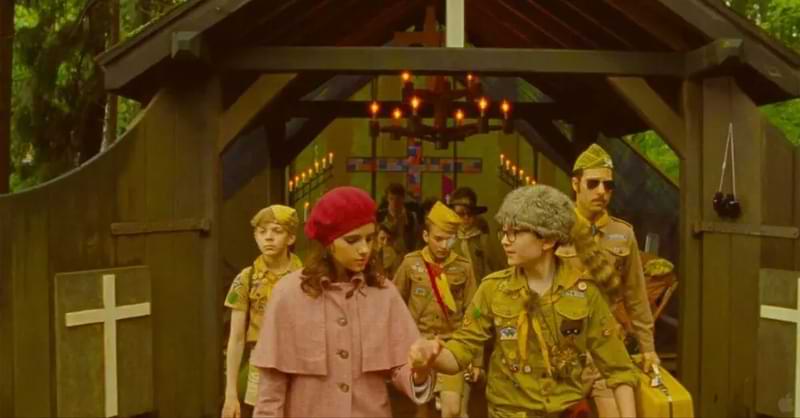 As usual classic style by Wes Anderson, This quirky indie film tells the tale of two young lovers who run away together. the movie could be concluded as in one word 'sweet'.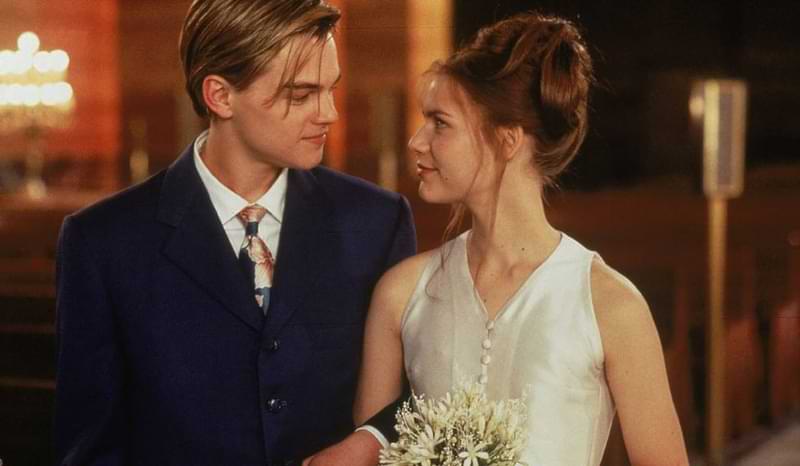 This modern retelling of the Shakespeare classic follows the forbidden love between two young people from rival families. the story of the two is well-known by others and does not need an introduction.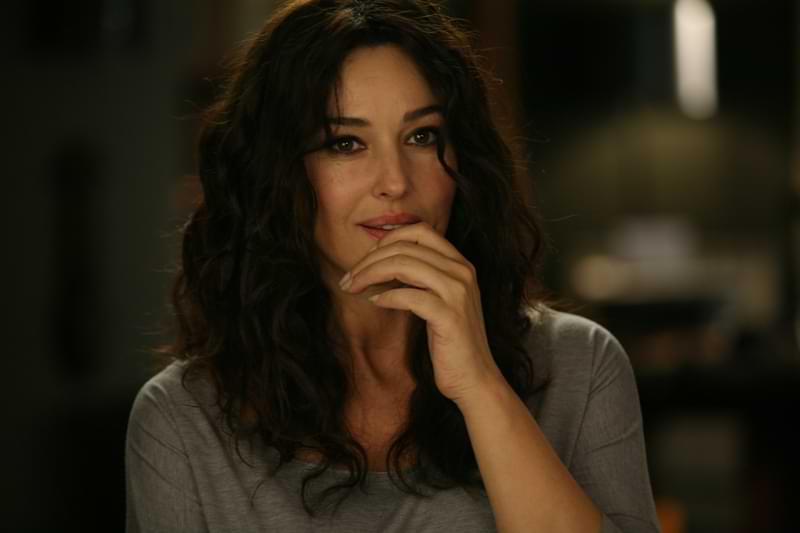 This Italian film explores the different types of love that people experience throughout their lives. starring Robert De Niro and Monica Bellucci.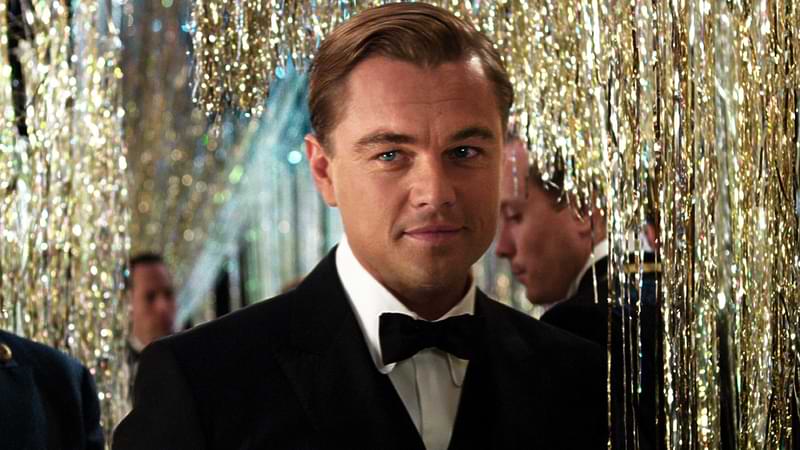 The story follows the life of the mysterious and wealthy Jay Gatsby, who becomes reacquainted with his former love interest, Daisy Buchanan, and her husband, Tom, after moving into a mansion across the bay from them. As the film unfolds, we see the characters navigating their relationships with each other and the consequences of their actions.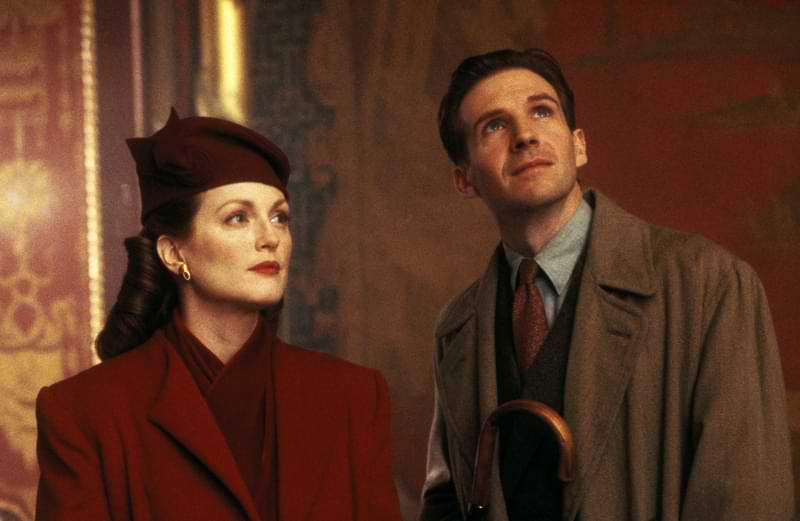 The movie is from the 1951 novel by the same name by Graham Greene and is set in London during and after World War II. The story follows the tumultuous love affair between Maurice Bendrix, a writer, and Sarah Miles, the wife of a civil servant. The two falls in love and begin an affair, but their relationship is tested by the war and their own personal struggles with faith.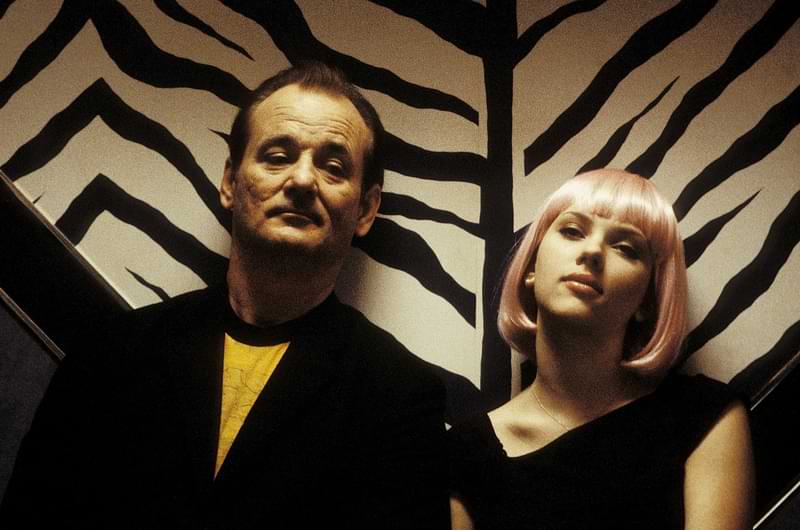 Directed by Sofia Coppola and starring Bill Murray and Scarlett Johansson. The movie is set in Tokyo, Japan, and follows the unlikely friendship that develops between Bob Harris, a middle-aged actor who is in Tokyo to film a commercial, and Charlotte, a young college graduate who is accompanying her photographer husband on a work trip. Both characters are struggling with feelings of isolation and disconnection in their personal lives and find solace in each other's company as they explore the city together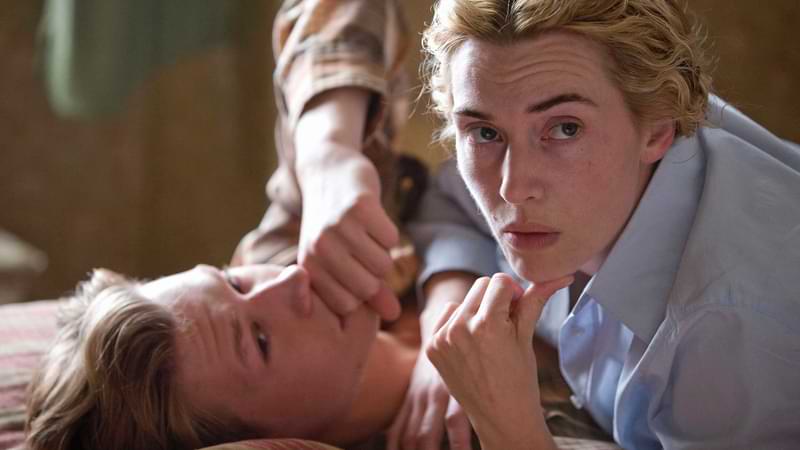 Starring Kate Winslet and Ralph Fiennes. The movie is set in post-World War II Germany and follows the relationship between a young man named Michael Berg and an older woman named Hanna Schmitz.
Blue Is the Warmest Color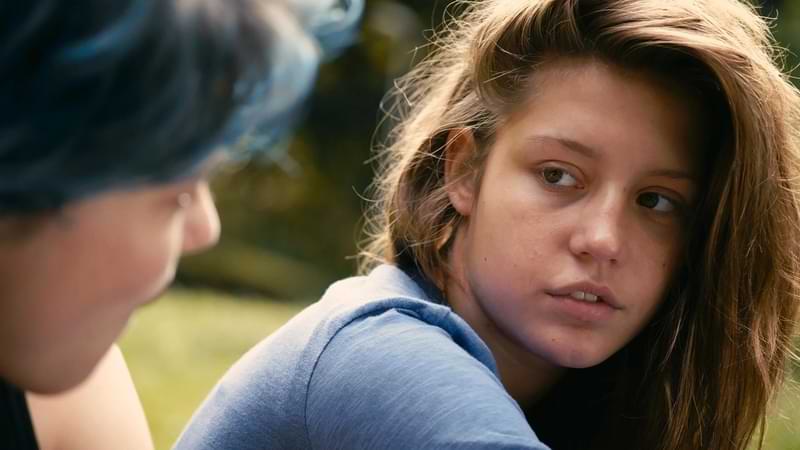 This French film follows the intense relationship between two young women and explores the complexities of desire, obsession, and sexual awakening.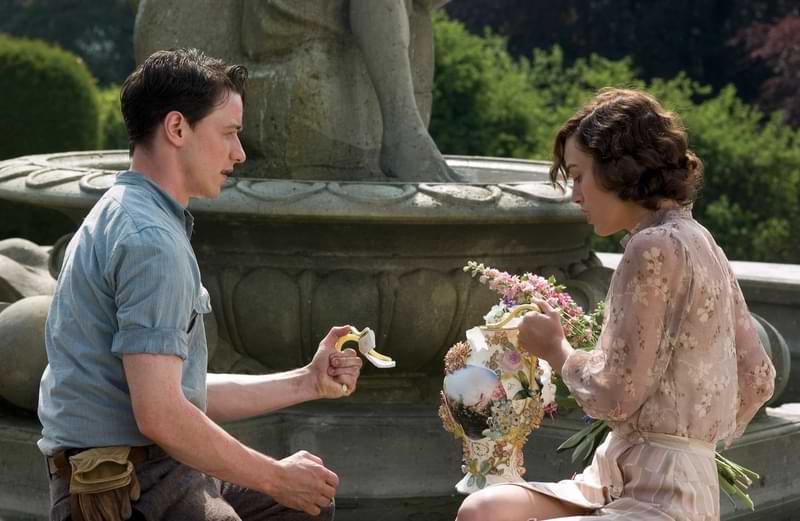 A young girl falsely accuses her sister's lover, leading to a tragic series of events that explore love, guilt, and the consequences of one's actions.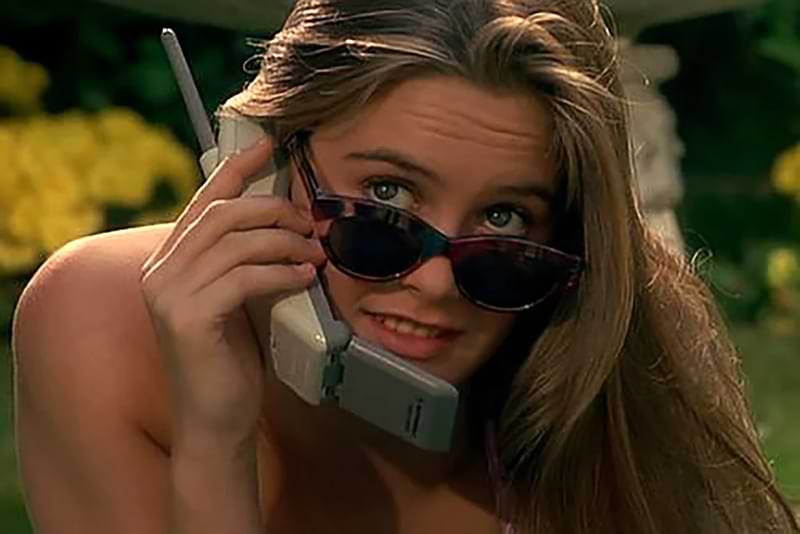 A young teenage girl develops an obsessive infatuation with an older man who has recently become her neighbor, leading to dangerous and disturbing consequences.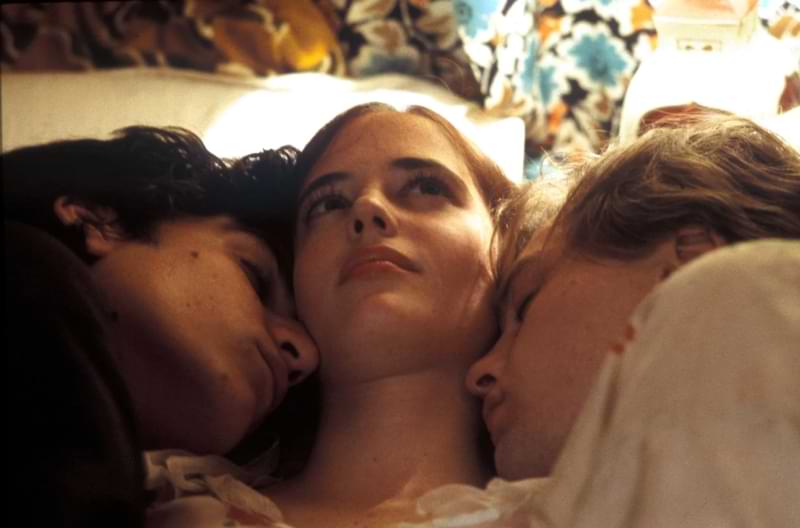 Set against the backdrop of the 1968 Paris riots, this film explores the intense and unconventional relationship between an American exchange student and a French brother and sister.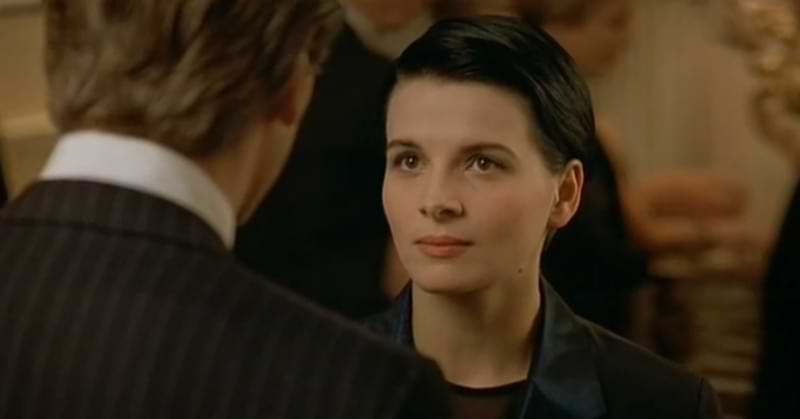 A British politician becomes entangled in an affair with his son's fiancée, leading to devastating consequences for everyone involved.
In the Realm of the Senses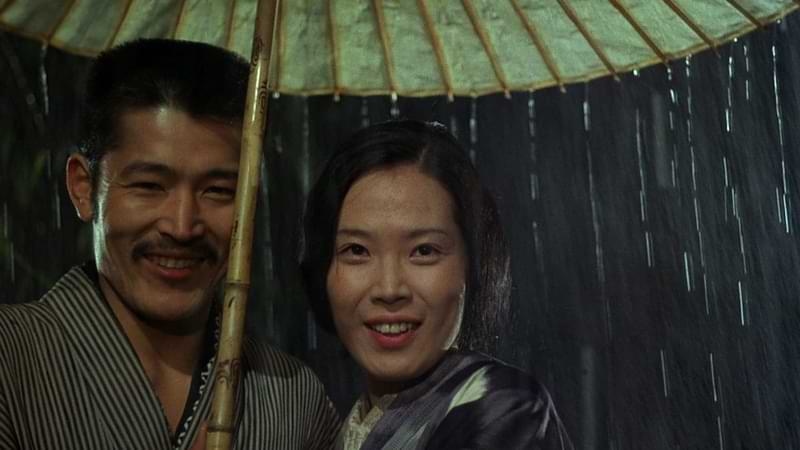 Inspired by true events, this Japanese film explores the intense and destructive sexual relationship between a former prostitute and her employer.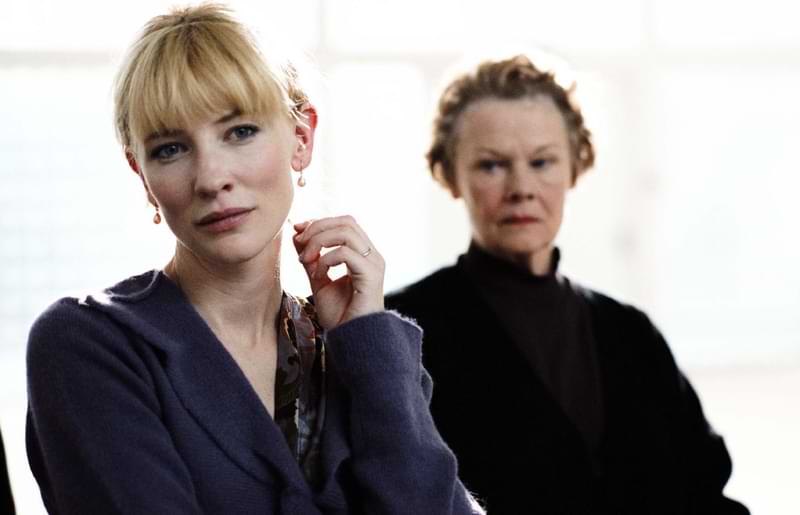 A lonely and disillusioned teacher becomes infatuated with a younger colleague, and her obsession takes a dark turn when she discovers a secret that could ruin both of their lives.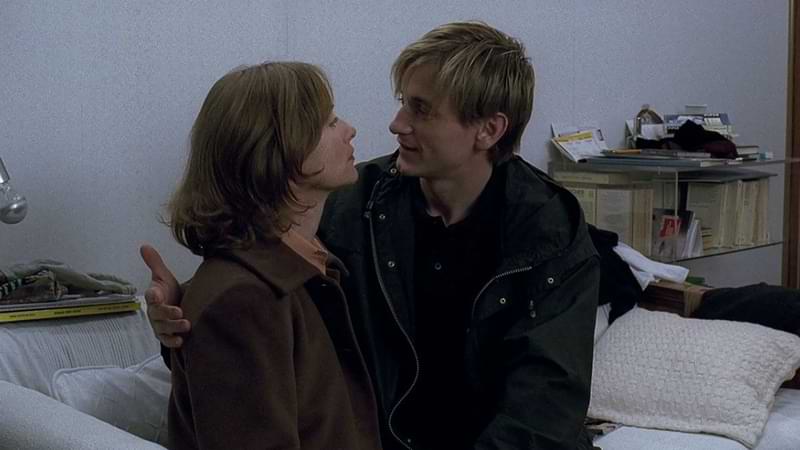 A repressed piano teacher becomes embroiled in an intense and masochistic relationship with one of her students, exploring themes of power, control, and sexual repression.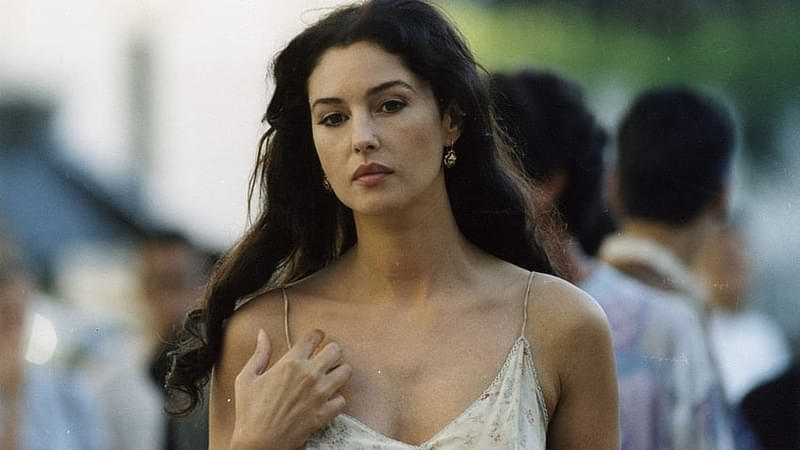 Set in a small Italian town during World War II, this film follows the coming-of-age story of a young boy infatuated with a beautiful woman, who becomes the subject of gossip and obsession.