Welcome to Movie Bureau, the ultimate platform for creating personalized lists of movies and shows! We understand that the world of entertainment is vast, and finding the perfect movie or show to watch can sometimes feel overwhelming. That's why we created this website – to simplify the process and help you discover, organize, and share your favorite titles with ease.
Our dedicated team of movie and TV aficionados works tirelessly to ensure that our database is up-to-date, accurate, and comprehensive. We strive to include titles from various genres, languages, and countries, giving you a diverse range of options to explore. We're constantly adding new features and improving our platform to enhance your experience and make your journey through the world of entertainment even more enjoyable.
if you find any errors or the information in the article is need to be corrected please find the email below, and mail us to improve ourselves.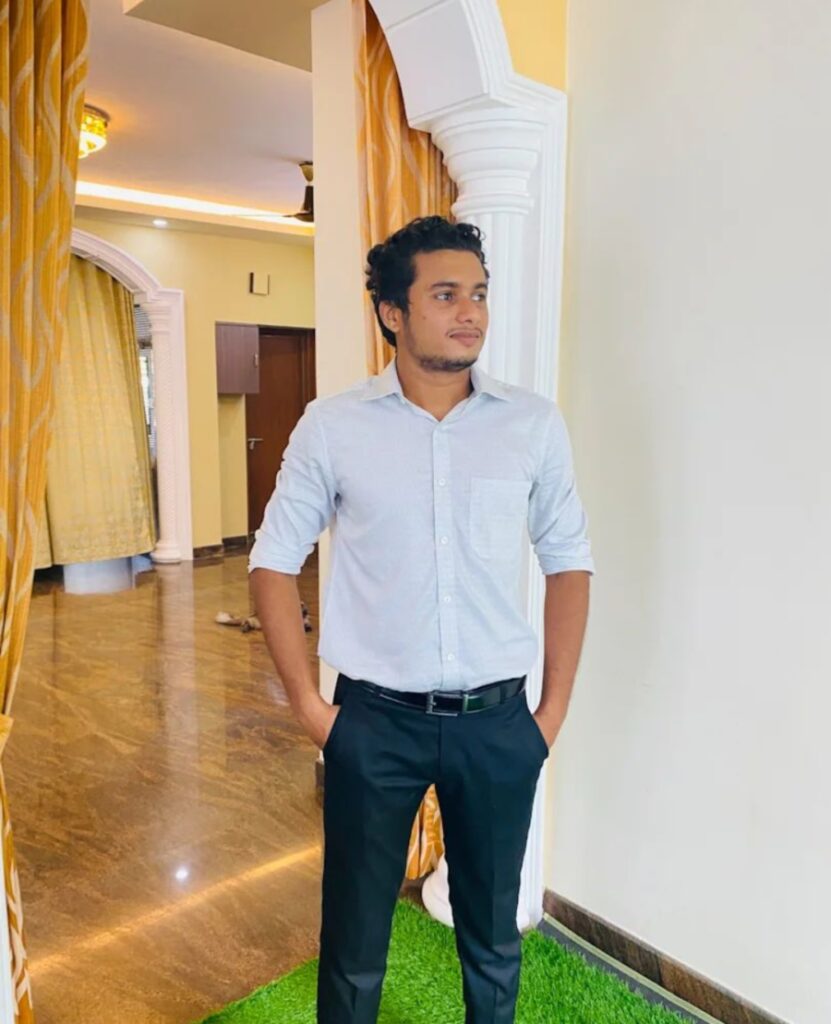 I Build This Site Back In 2020 during the pandemic, During this 3 Years course, I learned more not only to write content like before but also to manage the website, I have been working as a freelancer writer covering Movie Reviews, Movie explanations so on.. then thought of starting of own, so here we writing about movies.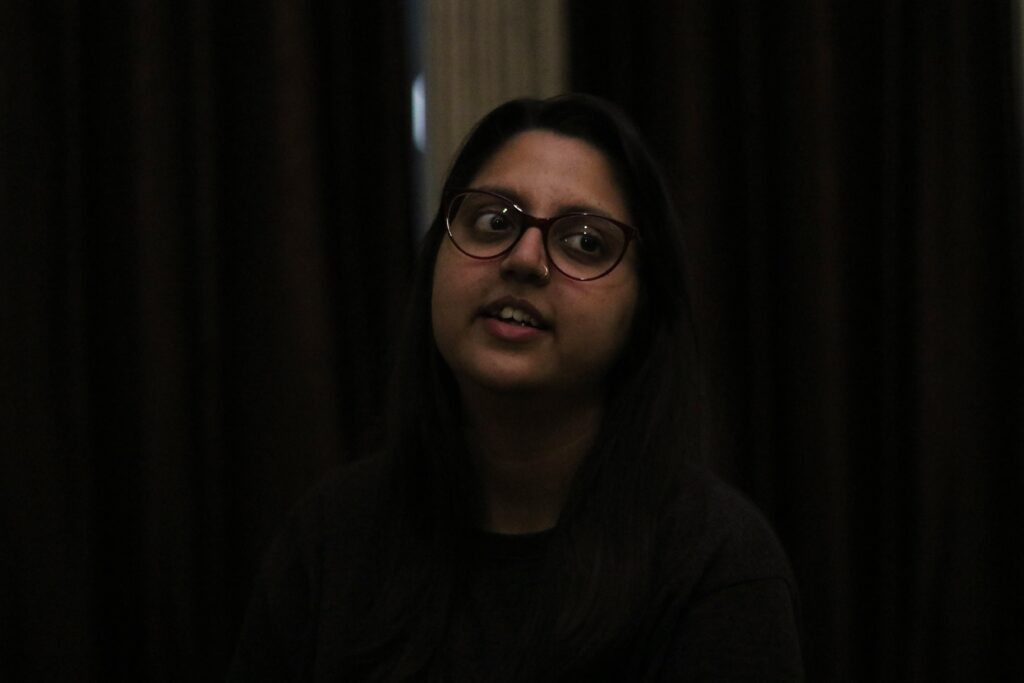 I'm Nupur Jha, a passionate movie lover and writer with a decade-long love for movies and stories. Movies and series have been my constant companions, inspiring me to understand more and get into the art of storytelling. Throughout my journey, I've collaborated with multiple entertainment websites like TheStoryscoop, which helped me in gaining valuable experience in writing entertainment news, blogs, and insight about the industry.