If you admire Narcos and Narco Movies then, this Best movie list is for you. Handpicked 10 movies about cartel crime, and the war on drugs movies, which always take the seat when it comes to thrillers. here are the Top 10 Drug cartel movies. 
For More Movie lists Please Do checkout Youth Time Magazine for great information on movies.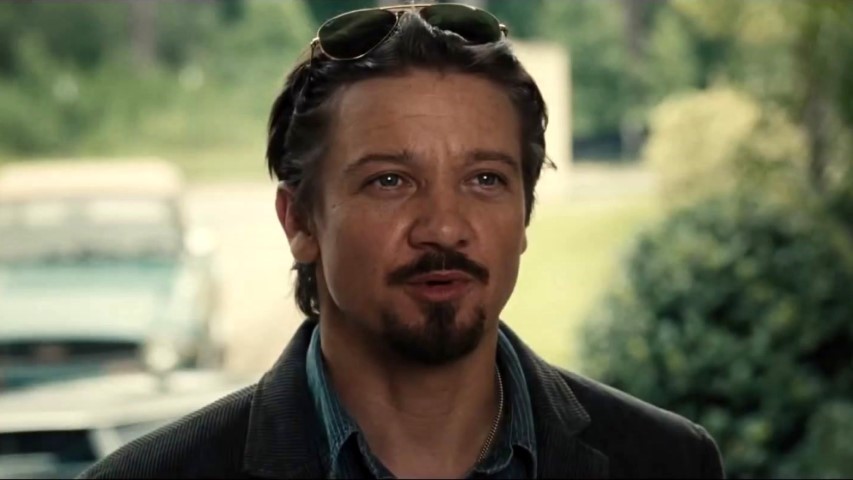 Jeremy Renner stars in this biographical drama about investigative journalist Gary Webb, who exposed the CIA's involvement in cocaine trafficking in the '80s.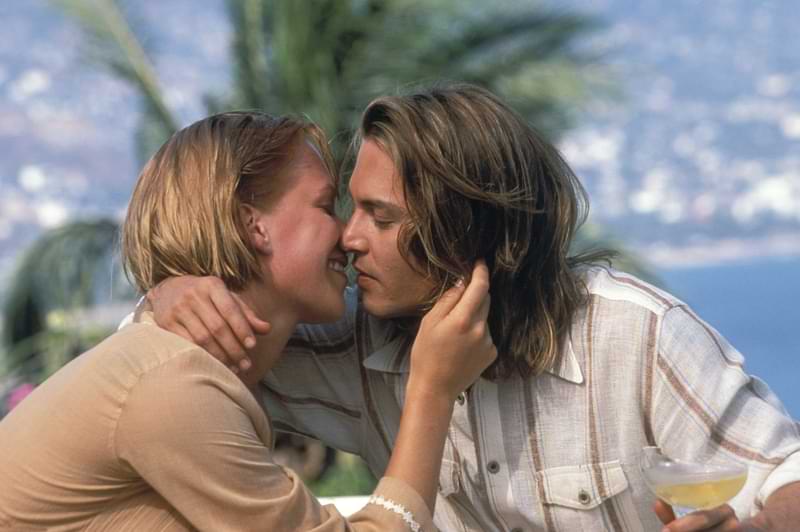 A True Story Of George Jung played by Johnny Depp, Who is to Smuggle cocaine into the US, From Colombia's drug lord Pablo Escobar The Medellín Cartel. One of the classics among drug cartel movies and involves of emotional scene that melts your heart.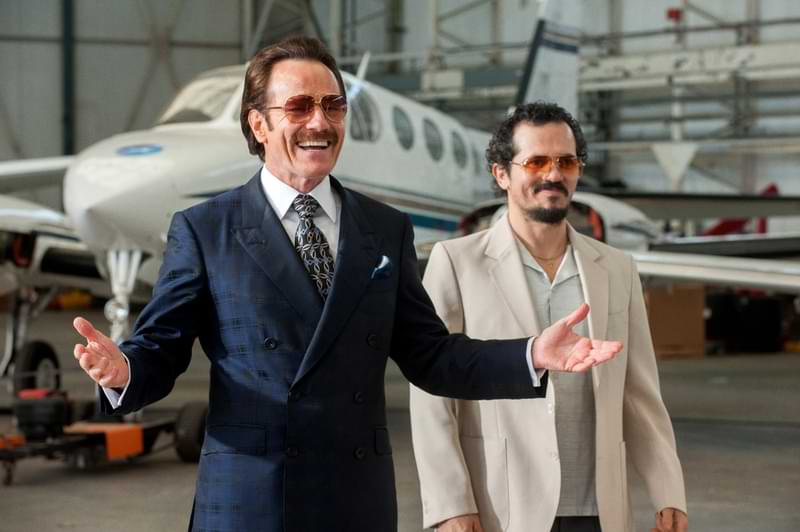 A US custom service agent exposes the money laundering Scheme of many Colombian drug lord cartels including Pablo Escobar. Bryan Cranston got that grip on the character and it's good to see Bryan doing a character that is different from breaking bad.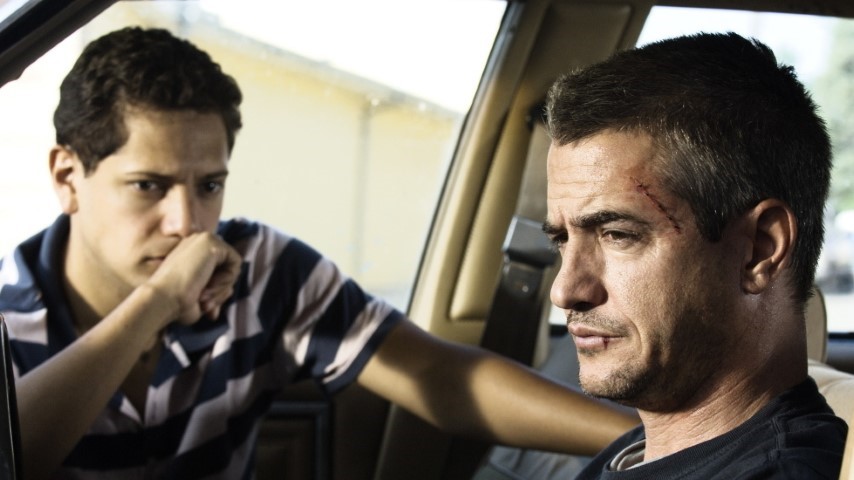 A thriller about a desperate father who turns to the black market to find a lung transplant for his dying daughter, leading him to confront drug cartels.
Elite Squad: The Enemy Within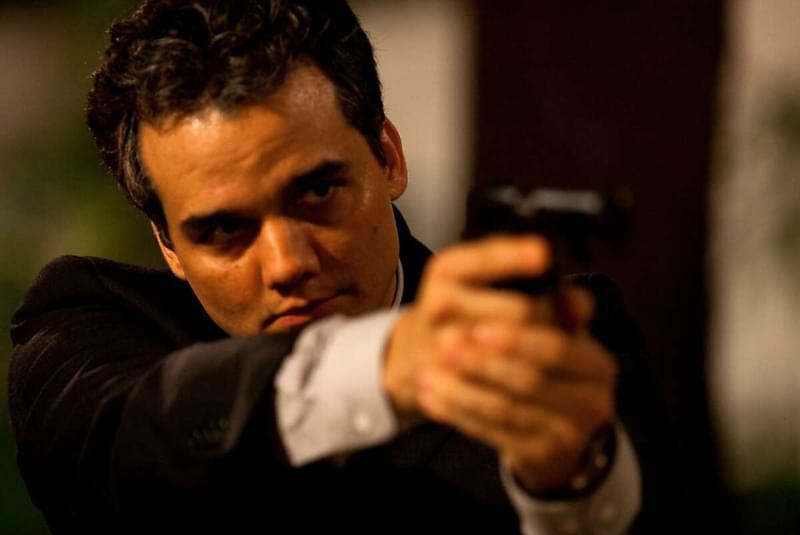 A US custom service agent exposes the money laundering Scheme of many Colombian drug lord cartels including Pablo Escobar. Bryan Cranston got that grip on the character and it's good to see Bryan doing a character that is different from breaking bad.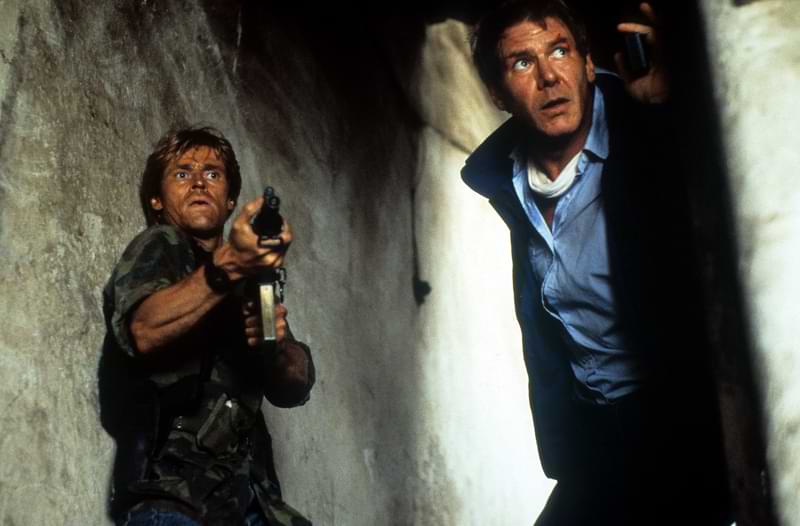 A CIA analyst who is appointed as Acting Deputy Director of Intelligence after his predecessor dies in a plane crash. Ryan is tasked with investigating the murder of a close friend of the President of the United States, who was involved in a covert anti-drug operation in Colombia. Ryan soon discovers that the operation was part of a larger scheme involving corruption within the US government and the Colombian drug cartels.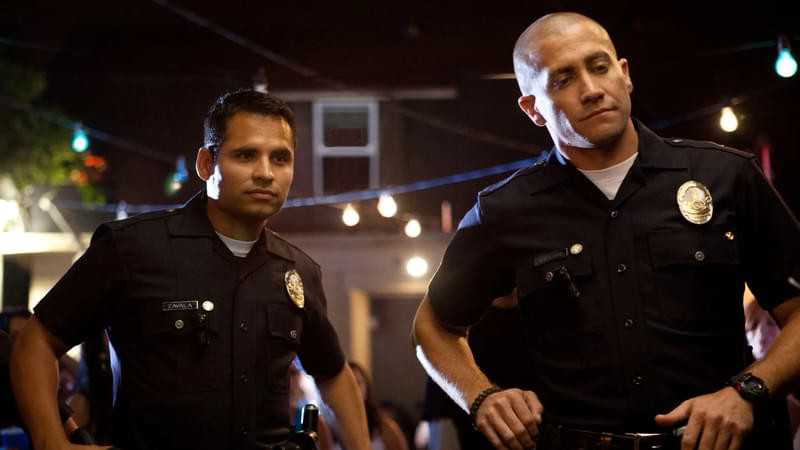 Two LAPD officers Brian and Mike patrol the most dangerous neighborhoods in Los Angeles. The movie has made in a documentary style which gives diverse cheeriness. very closely based on the reality of a policeman's job, fascinates viewers by its tense situation and drama.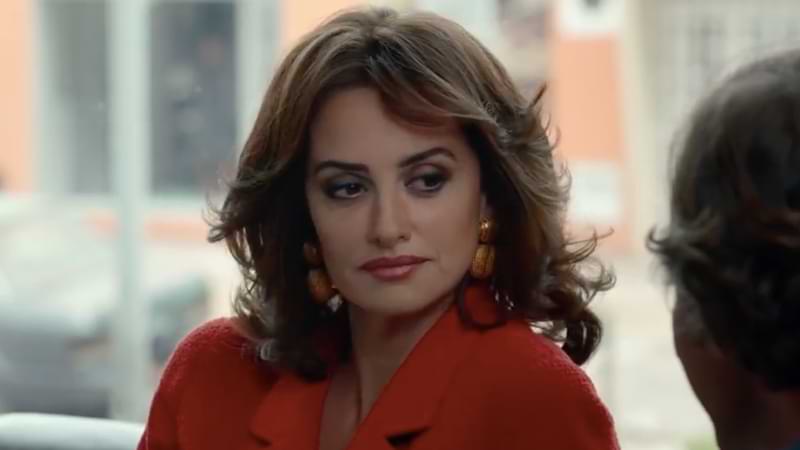 Virginia Vallejo played by Penélope Cruz a Colombian journalist who had affair with the most dangerous drug lord Pablo Escobar played by  Javier Bardem. This got some mixed criticism and the movie revolves around Pablo Escobar and his ups and downs, chunk part of the movie is in Spanish.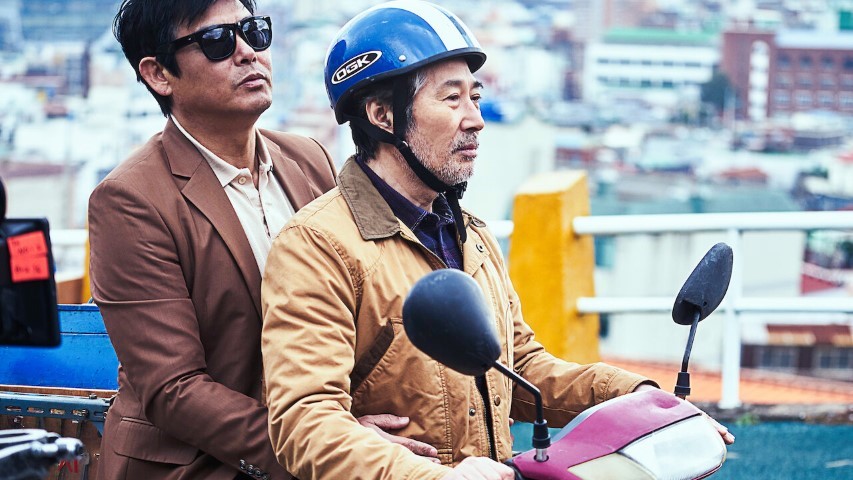 A South Korean action-thriller where a struggling businessman becomes involved in a dangerous chase after accidentally discovering a drug cartel's secret stash.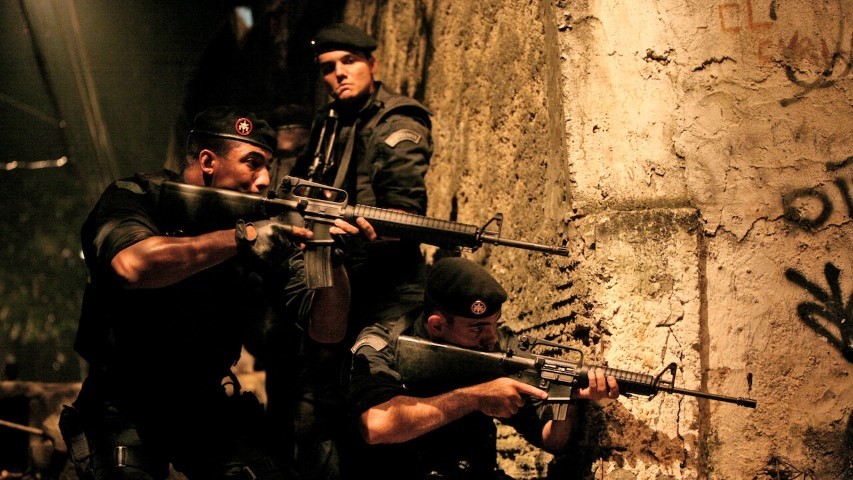 Set in the slums of Rio de Janeiro, this Brazilian crime drama follows a captain in a special police force as he confronts drug gangs and corruption in an attempt to clean up the streets.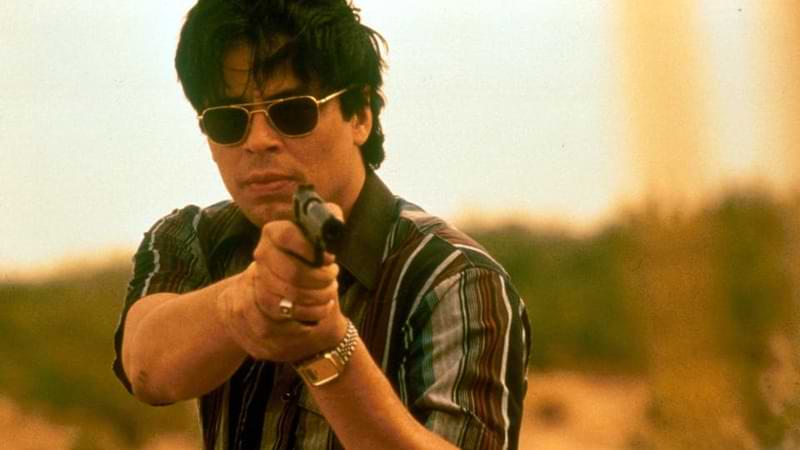 The film takes a multi-layered approach to portray the devastating impact of the global drug trade on various interconnected characters and their lives. Set in the United States and Mexico, the movie weaves together three distinct storylines involving a conservative Ohio Supreme Court Justice (played by Michael Douglas) appointed as the U.S. drug czar, a dedicated Mexican police officer (portrayed by Benicio del Toro) navigating the treacherous world of drug cartels, and a wealthy woman (played by Catherine Zeta-Jones) thrust into the drug trade after her husband's arrest.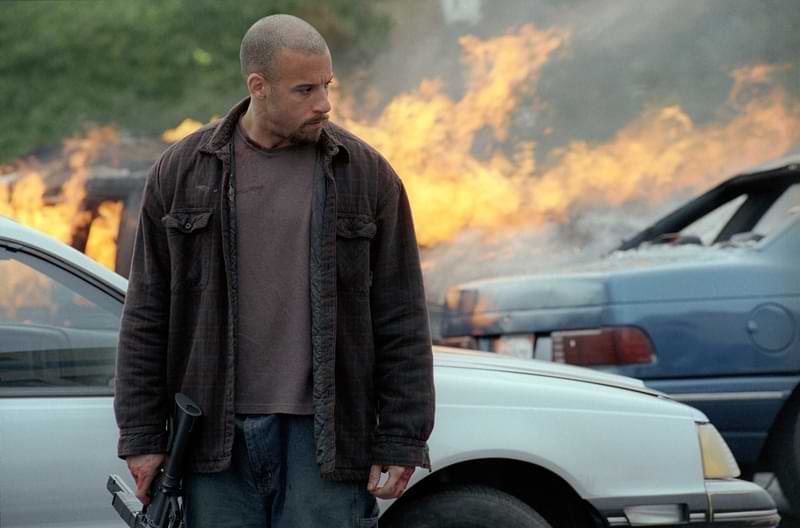 Agent Sean Vetter, a dedicated DEA operative known for his relentless pursuit of drug traffickers. When Vetter and his partner, Demetrius Hicks, successfully disrupt the operations of a powerful drug cartel, they inadvertently provoke the wrath of the cartel's enigmatic leader, Memo Lucero.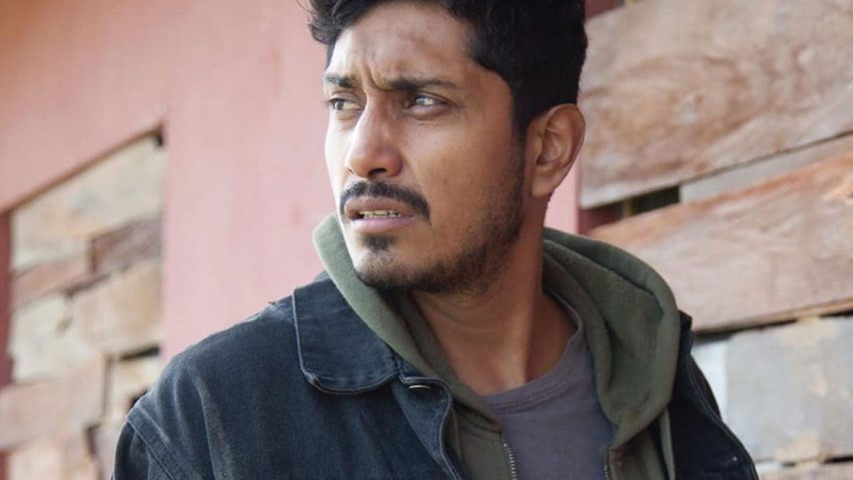 A gritty Mexican crime drama that spans three World Cup tournaments, depicting the impact of the drug war on society and individuals.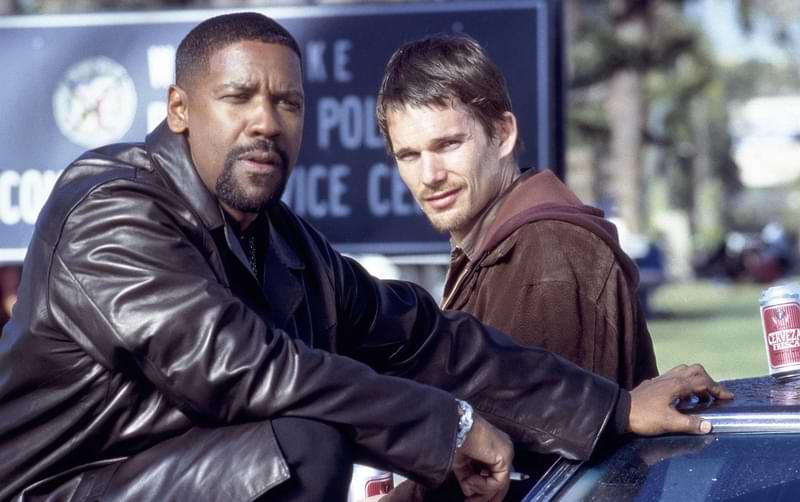 A Police officer (Ethan Hawke) was getting trained by Detective Alonzo (Denzel Washington), a senior narcotics officer, who got into mess with the Russian mafia, and the officer finds out that he does unethical and betrayal things, to get out of the mess. this movie shows how corrupt these FBI kinds of organizations are and not to be trusted blindfolded.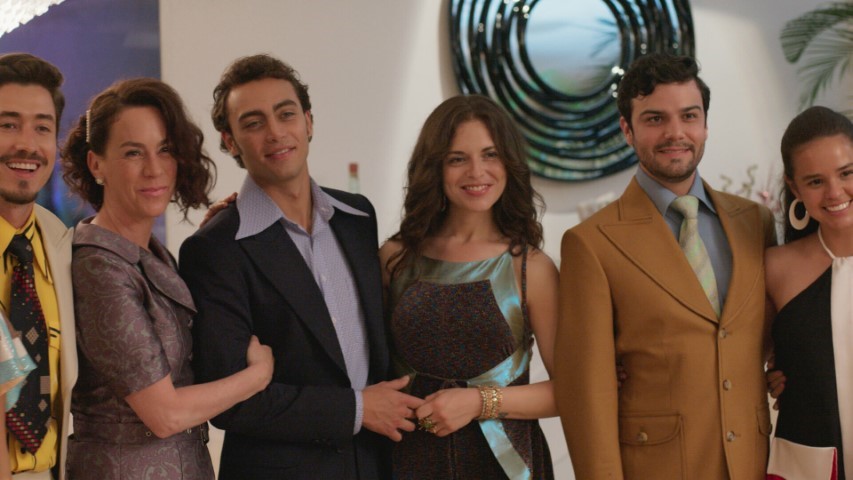 A Colombian crime drama inspired by true events, following two brothers who become drug traffickers, leading to their eventual downfall.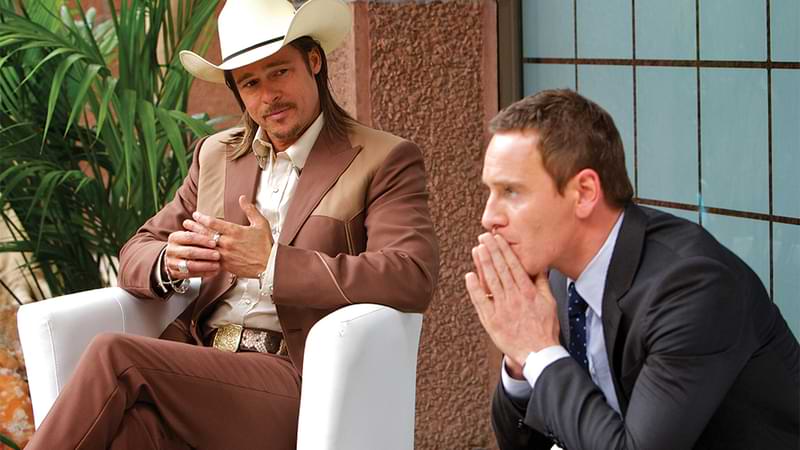 A Lawyer,  counselor gets involved with the shady business to counsel a drug deal some days before his marriage, to fulfill his financial needs. movies keep you on the edge of your seat by the drug deal gone wrong and are filled with tension, drama, and suspense.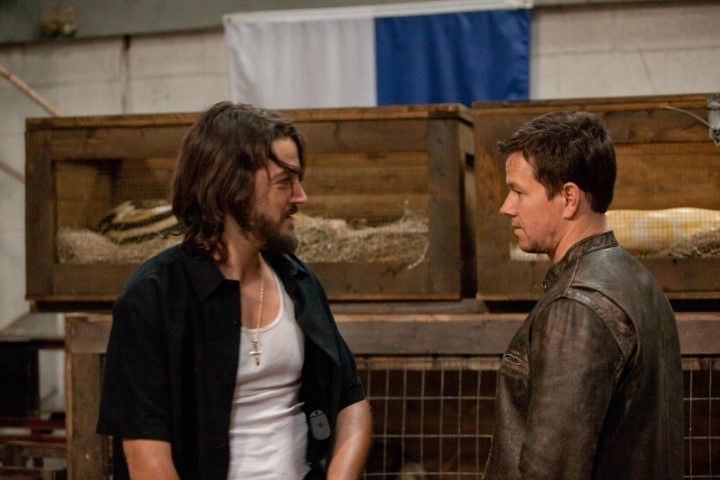 Starring Mark Wahlberg, this action film follows a former smuggler who is forced back into the world of crime to protect his family from a dangerous drug lord.
Sicario: Day of the Soldado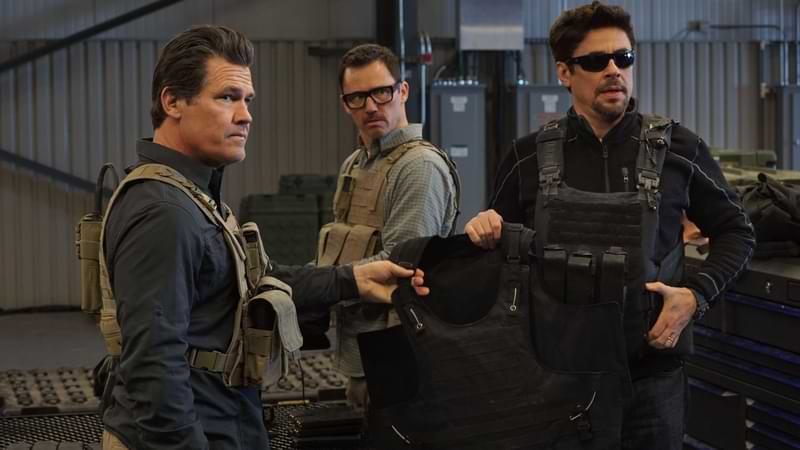 "Sicario: Day of the Soldado" follows the intense and gritty world of drug cartels and the U.S. government's response to their activities. The film explores themes of corruption, morality, and the blurred lines between good and evil.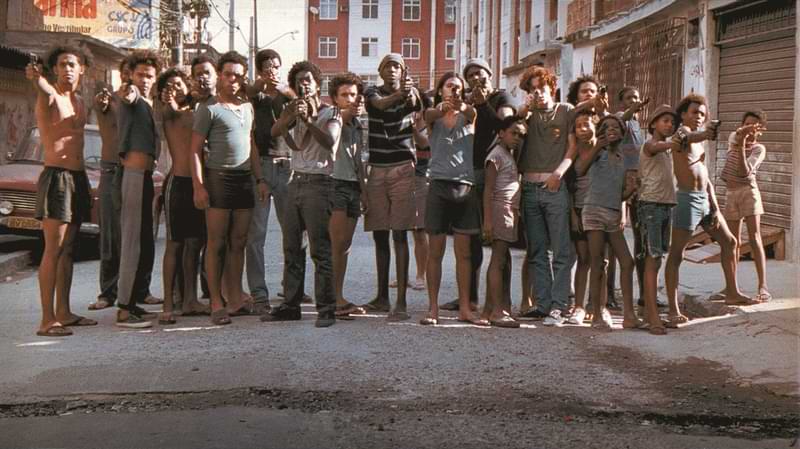 Brazilian Crime movie is one of the classic cults directed by Fernando Meirelles and Kátia Lund. In a story, two brothers in the slums of Rio become a photographer the other becomes a drug dealer. you can see in this movie how a small town is settled at the beginning of the movie and becomes slums and pretty. everyone is involved in crime.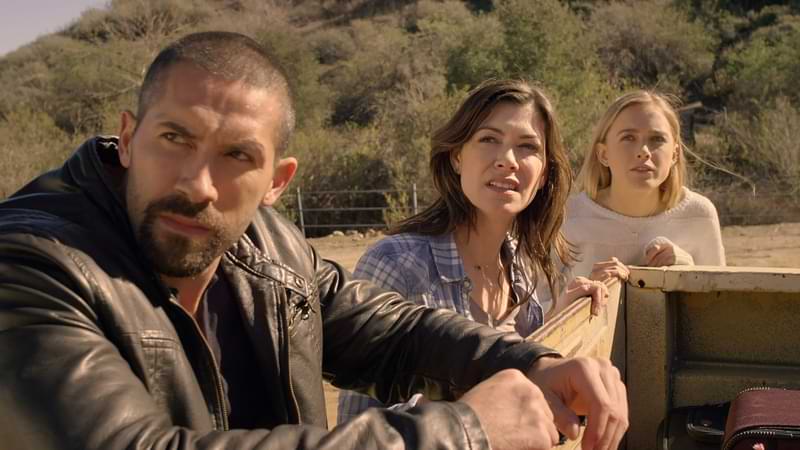 Colton MacReady, an ex-Special Forces operative has returned home to reconnect with his estranged family. However, his plans for a peaceful reunion are disrupted when his niece, Hailey, is kidnapped by a powerful Mexican drug cartel led by a vicious criminal named Fernando "El Gato" Garcia.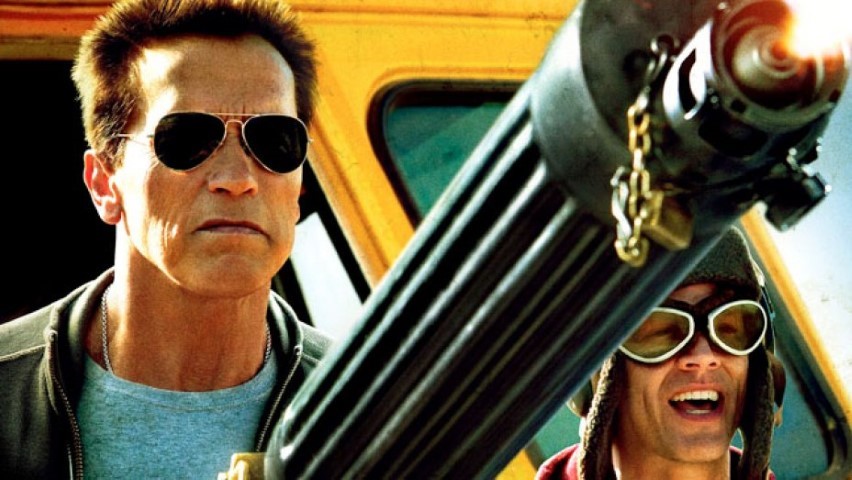 While not primarily centered around cartels, this action film involves a small-town sheriff and his team taking on a drug lord and his gang as they attempt to cross the U.S.-Mexico border.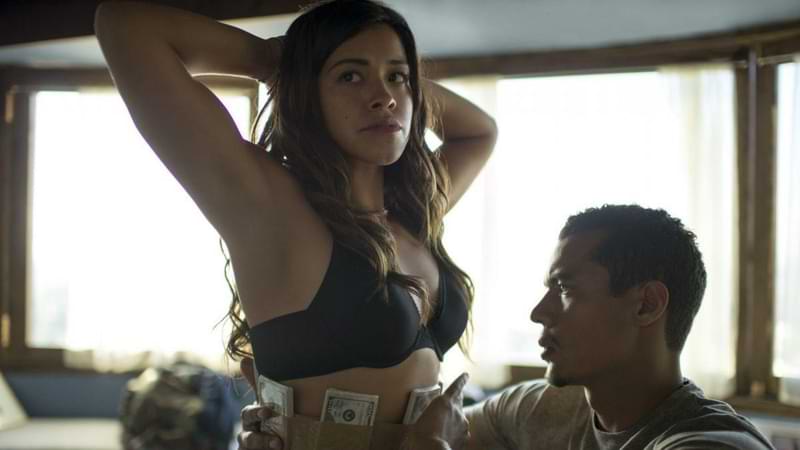 Gloria was abducted by a crime organization for helping out the cop and then the gang leader decides to use her as a mule, to hide under the radar of the DEA. And comes under tense situations and has to dance for both DEA and the cartel.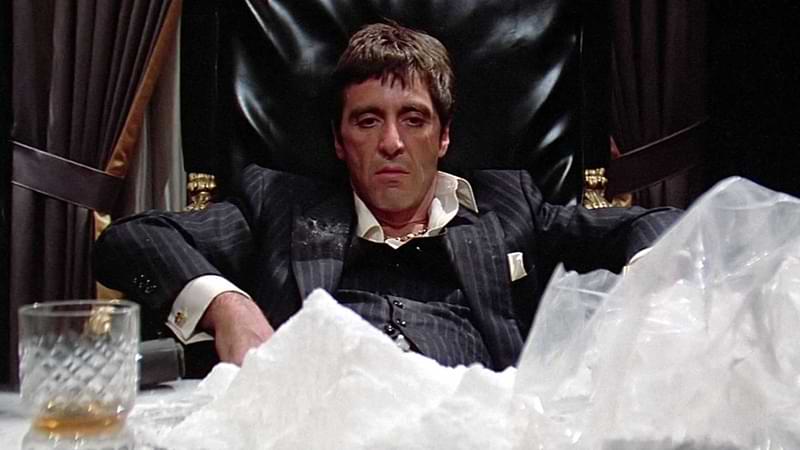 A Cuban immigrant Tony Montana 'one of the iconic characters' gets a green card for killing a Cuban government official and With his friends builds a stronghold in Miami for the drug empire. An evergreen movie and Tony Montana's character to this day.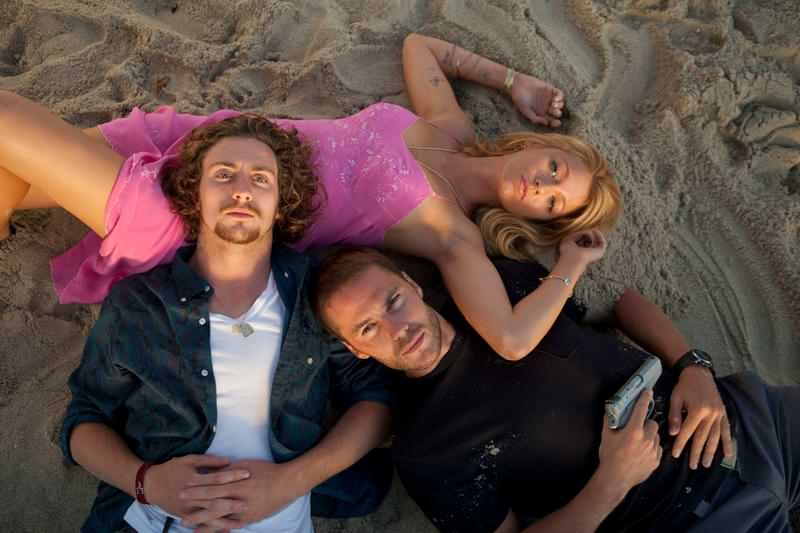 Ben and chon are two marijuana dealers who get in trouble with a Mexican cartel in order to cut their bond and war go with themselves. Savages are every bit as rough and action-packed as you'd expect it to be and beyond that, it is loaded with star characters.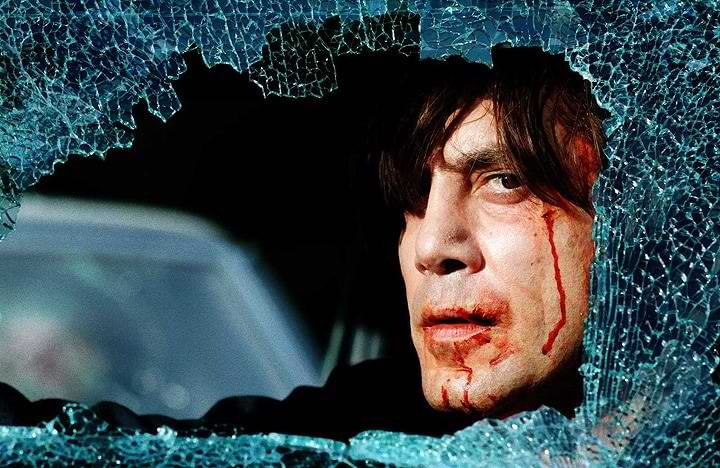 A hunter (Josh Brolin) discovers 2 million dollars from the deads reveal cartels after their talks went wrong then A psychopathic killer (Javier Bardem) tracks him to get the money. This movie is out of the box. literally keeps you on edge of your seat.
The Queen of the South (Series)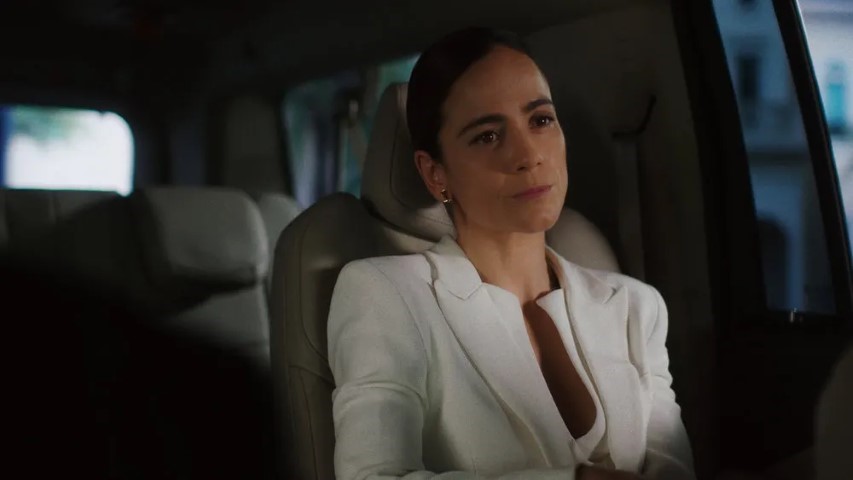 Based on the novel by Arturo Pérez-Reverte, this Spanish-language miniseries follows a young woman who rises from poverty to become a powerful drug lord.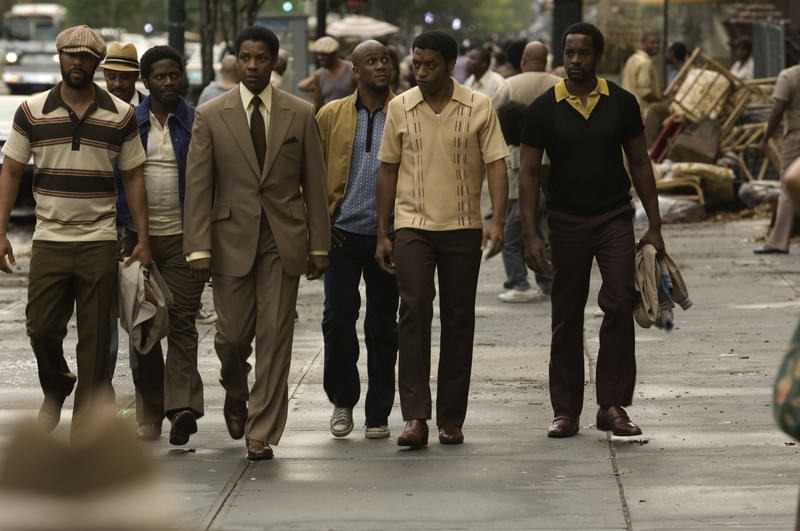 After the Death of his boss Frank Lucas takes control and expands his drug Empire secretly, he was selling heroin under the name of 'blue magic' which he brings from Thailand. Movies have been criticized for more fictionalizing than reality.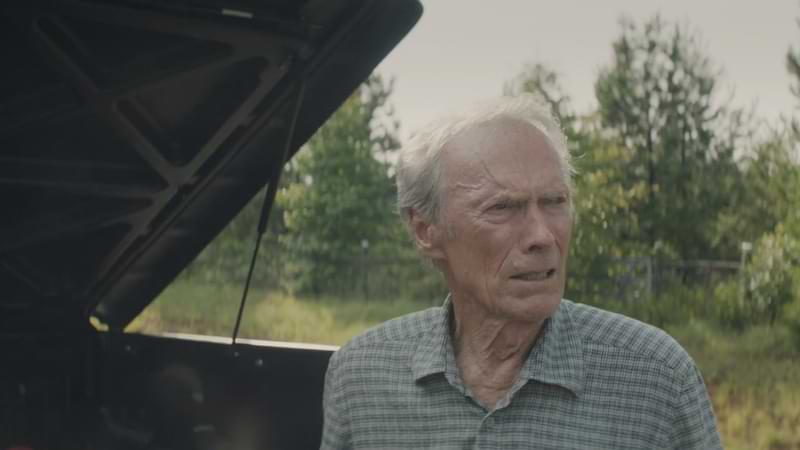 Earl Stone, a 90-year-old horticulturist and Korean War veteran finds himself in dire financial straits after his business falls into bankruptcy. Desperate for money and seeking a way to make amends with his estranged family, Earl unwittingly becomes a drug courier for a powerful Mexican drug cartel.
Cocaine Cowboys (Documentary)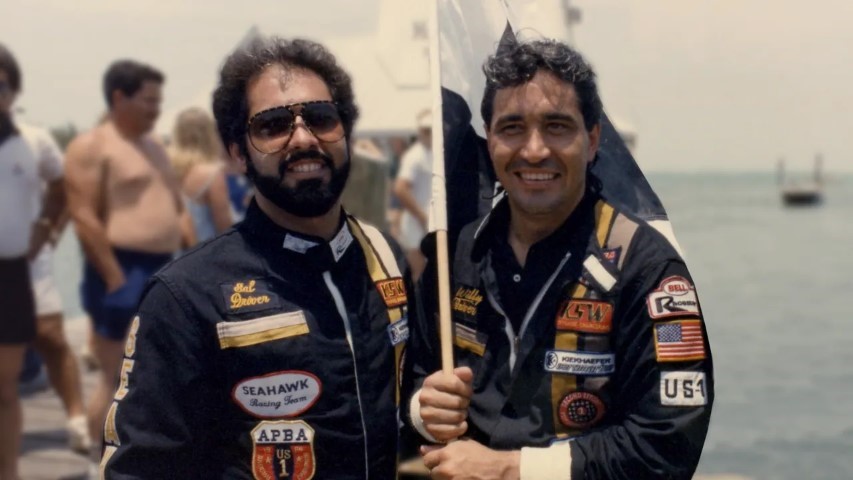 This documentary explores the rise of the cocaine trade in Miami during the 1970s and '80s, featuring interviews with former drug traffickers and law enforcement officials.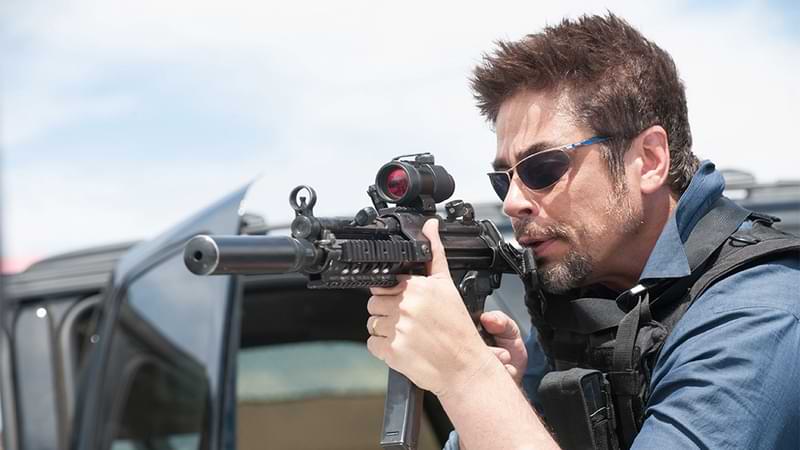 An FBI agent (Emily Blunt) was chosen by the government to help the war against drugs, During her mission, she is misled and did not expect in her mission and encounters disturbing realities.