Prison escape movies have long been a captivating genre, weaving tales of resilience, ingenuity, and the unyielding human spirit in the face of seemingly insurmountable odds. These films center around characters determined to break free from the confines of incarceration, taking audiences on thrilling journeys of desperation, camaraderie, and strategic planning. From action-packed blockbusters to poignant dramas, movies featuring prison escapes have carved a unique niche in cinema history, drawing viewers into the tense and often heart-pounding world of inmates determined to regain their freedom. In this exploration of the best prison escape movies, we delve into the mesmerizing stories that showcase the triumph of the human will in the most challenging of circumstances. Prison movies are another level genre, it got that all in a scene like action, thriller, drama, ask me more. movies like escape plan.
Visit Fiction Horizon to read more about Anime, Movies, Tv Shows, and more. 
The Shawshank Redemption (1994)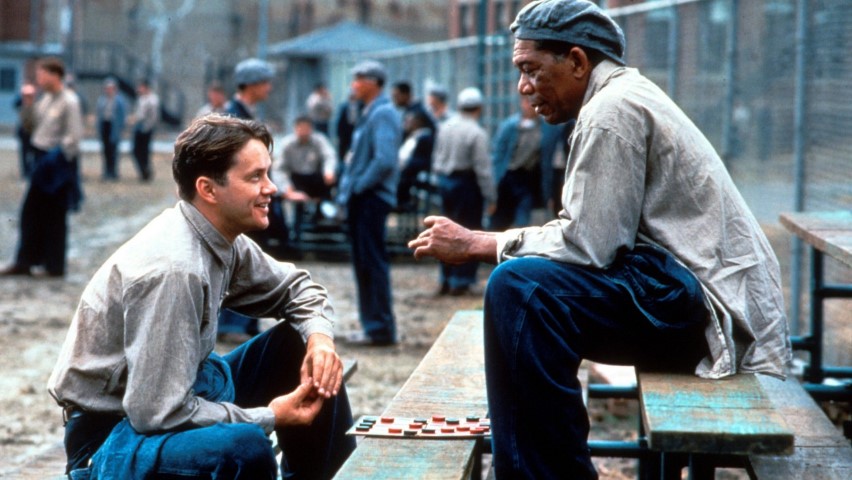 Andy Dufresne (Tim Robbins) is convicted of life imprisonment for killing his wife and her lover And sent to Shawshank State Penitentiary where meets the prison smuggler Ellis (Morgan Freeman) who he asks him to get a rock hammer and poster Rita Hayworth. this movie is still top-rated by IMDb So far, you should watch it once in a lifetime.
The Count Of Monte Cristo (2002)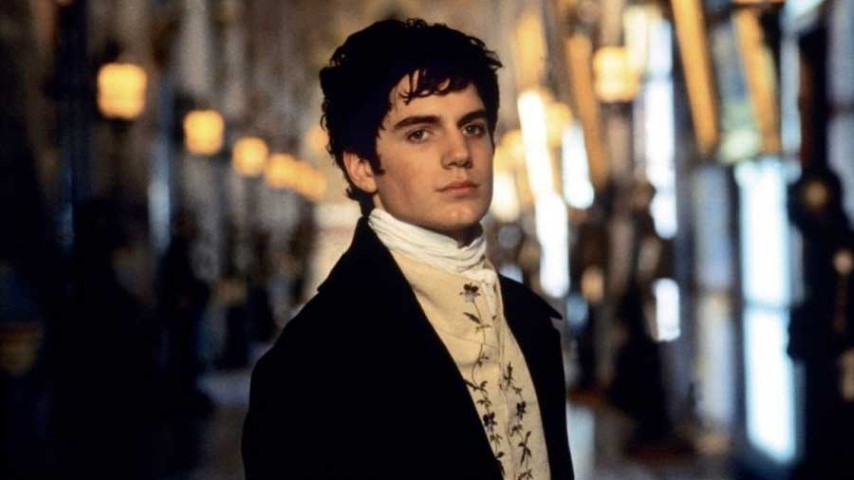 Dantes a sailor was intentionally falsely accused by his best friend Fernand, who had desirous for Dantes's girlfriend Mercédès. And Dantes was kept on a Small prison island Château d'If. for several years.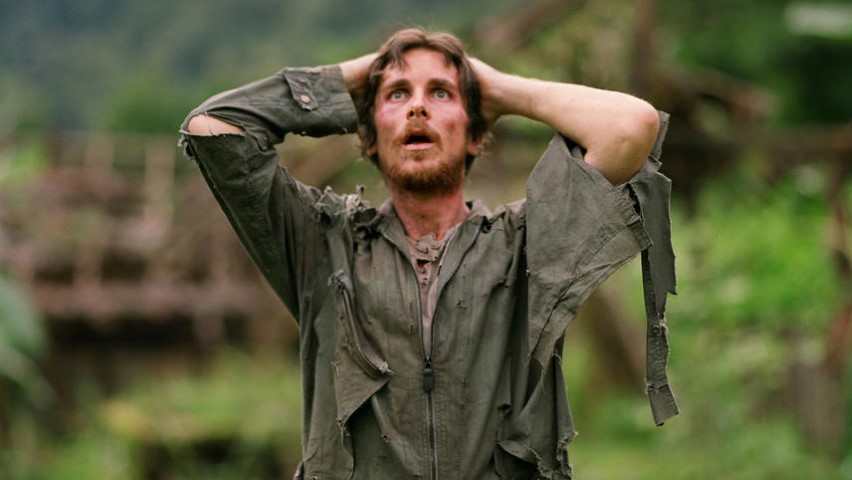 During the Vietnam War, a fighter pilot Dieter Dengler was shot down and captivated in the camp they were staving and tortured, and Dieter and his prison inmate plan to escape.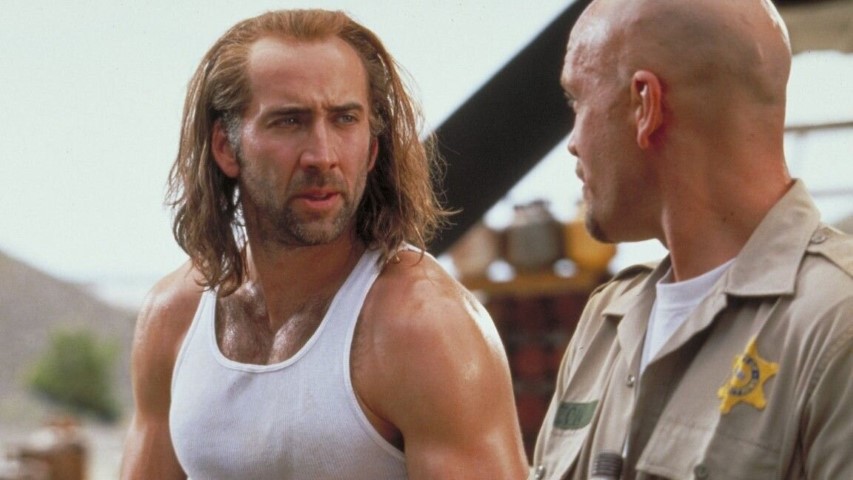 Cameron Poe was Convicted for 10 years, accidentally killing a drunk man who attempt to assault his wife. 8 years later he was paroled, On the flight with his inmates who were being transferred to extra security prison. And the plane gets highjacked by other criminals.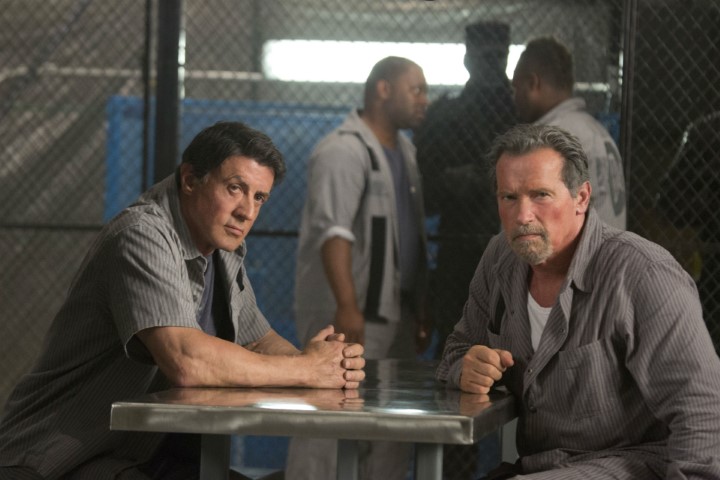 Ray Breslin (Sylvester Stallone) is the security specialist who could escape any prison, he receives a million-dollar deal from the CIA, to escape the unknown top-secret prison to stop their prison funding, however, he accepts the deal to go to an unknown located prison by changing his identity to the terrorist Antony Portos. gets captured and they debug his tracking chip losing track of Ray.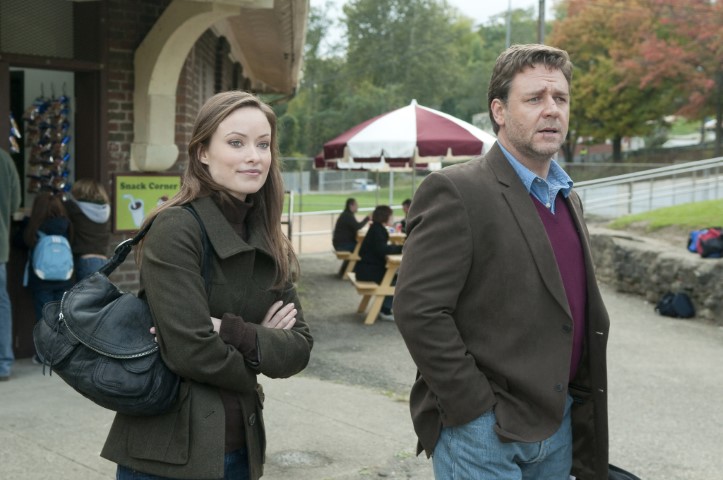 John Brennan's (Russell Crowe) wife Lara (Elizabeth Bank) was wrongly convicted for the killing of her boss and sentenced to life imprisonment John Tries to get her back inlaw losing hope And decides to break her out of the prison by studying prison routine and alternate escaping routes.
Escape from Pretoria (2020)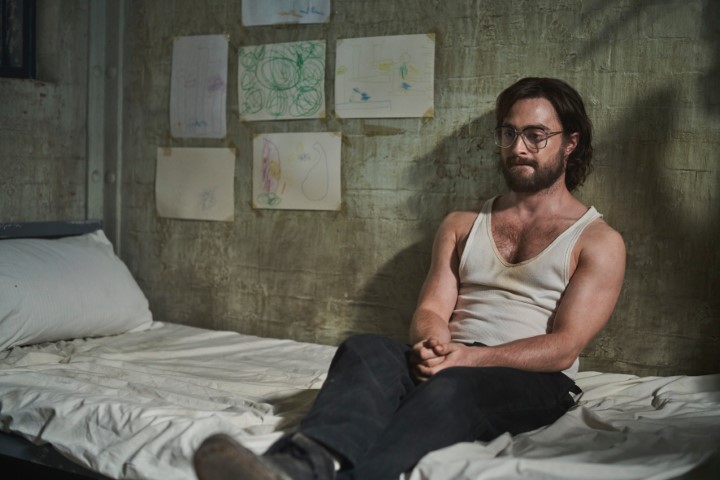 Based on the true story of Two white South Africans, Tim Jenkin (Daniel Radcliffe) and Stephen Lee (Daniel Webber) are arrested for Supporting Nelson Mandela's Party African National Congress and Sent to Pretoria Central prison Tim starts to Forge the prison keys using a wooden piece.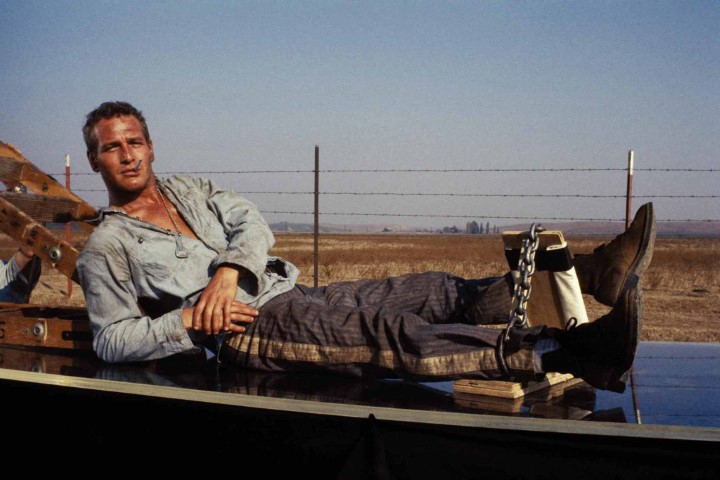 The war veteran Lucas Jackson "Luke"(Paul Newman) was arrested and sentenced to two years, for cutting a parking meter, In prison, the stern warden makes him chain gang after many days he gets the letter of his mother died, and he manages to escape the prison and recaptured by the local cops, not able to attend his mothers funeral, but he determined to escape.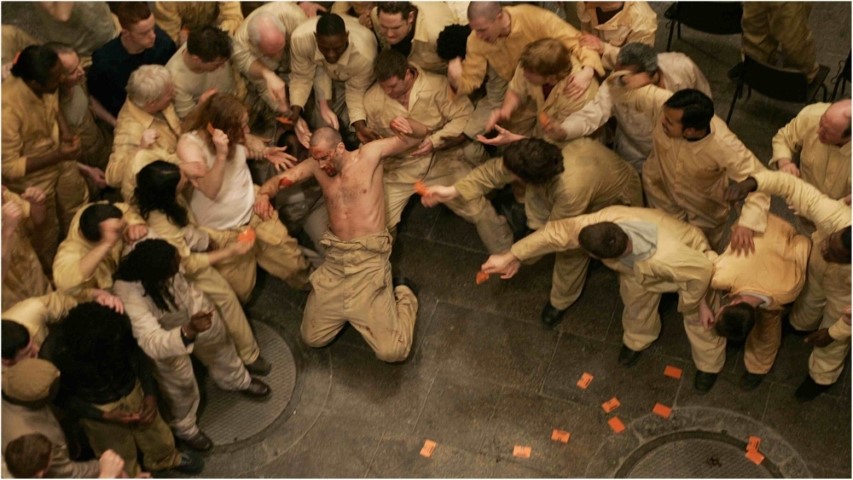 In this intense British thriller, Brian Cox portrays Frank Perry, an aging inmate with a desperate desire for freedom. As he meticulously devises a daring escape plan, the film expertly weaves together past and present, unraveling the mystery behind Frank's imprisonment.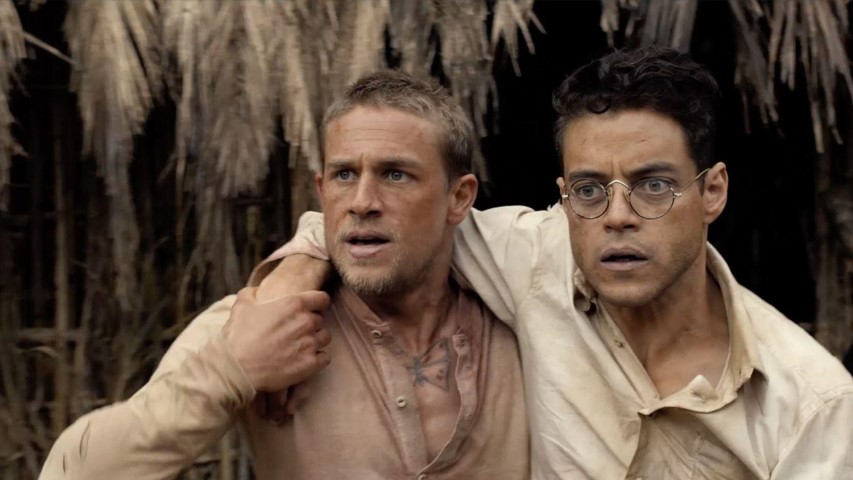 References from the papillon 1973, Henri Charriere was wrongly convicted of the murder and plans to escape from the island with his inmates.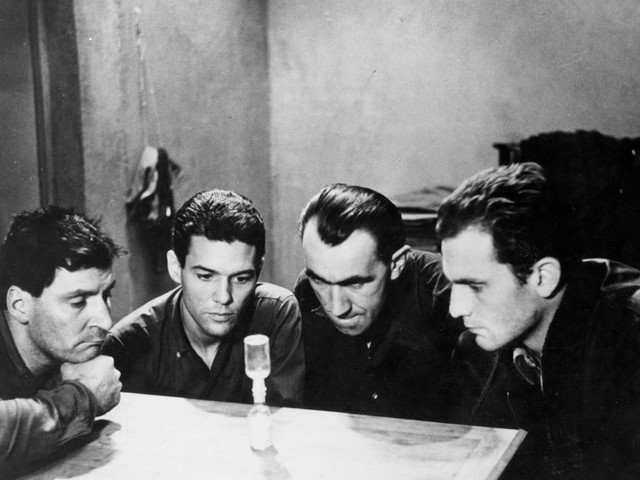 The French film, directed by Jacques Becker the movie is about Gaspard (Marc Michel) who is charged with an attempt of killing his wife, In prison, due to maintenance in his cell, he is shifted to another block. where he meets four fellas who planned to escape through the tunnel after they start digging meanwhile governor tells him that his wife has withdrawn the case.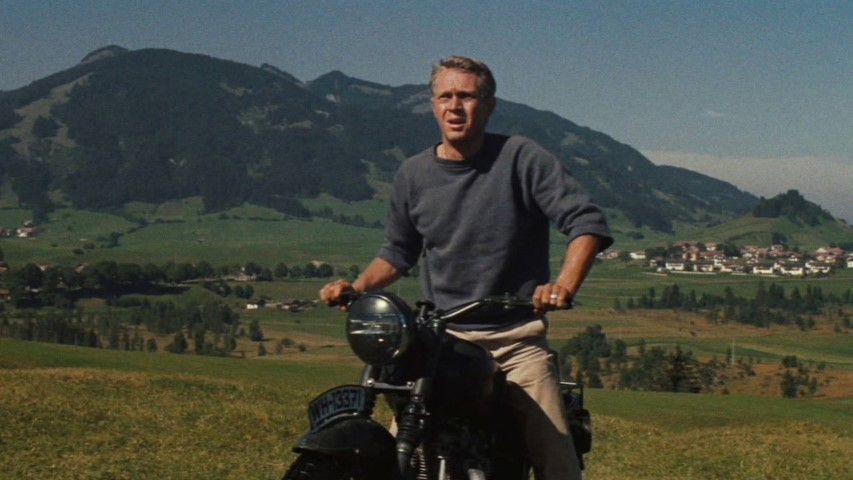 During the second world war, the Germans captured the large Allied force and kept them in prison, many prison soldiers started to break into the prison, so they created escape-proof prisons. So prison soldiers started digging three underground tunnels called Tom, dick, and Harry.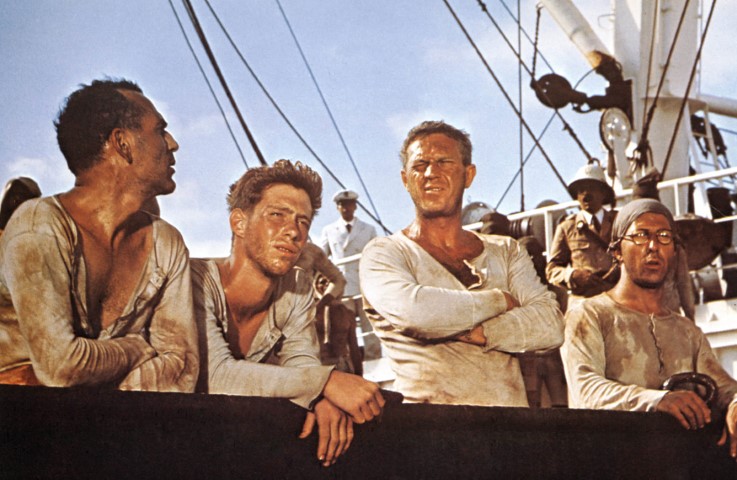 Henri Charriere (Steve McQueen) is wrongly Convicted Murder of a pimp and life-sentenced in France, Guiana, where he meets Louis Dega (Dustin Hoffman) both escape the prison and run into the jungle, based on the real event.
Escape From Alcatraz (1979)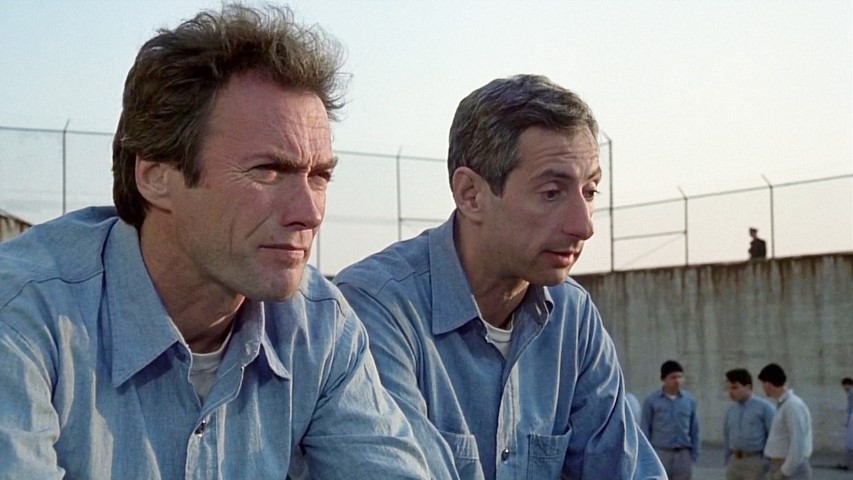 Based on a true event, Frank Morris (Clint Eastwood) and Anglin Brothers John and Clarence, escape from the tightly secured prison of Alcatraz island.
first, it was thought they sink but the body was never discovered, in 2018 published a letter written to the FBI by John Clarence stating "that he is 83 years old and has cancer, I'm the only living member from the escape", 
The Midnight Express (1978)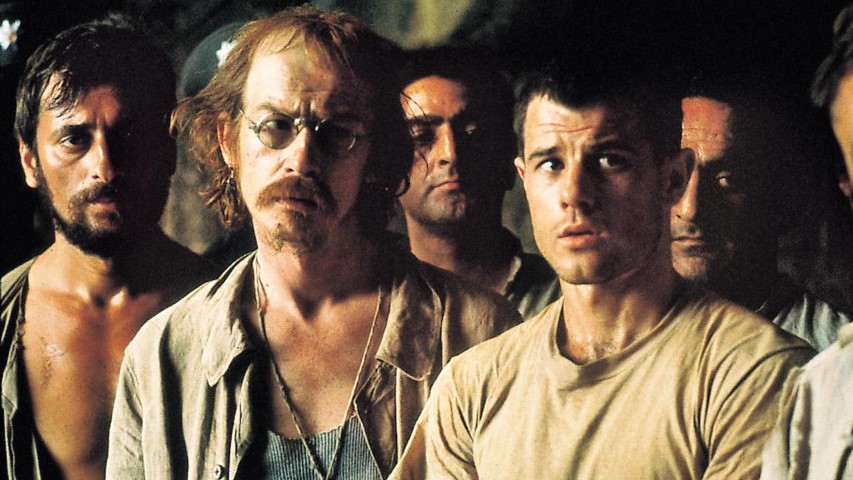 Billy Hayes (Brad Davis) is an American guy, who got arrested for smuggling hash in Turkey, At first, he was sentenced to 50 days then the court decided to increase it to 30 years as a lesson to others. the movie showcases the harsh life of being imprisoned in Turkey.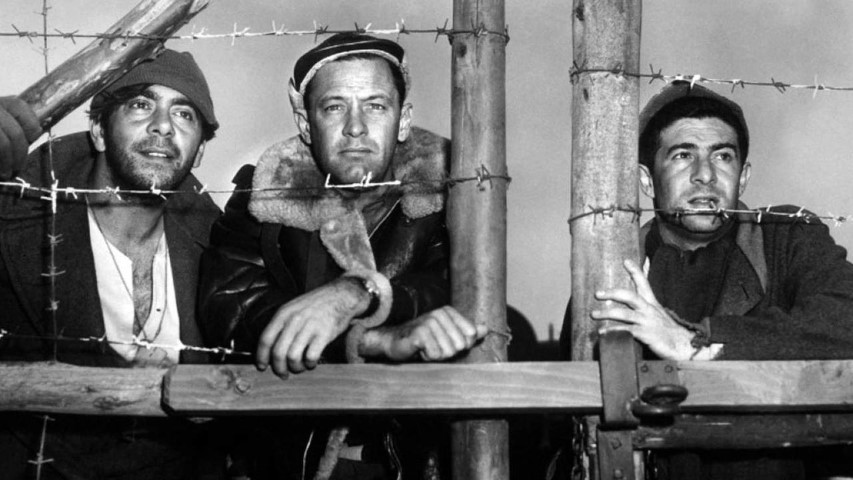 American soldiers were captured by the German POW camp. two of their own try to escape and are shot down by the guards. suspicious grows amongst the men that one of them is an informant for Germans.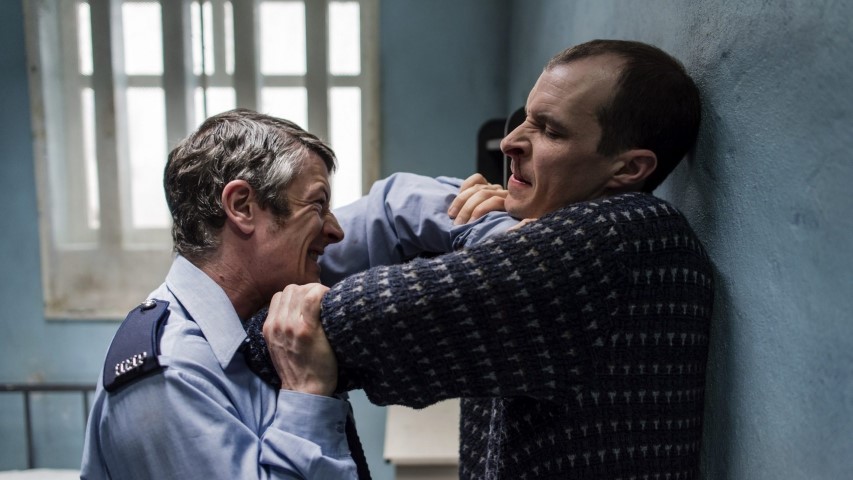 Based on the true story of the biggest breakout in Europe, 38 IRA escapes from Maze prison in Ireland. definitely worth watching a movie.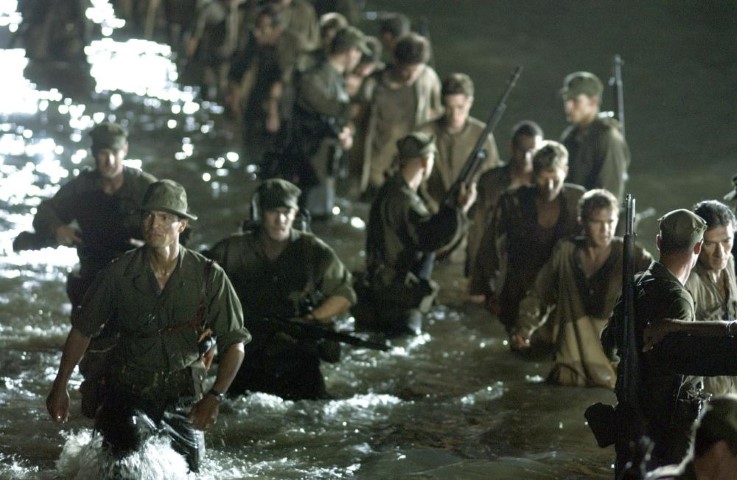 In 1945, 500 American armies were captured by the Japanese in the Japanese-occupied Philippines. In the meantime, the 6th Ranger Battalion plans to rescue captive American soldiers from a Japanese POW camp in Cabanatuan.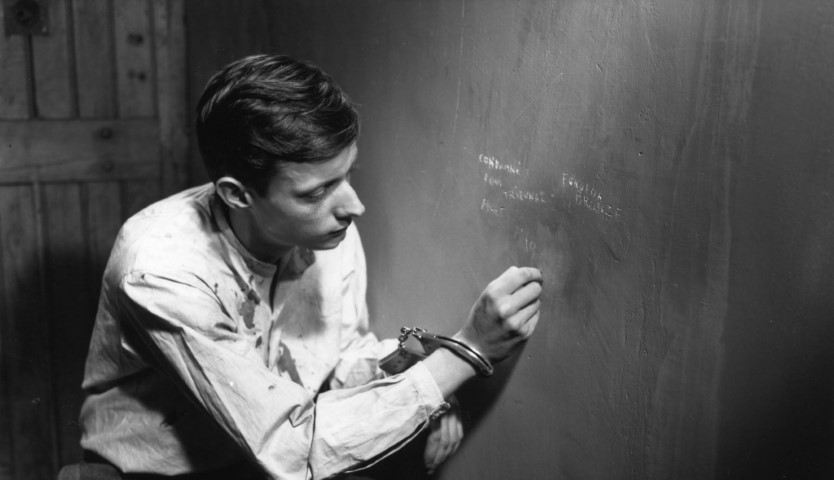 This French film is based on the true story of André Devigny, a Resistance fighter held prisoner by the Nazis during World War II. The film intimately explores the protagonist's meticulous planning and determination to escape his captors, providing a suspenseful and thought-provoking cinematic experience.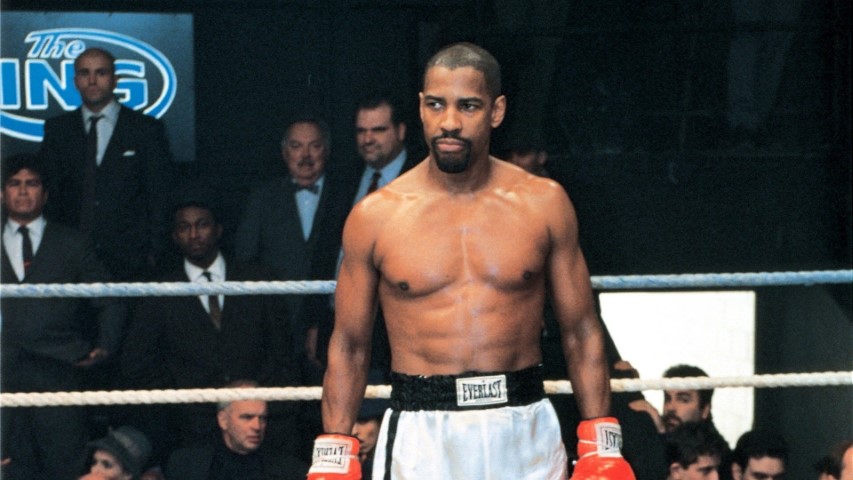 Starring Denzel Washington in an Oscar-nominated role, this biographical drama tells the incredible true story of Rubin "Hurricane" Carter, a boxer wrongfully convicted of murder. While in prison, Carter fights to prove his innocence and regain his freedom.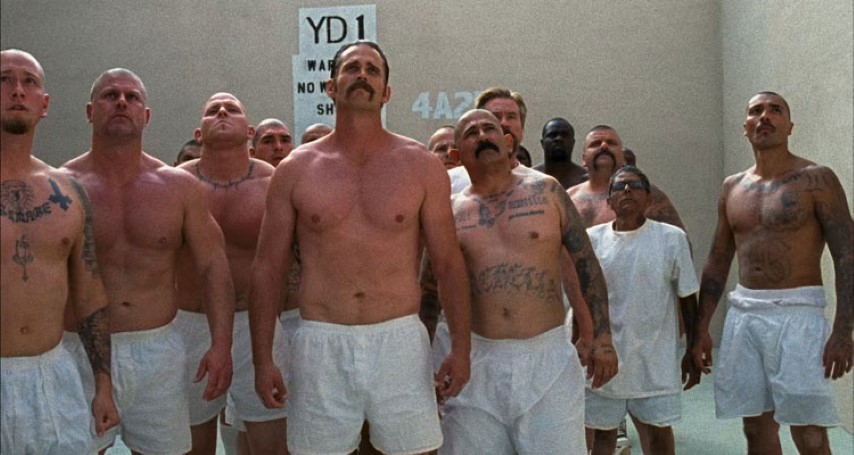 Starring Val Kilmer and Stephen Dorff, this gritty drama portrays a family man who ends up in a violent prison after killing an intruder in self-defense. Inside the penitentiary, he must navigate dangerous alliances to survive and eventually seek freedom.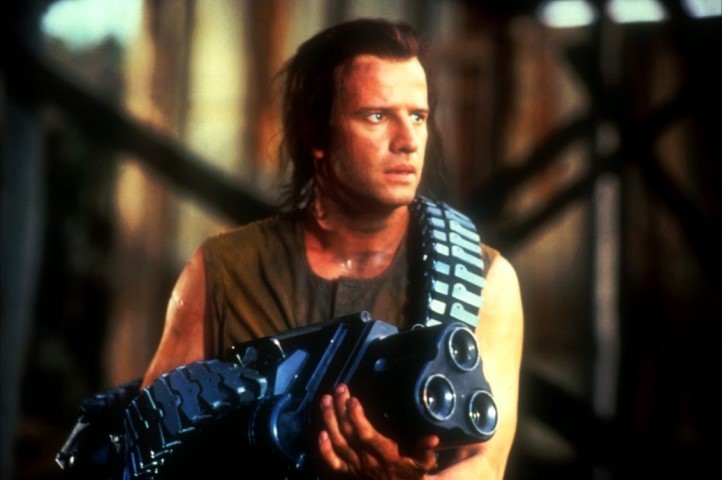 In a dystopian future, a former Black Ops soldier (Christopher Lambert) is imprisoned in a high-tech underground facility for having a second child. He leads a group of inmates in a daring attempt to escape the futuristic fortress.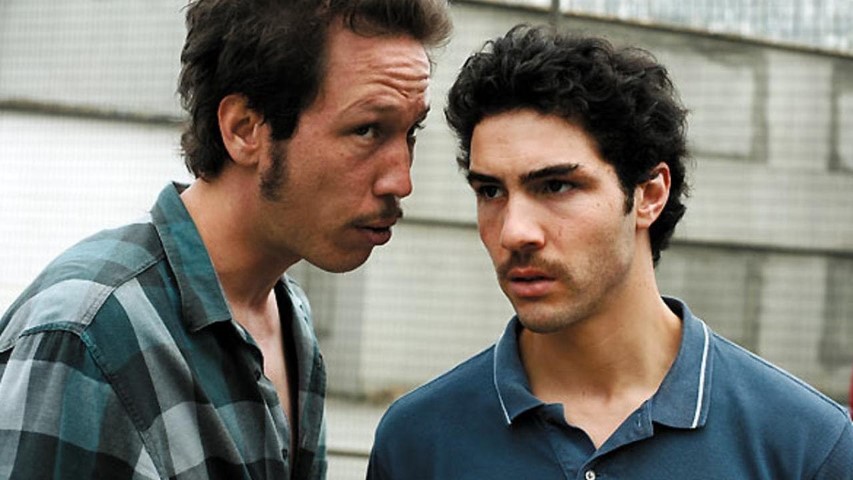 This French crime drama tells the story of Malik El Djebena, a young Arab man who rises to power within a Corsican prison gang, using his intelligence and cunning to navigate the dangerous prison environment.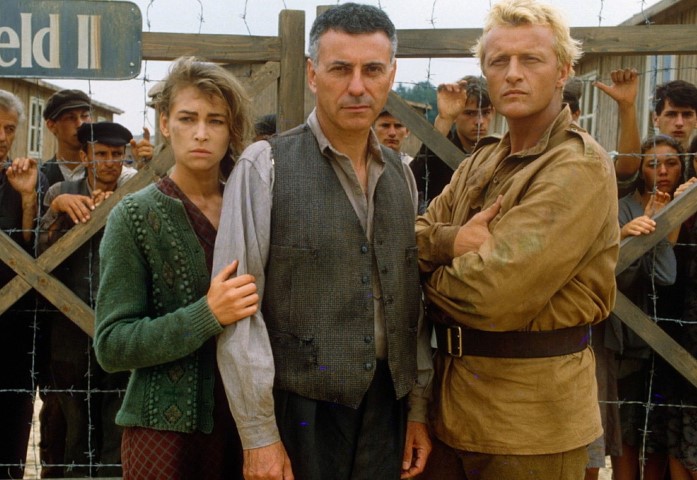 Based on a true story, this made-for-TV movie depicts the daring escape of Jewish prisoners from the Sobibor extermination camp during World War II.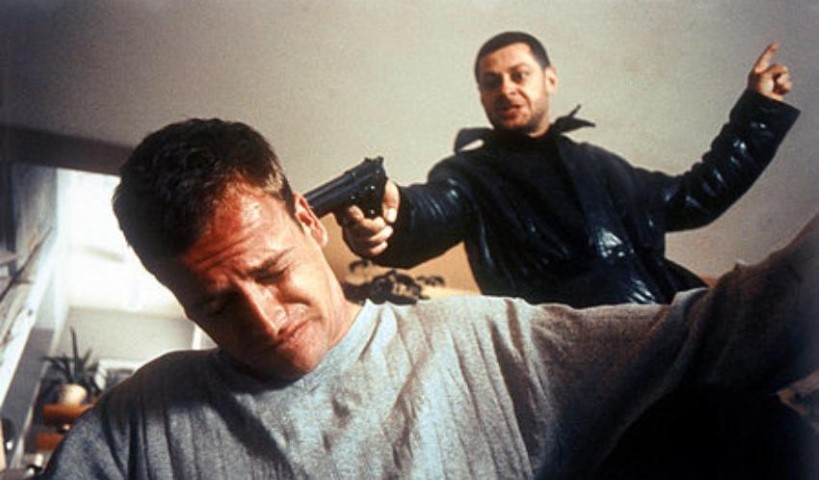 Not to be confused with the 2008 film of the same name, this British TV movie follows Denis (Jonny Lee Miller), a man desperate to escape from a maximum-security prison and reunite with his estranged daughter.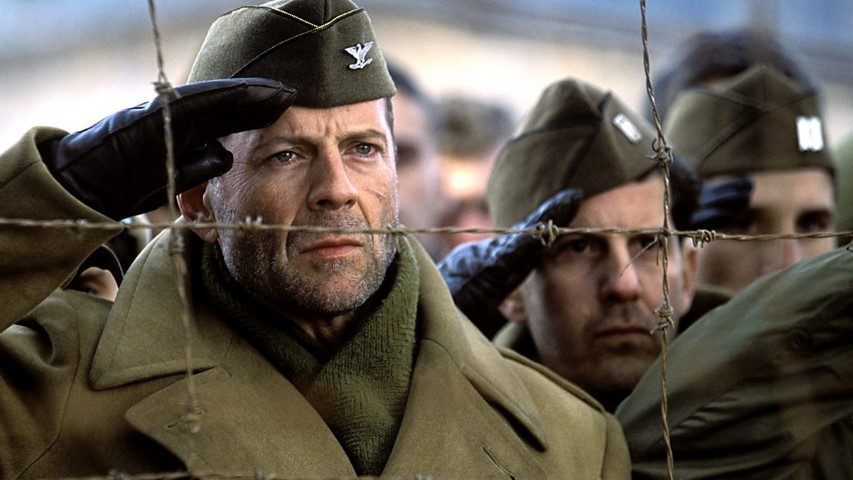 Set in a German POW camp during World War II, this legal drama follows Lieutenant Hart (Colin Farrell) as he investigates a murder among the prisoners while planning an escape.