If you enjoyed "The Devil Wears Prada," there are several other movies that you may also enjoy. "The Intern" is a 2015 comedy-drama film that follows the story of a retiree who becomes a senior intern at a fashion website and develops a close relationship with the company's founder. "Crazy Rich Asians" is a 2018 romantic comedy that features themes of love, family, and social status, and many more movies similar to "The Devil Wears Prada.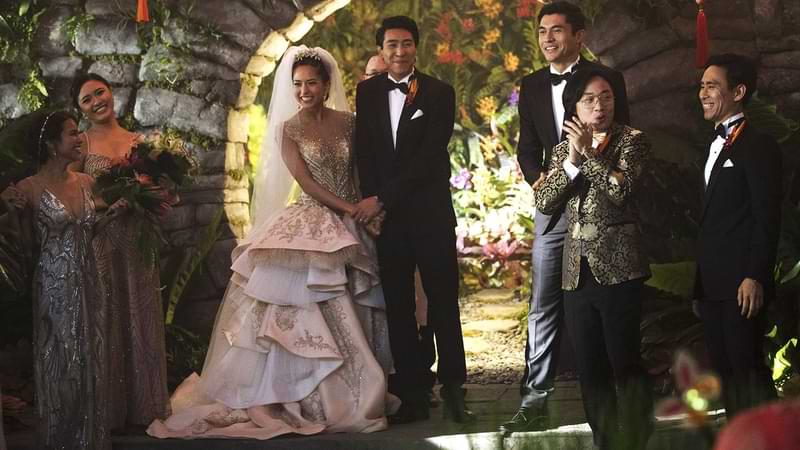 Rachel Chu, a New York University professor, travels with her boyfriend, Nick Young, to Singapore for his best friend's wedding. There, she discovers that Nick's family is one of the wealthiest in Asia and that he is considered one of the most eligible bachelors in the region.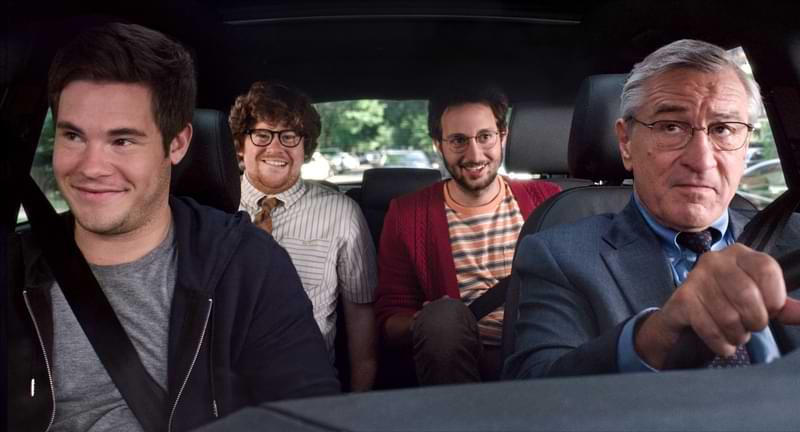 Ben Whittaker who recently lost his wife and decides not to retire by age 70, joined as a senior intern in the fashion business. where he meets Jules the CEO of the company and cherish each other's company.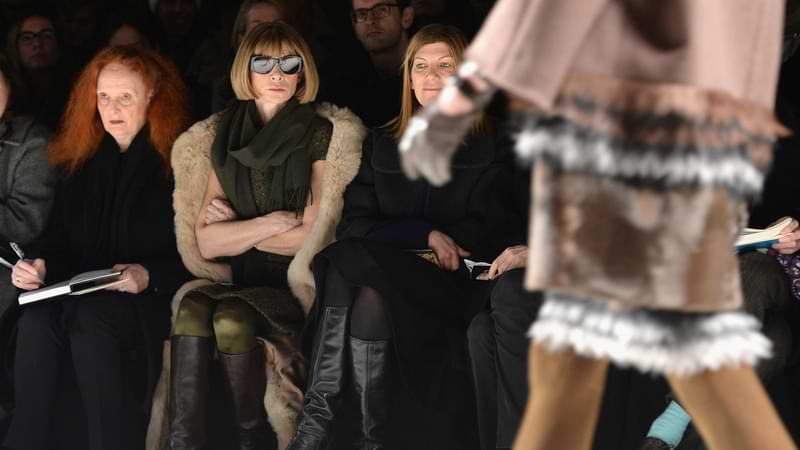 The September Issue" is a 2009 documentary film directed by R.J. Cutler that follows the creation of the September 2007 issue of Vogue, which at the time was the largest and most important issue in the magazine's history. The film gives a behind-the-scenes look at the process of creating a fashion magazine, from the selection of the cover model to the final layout of the pages.
Confessions of a Shopaholic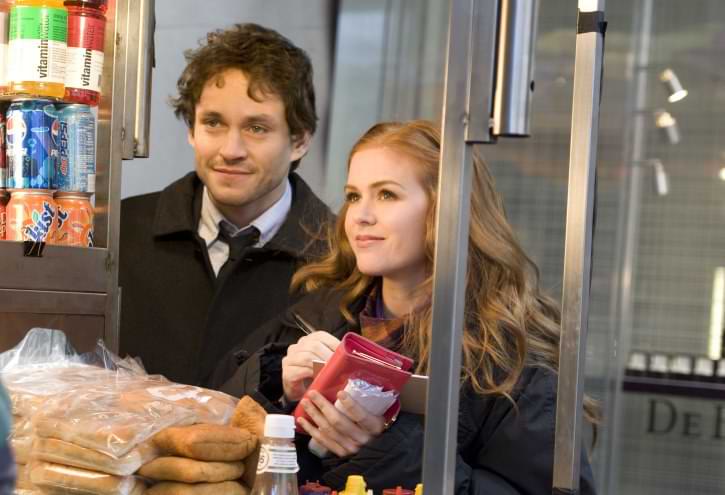 Rebecca Bloomwood, is a young journalist living in New York City who is obsessed with shopping and deep in debt. Despite her financial struggles, Rebecca dreams of working for her favorite fashion magazine, Alette. When she fails to land a job at Alette, she takes a job at a financial magazine, ironically called Successful Savings, where she discovers her talent for writing about personal finance.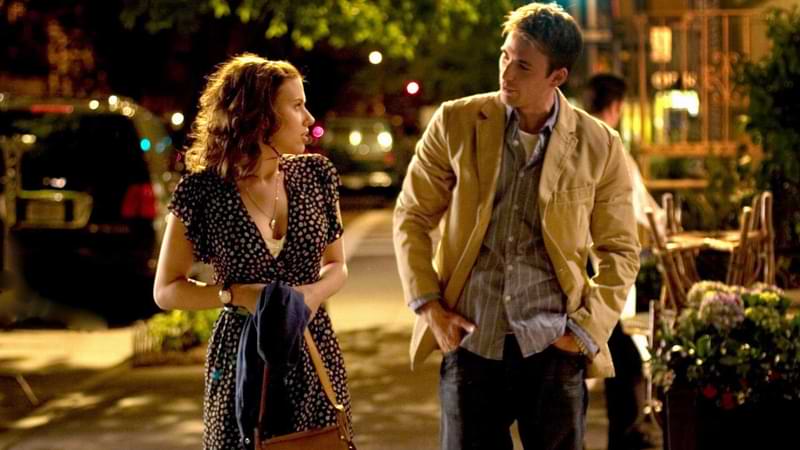 The Nanny Diaries is a 2007 comedy-drama film directed by Shari Springer Berman and Robert Pulcini, based on the bestselling novel of the same name by Emma McLaughlin and Nicola Kraus. The movie follows the story of Annie Braddock, a recent college graduate who takes a job as a nanny for a wealthy family in New York City.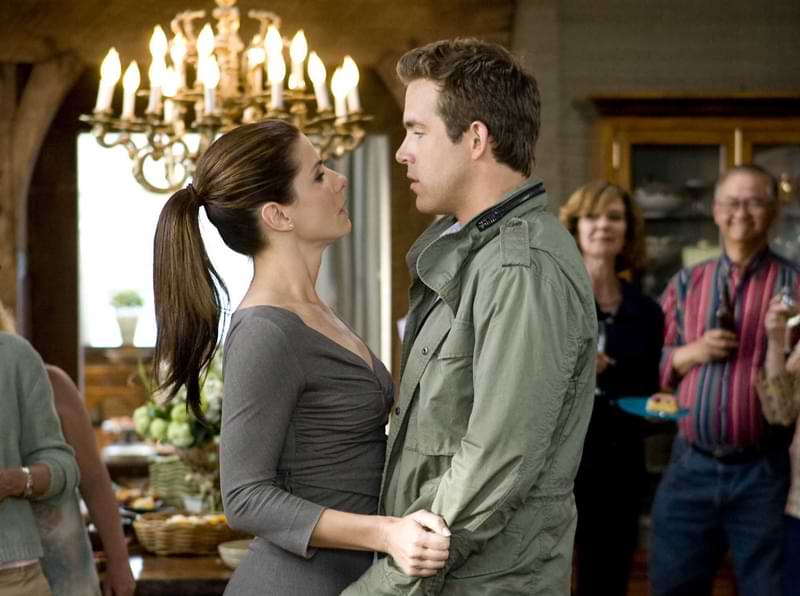 A Canadian executive who faces deportation from the United States due to an expired visa. To avoid being deported, she convinces her assistant, Andrew Paxton, to marry her in a sham engagement and marriage. As Margaret and Andrew travel to Alaska to visit Andrew's family and to obtain Margaret's green card, they begin to realize that their feelings for each other may be more than just a business arrangement.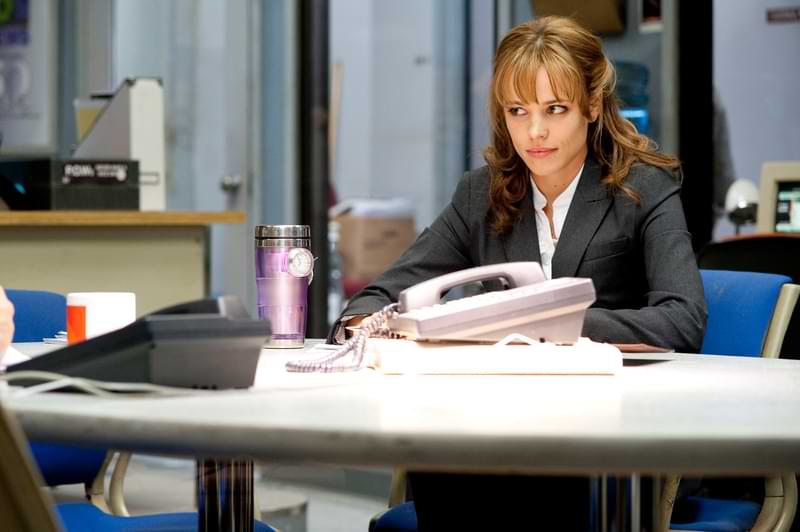 A young and ambitious television producer who is hired to save the struggling morning show "DayBreak" by making drastic changes to its format and bringing in a new co-host. As Becky navigates the challenges of producing a live television show and working with the difficult personalities of her co-workers, she also deals with her own personal life, including a strained relationship with her mother and a potential romantic interest with a fellow producer.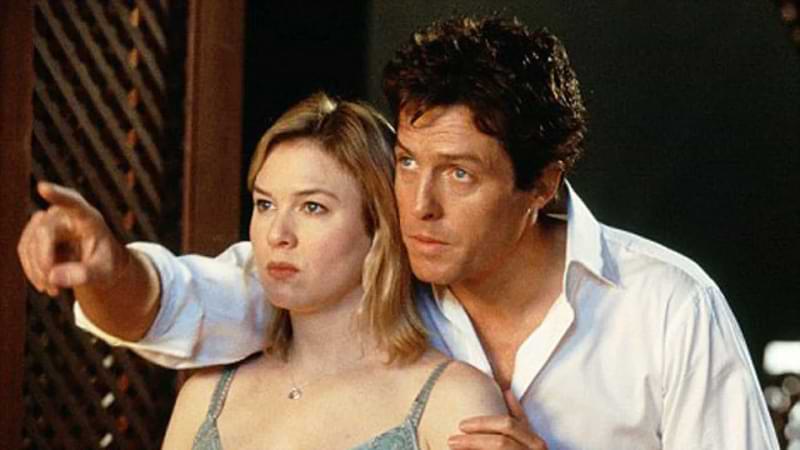 A thirty-something single woman living in London, who begins keeping a diary to document her personal and professional life. as Bridget navigates the challenges of her job and her relationships with men, including her charming but unreliable boss, Daniel Cleaver, and the uptight and judgmental Mark Darcy, she must confront her own insecurities and self-doubt. With the help of her friends and family, she ultimately learns to embrace her flaws and find happiness on her own terms.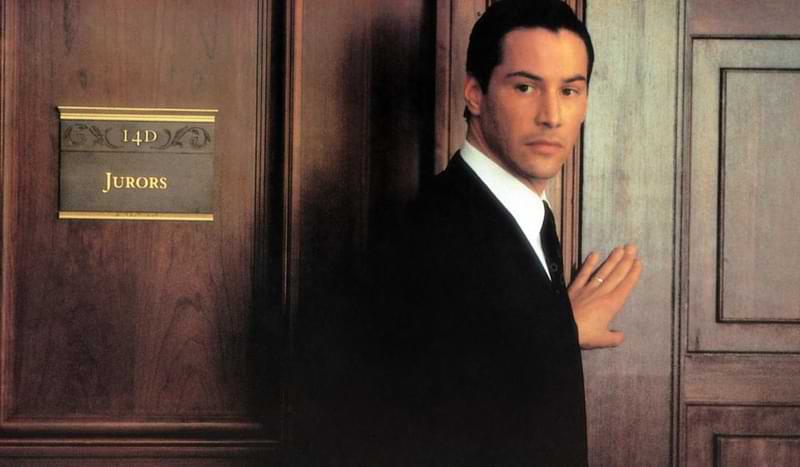 The supernatural horror-thriller film directed by Taylor Hackford and written by Jonathan Lemkin and Tony Gilroy. The movie follows the story of Kevin Lomax, a young and successful Florida lawyer who is recruited by a prestigious law firm in New York City headed by John Milton, a charismatic and enigmatic figure.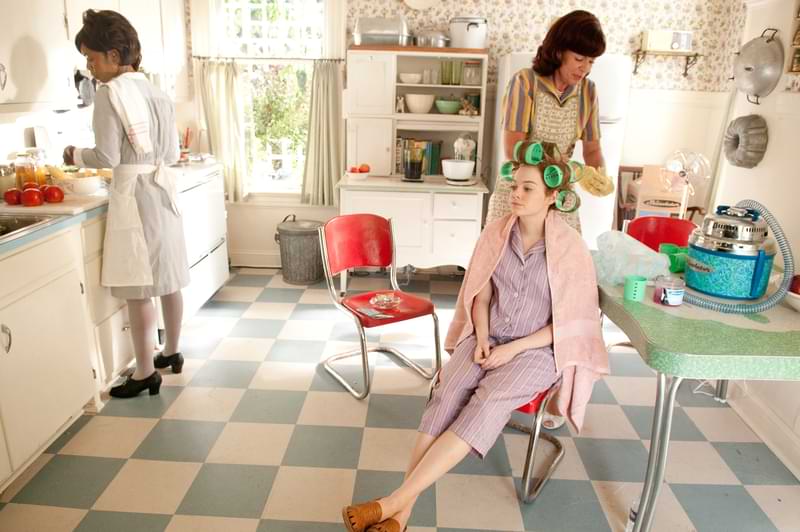 The movie is set in Jackson, Mississippi, during the 1960s, at the height of the civil rights movement. It tells the story of three women who form an unlikely friendship and band together to expose the racial injustices and discrimination faced by African American maids who work for white families in their community.
The film stars Emma Stone as Eugenia "Skeeter" Phelan, a young white woman who aspires to be a writer and decides to write a book about the experiences of black maids in Jackson. Viola Davis and Octavia Spencer play Aibileen Clark and Minny Jackson, two maids who risk their lives to share their stories with Skeeter.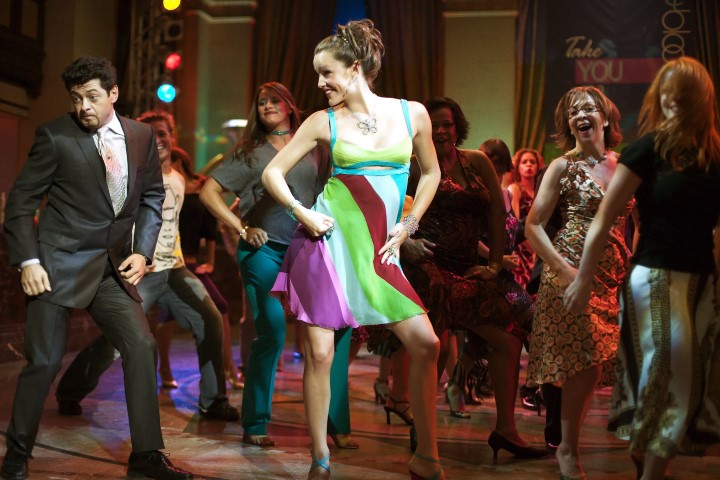 A young girl who, after making a wish on her 13th birthday, wakes up as a 30-year-old woman. She navigates the world of fashion magazines and learns valuable lessons about love, friendship, and staying true to oneself.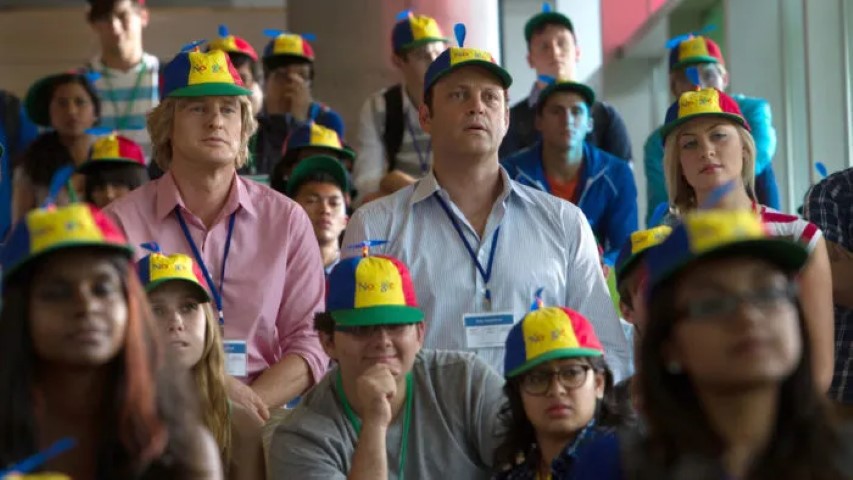 Two middle-aged salesmen who, after losing their jobs, take an internship at Google. They must compete with younger, tech-savvy interns and learn to adapt to the digital world. The film offers a mix of comedy and heartwarming moments as the characters navigate the challenges of the workplace.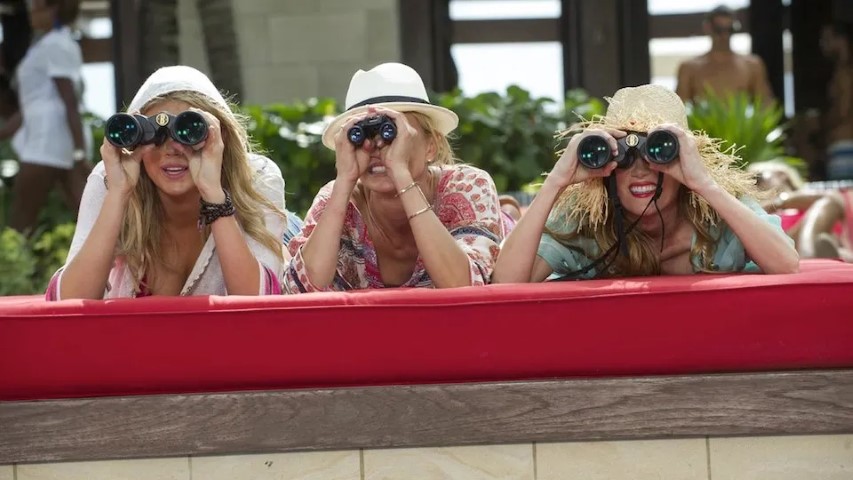 The story of three women who discover that they are all involved with the same cheating man. They form an unlikely friendship and team up to seek revenge. While not centered around fashion, the film explores themes of empowerment, friendship, and personal growth.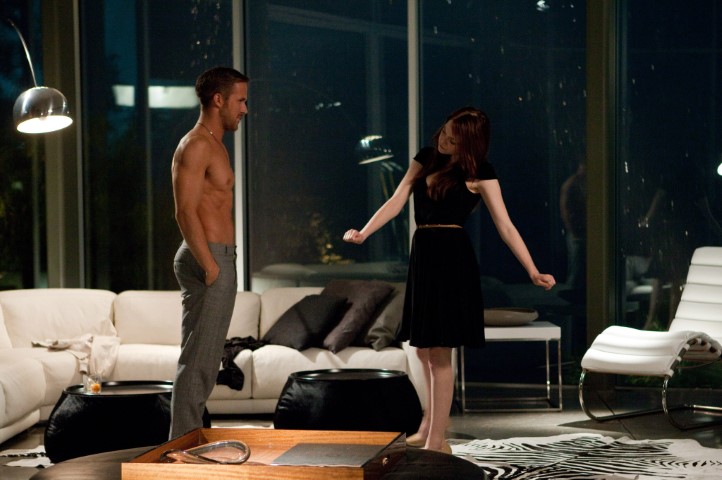 This romantic comedy-drama features strong character development and a witty script. It follows the intertwining stories of several individuals dealing with love, relationships, and personal transformations.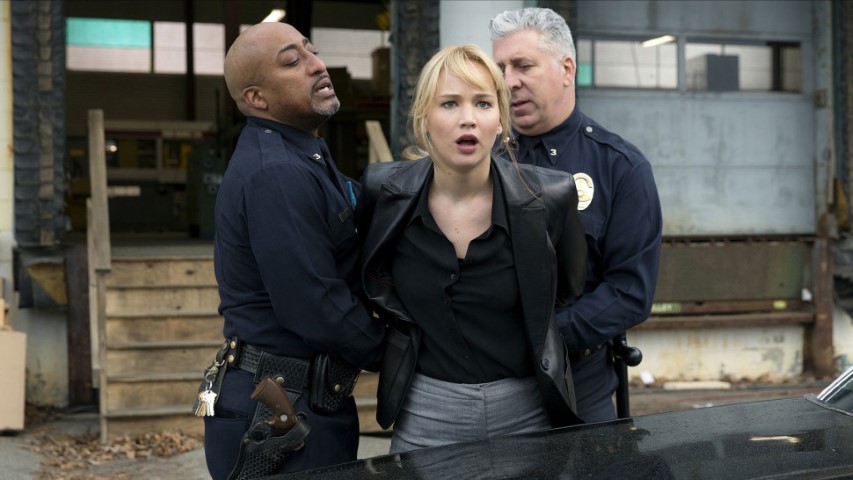 Inspired by the true story of Joy Mangano, this biographical comedy-drama follows the journey of a resilient woman, played by Jennifer Lawrence, who becomes a successful entrepreneur with her revolutionary self-wringing mop. It explores the challenges of balancing family, business, and personal aspirations.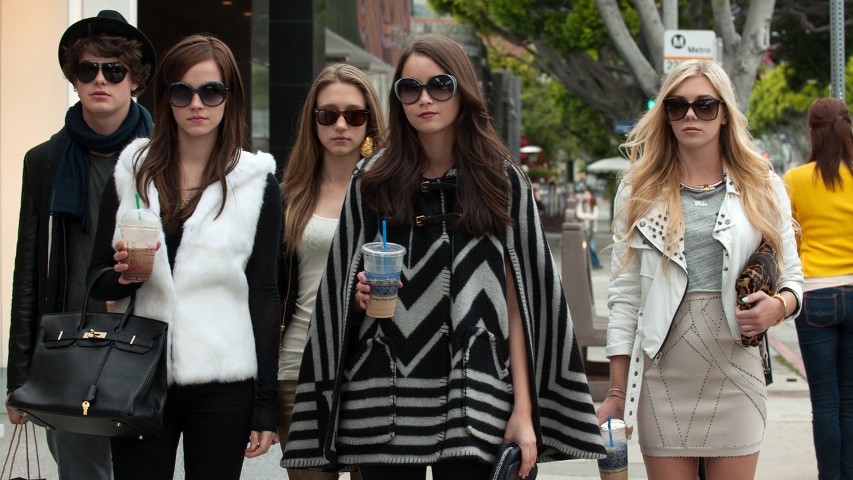 This crime drama is based on real events. It follows a group of fame-obsessed teenagers who break into the homes of Hollywood celebrities to steal their luxury possessions. The film offers a critique of materialism and the allure of celebrity culture.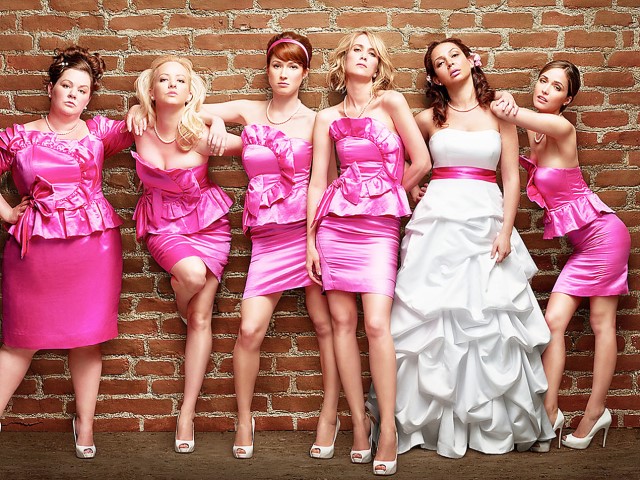 The film revolves around the preparations for a wedding and the misadventures of the maid of honor, played by Kristen Wiig. It explores the dynamics of female friendship, competition, and personal growth while providing plenty of hilarious moments.