Assassination and hitman have been popular subjects in movies for decades. Whether it's the allure of danger or the suspenseful nature of their missions, bodyguard movies featuring hitman and assassins have always captured the imagination of moviegoers. In this article, we'll take a look at 13 of the top hitmen and assassin movies list of all time.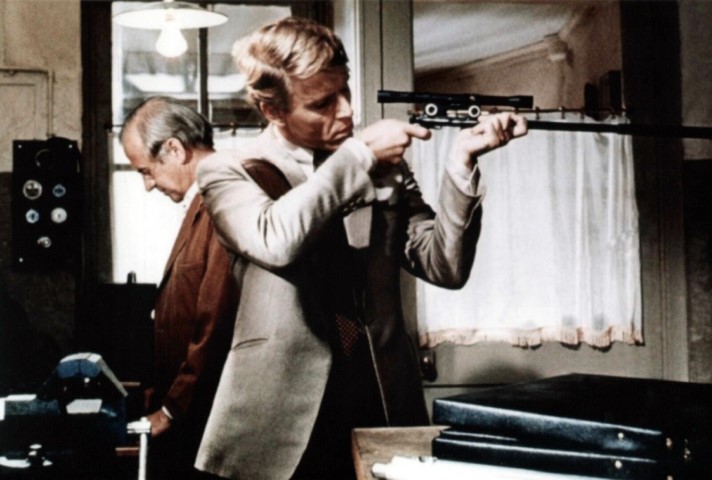 After France announces the independence of Algeria. A group of veterans are unhappy about it and hire a professional assassin to kill President Charles de Gaulle.
Leon: The Professional (1994)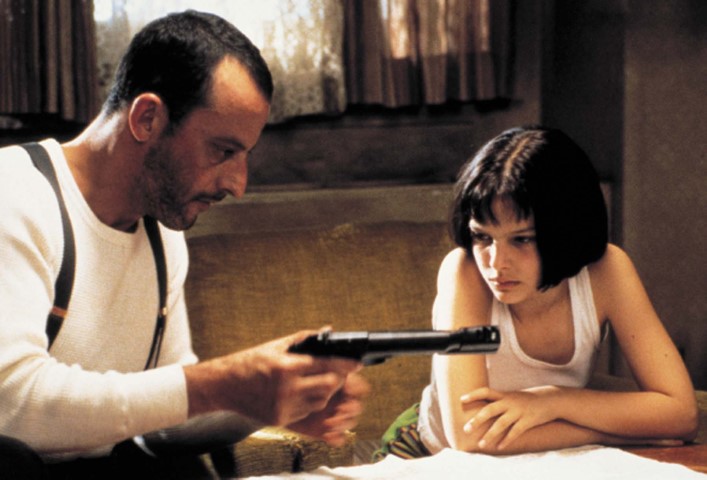 The story of a hitman named Leon takes in a young girl after her family is murdered. As Leon trains Mathilda to become a hitman herself, the two form an unlikely bond that is both heartwarming and tragic.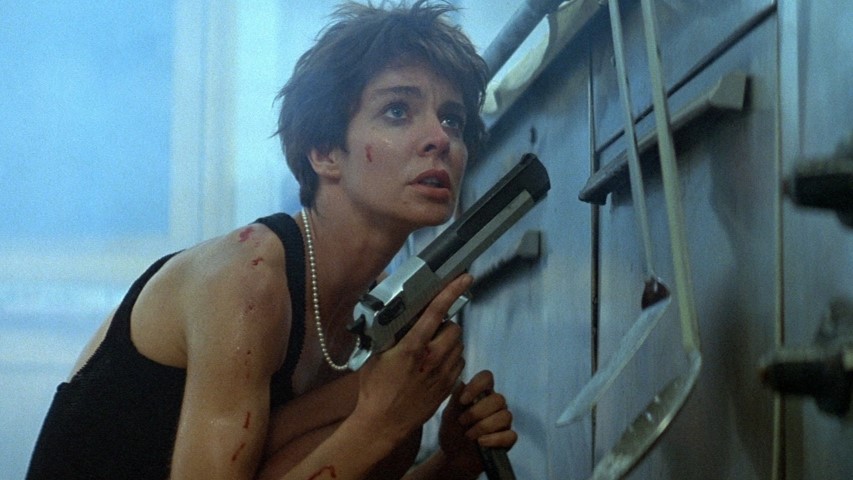 La Femme Nikita, directed by Luc Besson, tells the story of a young female who is trained to become a hitman by the French government. The movie's stylish direction and Anne Parillaud's captivating performance have made it a classic in the hitman genre.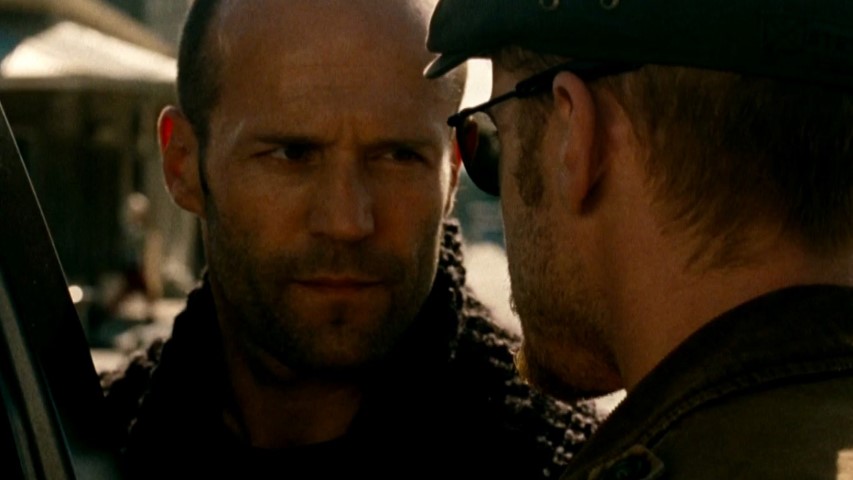 An elite hitman who takes on a young apprentice, played by Ben Foster. The movie's intense action sequences and Statham's trademark performance have made it a modern classic in the hitman genre.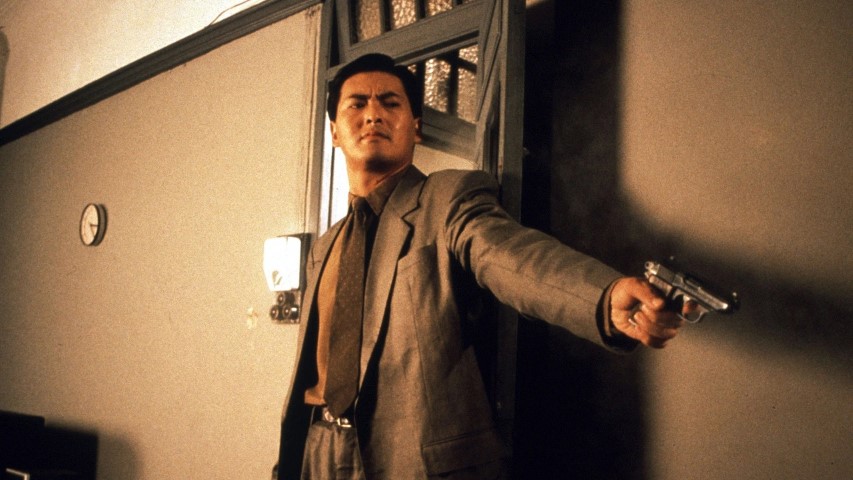 A hitman accidentally blinds a woman during a hit and decides to take care of her. This movie is a classic Hong Kong action movie and features some of the best gunfights in movie history.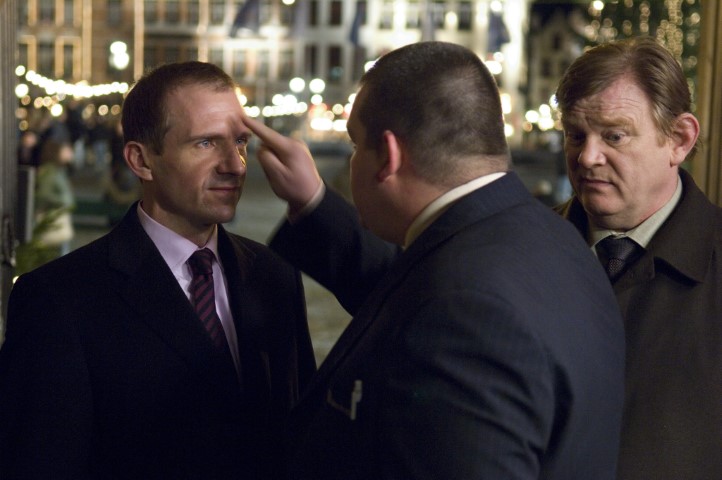 Two hitmen are sent to the Belgian city of Bruges after a job goes wrong. The movie's dark humor and poignant themes make it one of the most memorable hitman movies of recent years.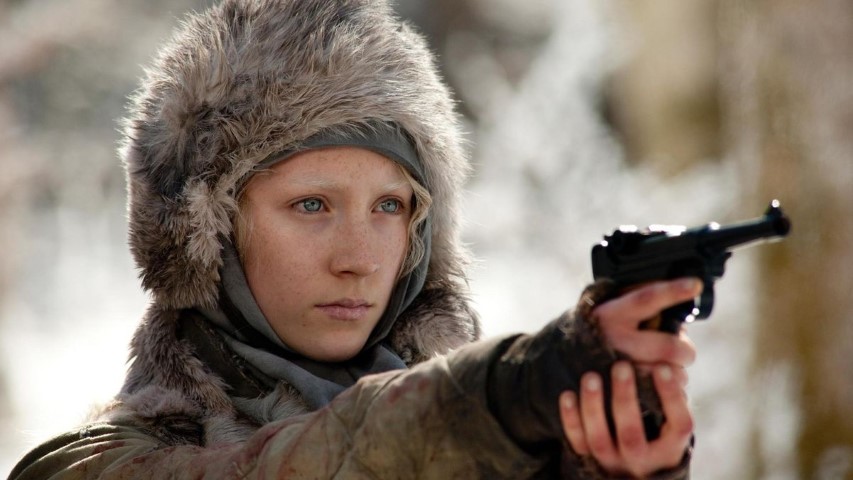 Saoirse Ronan stars as Hanna, a teenage girl trained by her ex-CIA father to become a skilled assassin. As she embarks on a dangerous journey, Hanna's fight for survival and search for her true identity make for a gripping and exhilarating ride.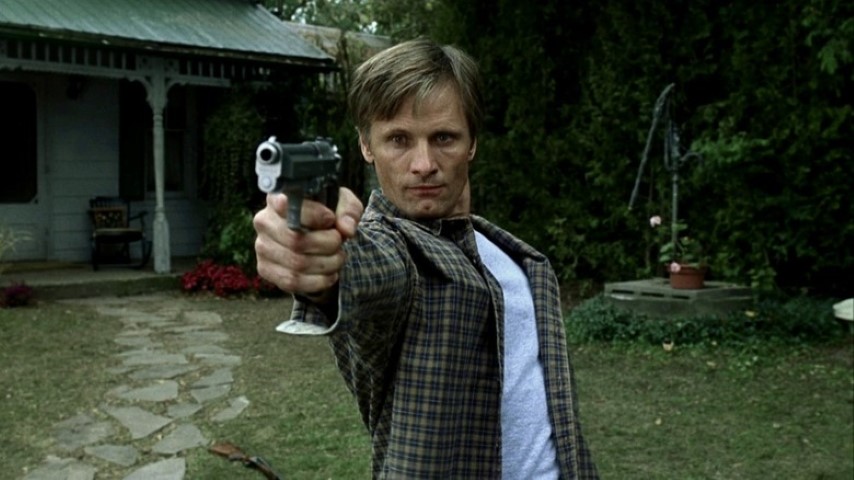 Viggo Mortensen stars as Tom Stall, a small-town cafe owner with a dark past as a skilled assassin. When his former life catches up to him, Tom must confront his violent history, resulting in a thrilling and emotionally charged narrative.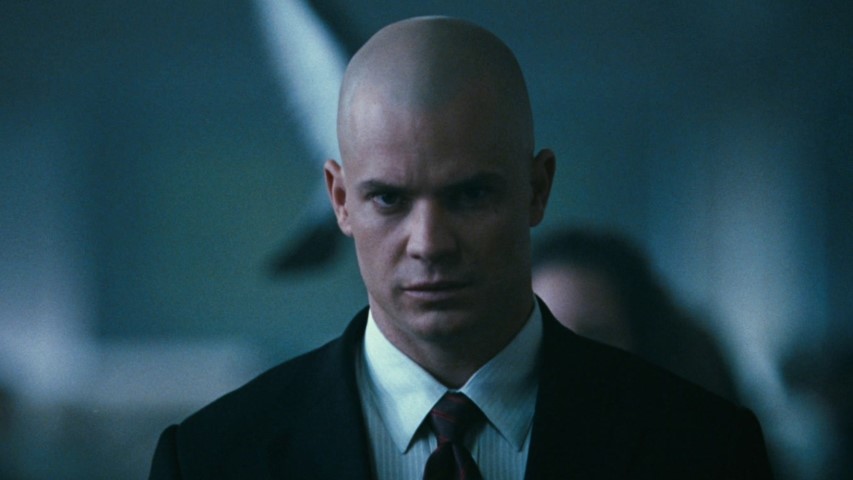 A genetically engineered assassin who works for a clandestine organization known only as "The Agency." The film is loosely based on the popular video game series of the same name.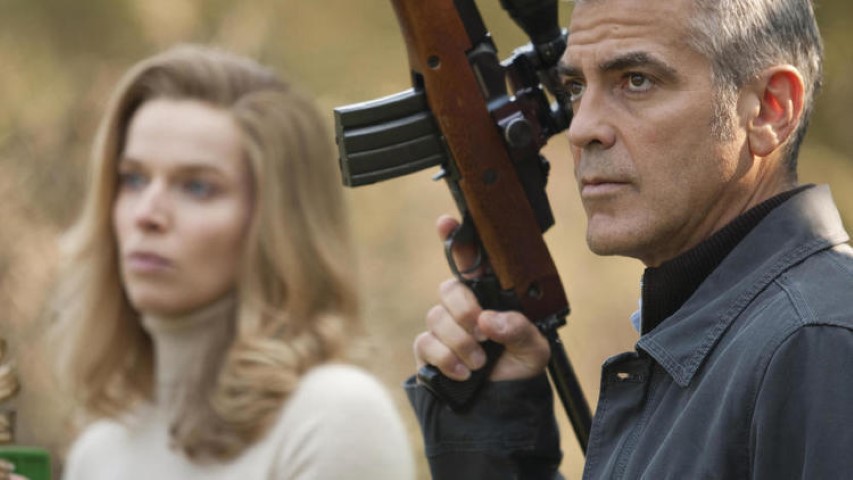 George Clooney stars as an aging hitman who takes on one last job in Italy. This movie is slow-paced but features great performances and beautiful scenery.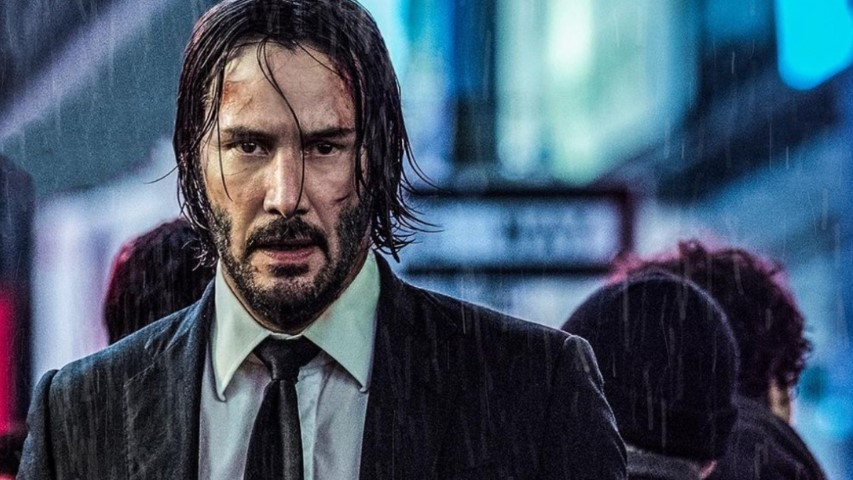 A retired hitman who comes out of retirement to exact revenge on the people who killed his dog. This movie features intense action scenes and has become a modern classic.
Ghost Dog: The Way of the Samurai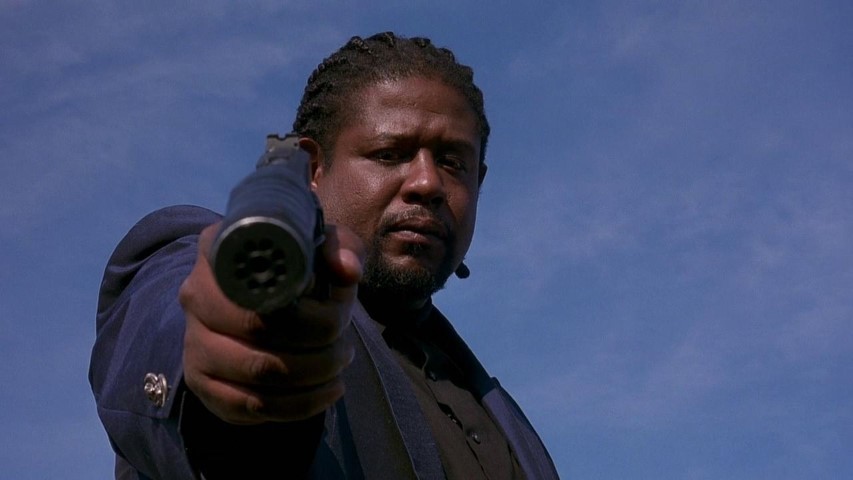 Forest Whitaker stars as Ghost Dog, a modern-day samurai and contract killer who follows a strict code of honor. When a hit goes wrong, he finds himself on the run from the mob, resulting in a unique and philosophical exploration of loyalty and morality.
The Bourne Identity (2002)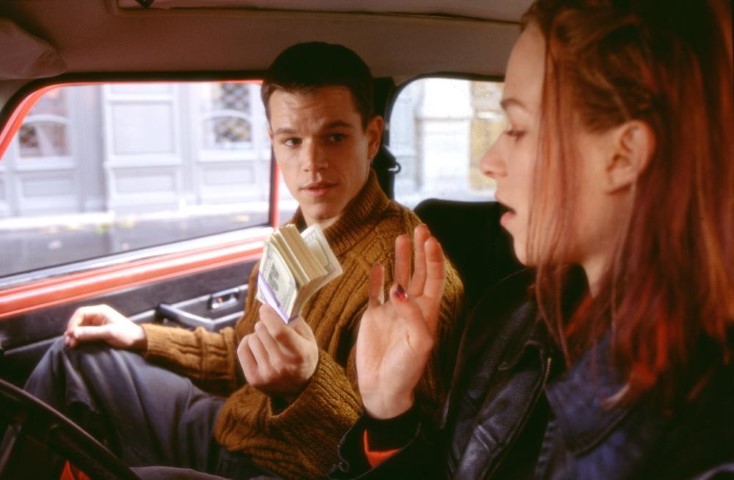 A gripping thriller about a man who wakes up with amnesia and discovers that he is a trained assassin. The movie's intense action sequences and intricate plot have made it a beloved hitman movie.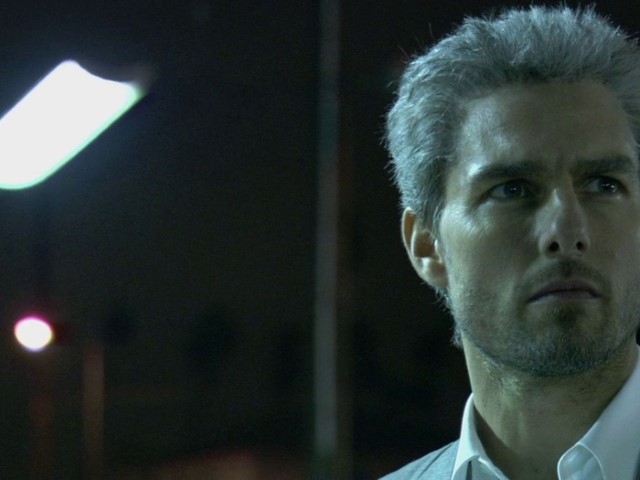 Collateral stars Tom Cruise as a hitman who hires a taxi driver, played by Jamie Foxx, to drive him around Los Angeles on a series of hits. The movie's intense action sequences and Cruise's mesmerizing performance have made it one of the most memorable hitman movies of the 21st century.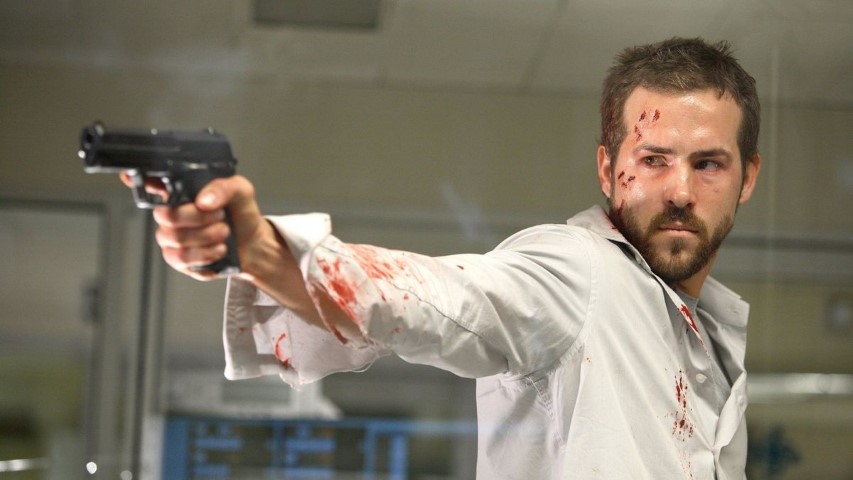 A group of eccentric hitmen converge on a Las Vegas penthouse, each eager to claim a bounty on a mob informant. With a star-studded cast, including Jeremy Piven, Ryan Reynolds, and Alicia Keys, this action-packed and darkly comedic film is a rollercoaster of mayhem.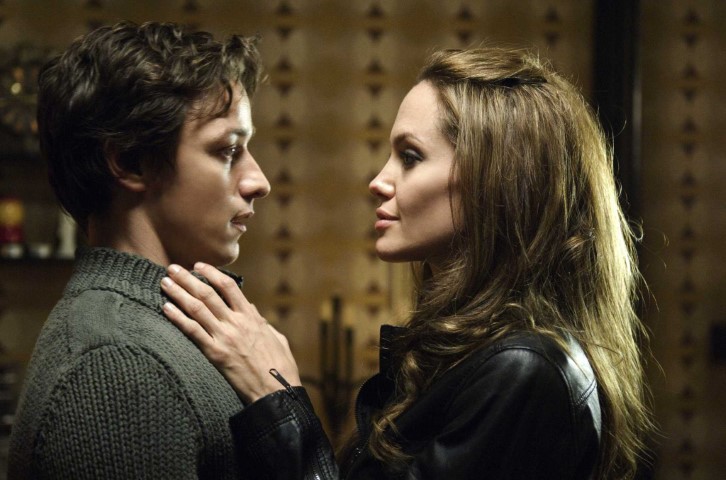 James McAvoy stars as a directionless office worker who discovers his true identity as an assassin from a secret society. Angelina Jolie adds to the excitement as she guides him into his new life, leading to visually stunning action sequences and unexpected twists.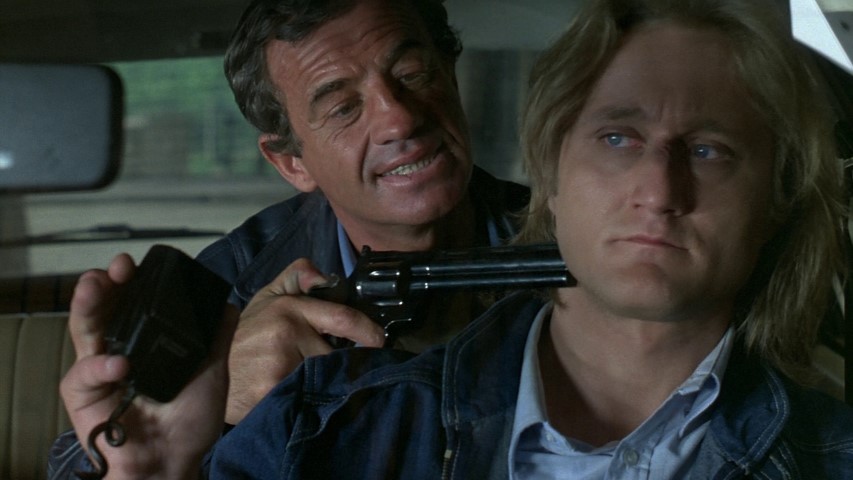 The Professional tells the story of a hitman who takes on a job to kill a politician. This movie is a classic French thriller and is a must-watch for fans of the genre.
Grosse Pointe Blank (1997)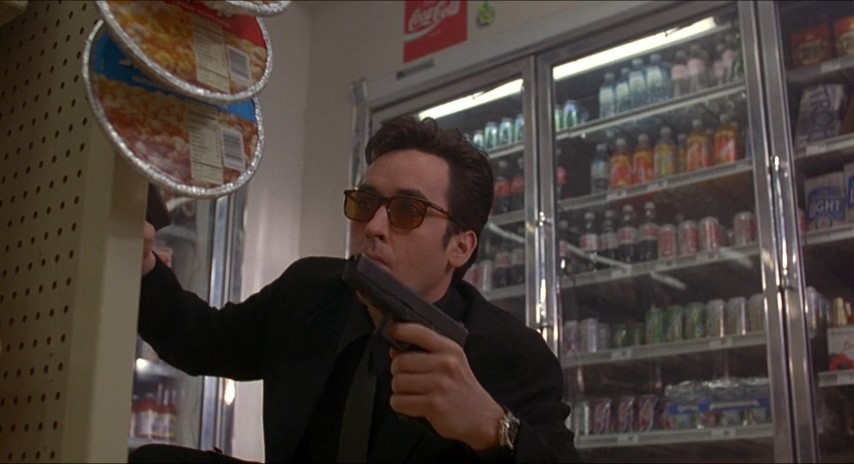 A hitman who returns to his hometown for his high school reunion. The movie's blend of action, romance, and comedy has made it a cult classic in the hitman genre.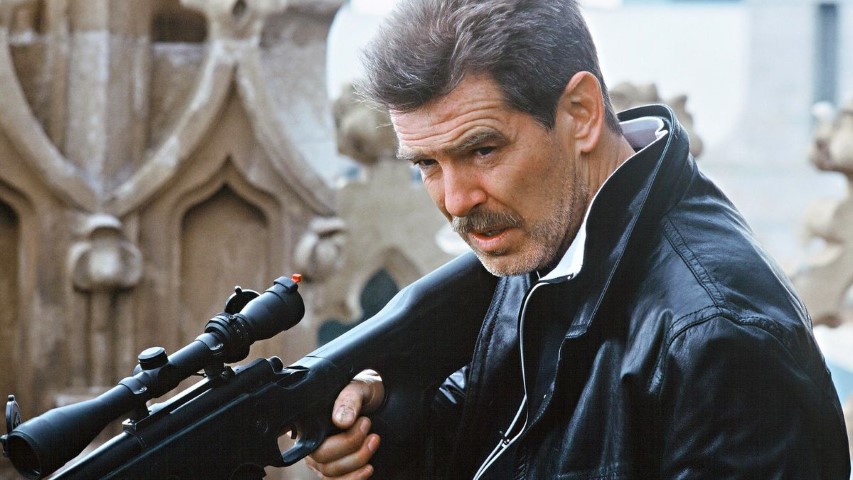 Pierce Brosnan portrays a jaded hitman seeking companionship after a career of murder. He befriends a naive businessman (Greg Kinnear), and their unlikely bond results in a darkly comedic and introspective journey of self-discovery.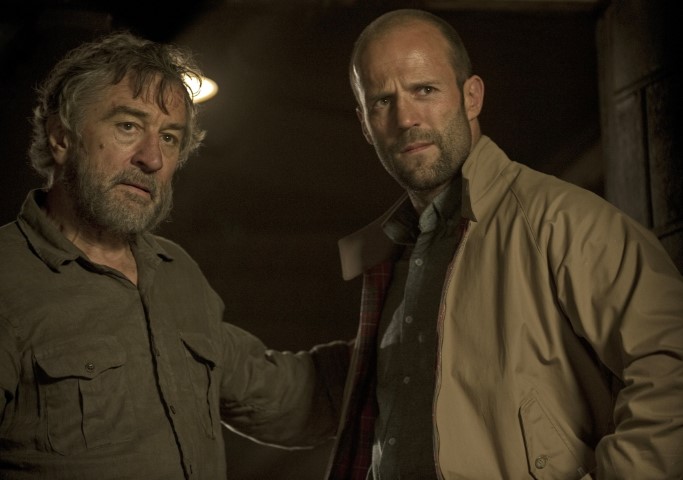 Jason Statham plays a retired assassin drawn back into the deadly world of contract killing to save his mentor (Robert De Niro) from a powerful adversary. With high-stakes action and intense espionage, this film keeps audiences engaged until the very end.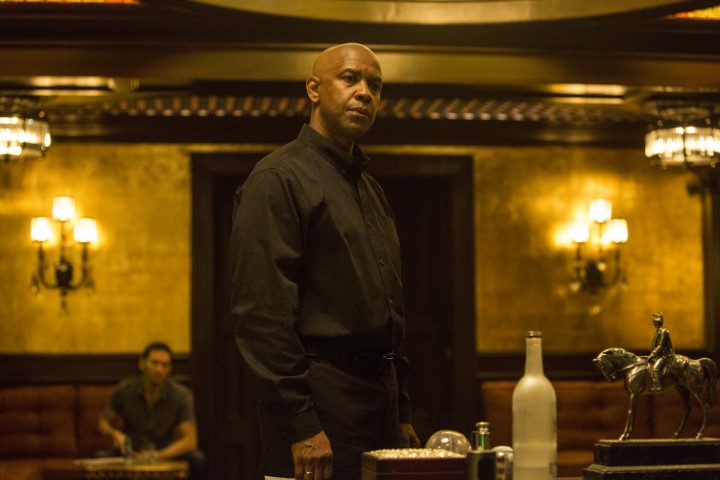 Denzel Washington stars as Robert McCall, a former black-ops operative who uses his deadly skills to help those in need. When he takes on a mission to protect a young woman from Russian gangsters, he finds himself entangled in a high-octane battle.
Smokin' Aces 2: Assassins' Ball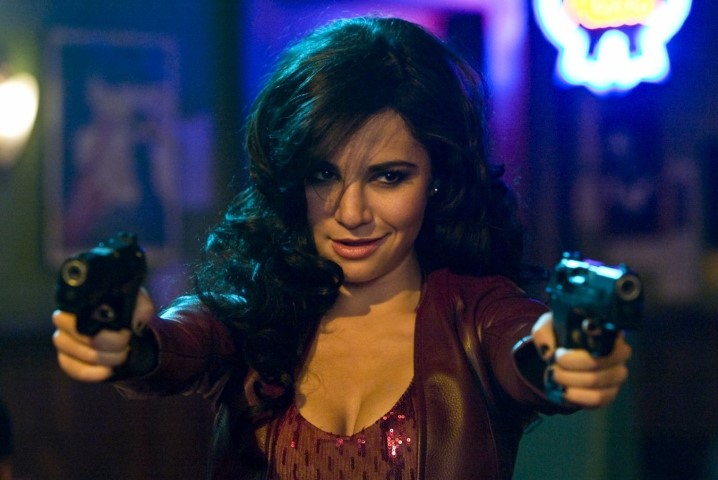 This action-packed sequel follows an FBI agent's pursuit of a group of quirky assassins converging on a Las Vegas resort for a deadly competition. With elaborate schemes and unpredictable plot twists, the film keeps viewers on the edge of their seats.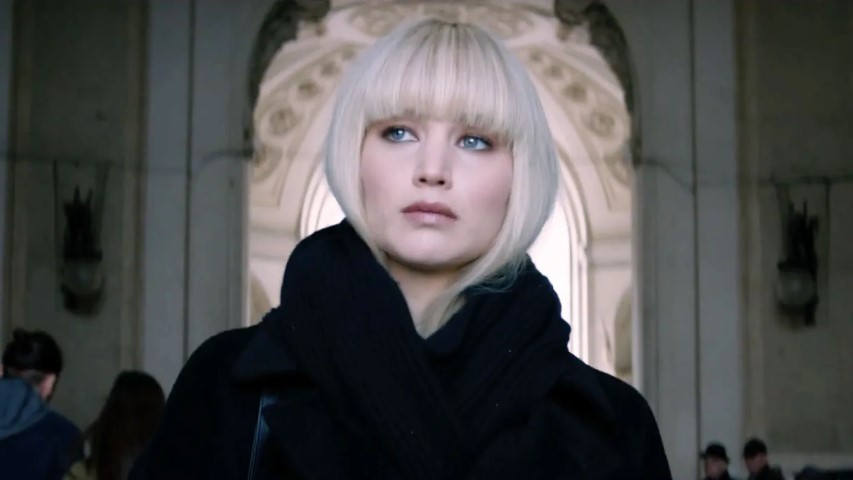 Jennifer Lawrence stars as a Russian ballerina turned deadly spy known as a "Sparrow." Assigned to seduce and manipulate a CIA agent (Joel Edgerton), she becomes embroiled in a web of deception and danger.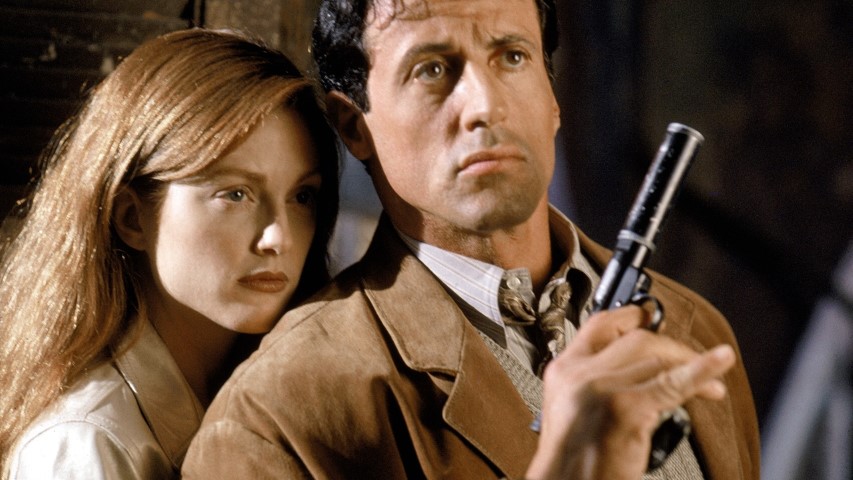 Sylvester Stallone and Antonio Banderas play rival assassins targeting the same mark in this thrilling action film. As they try to outsmart each other, their deadly game of cat and mouse escalates into a pulse-pounding showdown.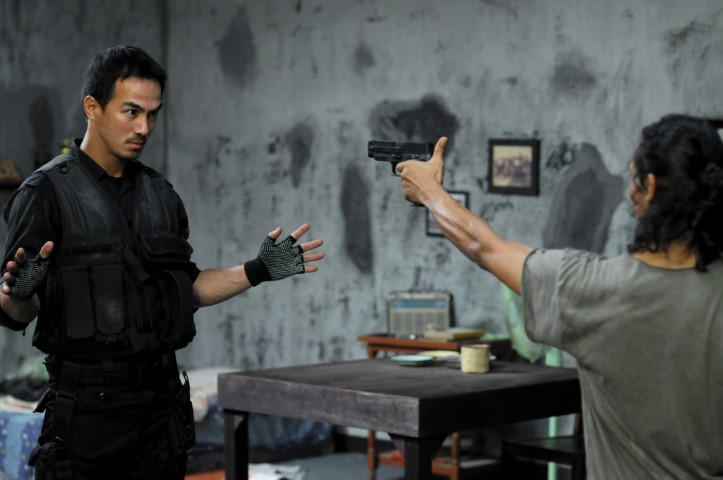 This Indonesian martial arts film features a SWAT team raiding a high-rise apartment building occupied by a ruthless crime lord. As the team fights their way up the floors, they encounter skilled assassins and engage in jaw-dropping combat sequences.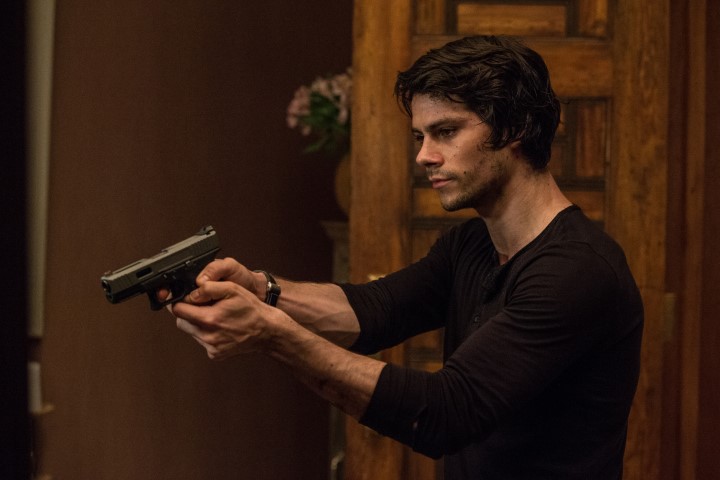 Dylan O'Brien plays a young man seeking revenge after his fiancée's death, enlisting in a black ops training program led by a Cold War veteran (Michael Keaton). The film combines intense action with a character-driven storyline.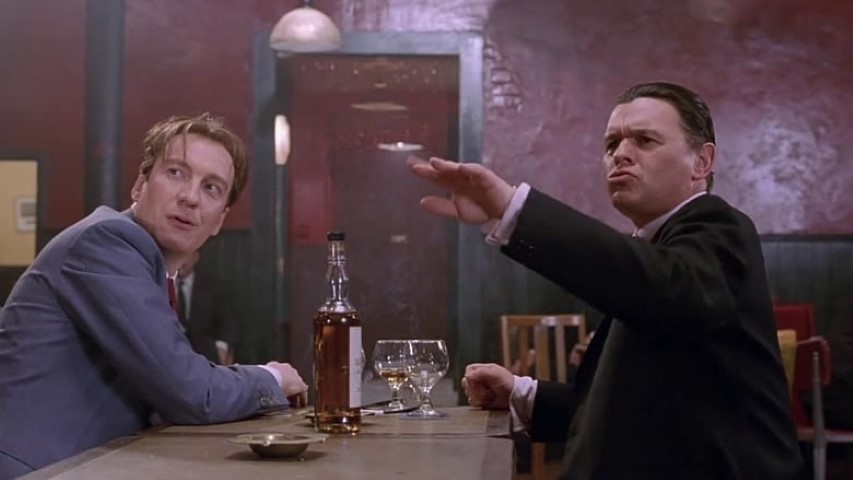 Malcolm McDowell portrays an aging gangster reminiscing about his rise to power and the violent rivalries that shaped his career. With gripping performances and a darkly compelling narrative, the film explores the psychology of a ruthless hitman.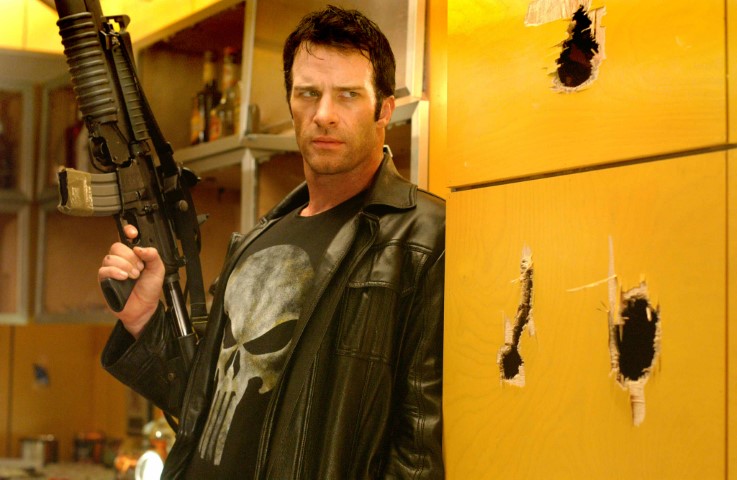 Thomas Jane stars as Frank Castle, a former FBI agent turned vigilante assassin, seeking to avenge the death of his family. The film blends brutal action with the psychological toll of revenge.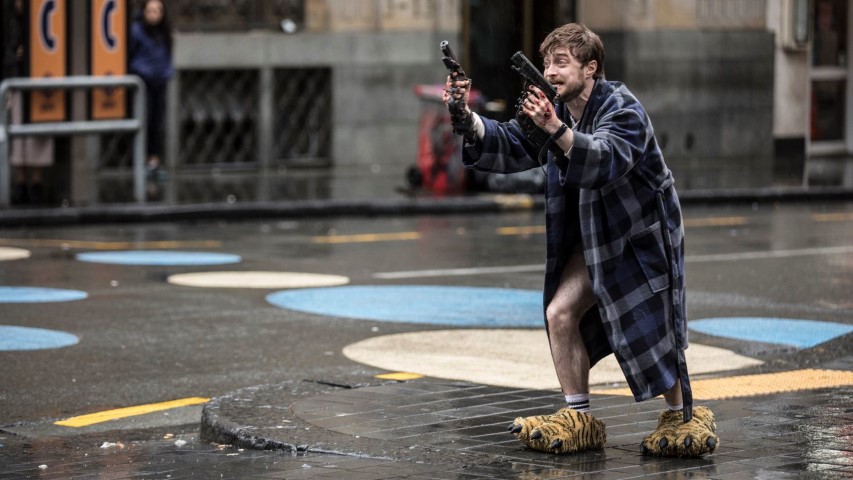 Daniel Radcliffe plays a computer programmer thrust into a deadly real-life game show, where criminals hunt each other for sport. With guns bolted to his hands, he must survive and defeat the reigning champion to save his own life.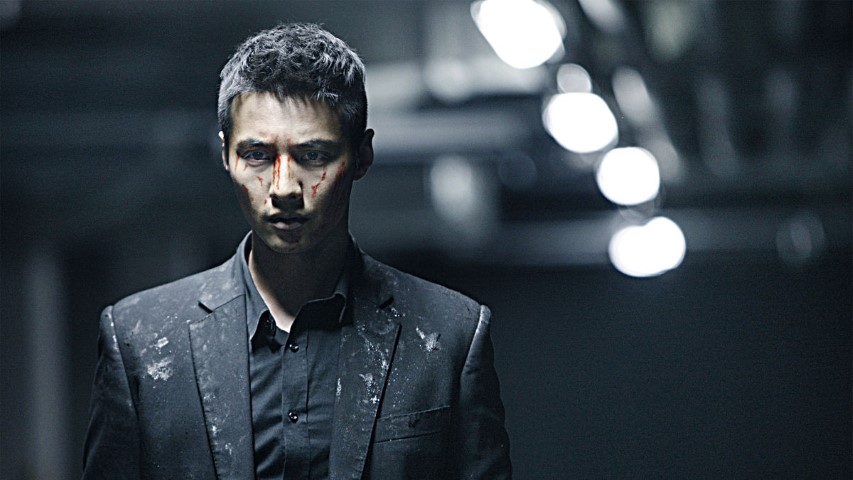 This South Korean action-thriller revolves around a mysterious pawnshop owner (Won Bin) with a lethal past. When his only friend, a young girl, is kidnapped, he unleashes his deadly skills to rescue her from the clutches of human traffickers.