"Juno" is a heartwarming and witty coming-of-age film that captured the hearts of audiences upon its release in 2007. Directed by Jason Reitman and written by Diablo Cody, the movie tells the story of Juno MacGuff, a whip-smart and independent-minded teenager faced with an unexpected pregnancy. With its sharp dialogue, memorable characters, and poignant exploration of complex themes such as love, friendship, and personal growth, "Juno" stands as a refreshing and thought-provoking entry in the genre of unconventional and charming coming-of-age movies.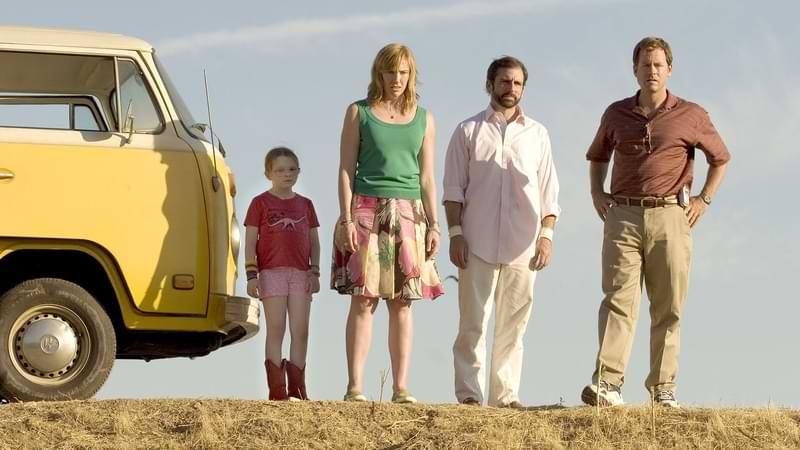 The Hoovers consist of Olive, a charming and determined little girl; Richard, her ambitious but struggling motivational speaker father; Sheryl, her caring and nurturing mother; Dwayne, her rebellious and Nietzsche-obsessed older brother; Grandpa Edwin, her foul-mouthed and drug-abusing grandfather; and Uncle Frank, her depressed and recently suicidal uncle.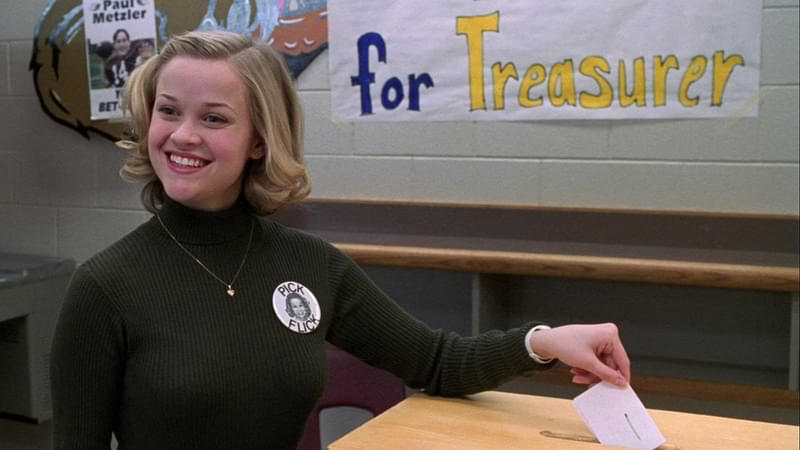 The story follows a high school teacher named Jim McAllister who becomes obsessed with stopping the overly ambitious and manipulative student Tracy Flick from becoming the student body president. The election campaign quickly turns dirty, and McAllister's own moral failings come to light.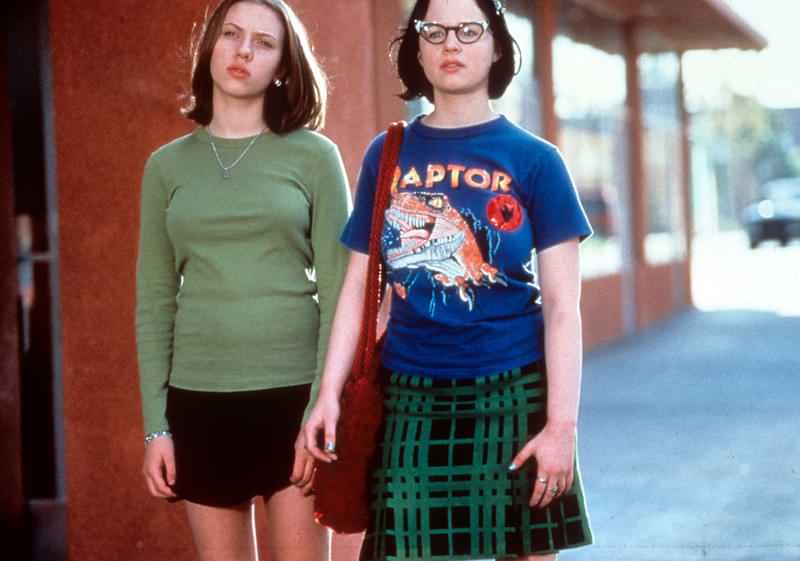 Enid and Rebecca, both recent graduates, spend their days engaging in sardonic observations of the world around them and mocking the people they encounter. They find solace in their shared disinterest in conforming to societal norms. However, as their friendship evolves and they face the realities of adulthood, their paths begin to diverge.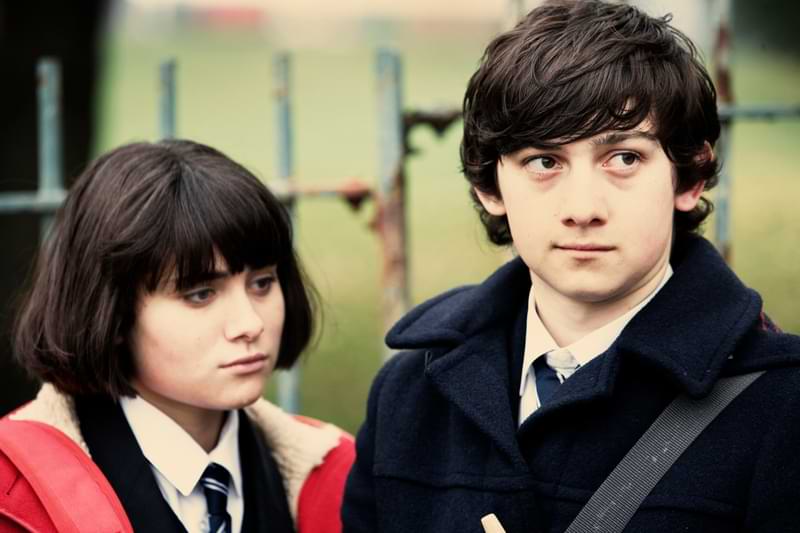 The story revolves around Oliver Tate, a 15-year-old boy living in Swansea, Wales. Oliver is an intelligent but socially awkward teenager who is trying to navigate through the complexities of adolescence. He is obsessed with losing his virginity, saving his parents' marriage, and becoming a legendary figure at his school. His aspirations become more complicated when he develops a crush on Jordana, a rebellious classmate with a troubled family background.
The Perks of Being a Wallflower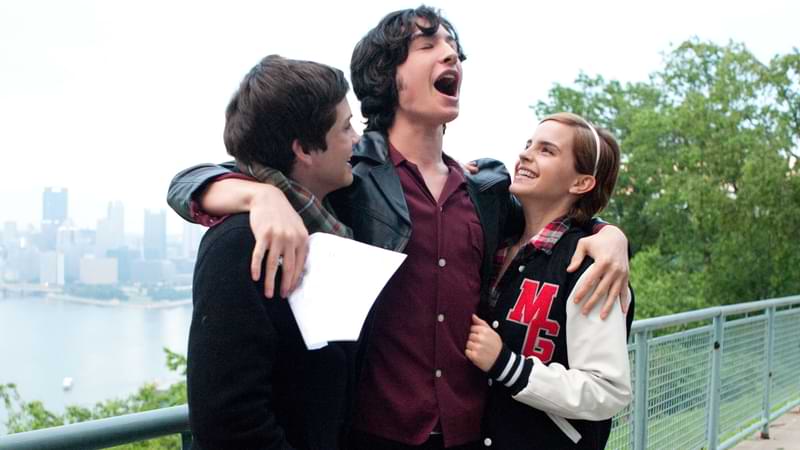 Charlie, a socially awkward kid enters the new school where he meets two seniors,  sam and Patrick help him with his life from his horrific past, a decent movie with a good line recommend watching.
Nick and Norah's Infinite Playlist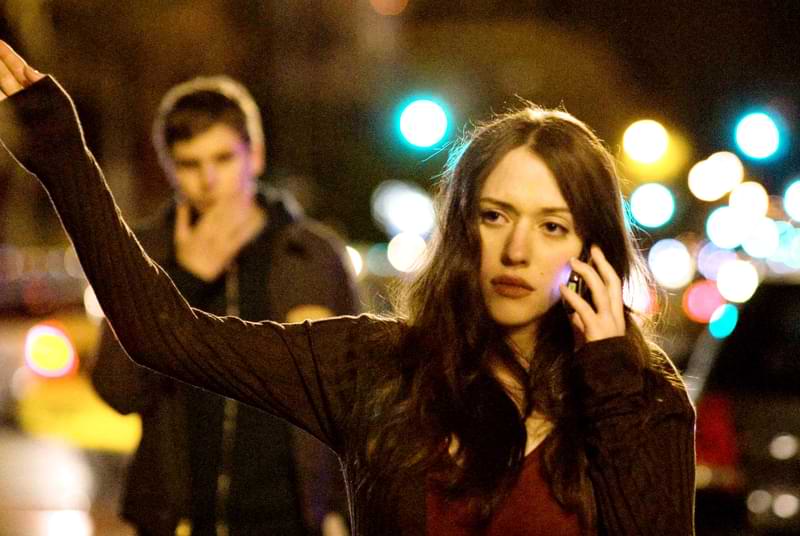 Nick, who recently went through a breakup, and Norah, who is searching for her drunk and missing friend. Their paths cross when Nick's band gets an impromptu gig at a club where Norah happens to be. As they embark on a quest through New York City to find Norah's friend, they navigate the vibrant music scene, confront their own insecurities and heartbreaks, and discover a deep connection.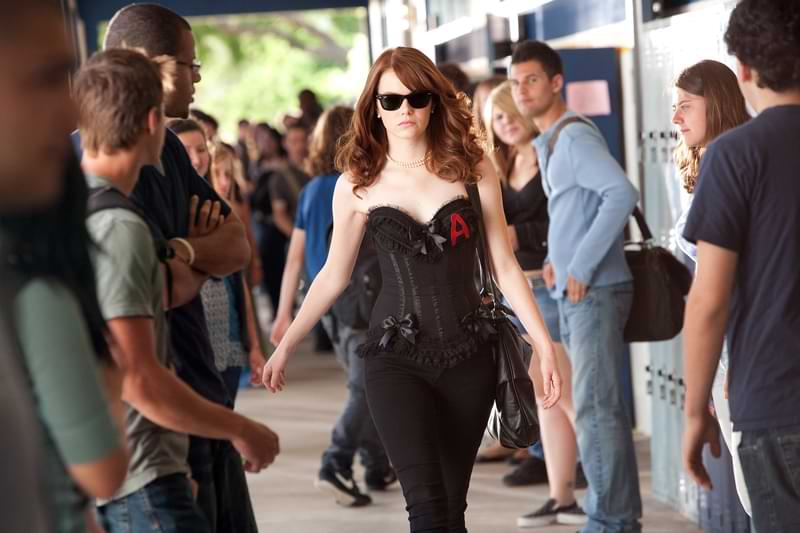 Olive lies to her friend about losing her virginity to one of the college boys, one girl over hears it, and it spreads like a pandemic.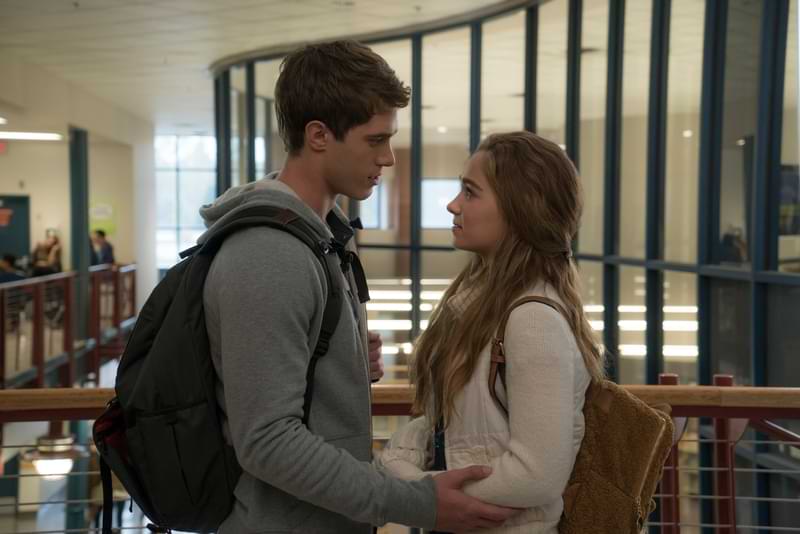 The life of a high school student named Nadine, who feels like an outcast and is struggling to find her place in the world. After her best friend starts dating her older brother, Nadine feels even more isolated and alone. She turns to her sarcastic and blunt teacher, Mr. Bruner, for guidance and support as she navigates the ups and downs of adolescence.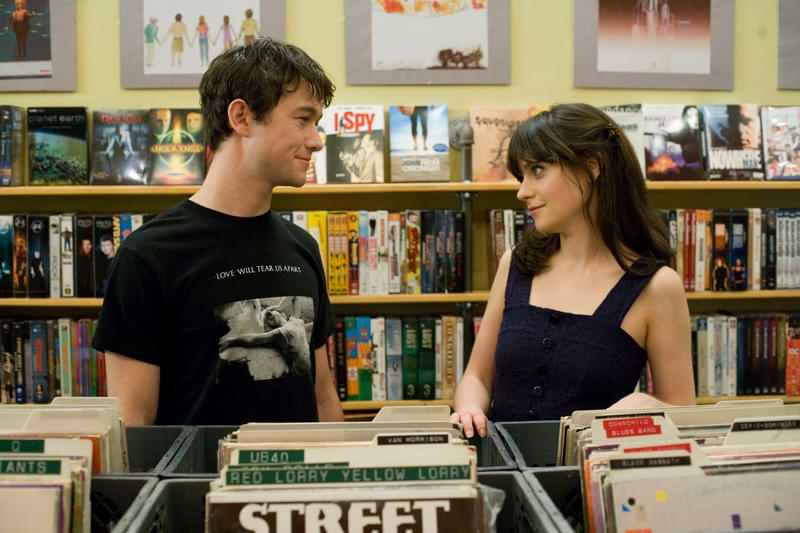 Tom's first encounter with Summer, a woman who works at the same greeting card company as him. Tom is instantly smitten, but Summer is clear from the start that she doesn't believe in love and doesn't want a serious relationship. Despite this, Tom persists in pursuing her and they begin a relationship, which is marked by ups and downs and ultimately ends in heartbreak.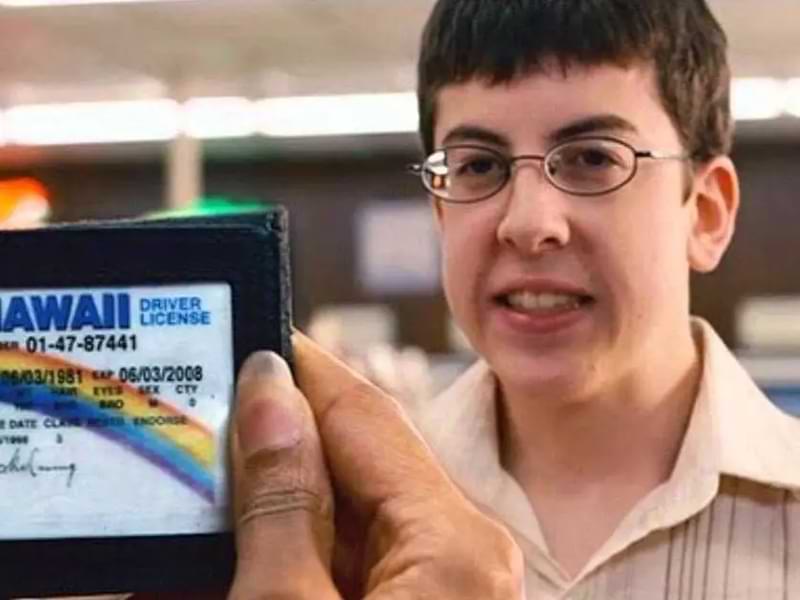 Two best friends Seth and Evan want to enjoy their lives before going to a different college, the movie is adapted from the high school days of Seth Rogen and Evan Goldberg themselves.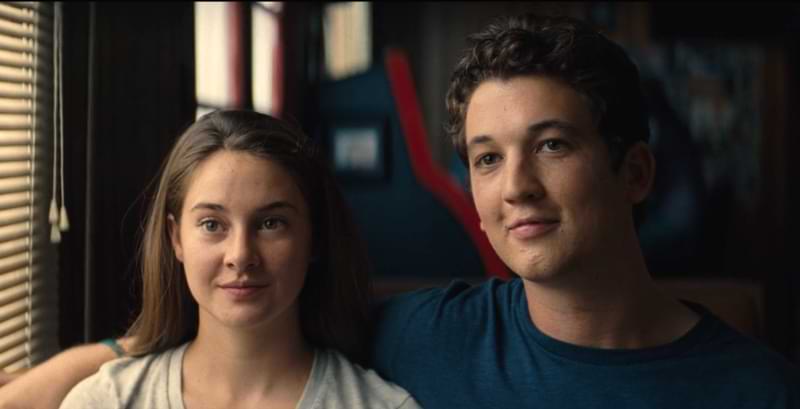 Sutter Keely, is a charismatic and popular high school senior who lives in the present moment, enjoying parties, drinking, and having a carefree attitude. Sutter's life takes a turn when he wakes up one morning on a random front lawn after a night of heavy drinking. He is discovered by Aimee Finicky, a sweet and introverted classmate whom he barely knows.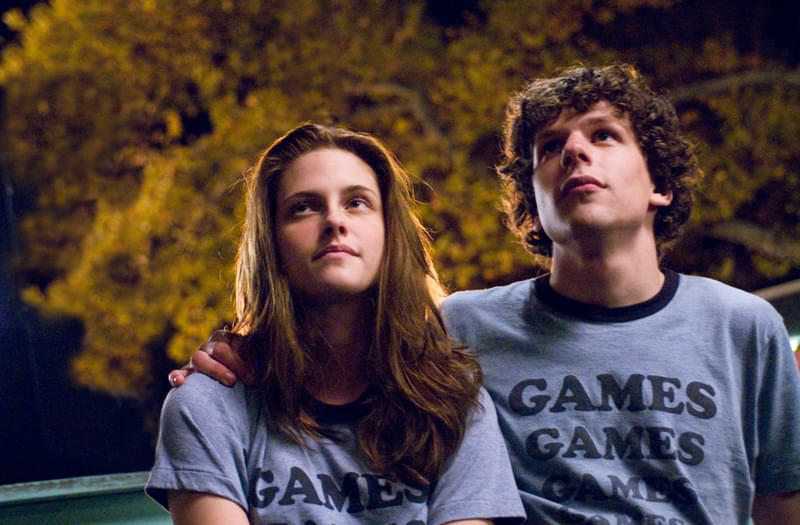 The story revolves around James Brennan, a recent college graduate who plans to attend Columbia University for graduate school. However, due to financial constraints, he is forced to find a summer job to save money for his education. James ends up working at Adventureland, a local amusement park, where he encounters a diverse group of co-workers and experiences a summer filled with unexpected adventures.
Me and Earl and the Dying Girl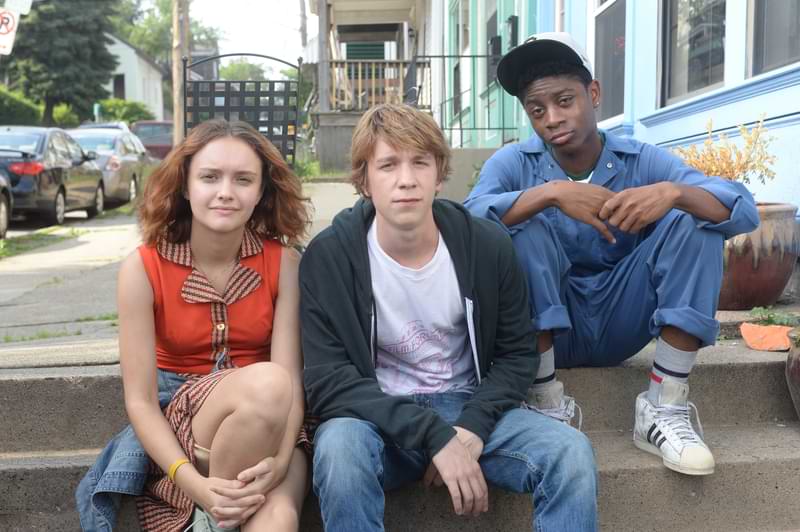 A high school senior who prefers to float through life without making deep connections or commitments. Greg's only real friend is Earl, with whom he spends his time making parodies of classic films. Greg's world is turned upside down when his mother forces him to befriend Rachel, a classmate who has been diagnosed with leukemia.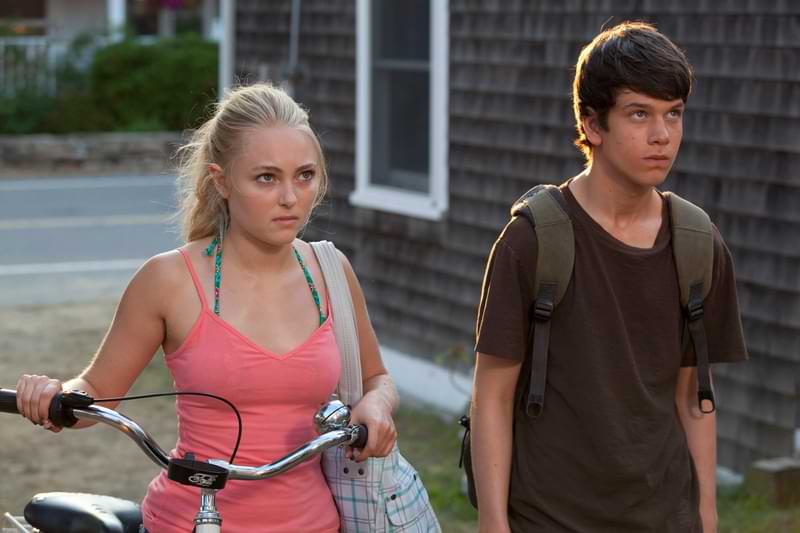 A shy and introverted 14-year-old boy who is reluctantly spending the summer at a beach town with his mother Pam and her overbearing boyfriend Trent. Feeling out of place and struggling to fit in, Duncan finds solace and a sense of belonging at a local water park called "Water Wizz."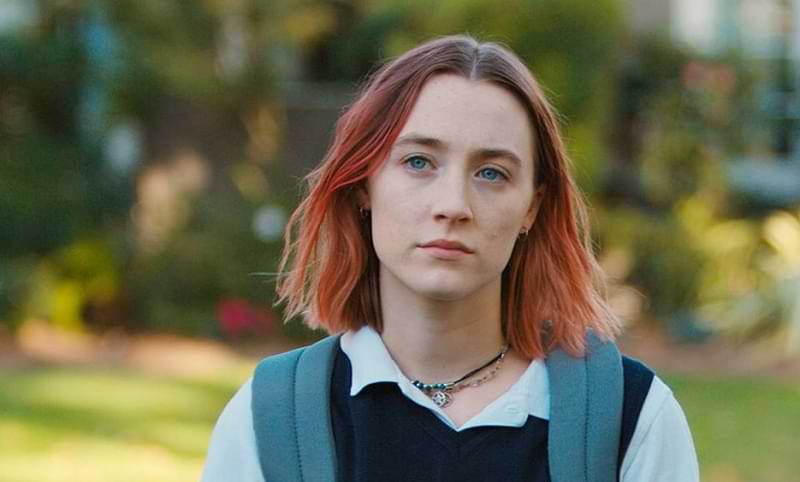 Set in Sacramento, California, in the early 2000s, "Lady Bird" follows Christine "Lady Bird" McPherson, a high school senior navigating her final year before college. Lady Bird is a strong-willed and artistic teenager who is eager to escape her small town and experience life beyond her family's financial constraints.