Prisoners is one of the thriller-suspense movies of all time, so this list is for the movie buffs who are tired of watching prisoners many times we brought similar movies to prisoners with the same mystery, thriller, and suspense theme.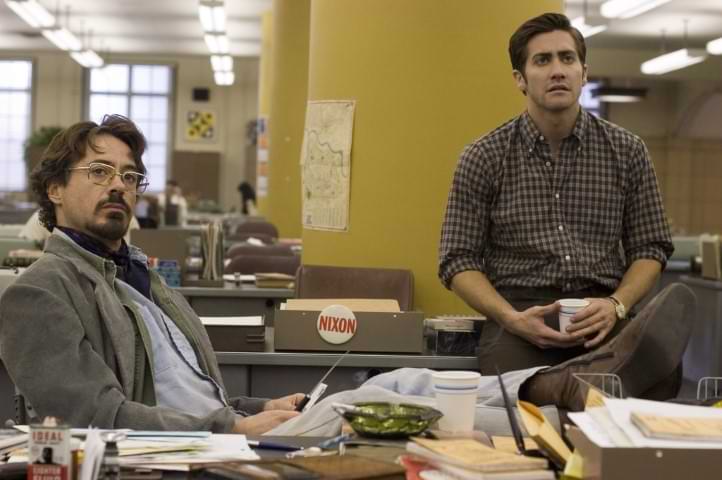 Robert Graysmith a cartoonist gets obsessed with the letter of the serial killer 'zodiac' he uses problem-solving puzzle techniques to identify this unknown serial killer. who committed multiple killings.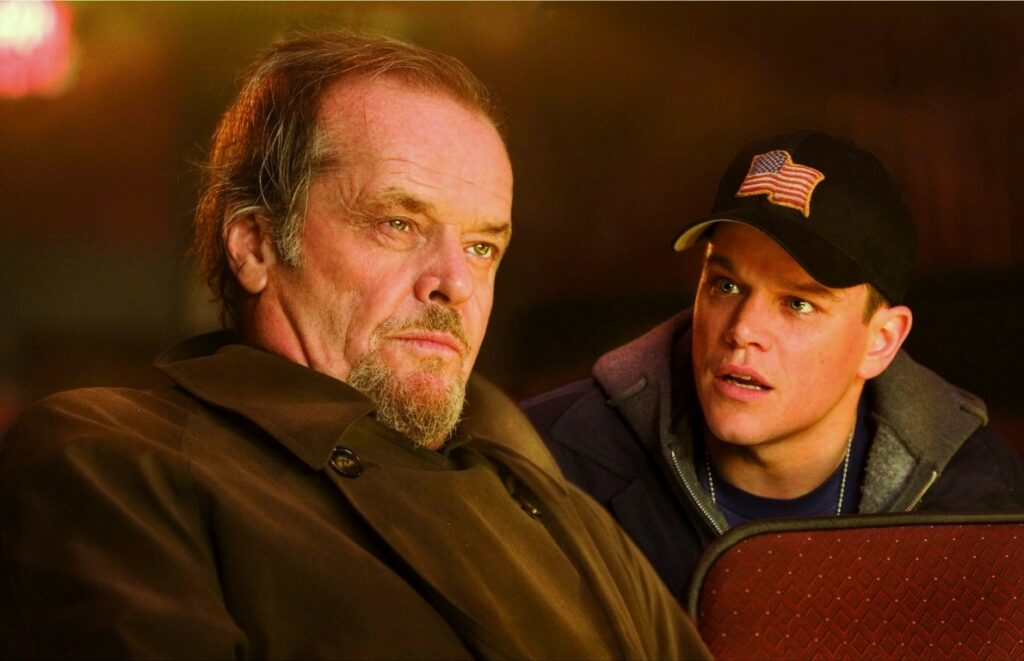 Two cops, One is undercover and is a mole in the police department, both try to find each other in exposing an Irish gang in Boston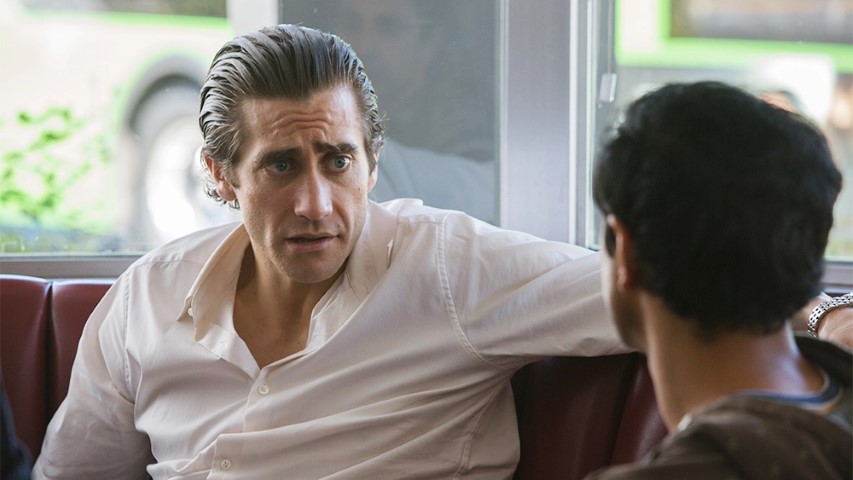 A freelance videographer (Jake Gyllenhaal) who becomes immersed in the dark world of crime journalism as he chases after violent incidents in Los Angeles.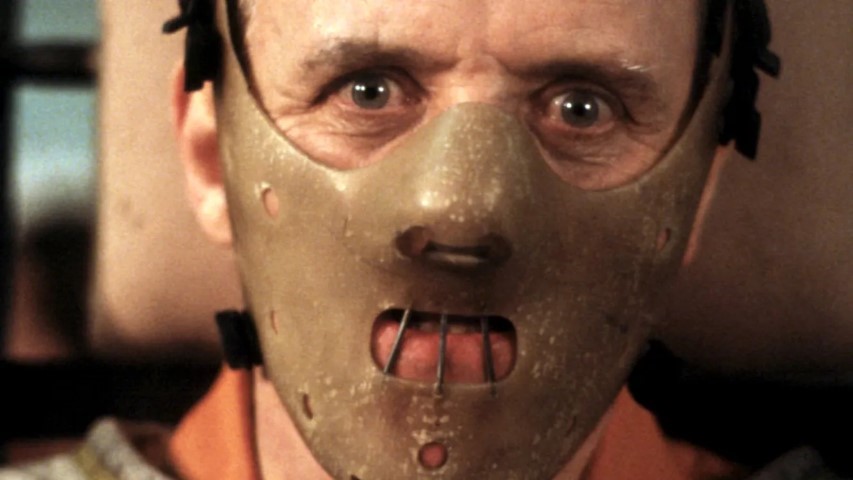 Clarice an FBI agent, was set to investigate finding the serial killer with the female victim, Clarice seeks help from Hannibal lector a serial killer and former Psychiatrist. these are good movies that keep the love for movies among movie buffs.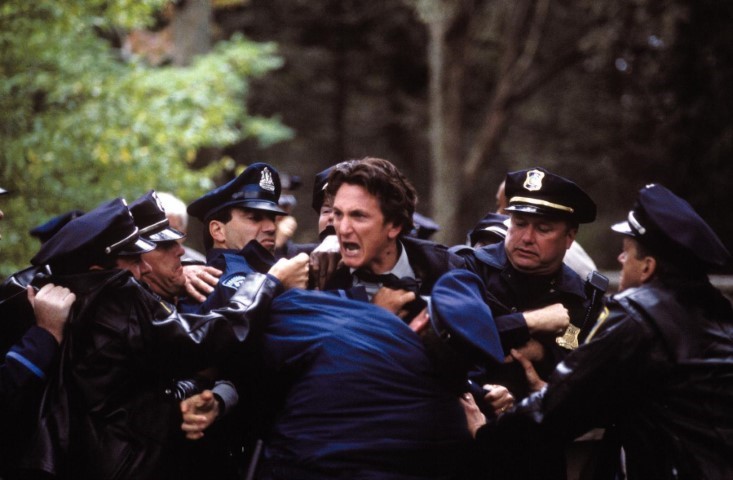 It a Story of three childhood Friends, One of them is jimmy Markum whose daughter was murdered, jimmy becomes more suspicious and decides to kill the murderer, which led him to the crime that took place twenty-five years ago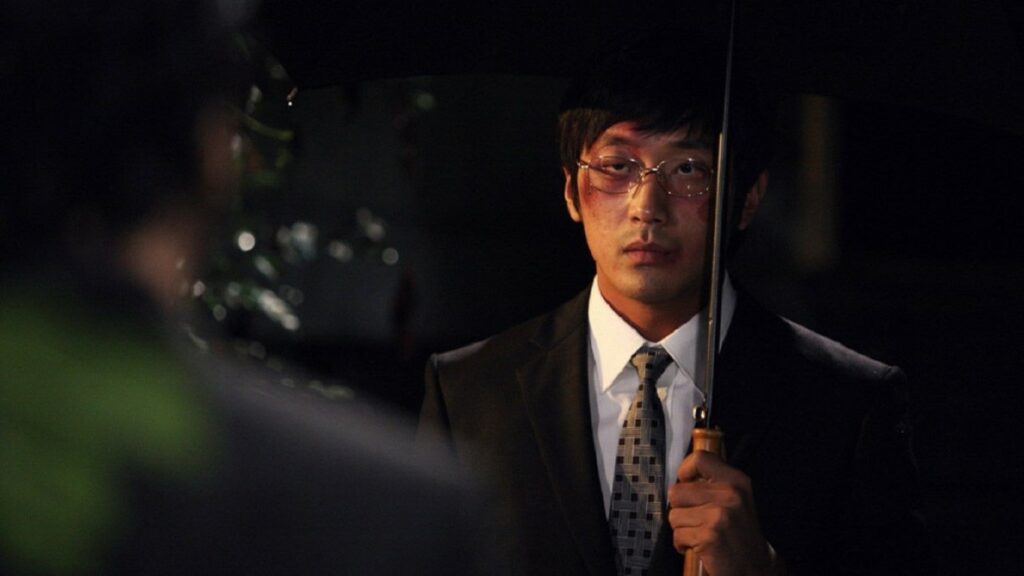 In a Korean Movie, A disgraced detective police officer turns into a pimp, after one of his call girls goes missing, he involves himself to catch his serial killer predator. if you are a person who hates K-dramas and pops, this movie will justify against you.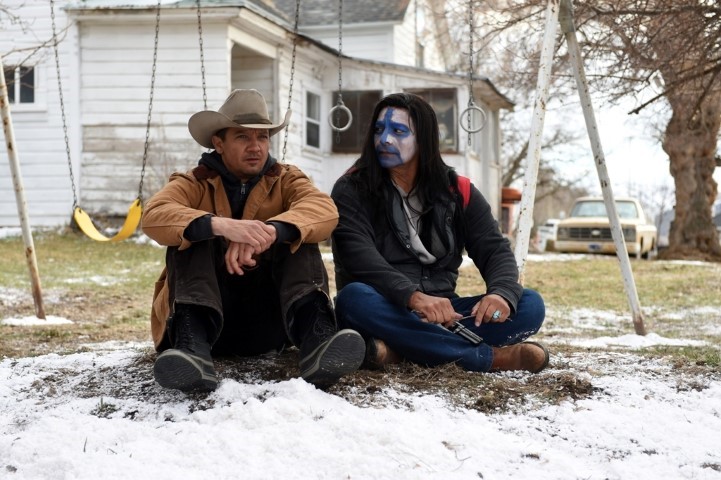 A wildlife officer, who has regrets from the past, finds the body of an 18-year-old and reveals that she has been raped an FBI agent teams up with the wildlife officer to try to solve the mystery of the death of a teen.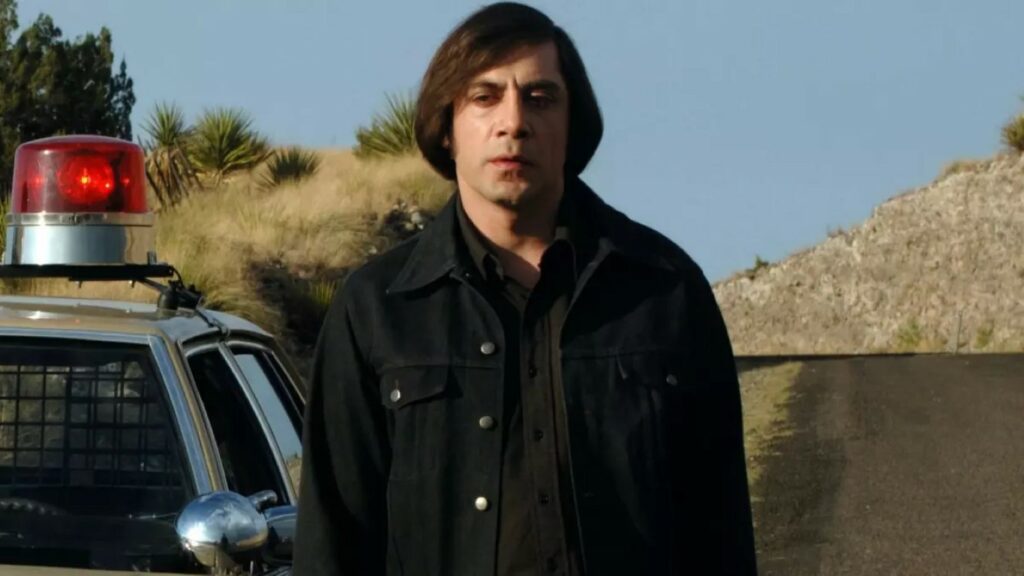 A hunter discovers 2 million dollars from a dead reveal cartel after their talks went wrong then A psychopathic killer tracks him to get the money. The movie that will blow your mind.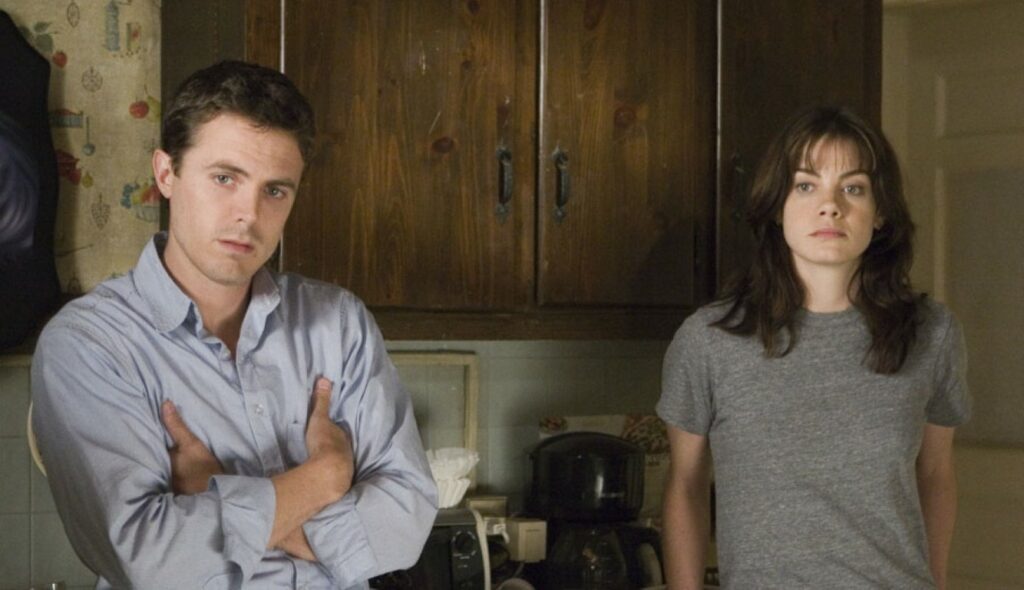 A private detective takes the difficult task after a 4-year-old girl goes missing in Boston with help of his girlfriend. during the search operation, he deals with pressure from the higher authorities, and encounters child-abuser, and gang members.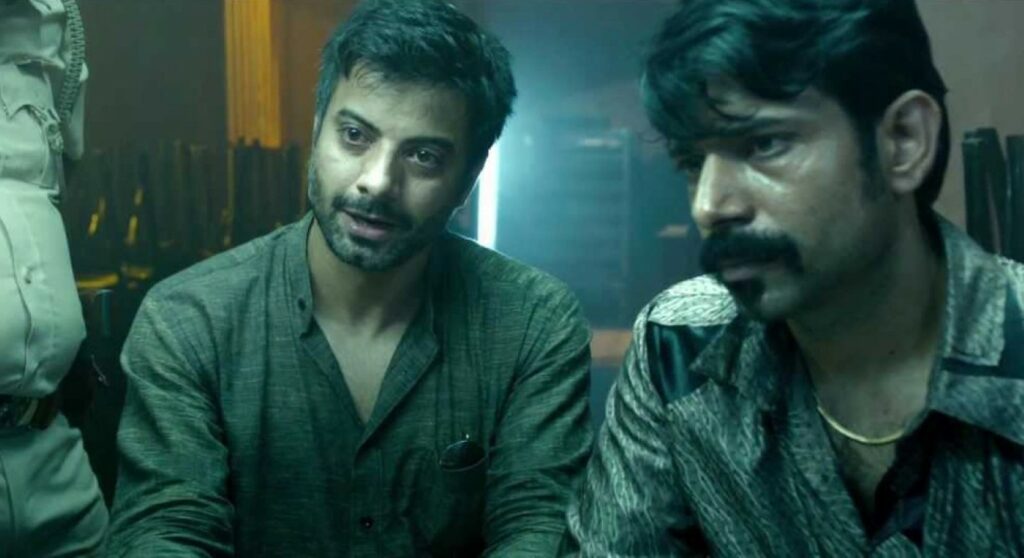 Rahul, a struggling actor, gets devastated when his daughter goes missing. this movie has more twists and tangles than a tread. if you want to try Bollywood movies this will end the stereotype.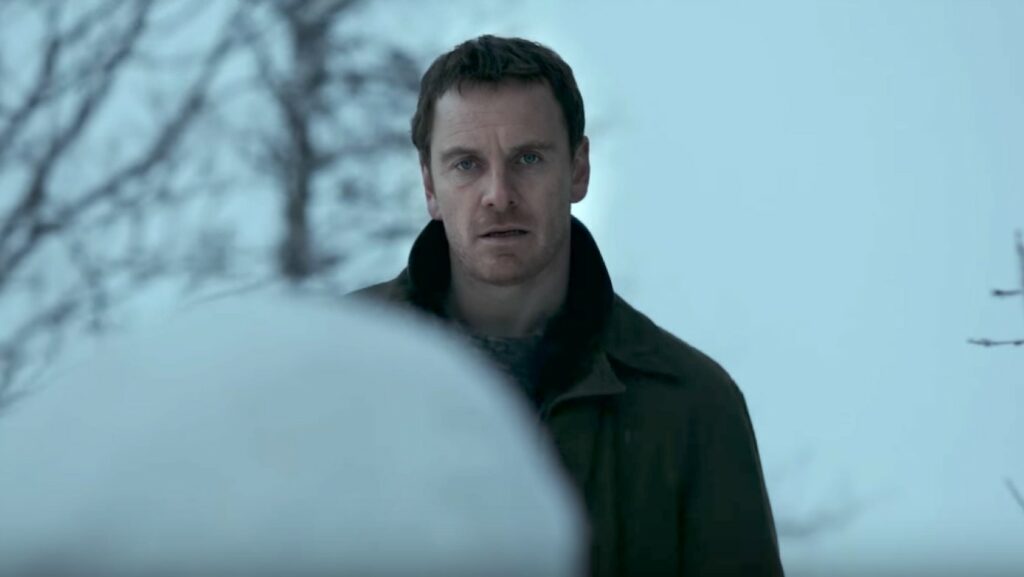 Detective Harry Hole investigates a murder in the first snowfall of the winter, as he continues his investigation it leads to the psychopath who plays mind games, harry team up, and pledges to take down the serial killer.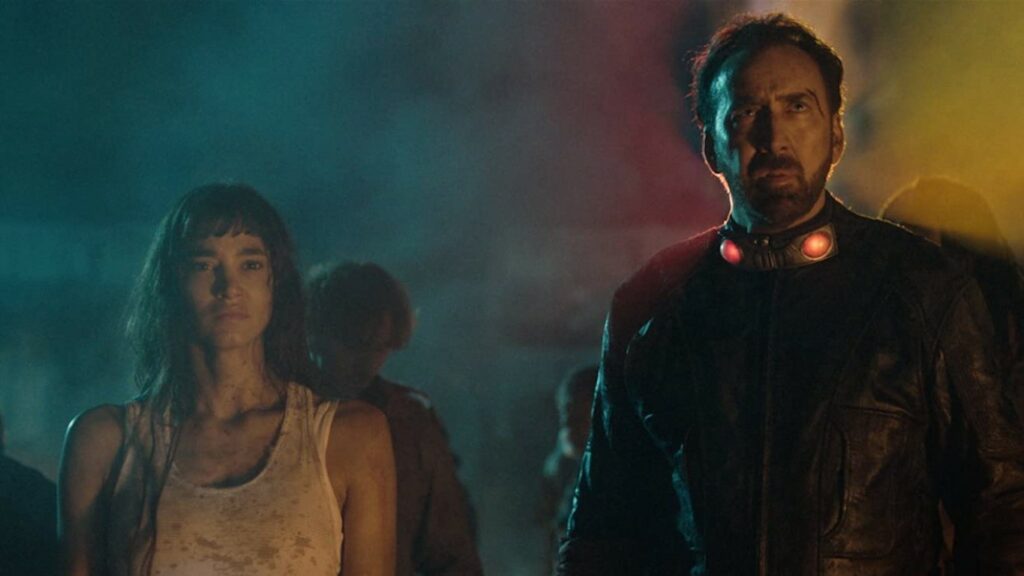 In the Land Samurai, a wealthy warlord's grand daughter goes missing, In order to find her a bonk robber will be released from jail with the self-destruct suit within 5 days if he does not find her.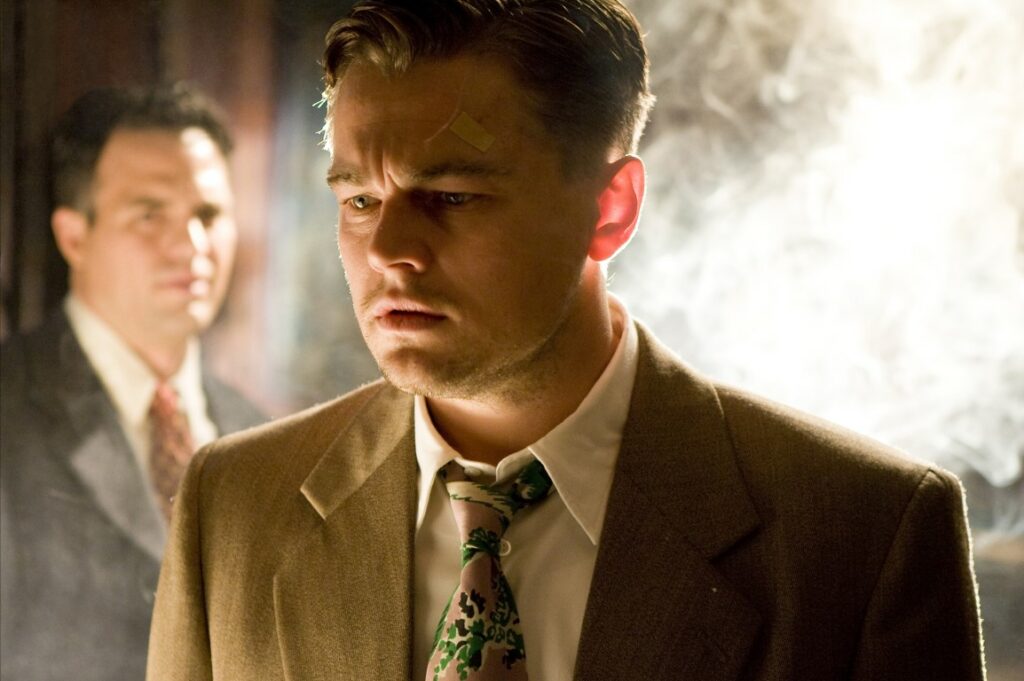 This psychological thriller follows a U.S. marshal who is investigating a disappearance at a hospital for the criminally insane and begins to question his own sanity. the creepy scenes, suspense, confusion all these things tie the movies into strong output and thought-provoking.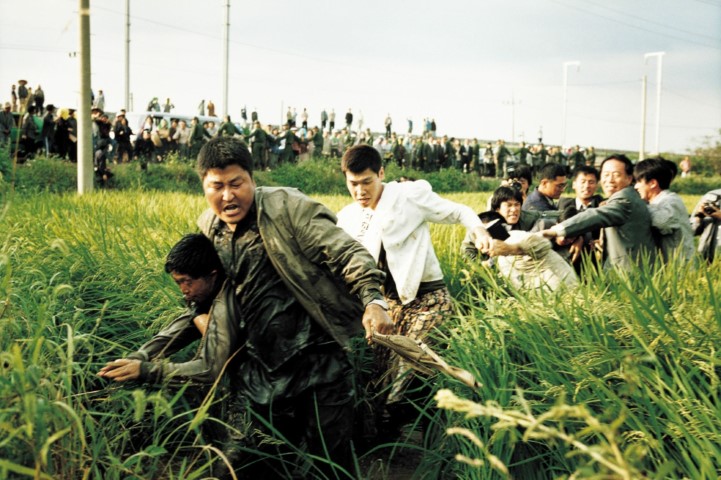 Based on the true story of South Korea, two detectives were assigned the investigate the murders, Park, and Cho will put all the pieces together like the way of killing, tools, and patterns to catch the serial killer.
The Girl with the Dragon Tattoo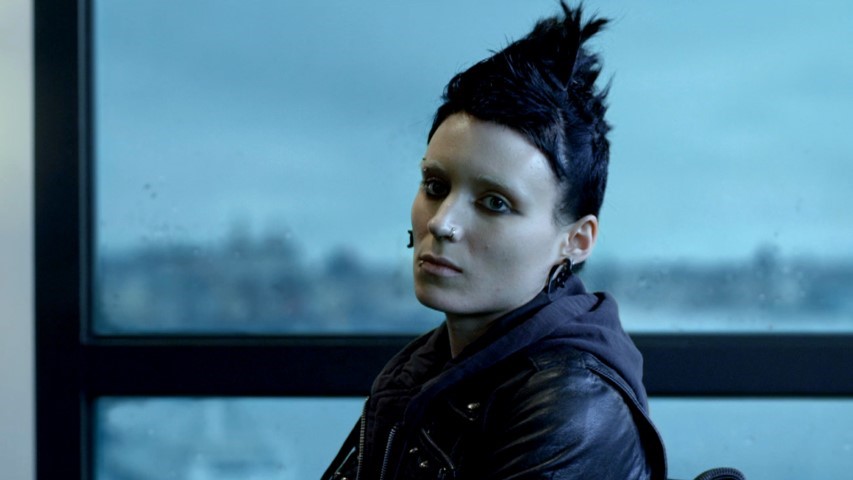 Based on the bestselling novel, this film follows a journalist and a computer hacker as they investigate a decades-old murder case and uncover dark secrets about a wealthy family. director by the well-known David Fincher.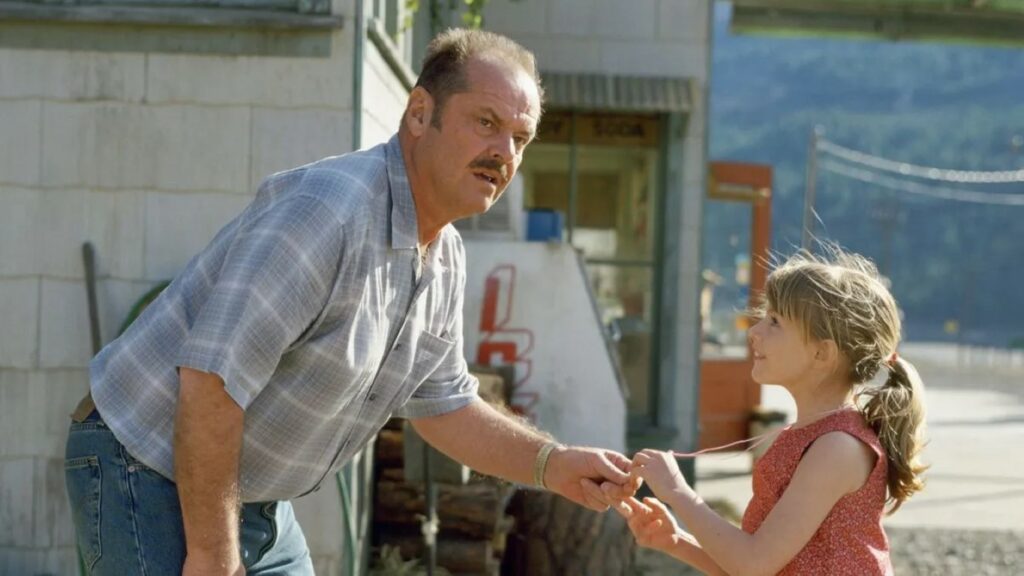 A retiring detective officer, specializing in homicide killings, he came across the killing of the little girl, and he offered his expertise to solve the case.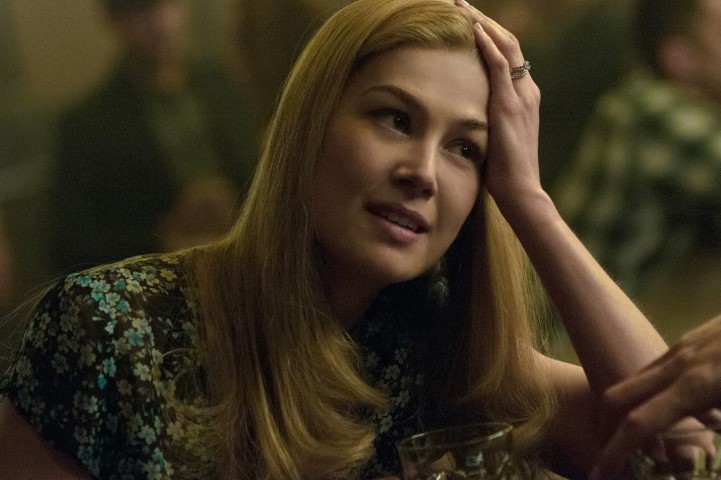 Adapted from Gillian Flynn's best-selling novel, this gripping thriller follows the baffling disappearance of a wife on her fifth wedding anniversary. As the investigation unfolds, the husband's innocence comes under scrutiny, and a series of shocking revelations lead to a twisted narrative of deceit and manipulation.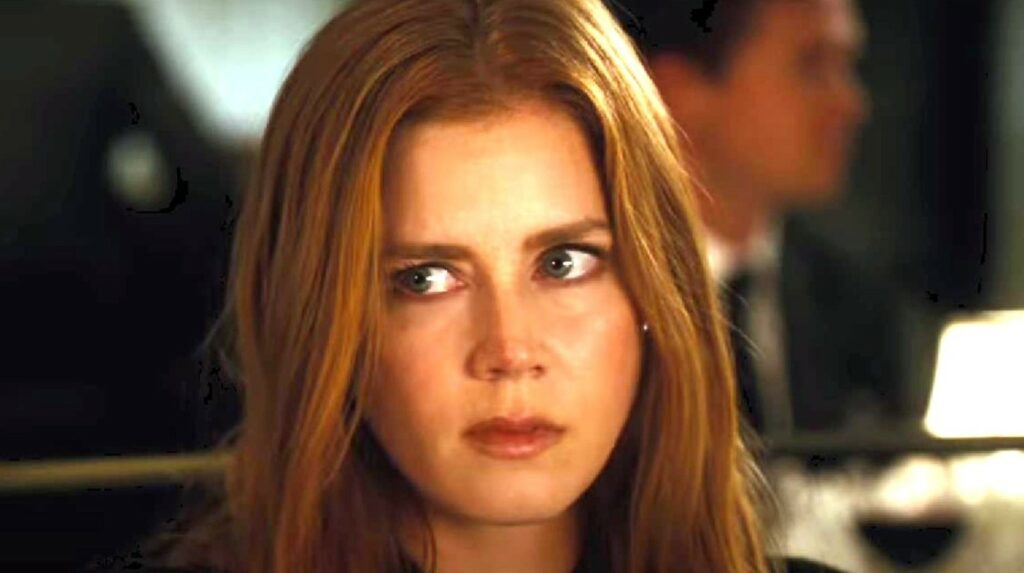 Tom Ford's psychological thriller weaves together two narratives: one involving a woman who receives a disturbing manuscript from her ex-husband, and the other depicting the events described in the manuscript. This visually stunning film explores the boundaries between reality and fiction, as well as the emotional scars left by past relationships.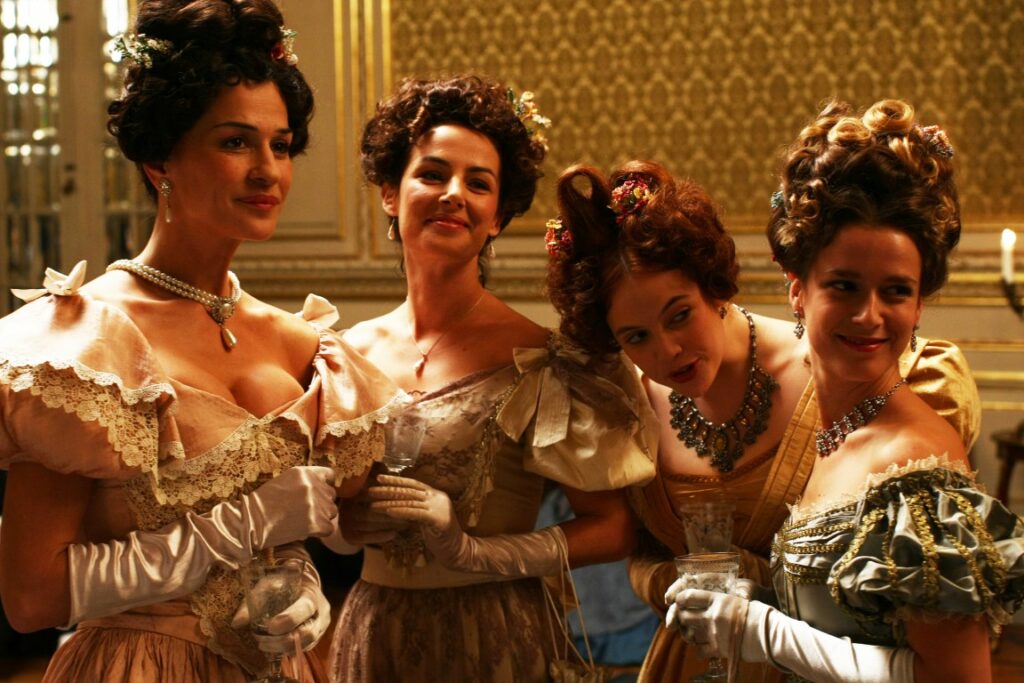 This sprawling Portuguese epic takes viewers on a journey through 19th-century Europe, interweaving the lives of various characters through intricate narratives and unexpected connections. The film captivates with its rich storytelling and lush cinematography, creating an immersive experience.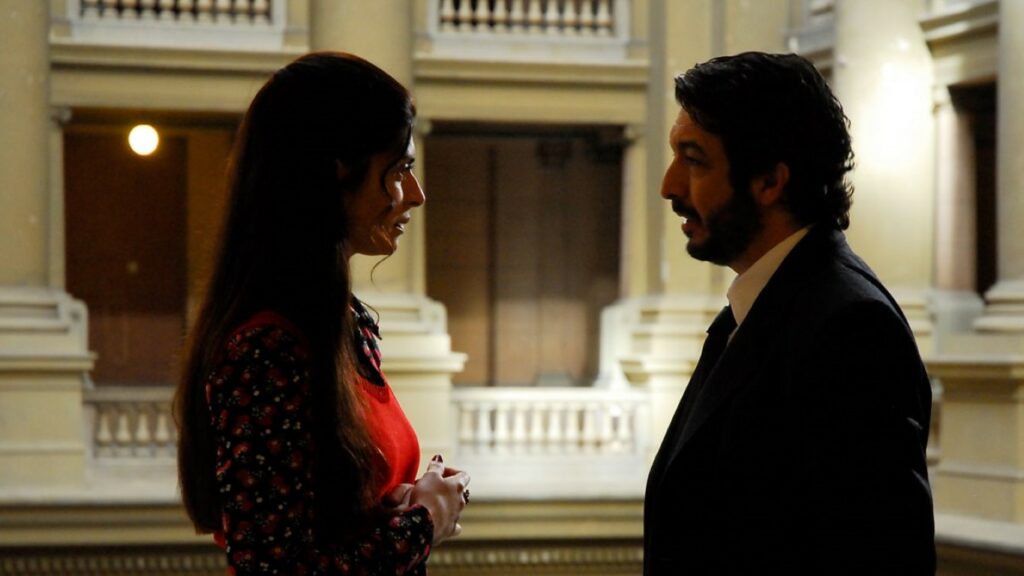 A riveting Argentine crime drama, this film combines a gripping murder investigation with a poignant love story. As a retired legal counselor revisits an old case, the movie explores themes of memory, loss, and the impact of unresolved events on the human psyche.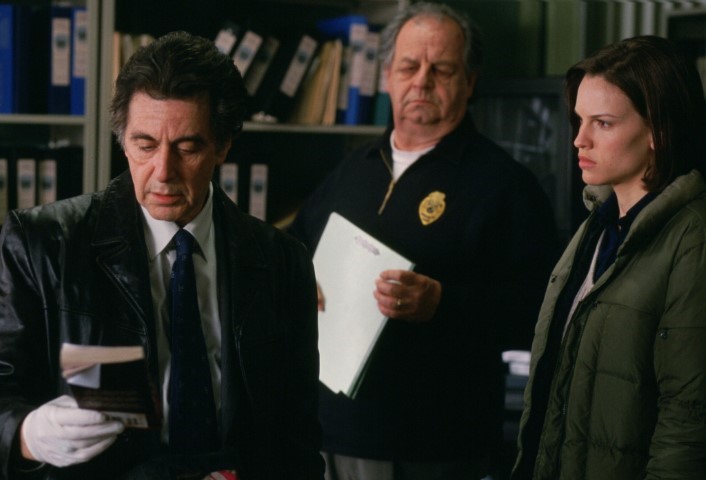 Christopher Nolan directs this psychological thriller about a Los Angeles detective sent to an Alaskan town to solve a murder. As he grapples with perpetual daylight and his own deteriorating mental state, the detective becomes enmeshed in a game of psychological cat and mouse with the prime suspect.