"Coherence," you might find yourself drawn to a similar breed of movies. These films often explore concepts of reality, identity, and the complexities of human existence. Through intricate storytelling and clever twists, they challenge our perception of the world and leave us questioning the boundaries of time and space. From science fiction thrillers to mind-bending mysteries, these movies offer a captivating journey into the realm of mind-bending narratives and unexpected revelations. Prepare to have your mind twisted and your curiosity ignited as you delve into this collection of movies like "Coherence."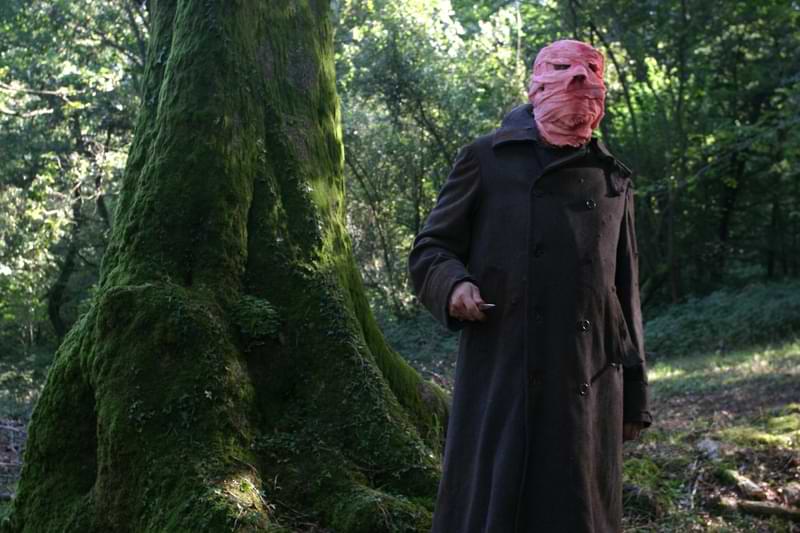 Mind-blowing movie suspense/sci-fi movie directed by Nacho Vigalondo. A Man moved to a new place with his wife, In binoculars he finds a girl getting naked in the woods where he goes to investigate he gets attacked by a man whose face is covered by a bandage. And the rest is worth watching!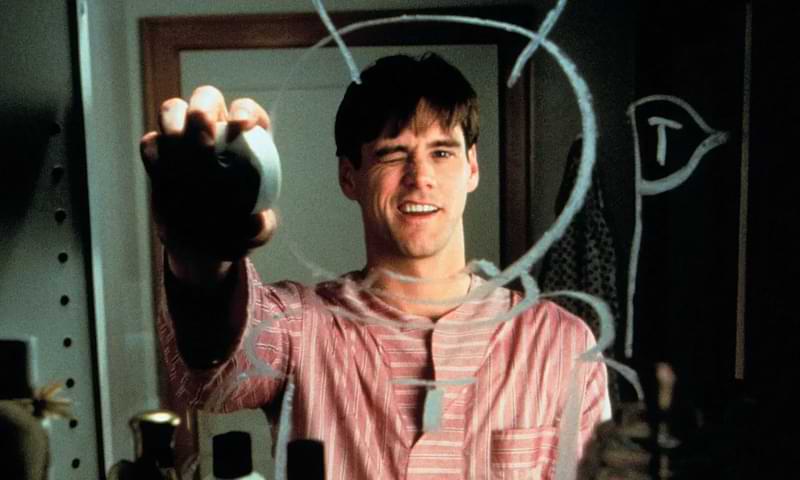 A salesman living on a crowded island, with his wife and family, and later discovery leaves him shocking that none of these things are true. (Non-Spoiler)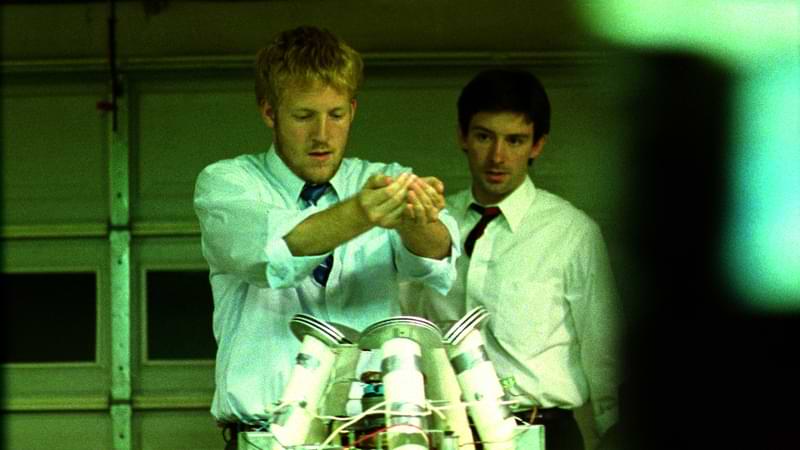 Aaron and Abe start a day job in a garage the project work that may make them an entrepreneur. during the research they accidentally discover A-to-B-Loop (time machine) Abe goes to the box to travel 6 hours back and uses this for Stock investment, they repeat the cycle then they realize the side-effect of time travel.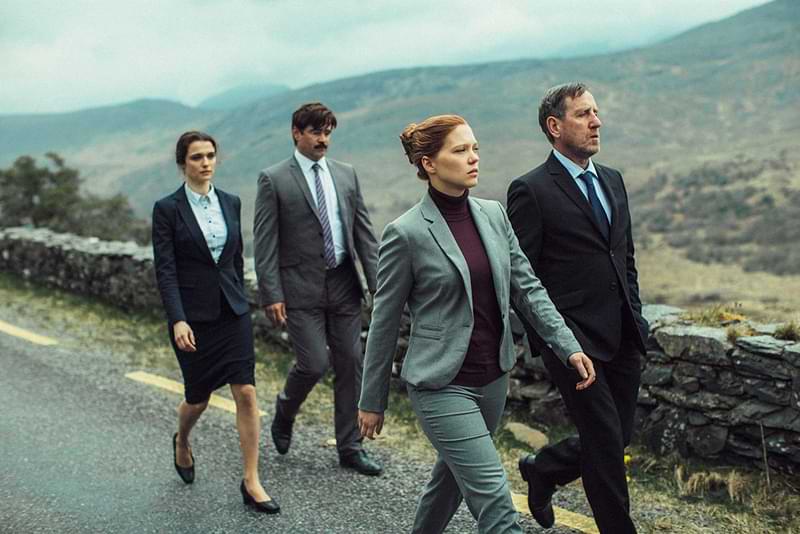 A dark dystopian comedy-drama film directed by Yorgos Lanthimos. In this world, single people are given 45 days to find a romantic partner or face a peculiar consequence. If they fail to find love within the designated time, they are transformed into an animal of their choosing and released into the wild. The protagonist, David, finds himself single after his wife leaves him. He is sent to a hotel where single people are housed and given the opportunity to find a compatible partner.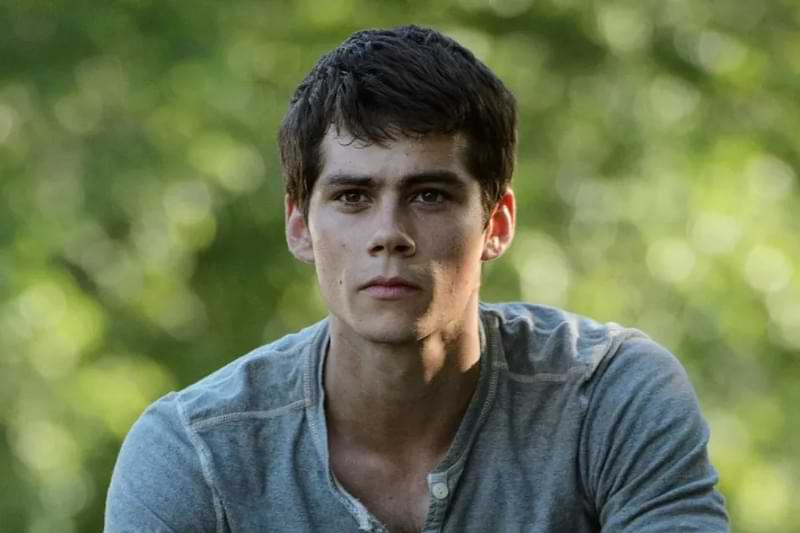 The story revolves around a group of teenagers who find themselves trapped in a mysterious and dangerous maze called the Glade. The protagonist, Thomas, wakes up in an ascending elevator with no memory of his past except for his name. He emerges into a community of boys, known as the Gladers, who have been living in the Glade for years. The Glade is surrounded by towering walls that open during the day, revealing the entrance to the ever-changing maze that lies beyond.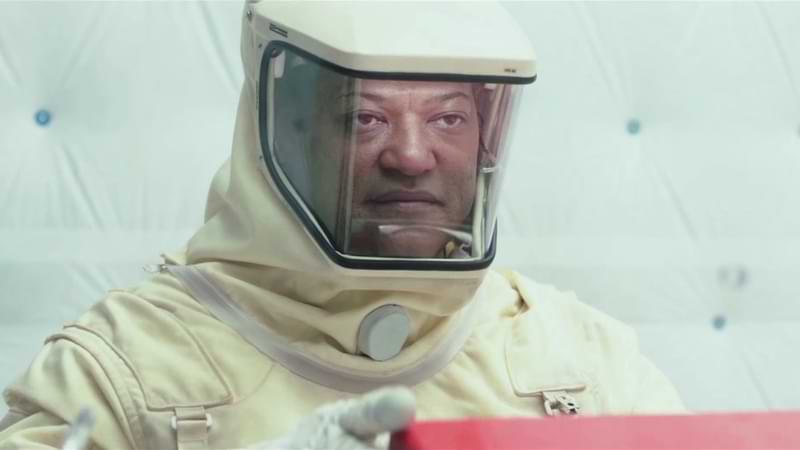 "Signal" follows the story of three college students Nic, Jonah, and Haley who embark on a road trip to move Haley to a new home. Along the way, they receive a mysterious transmission on their portable radios that leads them off the main road and into an isolated area.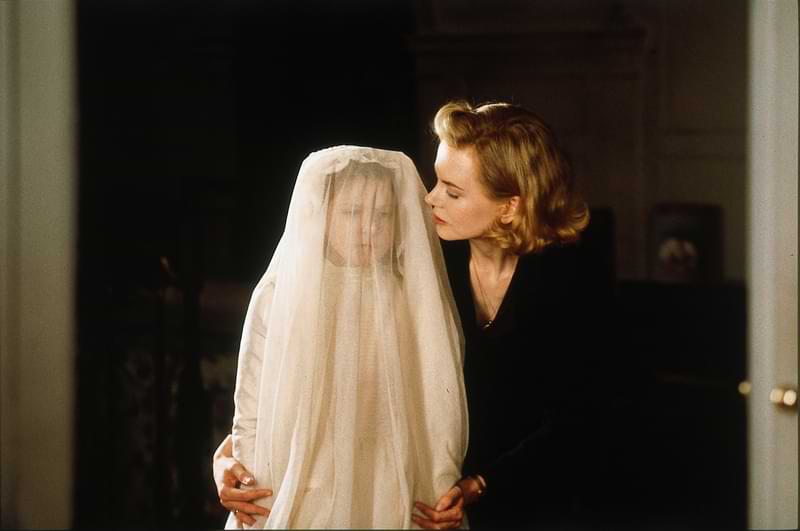 This horror film follows a woman who is living in an old mansion with her two children and begins to suspect that they are not alone in the house. The entire movie runs on the expression of Nicole Kidman. the spookiness of the movie will keep you on the edge.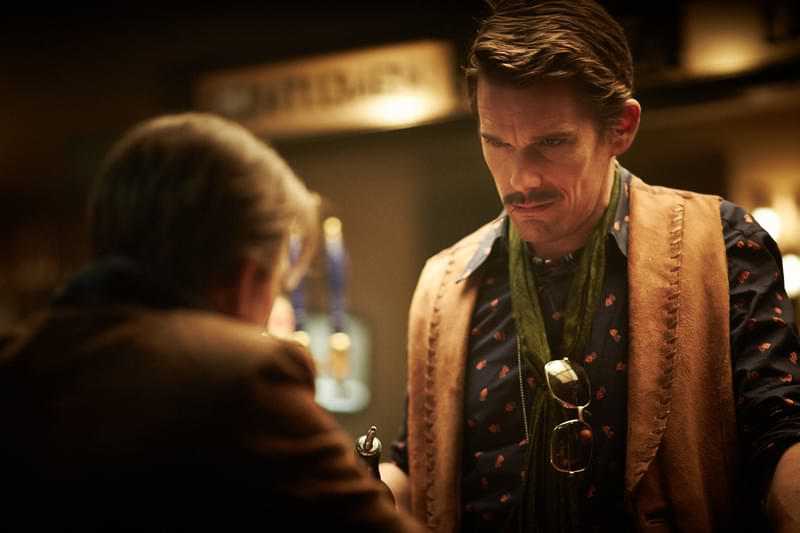 This is one of the mind-bending movies. A time travel agent (Ethan Hawke) goes back in time to prevent the bomb explosion in New York. Find himself in unexpected situations. it is available on Netflix.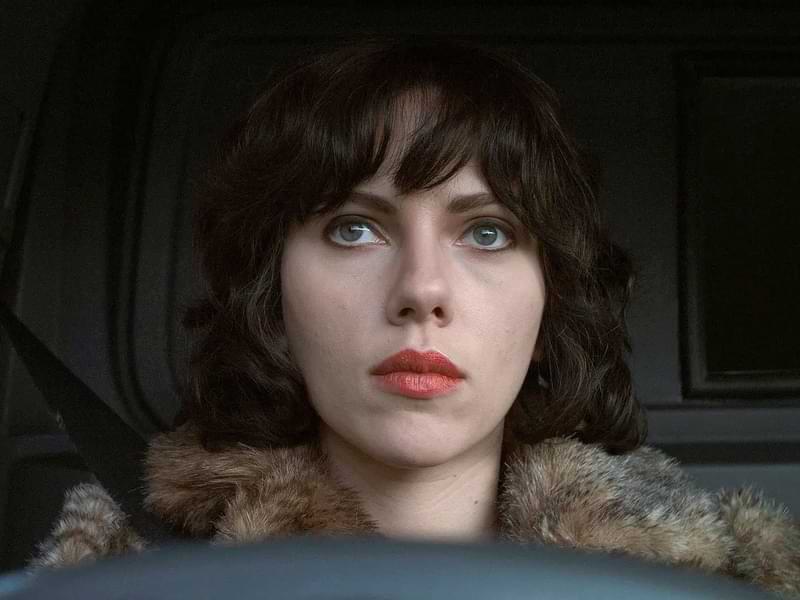 An Extraterrestrial female drives around Scotland and seduces the men and sends them to another dimension where they are just meat.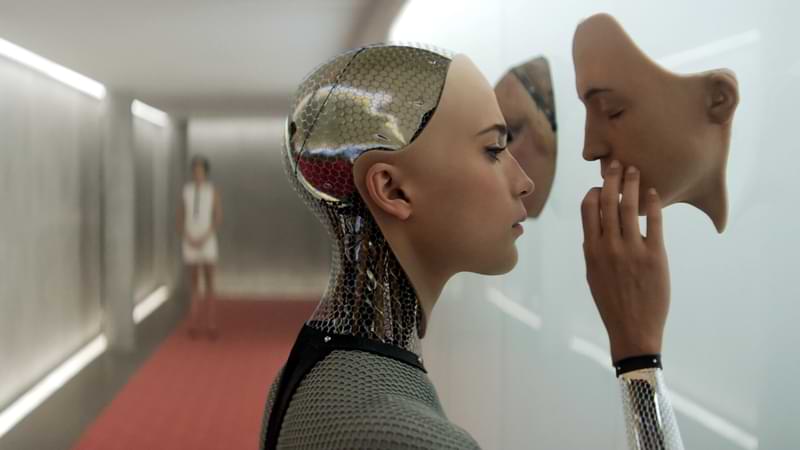 Caleb Smith is a talented young programmer who wins a competition to spend a week at the remote mountain estate of his reclusive genius CEO, Nathan Bateman. Upon arriving, Caleb learns that he has been selected to participate in a groundbreaking experiment involving artificial intelligence.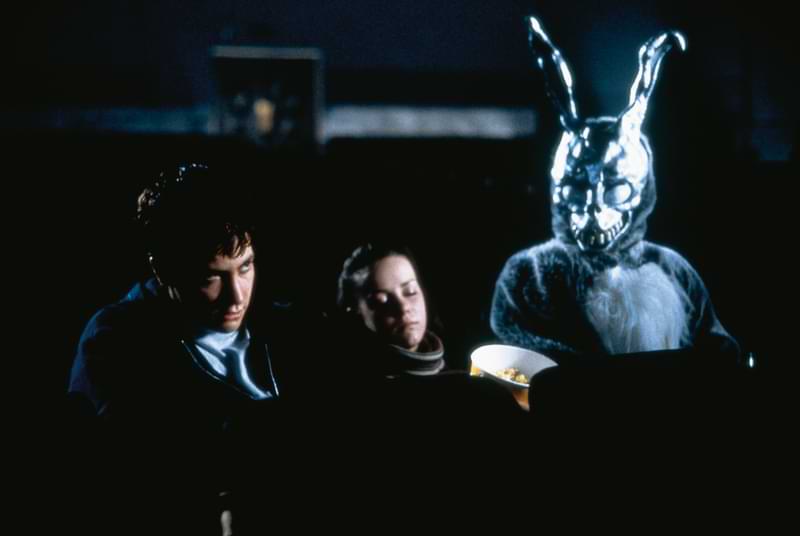 A troubled Teenager encounters a bunny-dressed figure who refers to him as Frank And tells Donnie(Jake Gyllenhaal) that the world will end in 28 days, 6 hours, 42 minutes, and 12 seconds.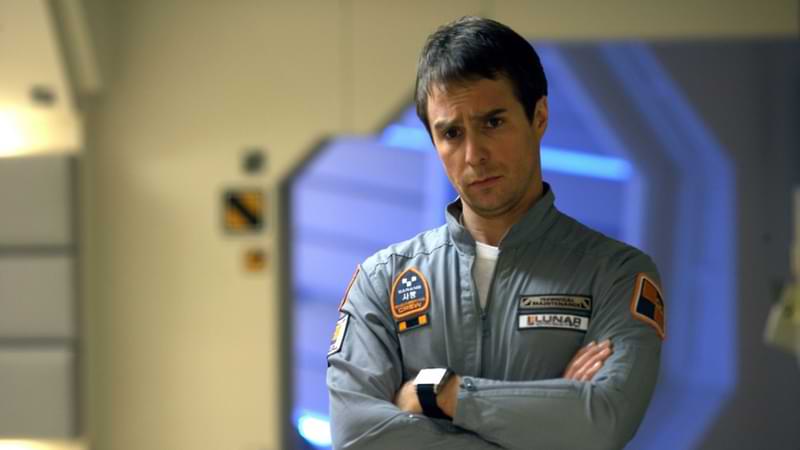 Talented Getaway Driver involves himself in the heist for Crime Boss, And the heist goes wrong and threatens his love and life.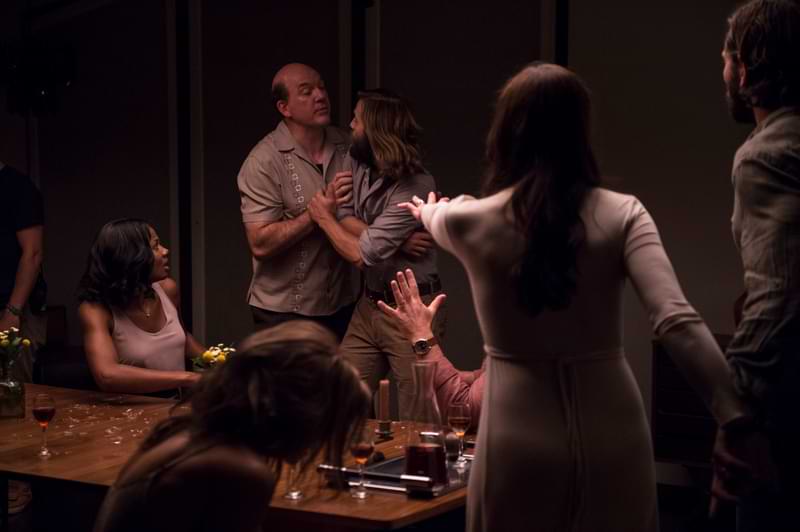 Will attends a dinner party hosted by his ex-wife Eden and her new husband David at their luxurious home in the Hollywood Hills. As the night progresses, it becomes apparent that there is an underlying tension among the guests, and Will begins to suspect that something sinister is unfolding.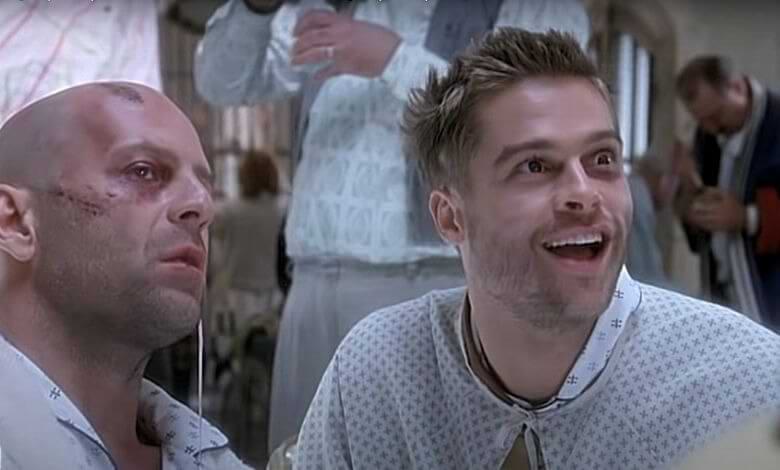 A Convicted Man (Bruce Willis) sent back to the past, to investigate the man-made virus which led to the outbreak and wiped most of the population from the earth.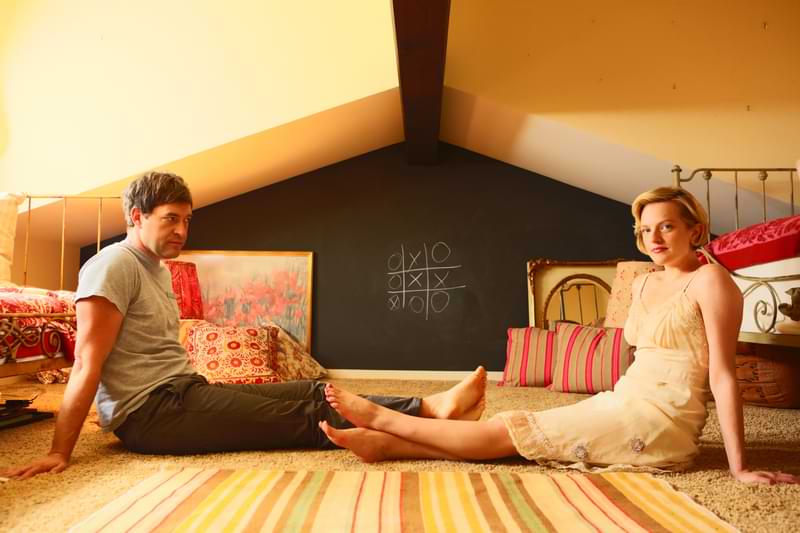 The couple, Ethan and Sophie, are experiencing marital issues. In an attempt to rekindle their relationship, they decide to go on a weekend getaway to a secluded house recommended by their therapist.
The Stepford Wives (1975)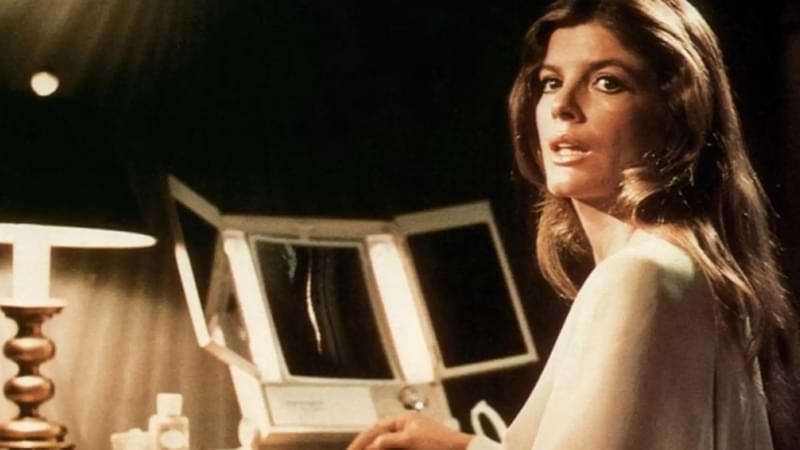 The movie is based on the 1972 novel of the same name by Ira Levin. a successful photographer and recent arrival in the idyllic town of Stepford, Connecticut. Joanna quickly notices something peculiar about the town's women they are all stunningly beautiful, domesticated, and seem too perfect to be true.
Black Mirror: White Christmas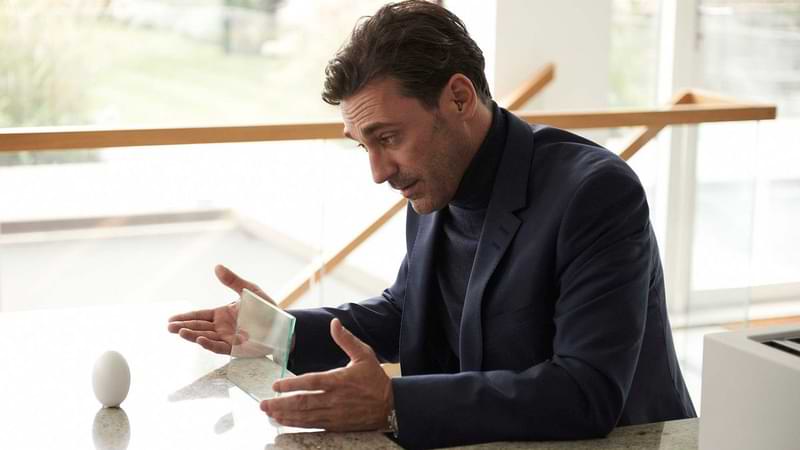 Black Mirror is a series featured on Netflix, but the episode "White Christmas" is very much in the theme of the vivarium. that's why we decide to add, three interconnected narratives that are brought together through a framing device set in a remote cabin during Christmas. Matt, a mysterious man, tells stories to a fellow cabin-dweller, Joe, revealing the dark and unsettling nature of the future technologies in the "Black Mirror" universe.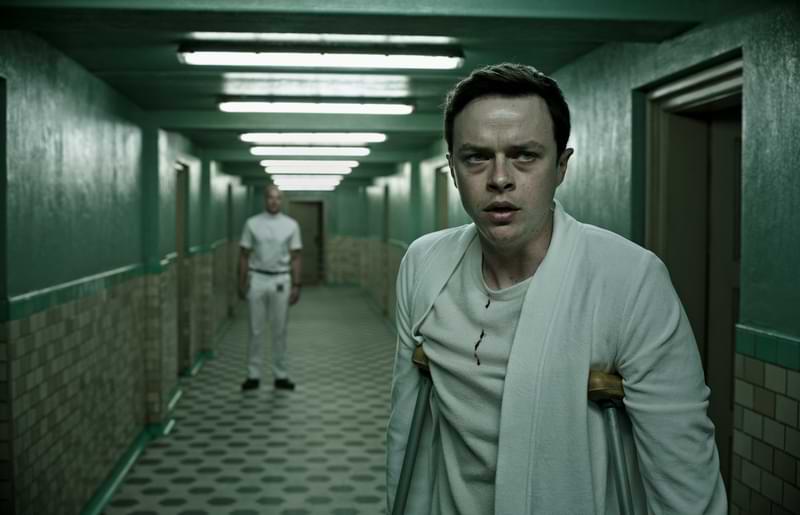 Talented Getaway Driver involves himself in the heist for Crime Boss, And the heist goes wrong and threatens his love and life.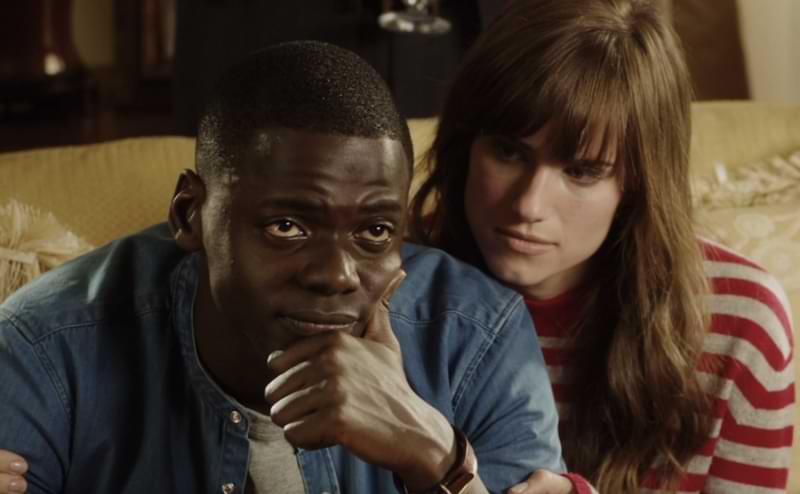 A young African-American man visits the family estate of his white girlfriend, Rose. Initially, everything seems normal, but as the weekend progresses, Chris begins to experience a series of increasingly disturbing and racially charged incidents.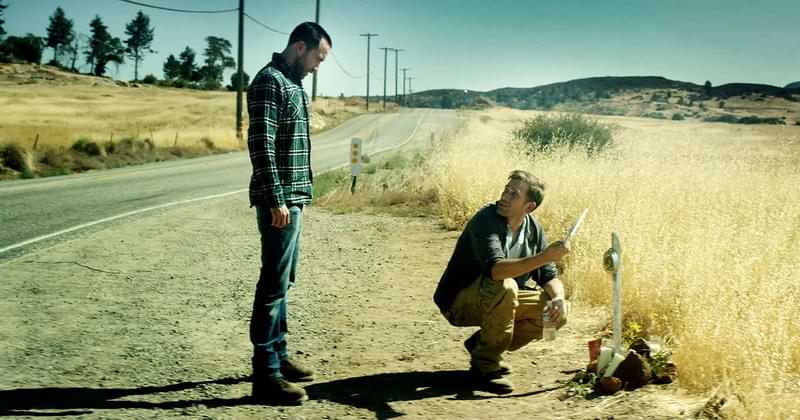 Two brothers, Justin and Aaron, who escaped from a UFO death cult years ago. However, when they receive a mysterious videotape from the cult, Aaron convinces Justin to revisit their former home and confront their past.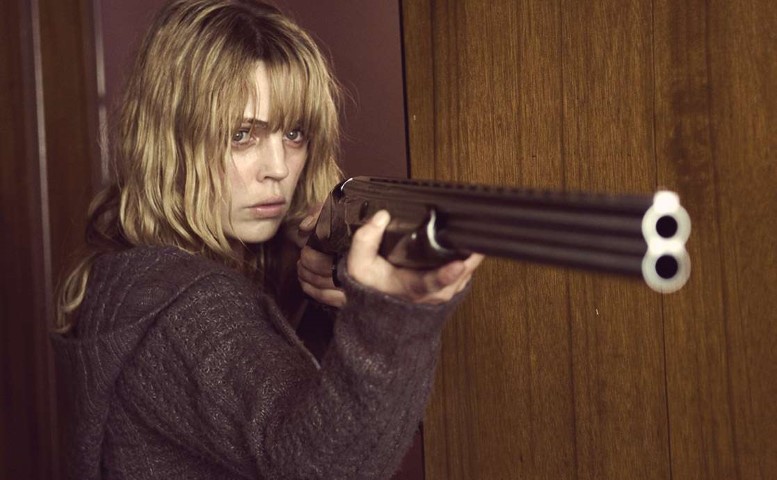 This psychological thriller directed by Christopher Smith centers around a group of friends who find themselves trapped on an eerie, deserted cruise ship. As the story unfolds, it takes unexpected turns, incorporating time loops and parallel realities that challenge the characters' perceptions of reality.
This enigmatic science fiction drama follows two individuals who become entangled in the life cycle of a mysterious organism. As their lives converge and their identities blur, the film explores themes of interconnectedness, memory, and the fragility of human perception.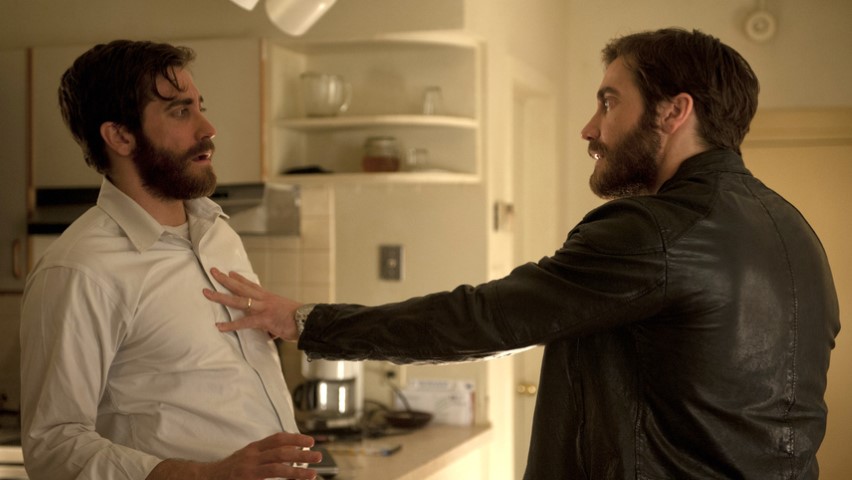 Psychological thriller stars Jake Gyllenhaal as a man who discovers his doppelgänger and becomes obsessed with unraveling the mystery. The film explores themes of identity, duality, and the subconscious, leaving audiences with an eerie and thought-provoking experience.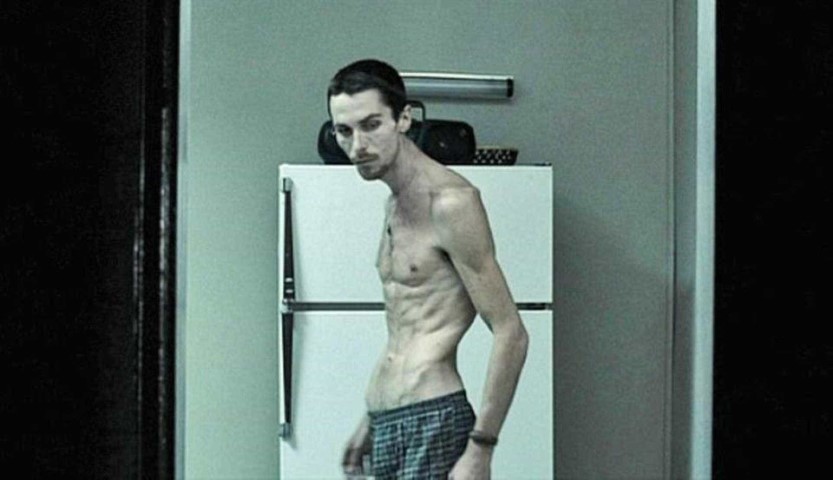 Christian Bale plays an industrial worker suffering from extreme insomnia. As he descends into paranoia and delusion, the line between reality and hallucination becomes increasingly blurred, challenging the viewer to unravel the truth behind the protagonist's psychological state.