Step into a world of elegance, romance, and societal intricacies as we embark on a cinematic journey through movies akin to "Pride and Prejudice." These films transport us to eras of opulence and constraint, where the complexities of love and human connections are delicately woven into narratives that resonate across time. From spirited heroines challenging convention to brooding heroes grappling with their own prejudices, these movies capture the essence of timeless themes while offering fresh perspectives on romance, personal growth, and the ever-evolving dynamics of society. Join us as we explore a selection of films that evoke the charm, grace, and emotional resonance that made "Pride and Prejudice" an enduring classic.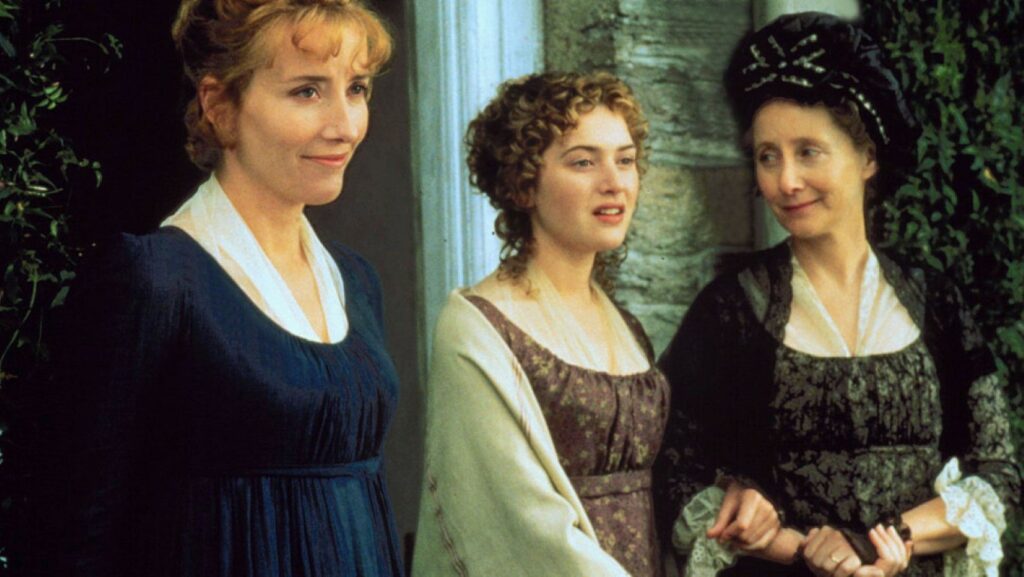 Based on another classic Jane Austen novel, "Sense and Sensibility" chronicles the emotional journeys of two sisters with contrasting personalities. As they navigate societal expectations and romantic interests, the film explores themes of love, family, and personal growth.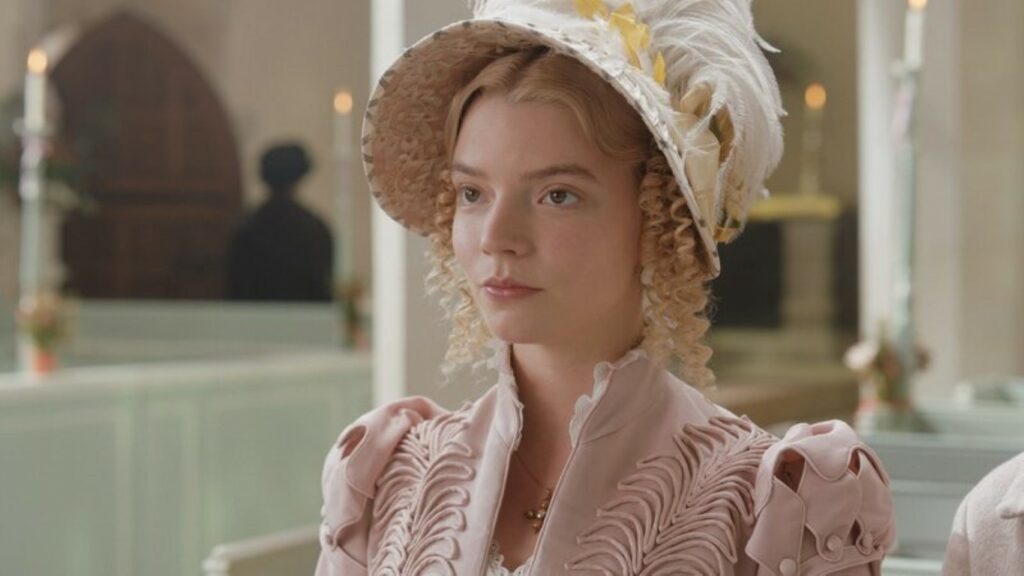 Embark on a journey of matchmaking and self-discovery with "Emma," where a spirited young woman tries her hand at arranging others' love lives. This adaptation of Austen's novel captures the humor, wit, and romantic entanglements that define her works.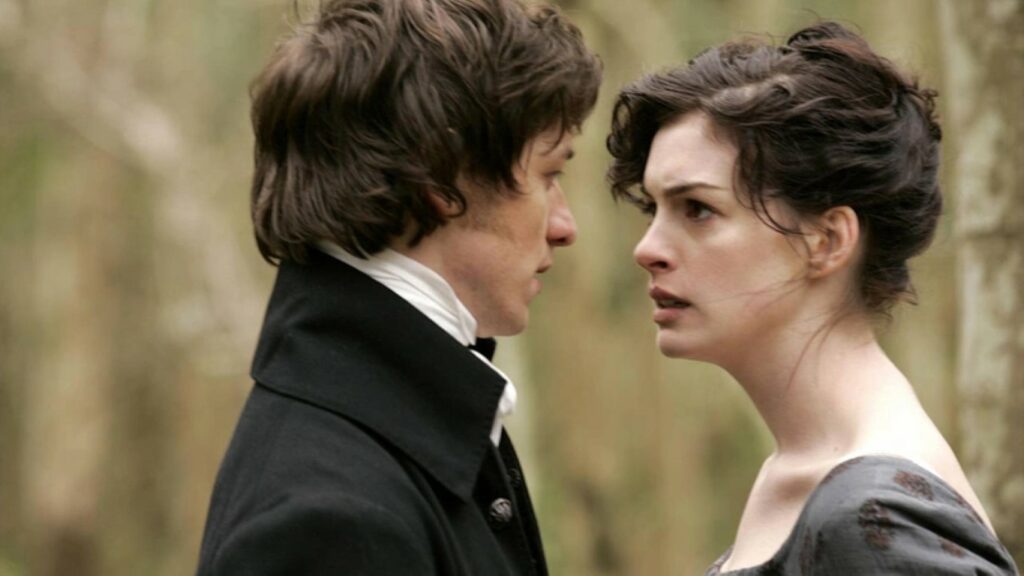 Delve into a fictionalized glimpse of Jane Austen's life in "Becoming Jane." The film speculates on the events that may have inspired her writing, shedding light on her own experiences with love and societal constraints.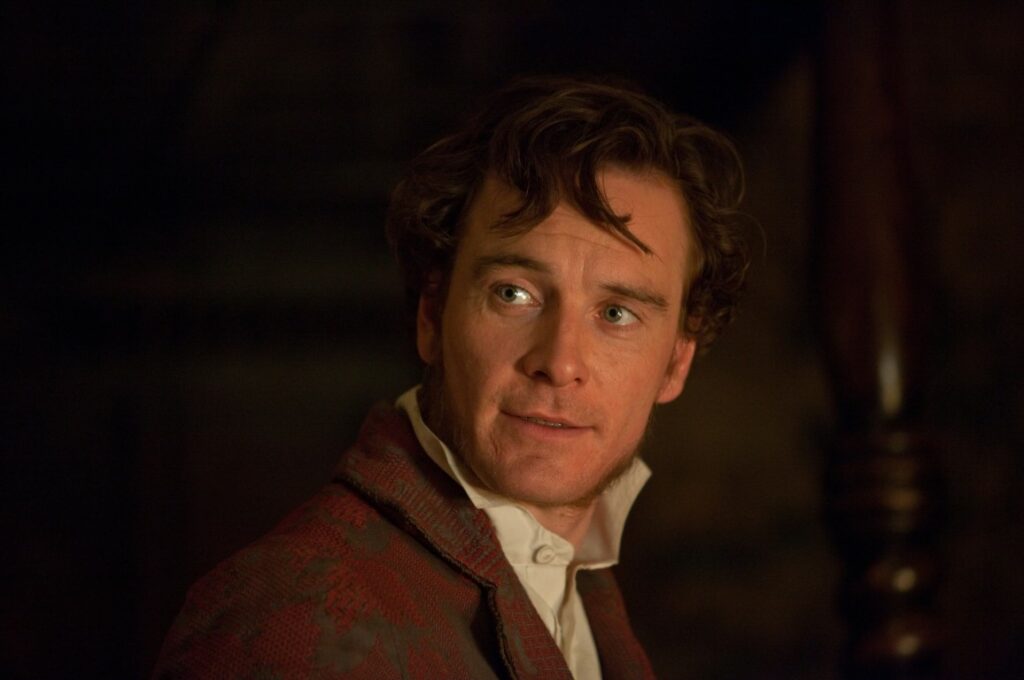 Based on Charlotte Brontë's classic novel, "Jane Eyre" follows the titular character's journey from orphanhood to becoming a governess. The film delves into themes of love, resilience, and societal barriers as Jane navigates a complicated romance with her enigmatic employer.
Far from the Madding Crowd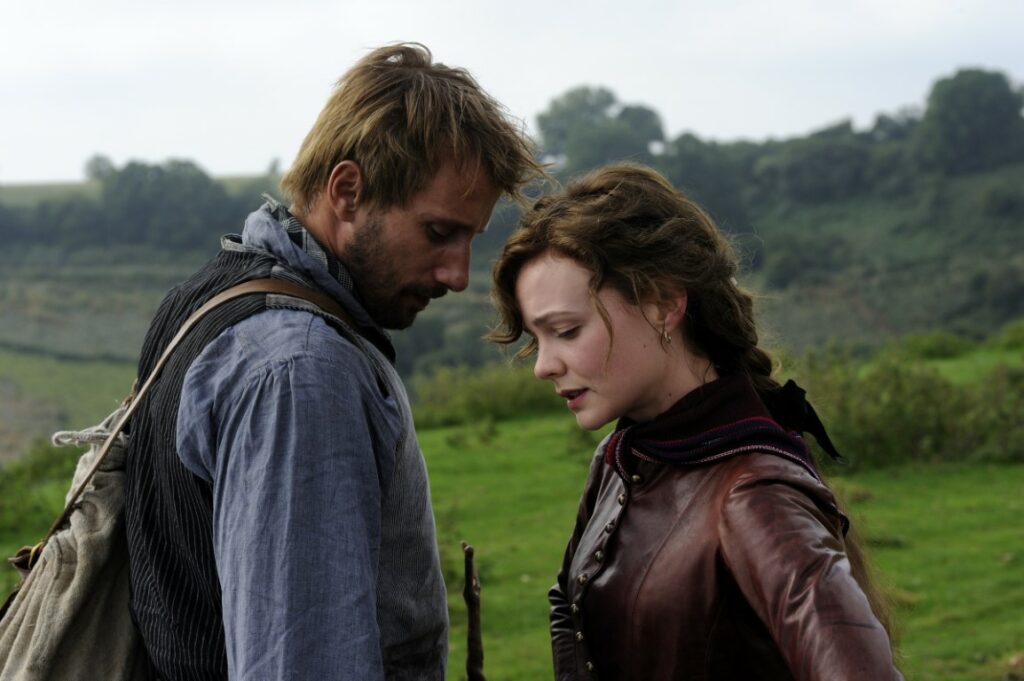 Transport yourself to the Victorian era with this adaptation of Thomas Hardy's novel. The film centers on the headstrong Bathsheba Everdene as she navigates the romantic advances of three very different suitors while trying to maintain her independence.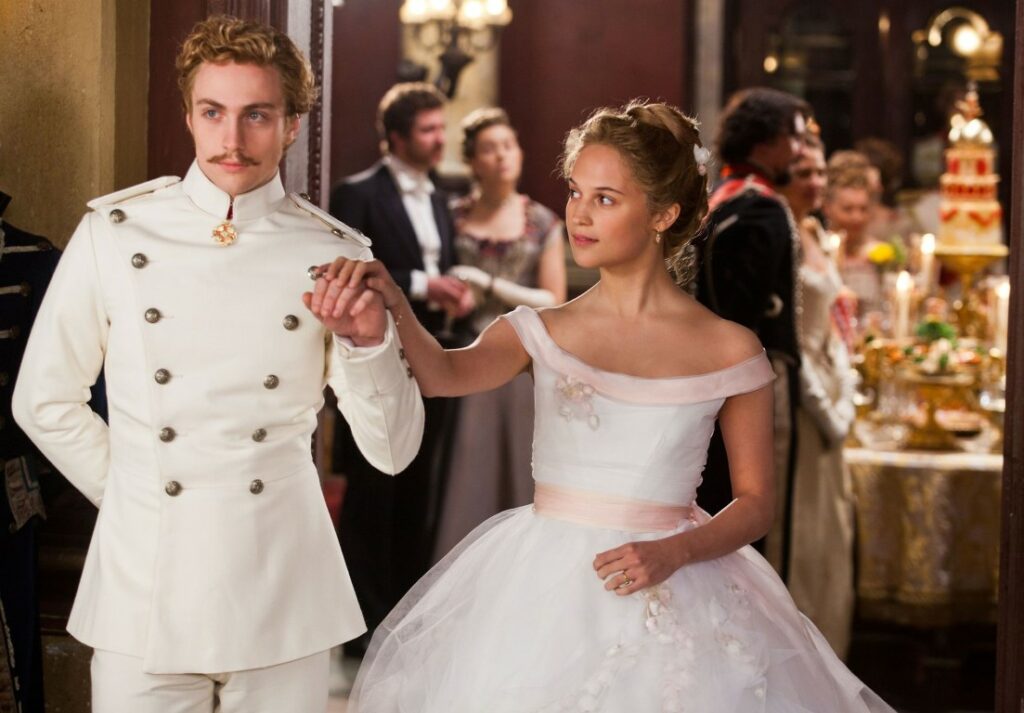 Immerse yourself in the passionate and tragic world of 19th-century Russia with "Anna Karenina." Adapted from Leo Tolstoy's masterpiece, the film delves into the forbidden romance between Anna and Count Vronsky against a backdrop of societal norms and conventions.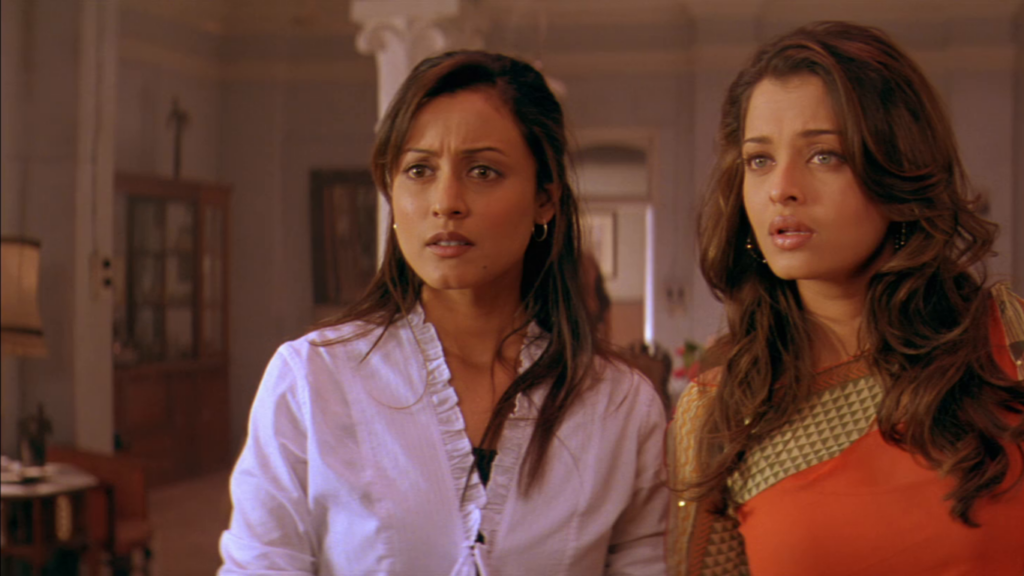 Embark on a Bollywood-infused adaptation of Austen's novel as "Bride and Prejudice" transports the story to India. This vibrant and energetic film blends the classic tale with colorful musical numbers and cultural exploration.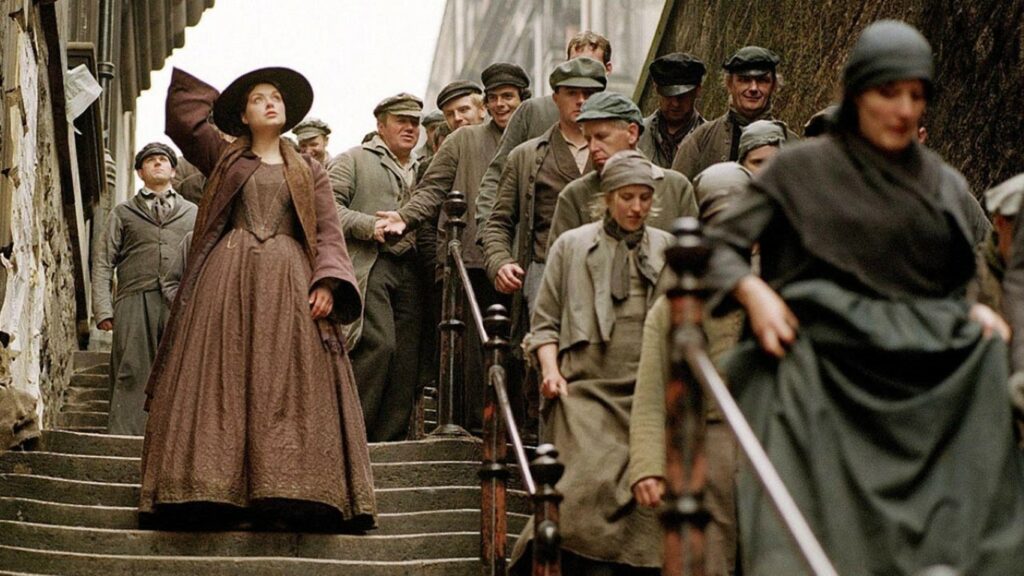 Step into the evolving industrial landscape of 19th-century England with "North and South." This mini-series follows Margaret Hale as she moves from the idyllic South to the bustling North, confronting class divisions and unexpected love.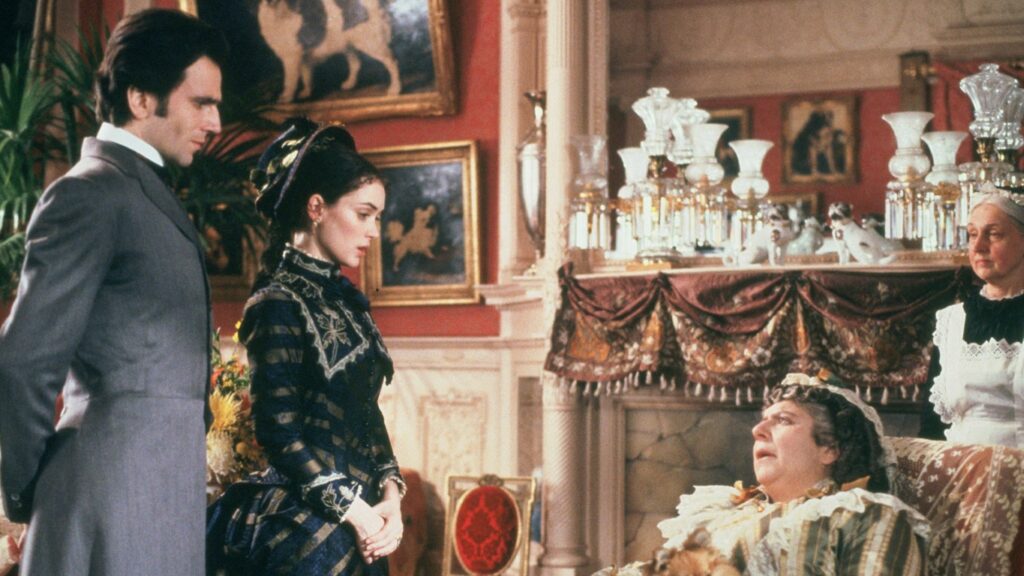 Adapted from Edith Wharton's novel, "The Age of Innocence" offers a poignant exploration of love and societal constraints in 19th-century New York. The film follows Newland Archer as he grapples with his feelings for a woman trapped in a loveless marriage.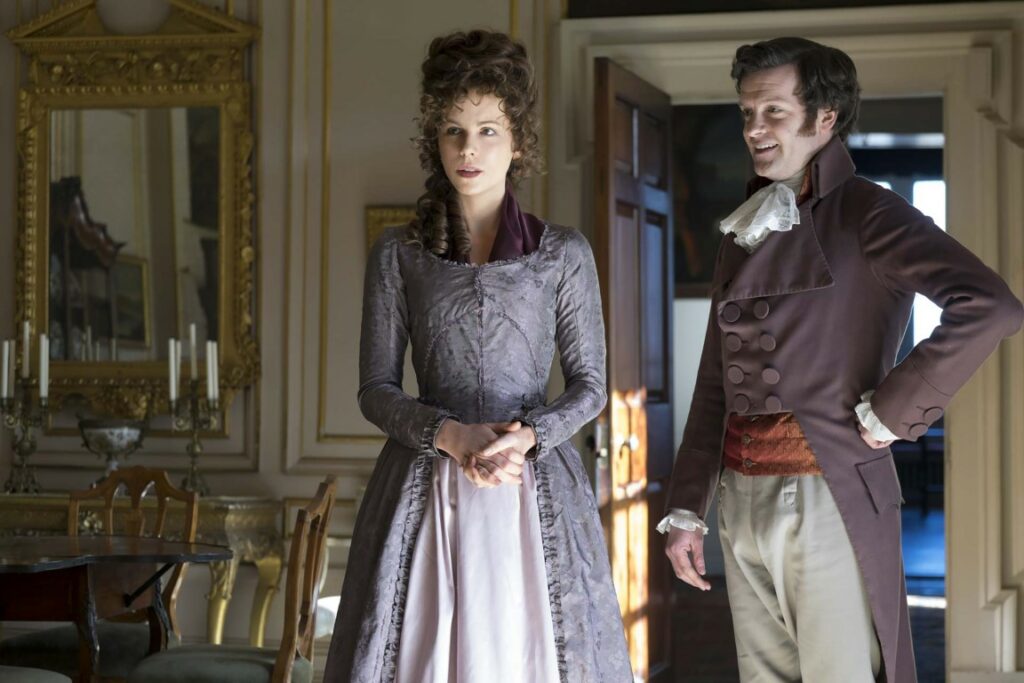 A tale of cunning and courtship with "Love & Friendship." Based on Jane Austen's novella, this film centers on the witty Lady Susan Vernon, whose matchmaking schemes lead to a series of amusing and unexpected romantic entanglements.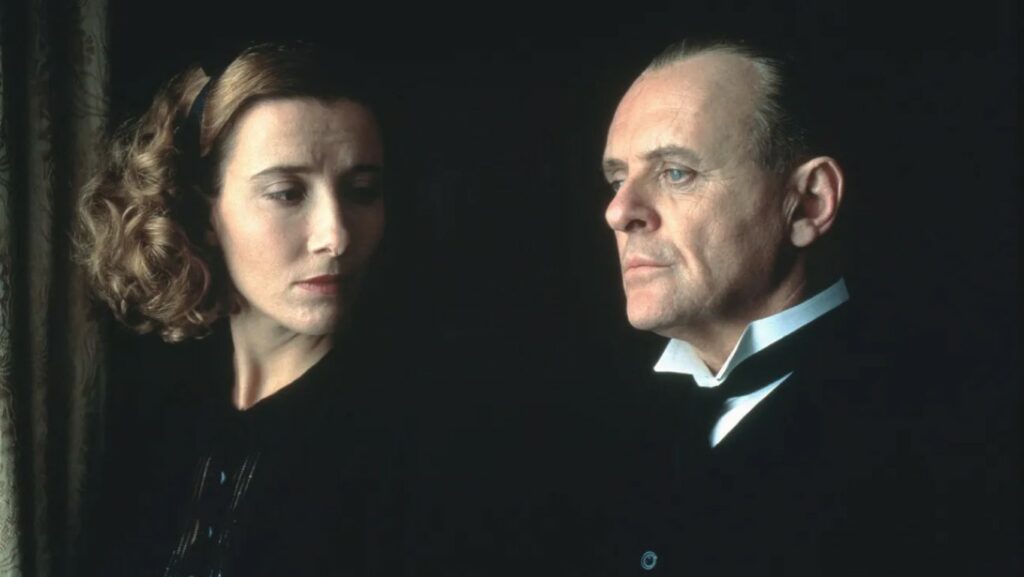 Transport yourself to post-war England with "The Remains of the Day," an adaptation of Kazuo Ishiguro's novel. The film delves into the restrained emotions of a loyal butler and his complex relationship with a housekeeper, revealing the depth of their unspoken feelings.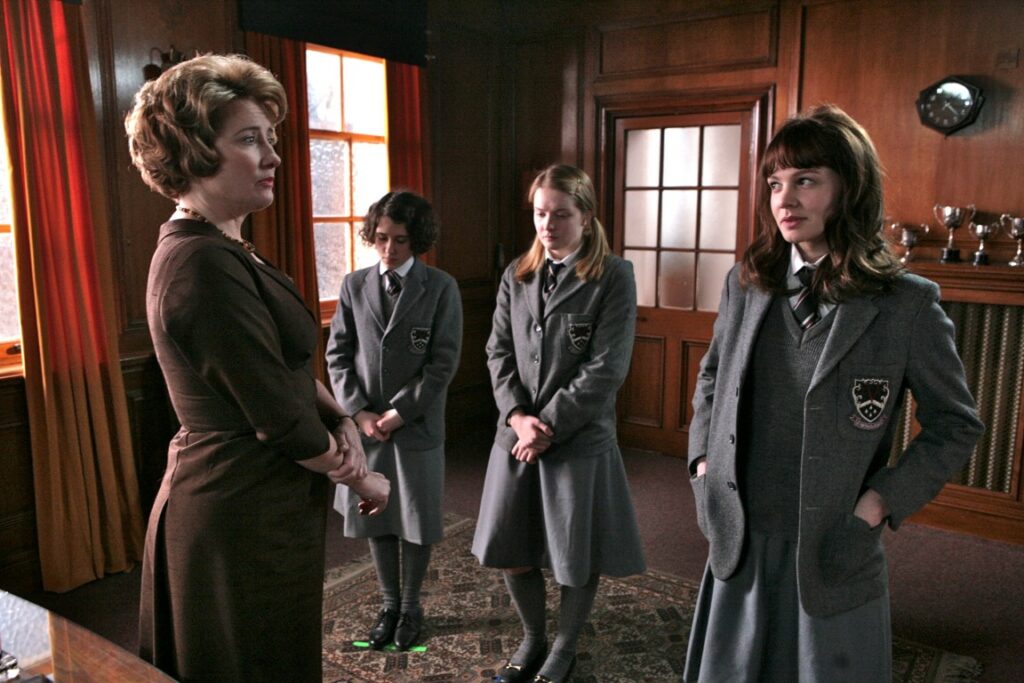 Set in the transformative 1960s, "An Education" follows a young woman's coming-of-age journey. As she falls for an older man, the film explores themes of love, identity, and the clash between personal desires and societal expectations.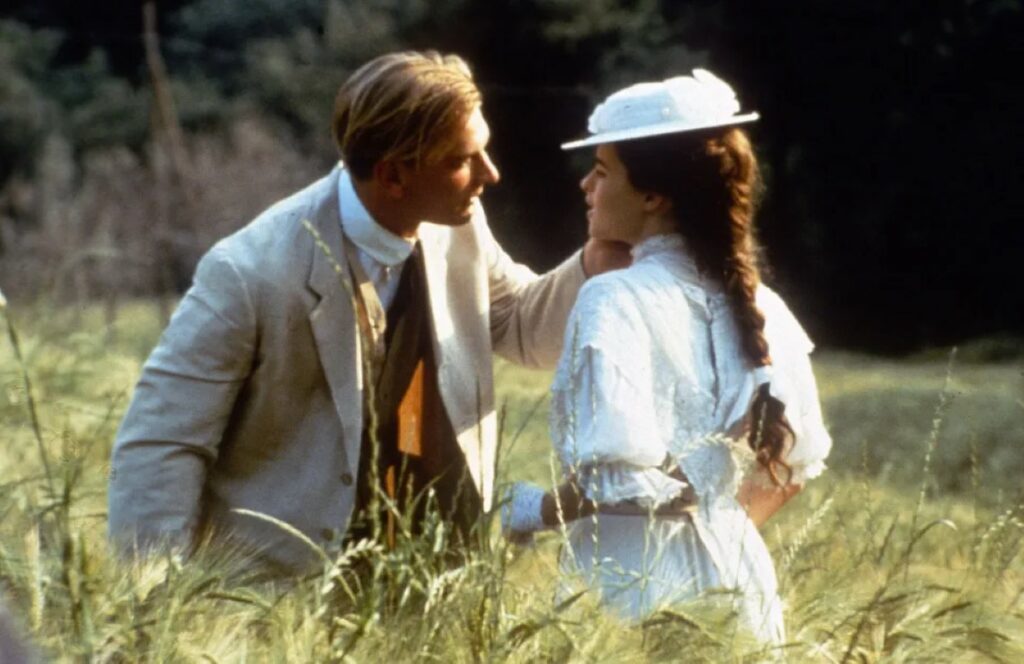 Based on E.M. Forster's novel, "A Room with a View" offers a glimpse into the rigid society of Edwardian England. As a young woman navigates the boundaries of class and culture, she finds herself torn between societal expectations and her own desires.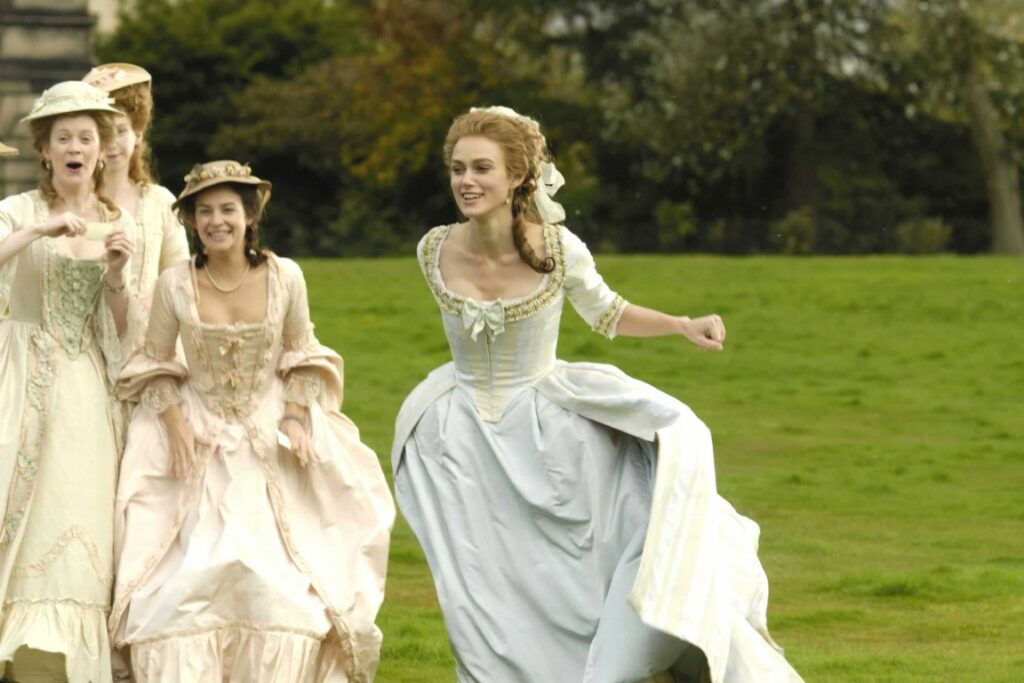 Step into the opulent world of 18th-century England with "The Duchess." Based on a true story, the film explores the tumultuous life of Georgiana Cavendish, Duchess of Devonshire, as she contends with a troubled marriage and navigates the complexities of love and society.
Pride and Prejudice and Zombies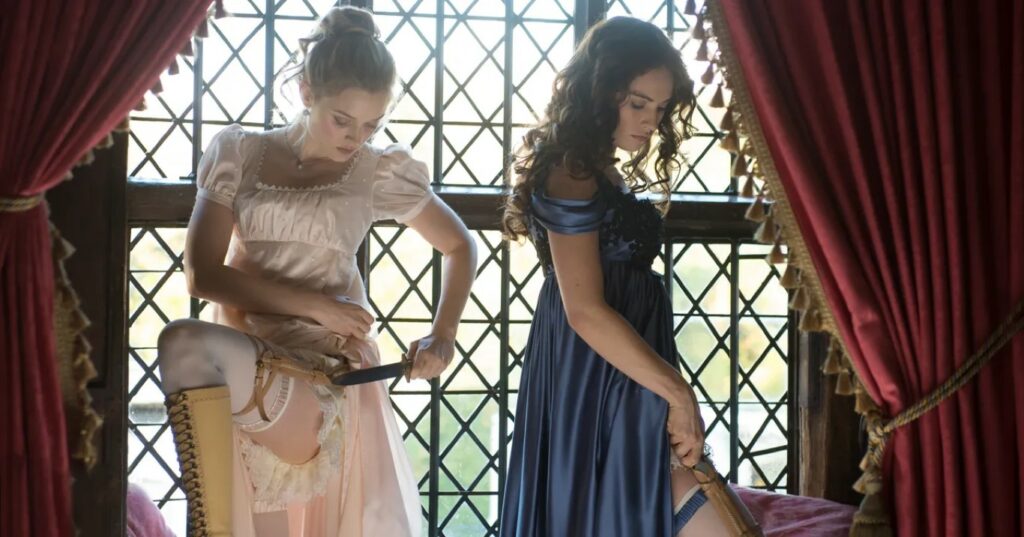 Experience a playful and unconventional twist on Austen's story with "Pride and Prejudice and Zombies." In this unique adaptation, the beloved characters navigate both matters of the heart and the undead menace, blending romance with a touch of the supernatural.