"Clueless" is a classic teen movie that has remained popular for over two decades. If you loved "Clueless" and want to watch more films like it, there are plenty of options to choose from. Many other teen movies from the 90s, such as "10 Things I Hate About You" and "She's All That," offer a similar blend of romance, comedy, and relatable high school drama. More recent films like "The Edge of Seventeen" and "Easy A" also offer a fresh take on the classic teen movie formula, with witty writing, strong performances, and modern themes that address issues such as social media and mental health.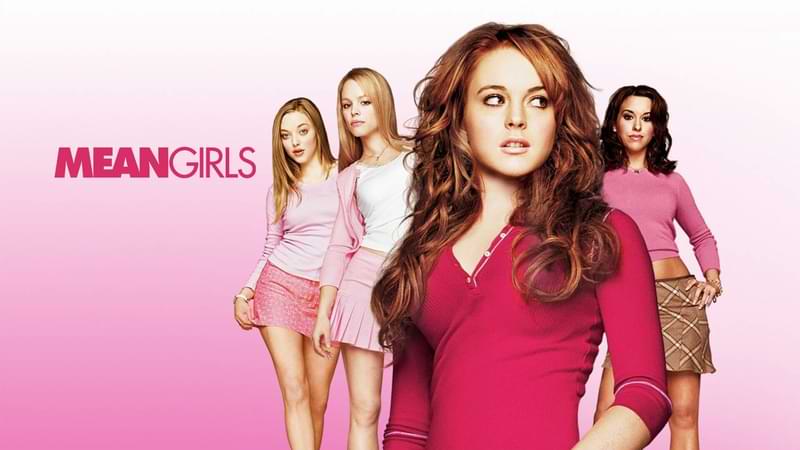 Cady joins a new public school, was she befriends Jains and damain, they warn her to avoid the "plastics" a group of bees, and things get complicated when cady loves Aaron, an ex-boyfriend of Regina, a lead member of plastics. this movie is mainly for girls out there.
The Girl Next Door (2004)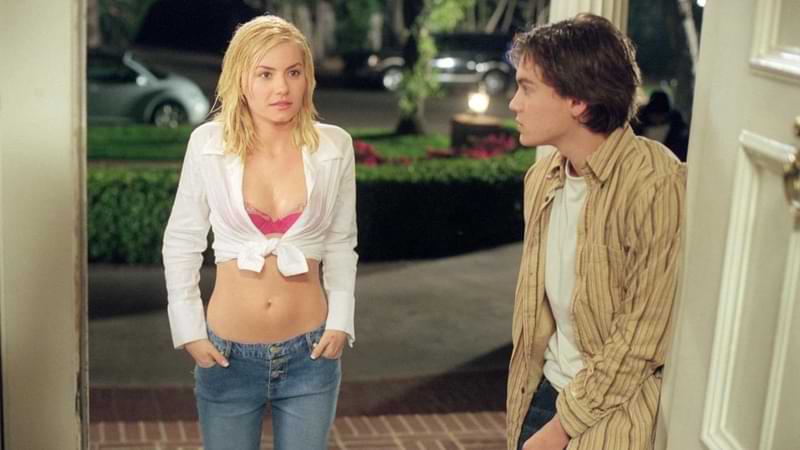 Matthew Kidman played by (Emile Hirsch) was a senior in high school he was a usual school kid until he saw Danielle (Elisha Cuthbert) walking into his next door. And later he founds out that she is an adult film actress. if you are looking for teenage romance movies go for it.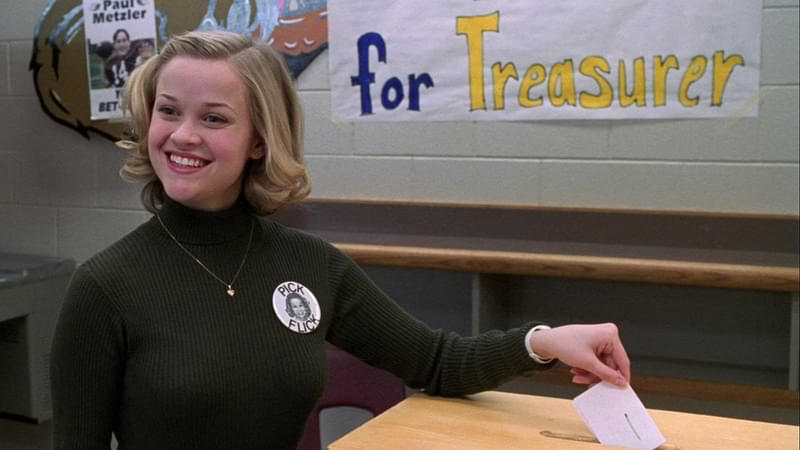 The story follows a high school teacher named Jim McAllister who becomes obsessed with stopping the overly ambitious and manipulative student Tracy Flick from becoming the student body president. The election campaign quickly turns dirty, and McAllister's own moral failings come to light.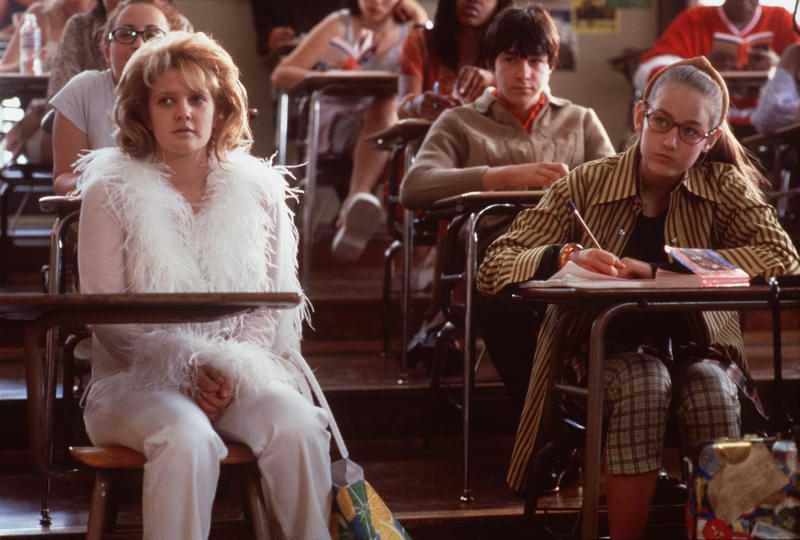 Josie a copyright for a magazine, should go undercover to high school, to research new campus culture, and brings back your old memories.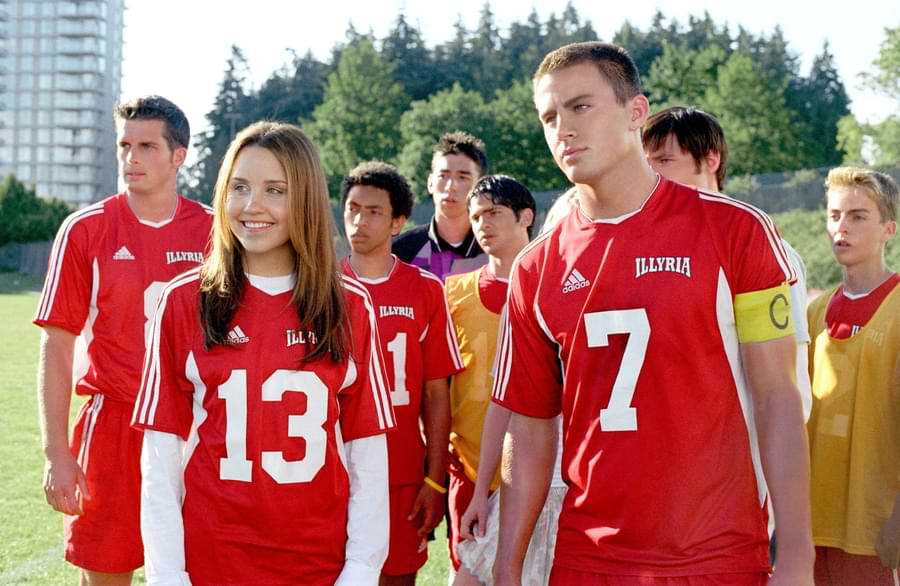 Zack Siler a high school stud, his famous girlfriend cheats him for another man, Zack Siler loses his popularity, and in order to regain his popularity, he bets with his friends that Laney a socially awkward girl into the school's next prom queen.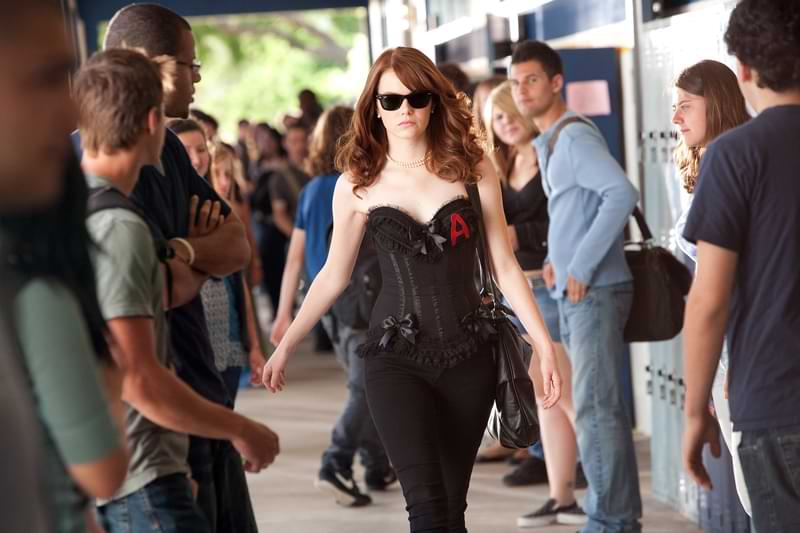 Olive lies to her friend about losing her virginity to one of the college boys, one girl over hears it, and it spreads like a pandemic.
The Perks of Being a Wallflower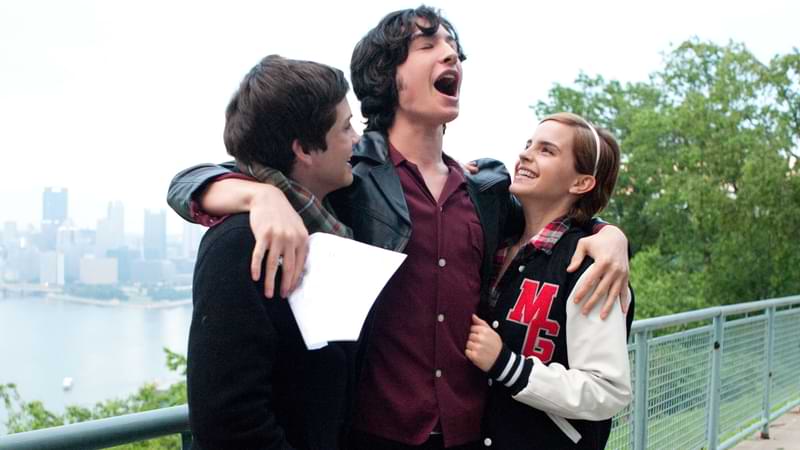 Charlie, a socially awkward kid enters the new school where he meets two seniors,  sam and Patrick help him with his life from his horrific past, a decent movie with a good line recommend watching.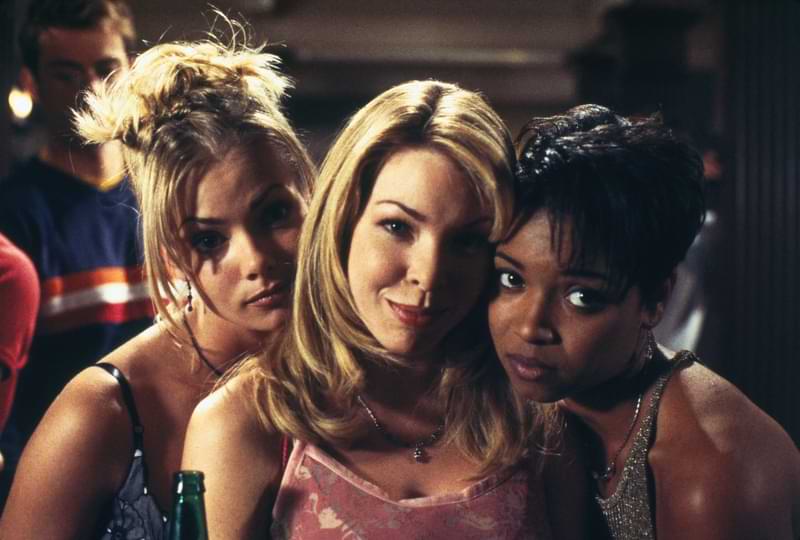 A graduating class of all beautiful girls and footballers to nerds joins the party at the rich kid's house.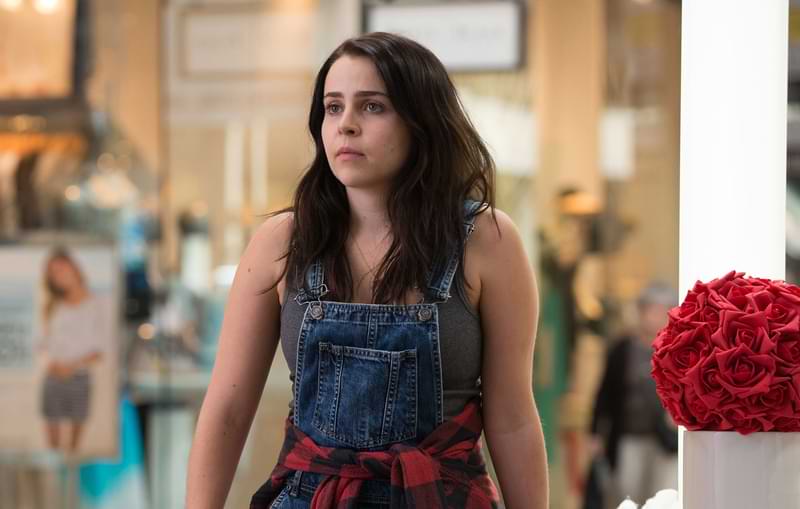 Bianca realizes that people use her to get to her popular friends, so she decides to make a change by asking for help from her former friend in exchange to help him with his science class.
10 Things I Hate About You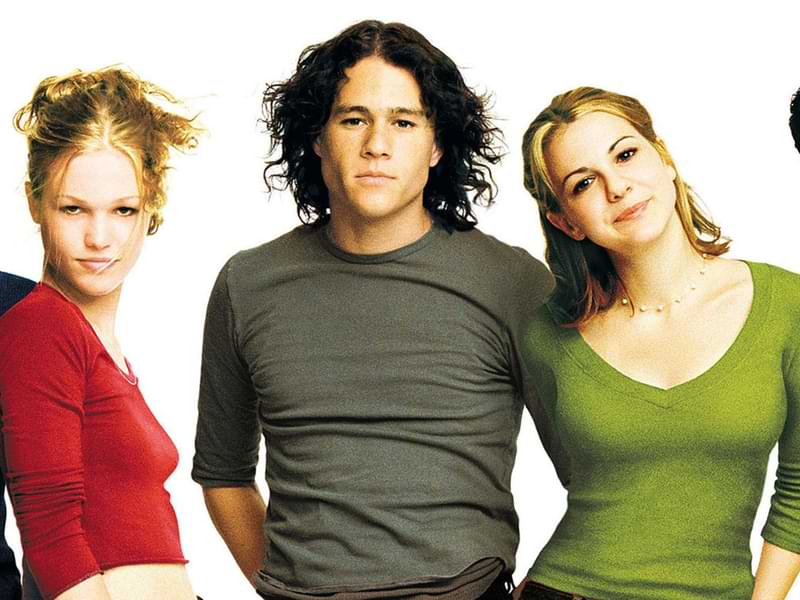 Bianca wants to date Cameron  but her father mentions that Bianca may date only if her sister kate does, knowing that she is antisocial behavior, so Cameron pays Patrick to appeal to kate.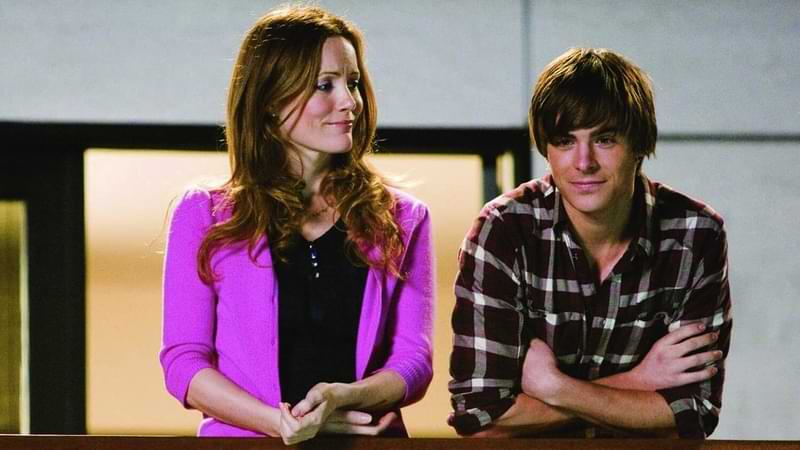 Mike, was unhappy about his life and how it turned out, remembers his old memories of being 17 years old and being a cool kid, one day he woke up and was shocked to find out he was 17 again.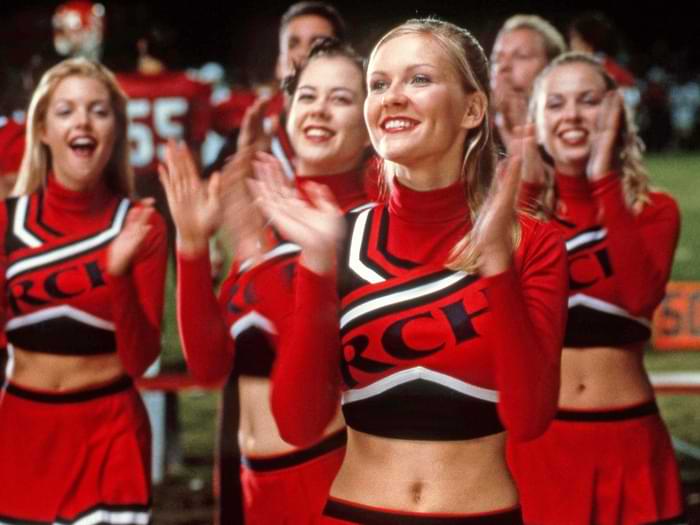 A group of cheerleaders of rancho crane high school has got their spirits and winning movies that gonna make them 6 times winners in a row until they discover at the last minute of the performance, their moves have been stolen by the squad from east Hempton, by their former captain.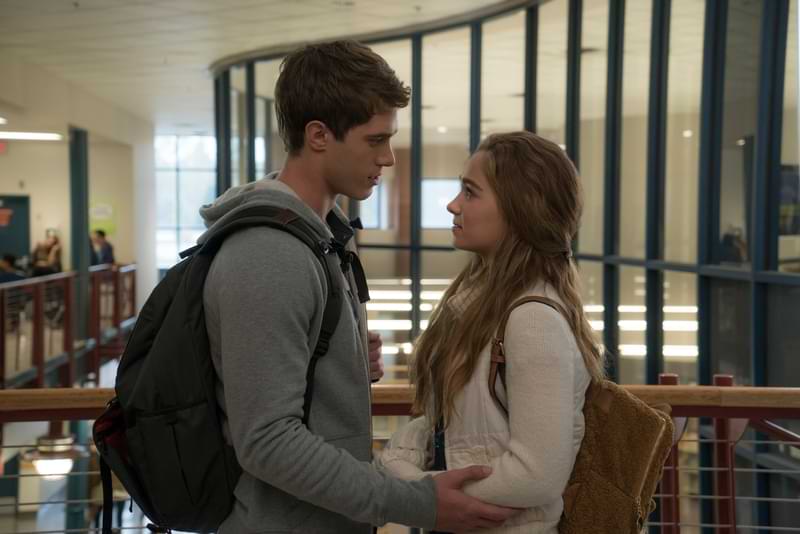 The life of a high school student named Nadine, who feels like an outcast and is struggling to find her place in the world. After her best friend starts dating her older brother, Nadine feels even more isolated and alone. She turns to her sarcastic and blunt teacher, Mr. Bruner, for guidance and support as she navigates the ups and downs of adolescence.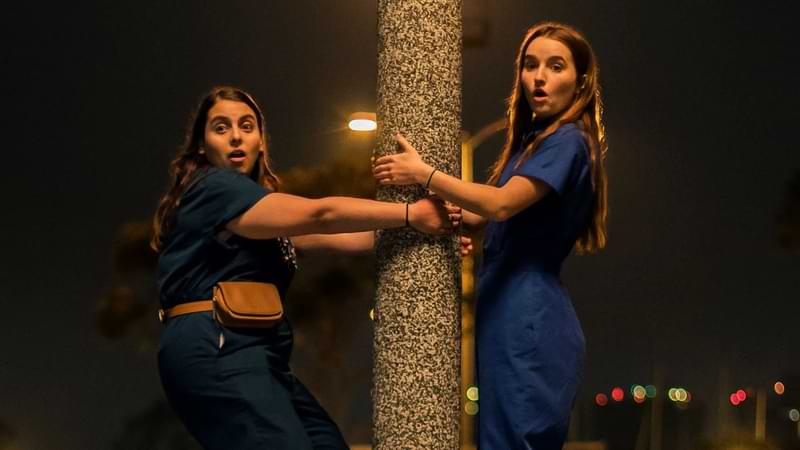 Two academic overachievers, Amy and Molly, who realize on the eve of their high school graduation that they haven't had any fun in high school and decide to go to a wild party. The film follows their misadventures as they try to make up for lost time and experience everything they've missed out on.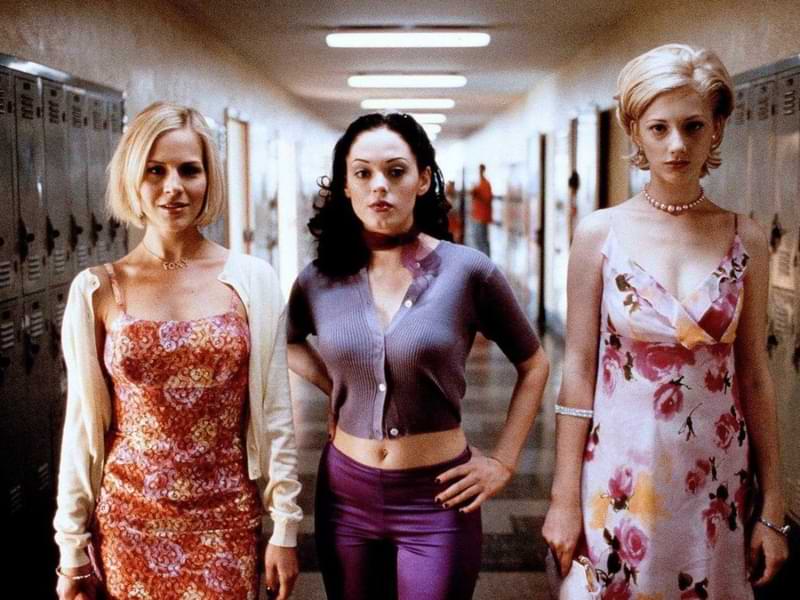 Group of popular high school girls who accidentally kill their best friend on her birthday. To cover up their crime, they try to make it look like an accident and end up manipulating a nerdy girl named Fern Mayo (played by Greer) into becoming their new leader.