Movies about community coming together have always been a popular genre in the film industry. These movies showcase the power of unity and how a group of individuals can come together to achieve a common goal. They often depict the struggles and challenges faced by a community and how they overcome them through teamwork and perseverance. Whether it's a small town, a neighborhood, or a group of friends, movies about community highlight the importance of togetherness and the impact it can have on individuals and society as a whole. In this article, we will explore some of the best movies about community and how they inspire us to work together towards a better future.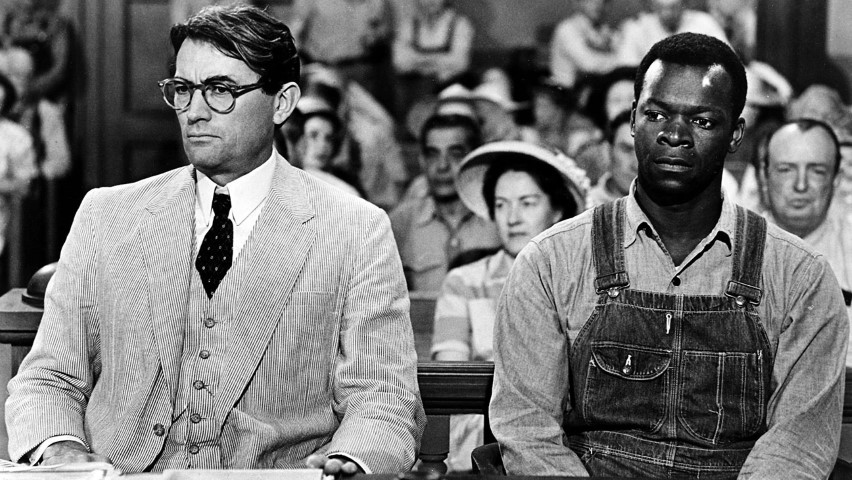 This classic film adaptation of Harper Lee's novel explores themes of racial injustice, morality, and community in a small Southern town. Atticus Finch, a lawyer, defends a black man accused of raping a white woman, while his children learn valuable lessons about empathy and understanding.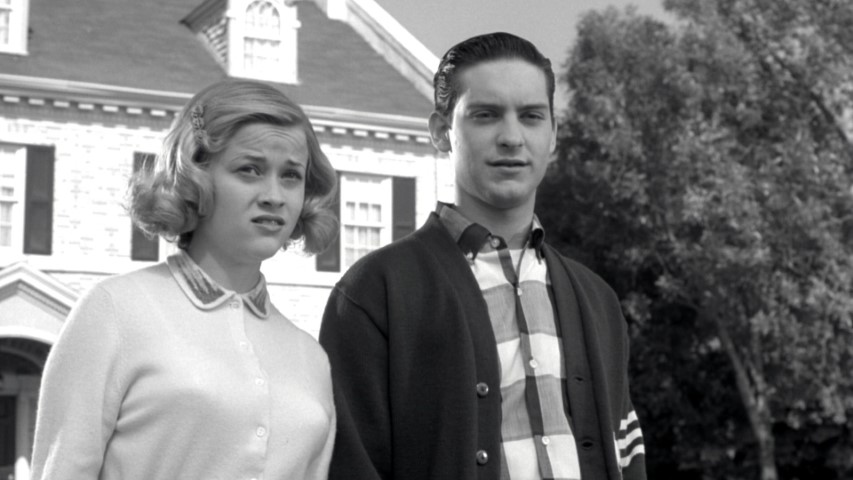 A brother and sister are transported into a 1950s TV show, where they introduce modern ideas and values to the idyllic community. The film explores themes of conformity, individuality, and the power of change.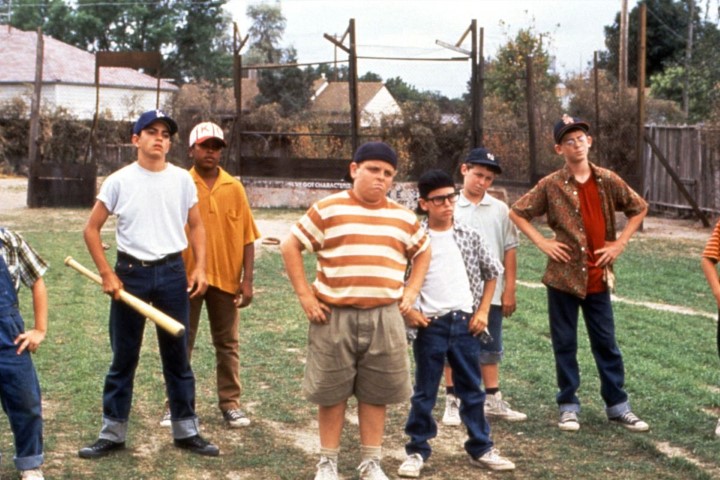 This coming-of-age film follows a group of young boys who bond over their love of baseball during the summer of 1962. The movie showcases the importance of friendship, teamwork, and community spirit.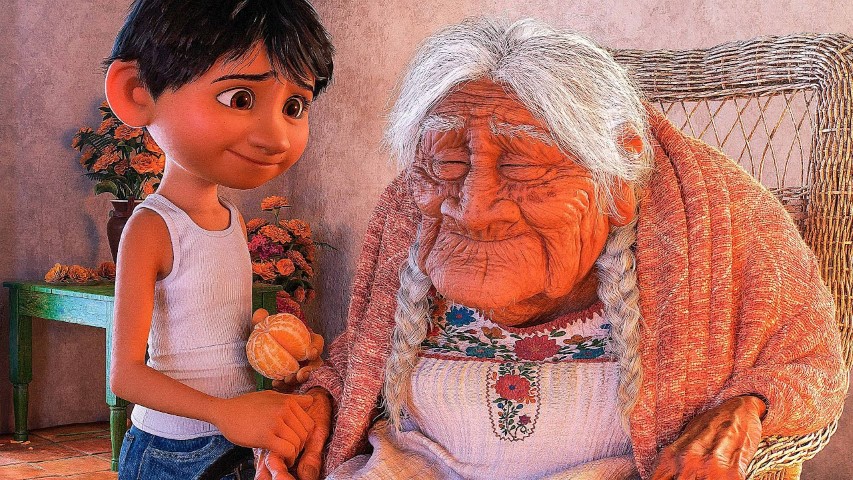 In this animated film, a young boy named Miguel embarks on a journey to the Land of the Dead to uncover his family's history and their connection to music. The movie emphasizes the importance of family, tradition, and community.
Won't You Be My Neighbor?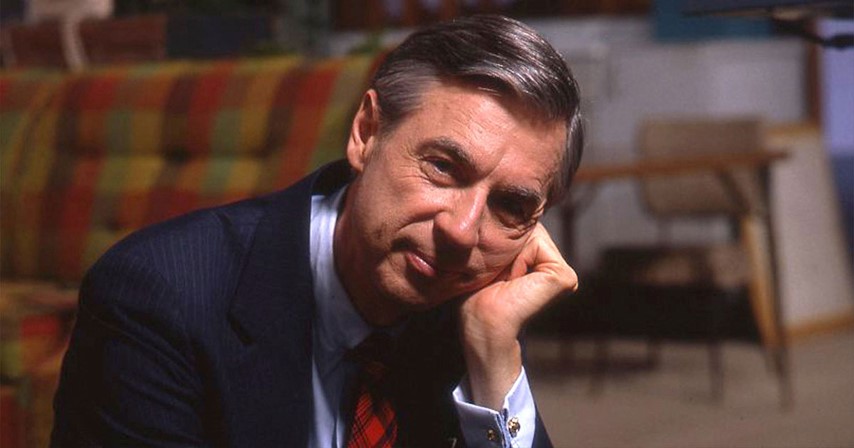 This documentary explores the life and legacy of Fred Rogers, the beloved host of the children's television show "Mister Rogers' Neighborhood." The film highlights the power of kindness, empathy, and community-building.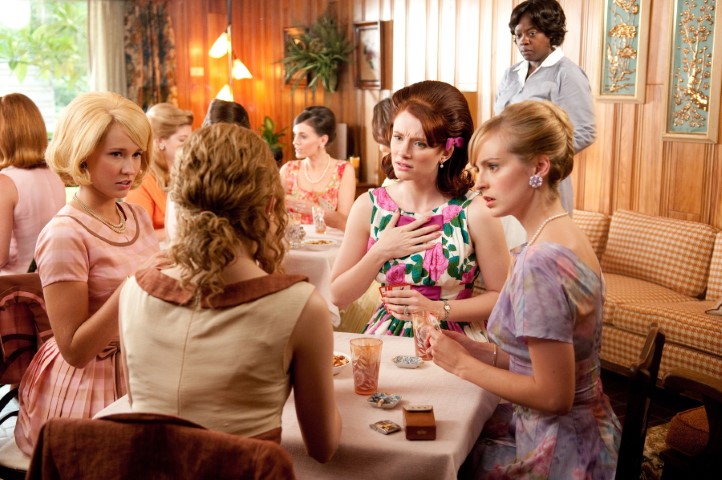 Set in the 1960s, this film follows a young white woman who decides to write a book about the experiences of black maids in her community. The movie explores themes of racial inequality, friendship, and the power of storytelling.
A city teenager moves to a small town where dancing and rock music have been banned. He challenges the community's conservative values and ultimately brings the town together through the power of dance.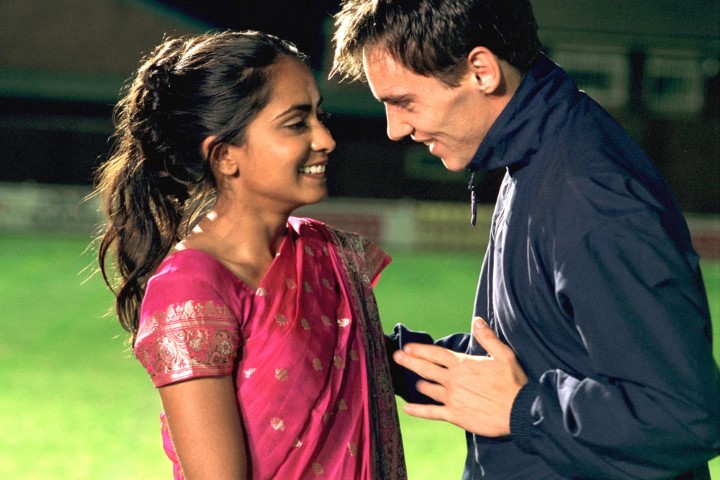 This film tells the story of a young British-Indian girl who defies her family's traditional expectations to pursue her passion for soccer. The movie explores themes of cultural identity, family, and community support.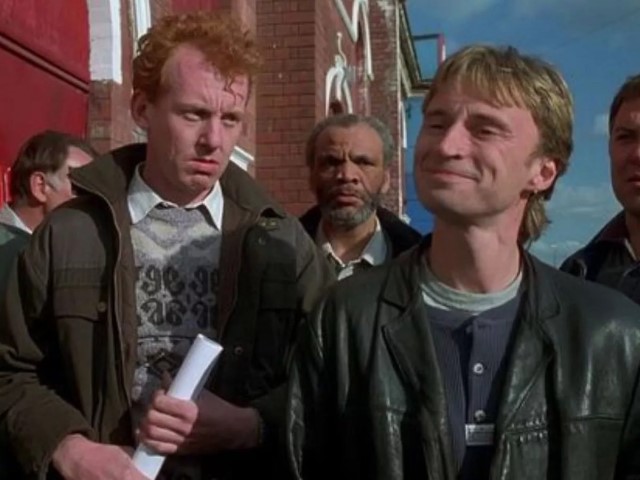 A group of unemployed men in a struggling community decide to form a male striptease act to make money. The film showcases the power of camaraderie, self-confidence, and community spirit in overcoming adversity.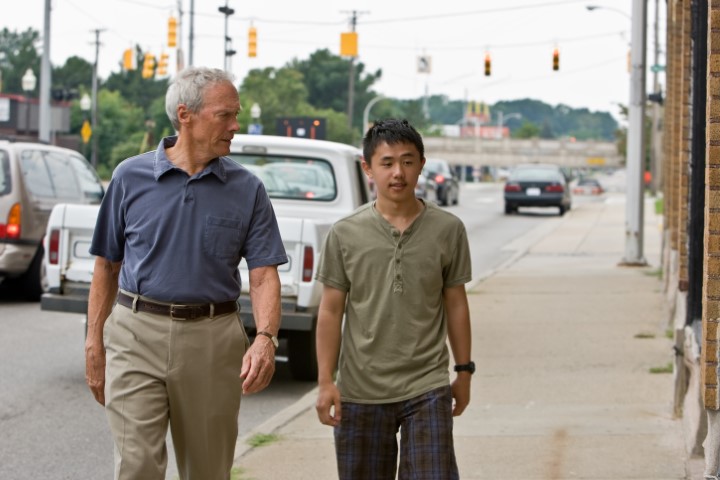 A grumpy war veteran forms an unlikely friendship with a young Hmong boy in his neighborhood. The film explores themes of prejudice, redemption, and the importance of community connections.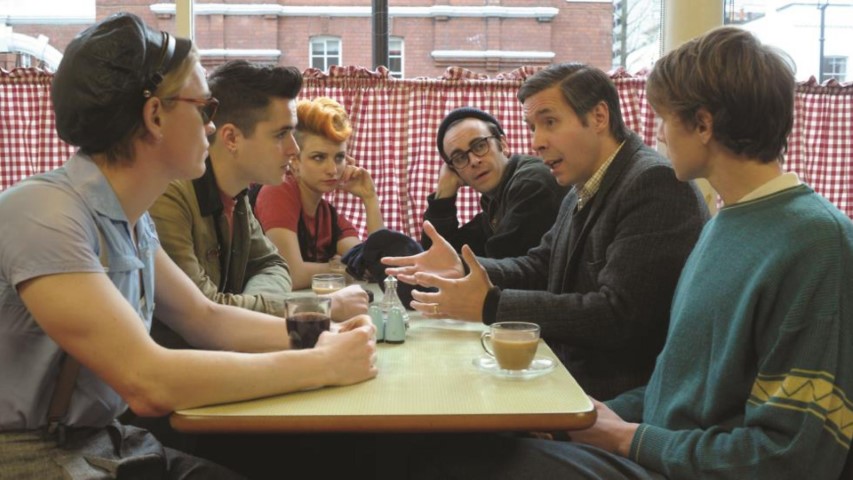 This film is based on the true story of a group of LGBTQ activists who support striking miners in a small Welsh village during the 1980s. The movie highlights the power of solidarity, acceptance, and community.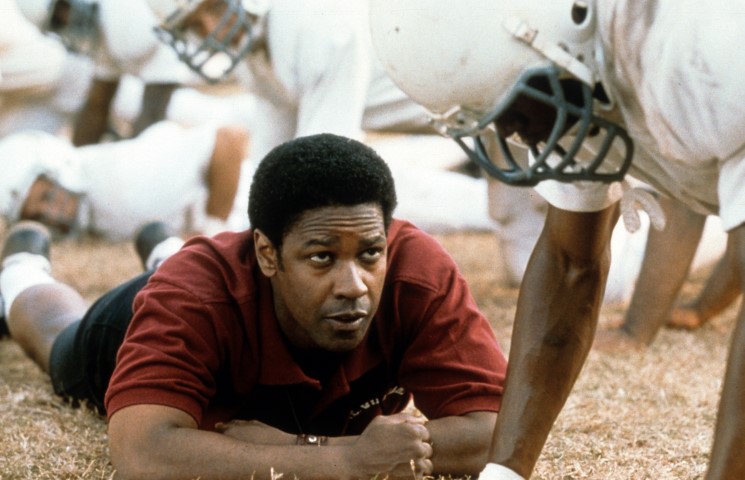 Based on a true story, this film follows a newly integrated high school football team as they overcome racial tensions and learn the importance of teamwork, unity, and community.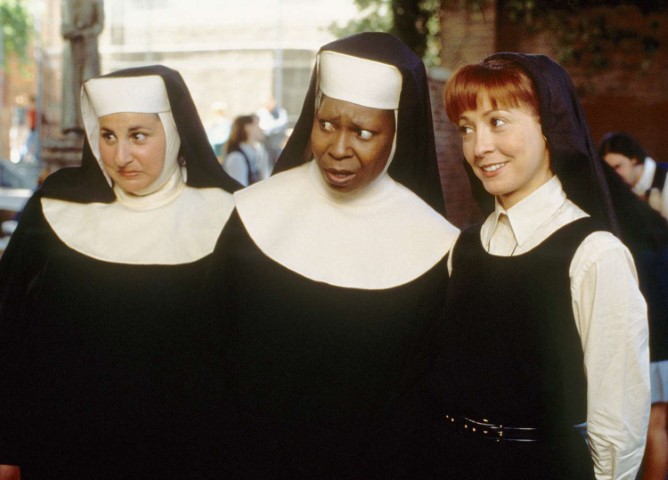 A lounge singer goes into witness protection and ends up in a convent, where she revitalizes the church choir and brings the community together through music. The film emphasizes the power of friendship, redemption, and community spirit.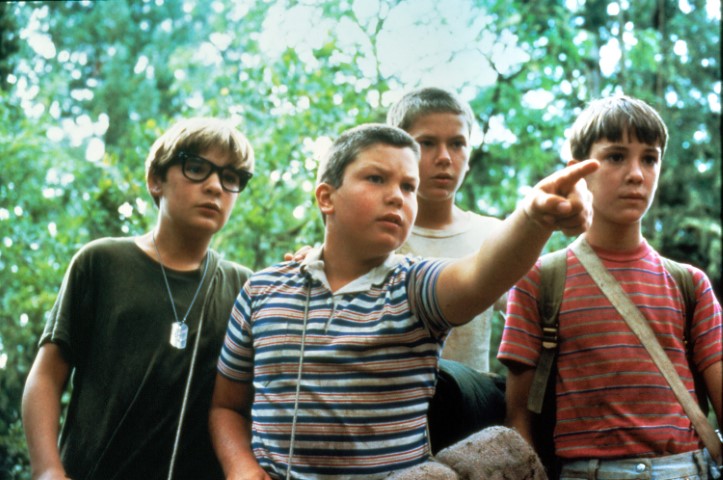 This coming-of-age film follows a group of friends who embark on a journey to find a missing boy's body. The movie explores themes of friendship, loyalty, and the importance of community bonds.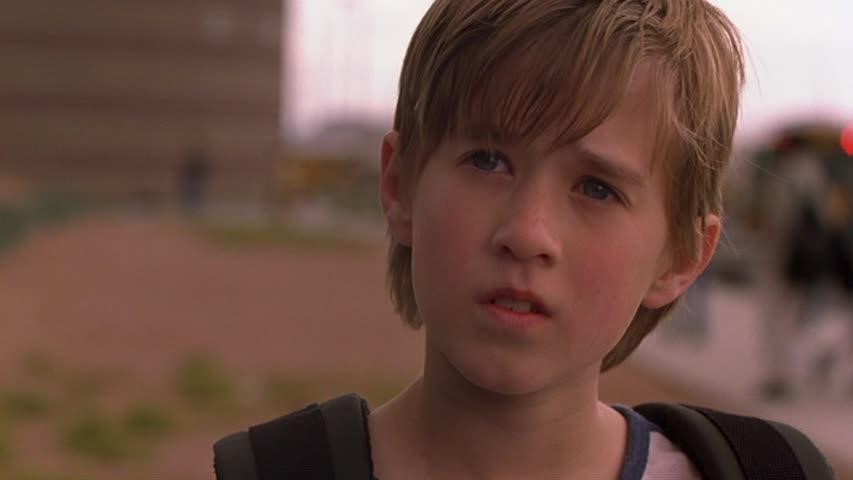 A young boy creates a project to encourage people to do good deeds for others, with the hope that they will "pay it forward." The film showcases the power of kindness, compassion, and the potential for positive change within a community.