If you found yourself laughing hysterically and thoroughly entertained by the hit comedy film "Bridesmaids," you'll be thrilled to explore a selection of movies that share its hilarious and female-centric spirit. These films deliver side-splitting humor, memorable characters, and relatable stories that delve into the complexities of friendship, love, and personal growth. With their unique blend of wit and heart, these movies will have you in stitches while offering a refreshing and genuine portrayal of the ups and downs of modern womanhood. Get ready to embark on a laughter-filled journey as you discover a range of comedic gems similar in spirit to the beloved film "Bridesmaids."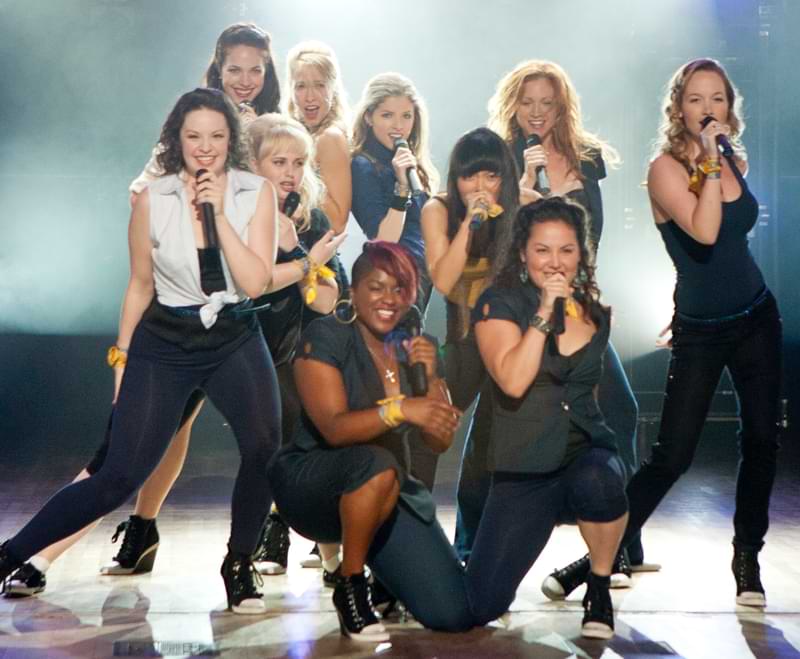 A delightful musical comedy that follows a spirited all-female collegiate a cappella group as they navigate the challenges of college life, rivalries, and love while preparing for an intense competition.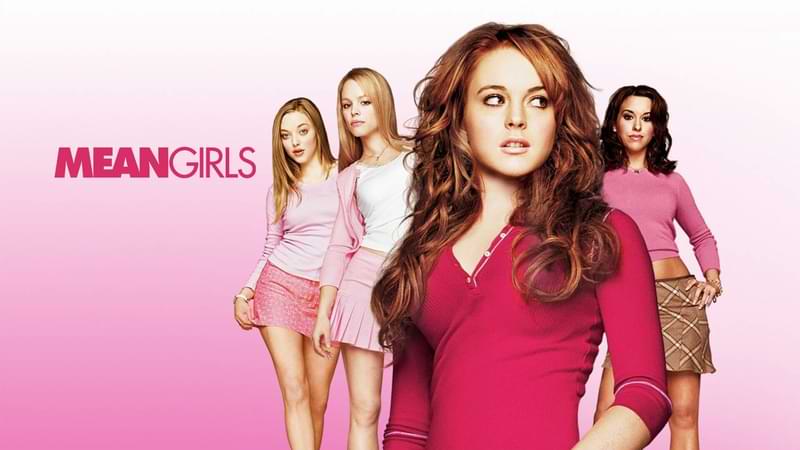 Which ingeniously delves into the intricacies of high school social dynamics. Starring Lindsay Lohan, the film explores the hilarious yet thought-provoking journey of a teenager thrust into a new school and her encounters with the ruthless "Plastics" clique.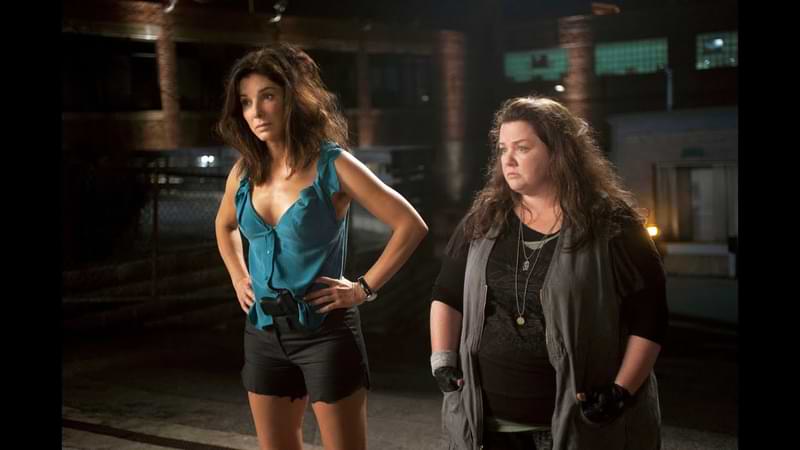 A riotous action-comedy starring Sandra Bullock and Melissa McCarthy. This dynamic duo teams up as mismatched law enforcement agents, hilariously working together to take down a dangerous drug lord while forming an unexpected bond.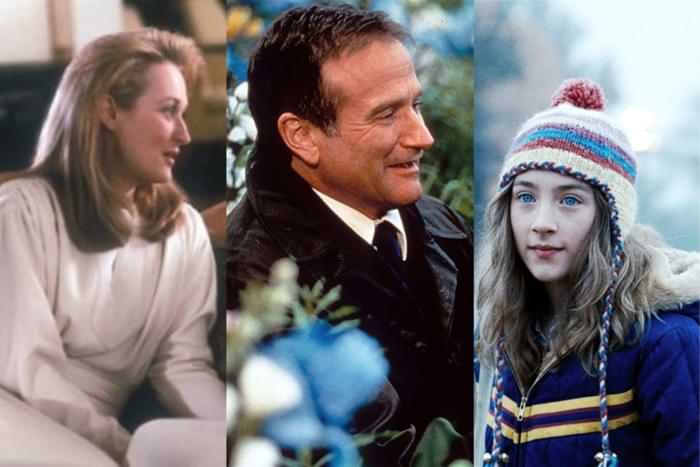 Melissa McCarthy's comedic prowess once again, as she plays a meek CIA analyst thrust into the world of espionage. This spy-themed comedy takes us on a thrilling and sidesplitting journey as our unlikely heroine embarks on a mission to save the world.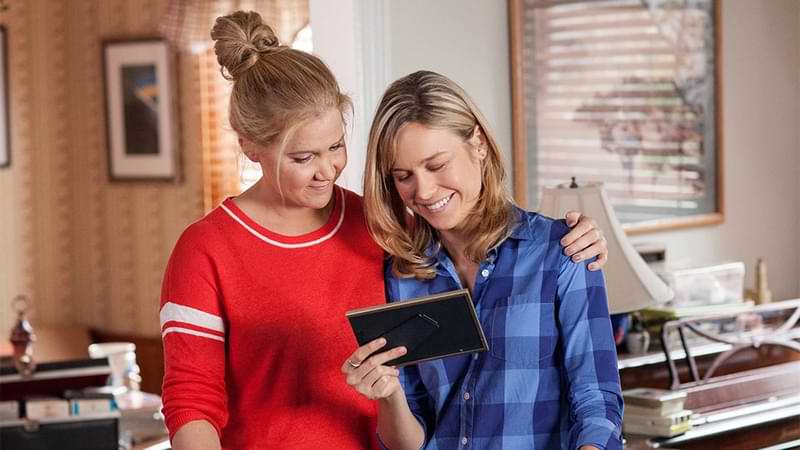 A romantic comedy was written by and starring Amy Schumer. In this irreverent and honest portrayal, Schumer plays a commitment-phobic woman who questions her lifestyle choices when she meets a charming sports doctor, played by Bill Hader.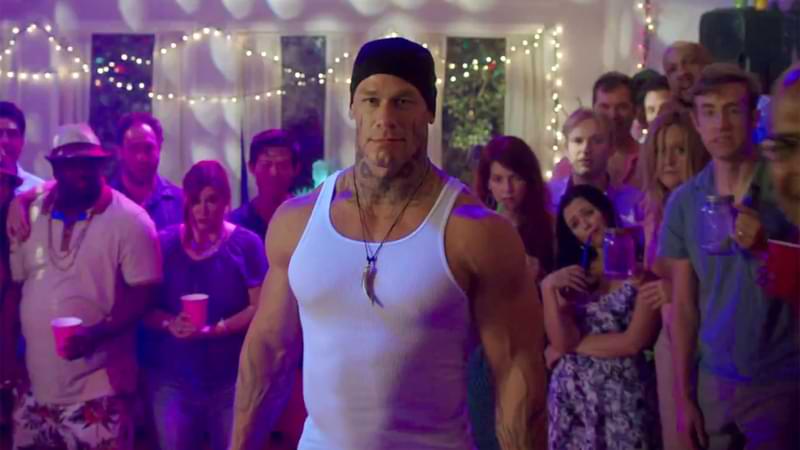 The dynamic comedic duo of Tina Fey and Amy Poehler as siblings who decide to throw an epic party in their childhood home before their parents sell it. This riotous comedy showcases their incredible chemistry and knack for delivering laugh-out-loud moments.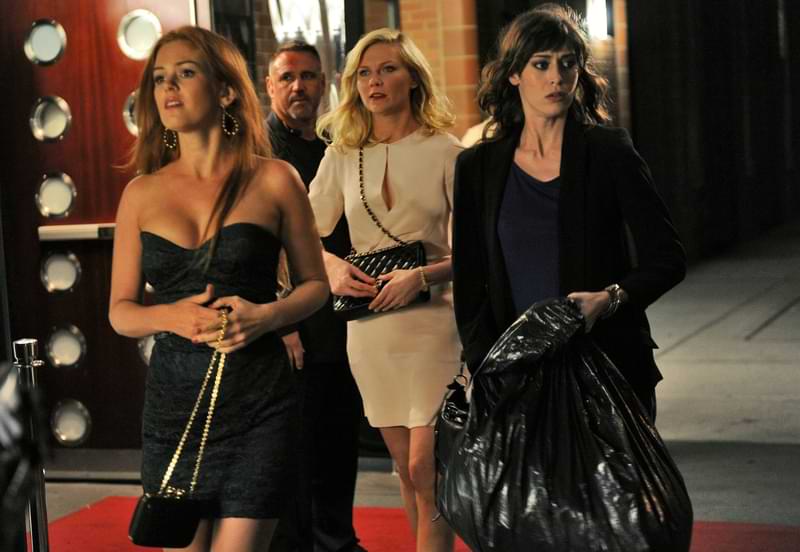 This film follows three bridesmaids who embark on a night of debauchery and misadventures as they throw caution to the wind before their friend's wedding. Brace yourself for an uproarious journey filled with laughter and surprises.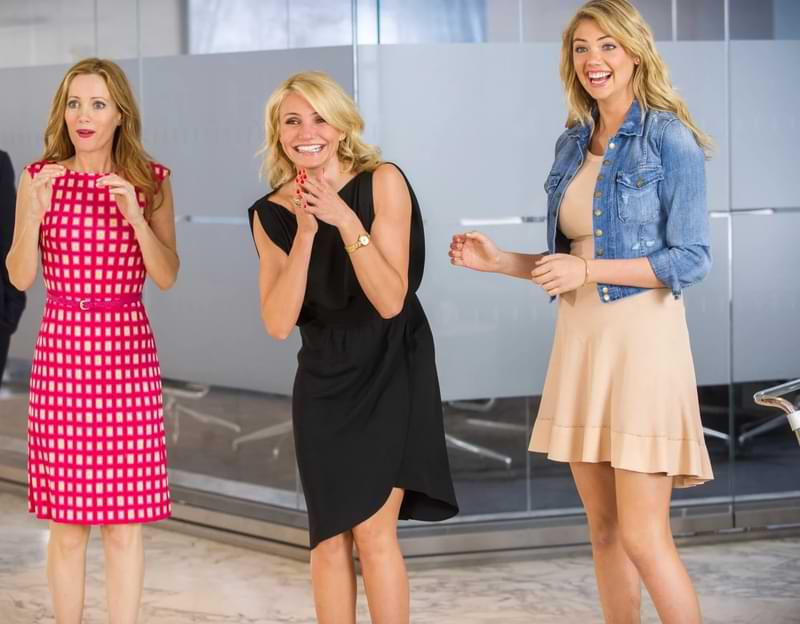 Comedic revenge tale that brings together Cameron Diaz, Leslie Mann, and Kate Upton as three women who discover they are involved with the same cheating man. Watch as they form an unexpected alliance and embark on a mission to give him his just desserts.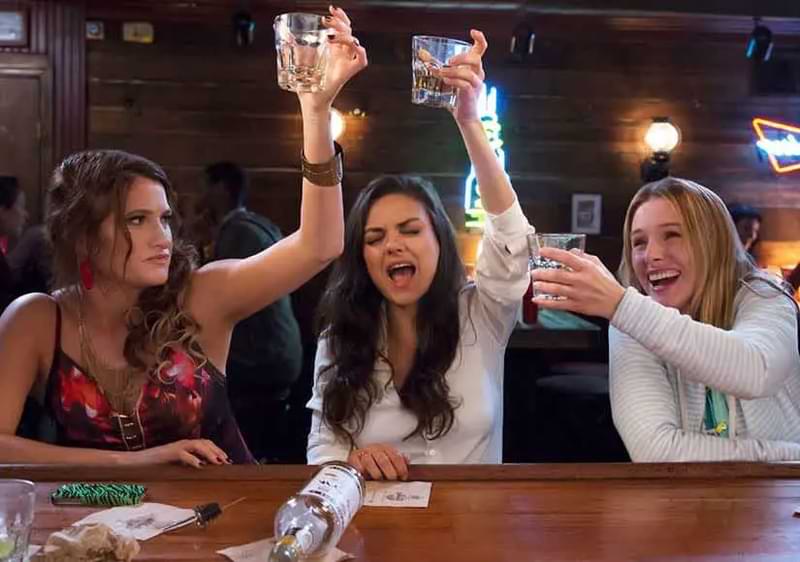 A group of overworked and stressed-out mothers rebels against societal expectations and embraces their wild sides. This comedy brilliantly showcases the challenges of modern motherhood while delivering uproarious laughs.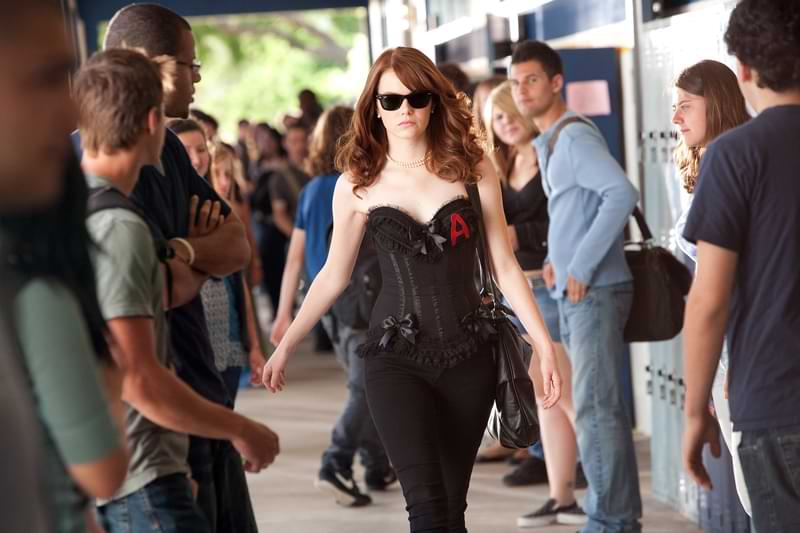 Emma Stone is in a hilarious and clever high school comedy. Inspired by Nathaniel Hawthorne's "The Scarlet Letter," Stone's character becomes notorious for her fictional exploits, leading to unexpected consequences and a journey of self-discovery.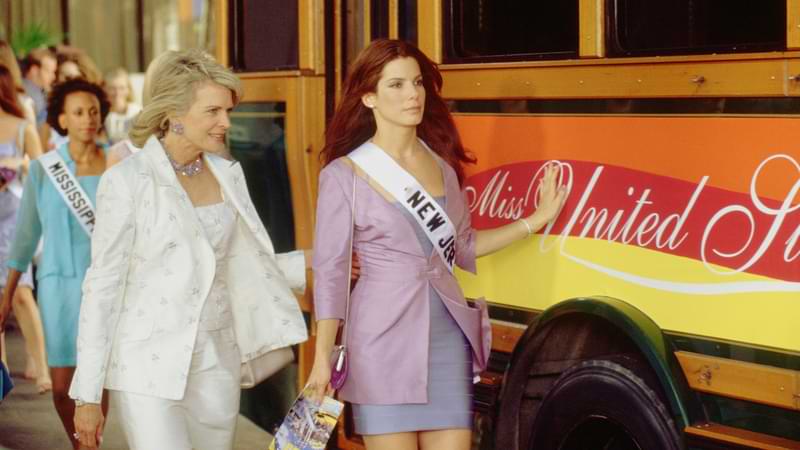 Sandra Bullock stars as an FBI agent who goes undercover as a contestant in a beauty pageant to catch a terrorist. This comedy combines action and humor as the agent navigates the world of glamour and stays true to herself.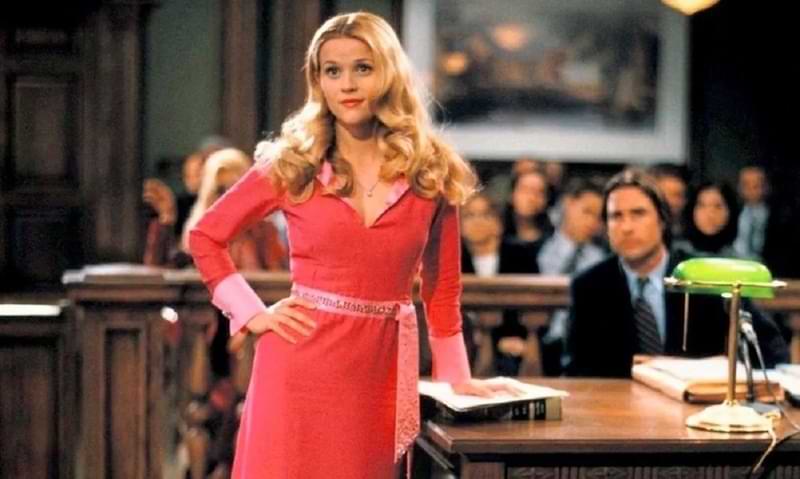 Reese Witherspoon portrays Elle Woods, a seemingly ditzy sorority girl who enrolls in Harvard Law School to win back her ex-boyfriend. This comedy showcases Elle's journey of self-discovery and challenges the stereotypes surrounding her.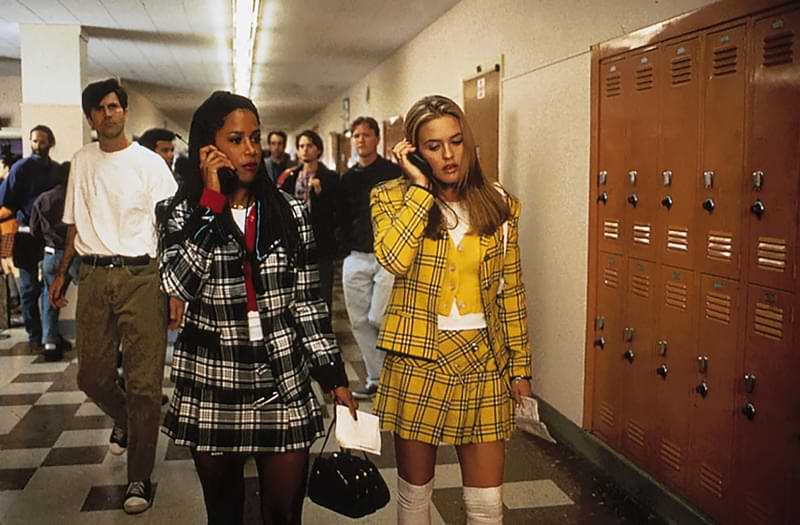 Set in a Beverly Hills high school, Alicia Silverstone stars as Cher Horowitz, a popular and fashionable student who navigates romance, friendships, and self-realization. This beloved '90s comedy offers a witty and satirical take on teenage life.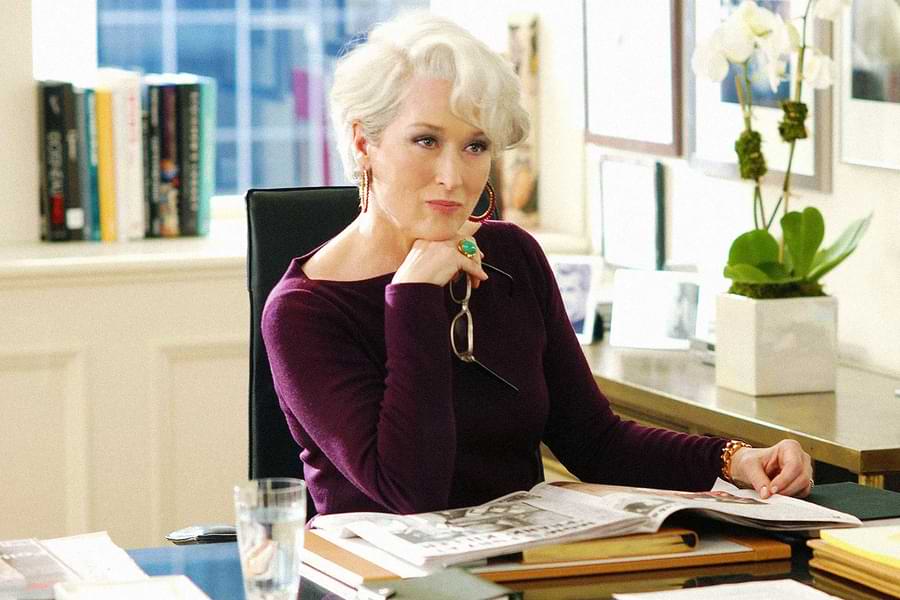 Anne Hathaway plays an aspiring journalist who lands a job as an assistant to the demanding editor-in-chief of a high-fashion magazine, portrayed by Meryl Streep. This comedy-drama explores the challenges of working in the fashion industry and the protagonist's journey of self-discovery.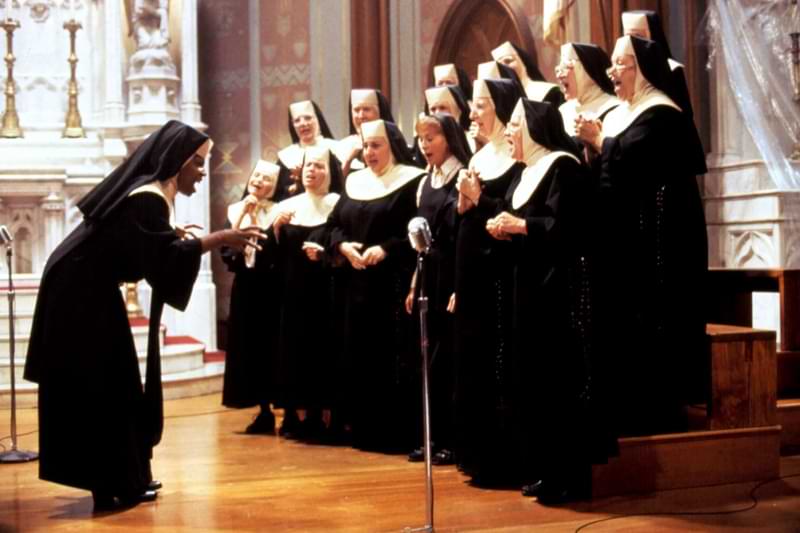 Whoopi Goldberg shines in this comedy as a lounge singer who witnesses a crime and is placed in a convent for protection. She brings her musical talents to the choir, injecting life and joy into the otherwise mundane routines of the nuns.