Movies that capture the outrageous and uproarious spirit of "Step Brothers" bring laughter and comedic chaos to the screen. These films explore the hilarious dynamics of unconventional relationships and showcase the comedic talents of their leads. Through absurd situations, outlandish humor, and over-the-top characters, these movies invite audiences into a world of comedic mayhem where grown adults act like mischievous children, pushing the boundaries of social norms and testing the limits of family bonds. With a mix of zany humor, unexpected camaraderie, and unforgettable comedic performances, these films guarantee a riotous and entertaining experience that will leave you laughing long after the credits roll.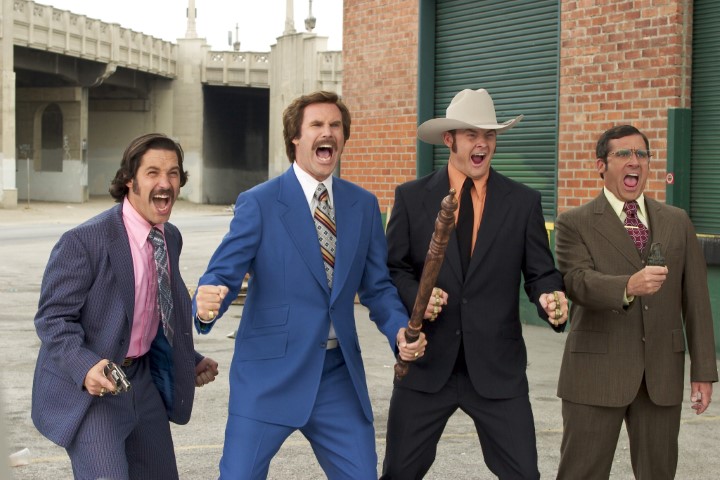 This comedy follows the hilarious misadventures of a pompous news anchor and his eccentric colleagues as they compete for ratings and navigate absurd situations.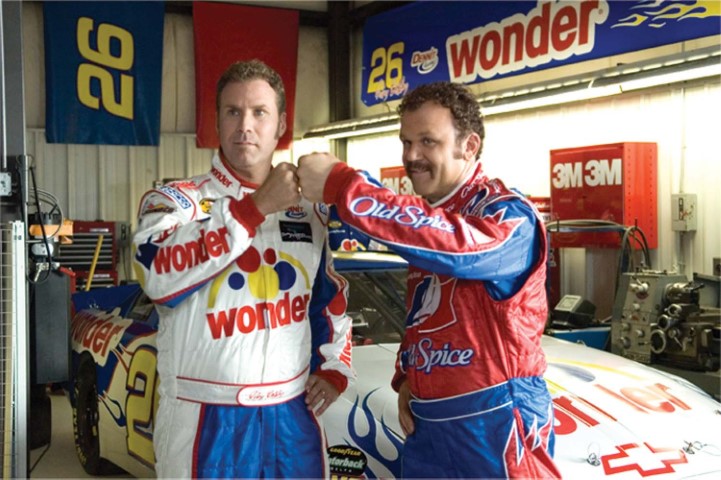 A NASCAR racing champion's life takes a comedic turn when a flamboyant French driver challenges his dominance, leading to outrageous and over-the-top rivalry on and off the track.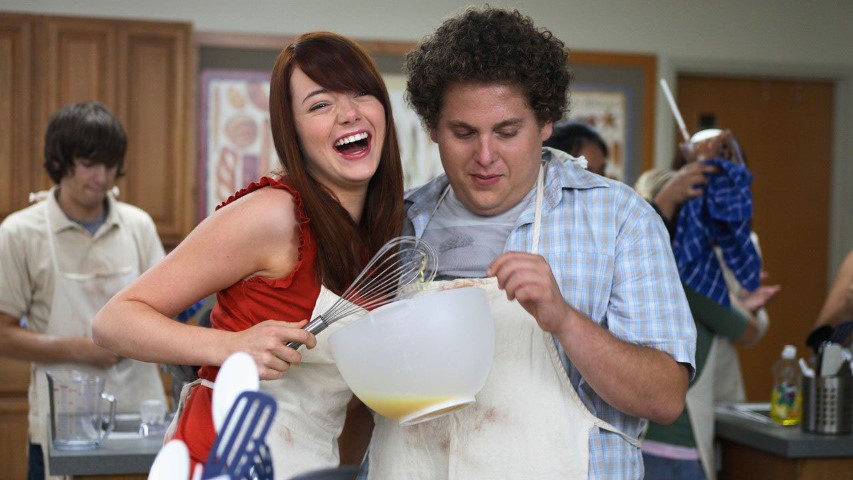 Three high school friends embark on a wild night of misadventures as they attempt to secure alcohol for a party, leading to hilarious encounters, awkward situations, and unexpected friendships.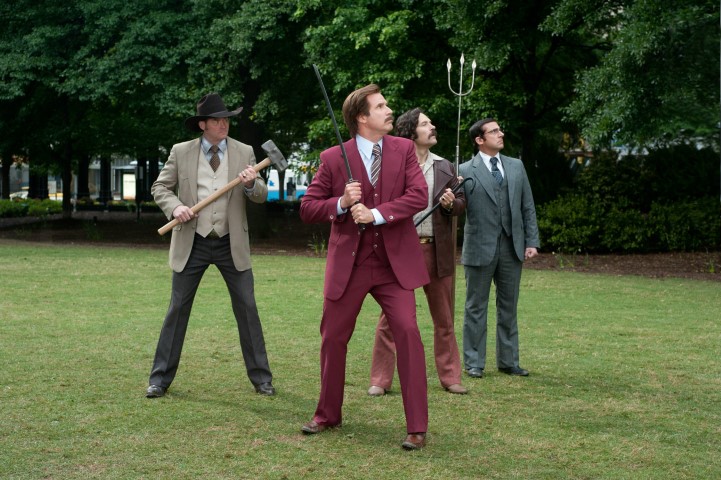 The sequel to "Anchorman" reunites the zany news team as they adapt to the changes in the broadcasting industry, encountering absurd challenges and absurdly funny moments.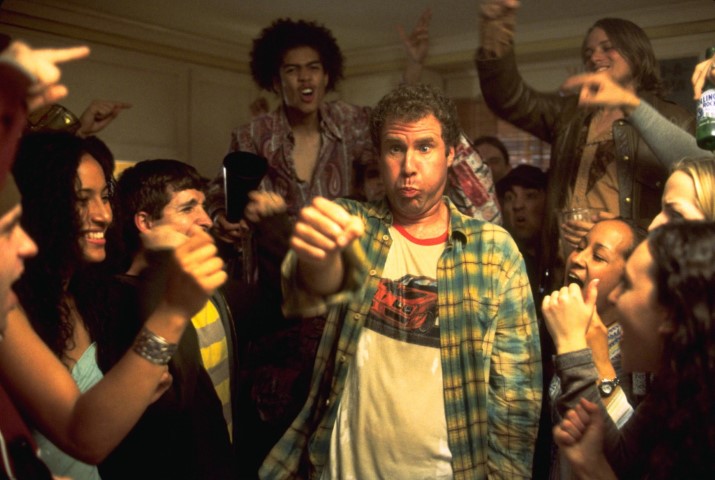 A group of middle-aged men decides to relive their college days by starting a fraternity house near their alma mater, leading to outrageous parties, unconventional education, and unexpected life lessons.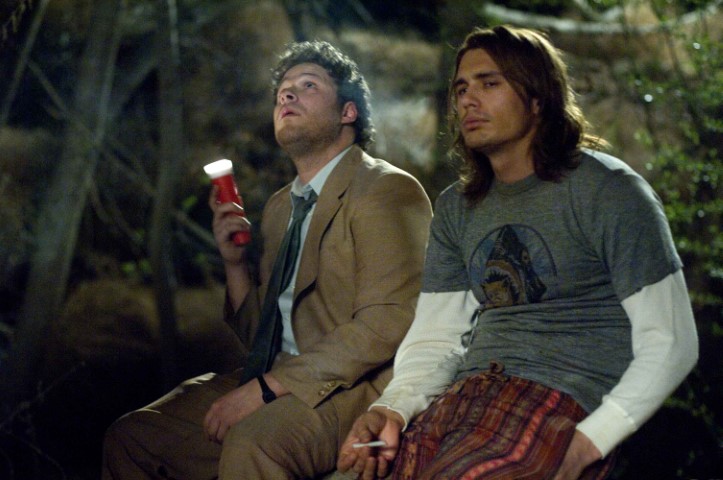 This action-comedy follows a stoner and his process server friend who find themselves on the run from dangerous drug dealers after witnessing a murder, resulting in a series of hilarious and thrilling misadventures.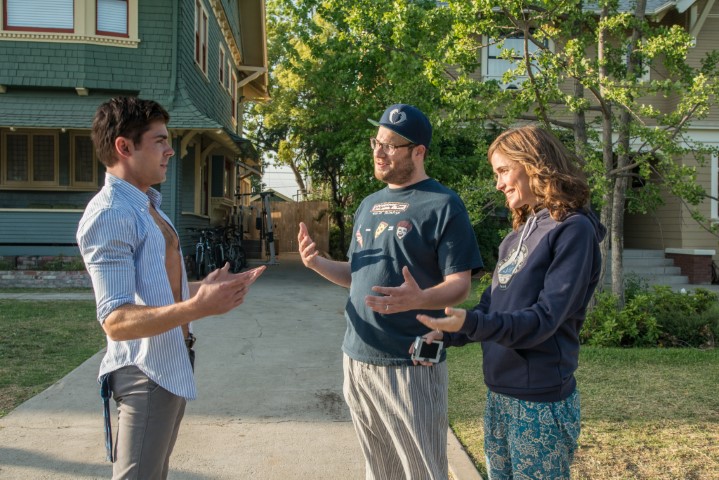 A couple with a newborn baby finds their peaceful life disrupted when a fraternity moves in next door, leading to an escalating war of pranks, parties, and outrageous antics.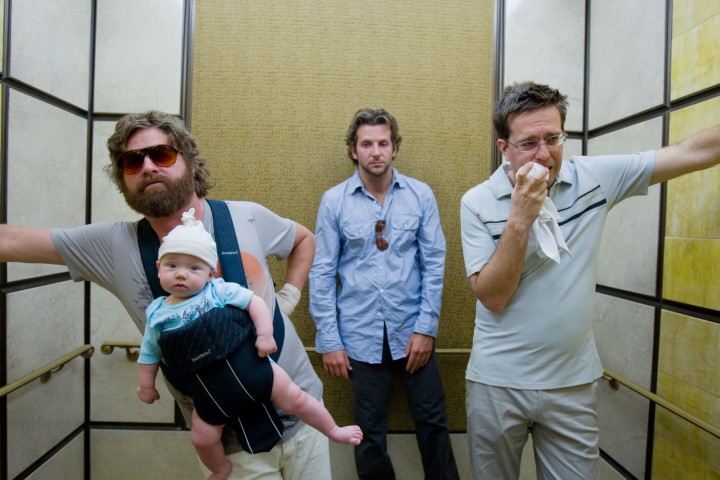 After a wild bachelor party in Las Vegas, four friends wake up with no memory of the previous night and must retrace their steps to find the groom, encountering bizarre situations and unexpected twists along the way.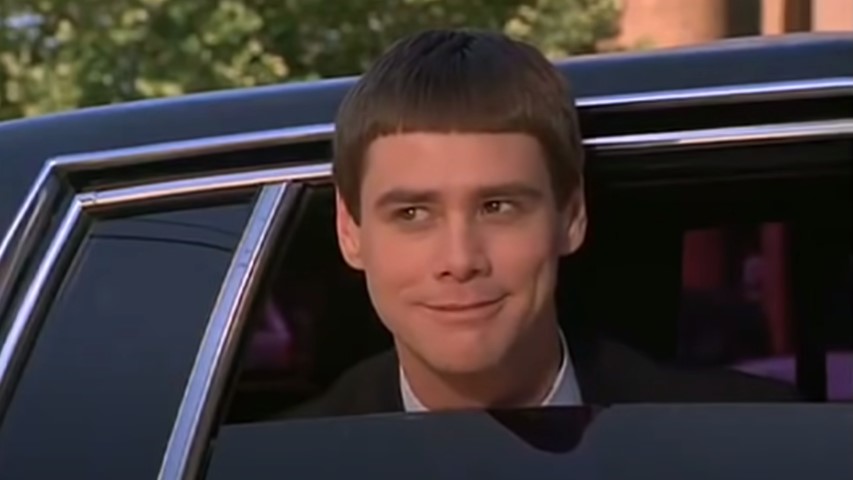 Two dim-witted best friends embark on a cross-country road trip to return a briefcase to its owner, unaware that they are being pursued by criminals, leading to a series of absurd and side-splitting misadventures.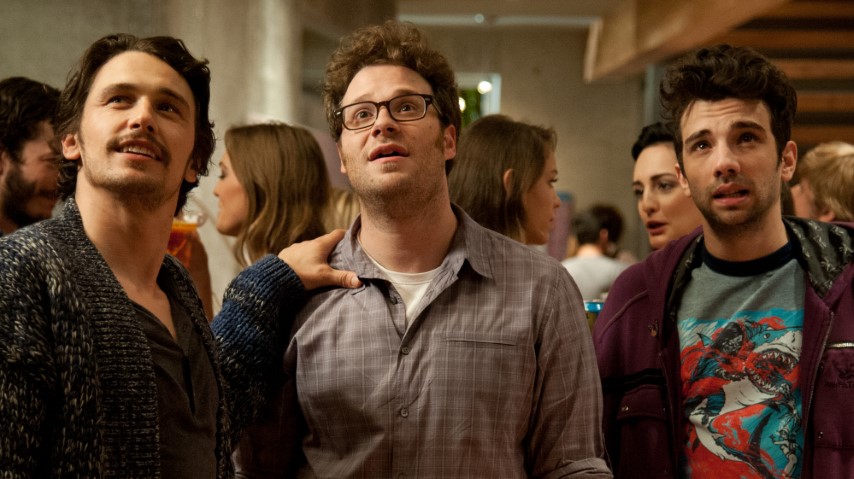 When the apocalypse hits during a star-studded party at James Franco's house, a group of celebrity friends must face the end of the world together, resulting in outrageous situations and darkly comedic moments.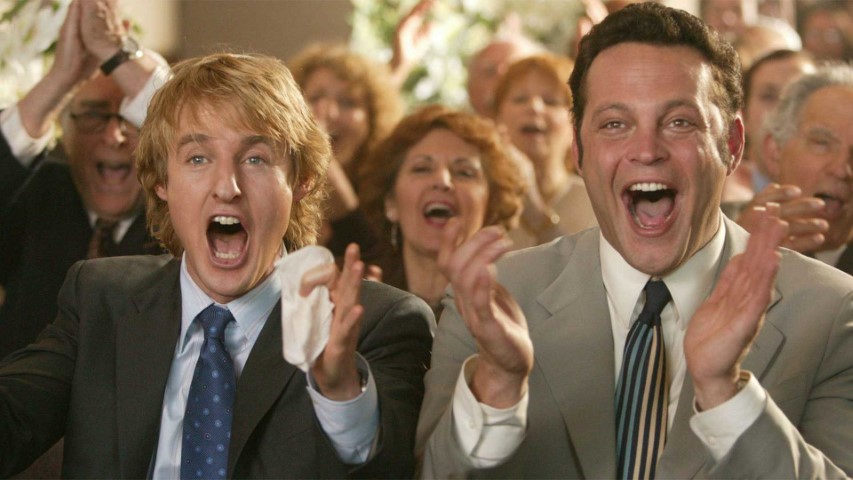 Two friends make a hobby out of crashing weddings to meet women, but their lives take a comedic turn when they encounter a family wedding that tests their dedication to the con and the pursuit of love.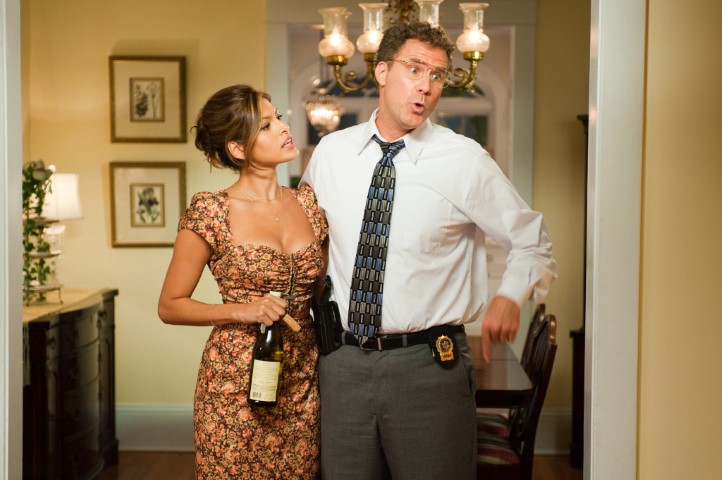 Two mismatched detectives are forced to step up when the city's top cops go down, leading them on a hilarious and action-packed adventure to uncover a major conspiracy.