Truman Show is no doubt one is the great movies out there, with the suspense, and twist at the end. everything is perfect about this movie, Watch 15 movies that are almost similar to the Truman Show.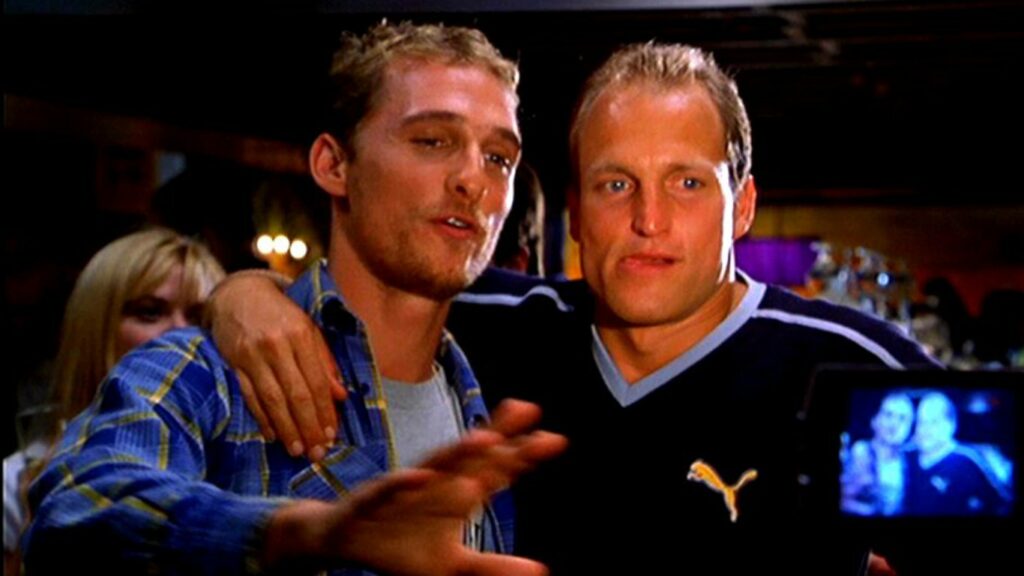 In a world where reality TV dominates, a man's life becomes a televised spectacle as cameras capture his every move, revealing the intimate details of his existence in a manner reminiscent of "The Truman Show."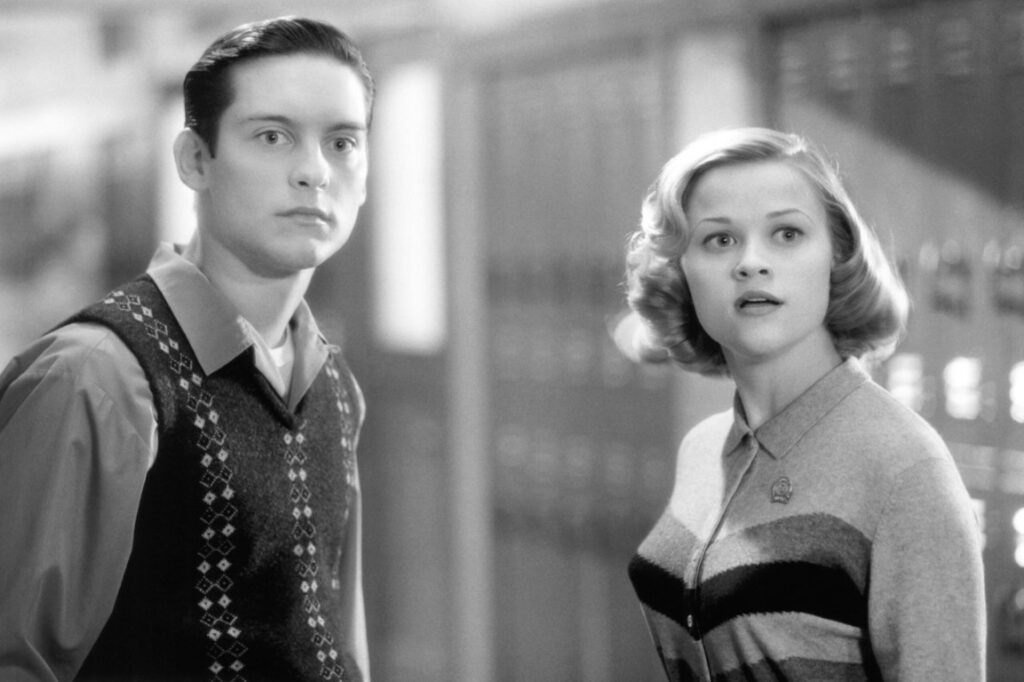 Siblings are transported into a black-and-white 1950s TV show, where they disrupt the perfect facade of the town and its inhabitants, challenging the illusions of an idealized reality.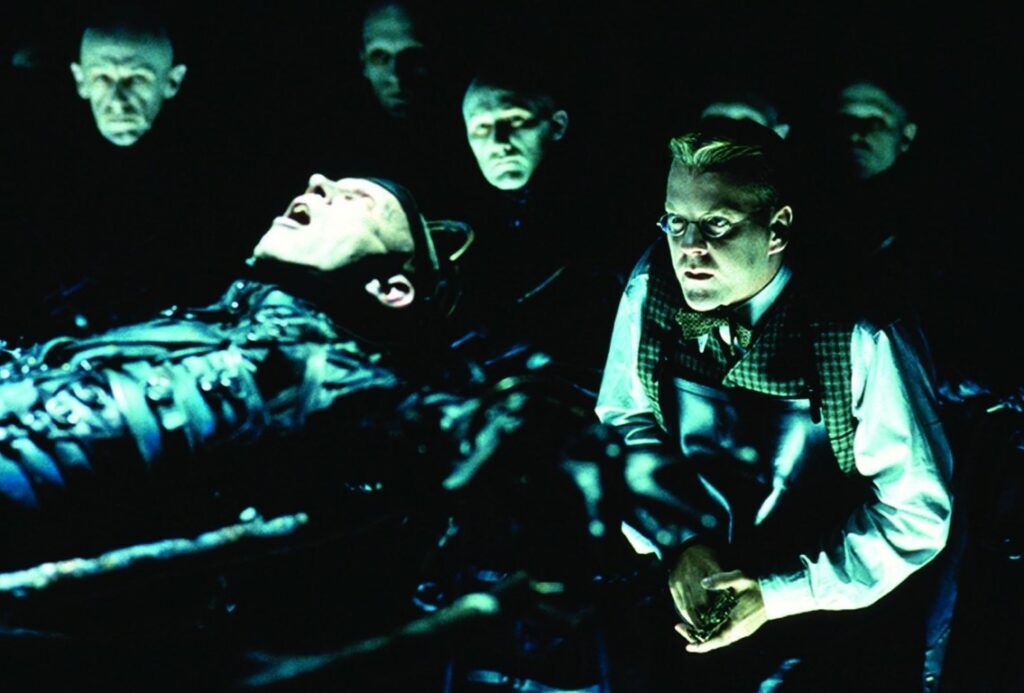 A man wakes up in a city where nightfall never seems to end, uncovering a web of manipulated memories and identities, pushing the boundaries of his perception of reality.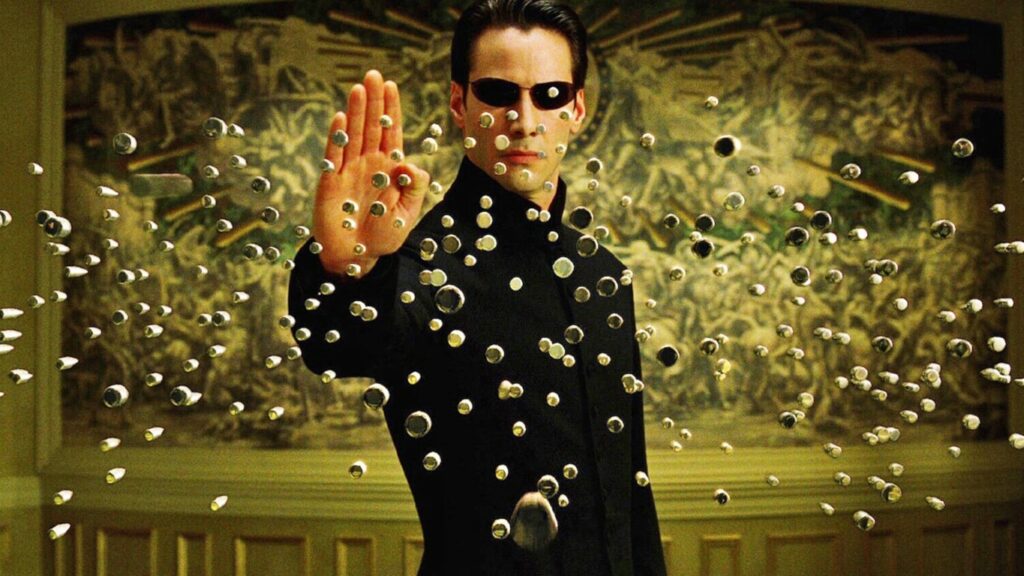 Neo, a computer programmer, discovers that his reality is an elaborate simulation controlled by machines, leading him to join a group of rebels fighting for the truth.
Eternal Sunshine of the Spotless Mind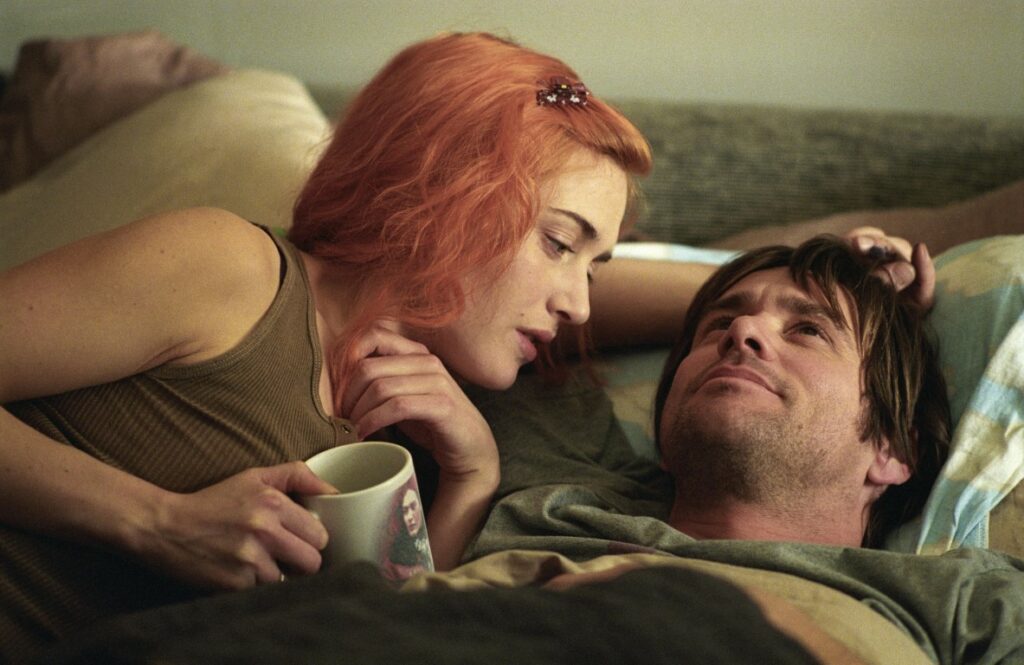 A couple opts to erase their memories of each other after their relationship turns sour, delving into the intricacies of memory, emotion, and the impact of past experiences on one's identity.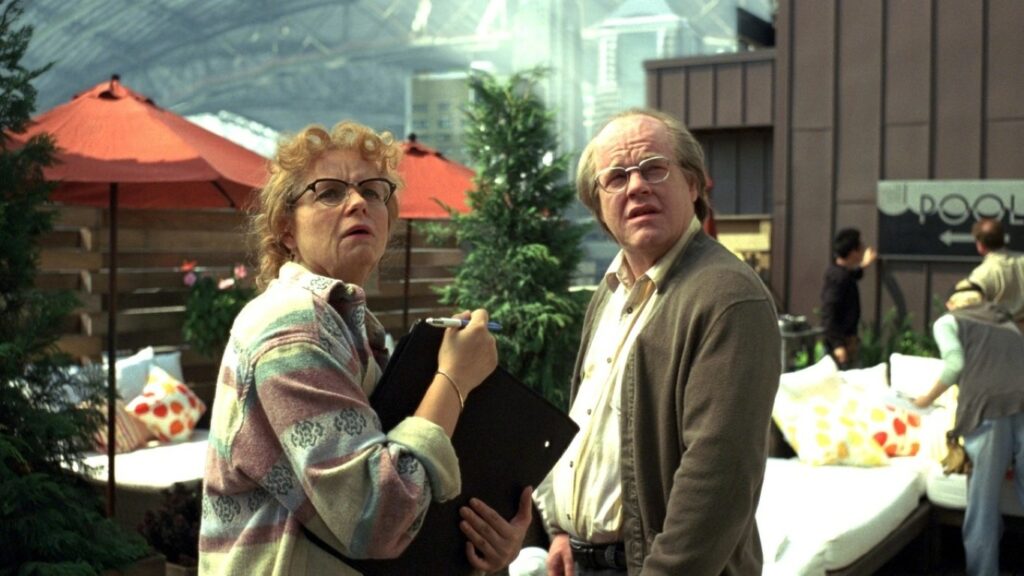 A theater director's life becomes an ever-expanding art project as he meticulously recreates his world inside a warehouse, blurring the lines between reality and artifice.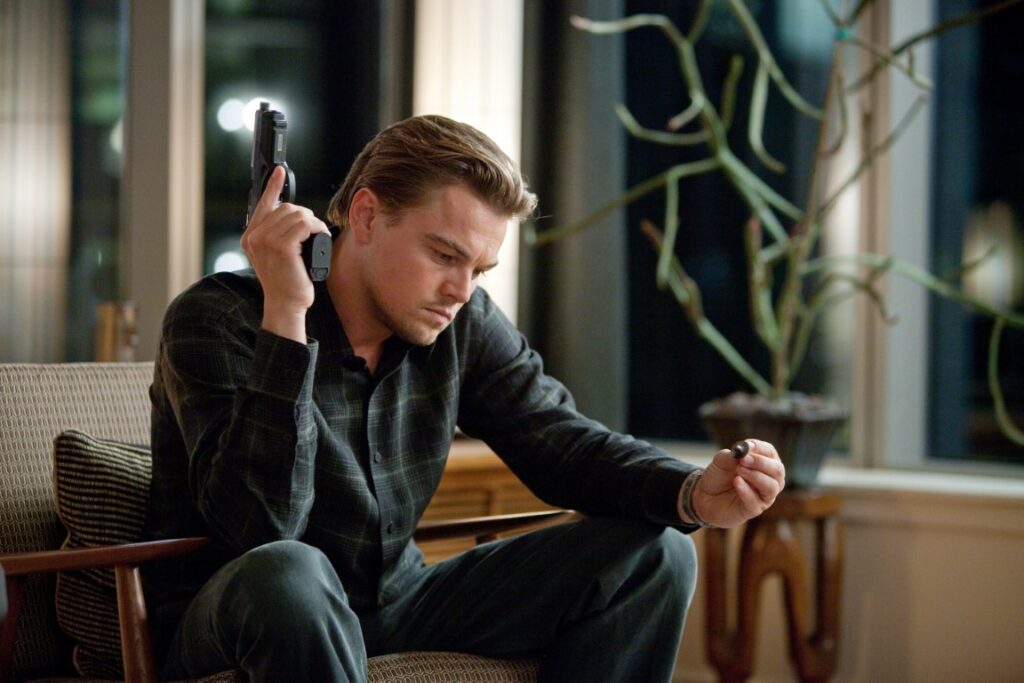 In a world where dreams can be infiltrated, a skilled thief enters people's subconscious to steal their ideas, leading to a mind-bending exploration of dreams within dreams.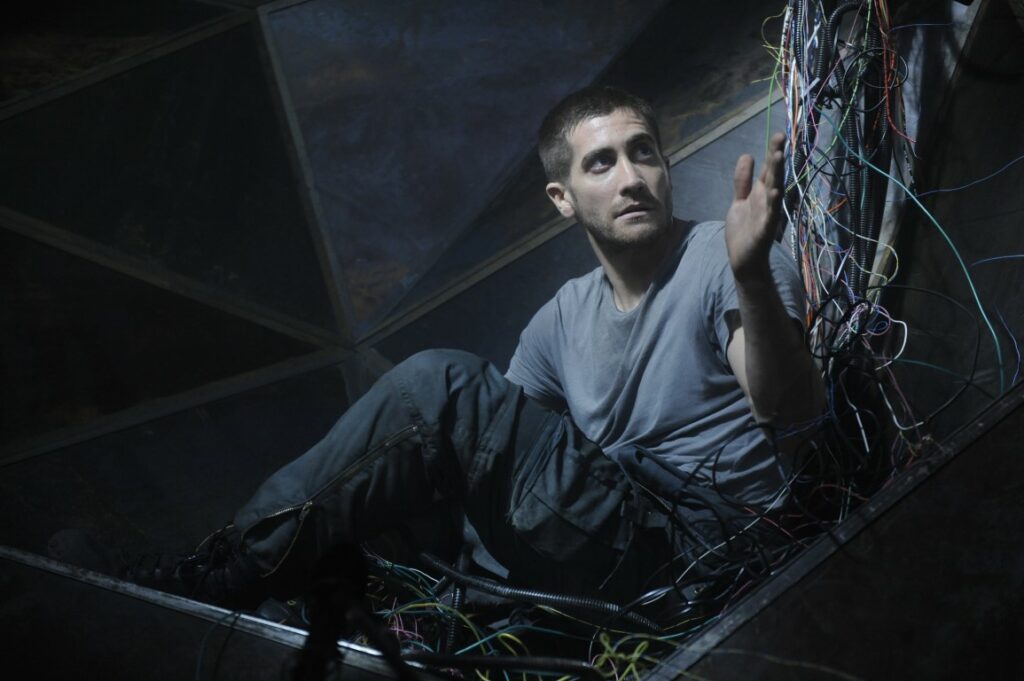 A man is repeatedly sent back into the final moments of another person's life to prevent a terrorist attack, raising questions about the nature of time, reality, and alternate timelines.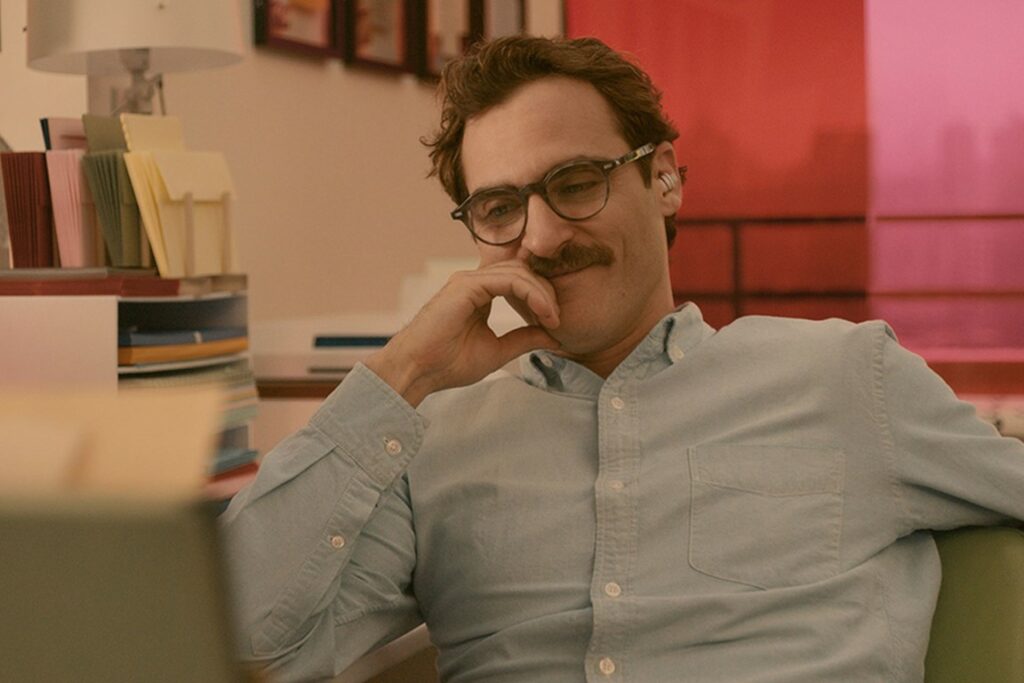 A lonely man falls in love with an AI operating system designed to meet his every need, sparking discussions about the boundaries between human and artificial relationships.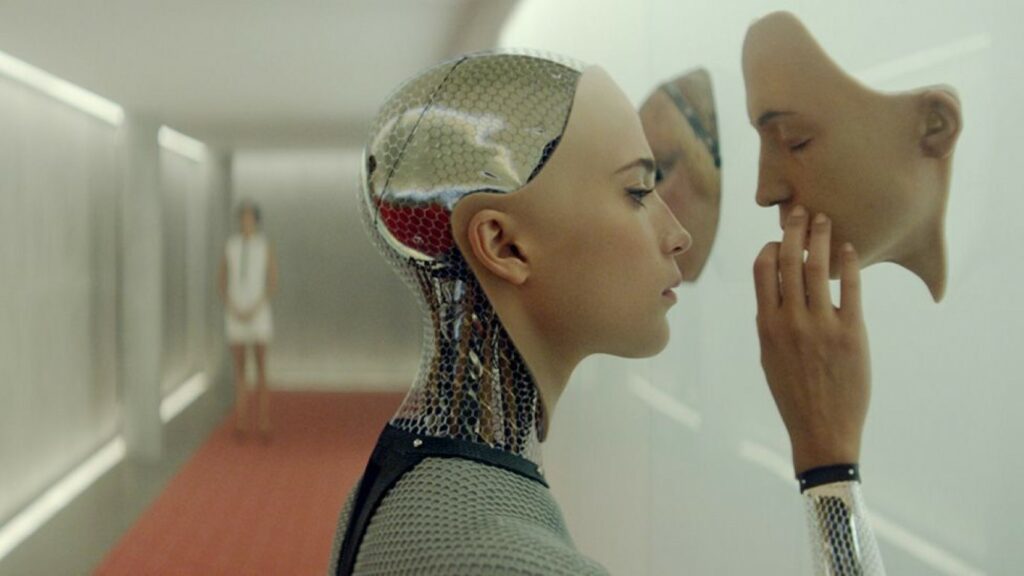 A programmer is brought to a remote estate to conduct a Turing test on a humanoid AI, triggering ethical debates about consciousness, identity, and the potential consequences of AI advancement.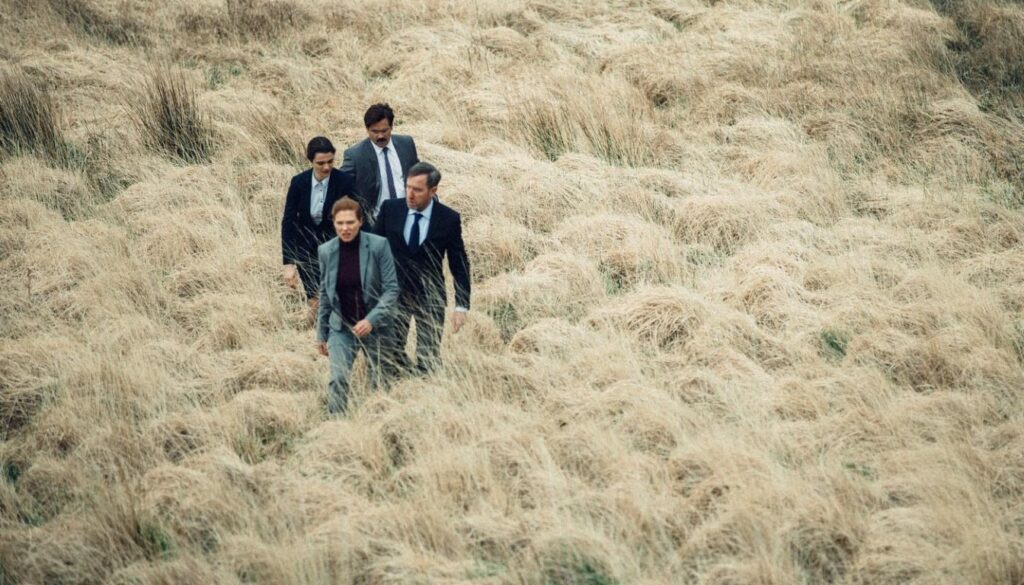 Set in a dystopian society, single individuals are given 45 days to find a romantic partner or face being transformed into animals, offering a satirical take on societal norms and relationships.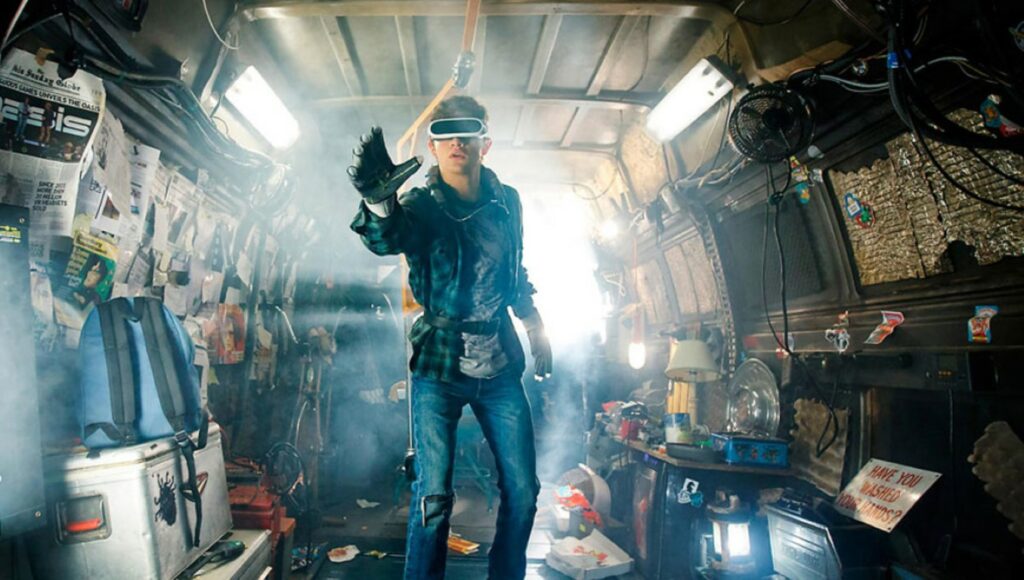 In a future where people escape reality by entering a vast virtual world, a young man embarks on a quest filled with pop culture references to gain control of this digital universe.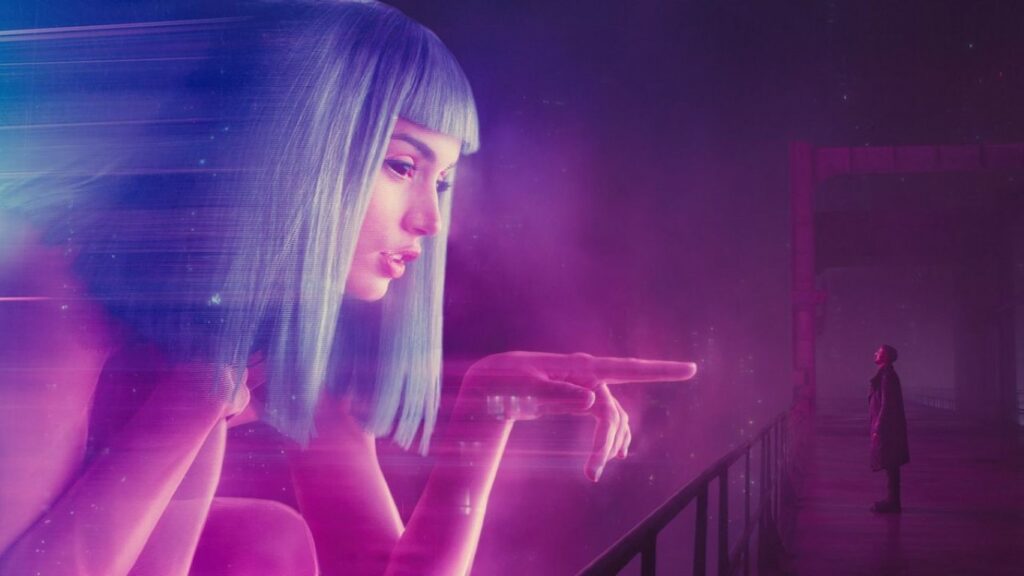 A sequel to the classic "Blade Runner," the film continues the exploration of humanoid robots known as replicants, delving into themes of identity, humanity, and the blurred line between man and machine.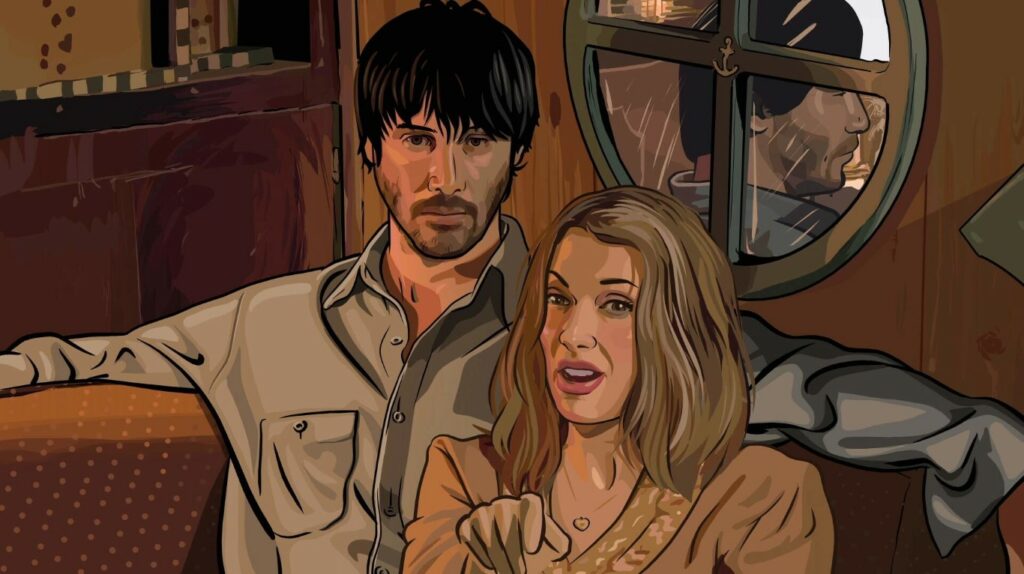 In a near-future world plagued by drug addiction, an undercover cop finds his loyalties tested as he becomes increasingly unsure of his own identity in a world filled with deceit and surveillance.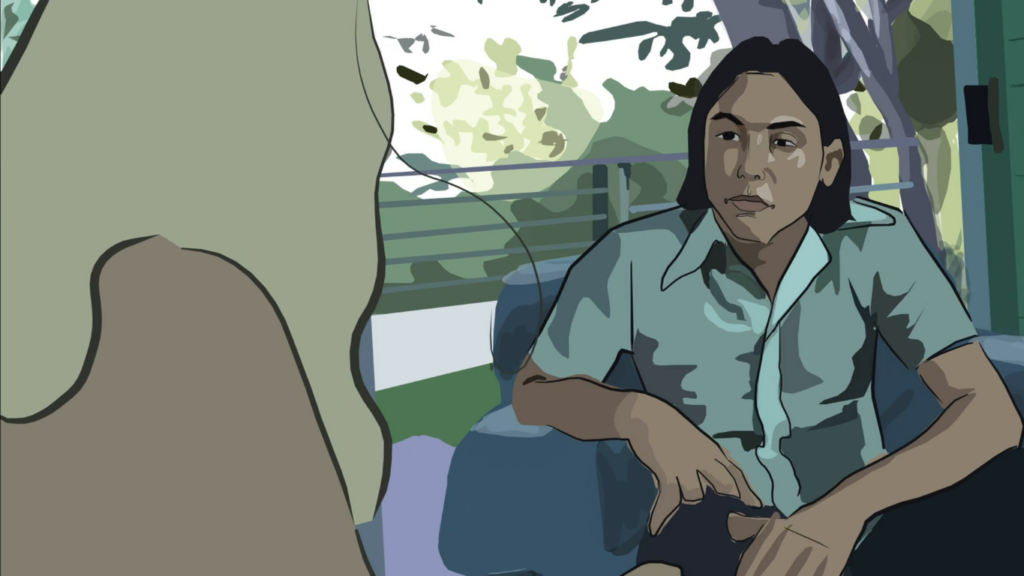 Animated in a unique style, the film follows a man as he encounters various individuals discussing existential topics and questioning the nature of reality in a dream-like landscape.