Welcome to the realm of shows that capture the essence of "Grimm"! If you were enthralled by the supernatural crime drama that merged fantastical creatures and police procedural elements, then get ready for a captivating journey. These shows offer a blend of supernatural intrigue, mystery, and dark fantasy that will keep you hooked. Delve into a world where mythical creatures roam among us, and ordinary individuals are thrust into extraordinary circumstances. With a mix of supernatural encounters, thrilling investigations, and complex characters, these series transport you to a realm where folklore and the modern world collide. So, prepare to unlock the secrets of the unknown and immerse yourself in the mesmerizing universe of shows like "Grimm."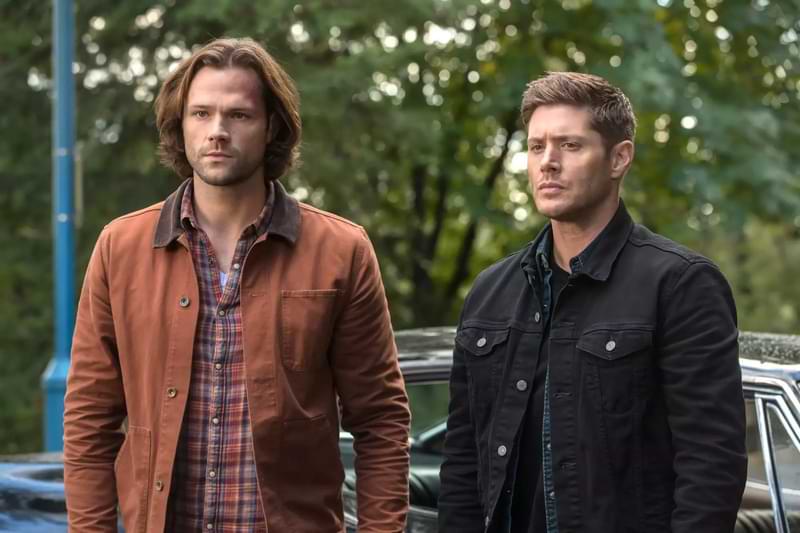 This long-running series follows the Winchester brothers, Sam and Dean, as they hunt supernatural creatures across the United States. It combines horror, drama, and dark humor, delving into a vast mythological world.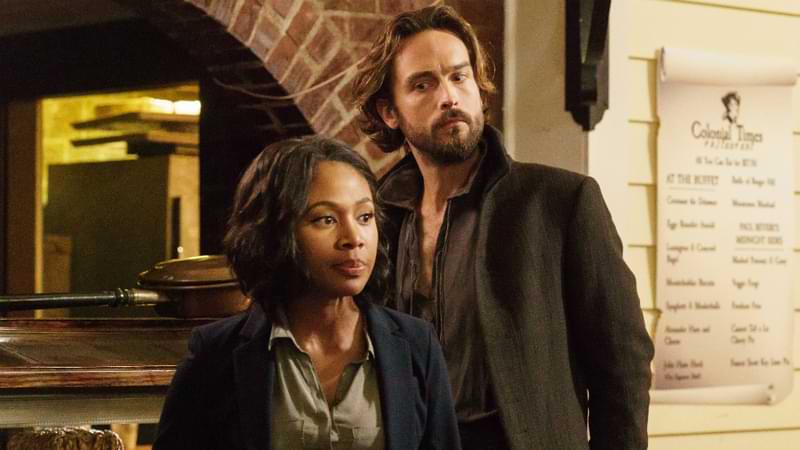 Inspired by Washington Irving's classic story, this series centers around Ichabod Crane, who is resurrected in the present day to battle supernatural forces alongside a modern-day detective. It blends historical references, mystery, and supernatural elements.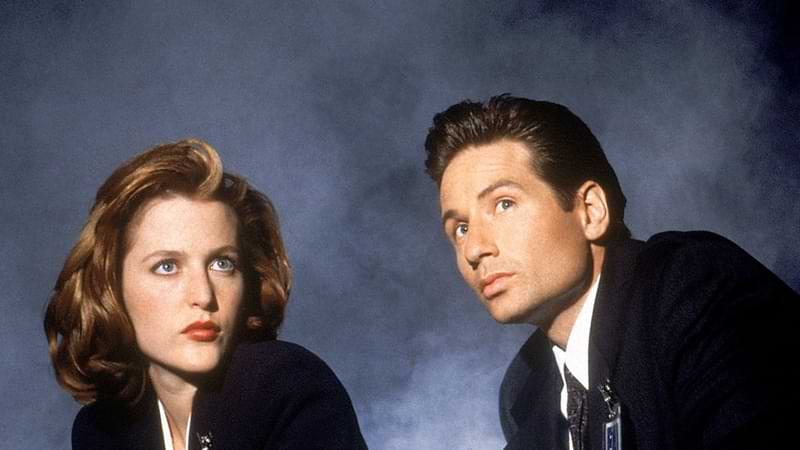 This iconic sci-fi series follows FBI agents Fox Mulder and Dana Scully as they investigate unsolved cases involving paranormal phenomena. It offers a mix of conspiracy theories, supernatural encounters, and character-driven storytelling.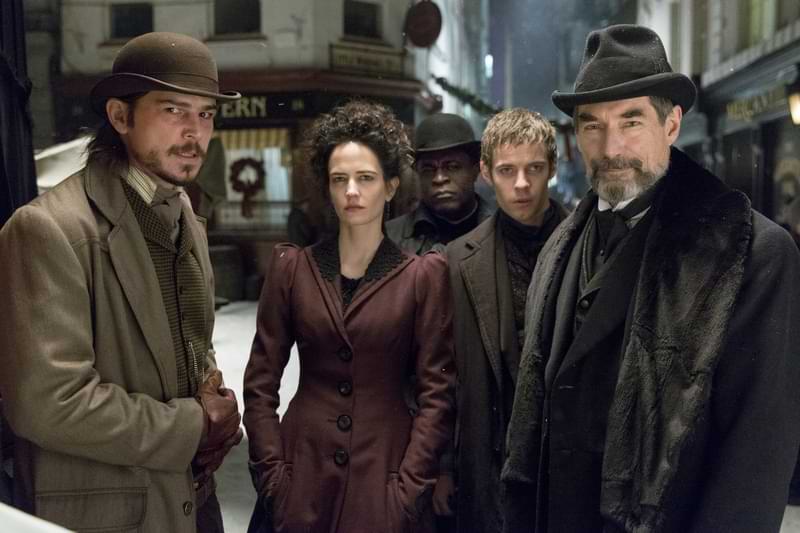 Set in Victorian London, this series brings together iconic literary characters such as Dracula, Frankenstein, and Dorian Gray in a dark and atmospheric tale. It combines horror, mystery, and psychological exploration to create a unique and compelling narrative.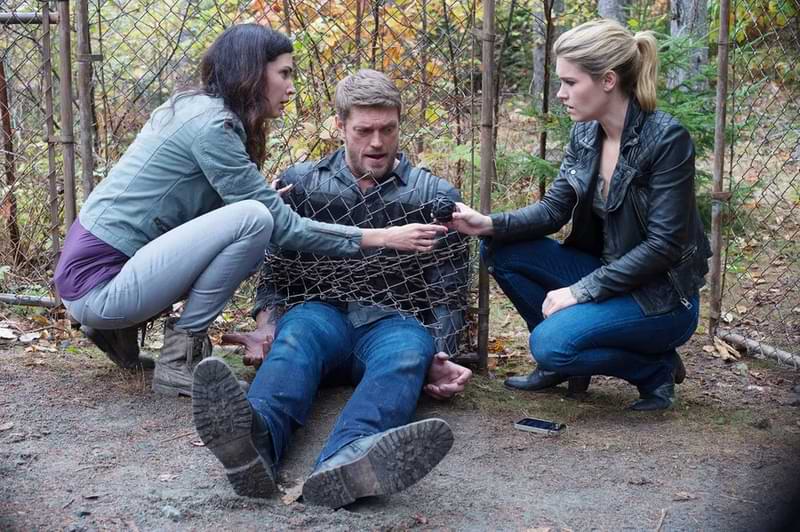 Based on Stephen King's novel "The Colorado Kid," this show is set in a small town where residents have supernatural abilities called "troubles." An FBI agent, Audrey Parker, arrives to investigate and discovers her own connection to the town. It offers a blend of mystery, supernatural powers, and character-driven storytelling.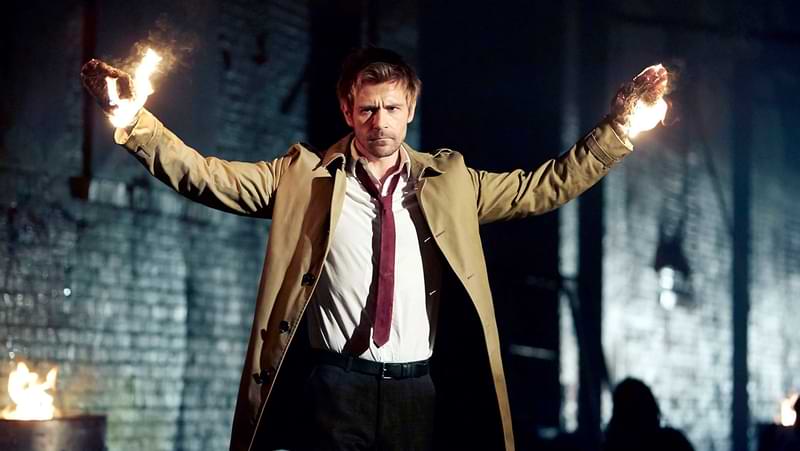 This series follows John Constantine, a supernatural detective, and exorcist who battles demons and otherworldly threats. It combines occult elements, dark humor, and thrilling investigations into the supernatural.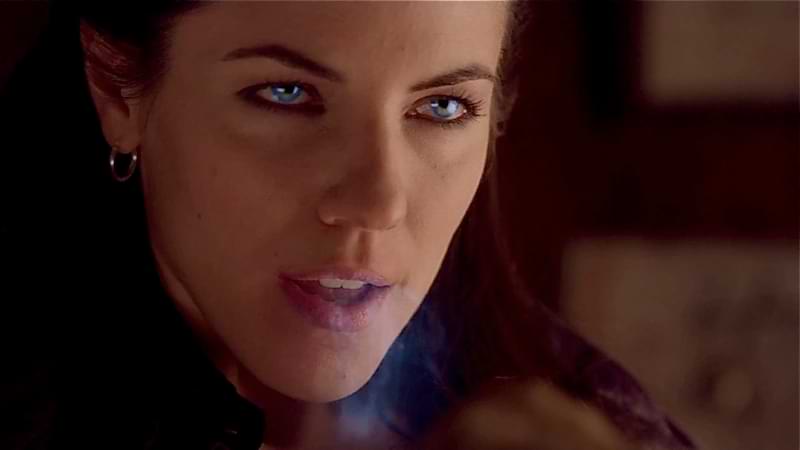 This Canadian supernatural series follows Bo, a succubus who discovers she is part of a hidden world filled with various supernatural creatures. As she navigates her newfound identity and abilities, she becomes involved in solving paranormal mysteries and uncovering her own past.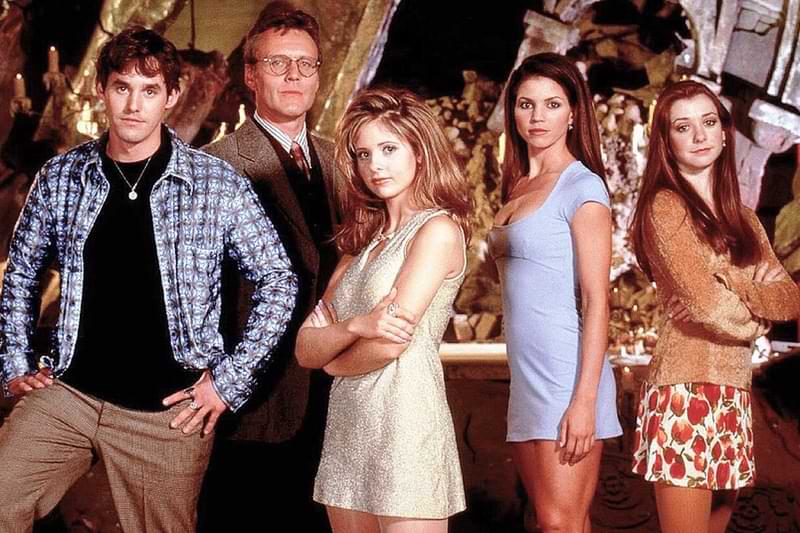 Talented Getaway Driver involves himself in the heist for Crime Boss, And the heist goes wrong and threatens his love and life.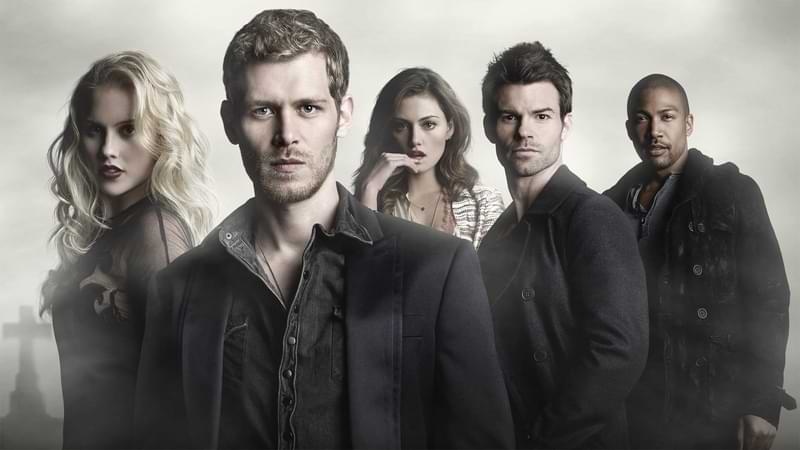 A spin-off of "The Vampire Diaries," this show focuses on the Mikaelson siblings, the original vampires, as they return to New Orleans and face off against powerful supernatural factions. It combines family drama, dark fantasy, and intricate storytelling in a compelling and atmospheric setting.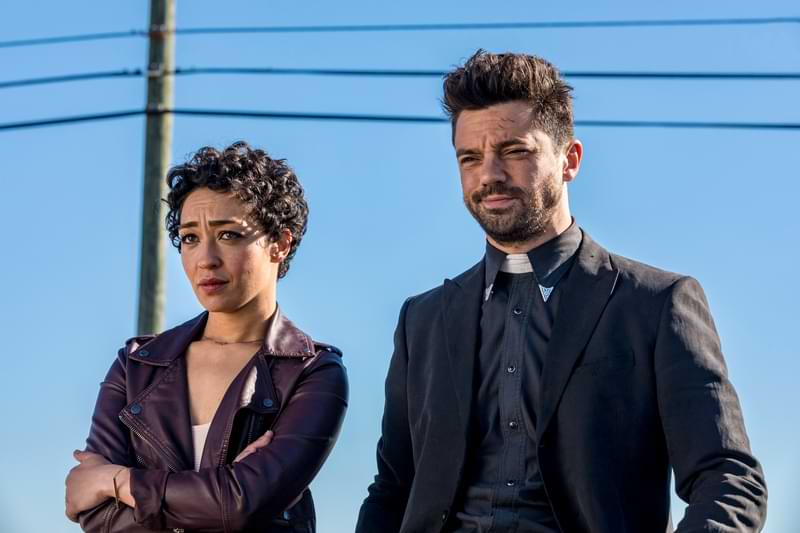 Based on the comic book series, this darkly comedic show follows Jesse Custer, a preacher who gains the power to command others after merging with a supernatural entity. Together with his ex-girlfriend Tulip and an Irish vampire named Cassidy, they embark on a road trip filled with supernatural encounters and moral dilemmas.