Welcome to the world of heart-pounding espionage, thrilling action, and high-stakes intrigue. If you're a fan of the intense and gripping series "Tom Clancy's Jack Ryan" (2018), then you're in for a treat with these shows that capture the same pulse-pounding excitement. Get ready to embark on captivating journeys with skilled operatives, intricate conspiracies, and adrenaline-fueled missions. From government agents battling terrorists to undercover spies navigating treacherous waters, these TV shows will keep you on the edge of your seat as you delve into the complex world of intelligence operations. Prepare for a thrilling ride as you explore these captivating series, where danger lurks around every corner and the fate of nations hangs in the balance.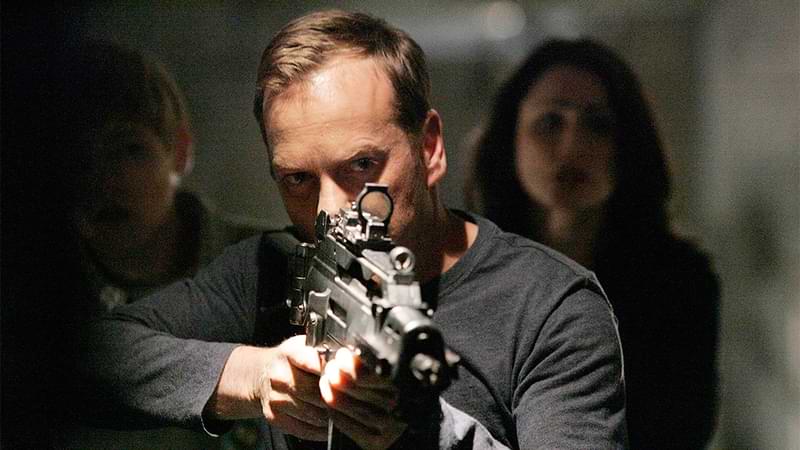 This intense and fast-paced series follows the life of counterterrorism agent Jack Bauer, as he races against the clock to stop various terrorist threats. It shares the same high-stakes action and suspenseful storytelling as "Jack Ryan."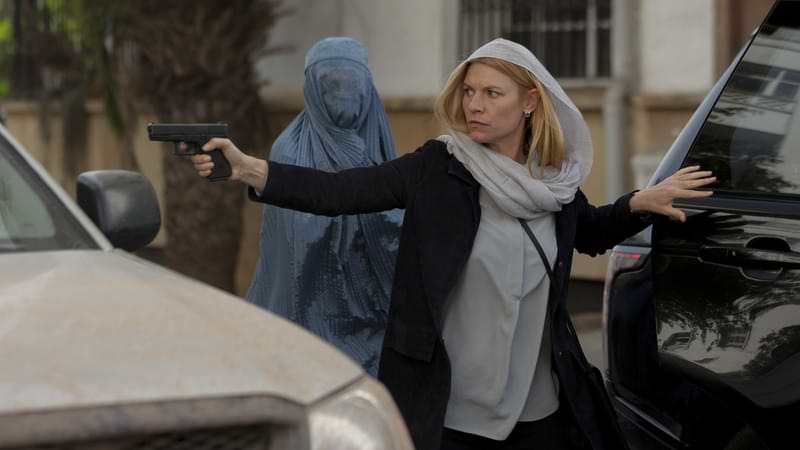 This critically acclaimed series focuses on a CIA officer, Carrie Mathison, as she investigates potential terrorist threats and uncovers a web of espionage and conspiracy. "Homeland" offers a similar mix of intelligence work, political intrigue, and suspense.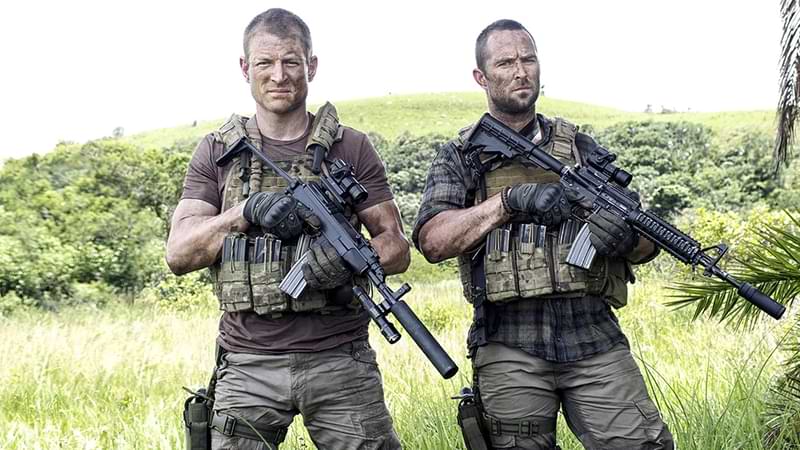 This action-packed series follows the exploits of the members of Section 20, a secretive branch of the British Defence Intelligence Service, as they undertake dangerous missions around the globe.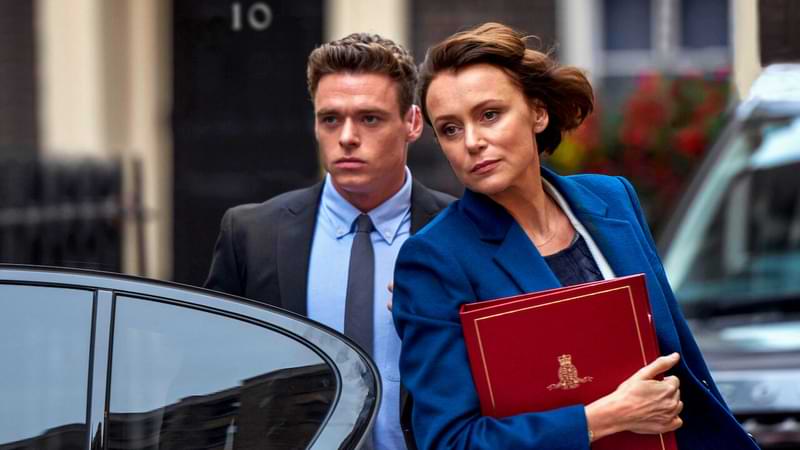 This British thriller series follows a former soldier, David Budd, who is assigned to protect a prominent politician. As he navigates personal and political complexities, he uncovers a vast conspiracy. "Bodyguard" offers a similar blend of suspense, action, and political intrigue.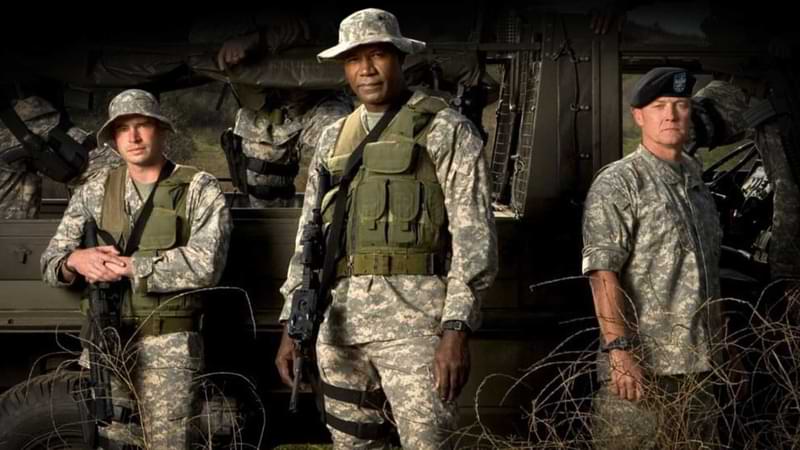 This series delves into the lives of the members of an elite U.S. Army Special Forces unit and their covert missions around the world. It combines military action, personal drama, and espionage, sharing thematic elements with "Jack Ryan."
The Americans (2013-2018)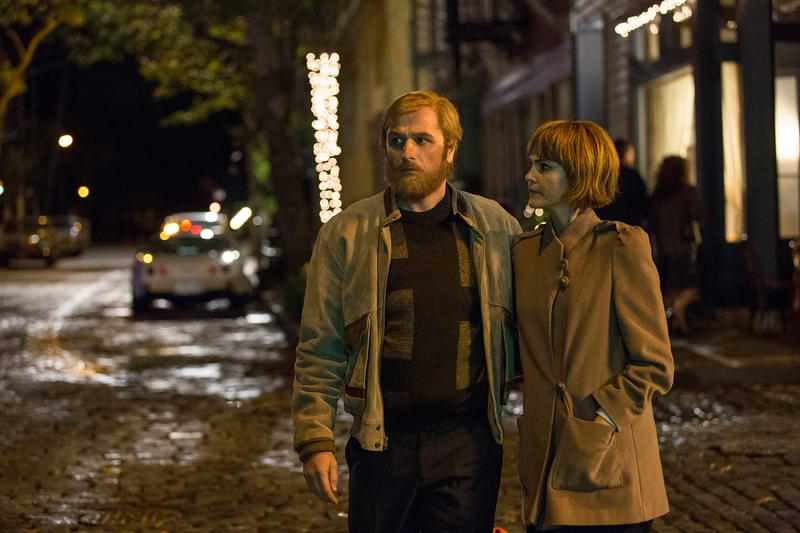 Set during the Cold War, this series follows two KGB spies posing as an American couple. It explores the complexities of espionage, undercover operations, and the personal toll it takes on the characters.
Covert Affairs (2010-2014)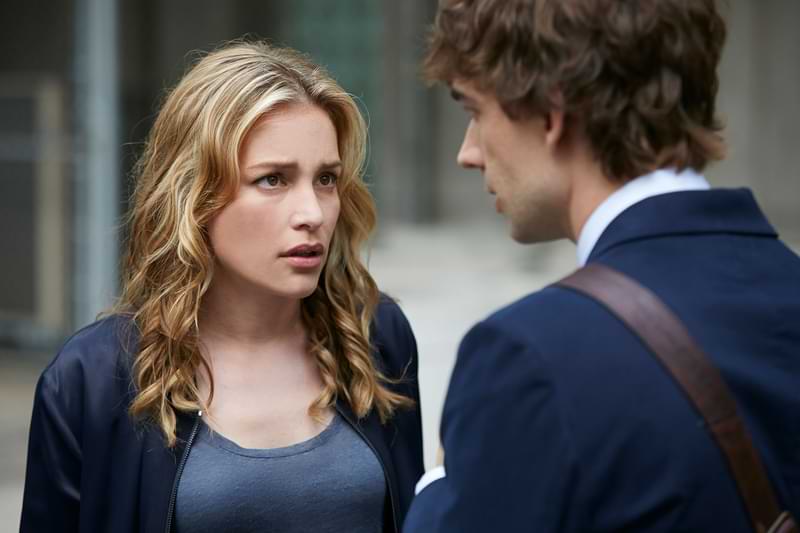 This series follows CIA operative Annie Walke, as she balances her personal life with her covert missions. It combines action, espionage, and character-driven storytelling.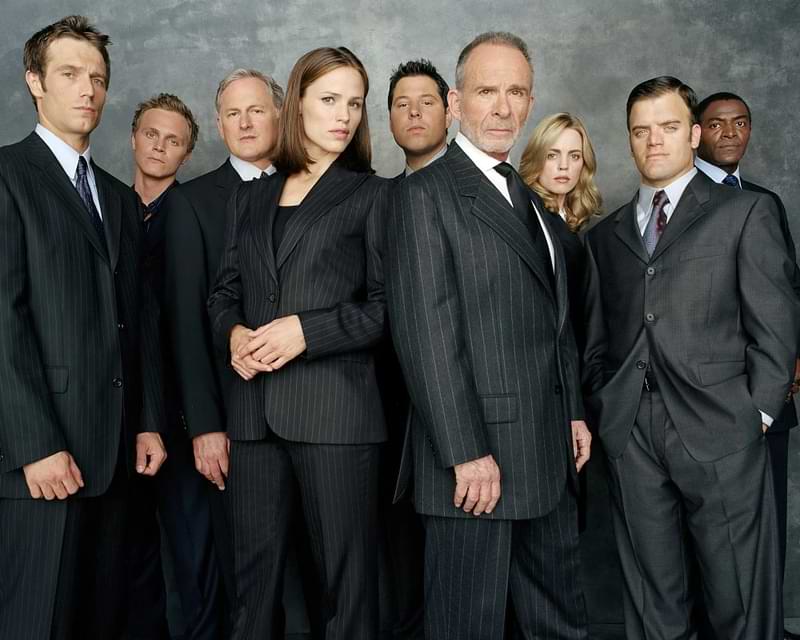 Created by J.J. Abrams, "Alias" follows Sydney Bristow, a young CIA operative who becomes a double agent after discovering that the organization she works for is not what it seems. The series combines espionage, action, and a dose of personal drama.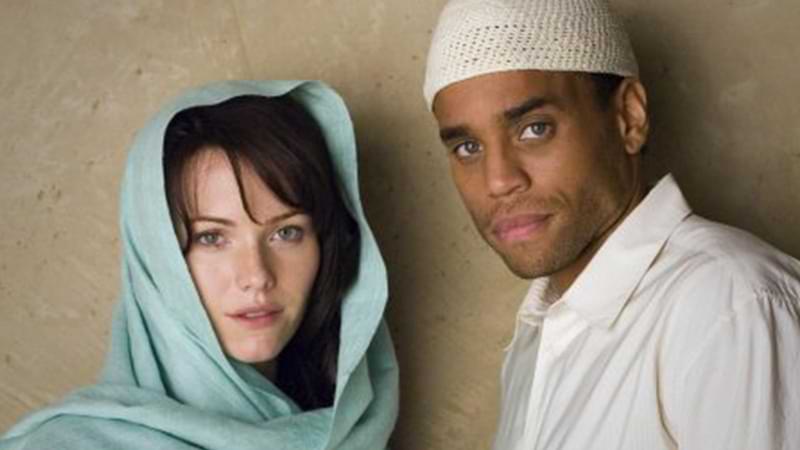 Set in the world of counterterrorism, this gripping series focuses on an undercover FBI agent infiltrating an Islamic terrorist group. It explores the moral dilemmas and complexities of undercover work.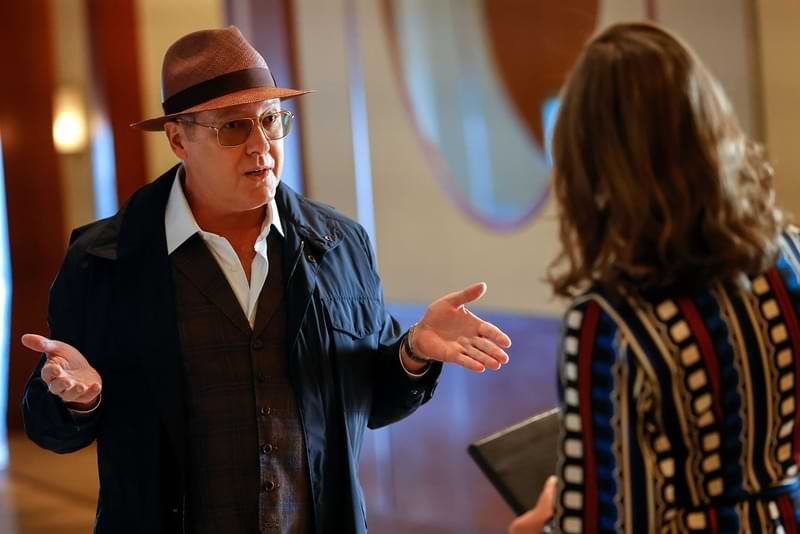 This crime thriller follows a former government agent, Raymond "Red" Reddington, who surrenders himself to the FBI and offers to help them track down and apprehend other high-profile criminals, known as the "Blacklist." The show combines crime, suspense, and a complex web of intrigue.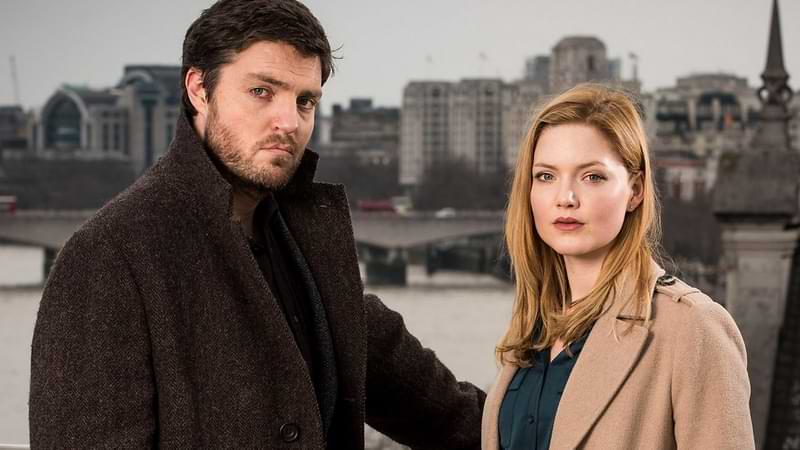 Based on the novels by Robert Galbraith (pseudonym of J.K. Rowling), this British crime drama features a private investigator, Cormoran Strike, as he solves complex cases while dealing with personal demons.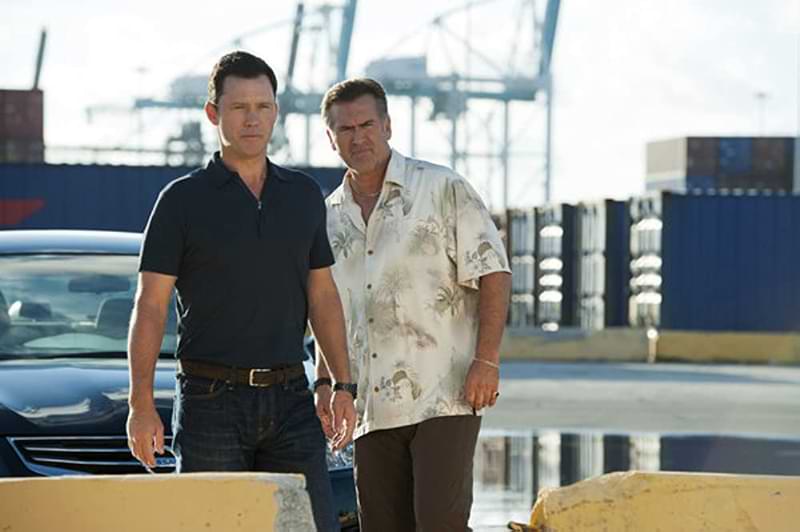 The show centers around a former spy named Michael Westen who, after being "burned" and blacklisted, uses his specialized skills to help people in desperate situations while trying to uncover the truth behind his own situation.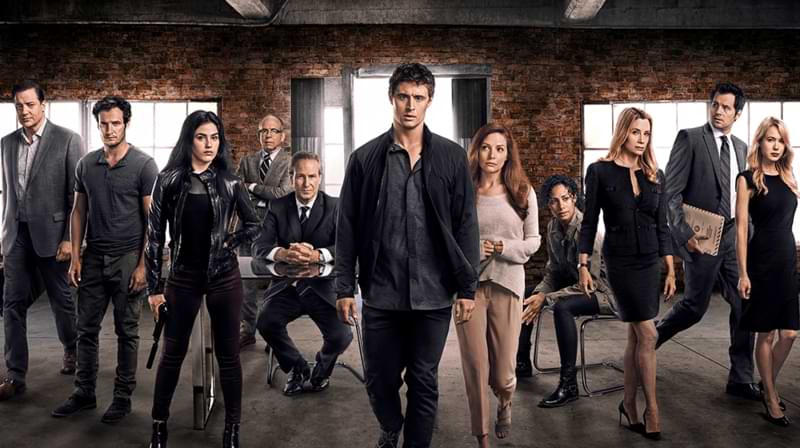 Inspired by the novel "Six Days of the Condor" by James Grady, this series follows a young CIA analyst who stumbles upon a massive conspiracy. He must go on the run and use his intelligence skills to uncover the truth.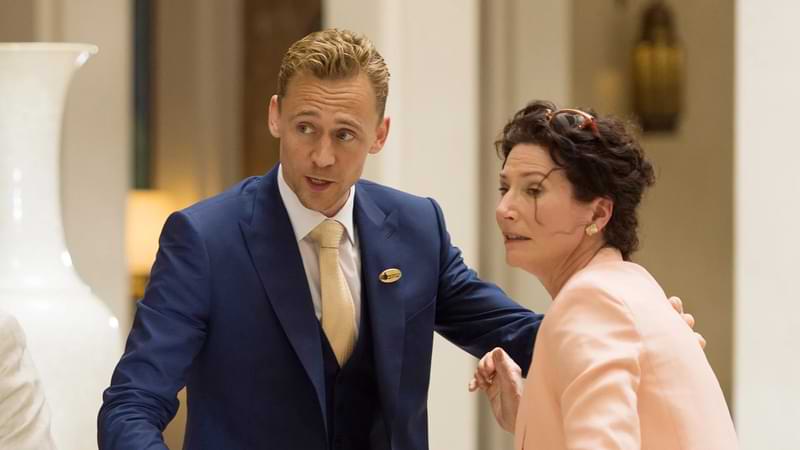 Based on John le Carré's novel, this mini-series stars Tom Hiddleston as a former British soldier recruited by intelligence operative Angela Burr, to infiltrate the inner circle of an arms dealer.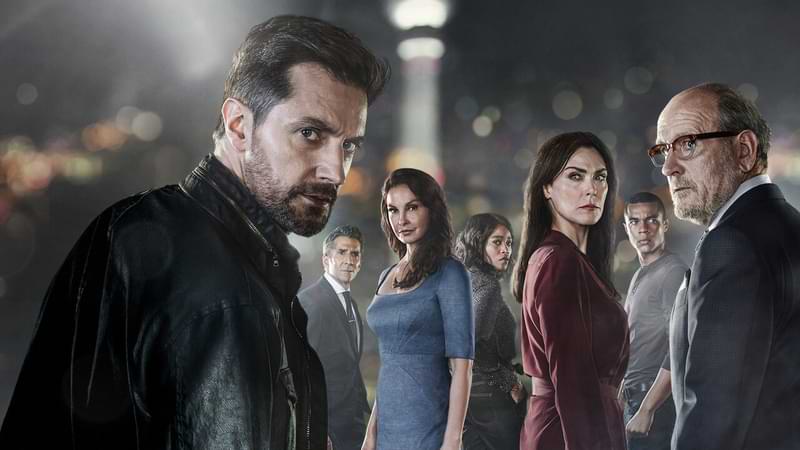 Set in the CIA's Berlin field office, this espionage thriller series follows an undercover agent as he investigates a leak that threatens to expose the agency's assets and operations.