"Power" is a gripping and thrilling television series that captivated audiences with its intense storytelling and intricate web of power, crime, and personal drama. Set in the vibrant and dangerous world of New York City, the show delves into the interconnected lives of the wealthy and powerful, exploring the often treacherous pursuit of success and the moral compromises that come with it. With its compelling characters, complex relationships, and shocking twists, "Power" became a sensation, keeping viewers on the edge of their seats as they witnessed the dark underbelly of wealth, ambition, and the consequences of one's choices.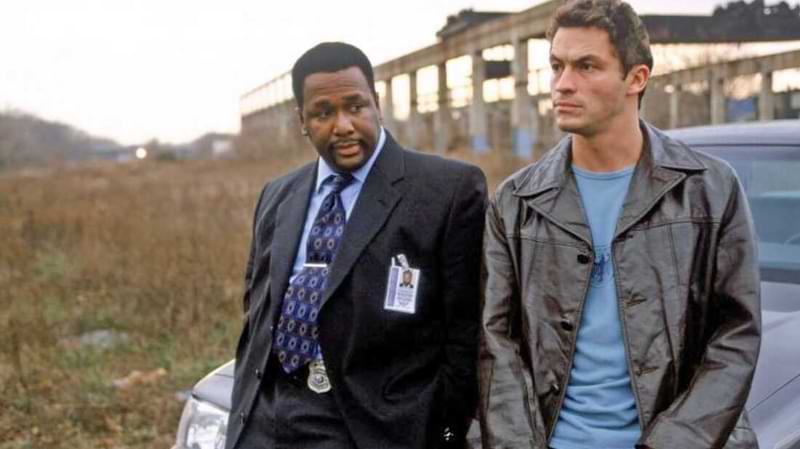 Widely regarded as one of the greatest television series of all time, "The Wire" delves into the intricate workings of drug trade, crime, and law enforcement in Baltimore. It offers a realistic portrayal of urban life and features a large ensemble cast.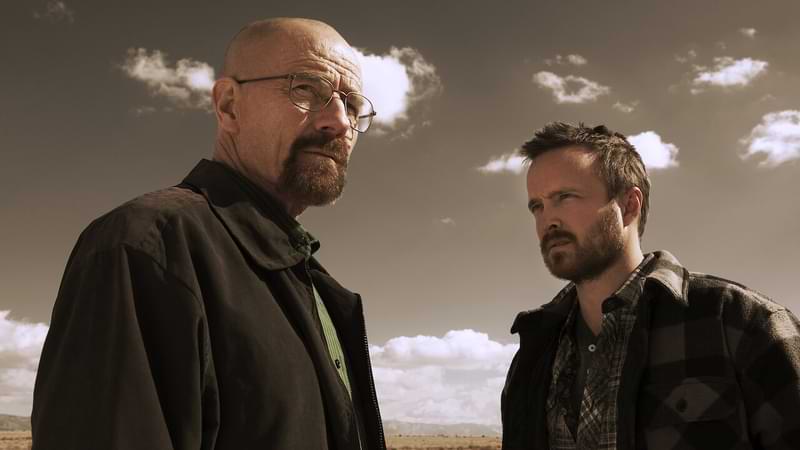 This critically acclaimed series follows the transformation of a high school chemistry teacher into a ruthless methamphetamine manufacturer. It explores the criminal underworld and the moral consequences of the protagonist's actions.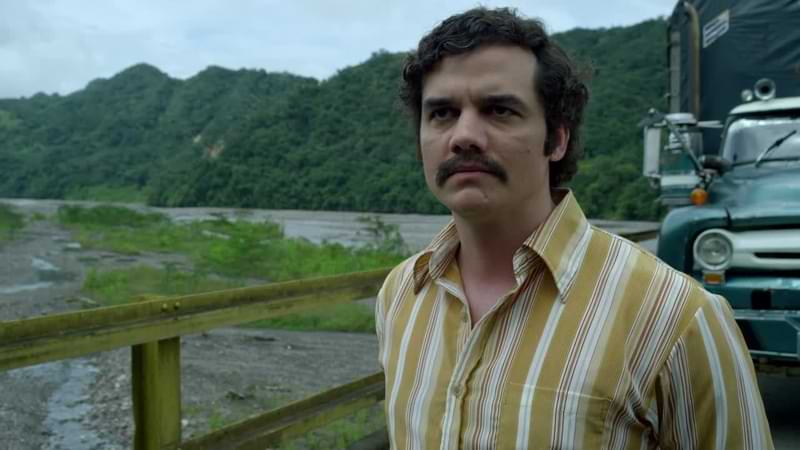 Inspired by true events, "Narcos" depicts the rise and fall of notorious drug lord Pablo Escobar and the efforts of law enforcement to bring him down. The show provides an intense and gripping look into the drug trade in Colombia.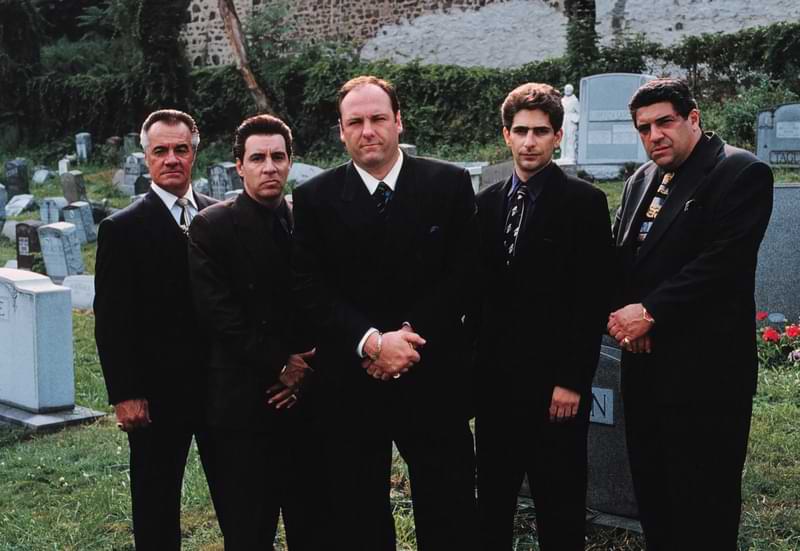 Considered a groundbreaking series, "The Sopranos" revolves around the life of Tony Soprano, a New Jersey mob boss balancing his criminal activities with his personal life. It combines elements of drama and dark comedy.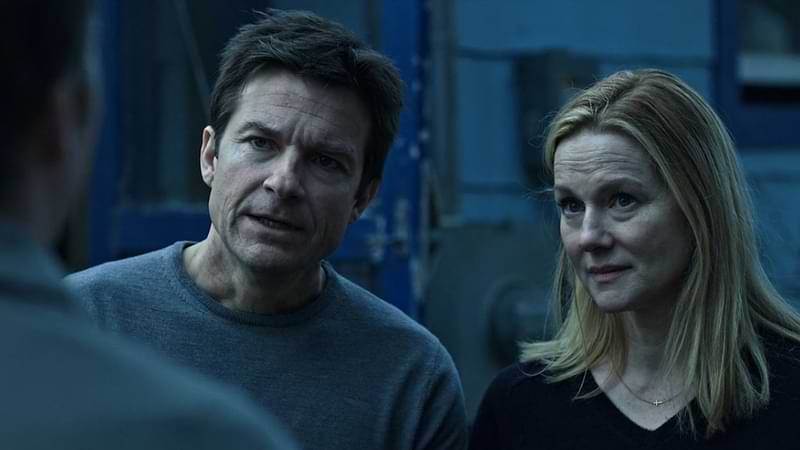 This Netflix original series follows the story of a financial planner who is forced to relocate his family to the Ozarks after a money-laundering scheme goes wrong. It showcases the challenges they face as they get entangled with local criminals.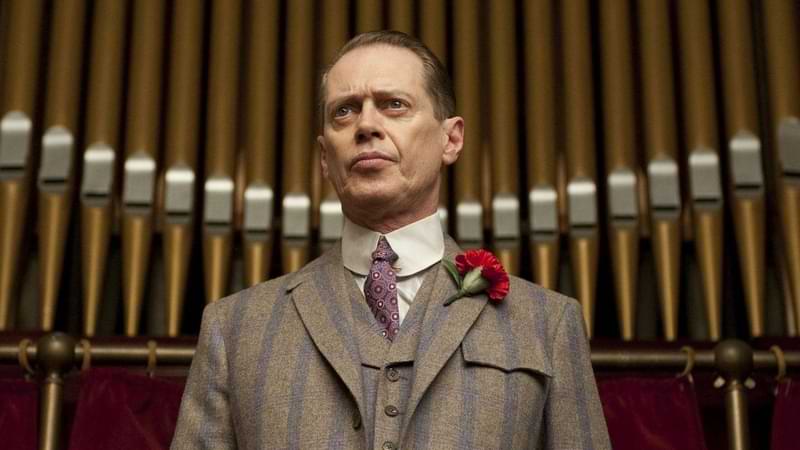 Set in the Prohibition era, "Boardwalk Empire" delves into the world of organized crime in Atlantic City. The show follows the life of Nucky Thompson, a corrupt politician and bootlegger, as he navigates the criminal underworld.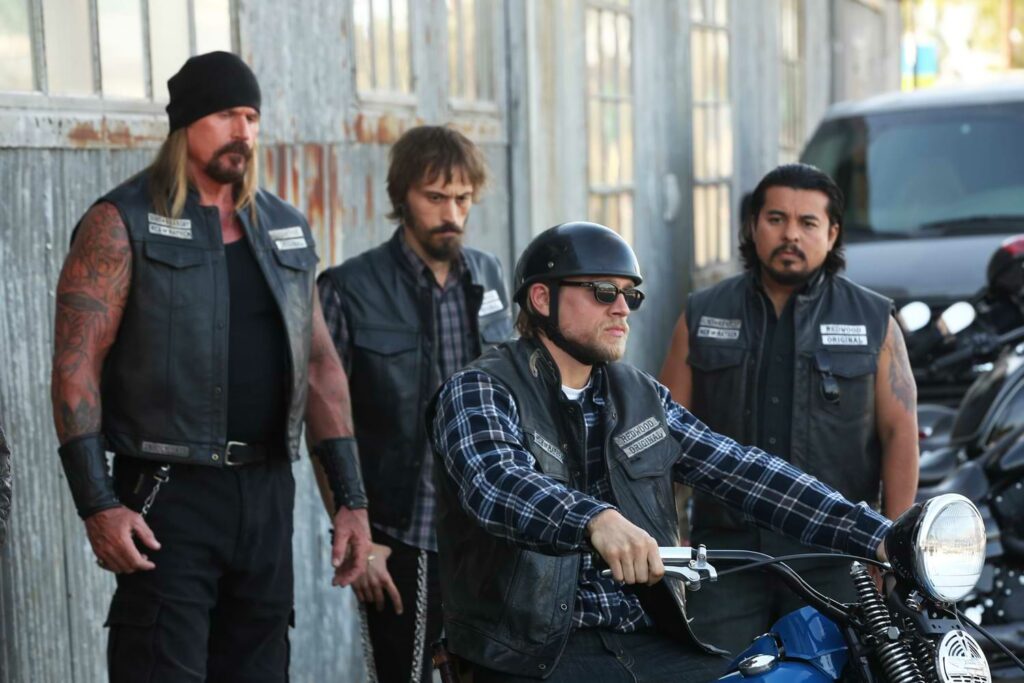 Centered around an outlaw motorcycle club, "Sons of Anarchy" explores the darker side of a small town in California. The series delves into themes of loyalty, family, and the consequences of a life filled with crime.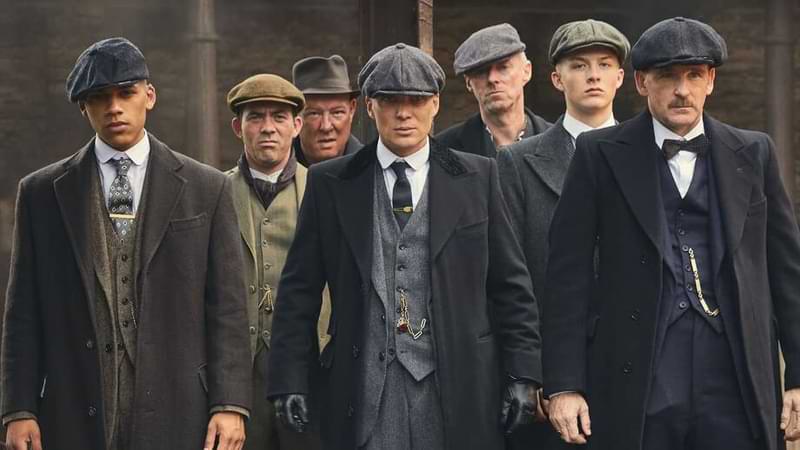 Set in post-World War I Birmingham, England, "Peaky Blinders" follows the rise of the Shelby crime family. Led by the charismatic Thomas Shelby, the gangster drama combines historical events with fictional storytelling.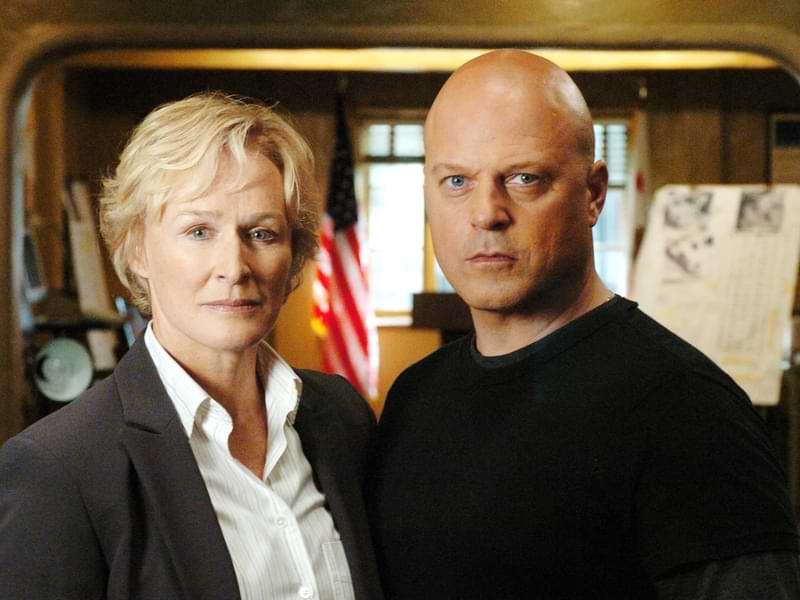 This gritty police drama revolves around the corrupt and morally ambiguous activities of an elite strike team within the Los Angeles Police Department. Led by Detective Vic Mackey, the team bends the rules to achieve their goals, blurring the lines between right and wrong.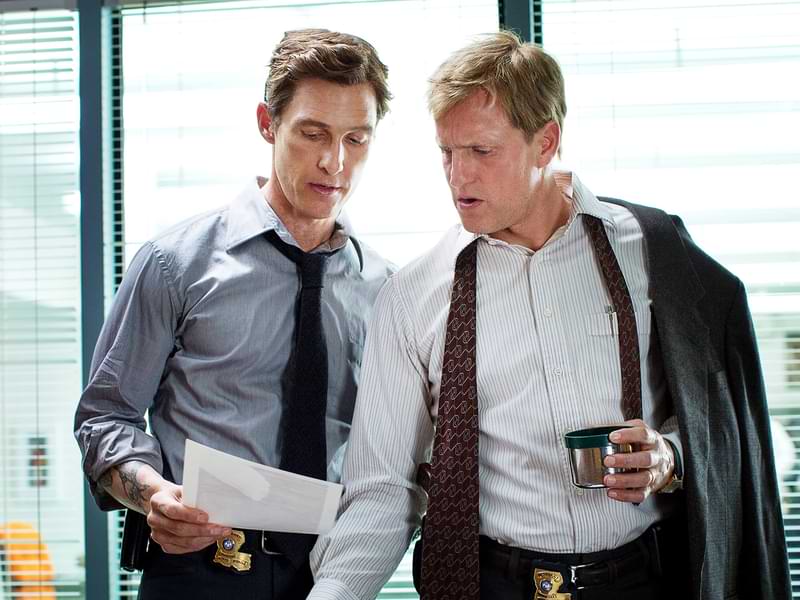 Each season of this anthology crime series presents a self-contained story with a different cast and setting. The show delves into the lives of detectives as they investigate complex and disturbing crimes. With its atmospheric storytelling and deep character exploration, "True Detective" offers a dark and thought-provoking viewing experience.