Step into a world where crime-solving meets comedy, where eccentric detectives with razor-sharp wit take center stage, and where laughter intertwines with thrilling mysteries. If you found yourself captivated by the hilarious banter, offbeat characters, and clever investigations of "Psych," get ready for a delightful ride with these shows that share its unique blend of humor and crime-solving. From quirky detectives with uncanny abilities to unorthodox partnerships that crack cases, these series bring together laughter, camaraderie, and the thrill of unraveling puzzling crimes. Brace yourself for a captivating journey filled with witty one-liners, charming protagonists, and an irresistible blend of laughter and intrigue that will keep you coming back for more.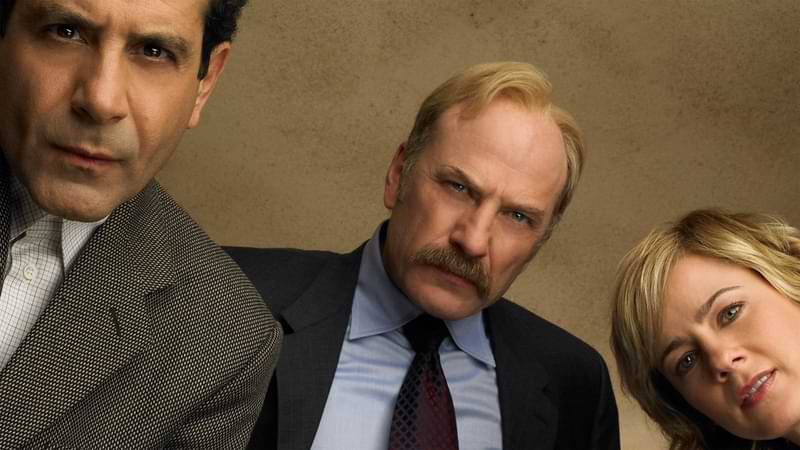 Follow the adventures of Adrian Monk, a brilliant but eccentric former detective with an obsessive-compulsive disorder. As Monk tackles baffling crimes, his unique quirks and attention to detail become instrumental in solving cases.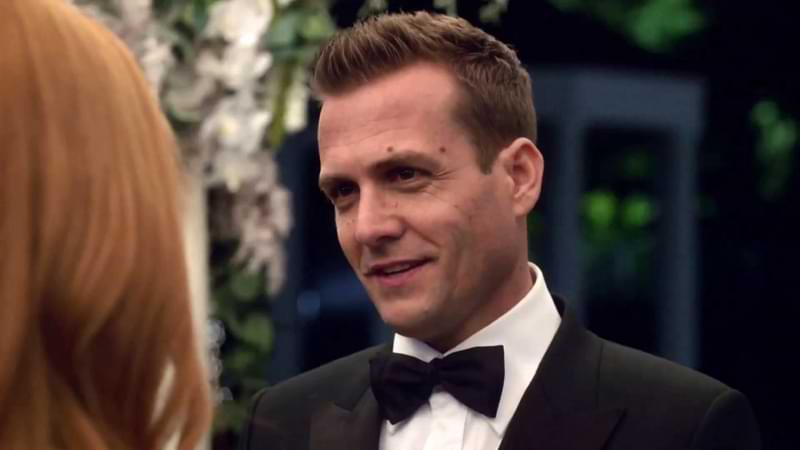 This legal drama series revolves around a college dropout, Mike Ross, who starts working as a law associate for a brilliant lawyer, Harvey Specter. The show focuses on their unique partnership as they navigate the legal world while maintaining Mike's secret.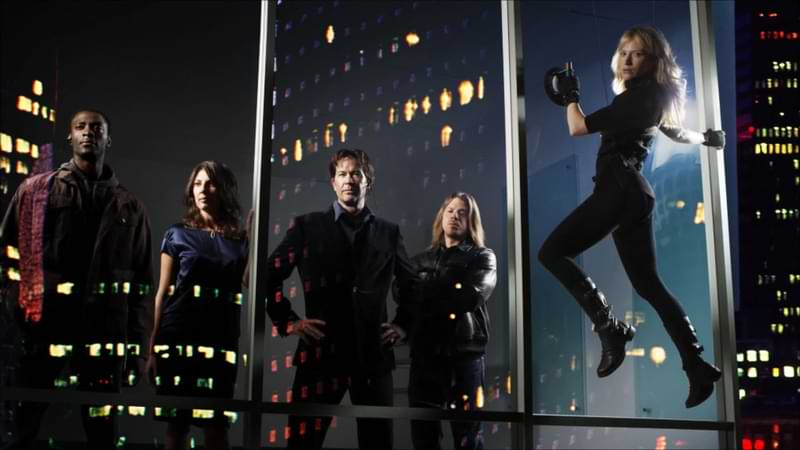 This series follows a team of skilled criminals, hackers, and thieves who join forces to take down corrupt individuals and corporations, helping those who cannot seek justice through traditional means. It combines heists, cons, and a touch of comedy.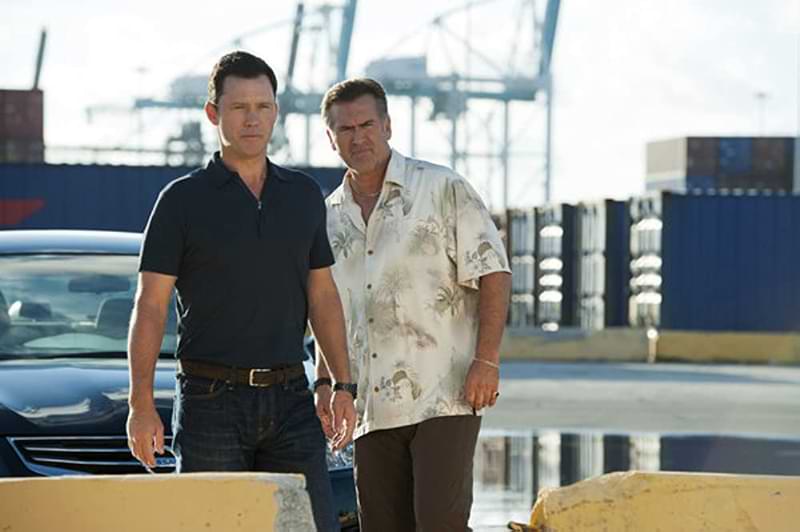 The show centers around a former spy named Michael Westen who, after being "burned" and blacklisted, uses his specialized skills to help people in desperate situations while trying to uncover the truth behind his own situation.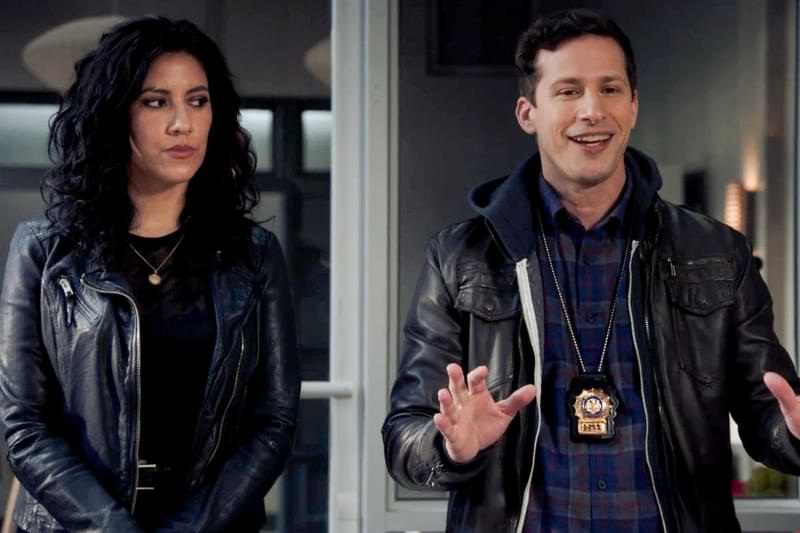 While not primarily a crime-solving show, this comedy series follows the misadventures of a talented but immature detective named Jake Peralta and his diverse team of colleagues in a New York City police precinct. It combines hilarious antics with occasional detective work.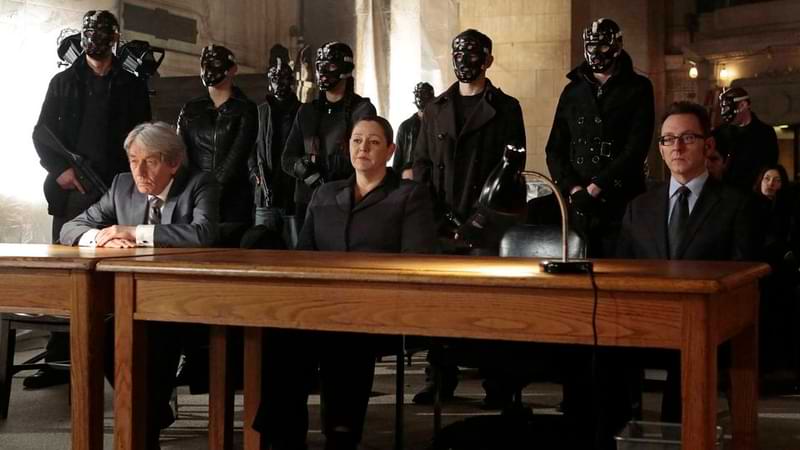 This science fiction crime drama explores the world of surveillance and artificial intelligence. A reclusive billionaire creates a super-intelligent AI system that predicts crimes before they happen. With the help of a former CIA operative, they work to prevent these crimes.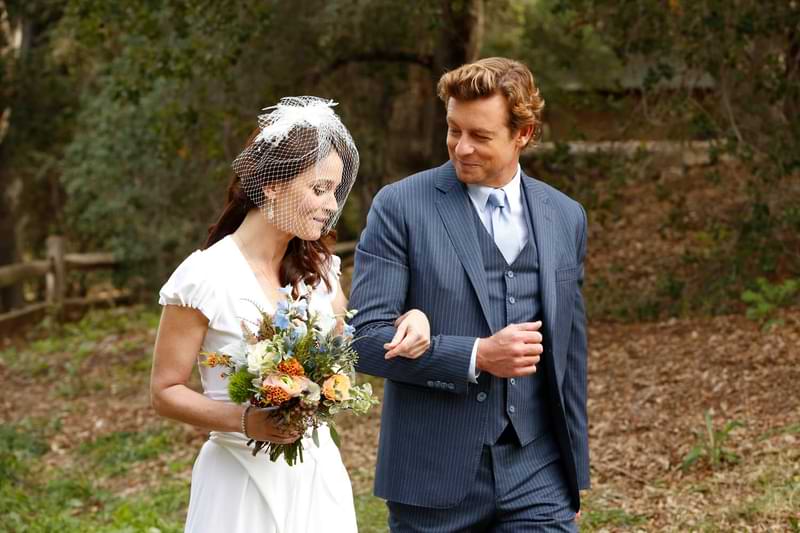 The series follows a former psychic medium, Patrick Jane, who uses his exceptional observational skills to assist the California Bureau of Investigation in solving crimes while seeking revenge on the serial killer who murdered his family.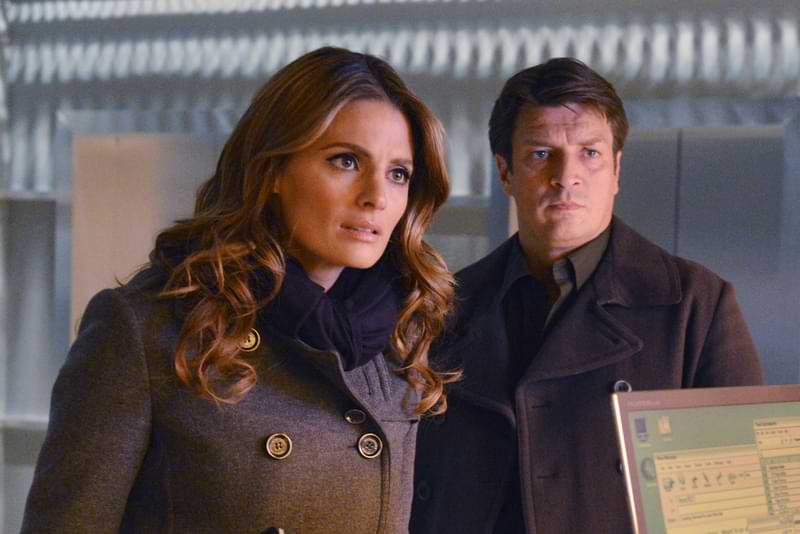 This series revolves around Richard Castle, a best-selling mystery novelist who teams up with NYPD detective Kate Beckett to solve real-life crimes. The show blends humor, romance, and intriguing mysteries as Castle's unconventional insights contribute to cracking cases.
A modern-day adaptation of Sherlock Holmes, this series follows detective Sherlock Holmes and his sober companion, Dr. Joan Watson, as they solve crimes in New York City. It delves into their unique partnership and Holmes' exceptional deductive skills.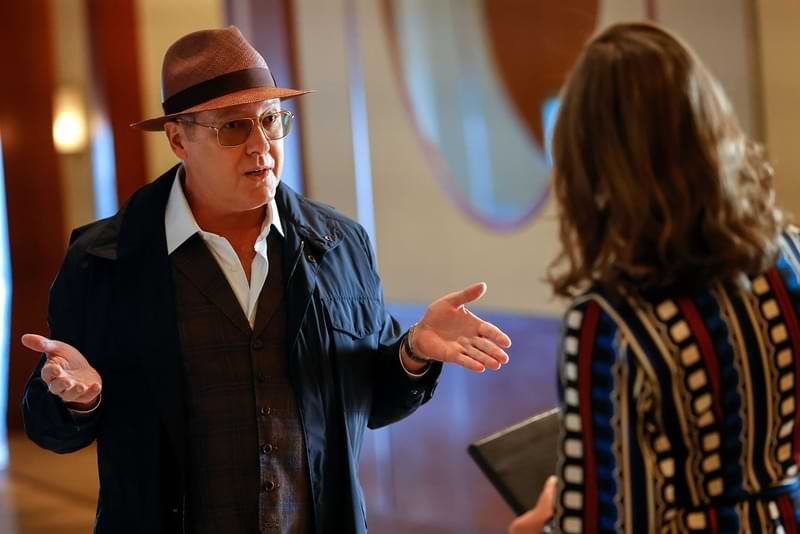 This crime thriller follows a former government agent, Raymond "Red" Reddington, who surrenders himself to the FBI and offers to help them track down and apprehend other high-profile criminals, known as the "Blacklist." The show combines crime, suspense, and a complex web of intrigue.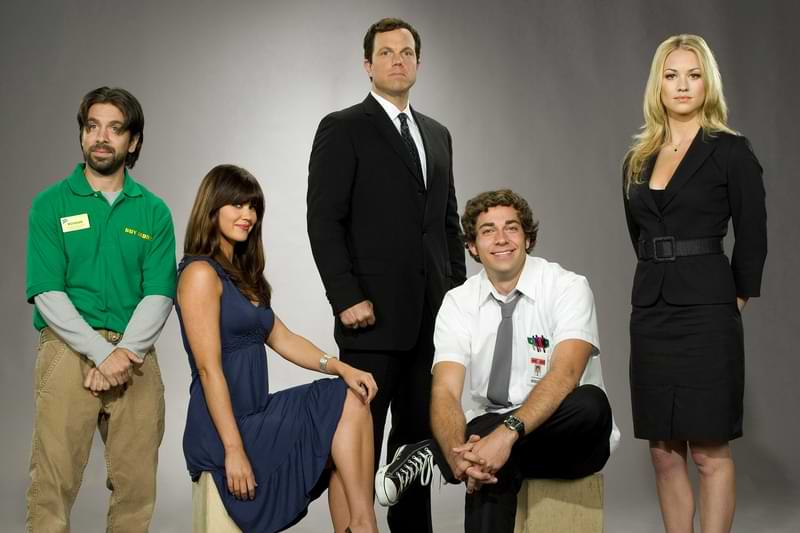 Join Chuck Bartowski, a computer geek turned accidental spy, as he embarks on thrilling missions with the help of CIA agent Sarah Walker and NSA agent John Casey. This action-comedy series blends humor, romance, and espionage.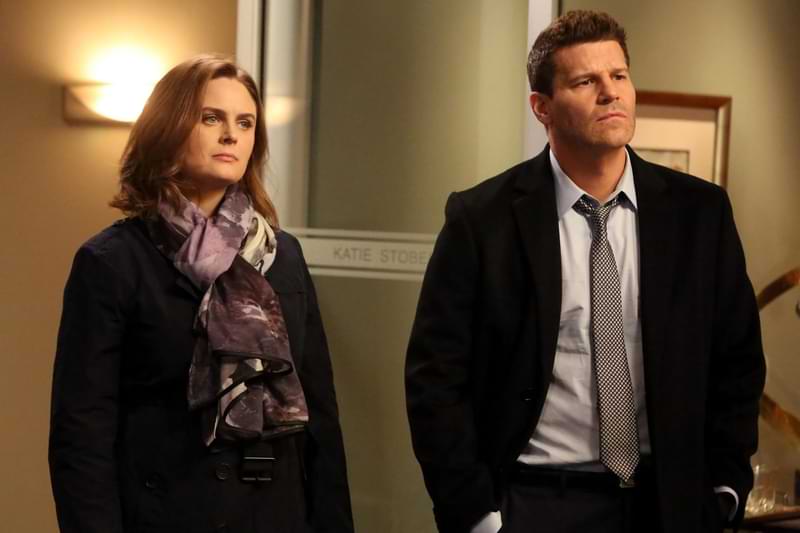 Dr. Temperance Brennan, a forensic anthropologist, and FBI Special Agent Seeley Booth form an unlikely partnership to solve complex murder cases. "Bones" combines crime-solving with character-driven humor and a dash of romantic tension.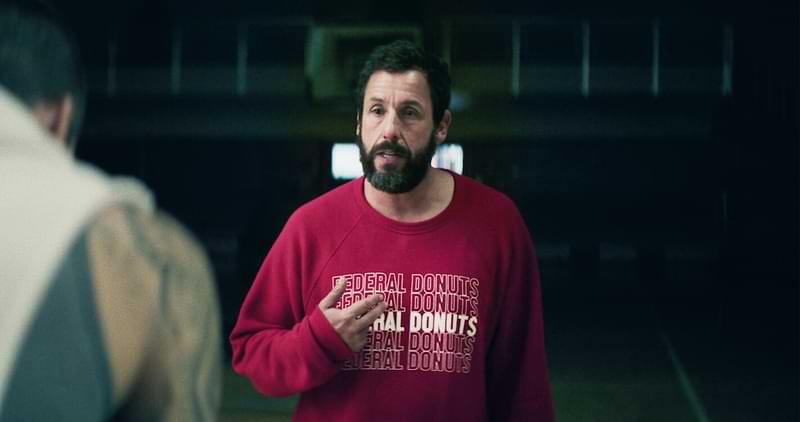 This British television series revolves around a group of con artists who specialize in elaborate and sophisticated scams. Each episode features a different target and a new scheme, blending suspense, humor, and the art of deception.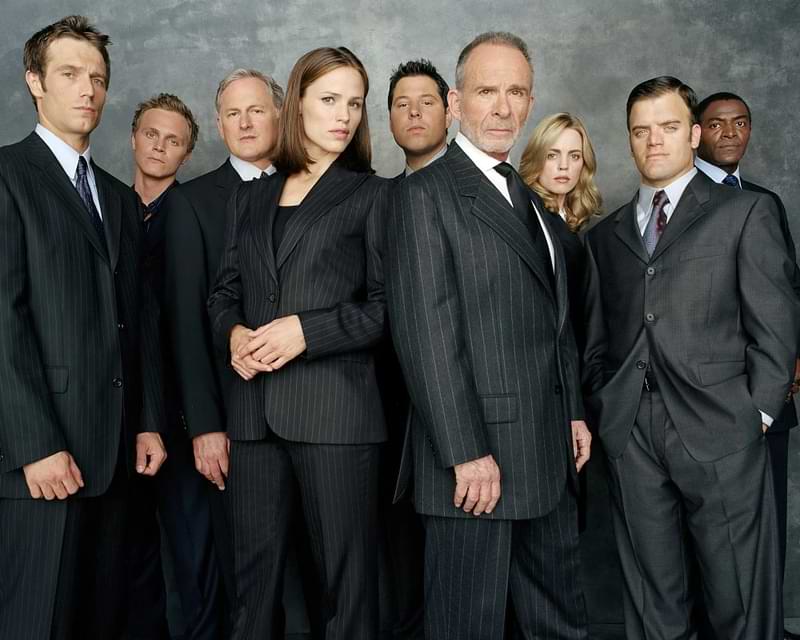 Created by J.J. Abrams, "Alias" follows Sydney Bristow, a young CIA operative who becomes a double agent after discovering that the organization she works for is not what it seems. The series combines espionage, action, and a dose of personal drama.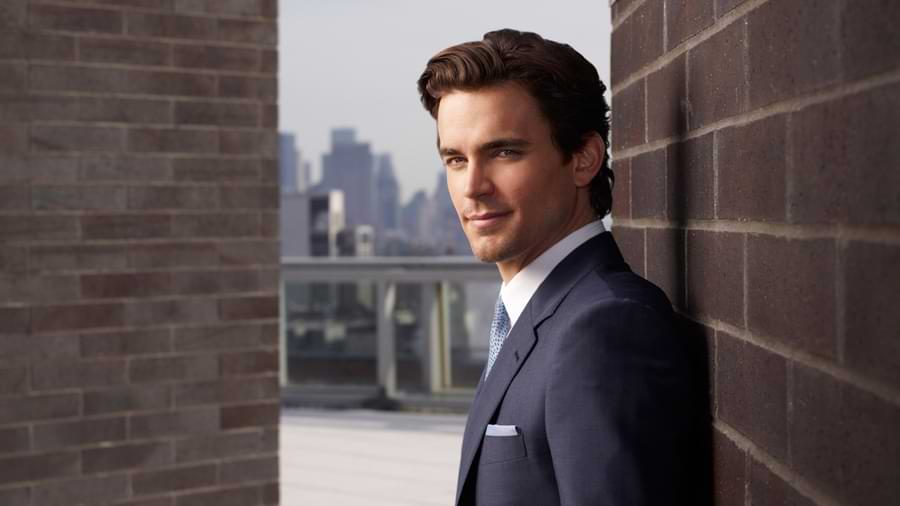 The show revolves around the unlikely partnership between Neal Caffrey, a talented con artist, and Peter Burke, an FBI agent. The series combines elements of crime, drama, and wit to create an engaging and thrilling narrative.