When it comes to nature, it's considered a double sword edge. It's peaceful until the disaster happens, throwing what no human can stand. Tsunami is one of the examples; several real-life examples show the cruelty of nature, whether you take Srilanka's Indian Ocean tsunami or the Tohuko earthquake that led to the worst tsunami Japan witnessed.
The movies have shown the damage, consequences, and aftermath of these natural disasters. It can be in Thailand tsunami movies to Korean or any other language, To watch those, here are the top 15 tsunami movies you should try.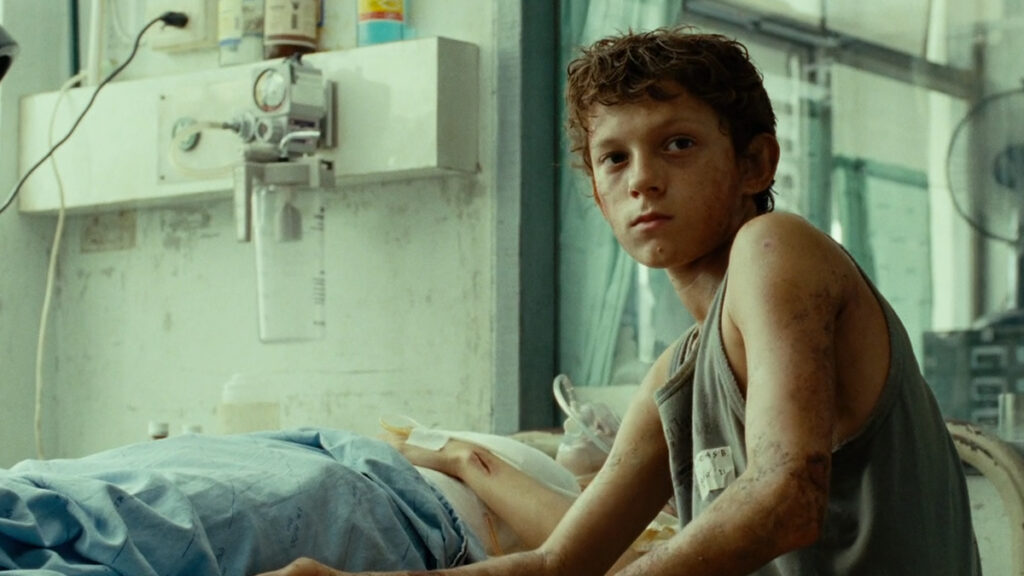 This gripping drama about a movie about a tsunami takes audiences on a heart-wrenching journey as a family faces unimaginable odds during the 2004 Indian Ocean tsunami. Naomi Watts and Ewan McGregor lead a powerful cast, portraying a family separated by the disaster's chaos. Their struggle to reunite becomes a moving exploration of love, determination, and the strength of the human spirit. Also, it's considered as one of the best tom holland tsunami movies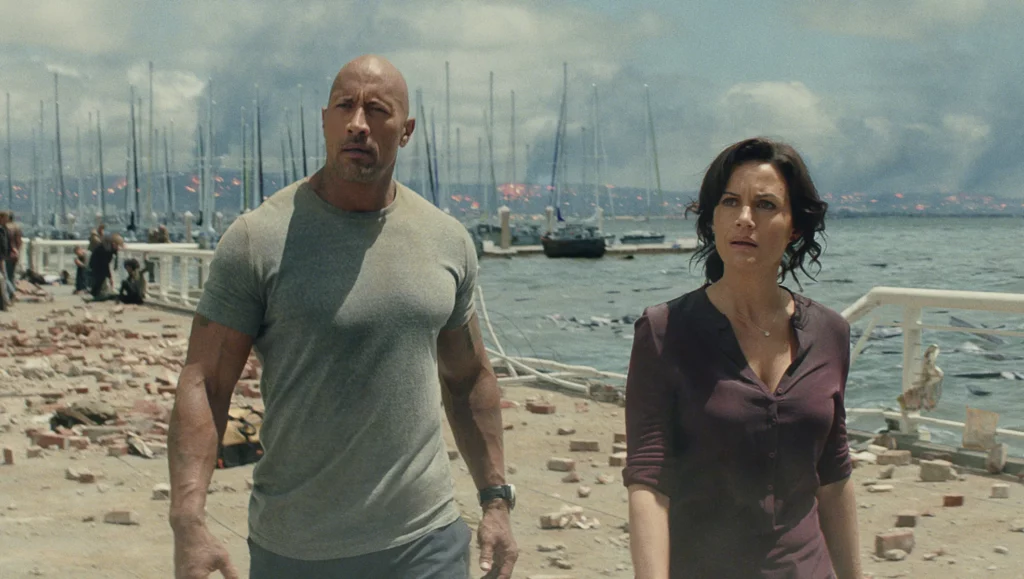 Though centered around earthquakes, the film features a jaw-dropping tsunami sequence. Dwayne Johnson's character, a rescue pilot, becomes a beacon of hope as he navigates the destruction caused by the massive quake and ensuing waves, bringing his own family to safety amid the turmoil.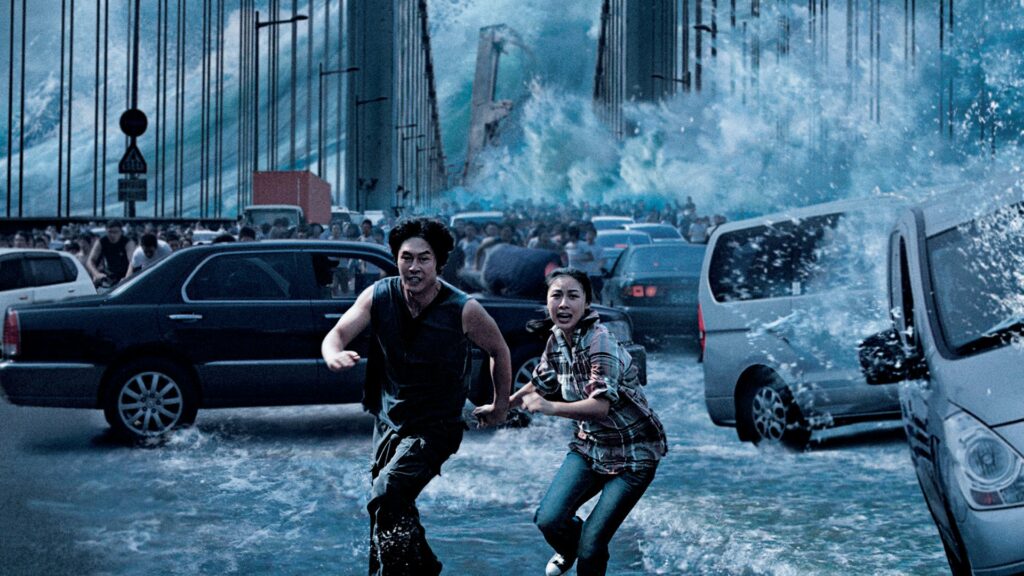 One of the South Korean tsunami movies weaves a compelling narrative around the lives of ordinary people caught in the path of a colossal tsunami. As the waves surge toward the city of Busan, the film captures the terror, heroism, and determination that emerge in the face of impending doom.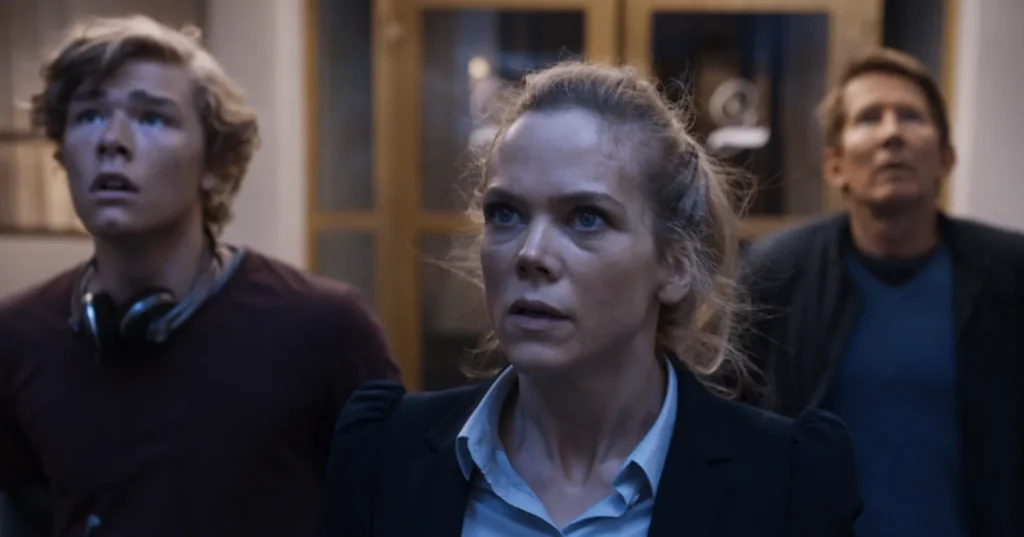 Norwegian cinema delivers stunning tsunami movies, depicting the aftermath of a fictional mountain collapse. The result is a towering tsunami headed for a fjord-side village. Beyond the breathtaking visuals, the film delves into personal stories and sacrifices that lend depth to the characters' struggles.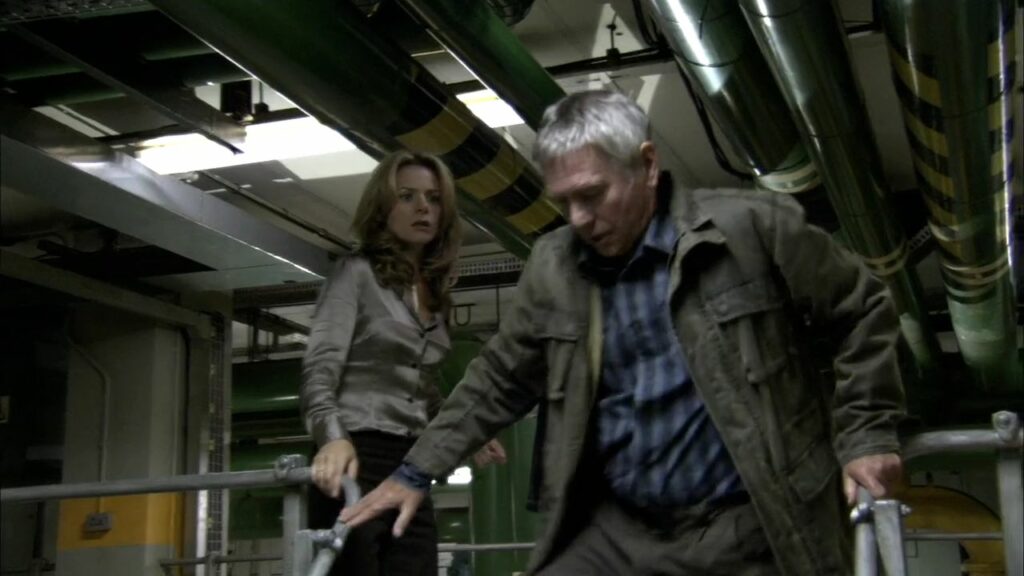 In this British disaster film, London faces an unprecedented crisis as a series of storms and tidal surges threaten to breach the Thames Barrier. As the city's defenses crumble and floodwaters rise, an ensemble cast, including Robert Carlyle, portrays a range of characters caught in the chaos. The film explores both the human drama and the logistical challenges of managing a catastrophe of epic proportions.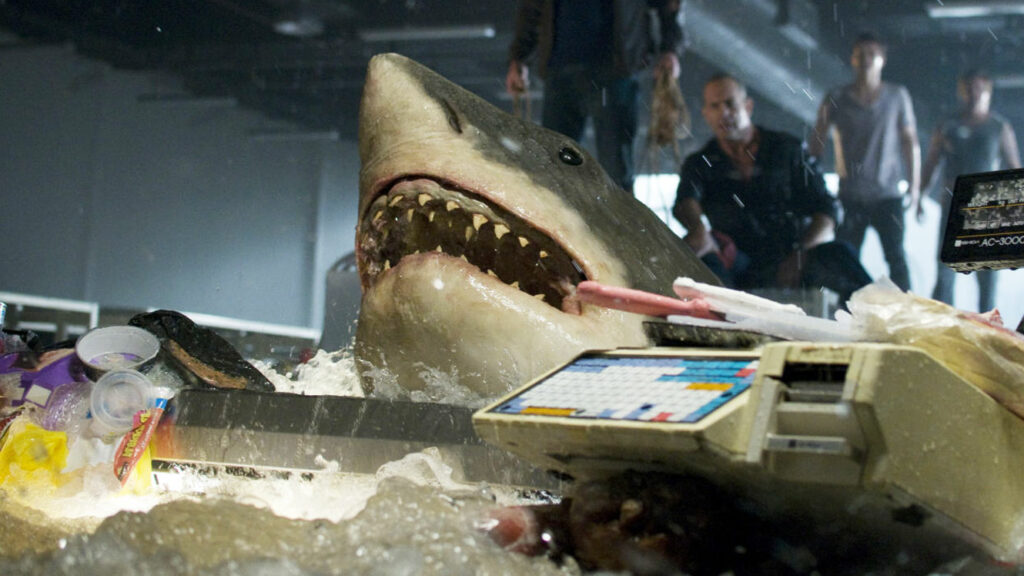 Set in an Australian coastal town, this suspenseful thriller follows a group of people trapped in a flooded supermarket after a tsunami hits. As they grapple with limited resources, rising water, and circling sharks, tensions rise and alliances form in the fight for survival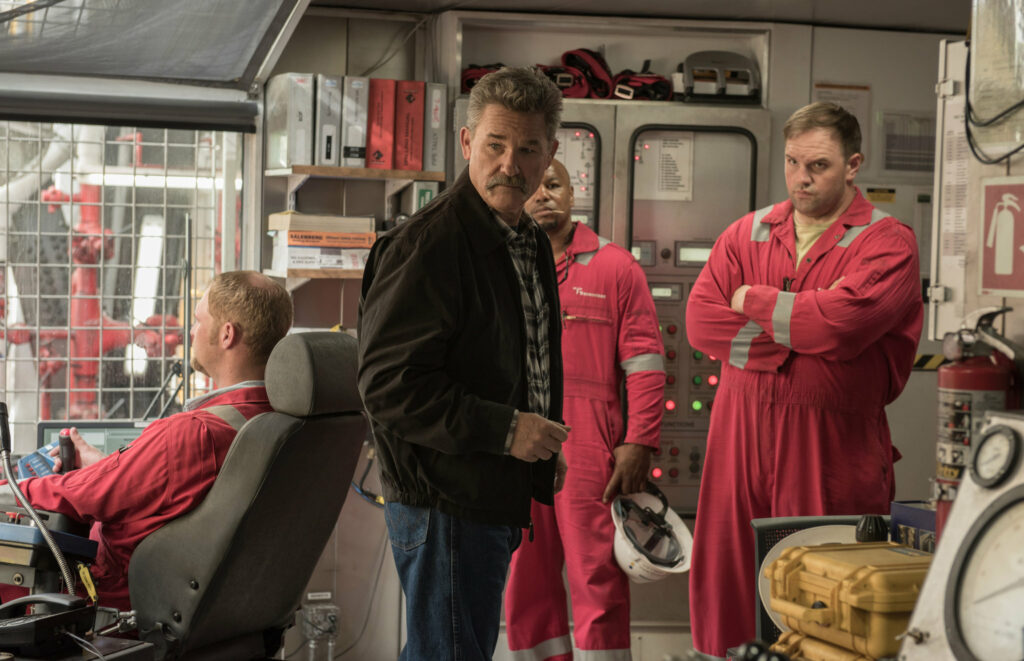 Focused on the real-life 2010 explosion of the offshore drilling rig, this gripping film portrays the harrowing events that led to the massive oil spill in the Gulf of Mexico. The movie captures the chaos as workers fight for survival while dealing with a subsequent tsunami of burning oil and debris.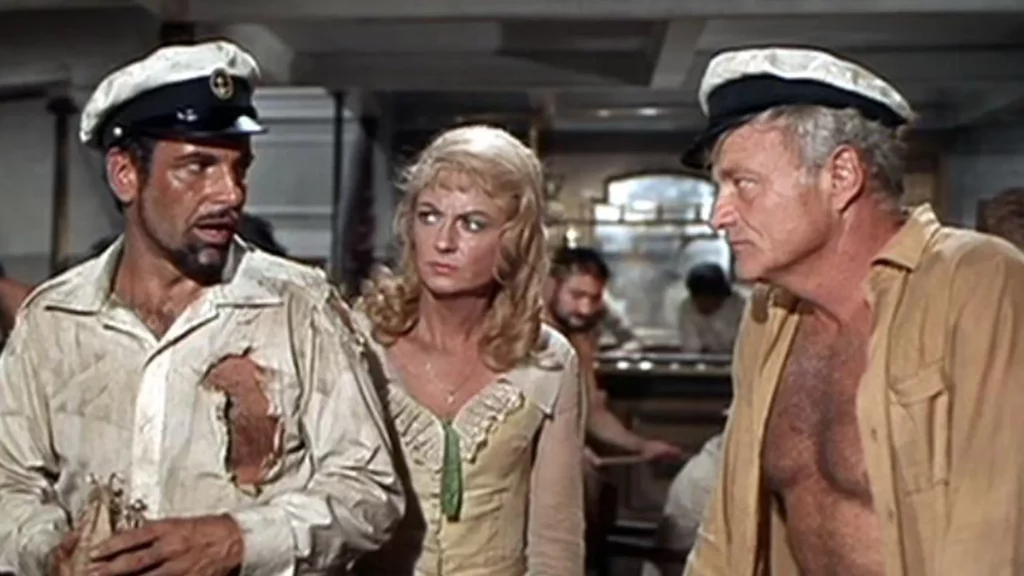 Anchored in history, this film recounts the cataclysmic eruption of Krakatoa in 1883 and the ensuing tsunamis that devastated coastal regions. Through a mix of historical accuracy and cinematic storytelling, the movie recreates a world forever altered by nature's fury.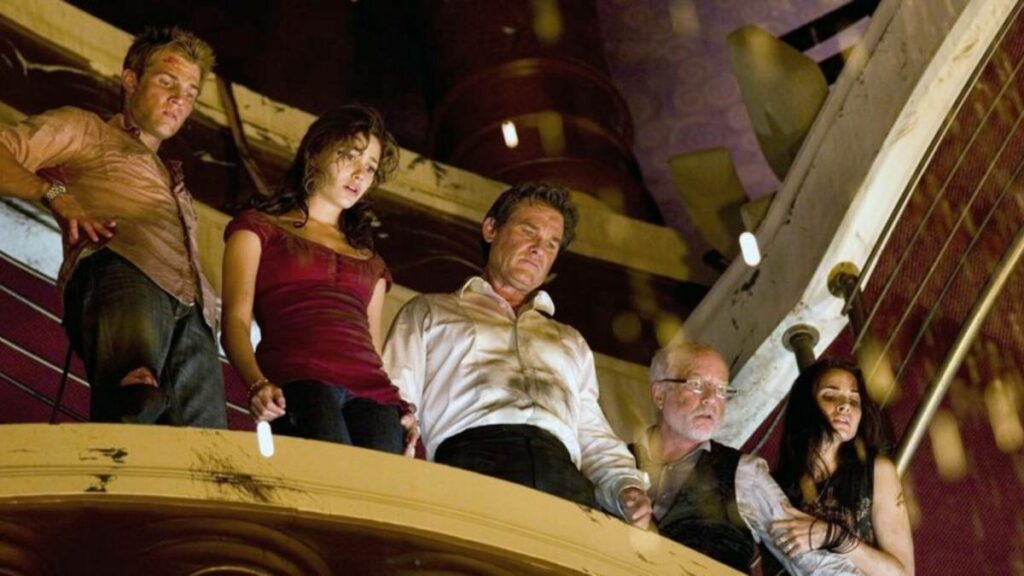 A gripping disaster film set on a luxury cruise ship during a New Year's Eve celebration. When a massive rogue wave caused by an underwater earthquake capsizes the ship, a group of survivors must navigate the inverted vessel to escape. Led by a determined ex-firefighter (Josh Lucas) and a resourceful passenger (Kurt Russell), the film explores their struggle against time, elements, and their own fears. Tensions rise as they confront obstacles, making life-and-death decisions in their quest for safety in this high-stakes, thrilling survival tale.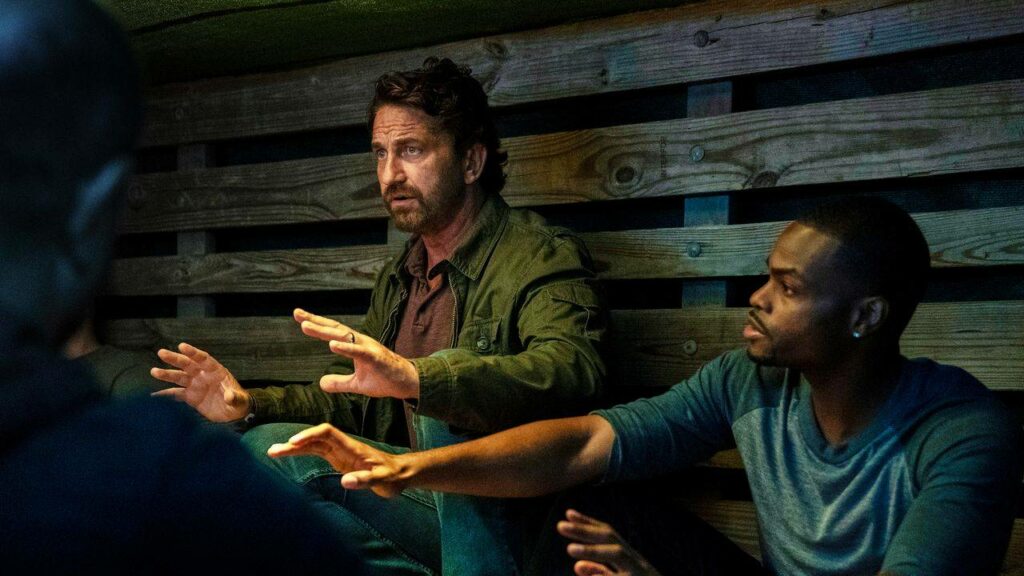 In this intense disaster thriller, Gerard Butler and Morena Baccarin portray a couple fighting to secure a spot on a hidden bunker evacuation as a cataclysmic comet approaches Earth. Amid societal collapse and escalating chaos, their journey becomes a race against time, showcasing the strength of human determination and the lengths parents will go to protect their family in the face of imminent destruction.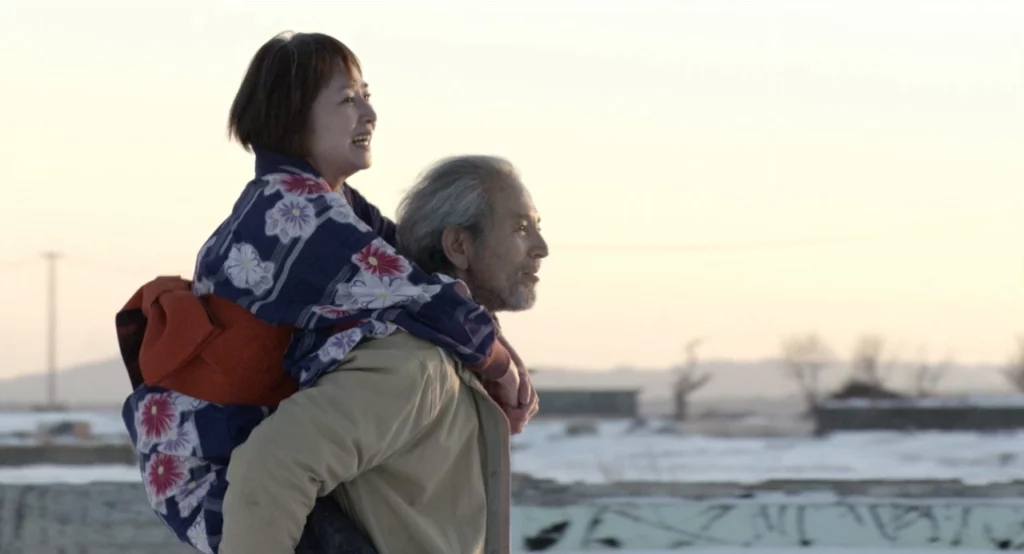 A poignant Japanese drama directed by Sion Sono, the film explores the aftermath of a nuclear power plant accident in a rural town. It delves into the lives of two families from different generations as they grapple with the realities of the disaster's impact on their lives, relationships, and the very essence of hope amidst an uncertain future.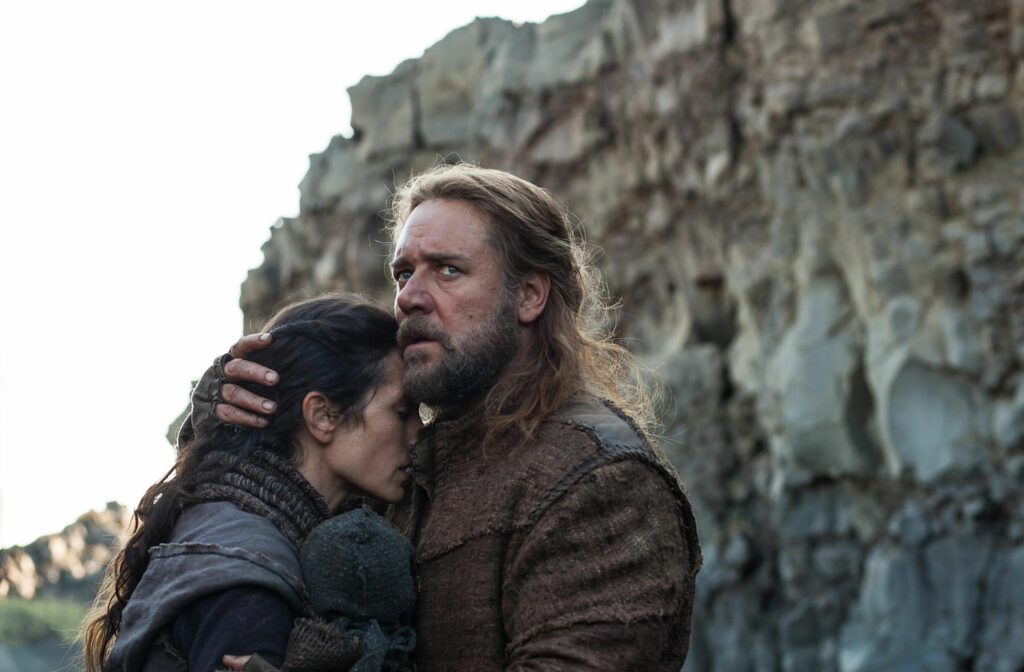 Directed by Darren Aronofsky, this epic biblical adaptation stars Russell Crowe as Noah. The film portrays the iconic tale of Noah's Ark, following his divine mission to build an enormous vessel to save humanity and creatures from an impending catastrophic flood. Combining dramatic visuals and emotional depth, the movie explores themes of faith, survival, and the ethical dilemmas faced by Noah and his family as they navigate the waters of divine destiny and human frailty.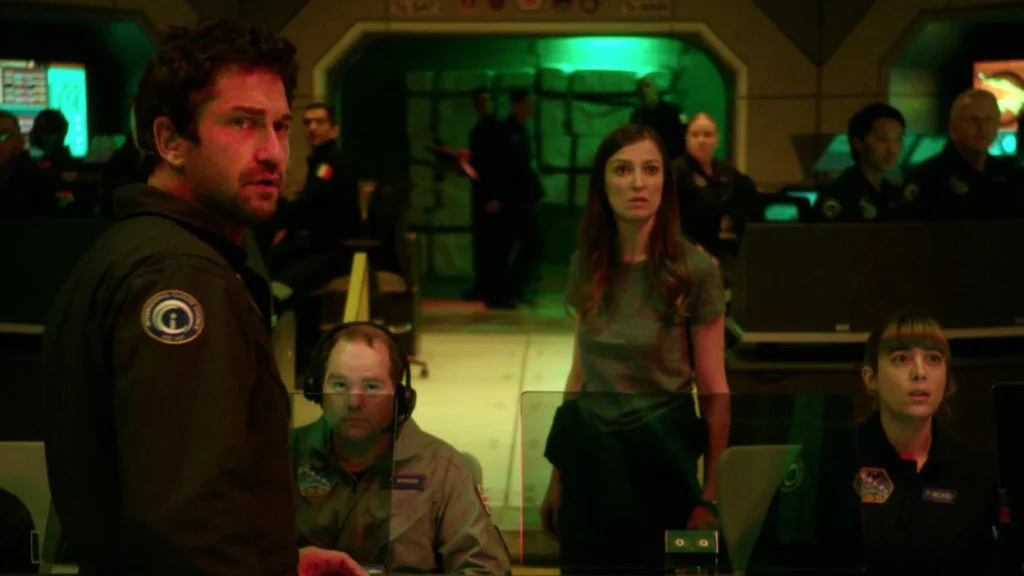 A sci-fi disaster film set in a near-future world where climate-controlling satellites malfunction, triggering extreme weather events. Gerard Butler stars as a satellite designer tasked with preventing a catastrophic "geostorm" that threatens global destruction. As he embarks on a perilous mission to fix the malfunctioning technology, the film delivers a blend of action and suspense, showcasing the race against time to save humanity from nature's wrath while unraveling a web of political intrigue.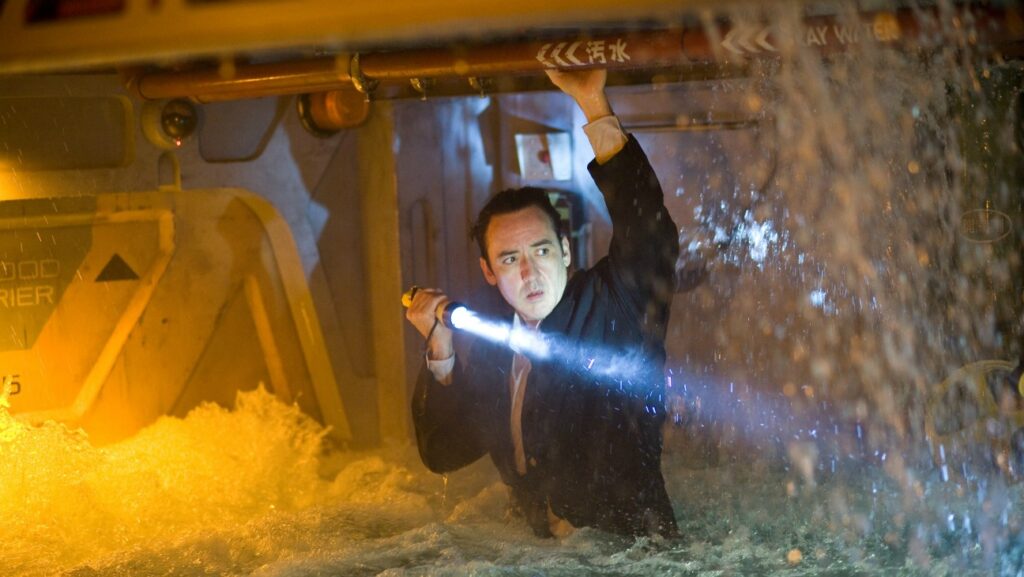 A disaster film directed by Roland Emmerich that envisions a global catastrophe as Earth faces cataclysmic geological shifts. Amid earthquakes, tsunamis, and volcanic eruptions, John Cusack leads an ensemble cast as a struggling writer striving to keep his family safe. The film's visual effects and thrilling sequences depict the chaos and heroism in a world on the brink of destruction, exploring humanity's resilience and the quest for survival against impossible odds.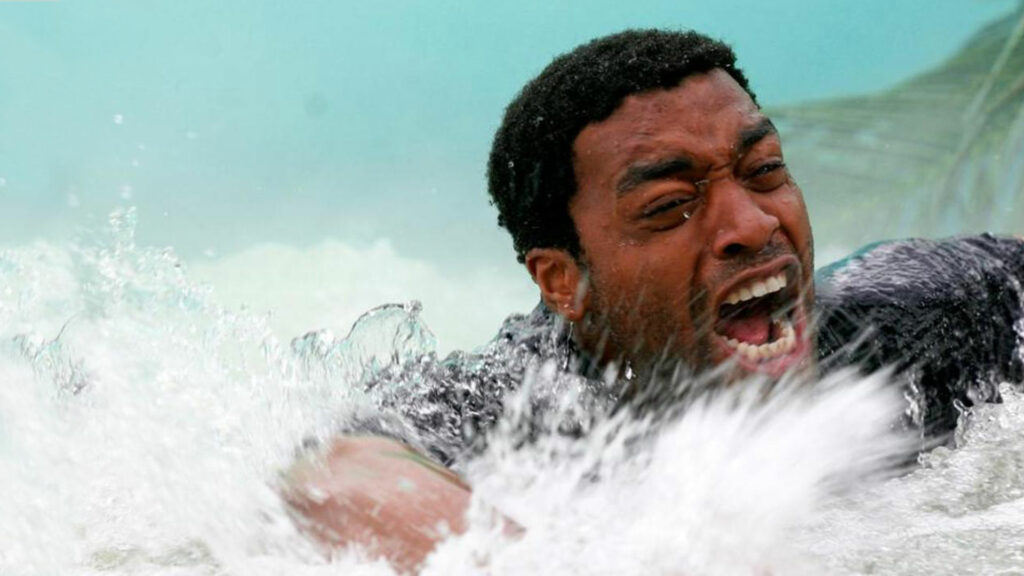 This TV miniseries presents a mosaic of lives forever changed by the 2004 Indian Ocean tsunami. With an ensemble cast, the series navigates the emotional aftermath for survivors and aid workers alike, offering a poignant exploration of humanity's response to nature's fury.