Have you watched the new movie released on Netflix called ' Soulcatcher '?The movie was released in 2023, with a 1 hour 38 minute run time. The story focuses on a military contractor tasked with seizing a weapon that makes people savage killers. The story gets twisted when the revenge of his brother, a victim of the same weapon, comes into the picture.
Well, there are a lot of mixed reviews regarding the movie, but if you liked it and looking to see more options, here are the top 15 movies like soul catcher. You should give it a try!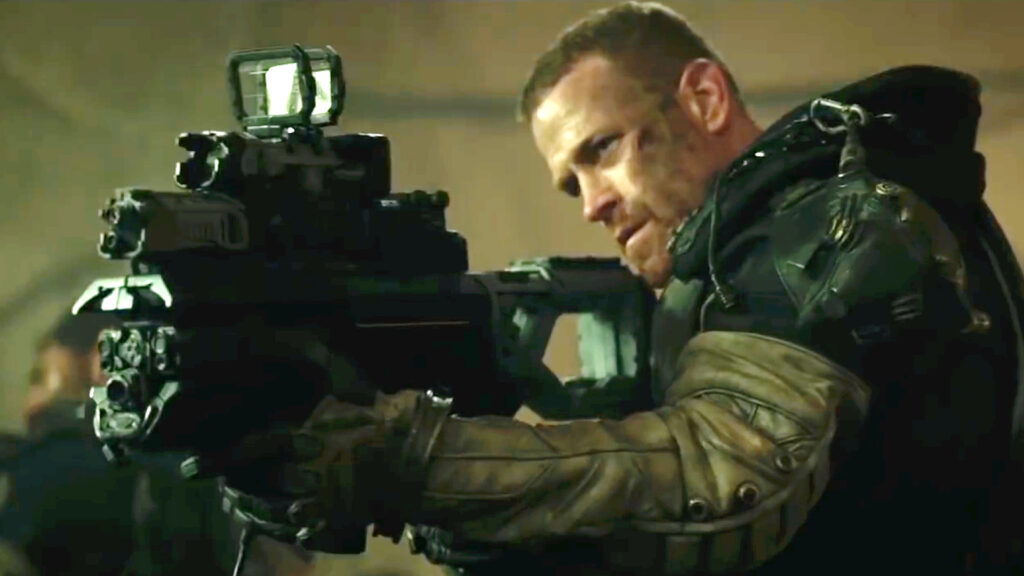 Spectral" is a 2016 science fiction thriller film directed by Nic Mathieu. Set in a war-torn Eastern European city, the story follows a special ops team investigating mysterious spectral entities that appear as apparitions. These entities turn out to be high-tech, invisible soldiers created using advanced technology. As the team unravels the truth behind the phenomenon, they must adapt their strategies to combat this new kind of enemy. "Spectral" explores themes of warfare, human ingenuity, and the blurred lines between reality and the unknown.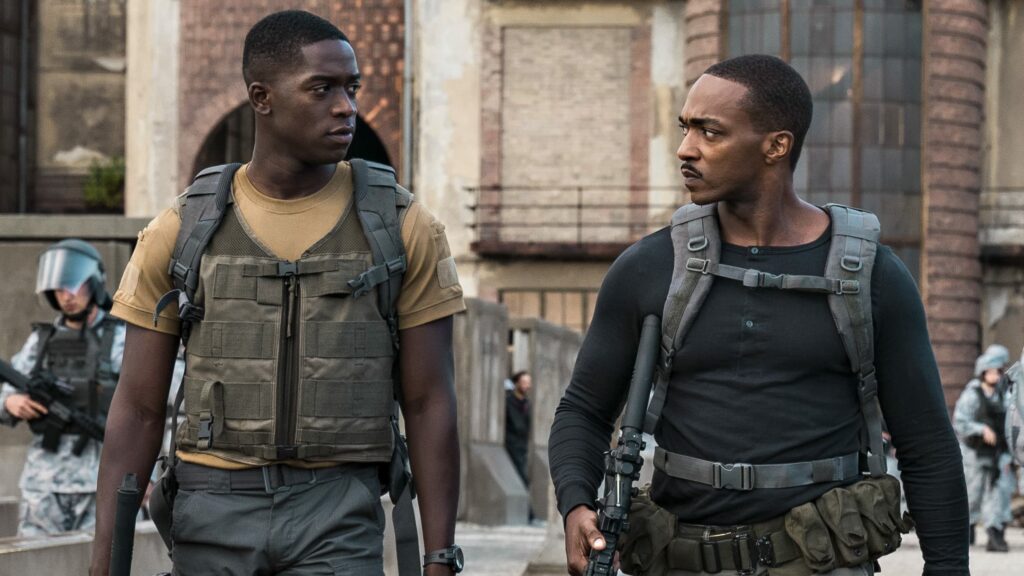 "Outside the Wire" is a 2021 sci-fi action film directed by Mikael Håfström. Set in a future war zone, it follows a drone pilot who partners with an android officer to prevent a global catastrophe. As they navigate through danger and intrigue, the film raises questions about ethics, technology, and human connection. With a mix of intense action and thought-provoking themes, "Outside the Wire" delves into the implications of advanced warfare and the complex dynamics between man and machine.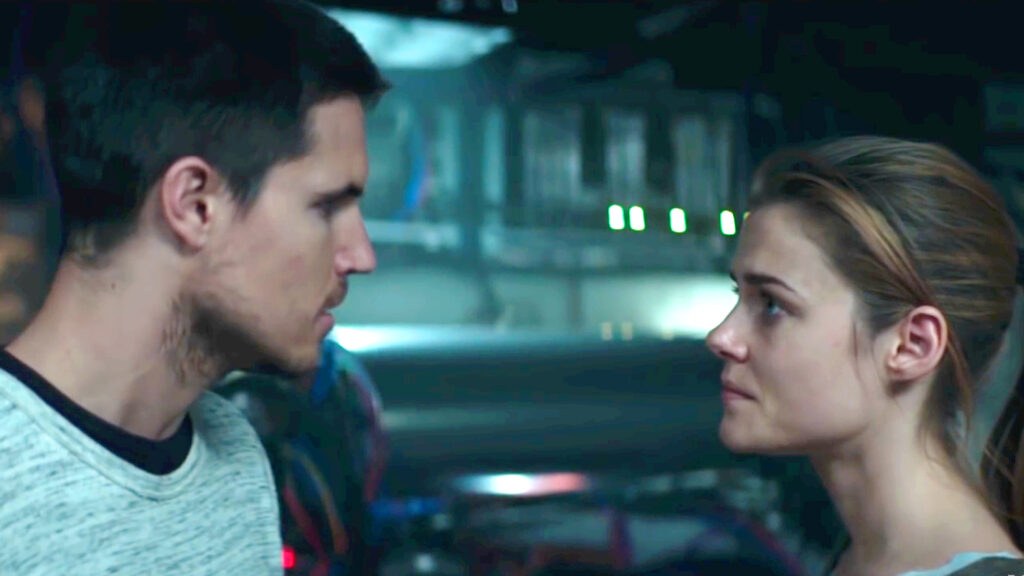 "ARQ" is a 2016 sci-fi thriller directed by Tony Elliott. The film revolves around a couple trapped in a time loop, reliving a home invasion by masked assailants. Each iteration brings new twists and revelations, pushing them to unravel the mystery behind the technology causing the loop. Tensions rise as they struggle to break free from the cycle and survive. With its inventive take on time travel and suspenseful storytelling, "ARQ" explores themes of morality, trust, and the consequences of one's actions within a confined, ever-repeating reality.
Final Fantasy: The Spirits Within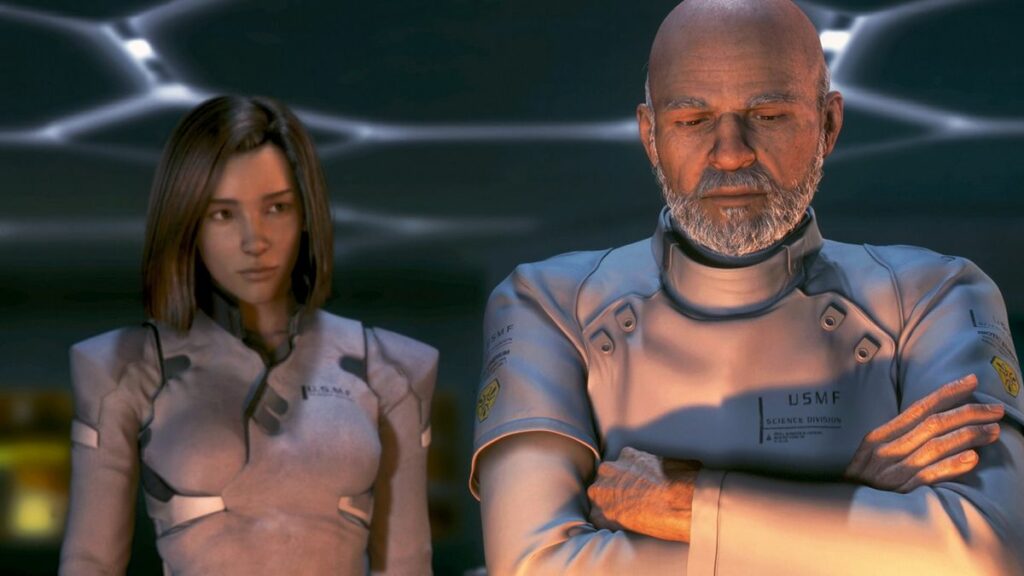 "Final Fantasy: The Spirits Within" (2001) is a groundbreaking animated sci-fi film directed by Hironobu Sakaguchi. Set in a post-apocalyptic Earth, it follows scientist Aki Ross and her team as they combat phantasmal alien entities threatening humanity's survival. The film's photorealistic CGI animation was a milestone at the time, capturing intricate emotions and stunning visuals. Despite its technical achievements, the movie faced criticism for its complex plot. "Final Fantasy: The Spirits Within" remains a notable attempt to bridge gaming and cinematic storytelling while exploring themes of environmentalism, humanity, and spirituality.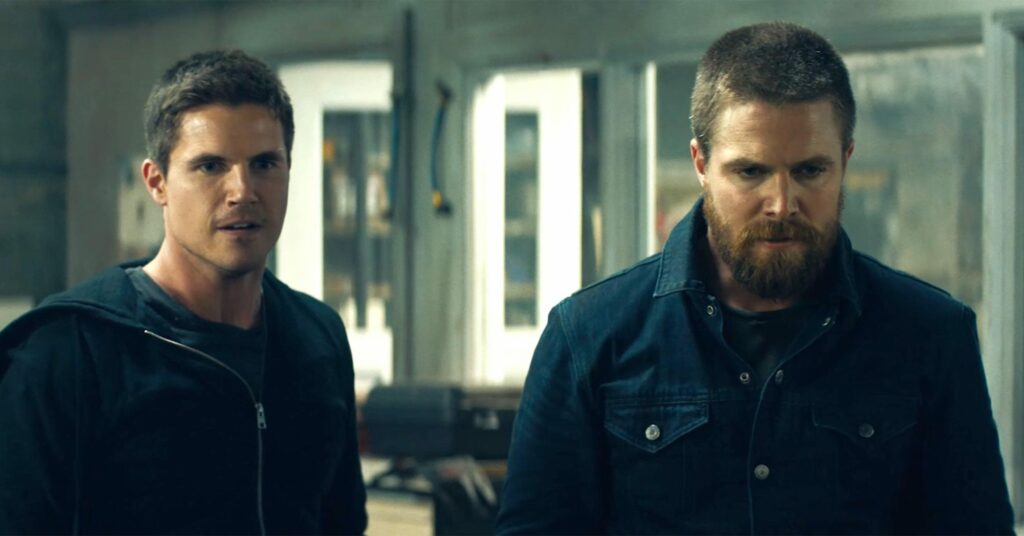 "Code 8" (2019) is a sci-fi action film directed by Jeff Chan. Set in a world where people with superhuman abilities are marginalized, it follows a young man with powers as he turns to crime to support his ill mother. The film explores themes of discrimination, inequality, and the consequences of desperation. With a blend of futuristic elements and gritty realism, "Code 8" delves into the moral gray areas of a society divided by abilities. The movie gained attention for its engaging premise, diverse characters, and thought-provoking social commentary.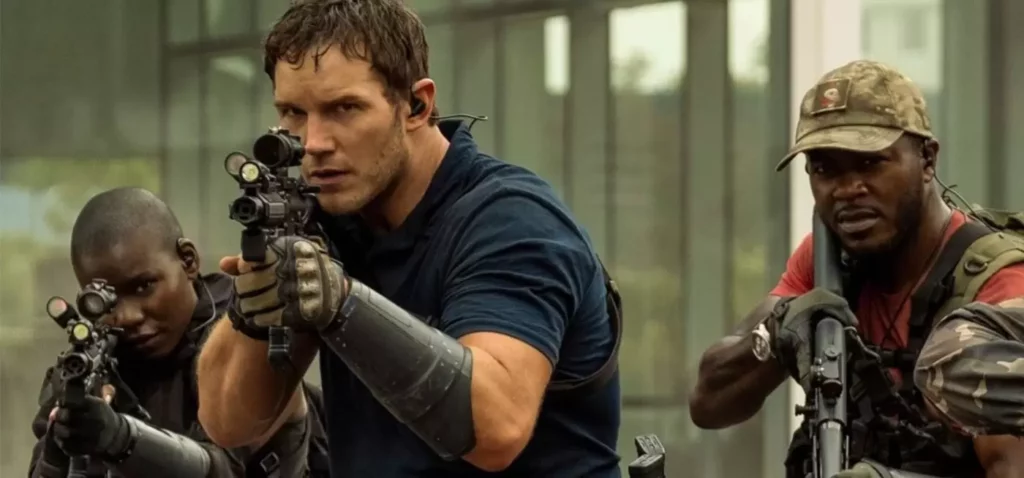 "The Tomorrow War" (2021) is a sci-fi action film directed by Chris McKay. It centers on a man drafted to fight in a future war against alien invaders. The film combines intense combat sequences with time travel, as the protagonist grapples with the fate of humanity and the impact on his family. With its engaging premise and impressive visual effects, "The Tomorrow War" explores themes of sacrifice, determination, and the unpredictable nature of time. The movie's blend of thrilling action and emotional resonance has made it a noteworthy addition to the sci-fi genre.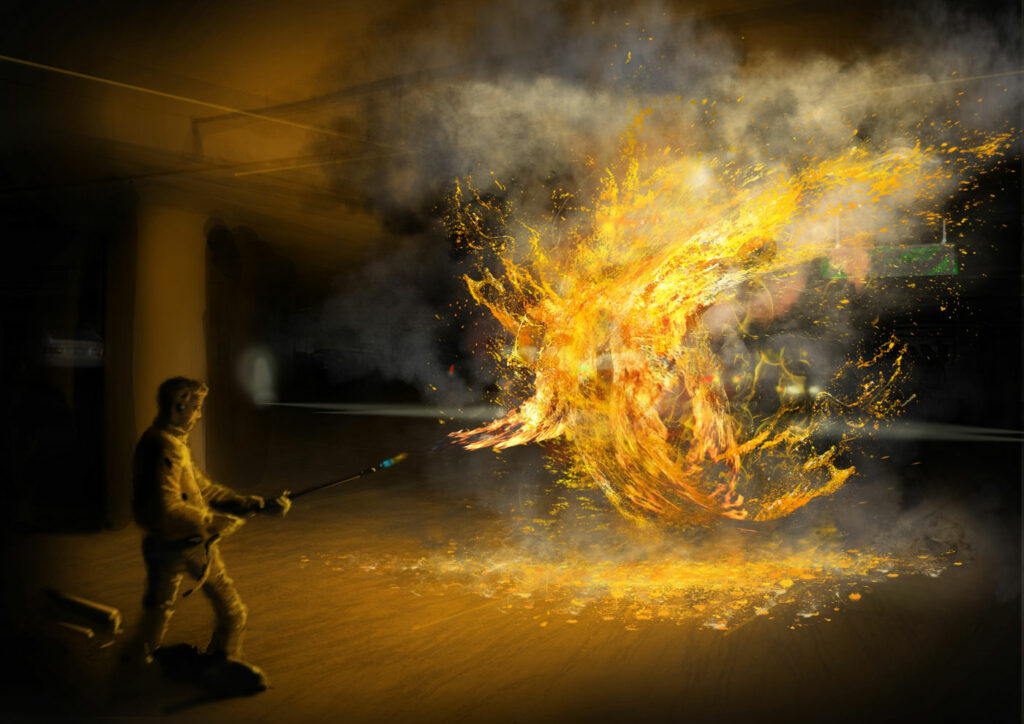 "The Darkest Hour" (2011) is a sci-fi thriller directed by Chris Gorak. Set in Moscow during an alien invasion, it follows a group of survivors as they navigate the city's ruins and battle invisible extraterrestrial beings. The film's unique take on alien encounters, along with its tense atmosphere and visual effects, sets it apart. It explores human resilience, survival instincts, and the strength found in unity. While receiving mixed reviews, "The Darkest Hour" offers a fresh perspective on the genre, emphasizing the power of ingenuity and camaraderie in dire circumstances.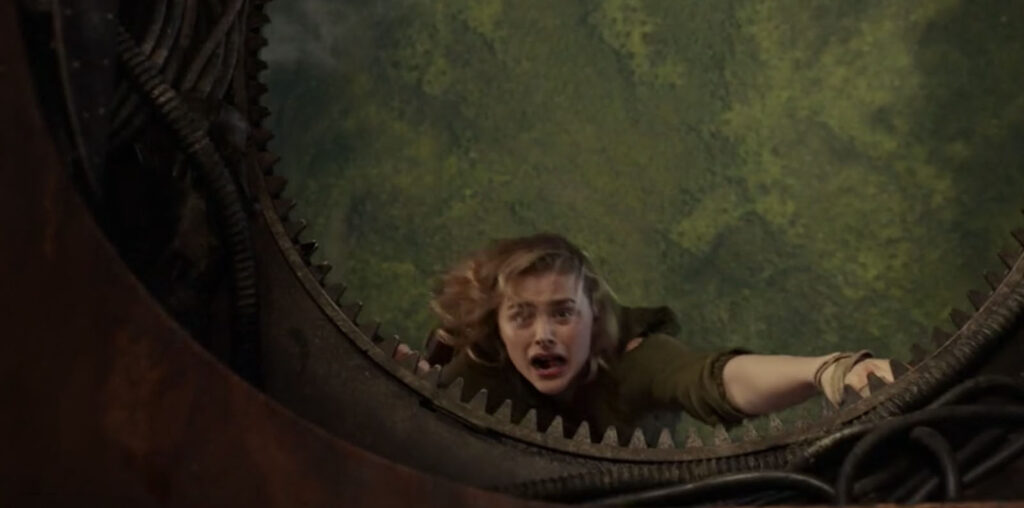 "Shadow in the Cloud" (2020) is a horror-action film directed by Roseanne Liang. Set during World War II, it follows a female pilot who boards a B-17 Flying Fortress with a mysterious package. As she battles both sexist skepticism and a gremlin-like creature on board, the film blends suspense and supernatural elements. With its unique premise, intense aerial sequences, and themes of empowerment, "Shadow in the Cloud" explores the challenges women faced in male-dominated spaces. The movie's genre-bending approach and strong lead performance contribute to its distinctive cinematic experience.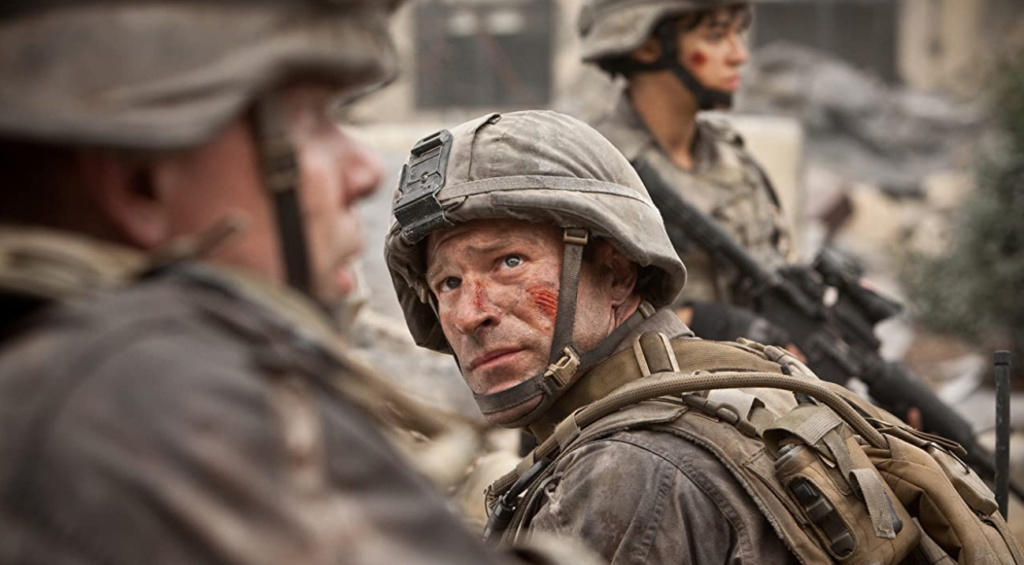 "Battle: Los Angeles" (2011) is a sci-fi action film directed by Jonathan Liebesman. The story follows a Marine platoon's intense battle against invading alien forces in Los Angeles. The film's gritty realism and military-focused narrative set it apart, with dynamic combat scenes and visual effects. While criticized for its character depth, it captures the chaos of urban warfare against a formidable extraterrestrial threat. "Battle: Los Angeles" explores camaraderie, sacrifice, and the determination to protect one's home, making it a tense addition to the alien invasion subgenre.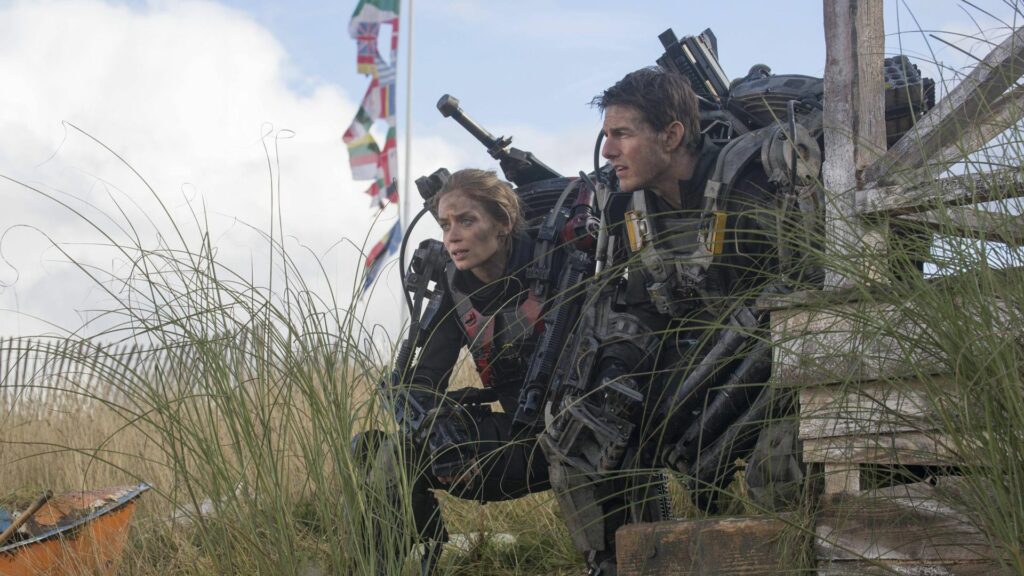 "Edge of Tomorrow" (2014), directed by Doug Liman, is a sci-fi action film starring Tom Cruise and Emily Blunt. Set in a future where Earth is under attack by aliens, a military officer finds himself in a time loop, reliving the same day of battle. Teaming up with a skilled soldier, he hones his combat skills while uncovering the aliens' secrets. With its clever premise, thrilling action sequences, and character growth, the film delves into themes of redemption, adaptability, and the consequences of choice, offering an engaging blend of sci-fi and adventure.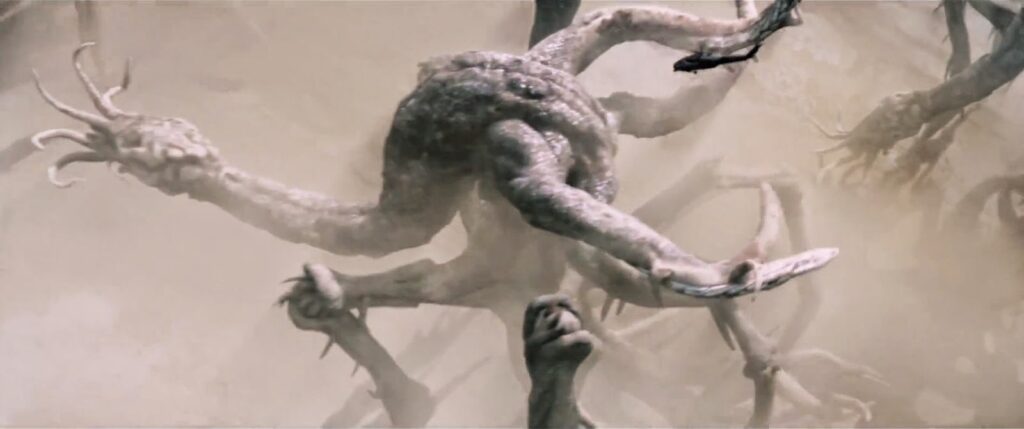 "Monsters: Dark Continent" (2014) is a sci-fi thriller directed by Tom Green. A sequel to "Monsters," it follows soldiers in a Middle Eastern war zone where alien creatures roam. The film shifts focus from the original's subtle tension to explore the psychological impact of war and human survival amidst chaos. While criticized for distancing from its predecessor's tone, "Monsters: Dark Continent" delves into the horrors of conflict, the blurred lines between us and them, and the sacrifices made in the face of monstrous adversity, offering a different perspective on both war and extraterrestrial encounters.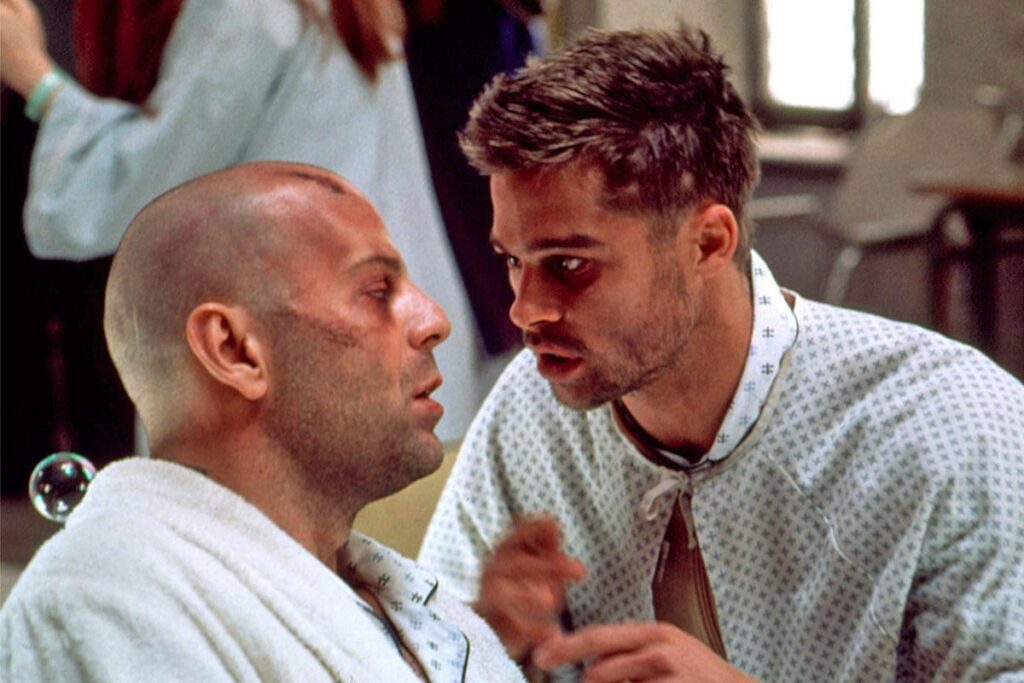 "12 Monkeys" (1995), directed by Terry Gilliam, is a mind-bending sci-fi film. Set in a post-apocalyptic future, a convict is sent back in time to uncover the source of a deadly virus that devastated humanity. As he navigates a web of paradoxes, the film explores the fragility of time and the intricacies of causality. With its intricate plot, surreal visuals, and philosophical undertones, "12 Monkeys" challenges the nature of reality and perception, offering a thought-provoking exploration of time travel and the human condition.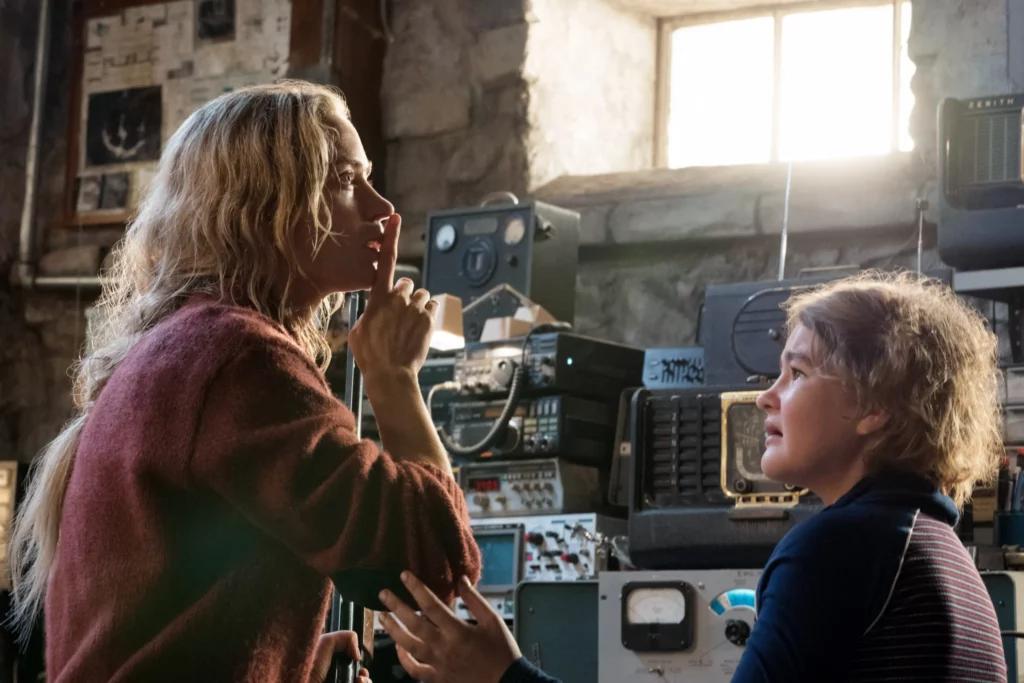 "A Quiet Place" (2018), directed by John Krasinski, is a gripping horror-thriller. Set in a post-apocalyptic world where creatures hunt by sound, a family struggles to survive in silence. The film's minimal dialogue and intense sound design heighten tension, emphasizing communication through non-verbal cues. With its strong performances, unique concept, and emotional depth, "A Quiet Place" explores the lengths people go to protect their loved ones in dire circumstances. It effectively blends scares with a touching family narrative, creating an immersive and suspenseful cinematic experience that resonates beyond its genre.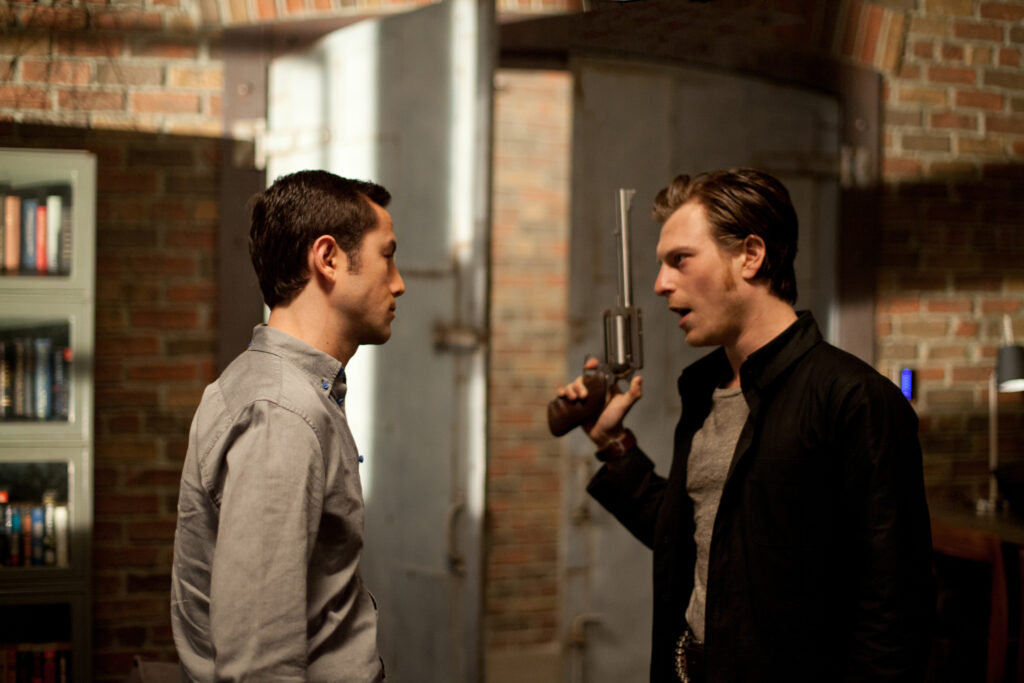 "Looper" (2012), directed by Rian Johnson, is a thought-provoking sci-fi thriller. In a future where time travel is used for illegal purposes, hitmen called "loopers" eliminate targets from the past. When a looper confronts his future self, ethical dilemmas and intricate time loops unfold. With its intricate plot, solid performances by Joseph Gordon-Levitt and Bruce Willis, and exploration of destiny and self-redemption, "Looper" delves into the complexities of time travel. It blends action and philosophy, offering a captivating narrative that challenges perceptions and showcases Johnson's skillful storytelling.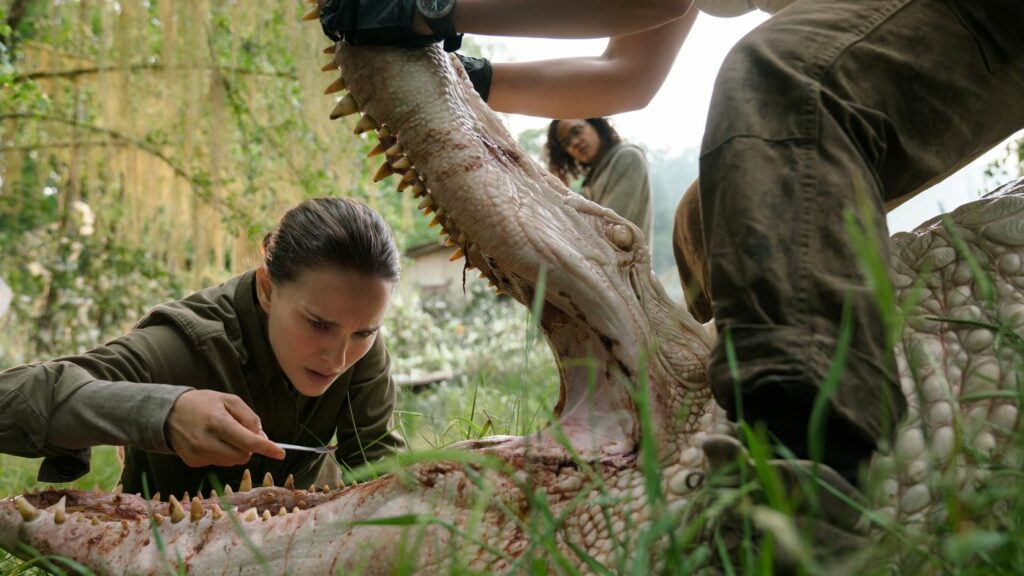 "Annihilation" (2018), directed by Alex Garland, is a mind-bending sci-fi thriller. A biologist joins an expedition into a mysterious, mutating area called the Shimmer, where nature behaves unnaturally. As they confront eerie creatures and altered landscapes, the film delves into themes of self-destruction, transformation, and the unknown. With its mesmerizing visuals, haunting atmosphere, and intellectual depth, "Annihilation" explores the boundaries of human understanding and the complexity of life. It's a visually stunning and thought-provoking journey that challenges traditional sci-fi narratives, leaving audiences with lingering questions about identity and existence.