Movies about depression like ' One Flew Over the Cuckoo's Nest and ' The Bell Jar' shows a closer look at people and how they deal with their emotions. These films help in understanding the mental health challenges and people who are going through such situations. 
The movies depict the struggle, stigma, and lack of societal awareness about mental health. Here are the top 15 movies about depression that everyone should watch. 
One Flew Over the Cuckoo's Nest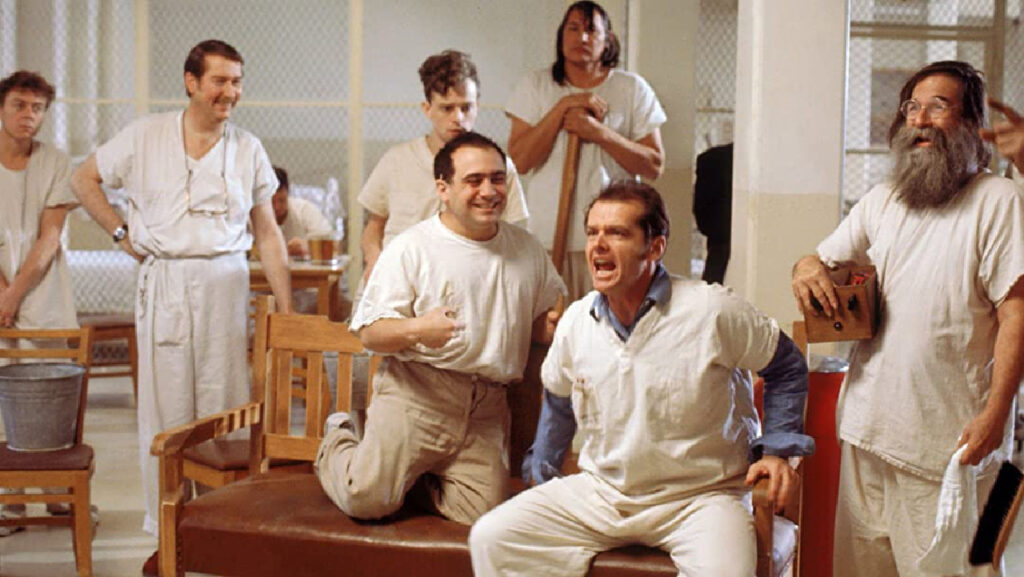 This compelling film follows Randle P. McMurphy as he feigns insanity to escape a prison sentence, landing in a mental institution. McMurphy's rebellious nature and attempts to uplift his fellow patients clash with the controlling Nurse Ratched, highlighting the suffocating effects of institutionalization on mental health and the resilience of the human spirit.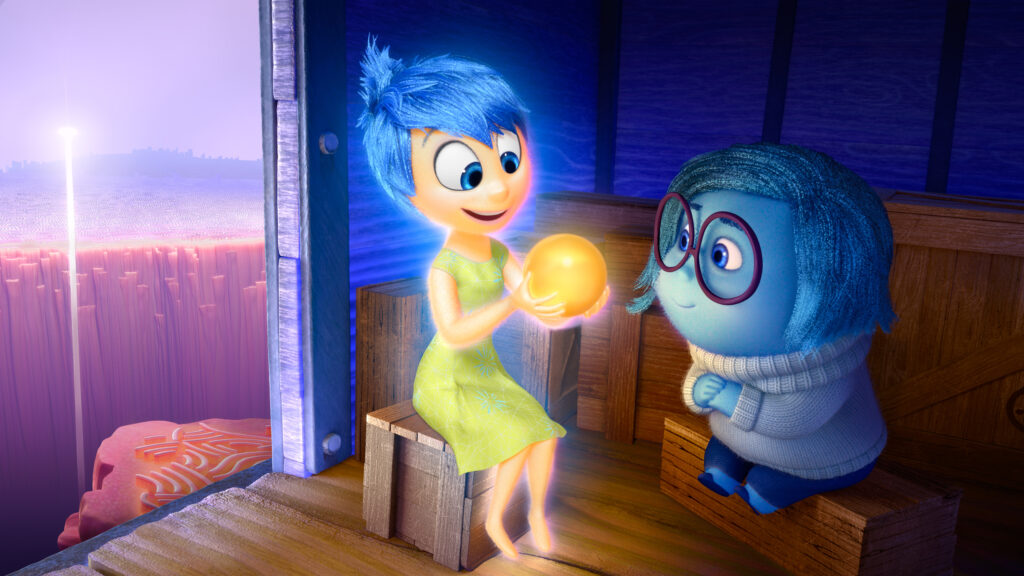 In this imaginative animated film, the inner workings of an 11-year-old girl's mind come to life through her emotions—Joy, Sadness, Fear, Disgust, and Anger. As the family moves to a new city, Joy and Sadness inadvertently get lost in the complex landscape of memories, leading to a profound exploration of emotional struggles and the necessity of embracing sadness.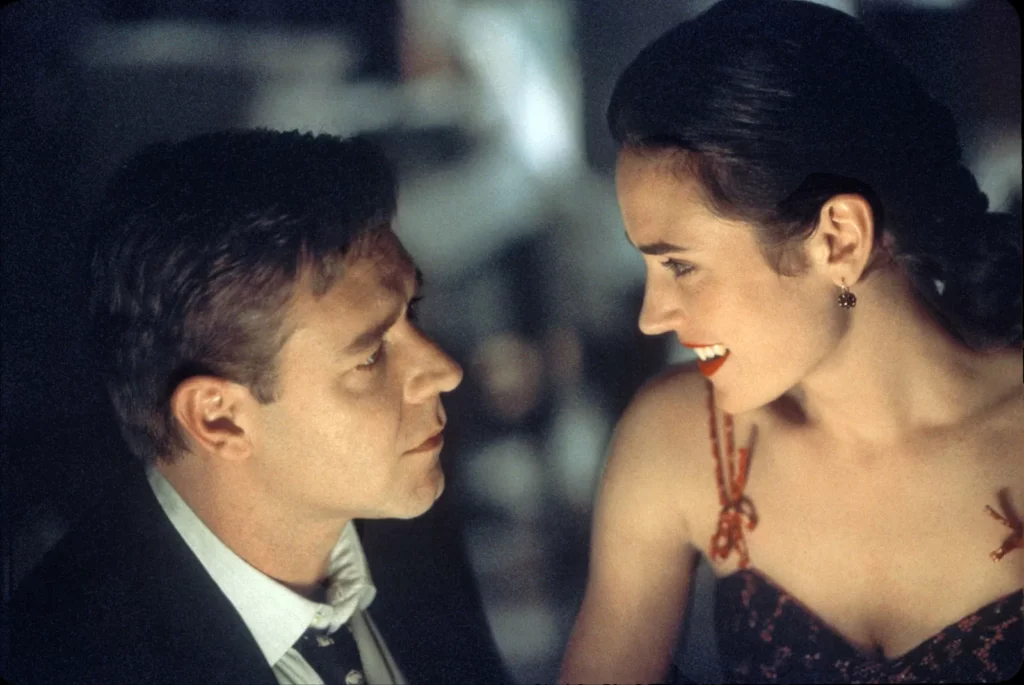 Based on the true story of John Nash, a brilliant mathematician, the film delves into his journey with schizophrenia. As Nash navigates the challenges of academia and personal life, his mental health struggles and triumphs are depicted, shedding light on the complexities of managing mental illness while pursuing intellectual achievements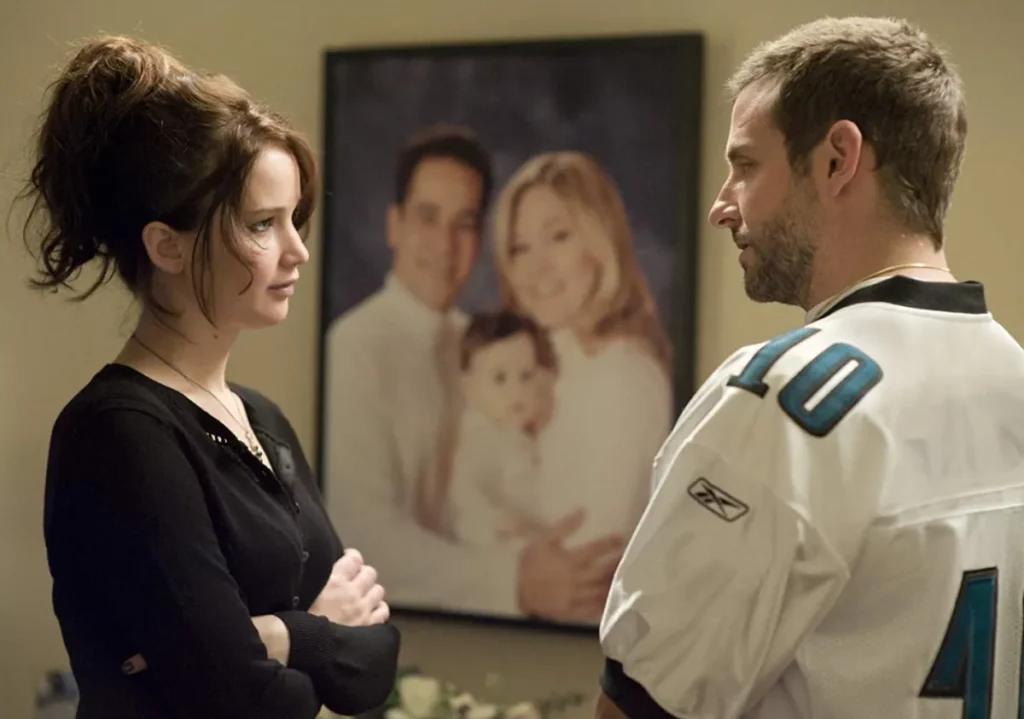 Following the lives of Pat and Tiffany, both grappling with their respective mental health challenges, the film delicately balances comedy and drama. As they form an unlikely bond and participate in a dance competition, the characters' struggles with bipolar disorder and depression are explored with honesty and compassion.
Eternal Sunshine of the Spotless Mind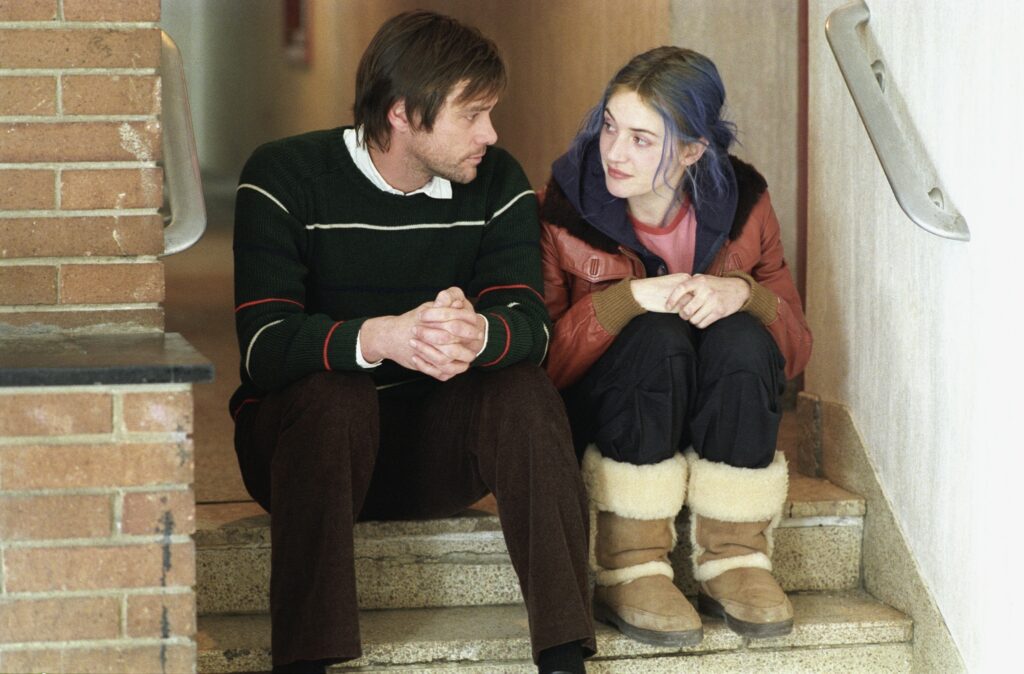 Joel and Clementine's tumultuous relationship takes a surreal turn when they opt to erase each other from their memories. Through fragmented memories and dream-like sequences, the film delves into themes of heartbreak, regret, and the complex interplay between love and depression.
The Perks of Being a Wallflower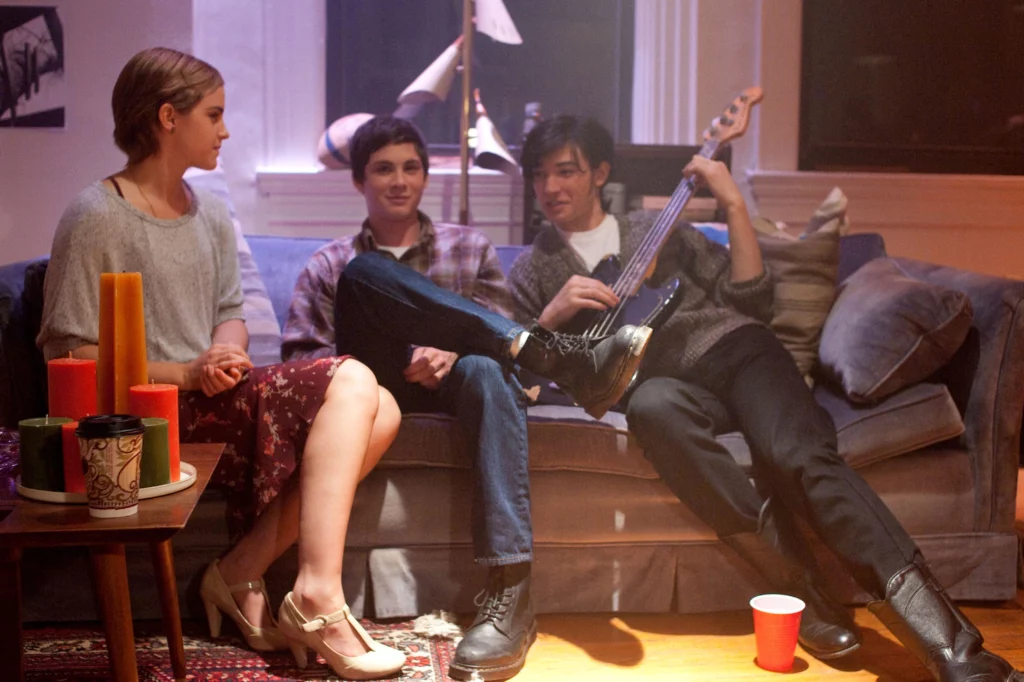 Charlie, an introverted high school freshman, navigates a new world of friendships and experiences. As he grapples with trauma from his past, including the loss of his best friend, the film poignantly portrays the challenges of depression, loneliness, and the journey to find acceptance and connection.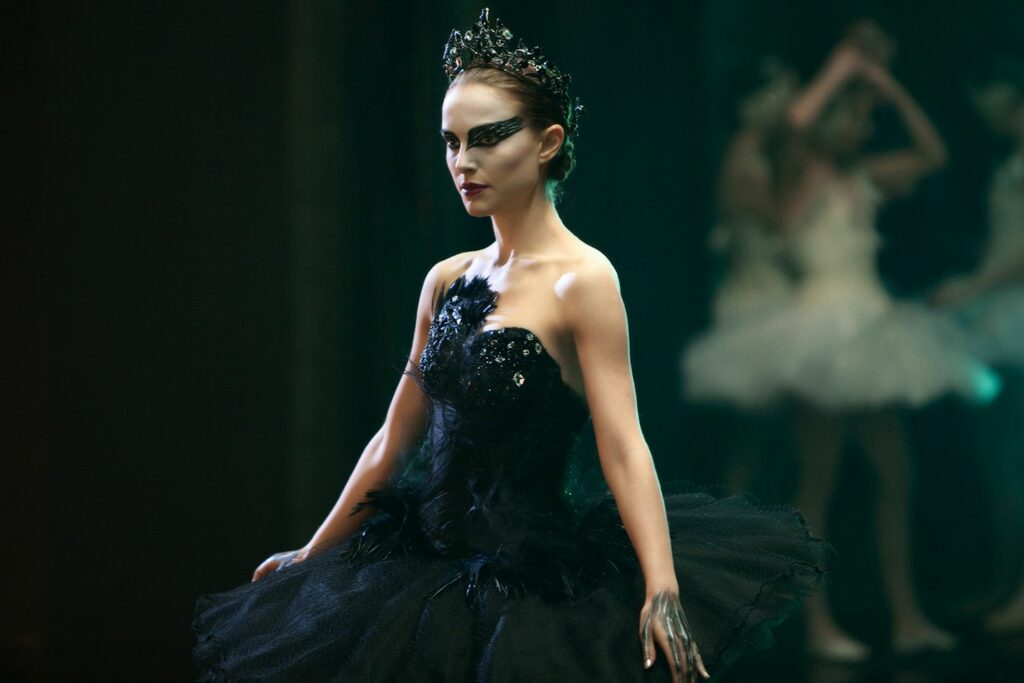 Set in the competitive world of ballet, Nina's pursuit of perfection takes a psychological toll as she battles her inner demons and faces the duality of her identity. The film delves into her descent into darkness, blending reality and hallucination, and explores themes of mental breakdown, self-destruction, and artistic ambition.
It's Kind of a Funny Story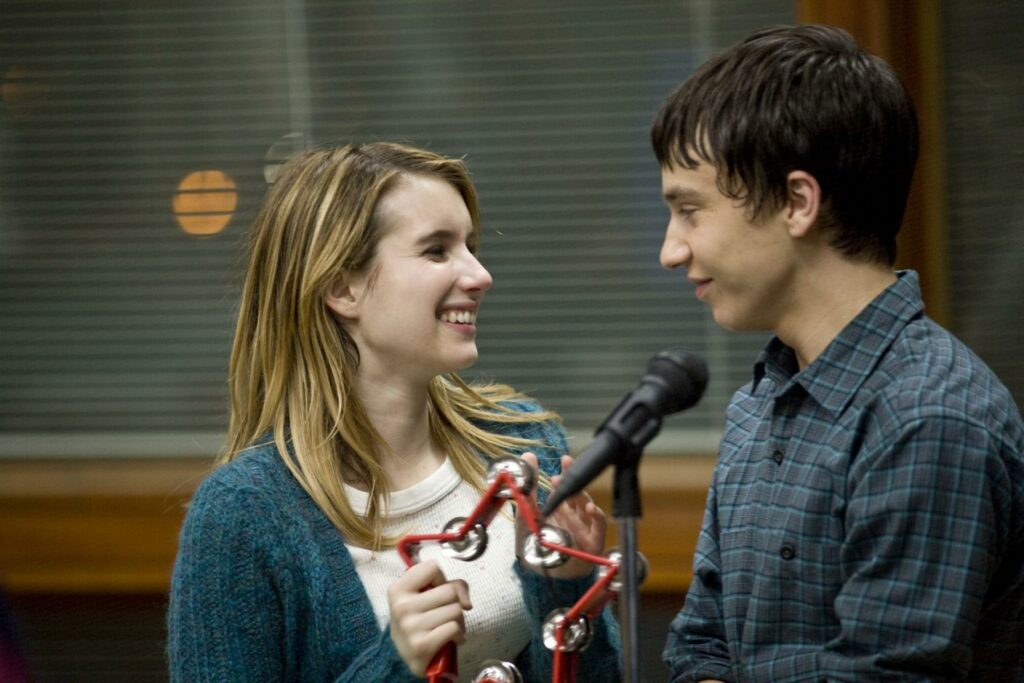 When teenager Craig checks himself into a psychiatric hospital, he unexpectedly embarks on a journey of self-discovery. Through his interactions with fellow patients and an unconventional mentor, he gains insights into mental health, friendship, and the importance of embracing imperfections.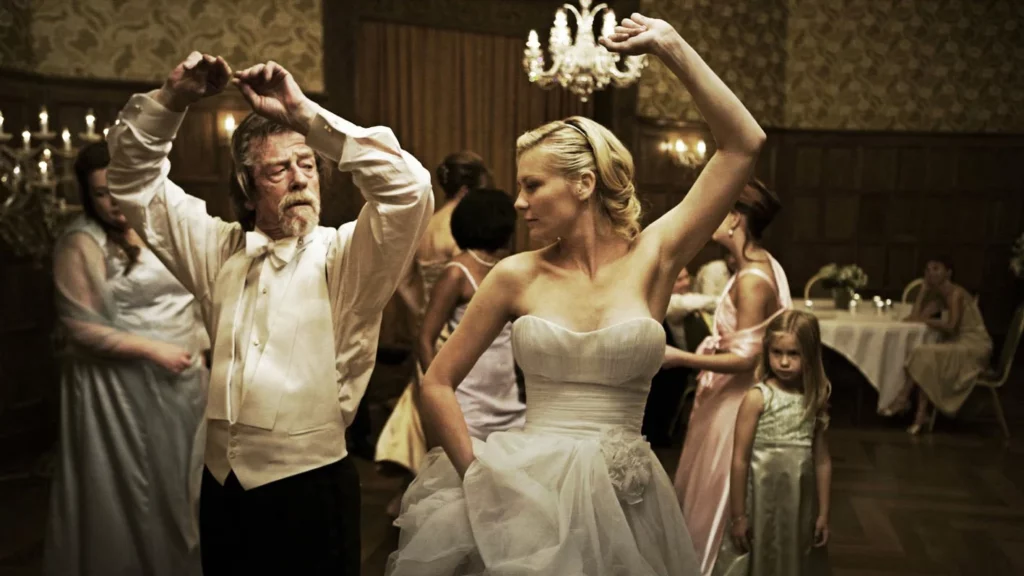 As a rogue planet approaches Earth, two sisters—Justine and Claire—navigate their strained relationship against the backdrop of impending catastrophe. The film deeply explores the experiences of depression and anxiety through the perspectives of the two women, capturing their emotional struggles and the different ways they cope with existential dread.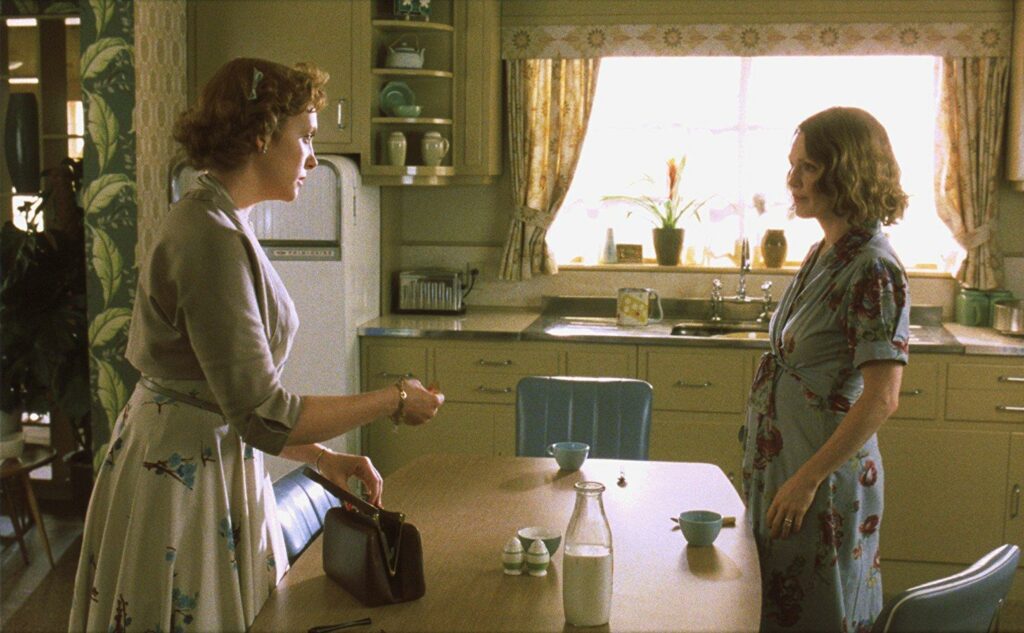 nterweaving the lives of three women from different eras—Virginia Woolf, Laura Brown, and Clarissa Vaughan—the film delves into their complex relationships with depression. As they each grapple with their own challenges, the narrative explores how the characters' experiences intersect and resonate across time.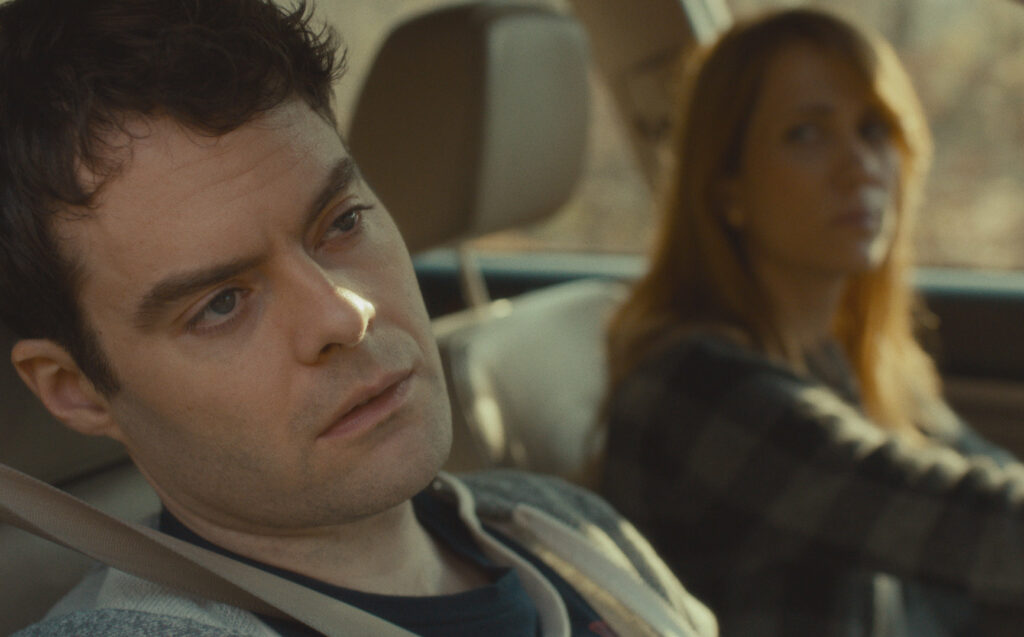 Twins Milo and Maggie reunite after years apart and discover that they both share a history of depression and trauma. As they navigate their strained relationship, the film explores themes of self-discovery, resilience, and the profound impact of familial bonds on mental health.
Adapted from Susanna Kaysen's memoir, the film chronicles her experiences in a psychiatric hospital in the 1960s. Through her interactions with fellow patients, she confronts her own struggles with depression, self-harm, and the blurred line between sanity and perceived madness.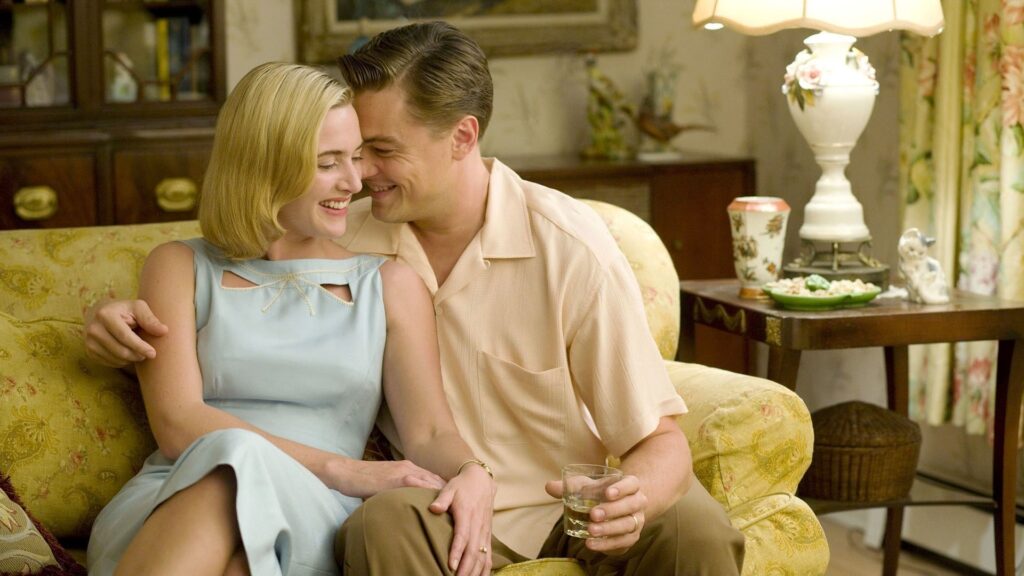 Set in the conformist 1950s, the film follows the unraveling marriage of Frank and April Wheeler. As they grapple with unfulfilled aspirations and societal expectations, their internal battles with depression and existential dissatisfaction are poignantly depicted.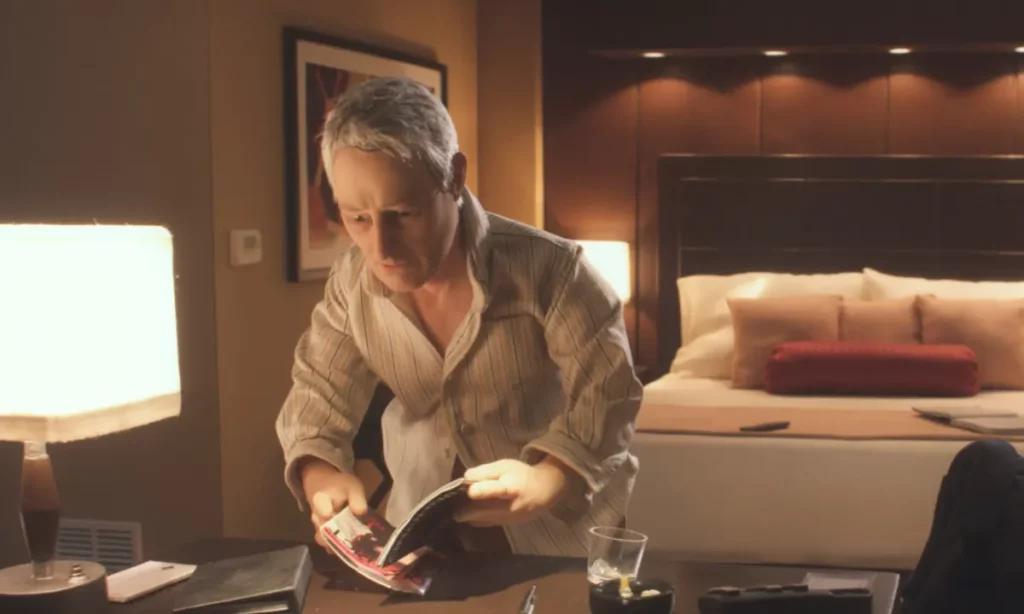 Through innovative stop-motion animation, the film offers a unique perspective on depression. Michael Stone, a self-help author, perceives everyone with the same voice and face until he encounters a woman named Lisa. Their interactions lead to a profound exploration of isolation, connection, and the human experience.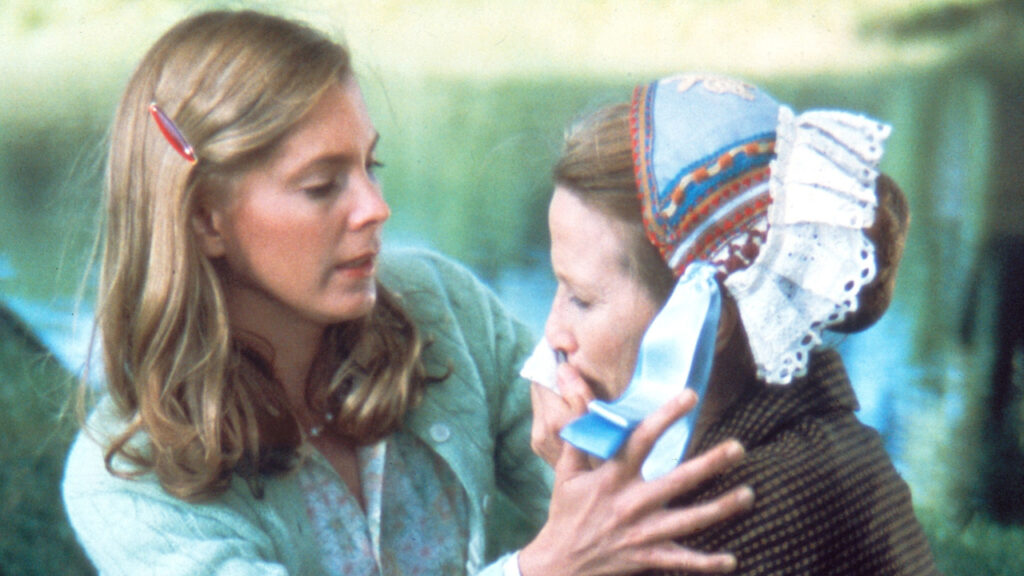 Adapted from Sylvia Plath's semi-autobiographical novel, the film follows Esther Greenwood's struggles with mental illness in the 1950s. As she navigates societal pressures, her journey through depression, uncertainty, and her search for identity provides a poignant portrayal of the challenges women faced during that era.