Movies that explore themes similar to "Divergent" take us on exhilarating journeys through dystopian landscapes, where individuals defy societal norms, challenge oppressive regimes, and discover their true identities. These films transport us to imaginative worlds where the power of choice, individuality, and resilience come to the forefront.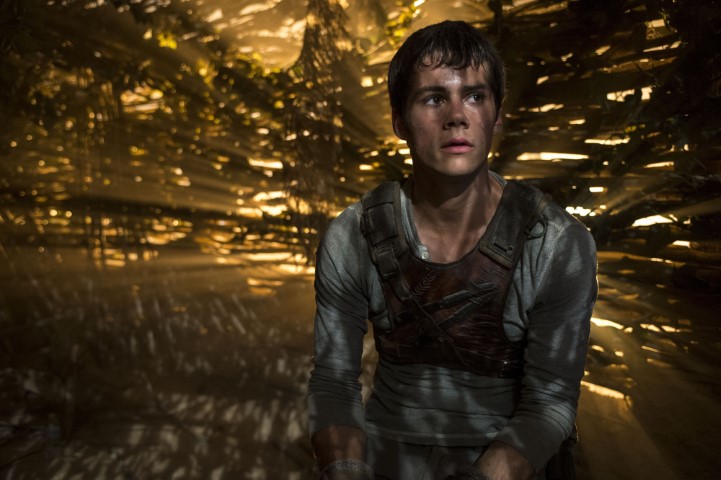 In a post-apocalyptic world, a group of young individuals finds themselves trapped in a mysterious maze. As they navigate the labyrinth, they uncover secrets about their identity and must band together to escape and challenge the powers that be.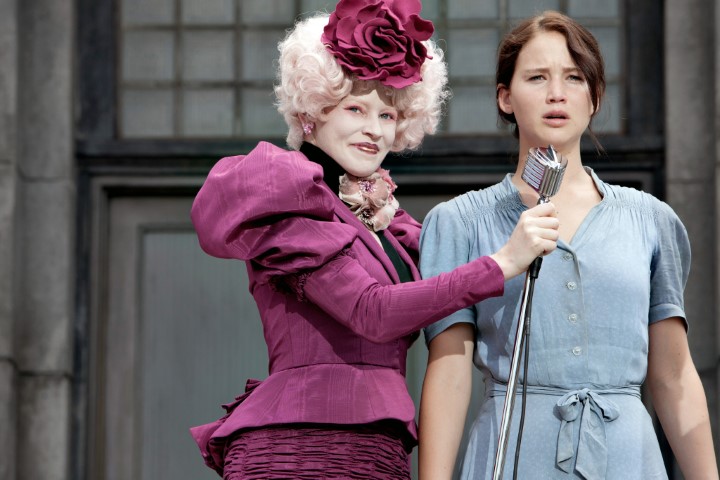 In a dystopian society, teenagers from different districts are chosen to participate in a deadly televised event. One young woman becomes a symbol of rebellion as she fights against a tyrannical government and inspires others to join the uprising.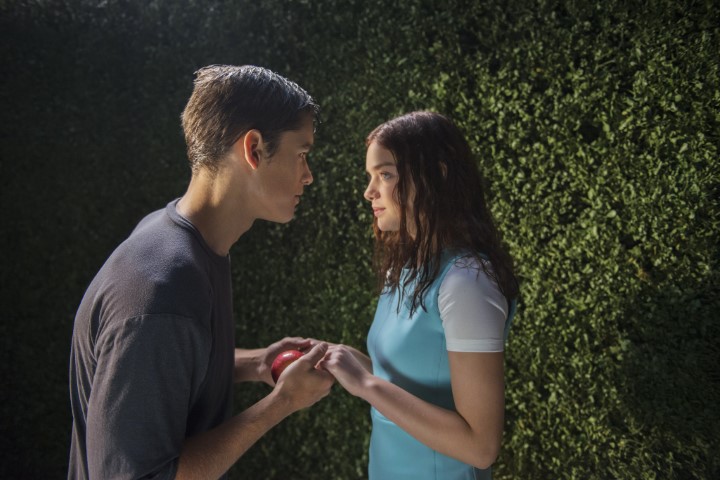 In a seemingly utopian society, a young man is chosen to be the receiver of memories, discovering the dark truths hidden beneath the surface. He embarks on a journey to challenge the controlled existence and bring back emotions and free will.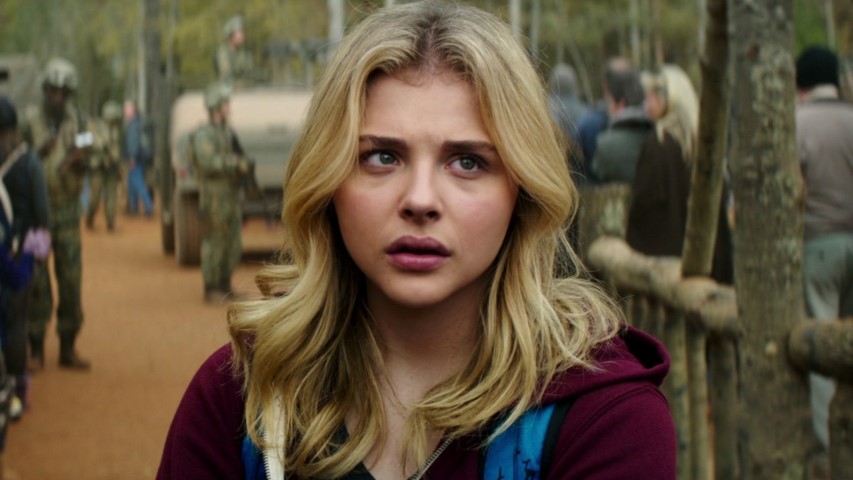 After a series of devastating alien attacks, a young girl must navigate a world where trust is scarce and survival is paramount. She joins a group of resistance fighters to uncover the truth behind the invasion and protect humanity.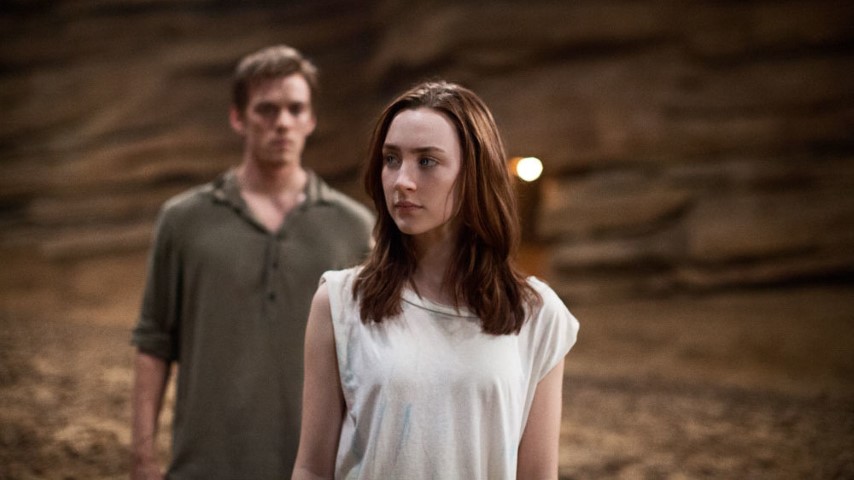 In a world taken over by alien parasites, a young woman becomes a host to one of them but retains her consciousness. She fights to maintain her identity while also battling against those who wish to eliminate her and her kind.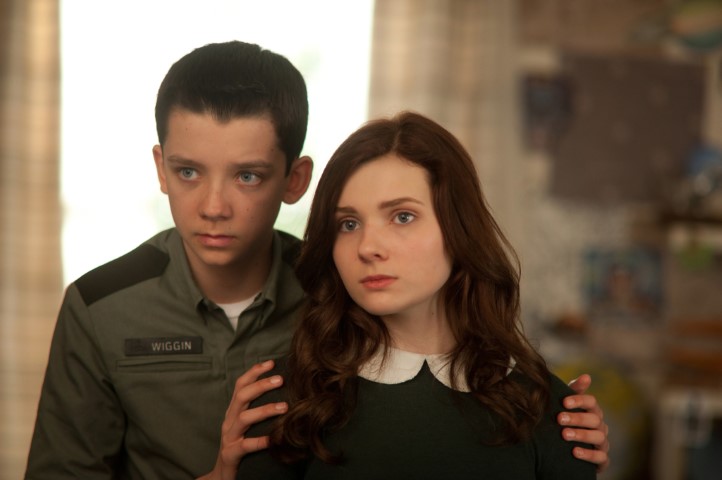 Set in a future where humanity is at war with an alien race, a gifted young boy is recruited into a military school to prepare for a decisive battle. As he trains, he discovers the true nature of the conflict and must make difficult choices.
The Mortal Instruments: City of Bones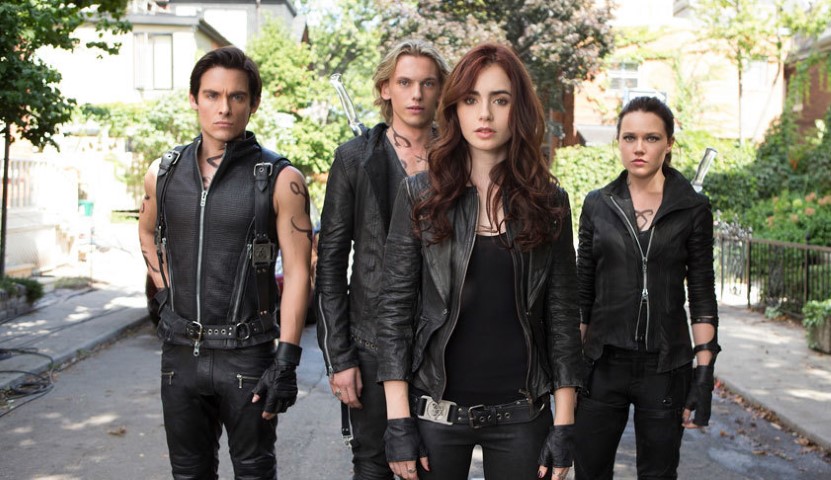 A young woman discovers she is part of a hidden world of demons, vampires, and other supernatural beings. She joins forces with a group of Shadowhunters to protect humanity from dark forces and unravel her own mysterious past.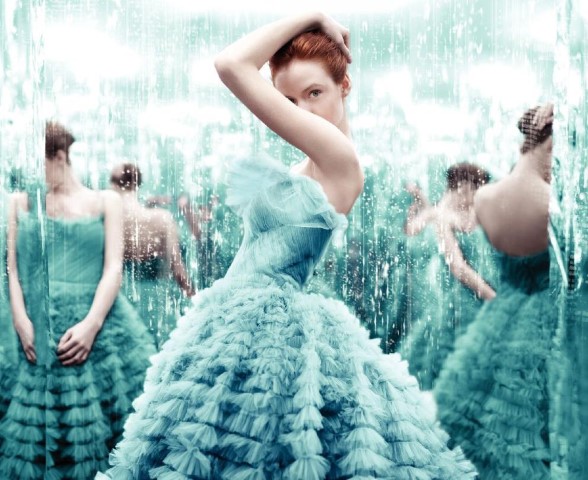 In a dystopian society, a young woman from a lower social class is chosen to compete for the hand of a prince. As she navigates the competition and palace intrigue, she becomes a symbol of hope for those seeking to challenge the rigid hierarchy.
In a society controlled by a powerful corporation, a young man uncovers a secret organization orchestrating a deadly game in a labyrinthine city. He must navigate the maze, confront his past, and fight against those who manipulate lives for profit.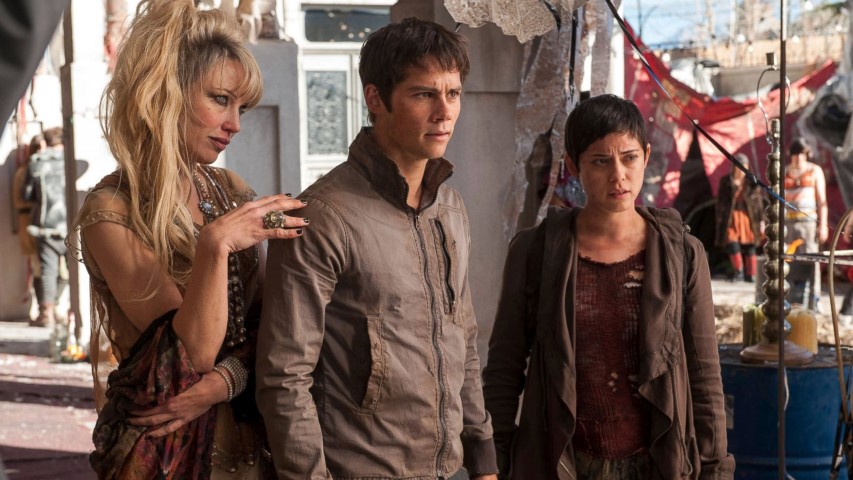 A continuation of "The Maze Runner," the survivors escape the maze but find themselves in a desolate, post-apocalyptic landscape known as the Scorch. They encounter new challenges, dangerous enemies, and unravel more secrets about their existence.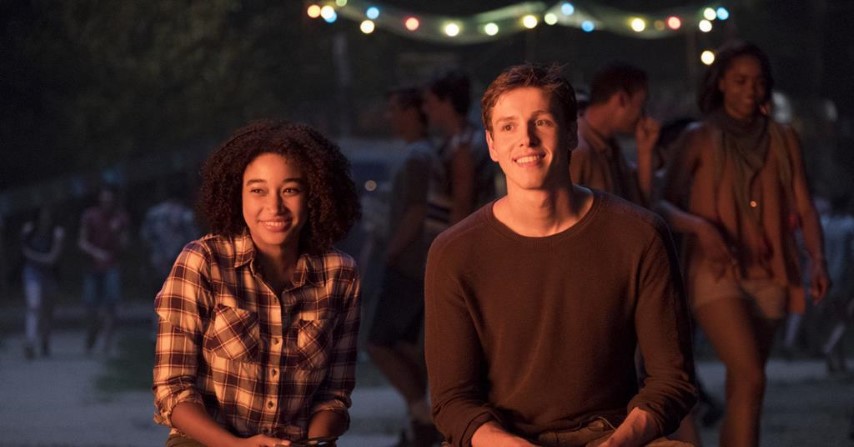 In a world where children develop supernatural abilities, a group of young individuals with extraordinary powers forms a resistance against a government that fears and controls them. They embark on a journey to find a safe haven and fight for their freedom.