Nobody is a high-octave adrenaline rush action thriller movie featuring Bob Odenkirk, the great actor from Better Call Saul and Breaking Bad.  We see the actor in much more serious role playing a post highly skilled operative and father chasing thieves after a burglary at his house.
If you are fan of movies like Nobody and more of a character-driven action thrillers, then there is so much for you to explore. Just to save your time on this, here we enlisting some of the best movies like Nobody that are too fun to miss!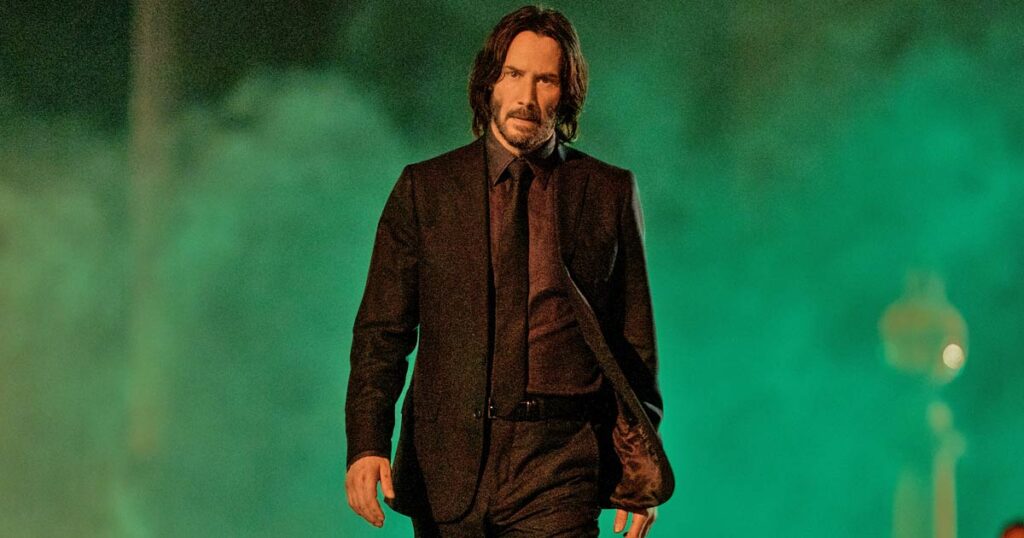 Keanu Reeves reignites the action genre as a former hitman seeking vengeance. The film's meticulously choreographed fights and the gritty underworld it unravels make for an unmissable cinematic experience. Just like "Nobody," John Wick showcases a character driven to his limits, and the stylish action sequences are sure to keep you engaged from start to finish.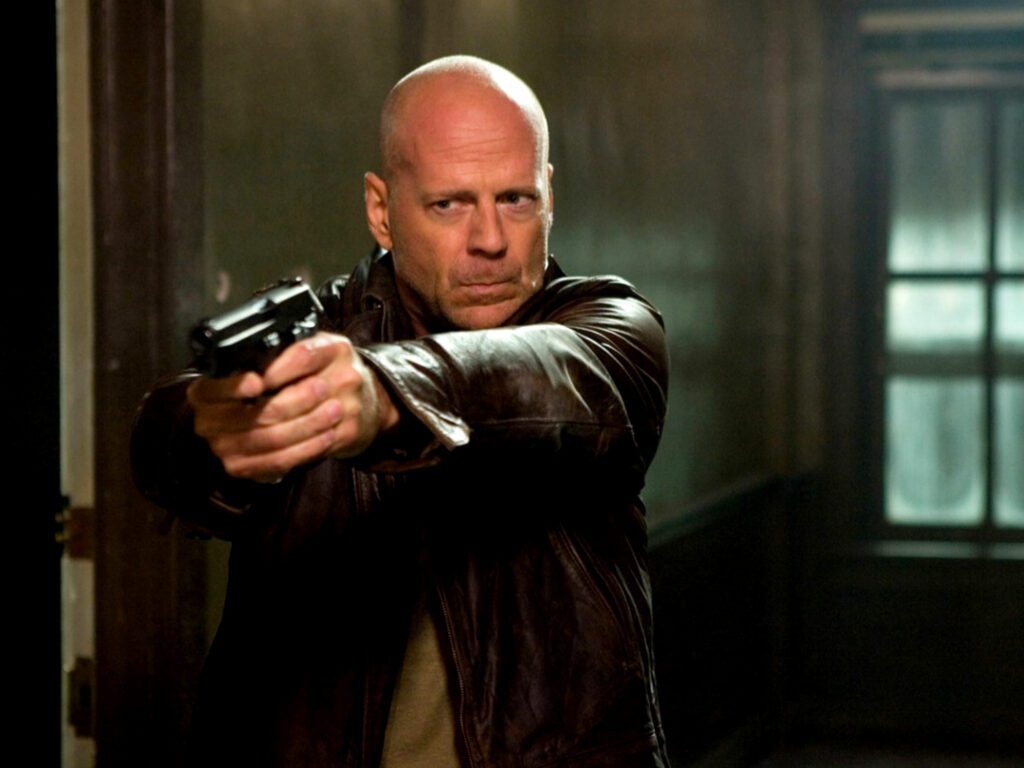 Bruce Willis steps into a vigilante role, turning the tables on criminals who wronged his family. The movie blends suspense and action, exploring the gray area of justice and retribution. "Death Wish" mirrors the themes of personal vengeance and the line between right and wrong that resonate with "Nobody."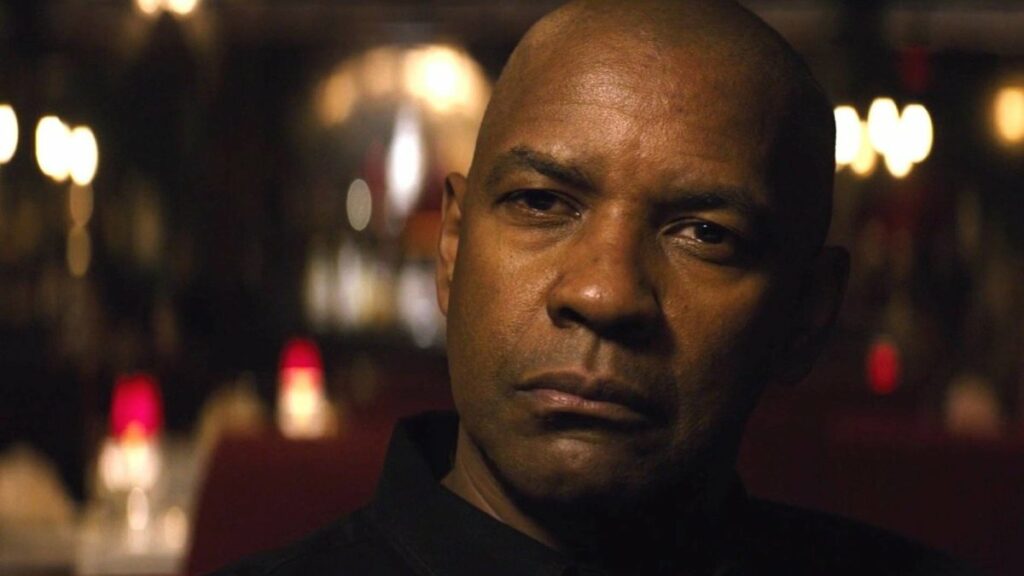 Denzel Washington's charismatic portrayal of a vigilante with a moral compass adds depth to this action-packed thriller. His character's calculated approach to violence echoes the essence of "Nobody." Just as in "Nobody," "The Equalizer" showcases a protagonist who brings his skills to bear against those who threaten the innocent.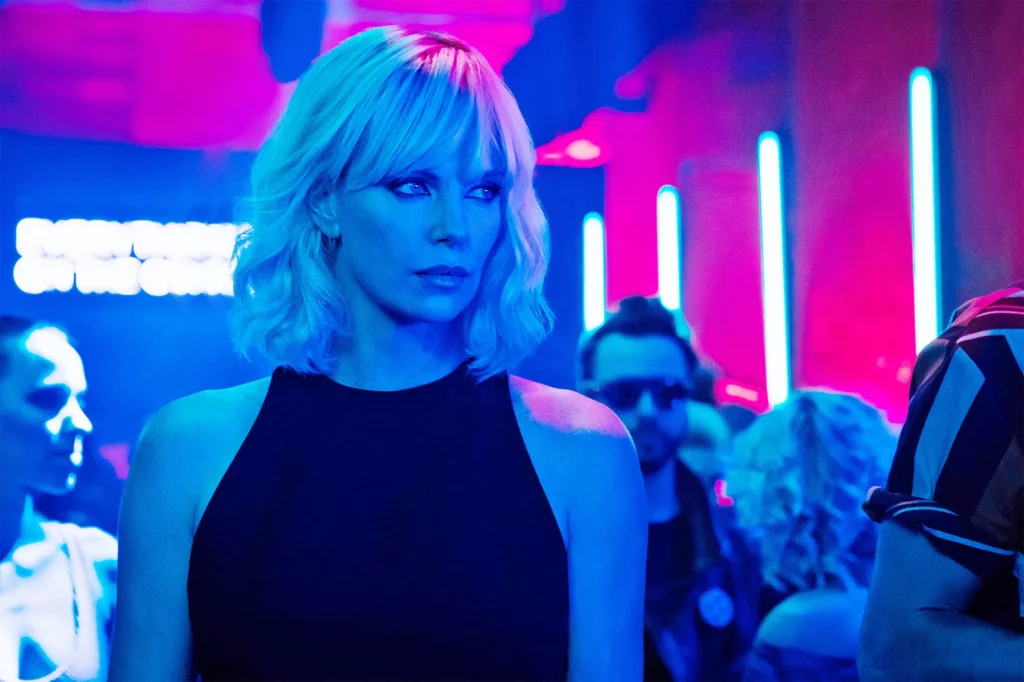 Charlize Theron takes the lead as a badass spy navigating a web of espionage and intrigue. The film's stylish action and complex plot are a perfect match for those craving high-stakes thrills. Much like "Nobody," "Atomic Blonde" features a strong and capable protagonist who knows how to handle herself in dangerous situations.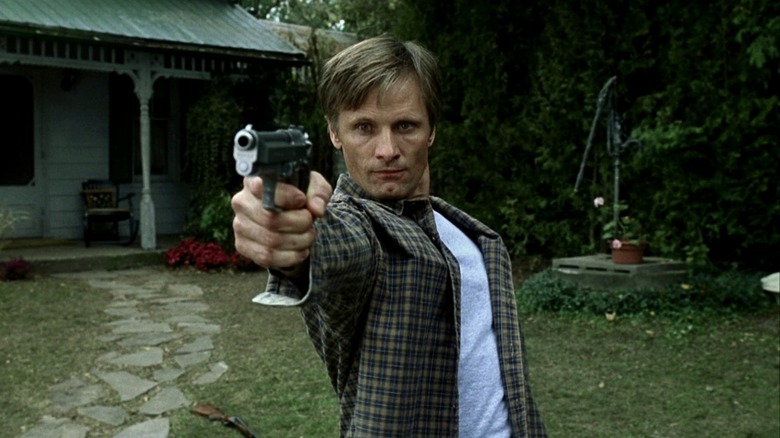 Viggo Mortensen's enigmatic performance as a mild-mannered man with a violent past is a rollercoaster of tension and revelations. The film delves into the consequences of hidden identities. Similarly, "Nobody" peels back layers to reveal the hidden strength within its main character.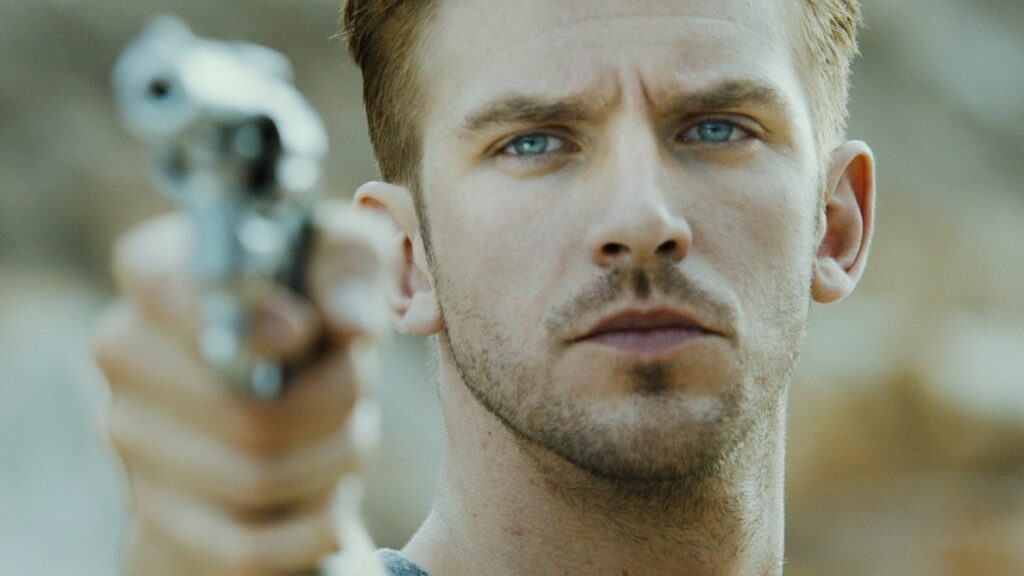 Dan Stevens captivates as a mysterious stranger who disrupts a family's life in this suspenseful thriller. The movie's blend of tension, action, and psychological games mirrors the intrigue of "Nobody." "The Guest" and "Nobody" both explore the enigmatic nature of their protagonists, leaving audiences guessing about their true intentions.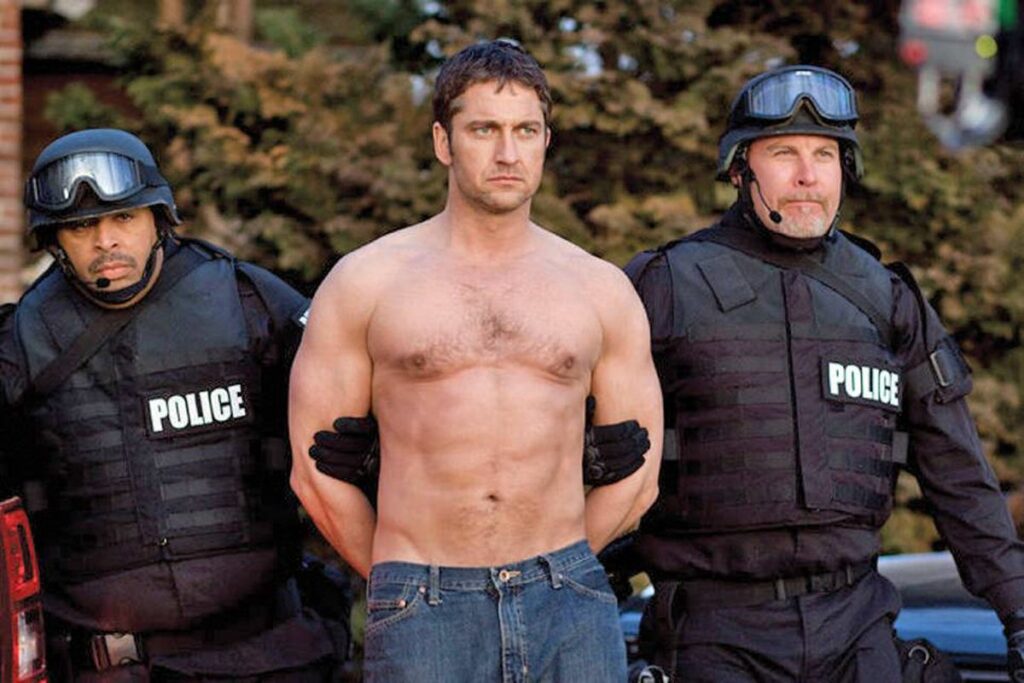 Gerard Butler takes on a role that delves into the murky ethics of revenge. The film navigates a man's quest for justice outside the confines of the law. This resonates with "Nobody," where a seemingly ordinary man takes justice into his own hands.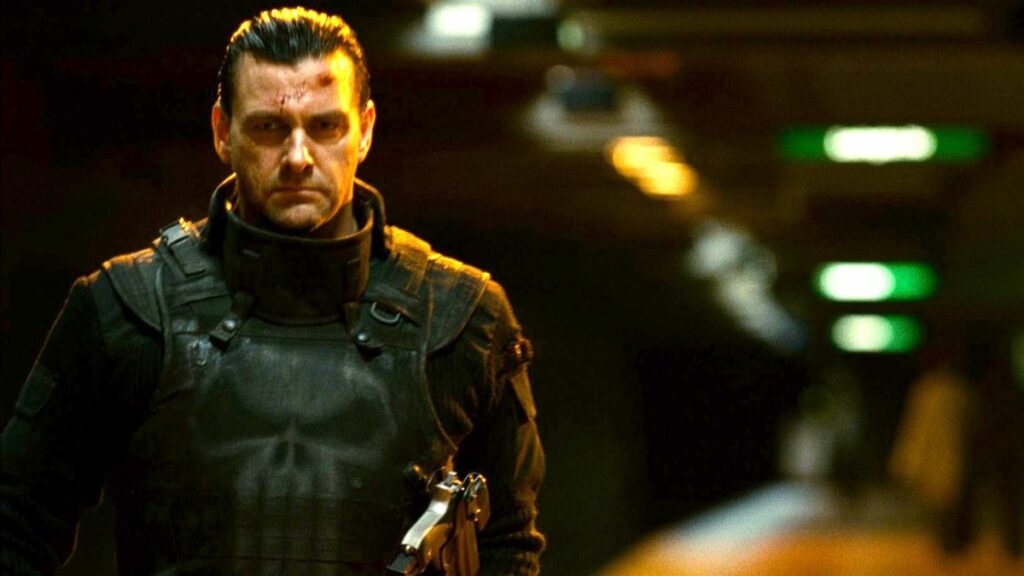 Ray Stevenson embodies the Punisher's no-nonsense attitude as he takes on criminals in this gritty adaptation. The film's intense action and dark themes resonate with fans of "Nobody." Both movies explore the darker aspects of vigilantism and the pursuit of justice.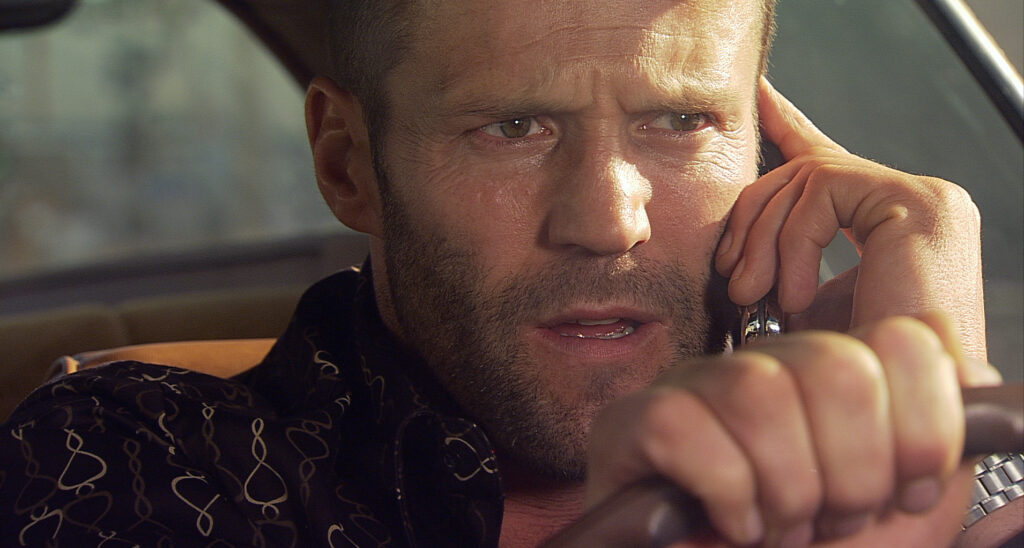 Jason Statham stars as a hitman racing against time and circumstances. The movie's frenetic pace, outrageous stunts, and relentless action make it a perfect companion to "Nobody." Like "Nobody," "Crank" is a high-energy ride that keeps you hooked until the very end.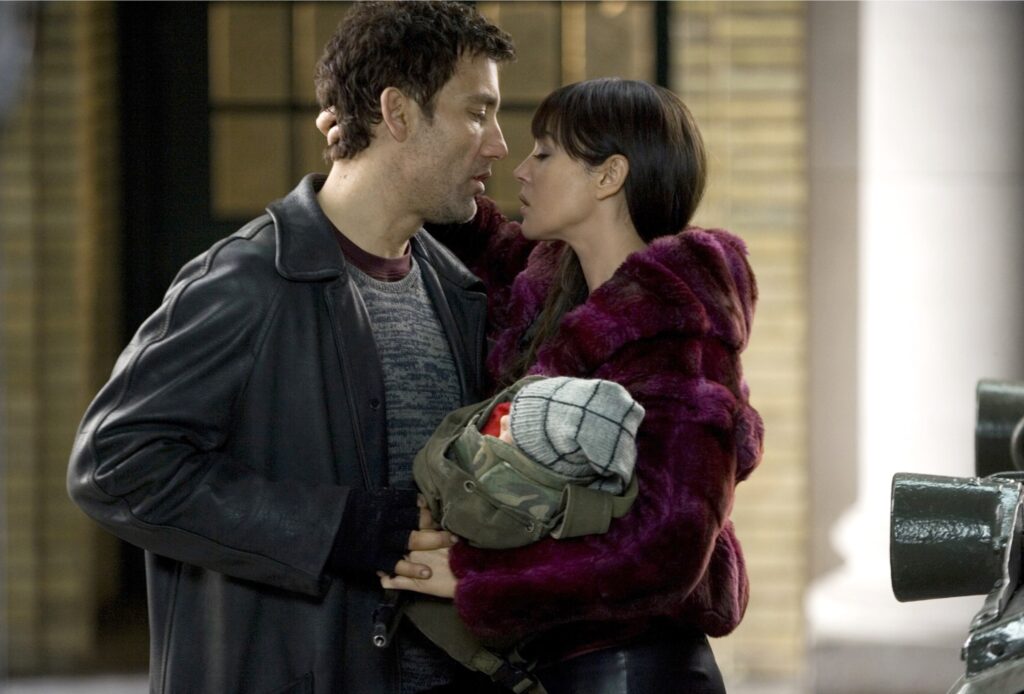 Clive Owen's gun-toting heroics in this over-the-top action extravaganza are a treat for action enthusiasts. The film's absurdity and inventive action sequences parallel the uniqueness of "Nobody." Just as "Nobody" delivers unexpected action, "Shoot 'Em Up" provides a non-stop barrage of gunfights and daring feats.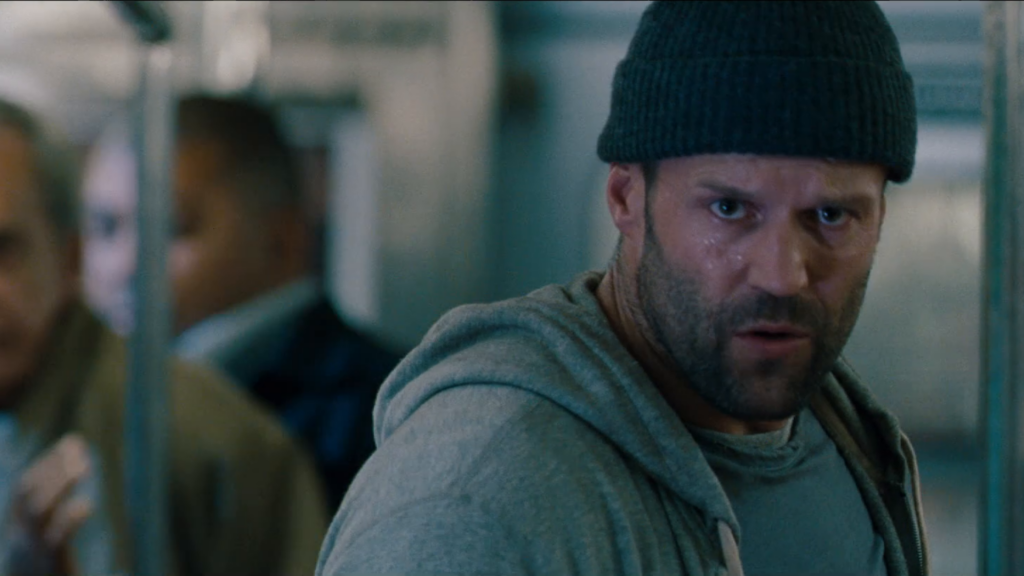 Jason Statham's charismatic turn as a former cage fighter entangled in a conspiracy offers a mix of action and suspense. The film's twists and high-stakes chases align with the heart of "Nobody." Both movies feature protagonists who find themselves in perilous situations and use their skills to fight back.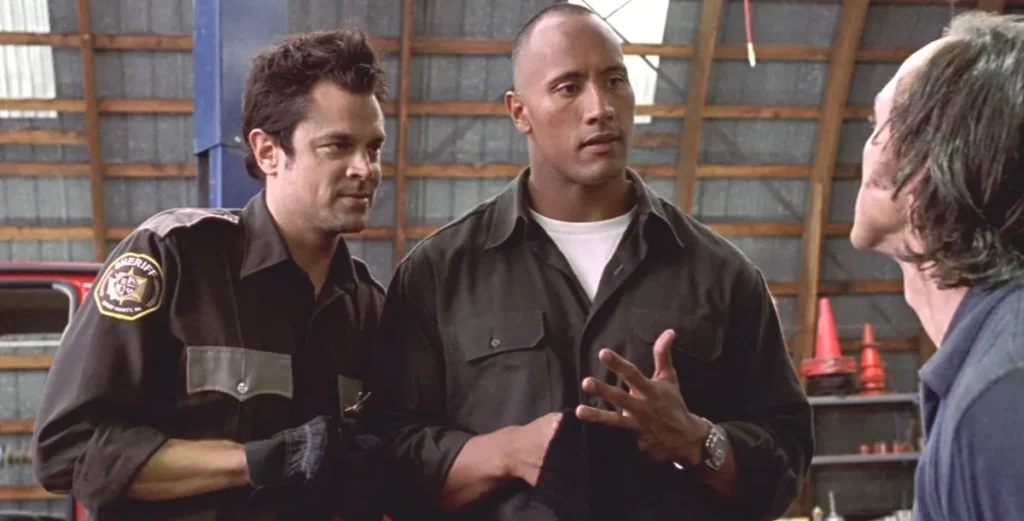 Dwayne Johnson's portrayal of a man seeking justice in his hometown reverberates with themes of empowerment and retribution. The movie's action-packed sequences make it a thrilling watch. "Walking Tall" and "Nobody" both center on protagonists who stand up against those who threaten their communities.Johnson's charisma and the film's exploration of community resilience create an engaging story.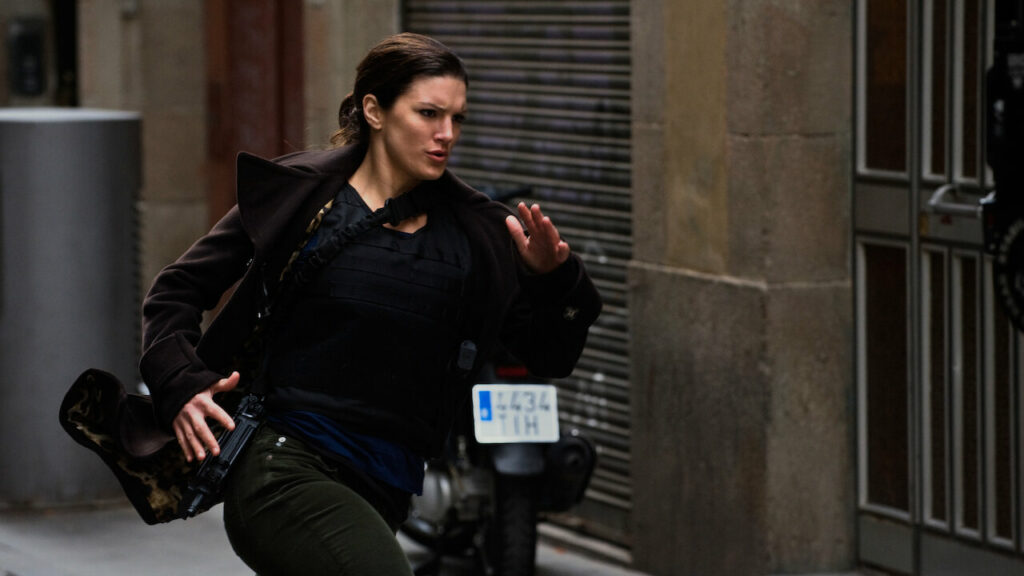 Gina Carano commands the screen as a covert operative seeking revenge. The film's grounded combat and espionage intrigue bring a dose of realism to the action genre. In a similar vein, "Nobody" features a character who uses his skills to navigate dangerous situations.Carano's physical prowess and the film's realistic fight choreography contribute to the authenticity of the action.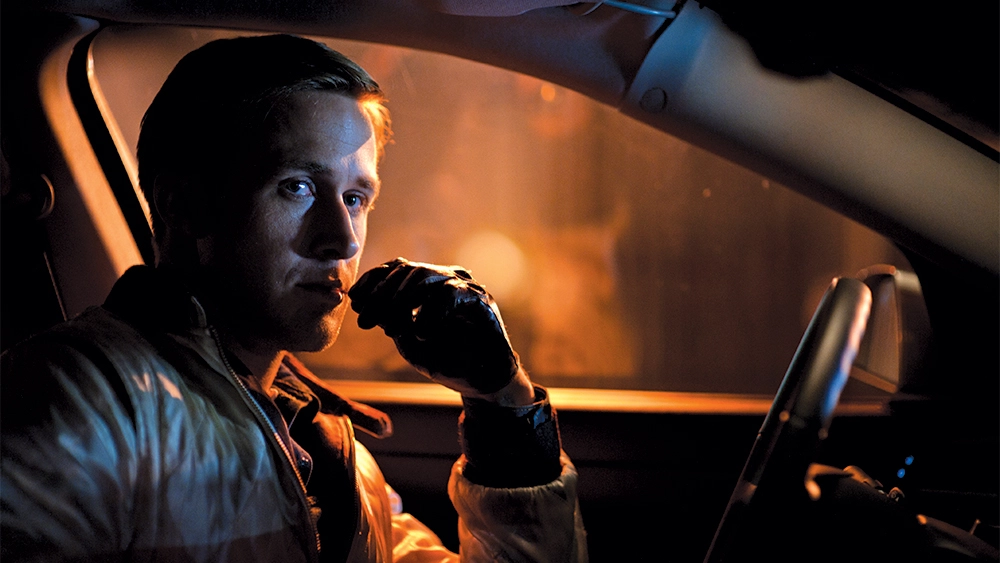 Ryan Gosling's stoic performance as a stunt driver with a secret life delves into crime and vengeance. The film's atmospheric visuals and intense moments mirror the spirit of "Nobody." Both movies offer a blend of action and character-driven storytelling.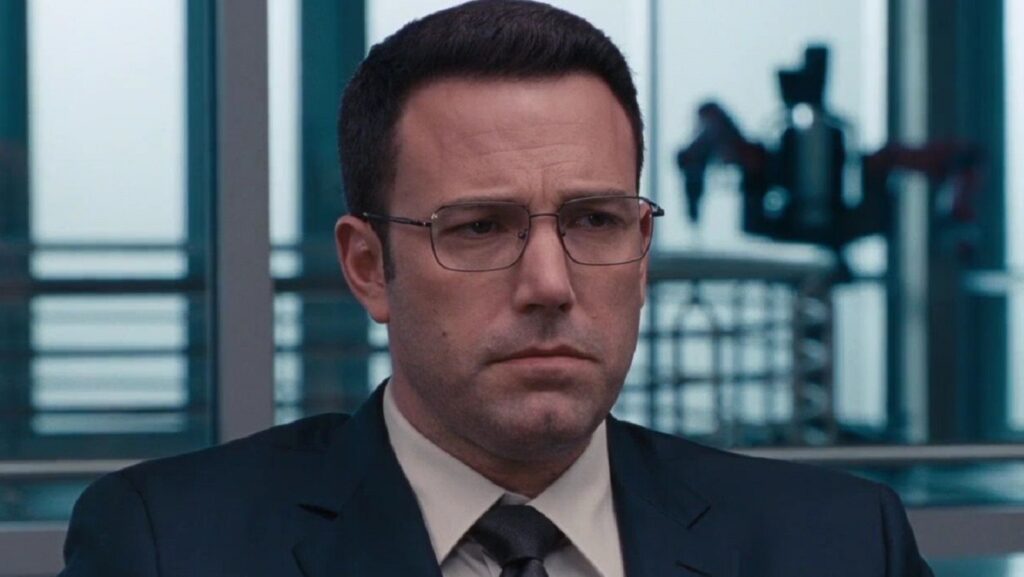 Ben Affleck's portrayal of an accountant with exceptional combat skills is a captivating blend of action and mystery. The film's exploration of hidden talents and secrets resonates with "Nobody." Both movies showcase protagonists with unique abilities and a determination to overcome challenges. Affleck's performance and the film's balance of action and intrigue create an engaging narrative that echoes the spirit of "Nobody."