No one can deny how much badass was Liam Neeson's phone call scene from the movie Taken released in 2008. It is an action-packed spine-chilling thriller movie about an kidnaping followed by a rescue mission. 
Whether it is the intense tone of the film or special skillset of retired CIA operative played by Liam Neeson, the film is a treat for action-thriller lovers. And if you are one of those, you must be looking for some similar movies. 
Not to worry, here we are listing the best movies like Taken. Take you pick!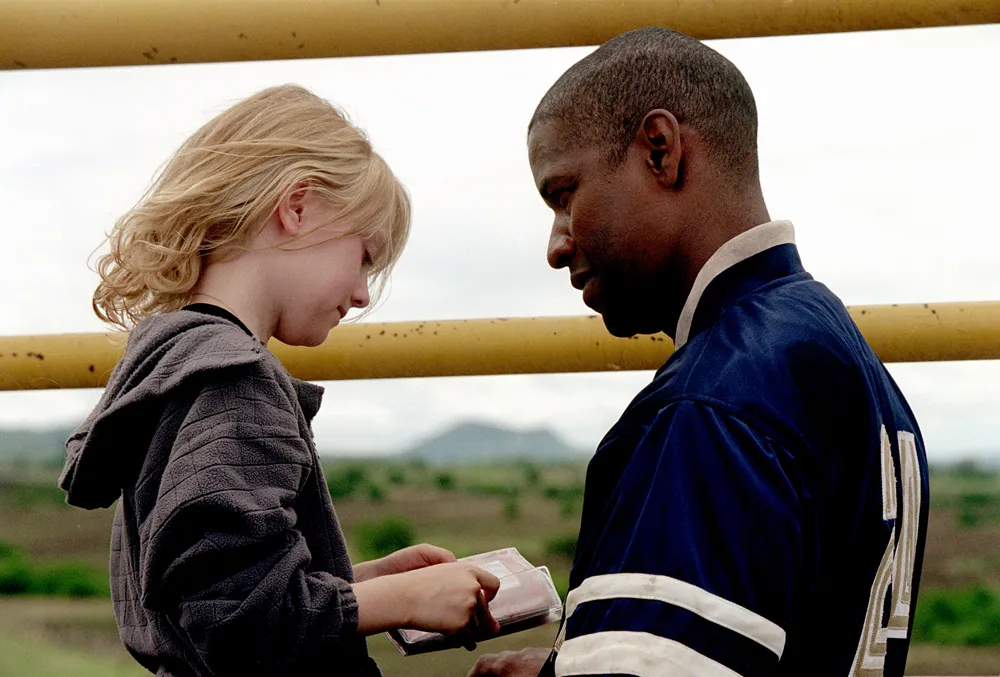 Directed by Tony Scott, "Man on Fire" stars Denzel Washington as John Creasy, a former CIA operative who becomes a bodyguard for a young girl named Pita (Dakota Fanning) in Mexico City. When Pita is kidnapped, Creasy unleashes his skills and determination in a relentless pursuit to bring her captors to justice. The film is a gripping portrayal of revenge and redemption, driven by Washington's powerful performance and a tense narrative.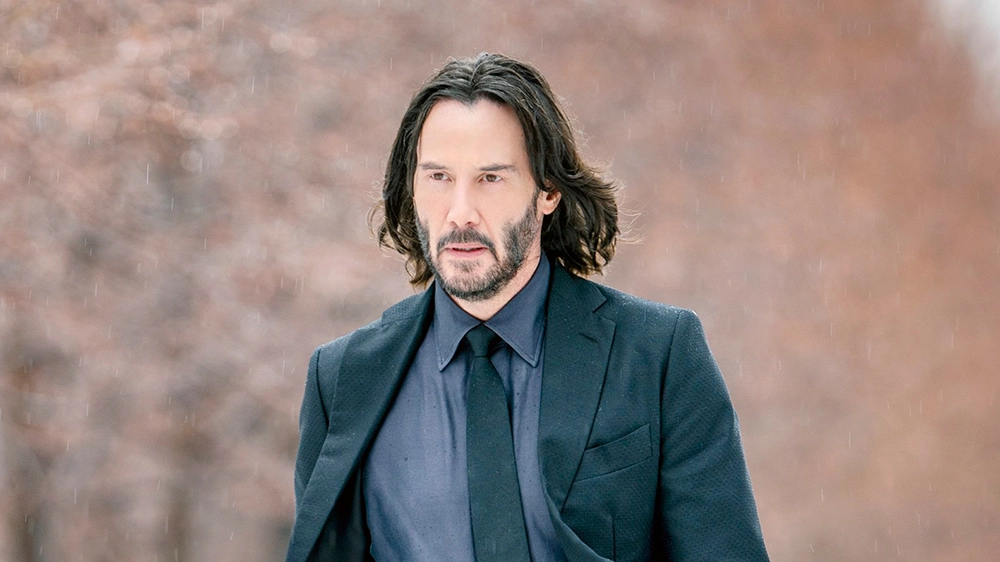 Directed by Chad Stahelski, "John Wick" introduces Keanu Reeves as the titular character, a retired hitman seeking vengeance after the death of his beloved dog, a final gift from his deceased wife. Wick's quest for retribution takes him deep into a criminal underworld, unleashing his unparalleled combat skills. Known for its stylish action choreography and neo-noir aesthetics, "John Wick" revitalized the action genre and spawned a successful franchise.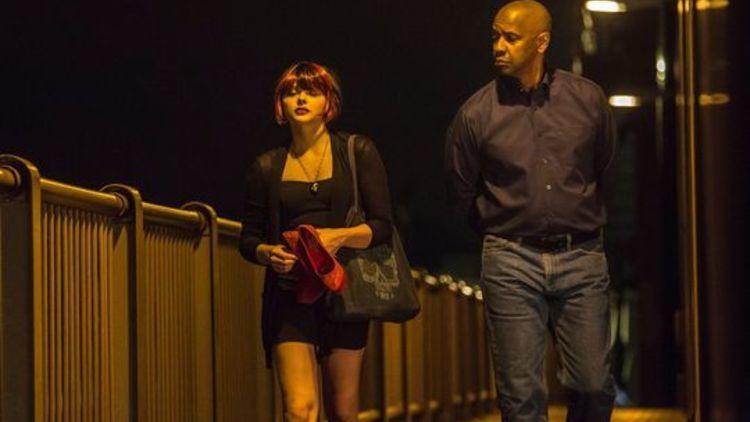 Directed by Antoine Fuqua, "The Equalizer" stars Denzel Washington as Robert McCall, a seemingly ordinary man with a mysterious past. McCall's life takes a turn when he decides to use his skills to help those in need. When he crosses paths with a young woman in trouble, he takes on a Russian mafia to protect her. The film blends intense action sequences with a compelling character study, showcasing Washington's ability to command the screen.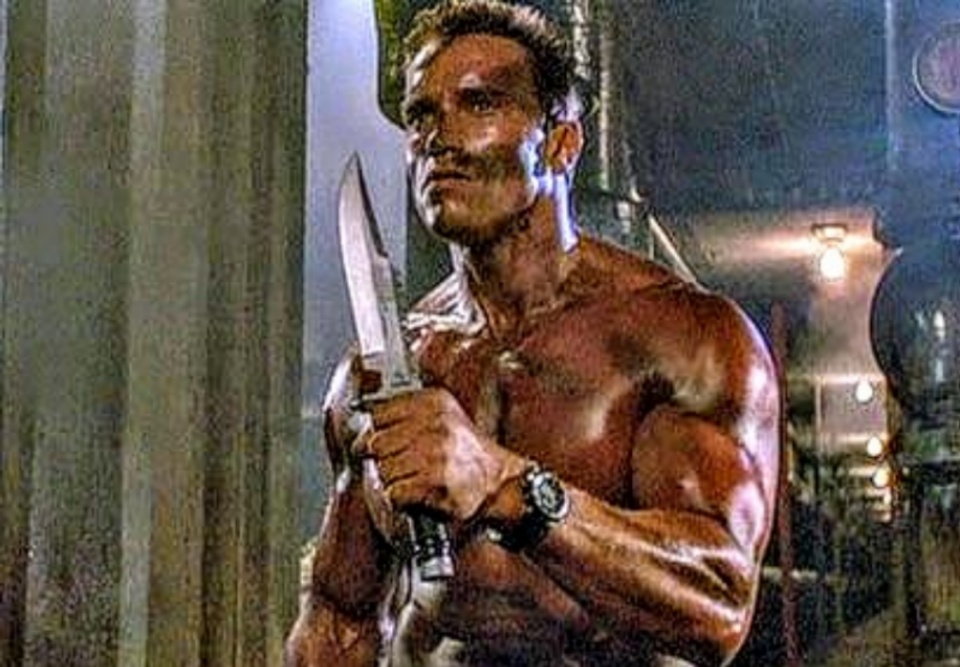 Directed by Mark L. Lester, "Commando" stars Arnold Schwarzenegger as John Matrix, a retired Special Forces operative living a peaceful life. When his daughter is kidnapped by mercenaries, Matrix is forced back into action to rescue her. Fueled by Schwarzenegger's iconic presence, the film is a quintessential '80s action movie filled with explosive set pieces, memorable one-liners, and a relentless pursuit of justice.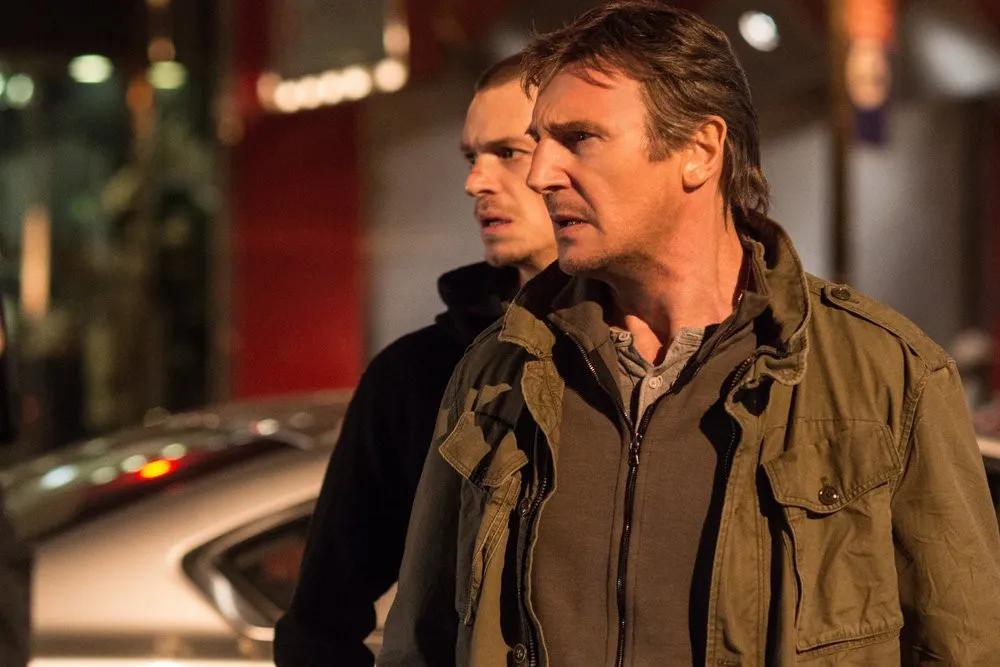 Directed by Jaume Collet-Serra, "Run All Night" features Liam Neeson as Jimmy Conlon, a former hitman turned limo driver. When Jimmy's estranged son (Joel Kinnaman) becomes a target, he must protect his family from both law enforcement and criminal forces. The film explores themes of redemption and family loyalty amidst high-octane action sequences. Neeson's portrayal of a father willing to do whatever it takes to save his son adds emotional depth to the thrilling narrative.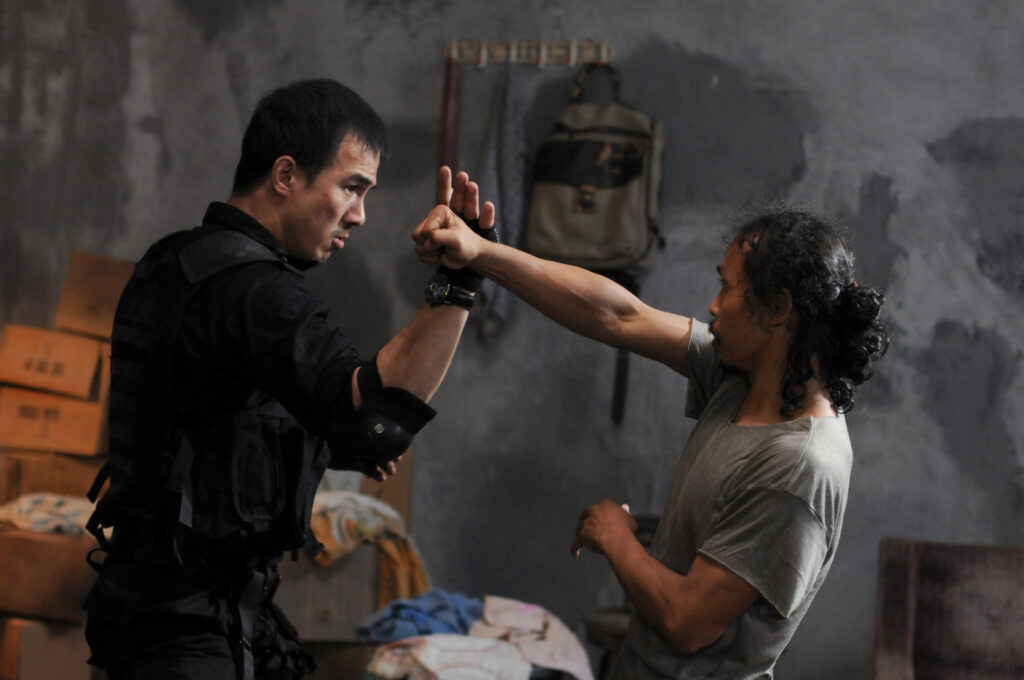 Directed by Gareth Evans, "The Raid: Redemption" follows a special forces team as they attempt to infiltrate a high-rise building controlled by a ruthless crime lord. The film is renowned for its relentless and visceral action sequences, showcasing martial arts and close-quarters combat. As the team battles their way up the building, tension mounts, and the film delivers a thrilling display of skill and survival.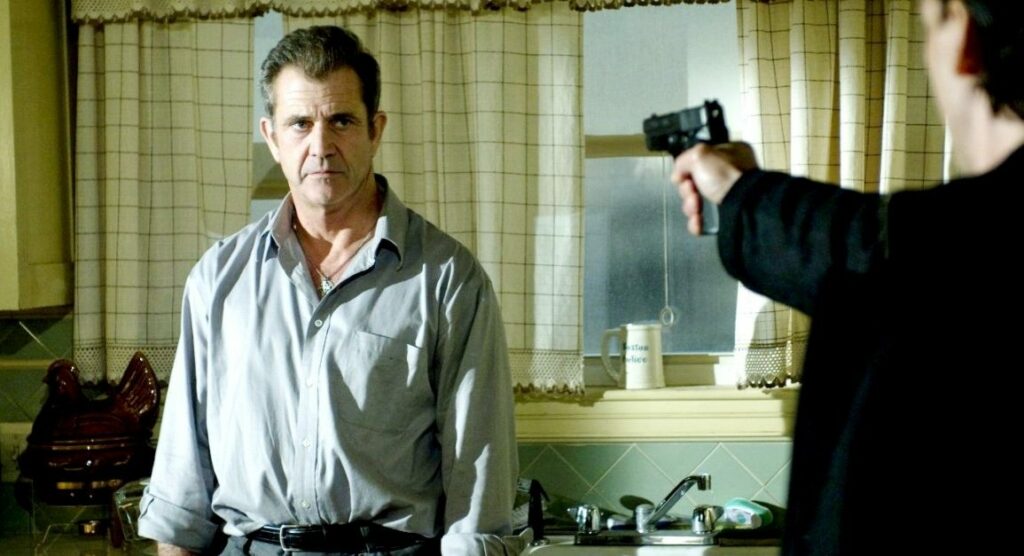 Directed by Martin Campbell, "Edge of Darkness" stars Mel Gibson as Thomas Craven, a Boston detective seeking answers after his daughter is killed under suspicious circumstances. The investigation leads him into a world of corporate corruption and government conspiracy. The film is a tense and gripping thriller that explores themes of vengeance, power, and uncovering the truth.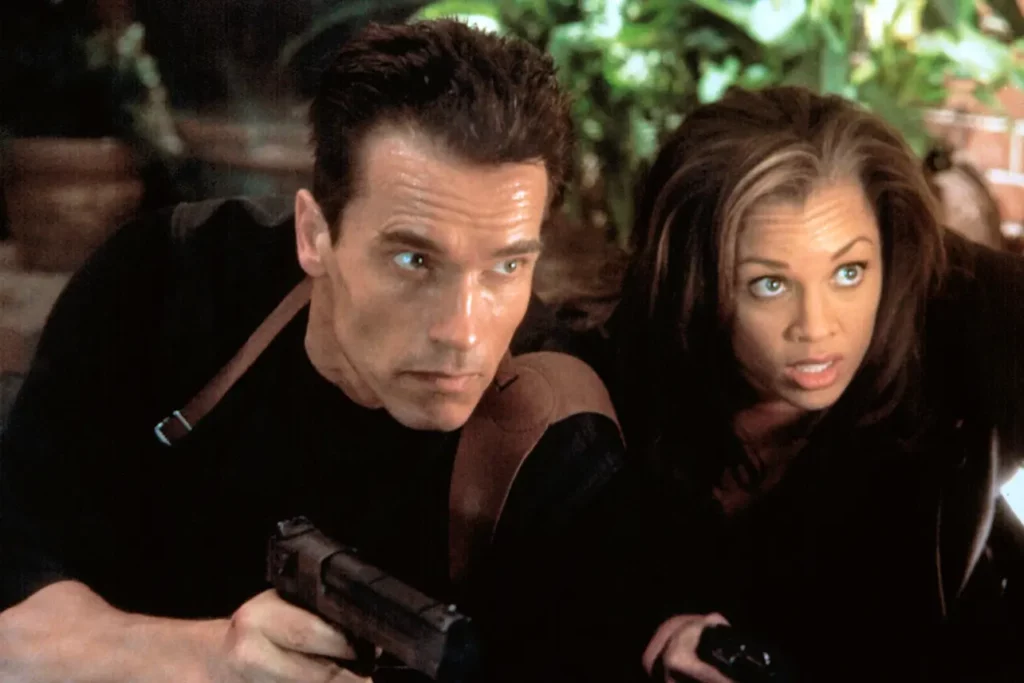 Directed by Chuck Russell, "Eraser" stars Arnold Schwarzenegger as U.S. Marshal John Kruger, responsible for protecting witnesses by erasing their identities. When he becomes embroiled in a conspiracy involving high-tech weapons, Kruger must use his skills to save a key witness and expose the truth. The film combines intense action sequences with espionage elements, showcasing Schwarzenegger's signature charisma.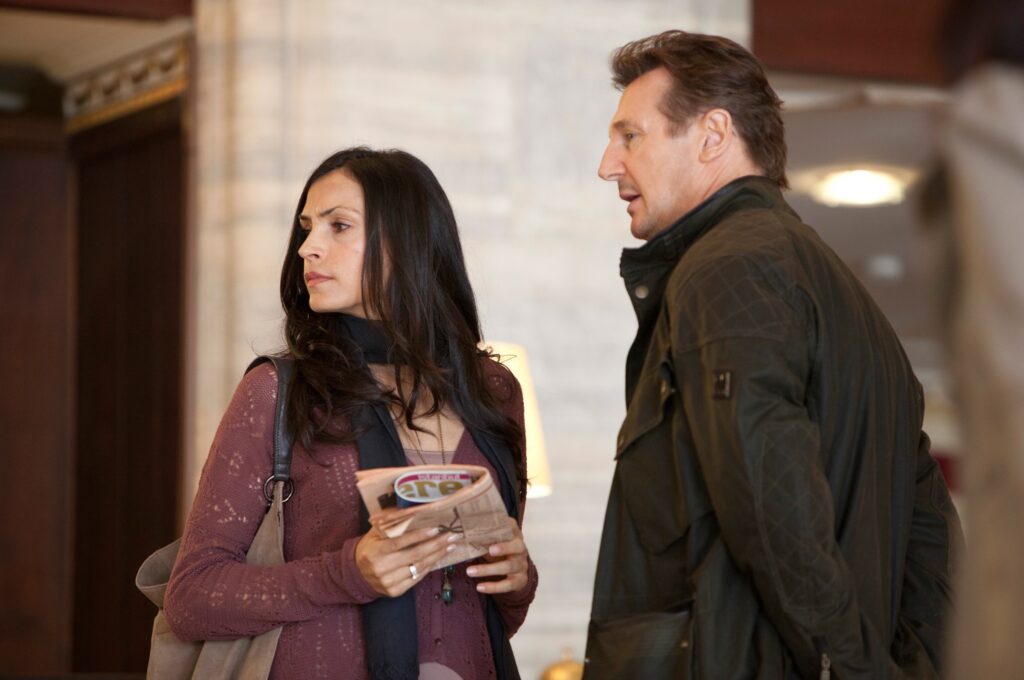 Directed by Olivier Megaton, "Taken 2" is a sequel to the original film. Liam Neeson's character, Bryan Mills, finds himself and his family targeted by the vengeful relatives of the kidnappers he eliminated in the first film. As Mills navigates the treacherous landscape of Istanbul, he must rely on his skills and resourcefulness to protect his loved ones once again.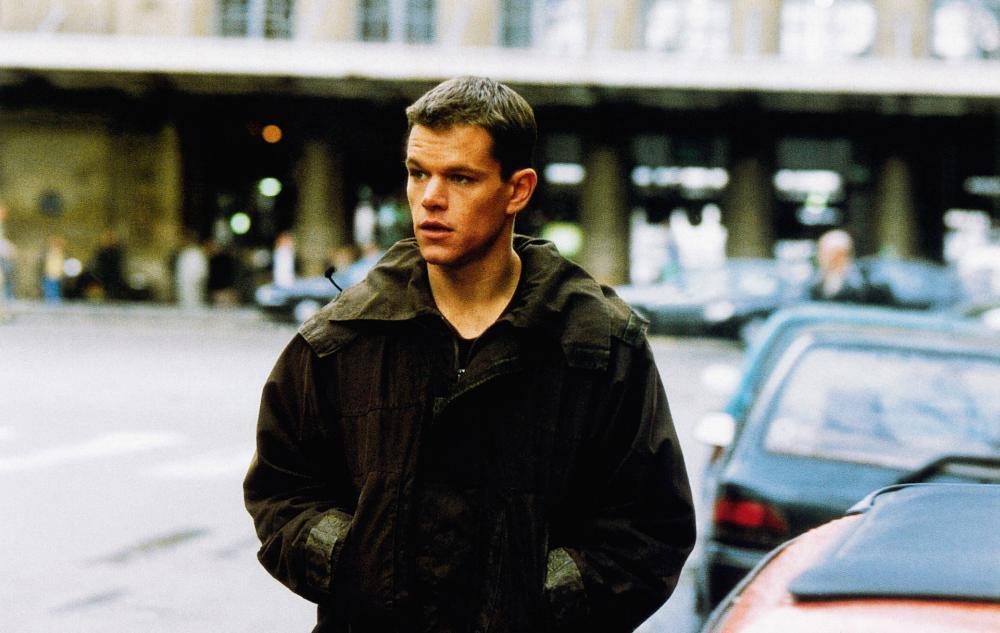 Directed by Doug Liman, "The Bourne Identity" introduces Matt Damon as Jason Bourne, a man suffering from amnesia who discovers he possesses extraordinary skills and is pursued by unknown forces. As he tries to uncover his identity, he becomes entangled in a web of espionage and danger. The film combines espionage with action, delivering a gripping exploration of memory, identity, and survival.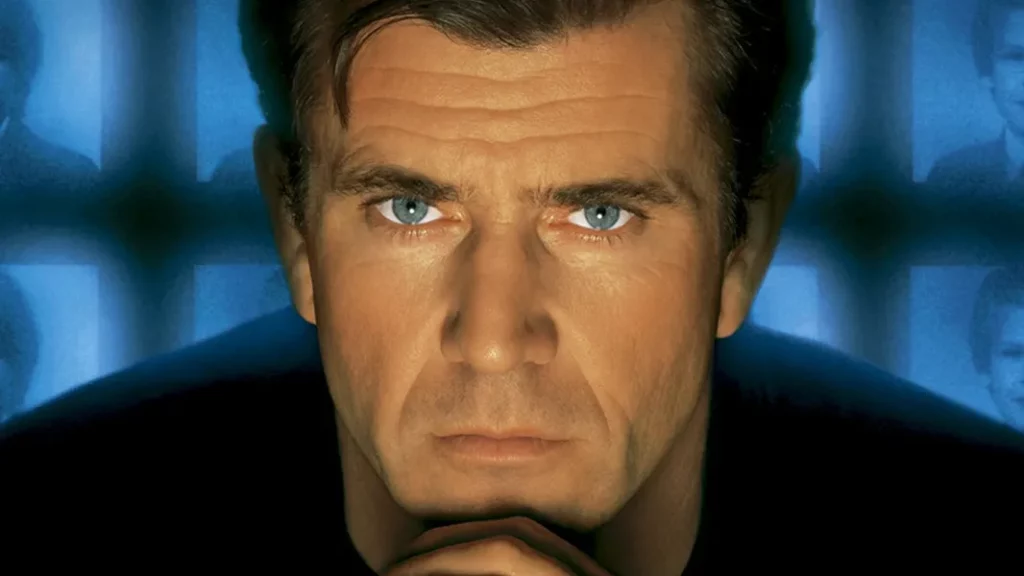 Directed by Ron Howard, "Ransom" features Mel Gibson as Tom Mullen, a wealthy businessman whose son is kidnapped. Instead of paying the ransom, Mullen decides to turn the tables on the kidnappers, leading to a high-stakes battle of wits. The film explores themes of power dynamics, morality, and the lengths a parent will go to protect their child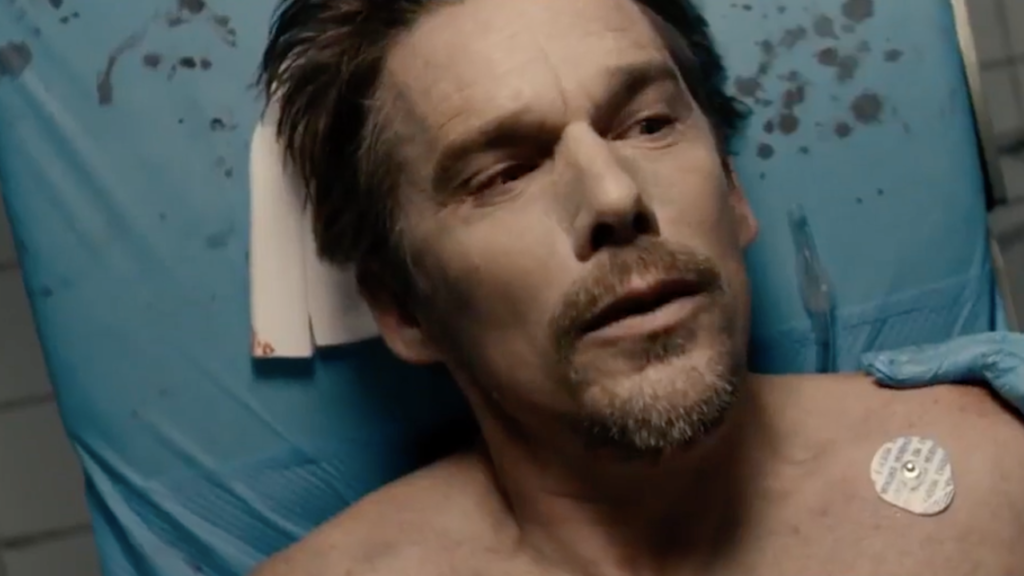 Directed by Brian Smrz, "24 Hours to Live" stars Ethan Hawke as Travis Conrad, a former assassin given a chance for redemption when he's brought back to life for 24 hours. As he races against time to complete a mission, Conrad navigates a world of danger and betrayal, all while confronting his own mortality. The film blends action with introspection, delving into the choices that define us.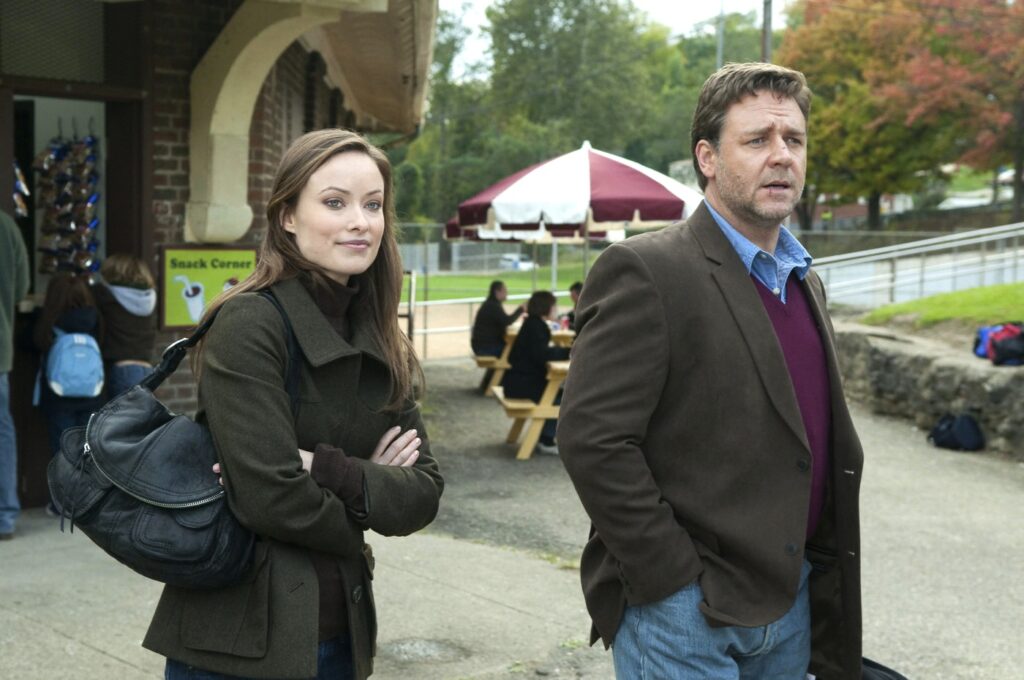 Directed by Paul Haggis, "The Next Three Days" follows Russell Crowe as John Brennan, a man determined to break his wife out of prison after she's wrongfully convicted of murder. The film intricately details Brennan's meticulous plan and the emotional toll it takes on him and his family. Blending suspense with emotional depth, the movie explores the lengths people will go to for the ones they love.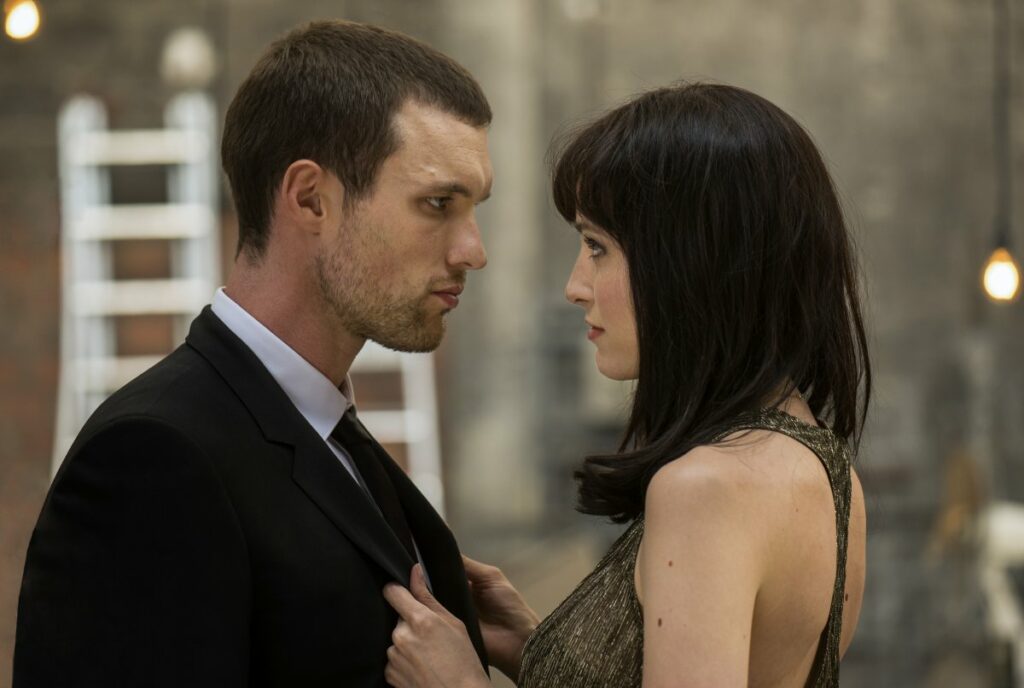 Directed by Louis Leterrier and Corey Yuen, "The Transporter" introduces Jason Statham as Frank Martin, a skilled driver and transporter who transports goods with no questions asked. When he breaks his own rules to save a woman, he becomes embroiled in a dangerous game of deception and danger. The film combines high-octane action with Statham's charismatic performance.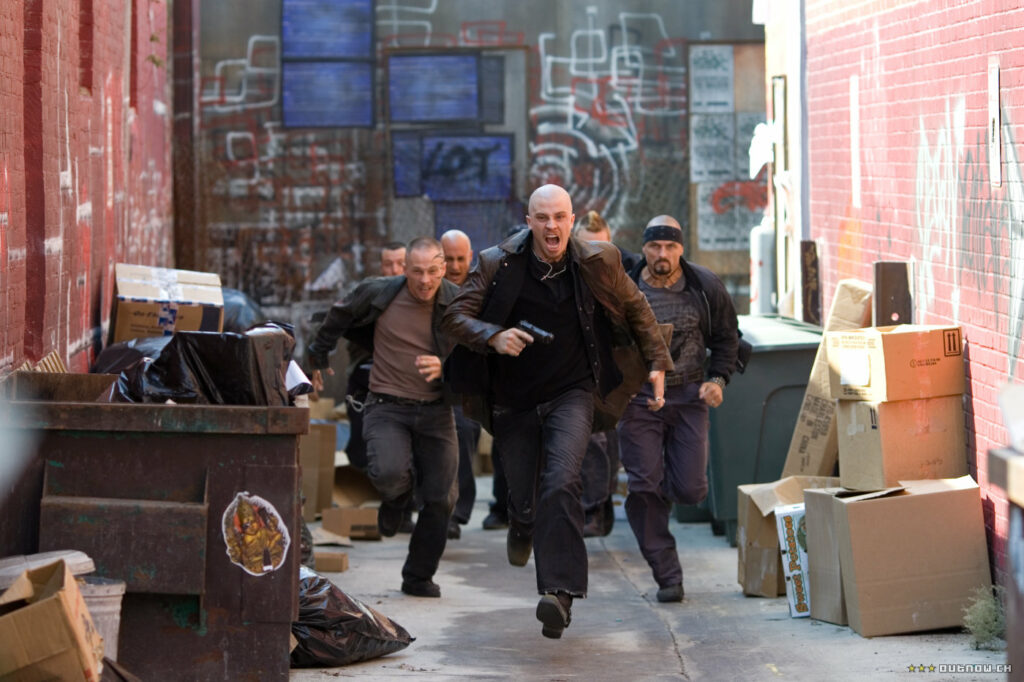 Directed by James Wan, "Death Sentence" stars Kevin Bacon as Nick Hume, a father seeking revenge after his son is murdered in a gang initiation. As Hume spirals into a world of violence, the film explores the moral complexities of revenge and the toll it takes on both the avenger and those around him