Rescue mission movies ignite our sense of adventure and adrenaline as we witness daring individuals risking their lives to save others in the face of danger and adversity. These films take us on captivating journeys where the stakes are high, the obstacles seemingly insurmountable, and the human spirit is pushed to its limits. Whether it's a war-torn battlefield, a treacherous natural disaster, or a harrowing hostage situation, rescue mission movies immerse us in the heroic efforts of courageous individuals who defy the odds to bring hope, redemption, and salvation. With heart-pounding action, suspenseful plots, and powerful emotional narratives, these films celebrate the triumph of the human will and remind us of the extraordinary capacity for compassion and selflessness. Get ready to be captivated by the bravery and resilience on display in the world of rescue mission movies.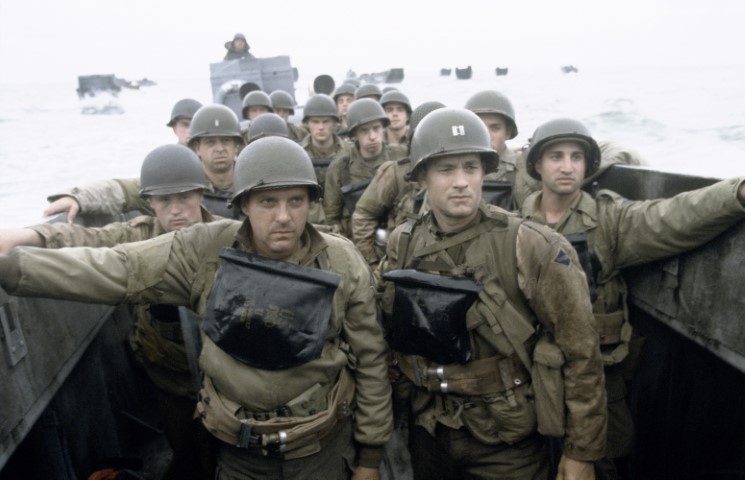 During World War II, a group of soldiers is sent on a dangerous mission to rescue a paratrooper whose brothers have been killed in action.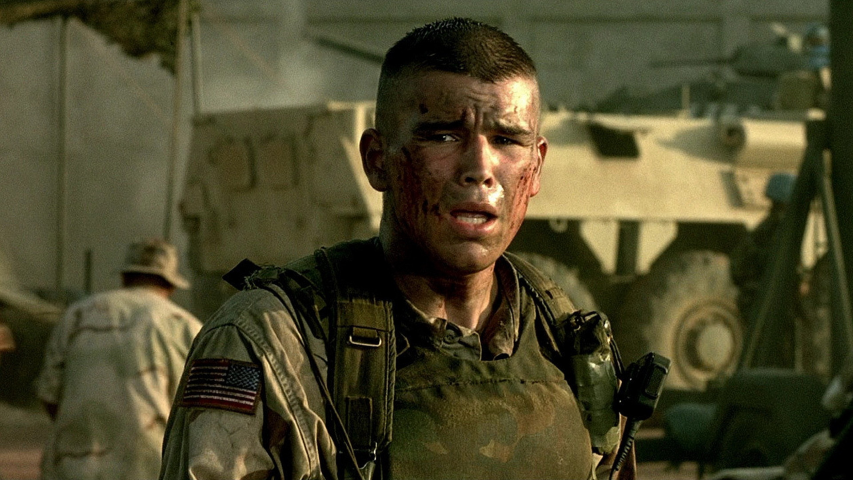 Based on true events, a group of U.S. soldiers is deployed to Somalia to rescue a downed helicopter crew amidst a chaotic and intense battle.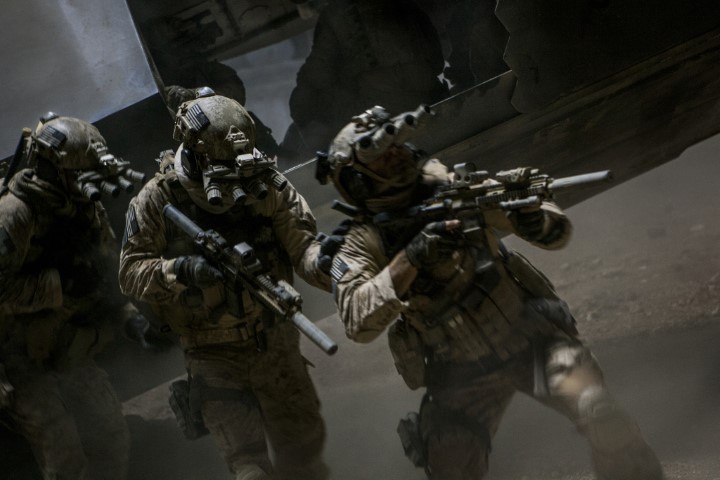 This film chronicles the decade-long hunt for Osama bin Laden, culminating in a daring and high-stakes mission to capture or kill the world's most wanted terrorist.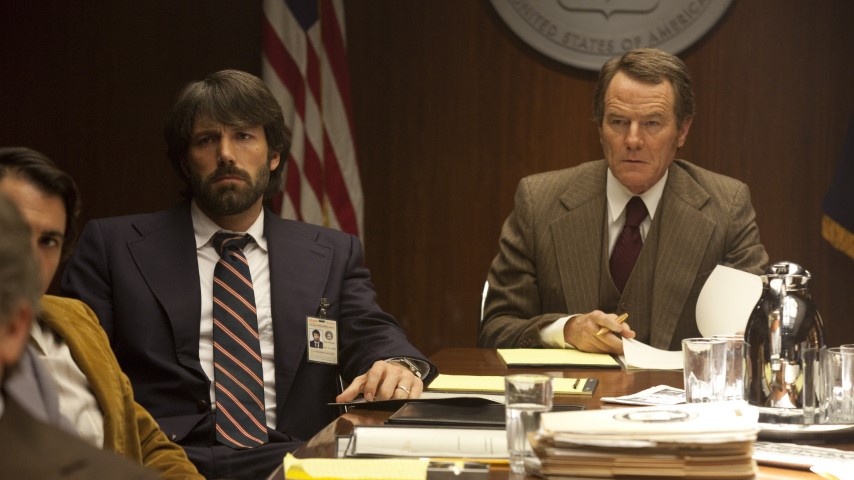 Based on a true story, this film follows a CIA operative who leads a rescue mission to extract six American diplomats hiding in Iran during the 1979 hostage crisis.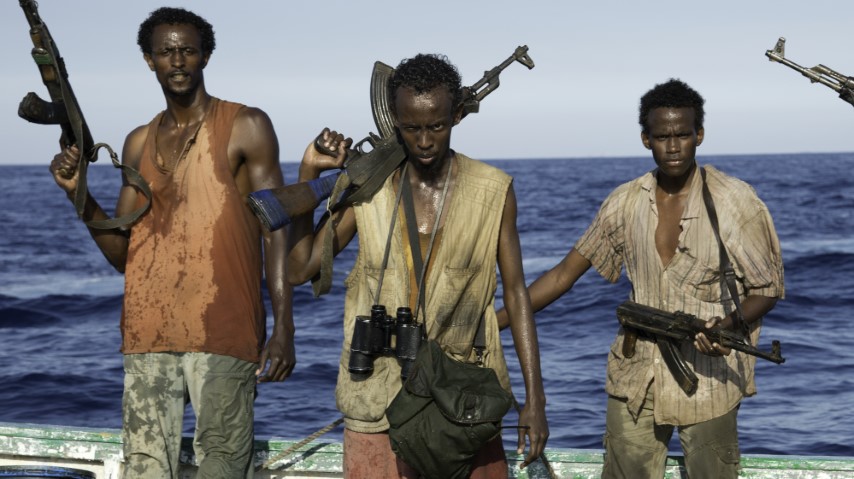 Based on real events, this movie portrays the hijacking of a U.S. cargo ship by Somali pirates and the subsequent rescue mission by the U.S. Navy.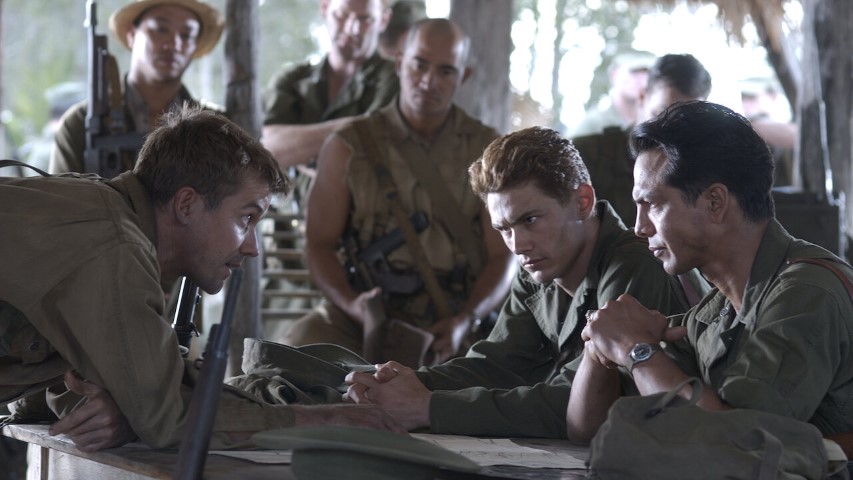 Set during World War II, this film depicts a daring rescue mission to free American prisoners of war from a Japanese camp in the Philippines.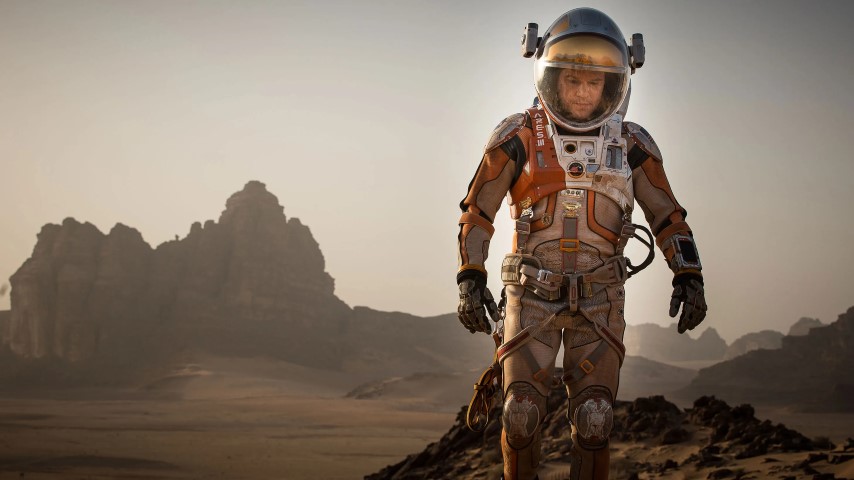 After being left stranded on Mars, an astronaut must use his ingenuity to survive while NASA works tirelessly to launch a rescue mission to bring him back home.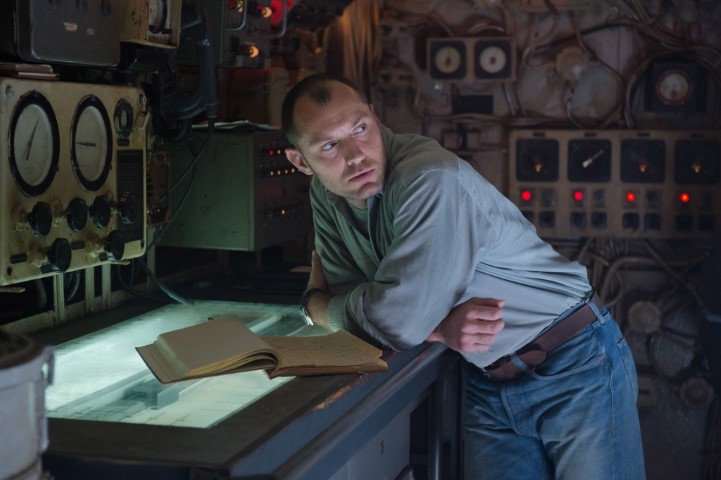 A group of submarine sailors embarks on a dangerous mission to salvage a sunken Nazi U-boat in the Black Sea, facing treacherous waters and a race against time.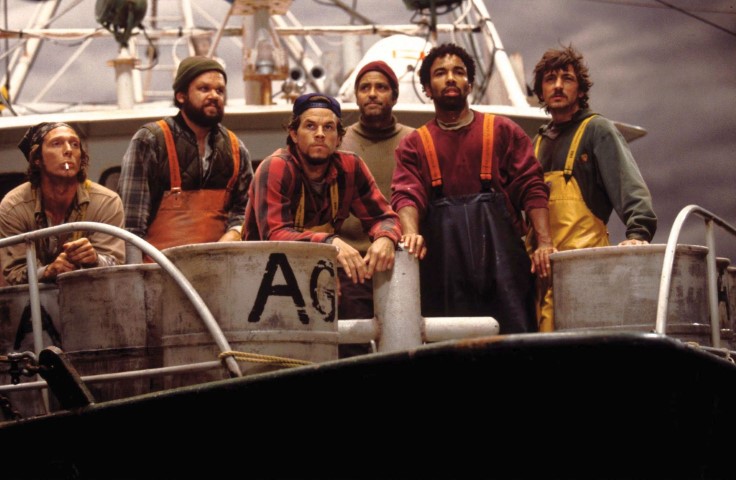 Based on a true story, this film follows the crew of a fishing vessel caught in the path of a massive storm, as rescuers attempt a daring mission to save them.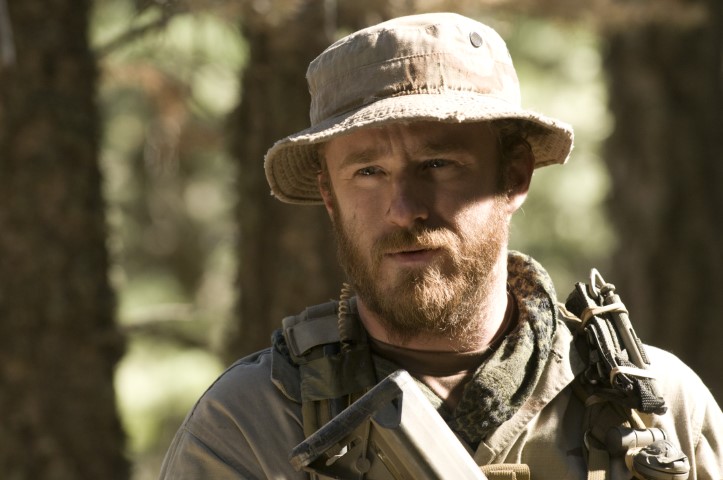 Adapted from a memoir, this movie recounts the failed mission of a U.S. Navy SEAL team in Afghanistan and the harrowing ordeal of one survivor as he evades capture and seeks rescue.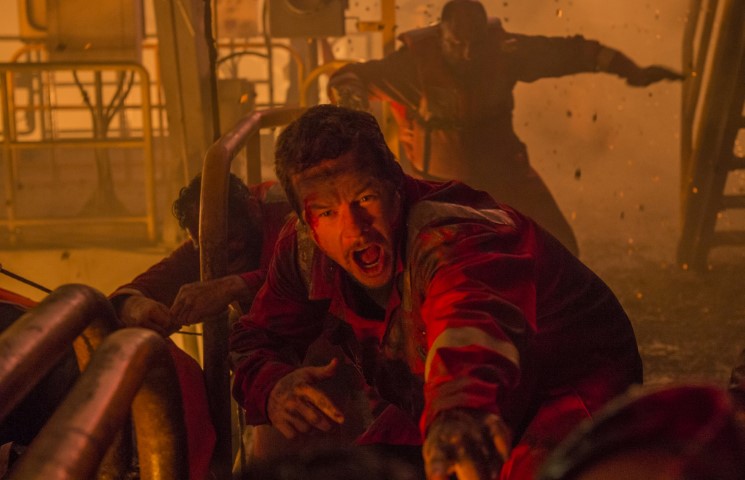 Based on the 2010 oil rig explosion and subsequent oil spill in the Gulf of Mexico, this film portrays the rescue efforts of the crew as they face a catastrophic disaster.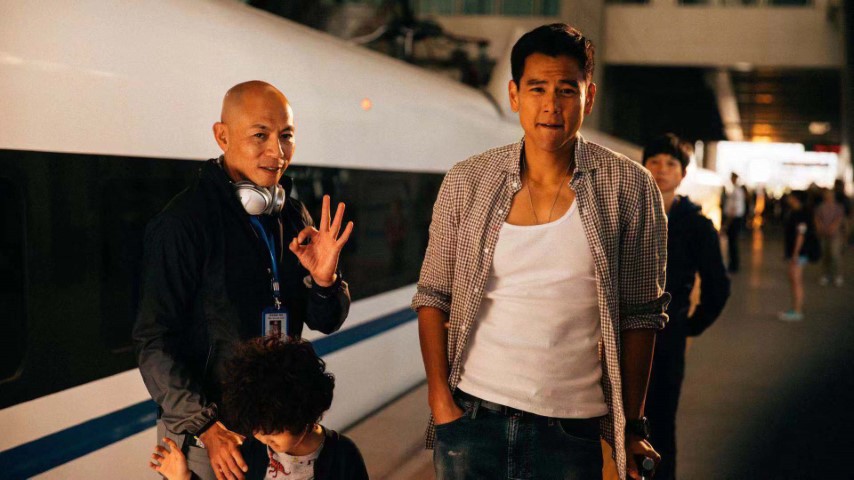 Inspired by a true story, this film follows a Chinese Coast Guard team's daring mission to rescue a group of oil rig workers trapped after an explosion.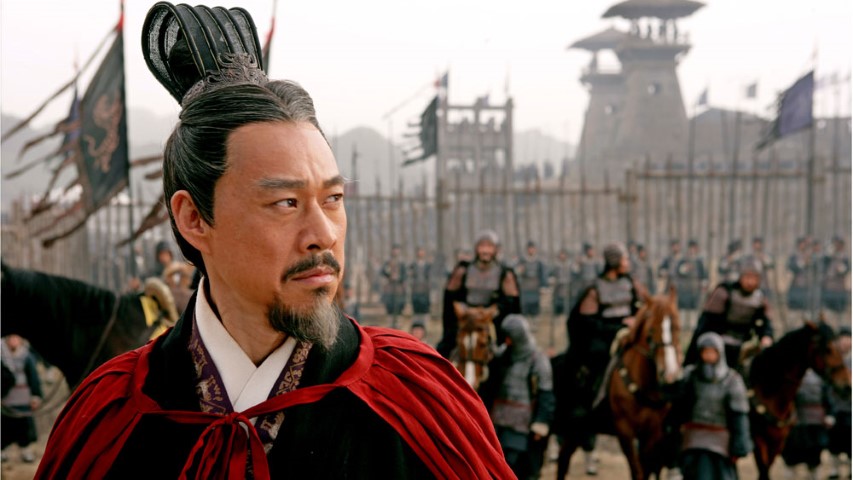 In ancient China, a military strategist leads a small force against a much larger army, planning a rescue mission to free the kidnapped Emperor and restore peace to the land.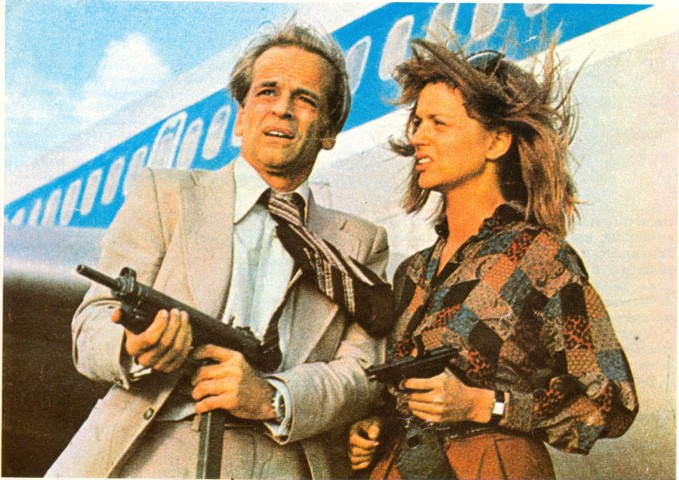 Based on the true story of the 1976 hijacking of an Air France plane, this film depicts the daring rescue mission by Israeli Special Forces to free the hostages held in Entebbe, Uganda.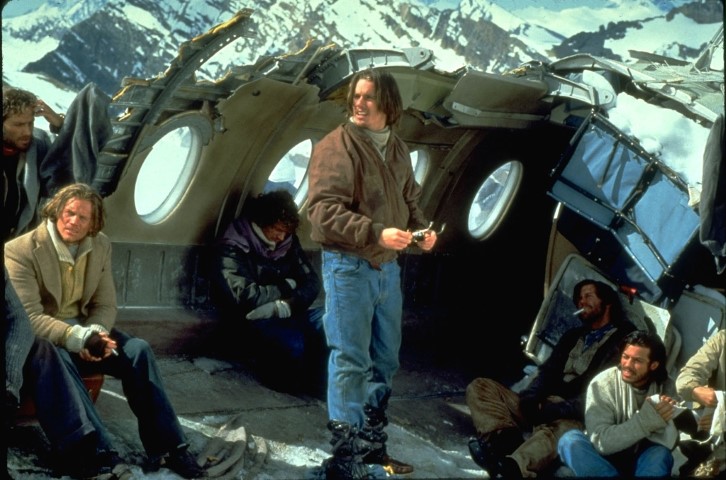 After a plane crash in the Andes Mountains, the survivors must endure harsh conditions and make a desperate attempt to be rescued in this gripping tale of survival and rescue.