Welcome to the world of shows that capture the essence of "Chuck"! If you're a fan of the beloved TV series that seamlessly blended humor, action, and espionage, then get ready for a thrilling and entertaining ride. These shows deliver the perfect mix of witty banter, heart-pounding adventures, and relatable characters navigating the complexities of their secret lives. From undercover spies and unconventional detectives to technological wonders and daring escapades, these series offer a captivating blend of genres that will keep you on the edge of your seat. So, grab your intersect glasses and get ready to dive into a world where laughter, intrigue, and thrilling missions await at every turn.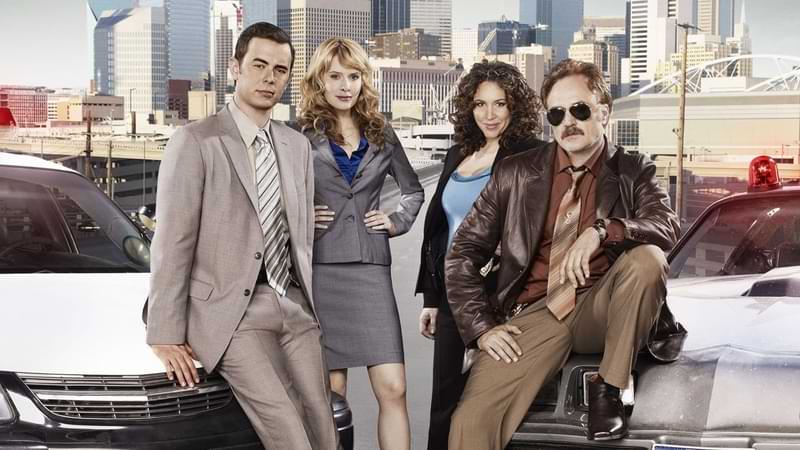 This comedic police procedural series stars Bradley Whitford and Colin Hanks as mismatched detectives in the Dallas Police Department. It combines action, humor, and an '80s buddy cop dynamic as they solve crimes in unconventional ways.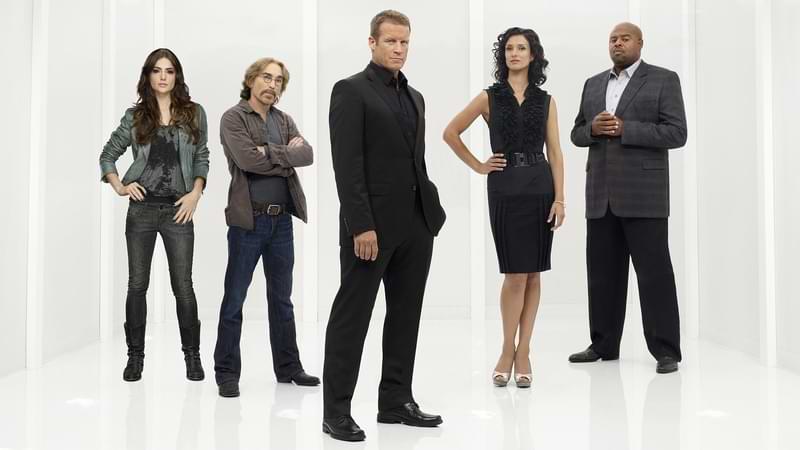 Based on the DC Comics character, this action-packed series features Christopher Chance, a private security expert who offers a unique service. He becomes a human target, assuming the identities of his clients to protect them from danger. It offers a mix of suspenseful thrills, humor, and intricate action sequences.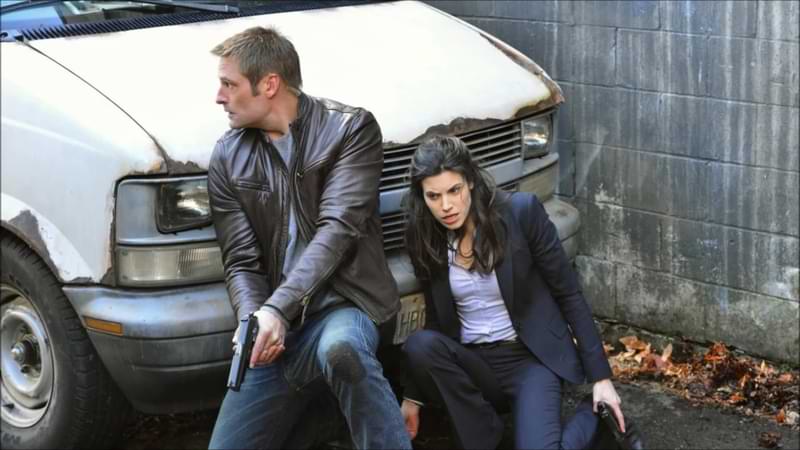 This espionage thriller stars Josh Holloway as Gabriel Vaughn, a high-tech intelligence operative with a microchip implanted in his brain, allowing him to access vast amounts of information. As he uses his unique abilities to protect the United States from cyber threats, he must navigate personal relationships and the consequences of his abilities.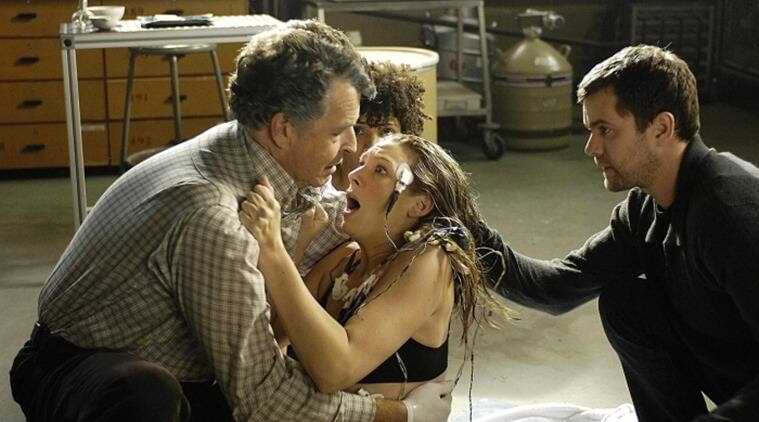 Created by J.J. Abrams, this sci-fi series follows FBI agent Olivia Dunham as she investigates a series of bizarre and unexplained phenomena. With the help of a brilliant but unstable scientist and his son, they uncover a universe of alternate realities and government conspiracies.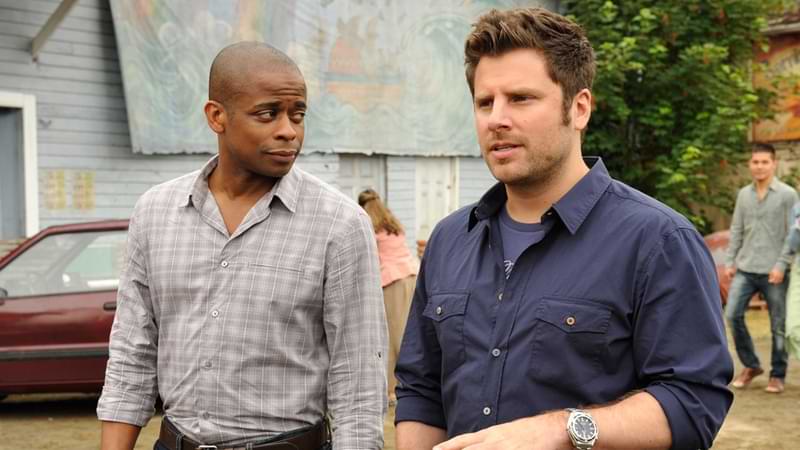 This comedic detective series centers around Shawn Spencer, a highly observant individual with remarkable deductive skills, though he pretends to be a psychic to solve crimes for the Santa Barbara Police Department. The show balances light-hearted humor with engaging mysteries.
Covert Affairs (2010-2014)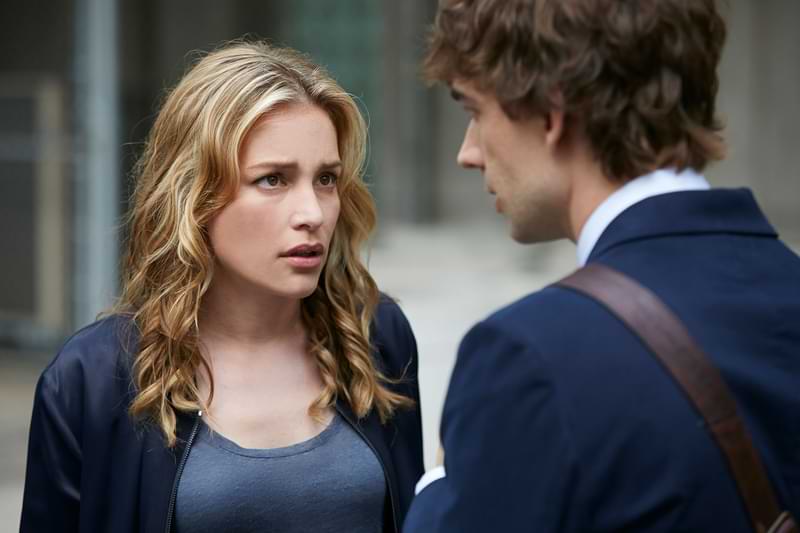 This series follows CIA operative Annie Walke, as she balances her personal life with her covert missions. It combines action, espionage, and character-driven storytelling.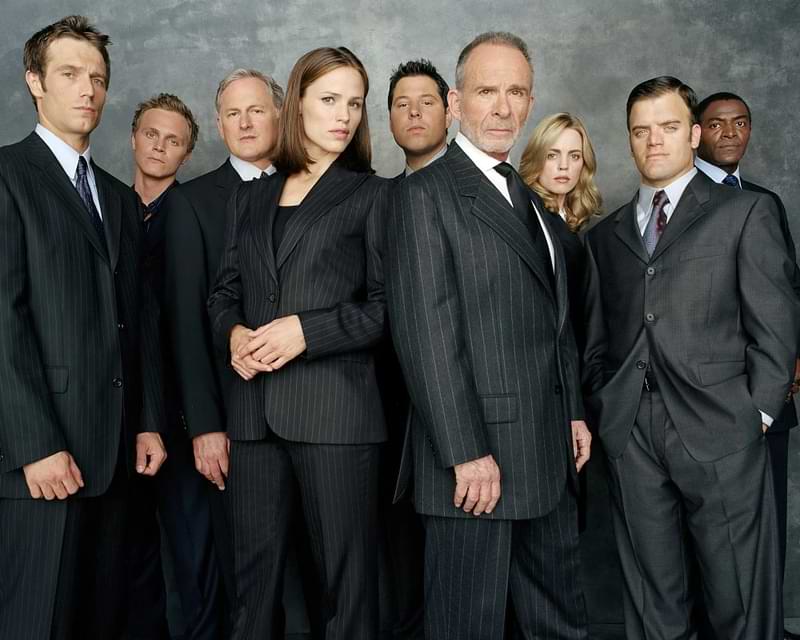 Created by J.J. Abrams, "Alias" follows Sydney Bristow, a young CIA operative who becomes a double agent after discovering that the organization she works for is not what it seems. The series combines espionage, action, and a dose of personal drama.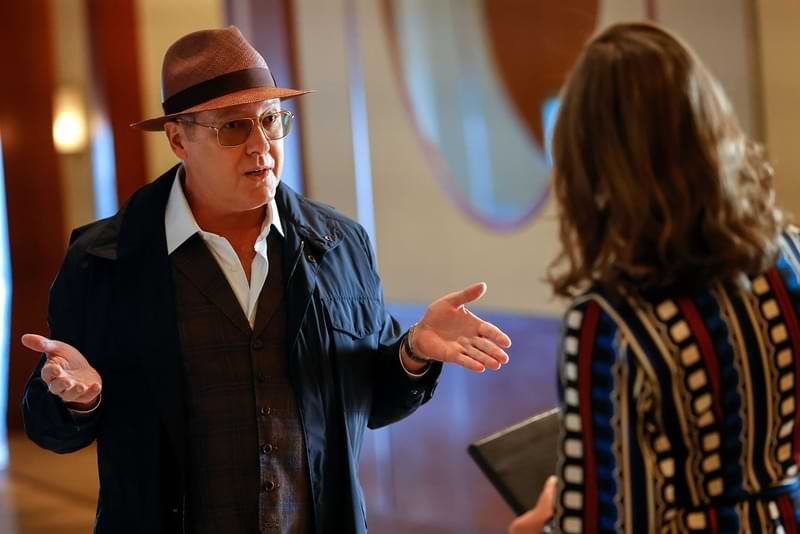 This crime thriller follows a former government agent, Raymond "Red" Reddington, who surrenders himself to the FBI and offers to help them track down and apprehend other high-profile criminals, known as the "Blacklist." The show combines crime, suspense, and a complex web of intrigue.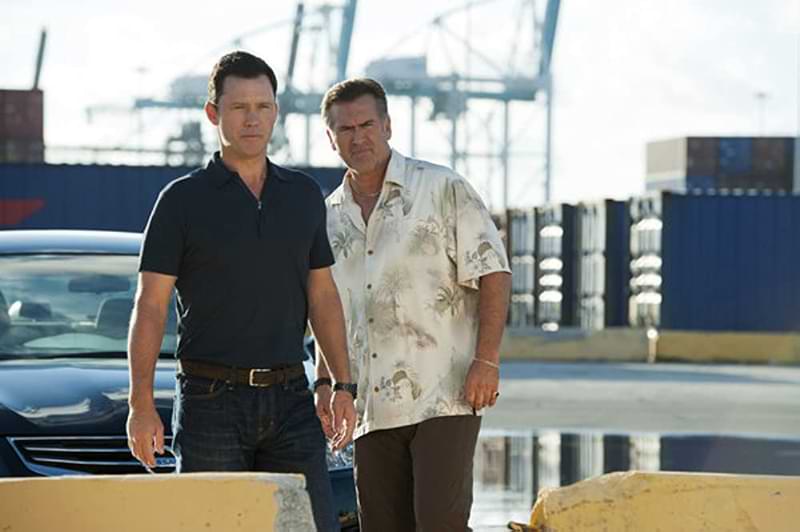 The show centers around a former spy named Michael Westen who, after being "burned" and blacklisted, uses his specialized skills to help people in desperate situations while trying to uncover the truth behind his own situation.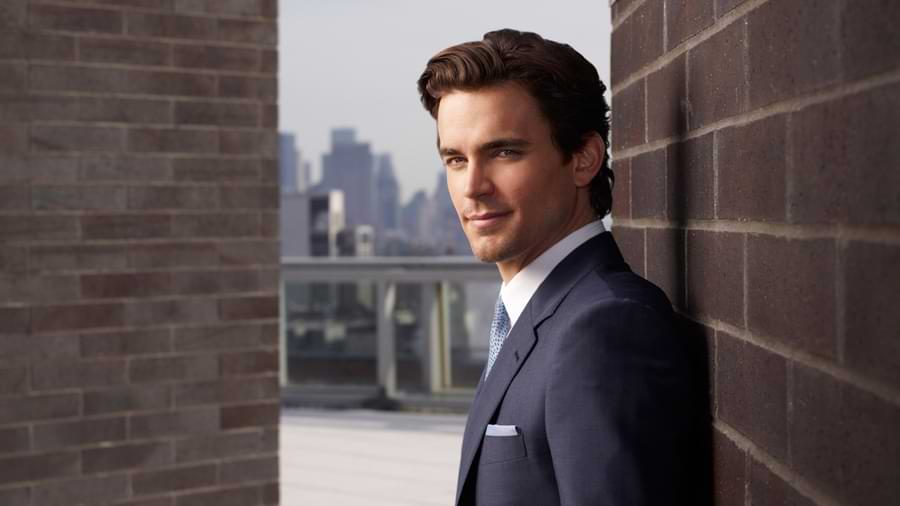 The show revolves around the unlikely partnership between Neal Caffrey, a talented con artist, and Peter Burke, an FBI agent. The series combines elements of crime, drama, and wit to create an engaging and thrilling narrative.