Tell Me Lies is based on the novel written by Carola Lovering. The American drama series was released on September 7, 2022, streaming on Hulu. The story follows the relationship between Lucy and Stephen. They met during college and started their normal campus romance. However, their relationship turns dark and addictive as the obsession grows. This not just affect their life but everyone around them. 
The series has been renewed for its season, but to those who can't wait and looking for shows like Tell me lies, here we have 15 recommendations for you.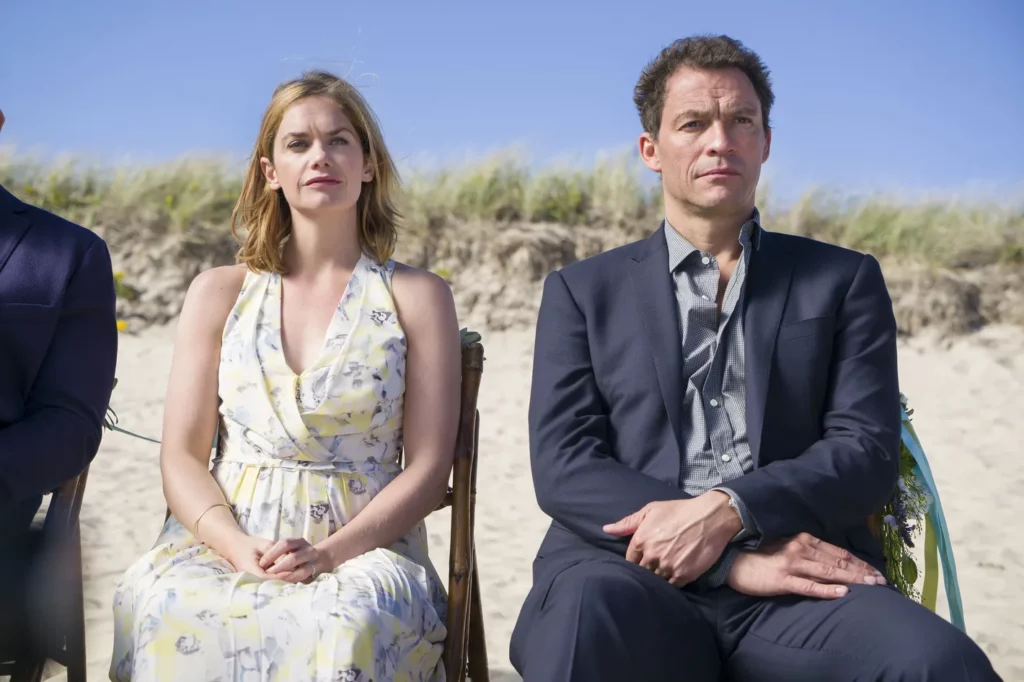 "The Affair" is a drama series that delves into the emotional complexities of two extramarital affairs. Set in Montauk, New York, the show alternates perspectives between Noah, a married teacher and writer, and Alison, a waitress mourning her son's death. As their lives intertwine, the series explores memory, perception, and the consequences of their actions on their families and themselves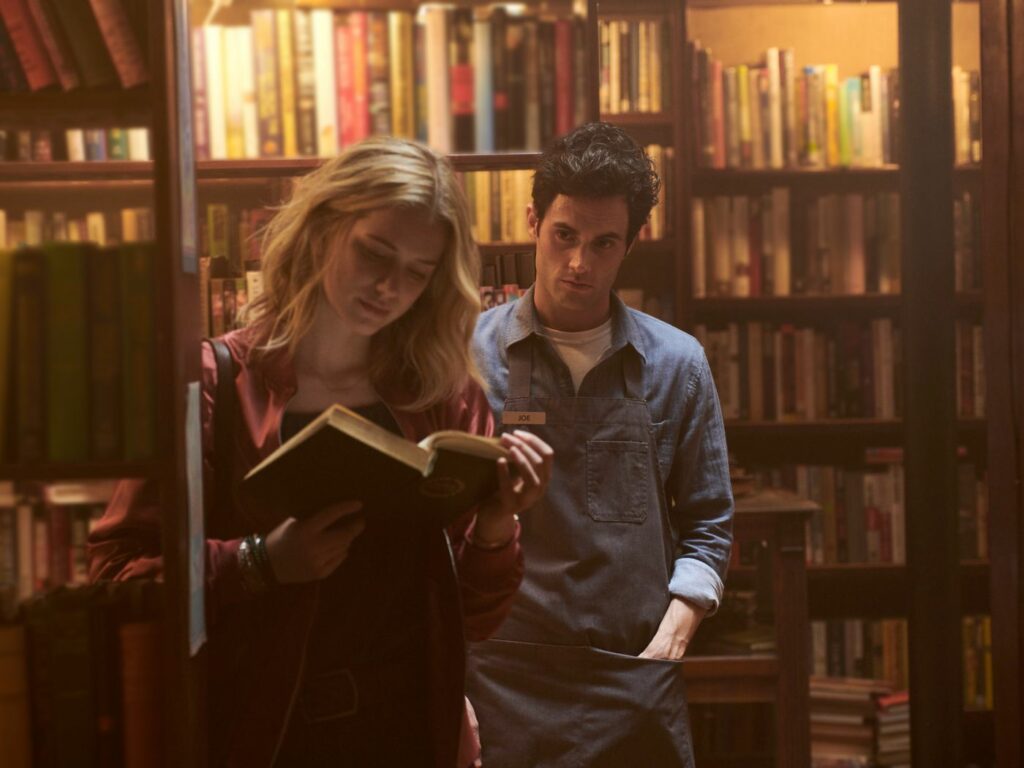 "You" is a psychological thriller series centered on Joe Goldberg, a charming and obsessive bookstore manager. The show delves into the dark depths of Joe's mind as he becomes infatuated with different women and goes to extreme lengths to win their affection. The story follows his twisted pursuit of love, manipulation, and murder, all while maintaining a façade of normalcy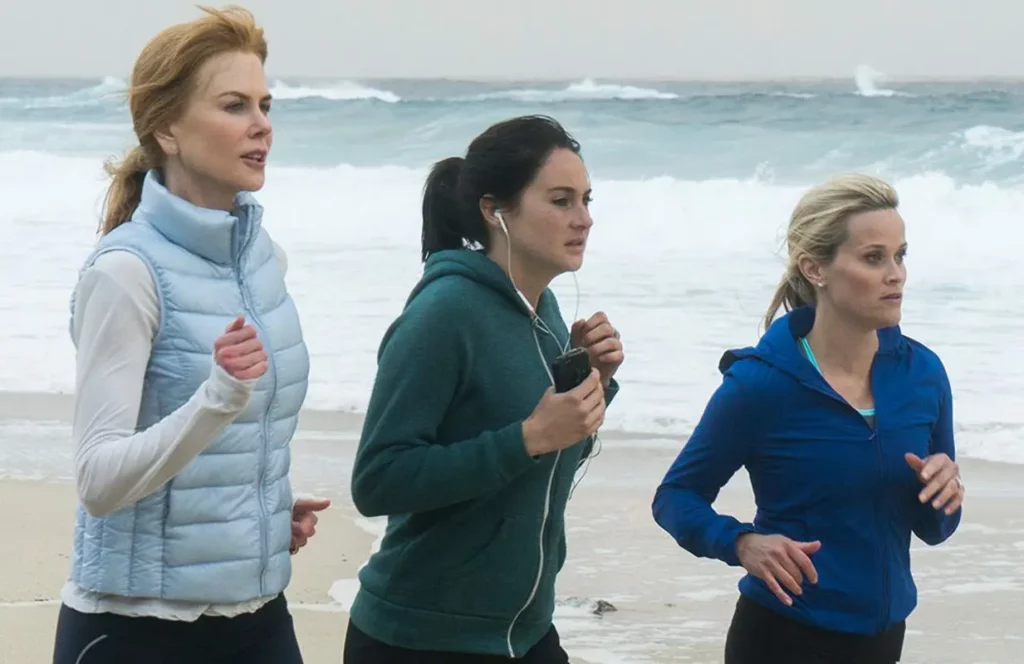 "Big Little Lies" is a gripping drama series that revolves around a group of women living seemingly perfect lives in Monterey, California. However, as the story unfolds, it becomes clear that each of these women is grappling with their own secrets and personal challenges. The series begins with a murder investigation, but the true intrigue lies in the intricate web of relationships, rivalries, and conflicts among the characters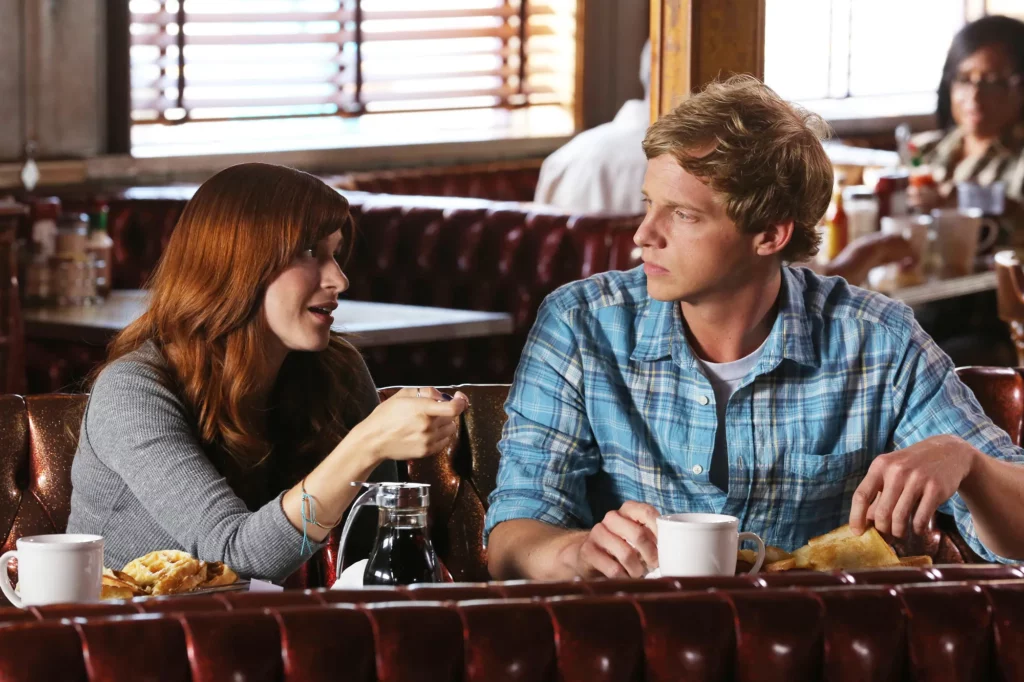 "You're the Worst" is a dark comedy series that takes a refreshingly honest look at modern relationships. The show follows Jimmy and Gretchen, two self-destructive and commitment-phobic individuals who initially meet at a wedding. Despite their disdain for traditional romance, they develop a complicated and intense connection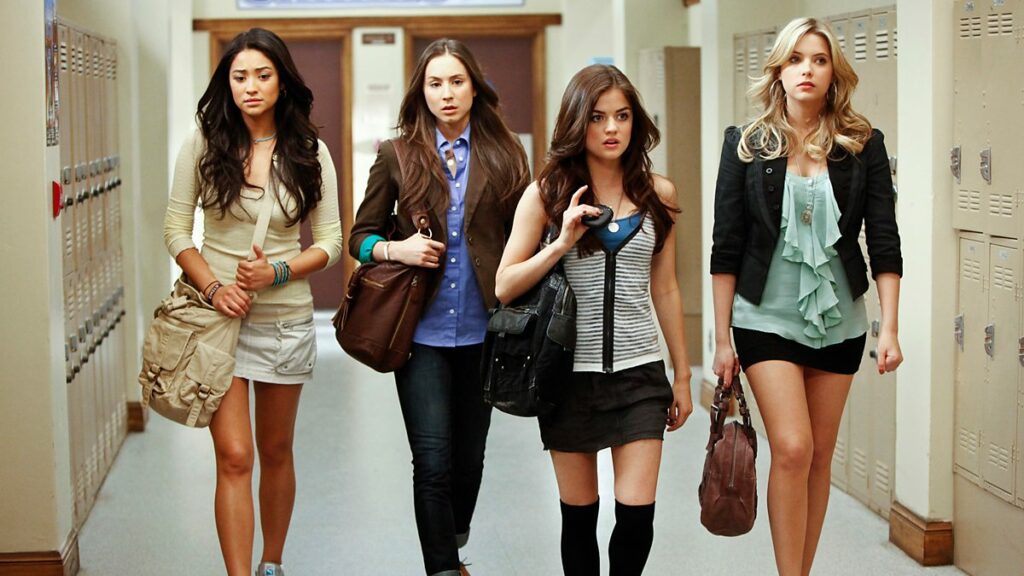 Pretty Little Liars" is a suspenseful teen drama series that revolves around a group of friends in the fictional town of Rosewood. The story begins with the mysterious disappearance of their friend Alison. A year later, the remaining four girls start receiving anonymous messages from an individual known as "A," who threatens to expose their darkest secrets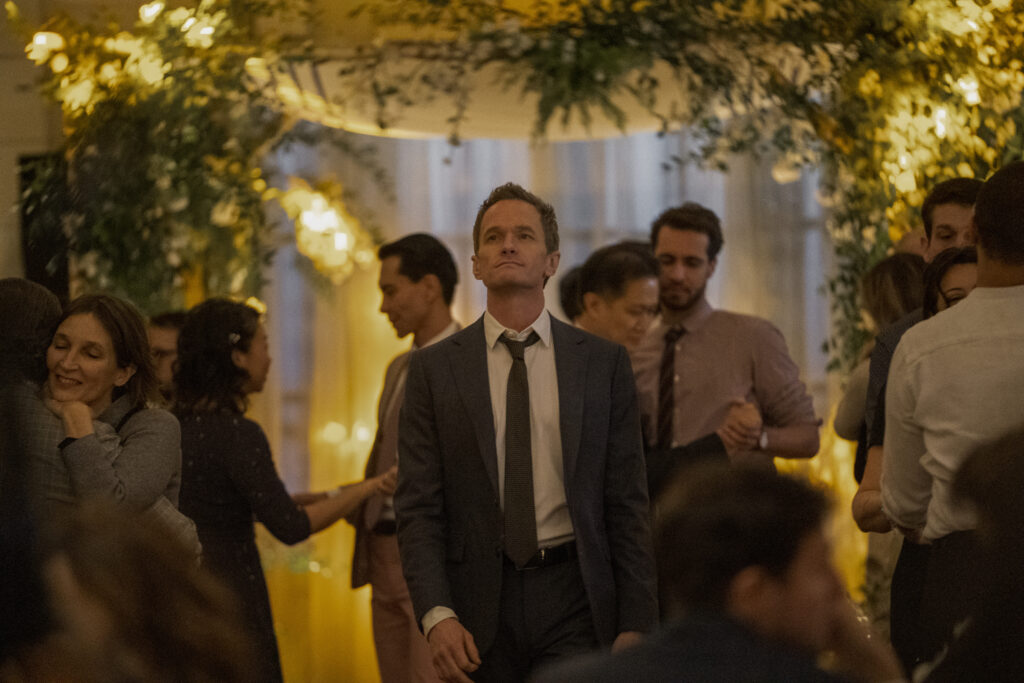 "Uncoupled" is a comedy series that follows a diverse group of friends navigating the world of modern relationships and breakups. Set in the digital age, the show centers on their hilarious escapades in the realm of dating apps, online connections, and romantic misadventures. As they navigate the complexities of love, heartbreak, and self-discovery, the characters provide a relatable and humorous exploration of the challenges faced by singles in today's technology-driven dating landscape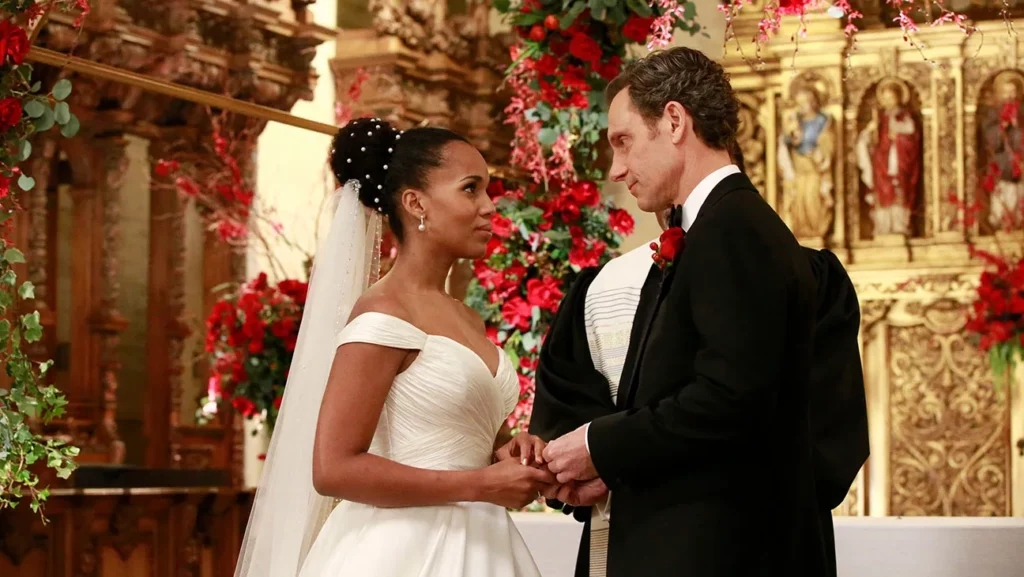 "Scandal" is a gripping political thriller series that revolves around Olivia Pope, a powerful crisis manager in Washington, D.C. The show follows her and her team at Olivia Pope & Associates as they navigate high-stakes political and personal crises. With a focus on her complex relationship with the President, Fitzgerald Grant, the series delves into power struggles, manipulation, and secrets at the highest levels of government.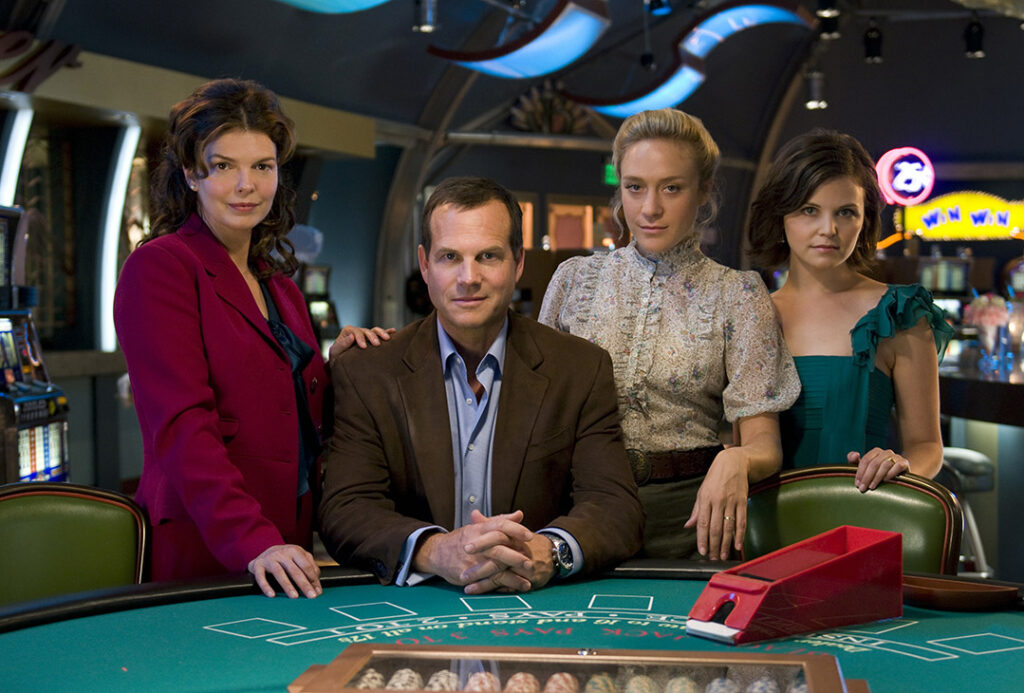 "Big Love" is a drama series that offers a nuanced exploration of the complexities of polygamy within a modern-day family. The show follows Bill Henrickson, a successful businessman in Utah, and his three wives as they navigate the challenges of maintaining a polygamous lifestyle while balancing societal norms and personal desires. As the family grapples with issues of love, jealousy, and identity, the series delves into the intricacies of their relationships with each other, their children, and the outside world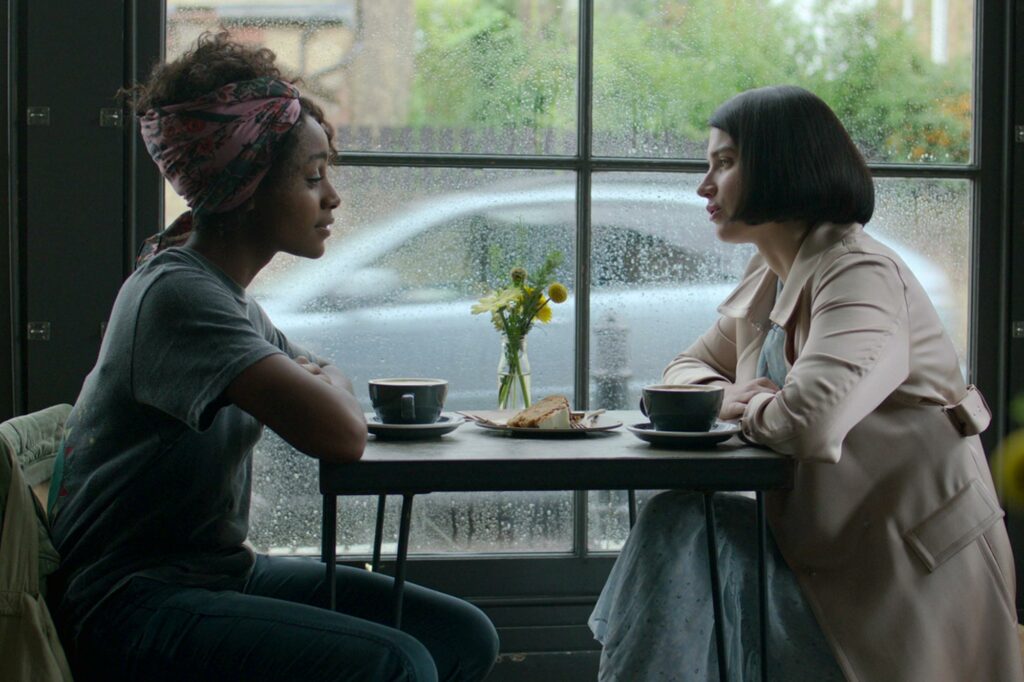 "Behind Her Eyes" is a psychological thriller series that delves into the lives of Louise, a single mother, and her intricate connections with a married couple, Adele and David. As secrets unravel, the story explores the complex dynamics of love, manipulation, and hidden agendas. Told through shifting perspectives and timelines, the show takes unexpected twists, leading to a mind-bending finale that challenges perceptions of reality and identity.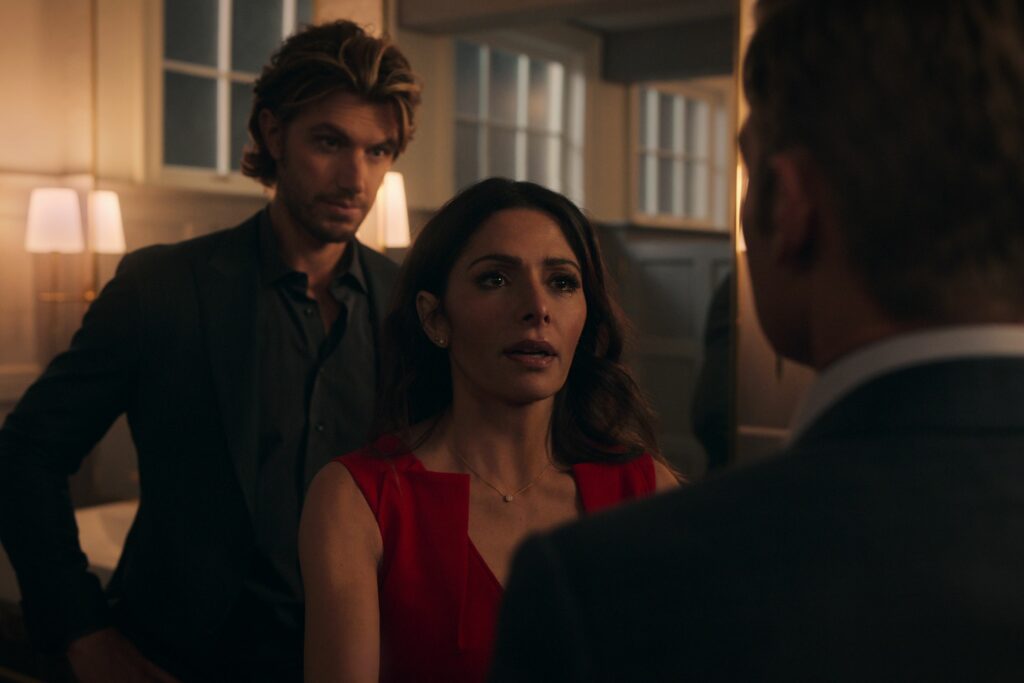 "Sex/Life" is a steamy drama series that delves into the life of Billie Connelly, a suburban wife and mother who finds herself torn between her current domestic life and her passionate past. The show navigates her journey of self-discovery as she reflects on her wild and adventurous past, juxtaposed with her present responsibilities. With explicit scenes and intimate storytelling, "Sex/Life" explores themes of desire, identity, and the complexities of relationships.
"Roadkill" is a political thriller series that follows the ambitious and controversial Conservative politician Peter Laurence. As he navigates his way through the corridors of power, the show delves into his personal and professional life, highlighting the moral dilemmas and ethical compromises he faces. With his secrets and scandals catching up to him, "Roadkill" explores themes of power, corruption, accountability, and the tension between public image and private reality.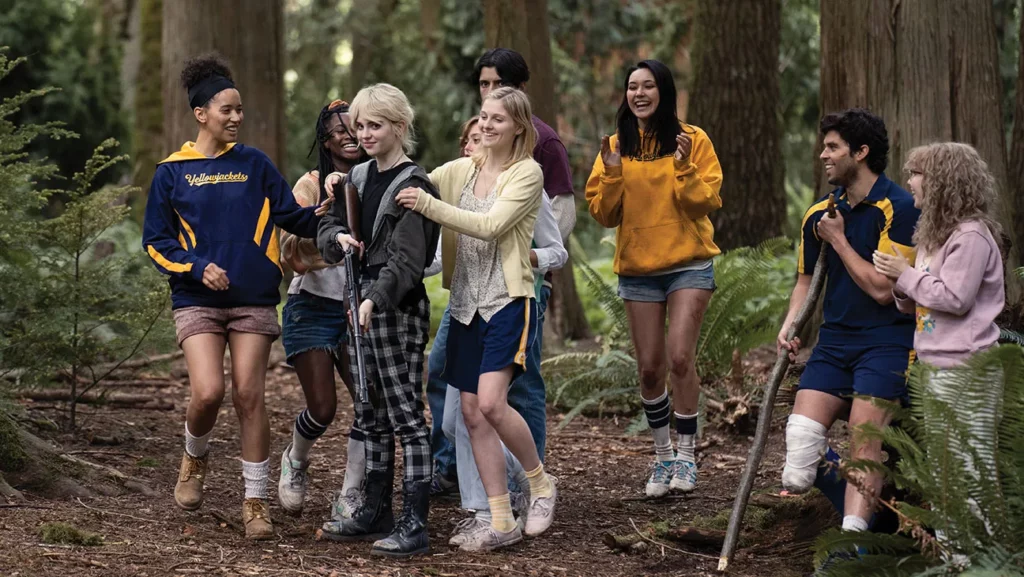 "Yellowjackets" is a suspenseful drama series that intertwines two timelines to unravel the mystery behind a group of high school girls who survived a plane crash in the wilderness. The show alternates between their harrowing experiences in the 1990s and their lives as adults in the present day. As dark secrets from their time stranded in the wilderness resurface, the series explores the lasting trauma, friendships, rivalries, and the eerie events that transpired during their ordeal.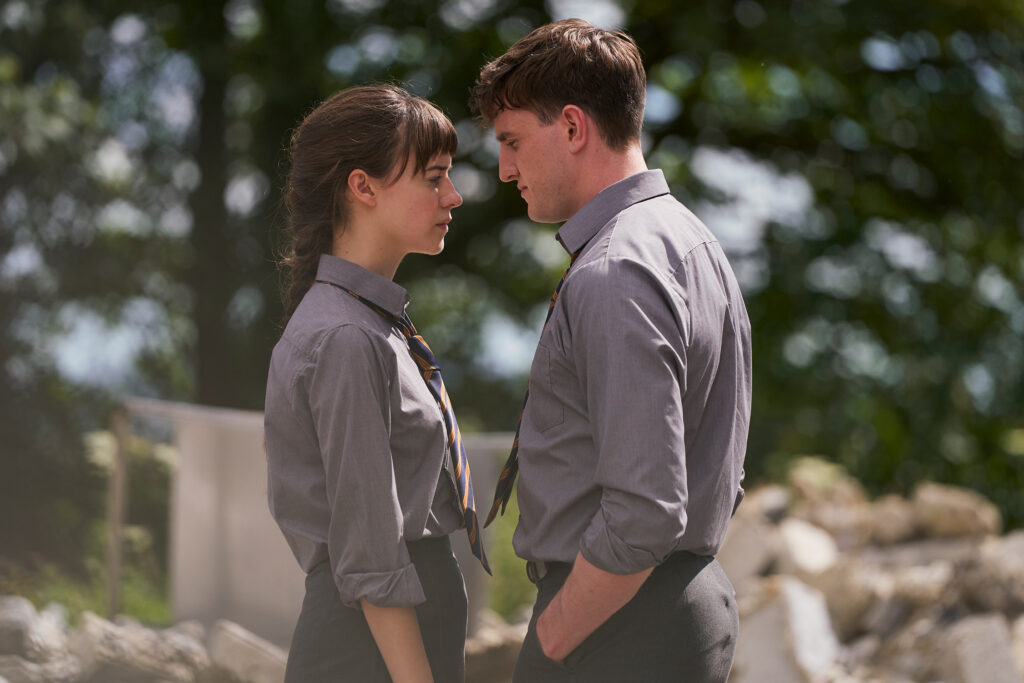 "Normal People" is a poignant drama series that delves into the complex relationship between Marianne and Connell, two Irish teenagers from different social backgrounds. The show follows them as they navigate their evolving connection through high school and university. With intimate storytelling and raw emotion, the series explores themes of love, intimacy, vulnerability, and the impact of societal expectations on their lives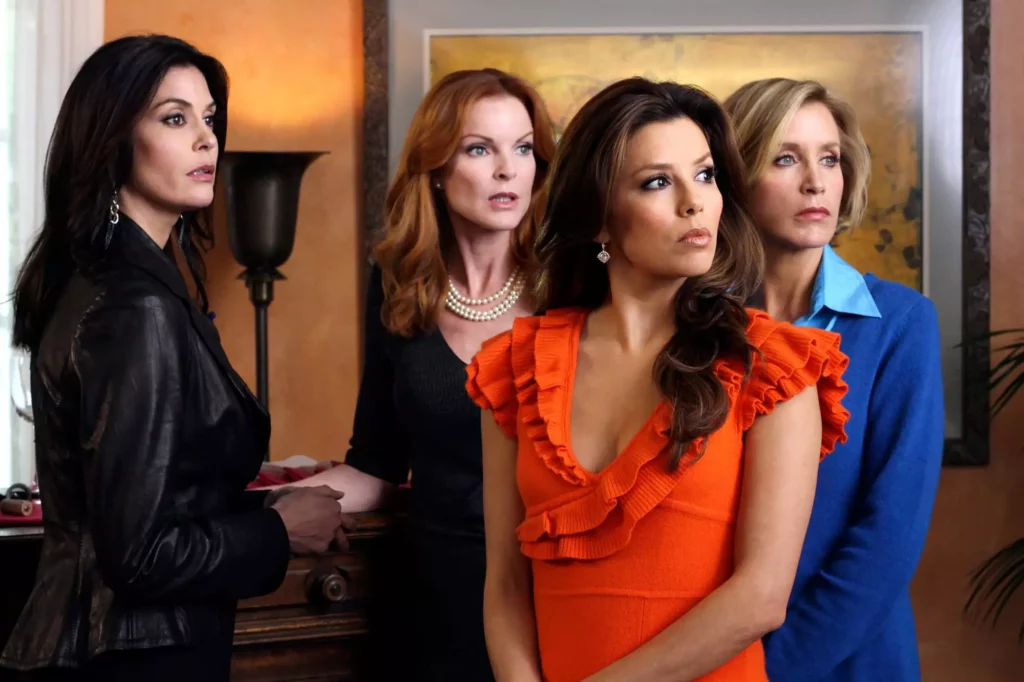 "Desperate Housewives" is a dramedy series that takes a humorous and satirical look at the lives of four women living in the seemingly perfect suburban neighborhood of Wisteria Lane. The show follows their intertwining lives as they navigate personal and often scandalous challenges. With a mix of mystery, drama, and humor, the series delves into secrets, betrayals, and the complexities of marriage, friendship, and family.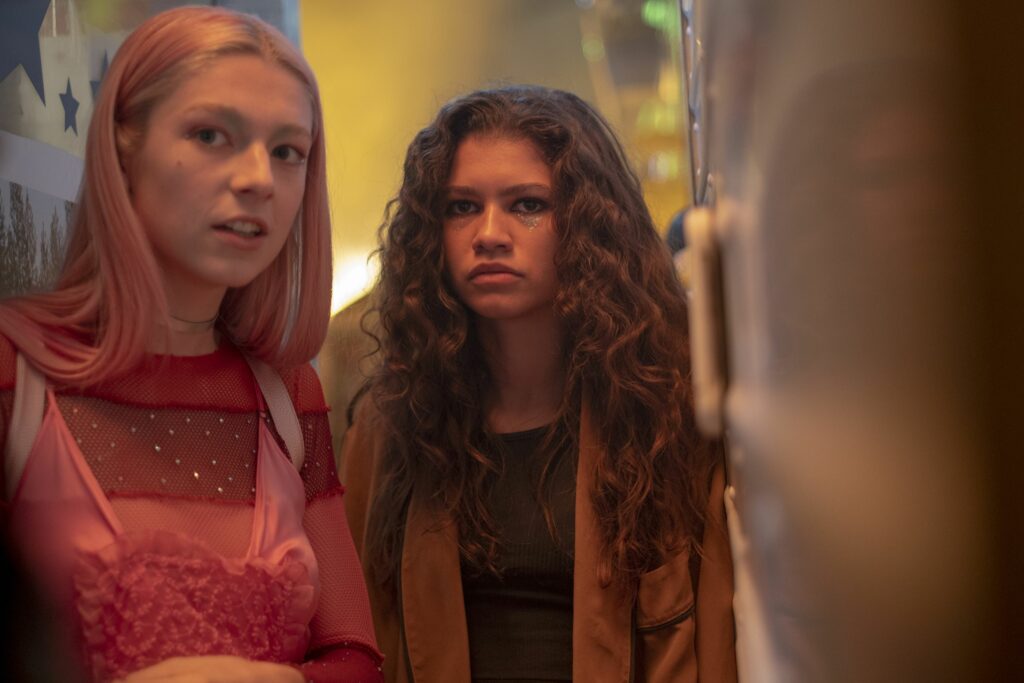 "Euphoria" is a bold and provocative drama series that delves into the lives of a group of high school students as they navigate the complexities of modern adolescence. The show follows Rue, a young woman struggling with addiction, and her peers as they grapple with issues like love, identity, trauma, and mental health