Author Jenny Han's The 'Summer I Turned Pretty' has two seasons on Amazon Prime Videos. The story focuses on Belly, who finds herself in a love triangle. Throughout the journey, she deals with different emotions involving coping with first love and heartbreak.
Are you waiting for Season 3? Well, during the waiting period, you can enjoy more similar shows. Here we have 15 Shows similar to the summer I turned pretty that you should definitely give it a try!
To All the Boys I've Loved Before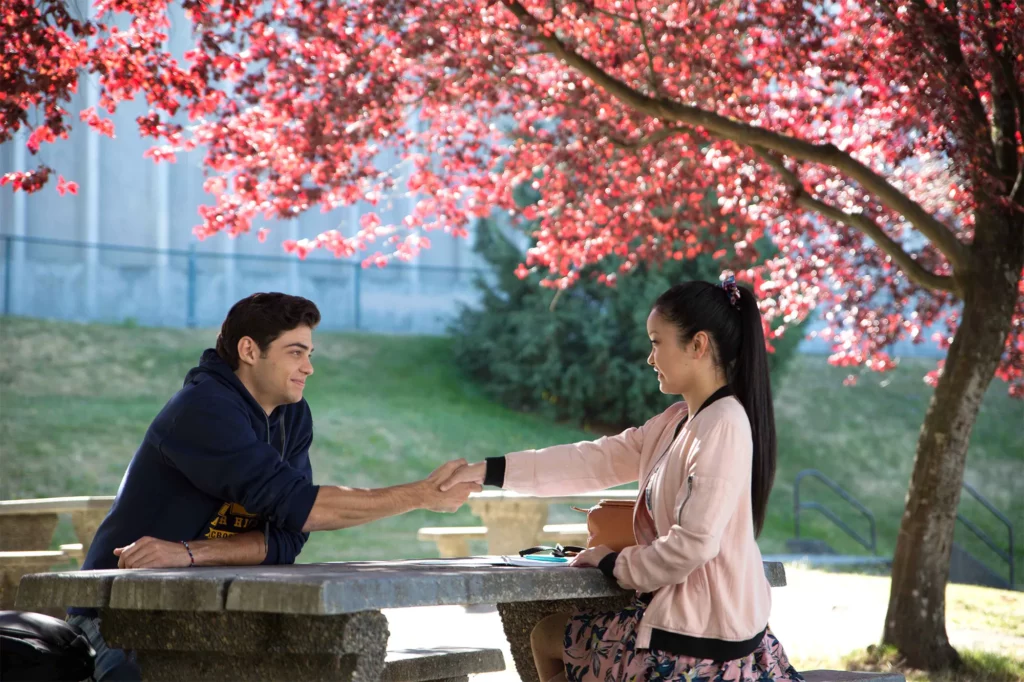 Following the sweet and endearing story of Lara Jean Covey, this film series captures the essence of young love and the chaos that ensues when her secret love letters are accidentally mailed out, leading her on a journey of self-discovery and unexpected romance.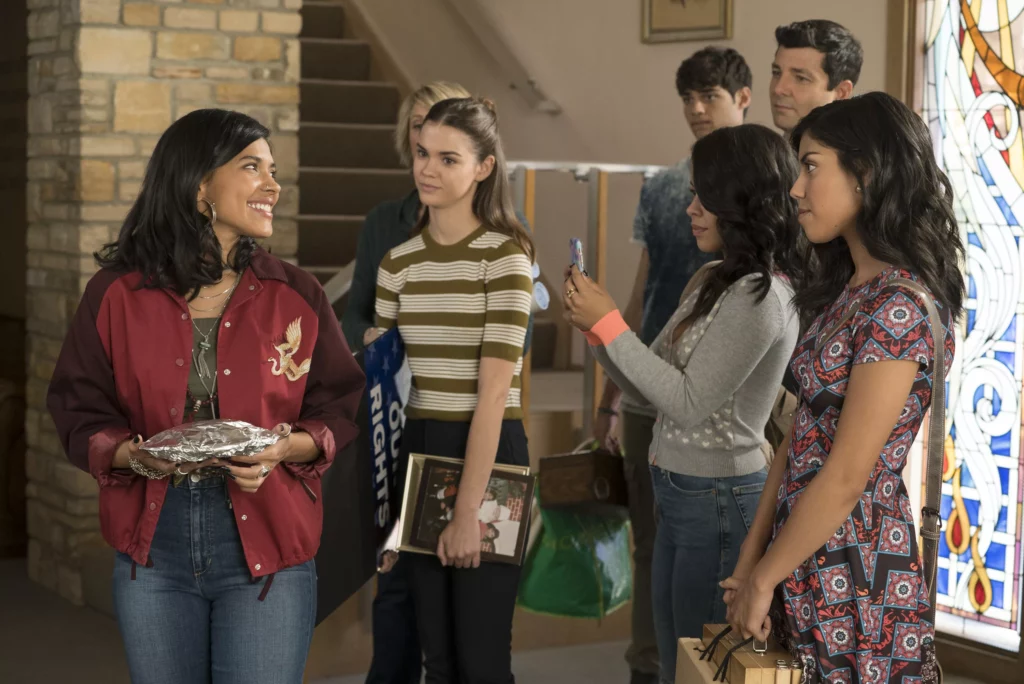 A heartwarming exploration of family dynamics and unconditional love, "The Fosters" takes us into the lives of a diverse group of foster and biological siblings as they navigate the challenges of adolescence, forming deep connections and lifelong bonds along the way.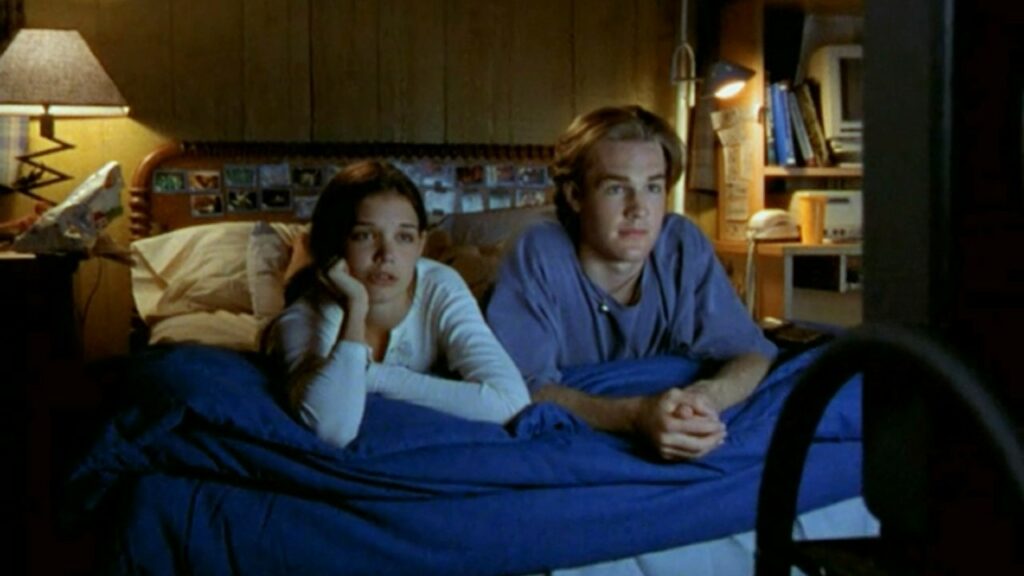 Set in the idyllic town of Capeside, this iconic series delves into the complexities of friendship and romantic relationships as a close-knit group of friends navigates the highs and lows of growing up, often finding themselves at crossroads between their dreams and realities.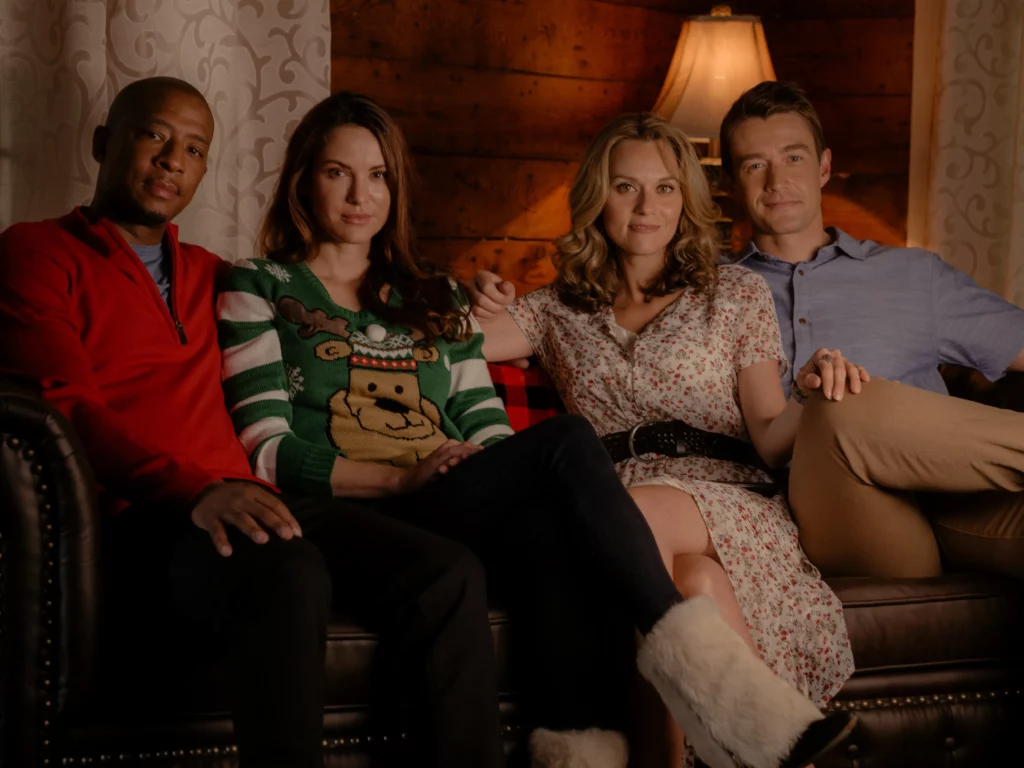 With a focus on basketball, brotherhood, and personal aspirations, "One Tree Hill" follows the intertwined lives of two half-brothers and their circle of friends, touching on themes of ambition, rivalry, and the enduring power of friendship.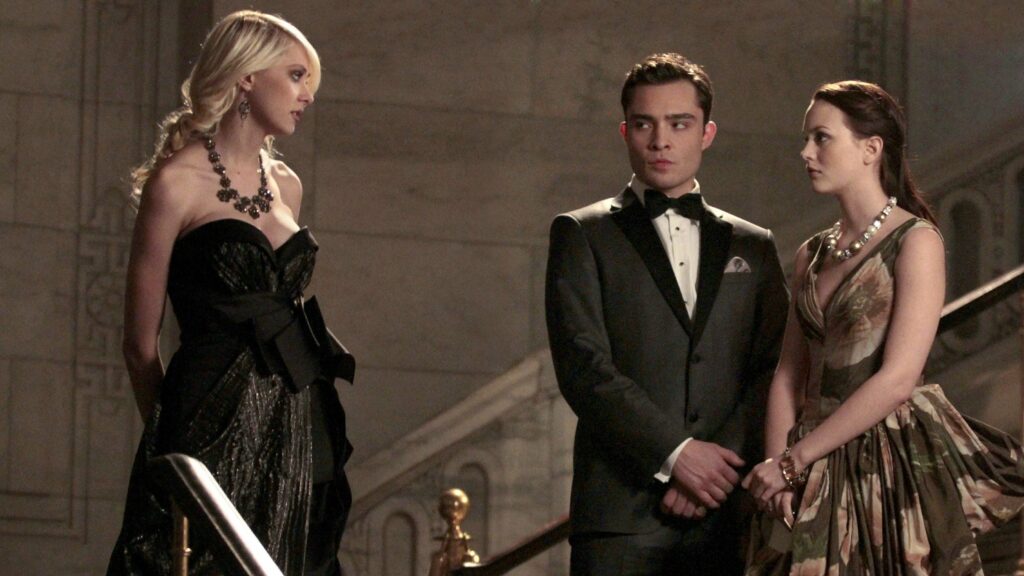 Set in the glamorous world of Manhattan's elite, "Gossip Girl" presents a captivating blend of drama, intrigue, and young romance, as a group of privileged teenagers navigate love, betrayal, and social hierarchy against the backdrop of New York City's upper crust.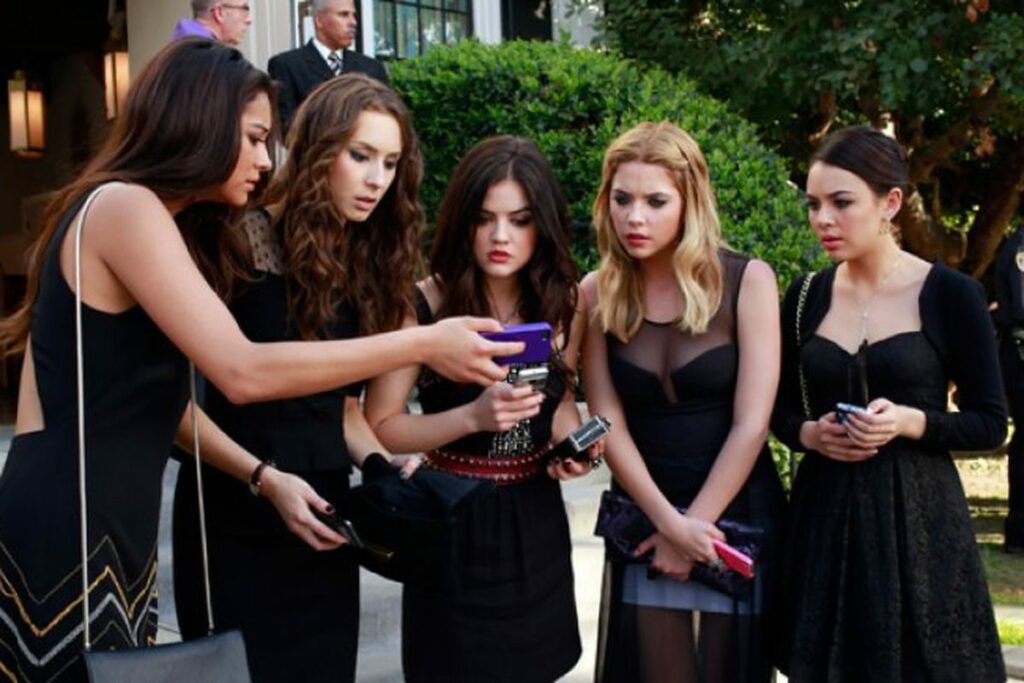 This gripping series revolves around a tight-knit group of friends who must unravel the mystery of their friend's disappearance while dealing with their own secrets and complicated relationships, painting a picture of the complexities of loyalty and trust.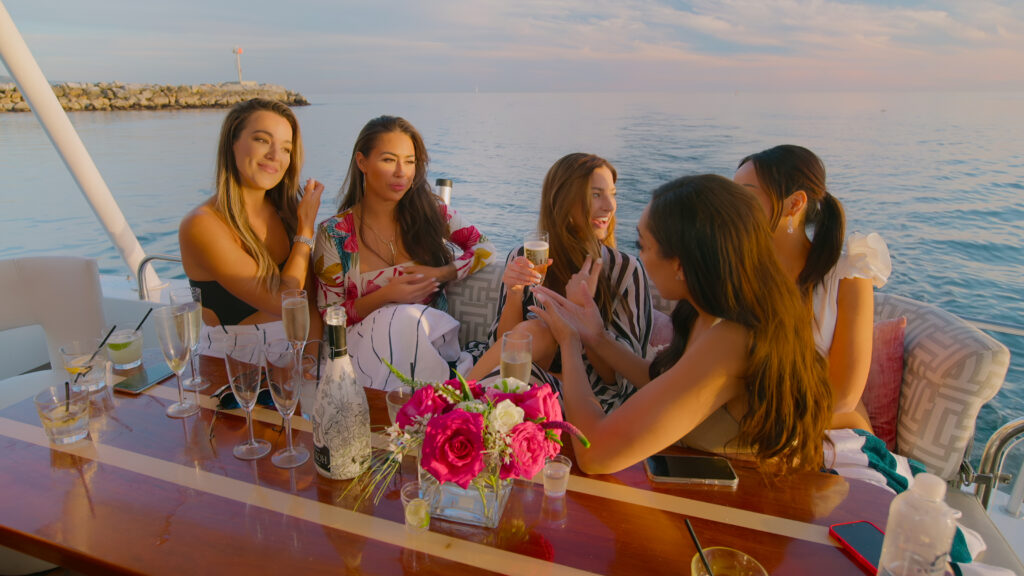 Immersed in the sunny and privileged world of Orange County, "The OC" introduces viewers to the lives of Ryan Atwood and his affluent neighbors, as they navigate summer flings, familial challenges, and personal growth in a picturesque coastal community.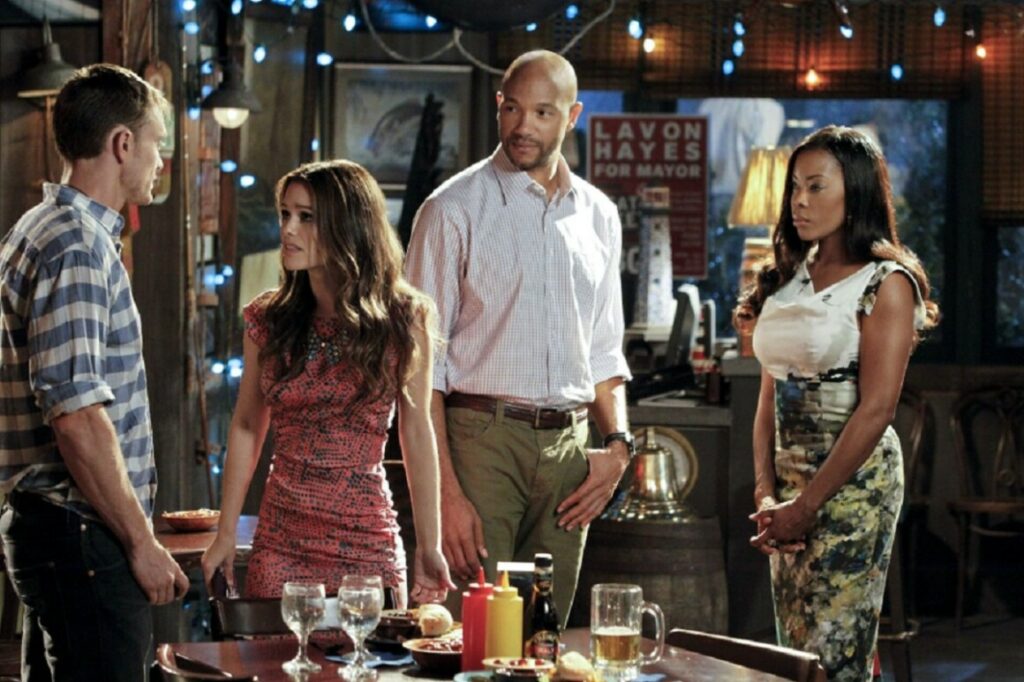 Exploring the journey of a young doctor who finds herself in a small southern town, "Hart of Dixie" showcases her efforts to adapt to a new way of life, forming deep connections with the town's residents and discovering love in unexpected places.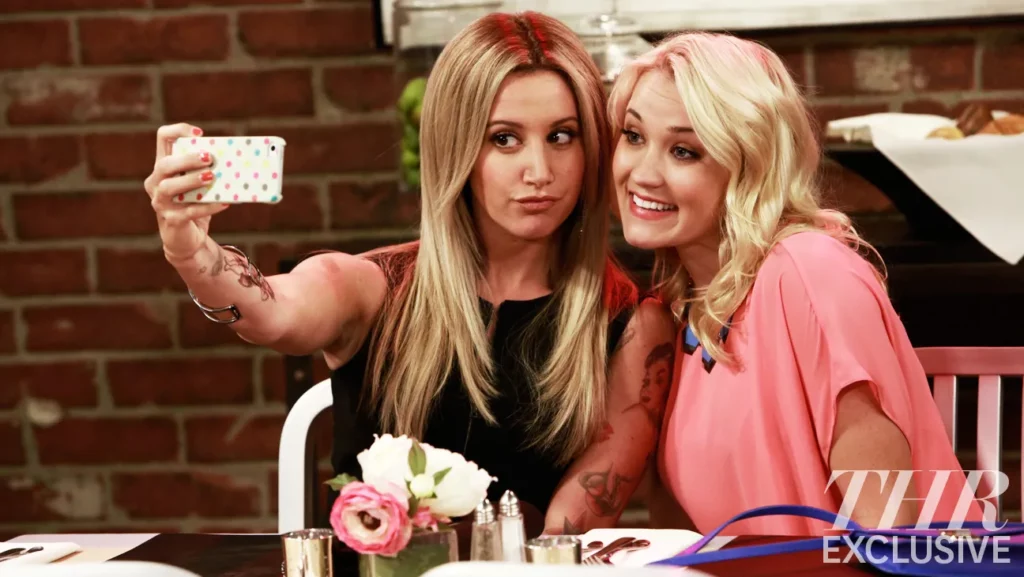 Combining humor and romance, this lighthearted show revolves around a talented young chef's adventures as she works for a wealthy entrepreneur, leading to amusing culinary escapades and a blossoming connection.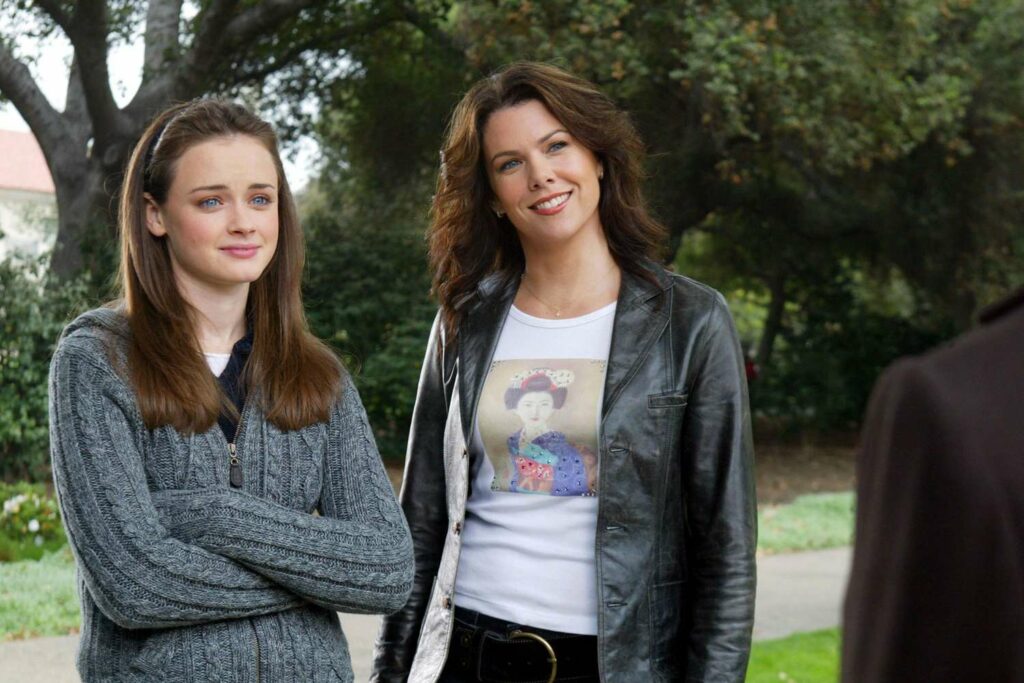 Centered on the heartwarming bond between a mother and daughter, "Gilmore Girls" takes us through their quirky and charming lives in the idyllic town of Stars Hollow, showcasing the power of family, friendship, and personal aspirations.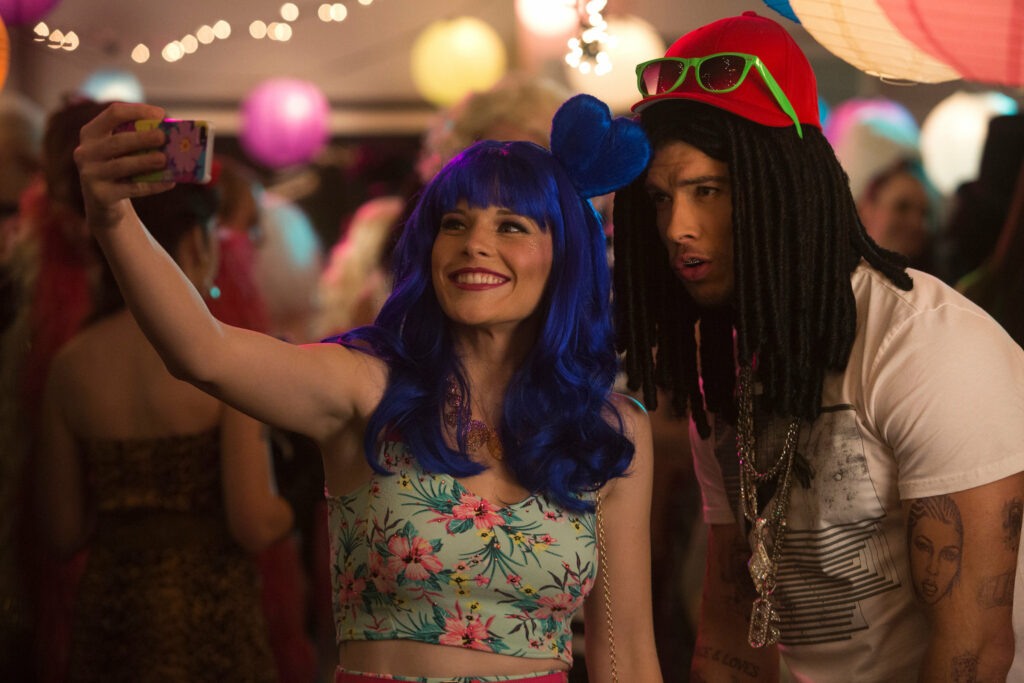 This thought-provoking series explores the lives of two families brought together by a life-altering mistake, as they navigate the challenges of blended families, cultural differences, and the intricacies of personal identity.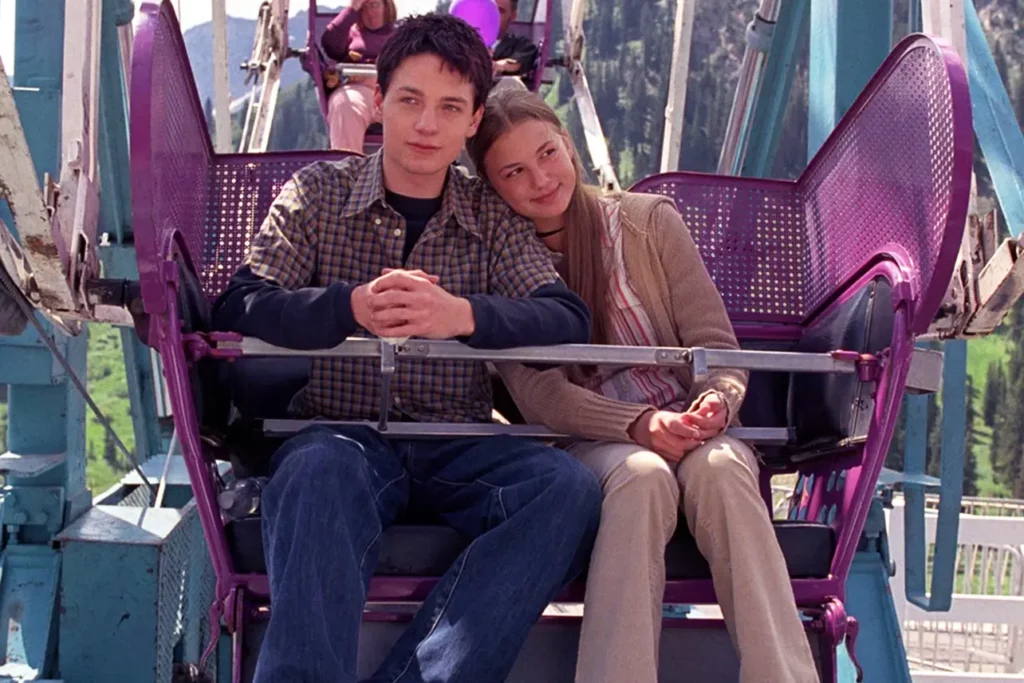 Following a neurosurgeon and his family as they adjust to life in a small Colorado town, "Everwood" beautifully portrays the impact of tragedy on personal growth, friendships, and the pursuit of happiness.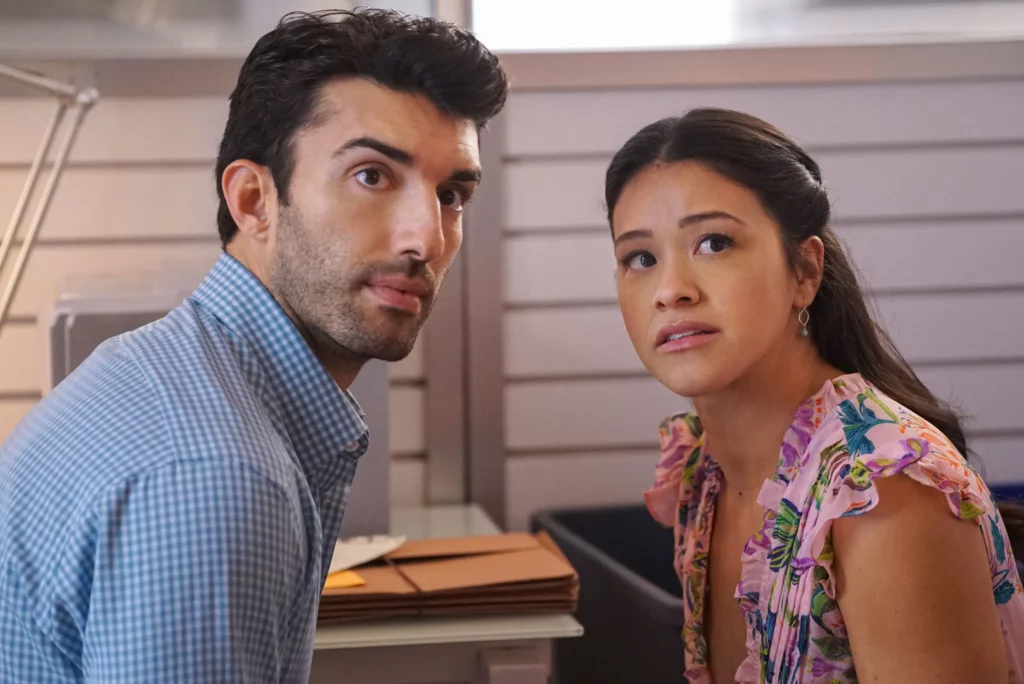 A unique blend of telenovela-inspired drama and heartfelt comedy, "Jane the Virgin" follows a young woman's journey as her life takes an unexpected turn due to a medical mishap, leading to a cascade of romantic entanglements and personal growth.
The Secret Life of the American Teenager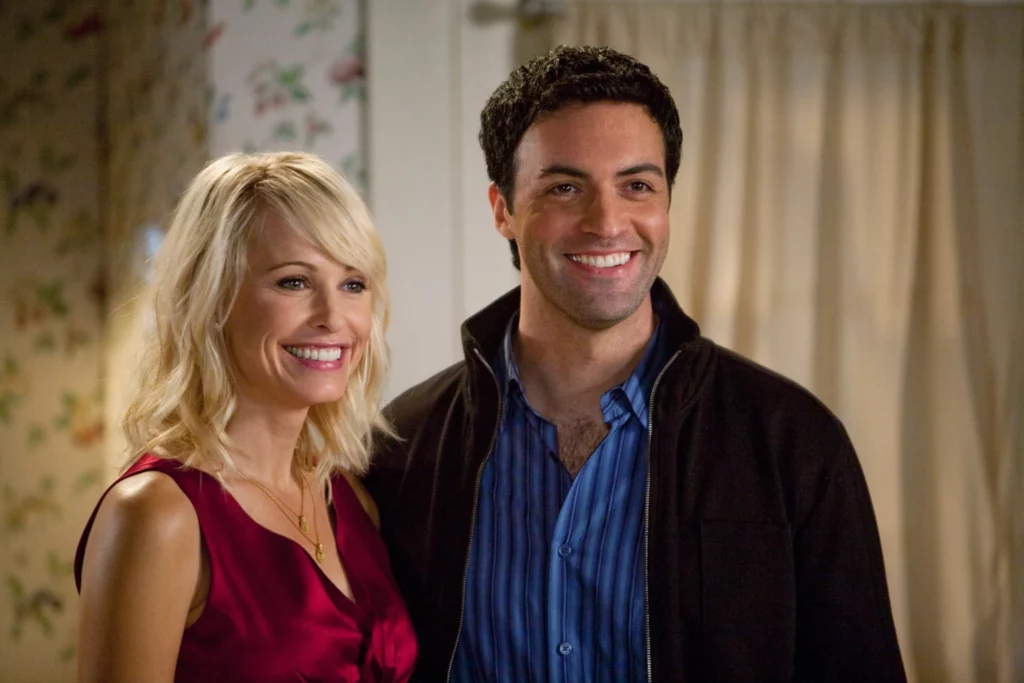 This series delves into the lives of a group of high school students facing unexpected pregnancies, highlighting the complexities of family dynamics, relationships, and the journey to self-acceptance.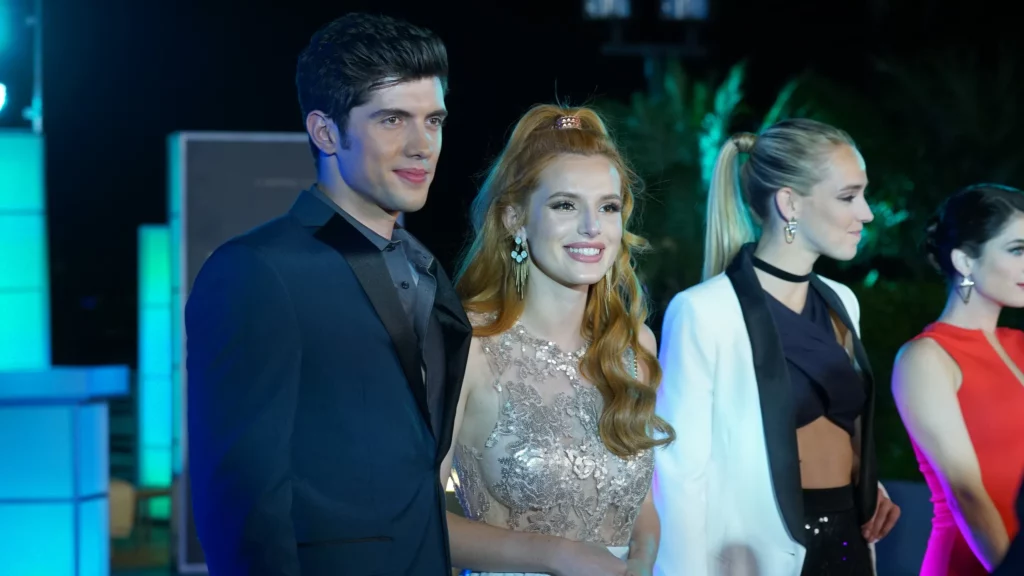 Exploring the glitzy and often tumultuous world of Hollywood, this show follows a college student who stumbles into fame, showcasing the highs and lows of newfound stardom, complicated relationships, and personal growth.