Survival movies have an unparalleled ability to captivate audiences with their raw and compelling narratives of human tenacity and resilience. These films transport viewers to the edge of existence, thrusting characters into unforgiving and often hostile environments where the will to survive becomes the ultimate driving force. From the isolated vastness of a deserted island to the desolate landscapes of post-apocalyptic worlds, survival movies delve into the human psyche, exploring themes of courage, resourcefulness, and the unyielding determination to overcome seemingly insurmountable odds. With heart-pounding action, emotional depth, and thought-provoking storytelling, survival movies offer a thrilling and immersive cinematic experience that resonates deeply with our shared instinct to persevere in the face of adversity.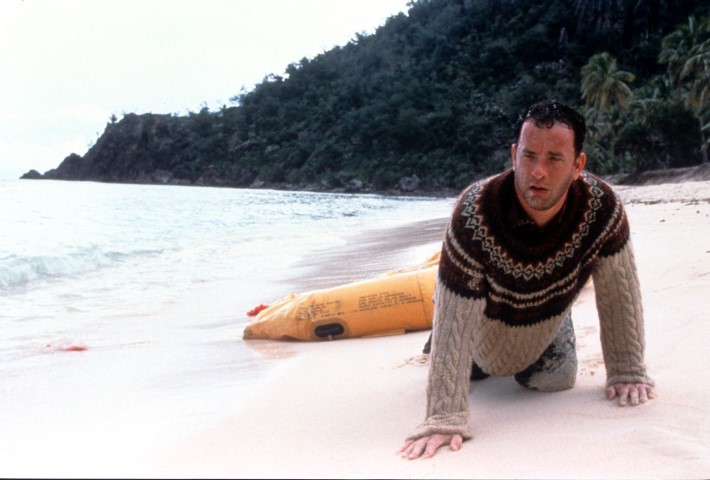 A FedEx executive's life takes an unexpected turn when he becomes stranded on a deserted island after a plane crash, learning to survive in isolation. Tom Hanks delivers a remarkable performance as he portrays the character's struggle to adapt to his new environment, forming a profound bond with a volleyball named Wilson in this compelling tale of resilience.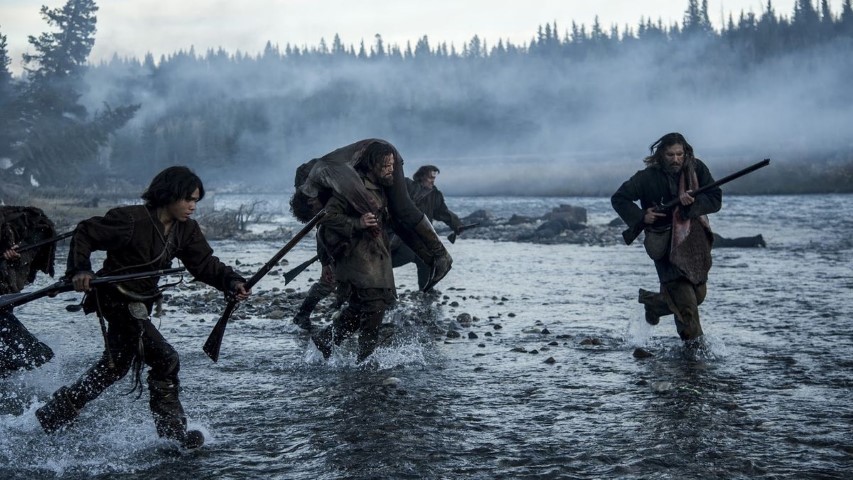 Inspired by true events, "The Revenant" follows a frontiersman's harrowing fight for survival and revenge after being mauled by a bear and left for dead by his companions. Leonardo DiCaprio's raw and intense performance, coupled with breathtaking cinematography, makes this brutal wilderness survival epic an unforgettable experience.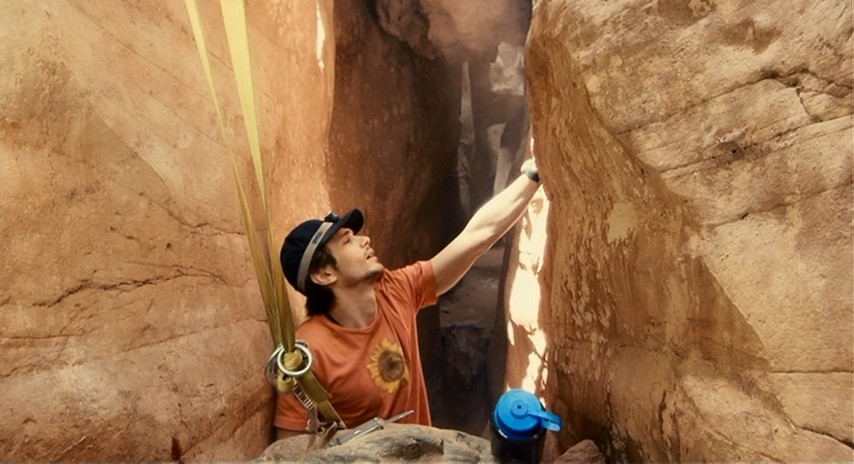 Based on the true story of Aron Ralston, a mountaineer who finds himself trapped by a boulder in a remote canyon, "127 Hours" depicts the harrowing five-day ordeal during which Ralston must summon extraordinary courage and resourcefulness to survive and make a life-changing decision.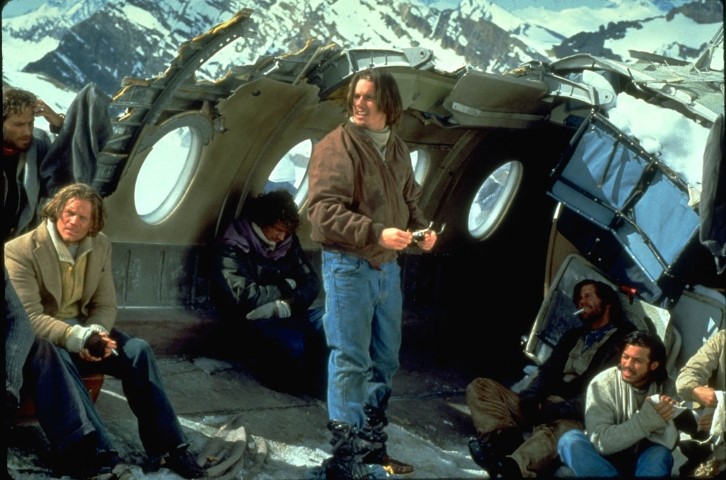 "Alive" recounts the haunting tale of a Uruguayan rugby team's struggle for survival in the Andes Mountains after their plane crashes. Faced with freezing temperatures and dwindling resources, the survivors must confront moral dilemmas and push the boundaries of human endurance to stay alive.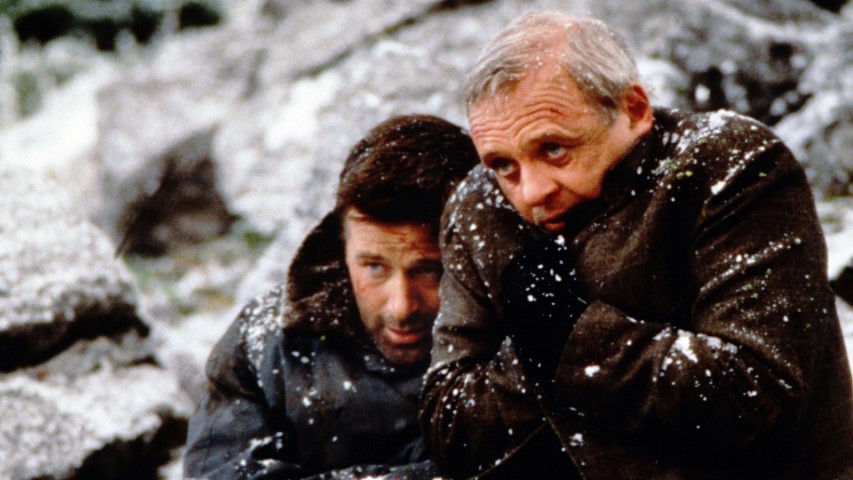 In this gripping wilderness survival thriller, two men stranded in the Alaskan wilderness must put aside their differences to survive and face off against a menacing bear. Anthony Hopkins and Alec Baldwin deliver powerful performances, making "The Edge" a gripping exploration of human survival instincts.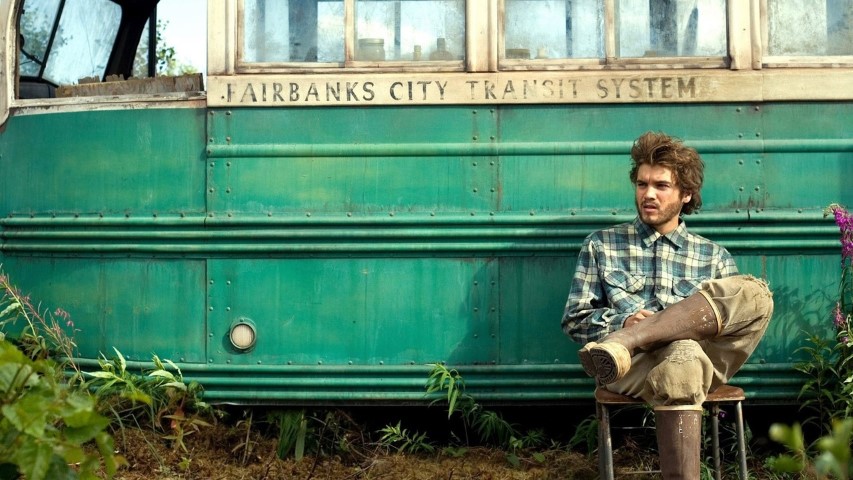 Based on Jon Krakauer's non-fiction book, "Into the Wild" delves into the journey of Christopher McCandless, a young man who leaves society behind to live in the Alaskan wilderness. Emile Hirsch's portrayal of McCandless showcases the joys and hardships of living off the land, resulting in a thought-provoking exploration of self-discovery and the pursuit of freedom.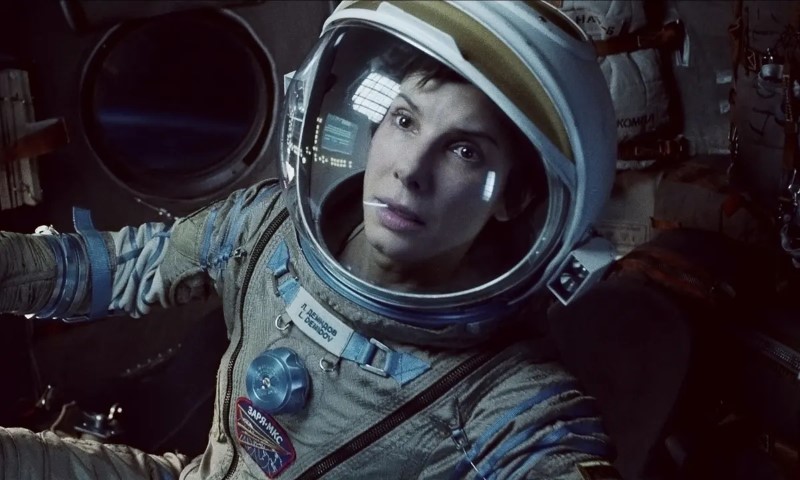 After a space shuttle is destroyed, an astronaut portrayed by Sandra Bullock must find a way to survive and return to Earth. "Gravity" combines stunning visual effects with a gripping story of isolation and determination, delivering an intense and emotional journey through the vastness of space.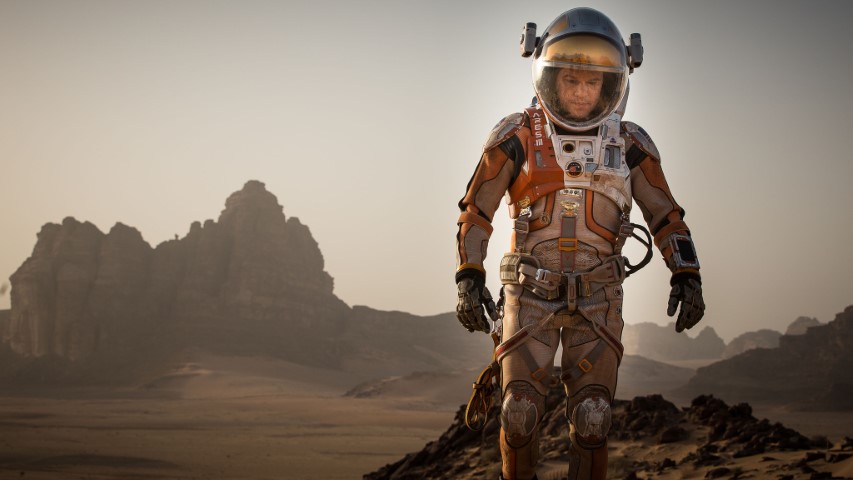 Matt Damon stars as an astronaut stranded on Mars, where he must rely on his wit and scientific knowledge to survive while awaiting rescue. Ridley Scott's masterful direction brings the desolate Martian landscape to life, creating a thrilling and suspenseful survival tale.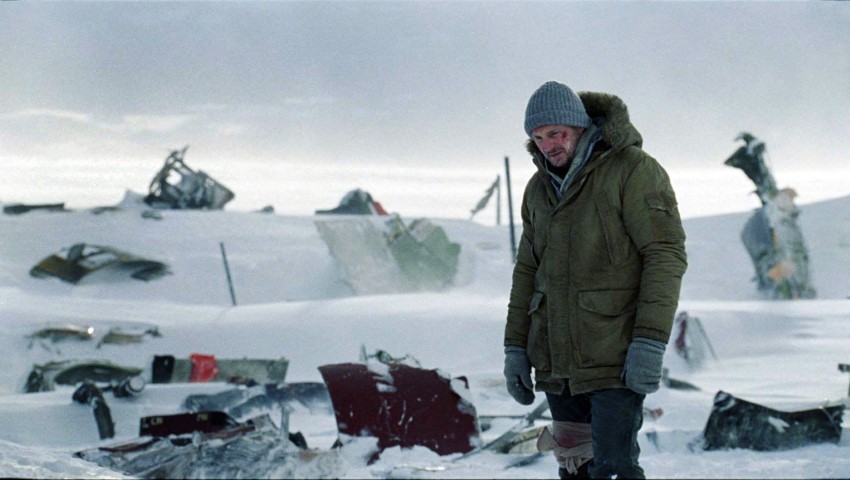 Following a plane crash in the Alaskan wilderness, oil workers portrayed by Liam Neeson and his team must fight to stay alive in harsh conditions and evade a pack of territorial wolves. This gripping and gritty survival drama explores themes of resilience, camaraderie, and the will to live.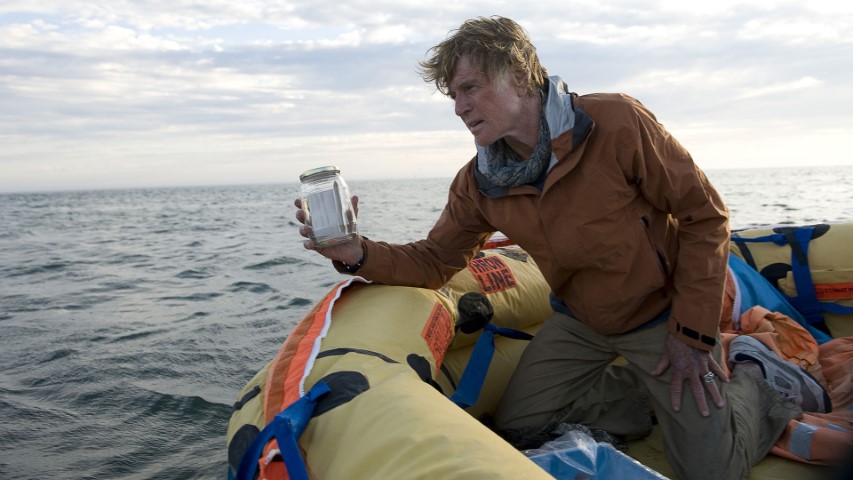 Robert Redford delivers a captivating one-man performance as a sailor facing a solo fight for survival after his yacht is damaged and he drifts at sea. The film's minimalist approach and Redford's powerful acting make "All Is Lost" a compelling exploration of human vulnerability and determination.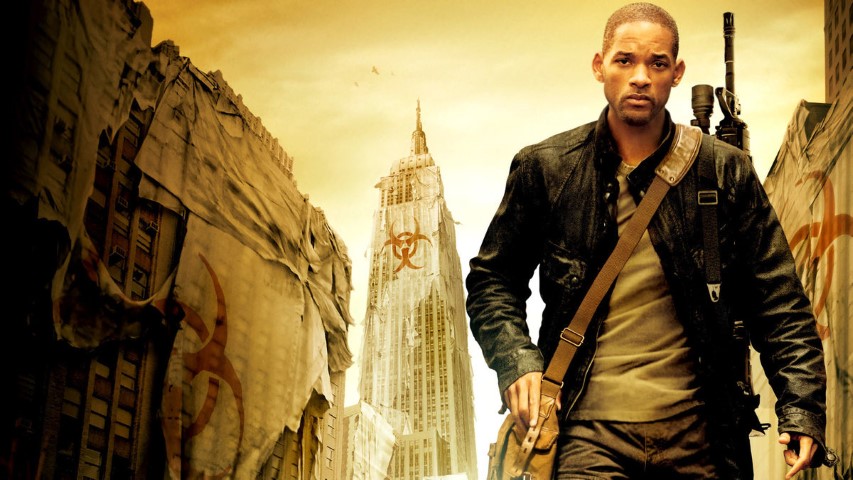 Will Smith stars as the last human survivor in New York City, fighting to stay alive in a post-apocalyptic world full of mutated beings. This action-packed survival thriller presents a captivating tale of loneliness, courage, and the quest for a cure amidst a desolate urban landscape.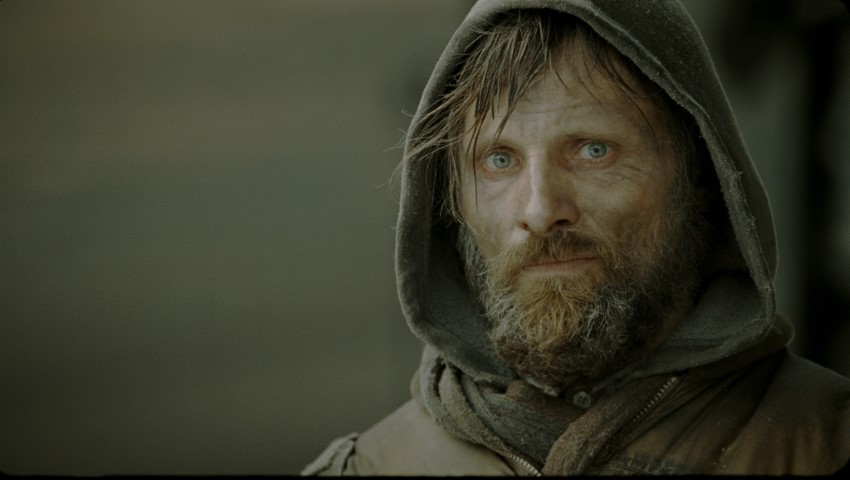 A father portrayed by Viggo Mortensen and his young son journey through a desolate and dangerous landscape in search of safety after an unexplained catastrophe. "The Road" offers a haunting portrayal of the bond between a parent and child, set against the backdrop of a bleak and hopeless world.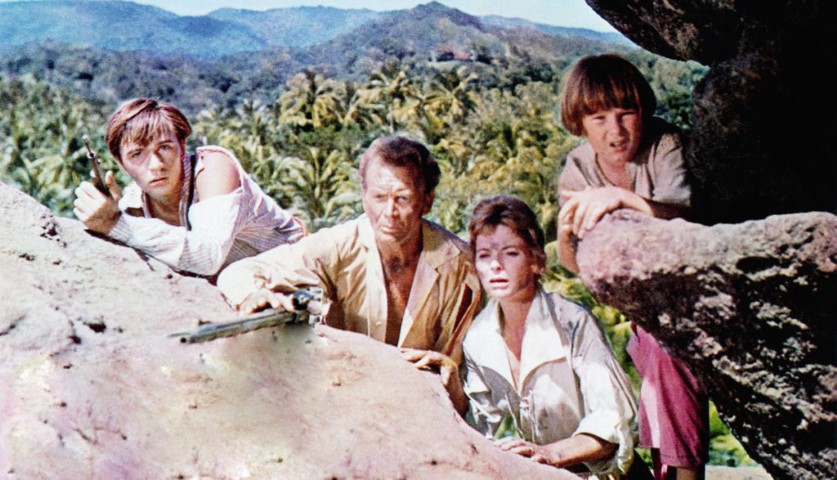 After a shipwreck, a family must use their resourcefulness to create a new life on a deserted island. "Swiss Family Robinson" presents an adventurous and heartwarming tale of survival, resilience, and family bonds in the face of adversity.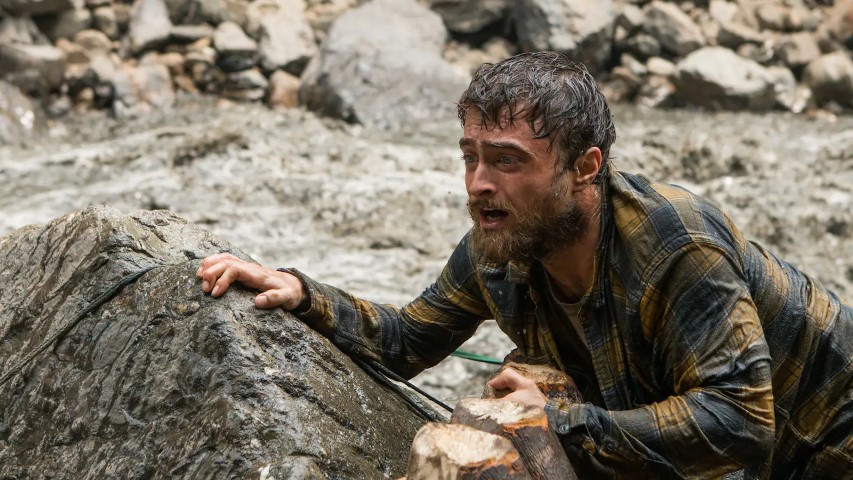 Based on a true story, "Jungle" plunges a group of friends into the Amazon rainforest, where they must navigate the unforgiving wilderness to survive. Daniel Radcliffe's portrayal of real-life survivor Yossi Ghinsberg captures the physical and emotional challenges faced in the dense jungle, making this a gripping tale of endurance and human will.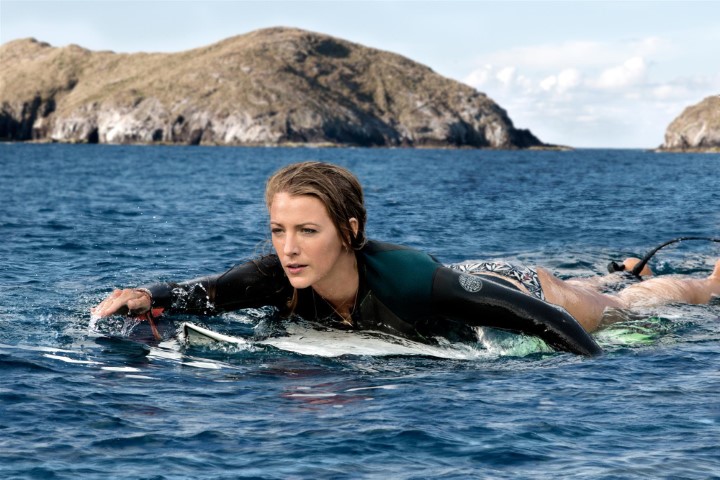 Blake Lively stars as a surfer who finds herself stranded on a rock offshore, battling a relentless great white shark to survive. "The Shallows" delivers intense thrills and suspense as it showcases the determination and ingenuity of a lone woman fighting for her life against a formidable predator in the vast ocean.