Movies like "She's the Man" are typically teen comedies that are both hilarious and heartwarming. These films often revolve around young protagonists who are faced with unique challenges, such as trying to fit in at a new school or pursuing their dreams despite obstacles. They are often characterized by a mix of romance, humor, and relatable themes such as friendship, self-discovery, and overcoming adversity. Like "She's the Man," these movies often feature a talented and charismatic cast who bring the characters to life in a way that resonates with audiences of all ages. Other examples of movies in this genre include "10 Things I Hate About You," "Clueless," and "Easy A."
10 Things I Hate About You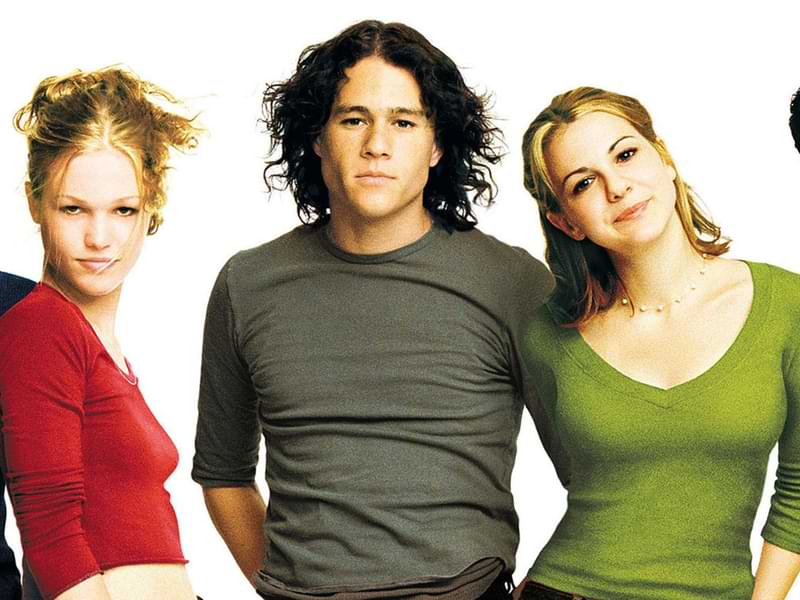 Bianca wants to date Cameron  but her father mentions that Bianca may date only if her sister kate does, knowing that she is antisocial behavior, so Cameron pays Patrick to appeal to kate.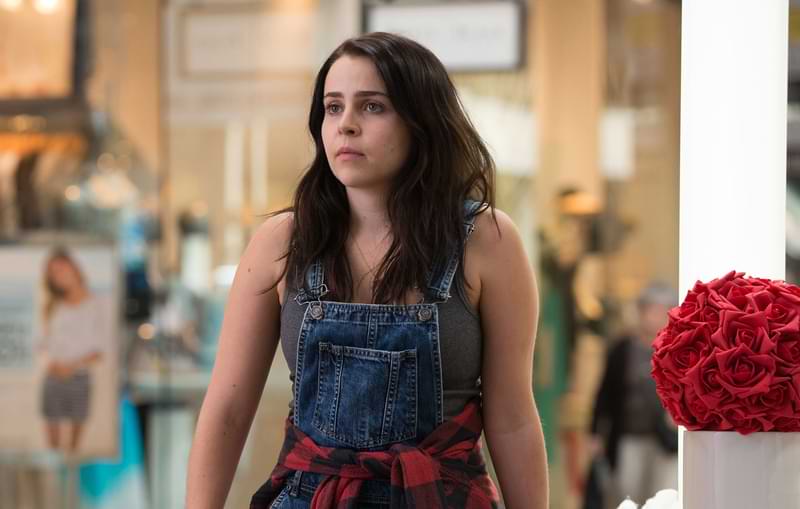 Bianca realises that people use her to get to her popular friends, she decides to make change by asking help from the former friend in exchange to help him with his science class.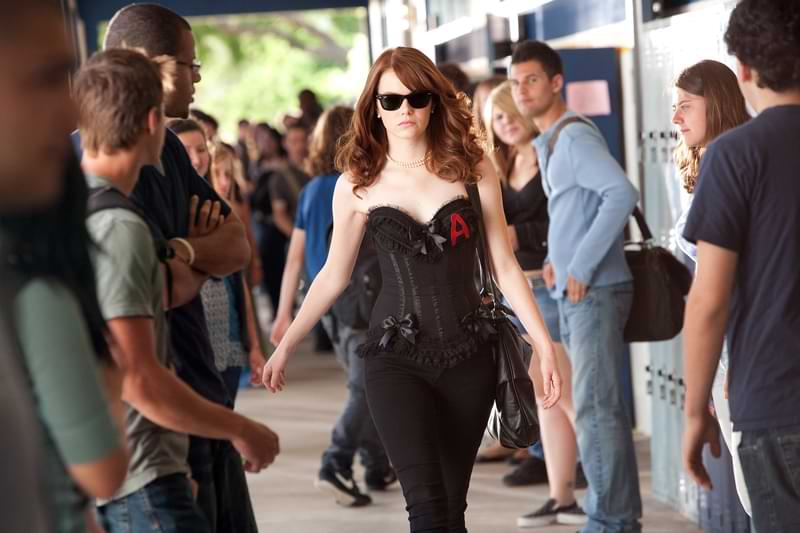 Olive lies to her friend about losing her virginity to one of the college boys, one girl over hears it, and it spreads like a pandemic.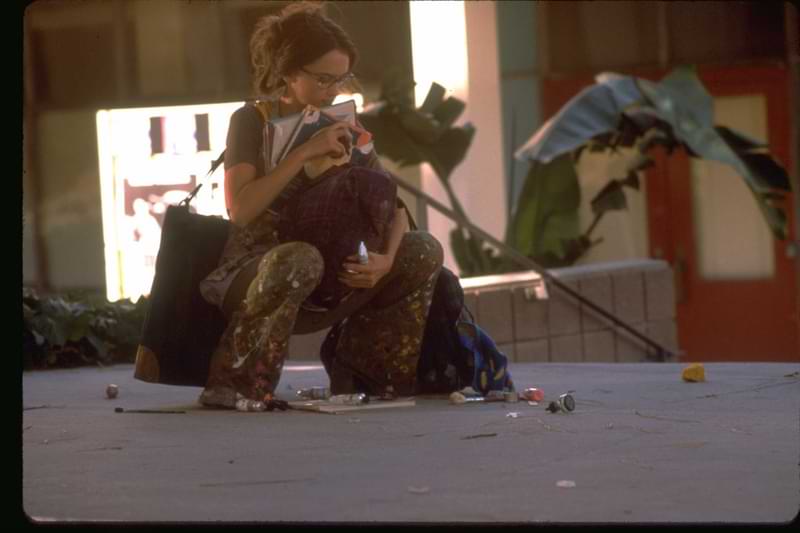 Zack Siler a high school stud, his famous girlfriend cheats him for another man, Zack Siler loses his popularity, and in order to regain his popularity, he bets with his friends that Laney a socially awkward girl into the school's next prom queen.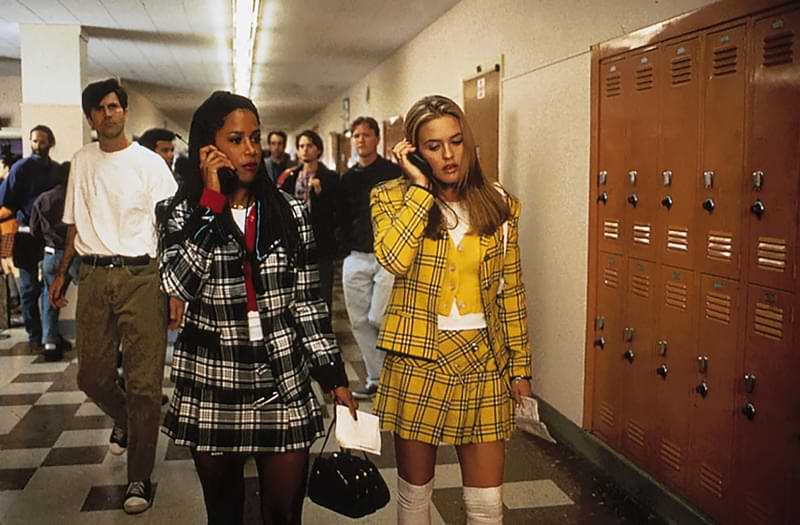 A rich girl Cher is top of the game at Beverly hill school, Seeing herself as doing right for others, she helps the girl called new student Tai go gain popularity, Cher comes to the realization of her wrongdoing to her ex-stepbrother after Tai becomes more popular than her.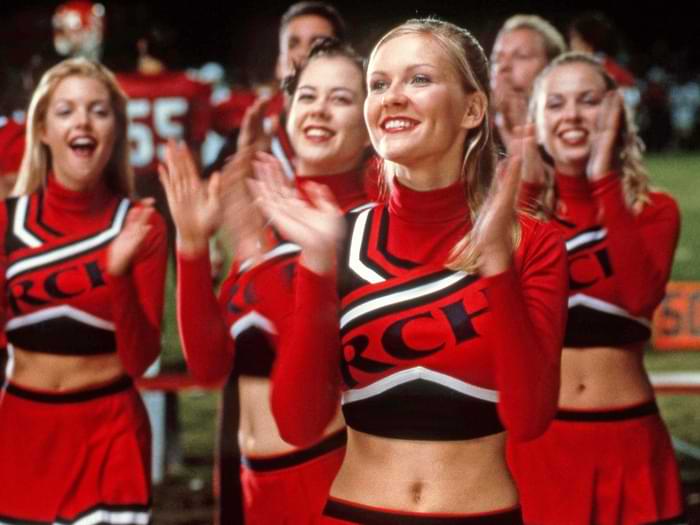 A group of cheerleaders of rancho crane high school has got their spirits and winning movies that gonna make them 6 times winners in a row until they discover at the last minute of the performance, their moves have been stolen by the squad from east Hempton, by their former captain.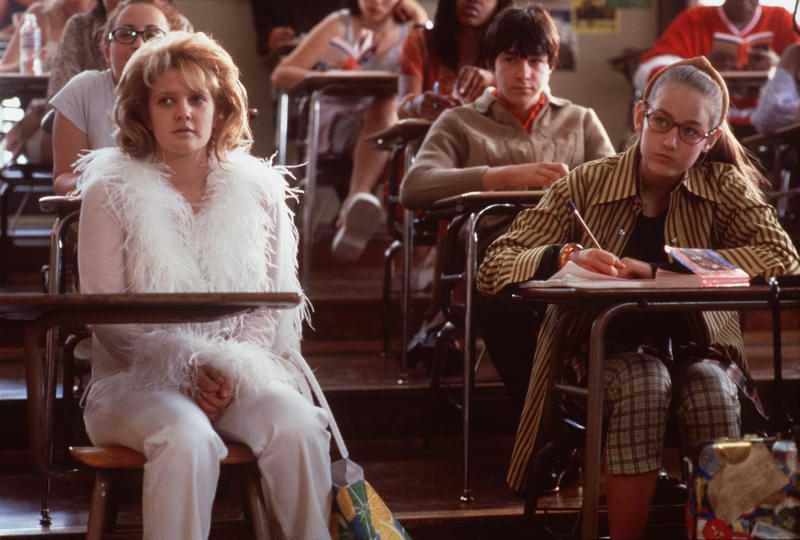 Josie a copyright for a magazine, should go undercover to high school, to research new campus culture, and brings back your old memories.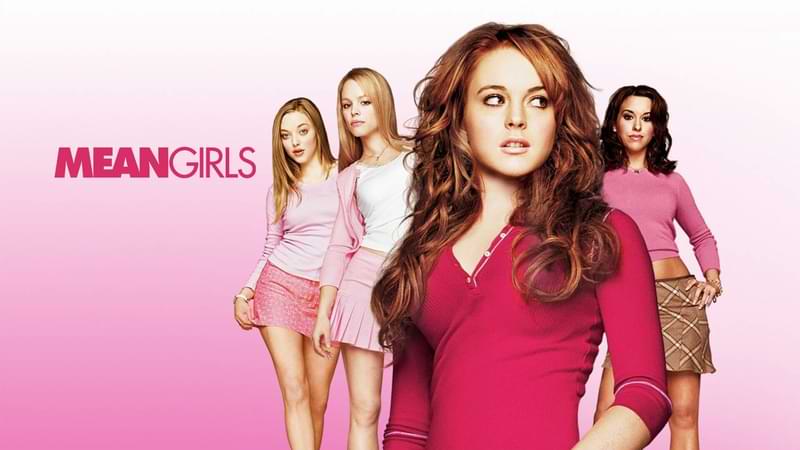 Cady joins a new public school, was she befriends Jains and damain, they warn her to avoid the "plastics" a group of bees, and things get complicated when cady loves Aaron, an ex-boyfriend of Regina, a lead member of plastics. this movie is mainly for girls out there.
To all the boys I've loved before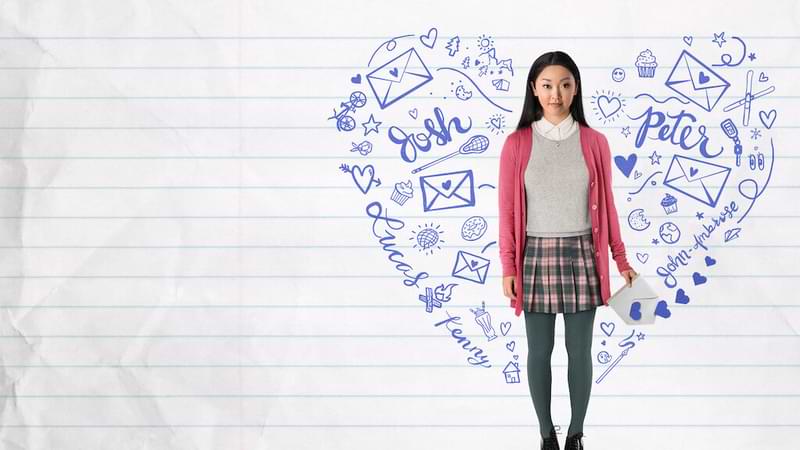 Lara jean, a teenager writes a letter to her 5 crushes but does not really send him, it gets interesting when the letter gets out.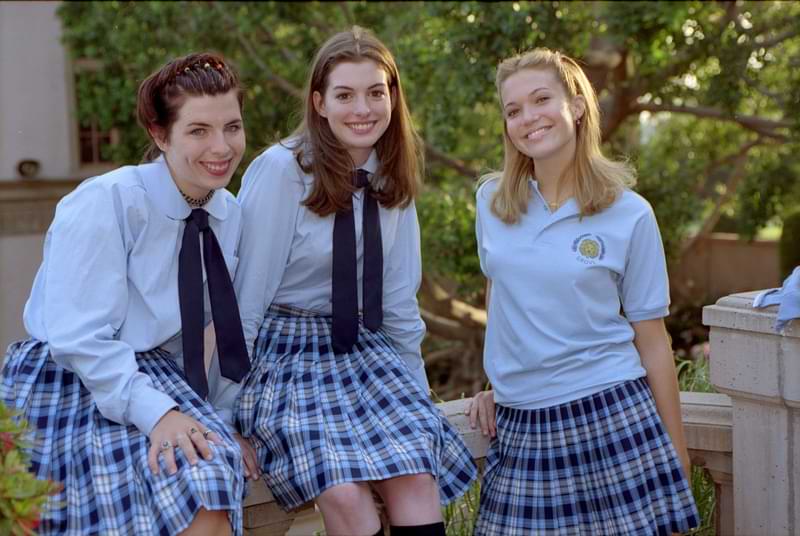 Typically coming-of-age stories that focus on young women discovering their true identity and learning to navigate new challenges. These films often feature a relatable protagonist who is struggling to find her place in the world, but with the help of friends, family, or mentors, she is able to overcome obstacles and achieve her dreams.