Robert Zemeckis directorial "Flight" released in 2012 is an exciting drama about an alcoholic pilot who saves the passengers on his plane during the midair disaster. The film keeps you at the edge of the seat all the time.
If you are really about the movies like the flight that focuses a conflict or a drama on flight, then you've come up to the right place. Following we handpicked some best movies that you will love!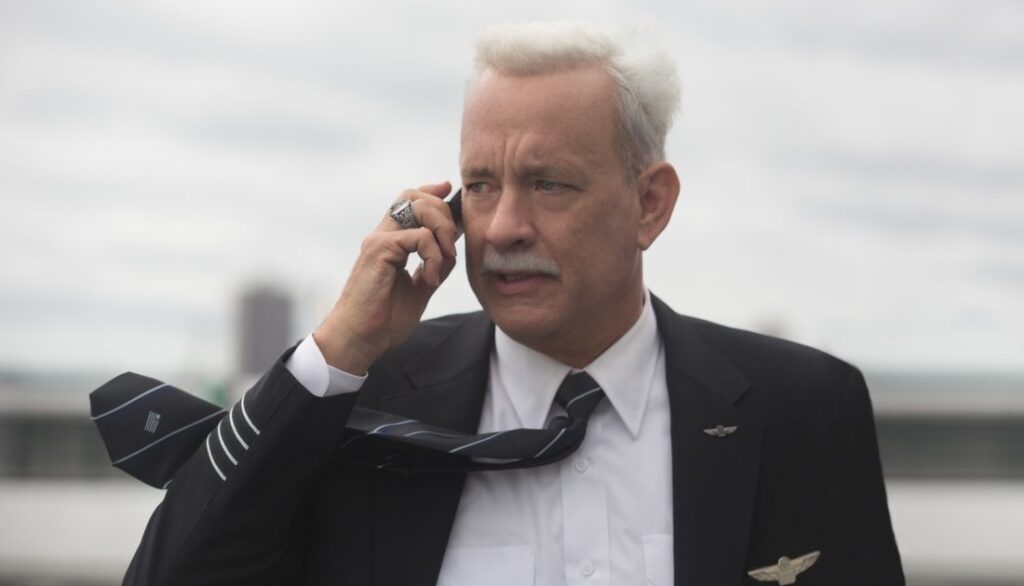 Directed by Clint Eastwood and starring Tom Hanks, "Sully" chronicles the miraculous landing of US Airways Flight 1549 on the Hudson River. The film offers a deep dive into the psychological aftermath of such a traumatic event, showcasing the internal struggles and external scrutiny faced by pilot Chesley "Sully" Sullenberger. With masterful storytelling, the movie explores the heroism of an individual thrust into an unexpected limelight.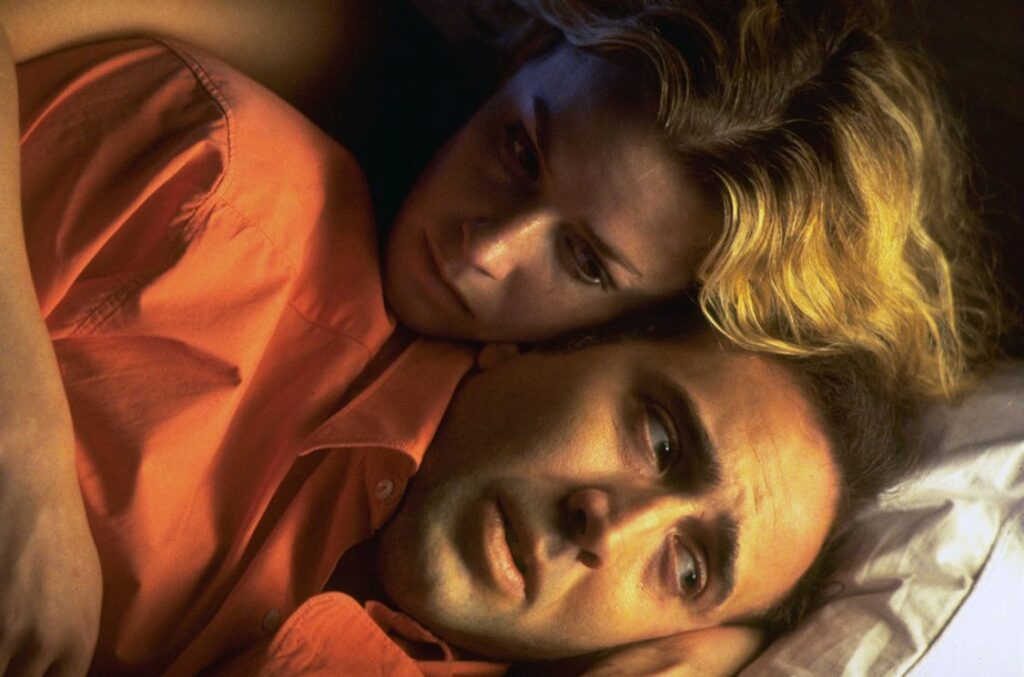 Nicolas Cage delivers a haunting performance as a self-destructive alcoholic who forms an unconventional and profound connection with a compassionate prostitute, played by Elisabeth Shue. The film, directed by Mike Figgis, explores the depths of addiction and the fragile beauty of human connection in the face of despair. It's a poignant exploration of two damaged souls seeking solace in each other's company amidst the harsh realities of life.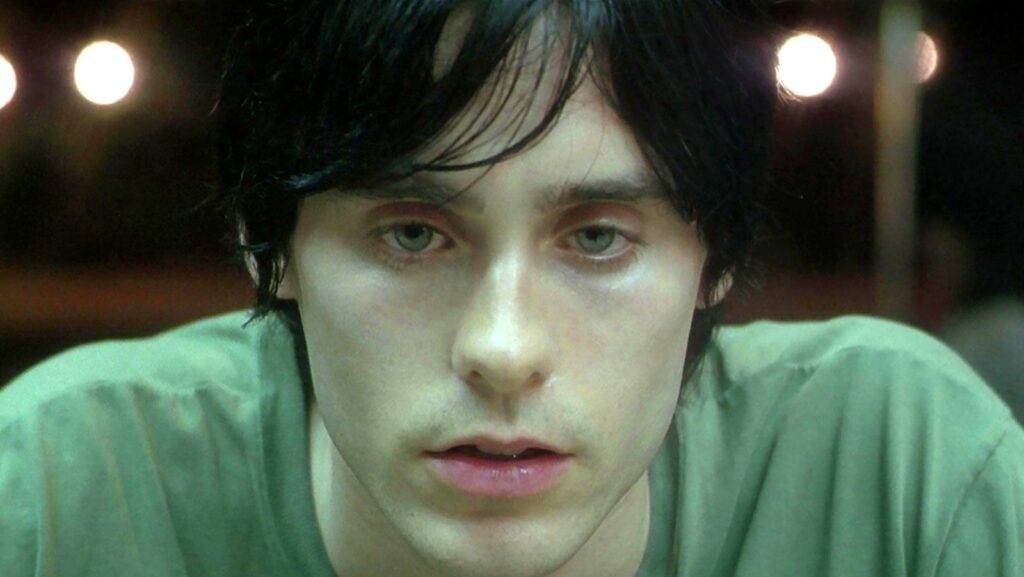 Darren Aronofsky's unflinching drama presents a harrowing depiction of four individuals' descent into drug addiction, painting a visceral portrait of the physical, emotional, and psychological toll it takes on their lives. The film's fragmented narrative mirrors the characters' fractured lives, offering a sobering glimpse into the dark corners of addiction.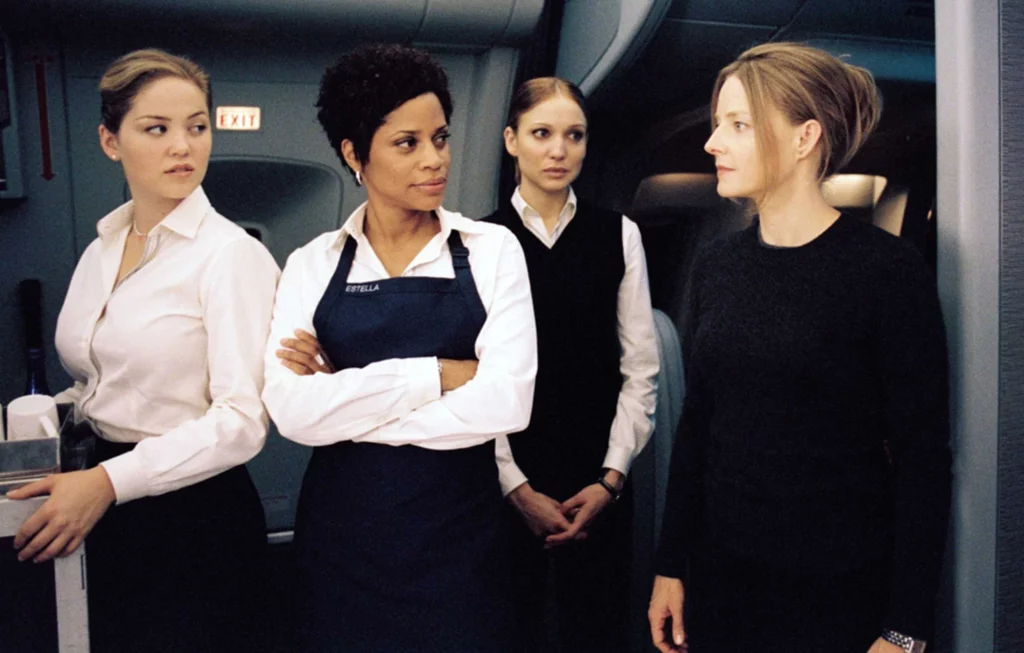 Jodie Foster stars as a bereaved mother who, during a transatlantic flight, discovers her daughter is missing. The tense narrative navigates between her desperate search for answers and the unsettling ambiguity surrounding her own mental state, crafting a suspenseful tale directed by Robert Schwentke. As suspense and paranoia intertwine, the film skillfully questions the boundaries of reality and perception.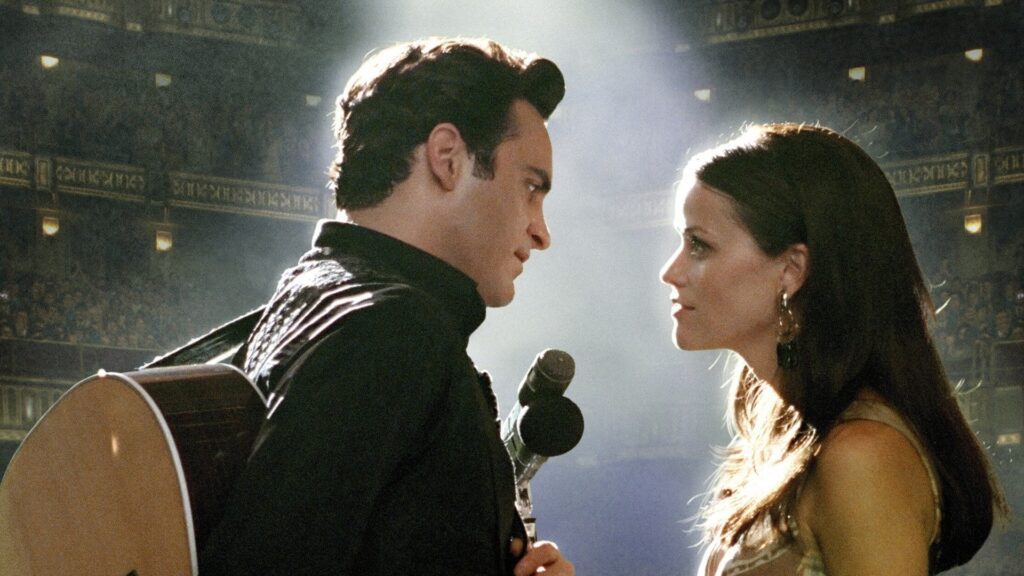 Directed by James Mangold, this biographical drama follows the life of music legend Johnny Cash, portrayed by Joaquin Phoenix. The film beautifully captures Cash's rise to fame, his tumultuous relationship with June Carter (Reese Witherspoon), and his battle with personal demons, including addiction. It's a mesmerizing exploration of the highs and lows of fame, love, and artistic passion.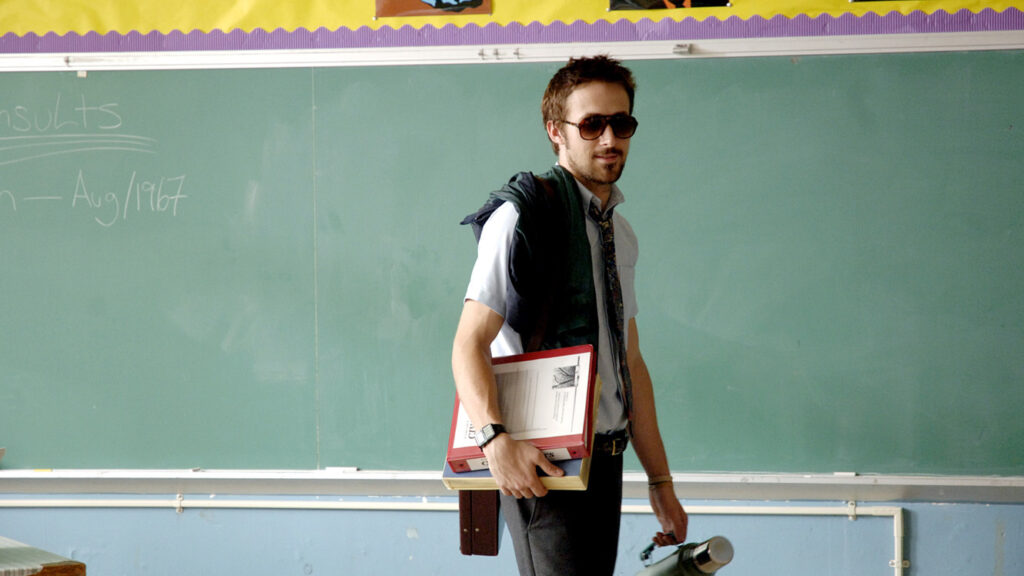 In this thought-provoking drama directed by Ryan Fleck, Ryan Gosling embodies a dedicated inner-city schoolteacher grappling with a hidden drug addiction. His complex dynamic with a perceptive young student offers a poignant exploration of mentorship and the struggle to break free from one's own demons. The film skillfully weaves together the intricacies of addiction, friendship, and the pursuit of change.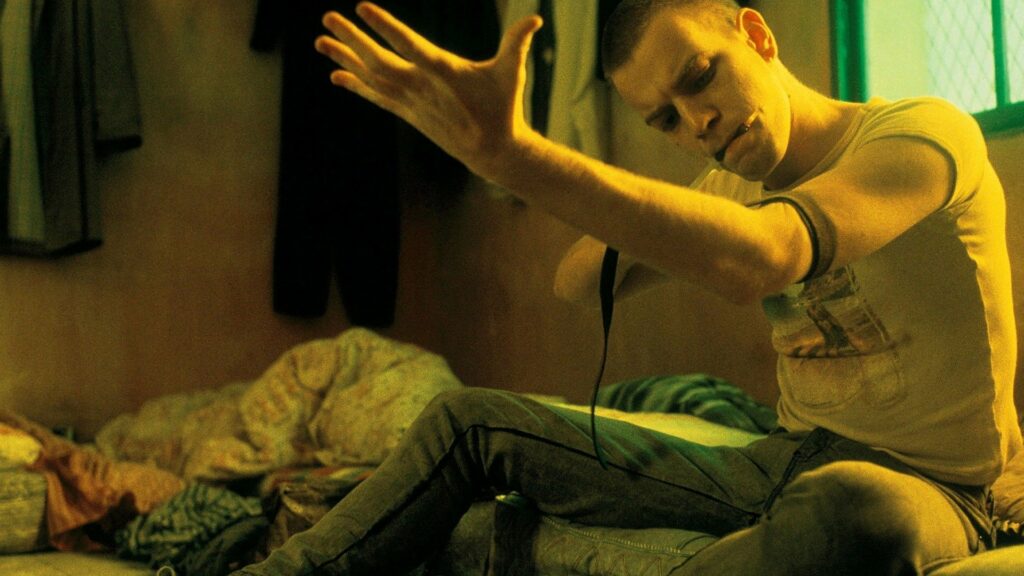 Danny Boyle's gritty adaptation of Irvine Welsh's novel immerses viewers into the lives of a group of heroin addicts in Edinburgh. The film's unflinching depiction of addiction, its consequences, and the chaotic lifestyle it perpetuates is both raw and unforgettable. With its unapologetic storytelling and memorable characters, "Trainspotting" provides a stark and uncompromising view of addiction's grip.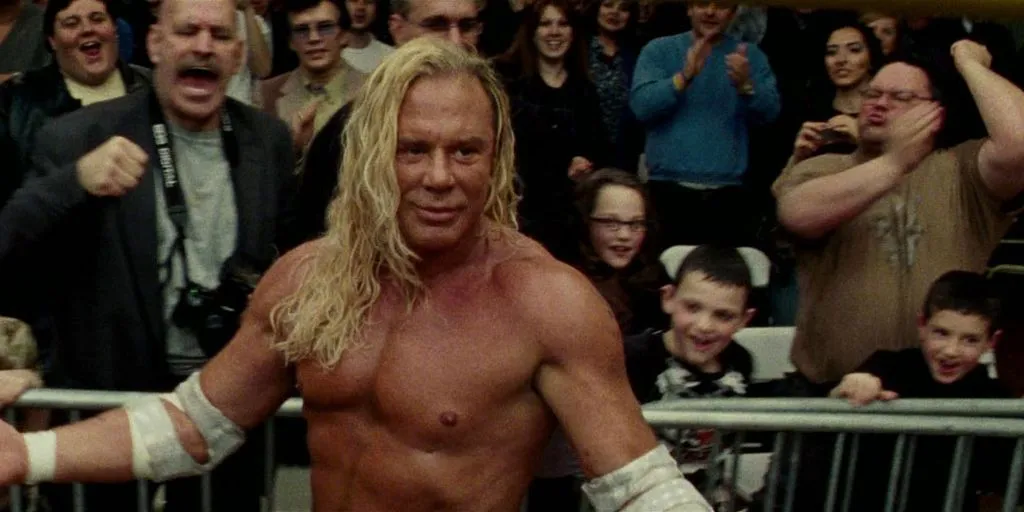 Mickey Rourke delivers a career-defining performance as a faded professional wrestler striving for a chance at redemption, both inside and outside the ring. Directed by Darren Aronofsky, the film poignantly explores the sacrifices and personal struggles of those who live to perform. Through its exploration of the physical and emotional toll of a demanding profession, "The Wrestler" becomes a character-driven study of resilience and the pursuit of a second chance.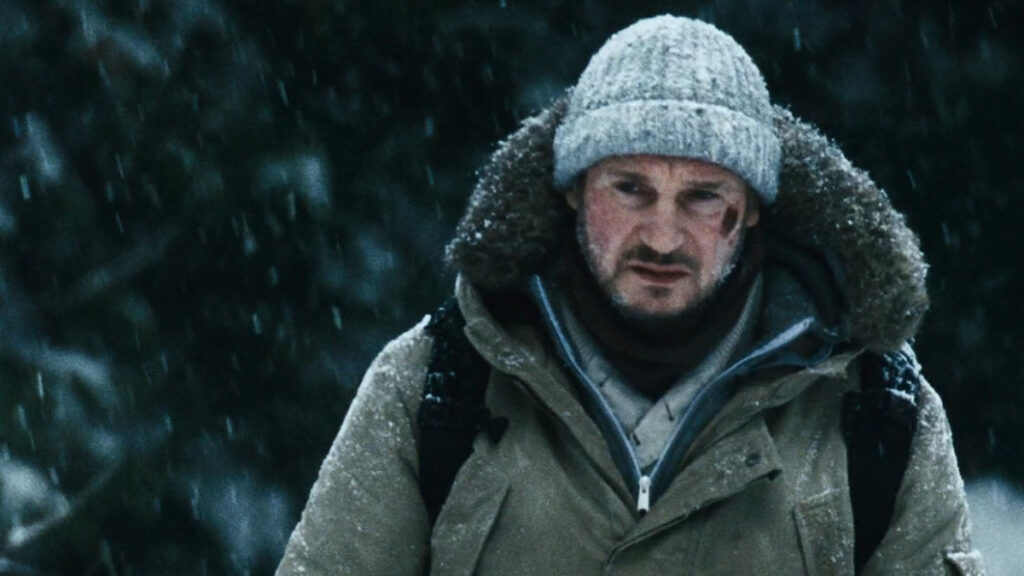 A group of oil-rig workers crash-land in the Alaskan wilderness and are hunted by a pack of wolves. Starring Liam Neeson. In this movie, Liam Neeson plays a man named Ottway who is hired to protect oil-rig workers from wolves. After their plane crashes in the wilderness, Ottway and the other survivors must fight to stay alive against the harsh elements and the wolves that are hunting them.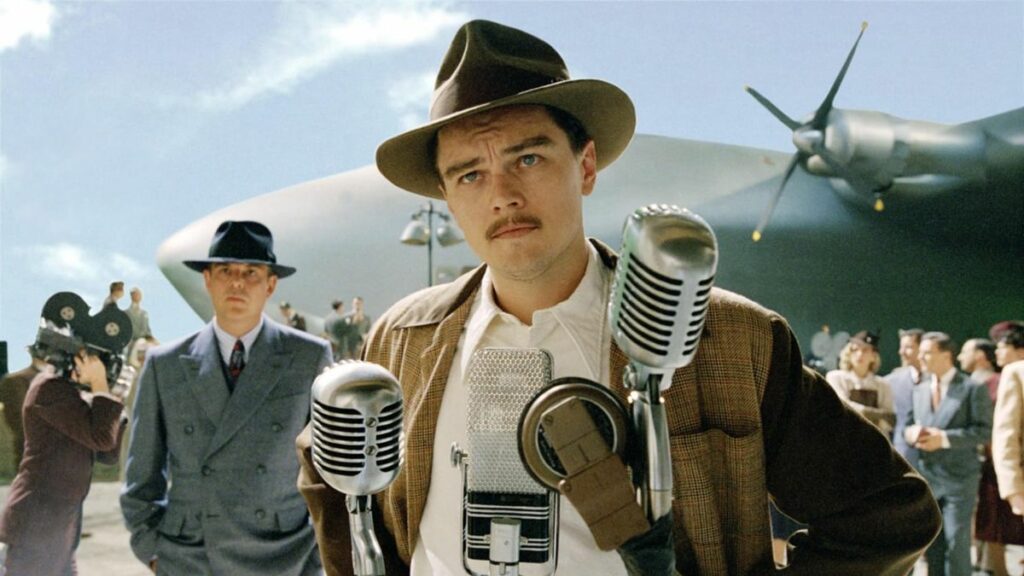 A biopic depicting the life of Howard Hughes, an aviation pioneer and eccentric billionaire. Starring Leonardo DiCaprio. This movie follows the life of Howard Hughes, a wealthy businessman and aviation pioneer who was known for his eccentric behavior. The film covers his early years as a filmmaker to his later years as an aviation entrepreneur.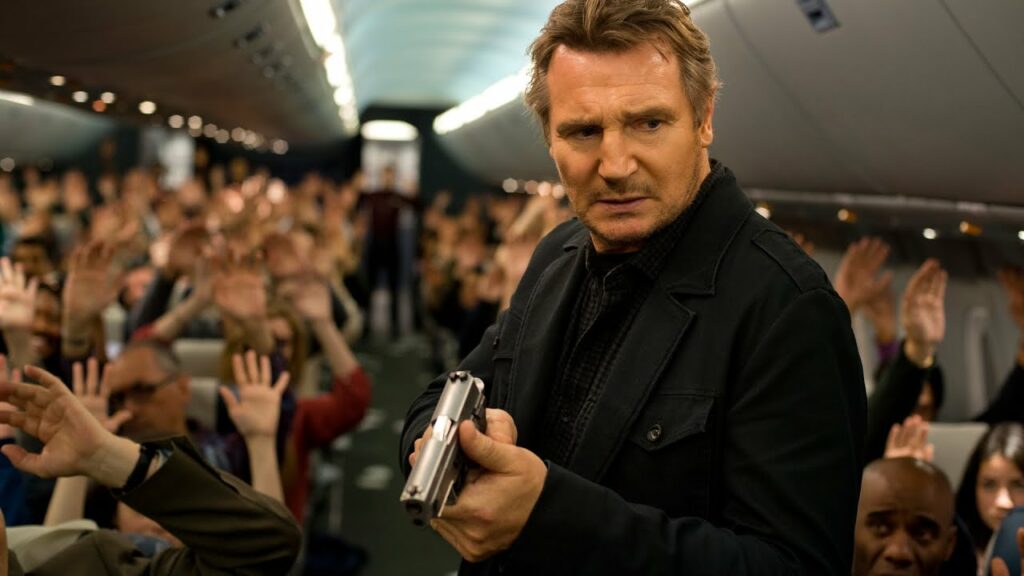 An air marshal springs into action during a transatlantic flight after receiving a series of text messages that put his fellow passengers at risk unless the airline transfers $150 million into an off-shore account. Starring Liam Neeson. In this movie, Liam Neeson plays an air marshal who receives a series of threatening text messages while on a transatlantic flight. He must race against time to find the person responsible before it's too late.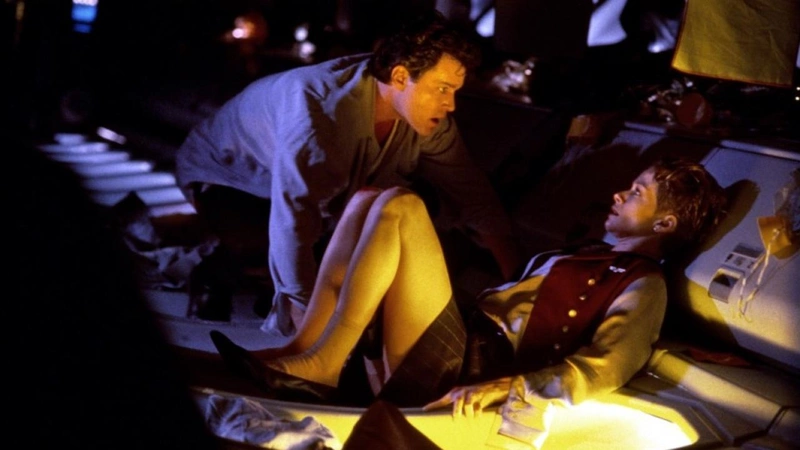 A serial killer is being transported across country on a passenger plane when he escapes and begins killing again. Starring Ray Liotta and Lauren Holly. In this movie, Ray Liotta plays a serial killer who is being transported across the country on a passenger plane when he escapes and begins killing again. Lauren Holly plays a flight attendant who must try to stop him before it's too late.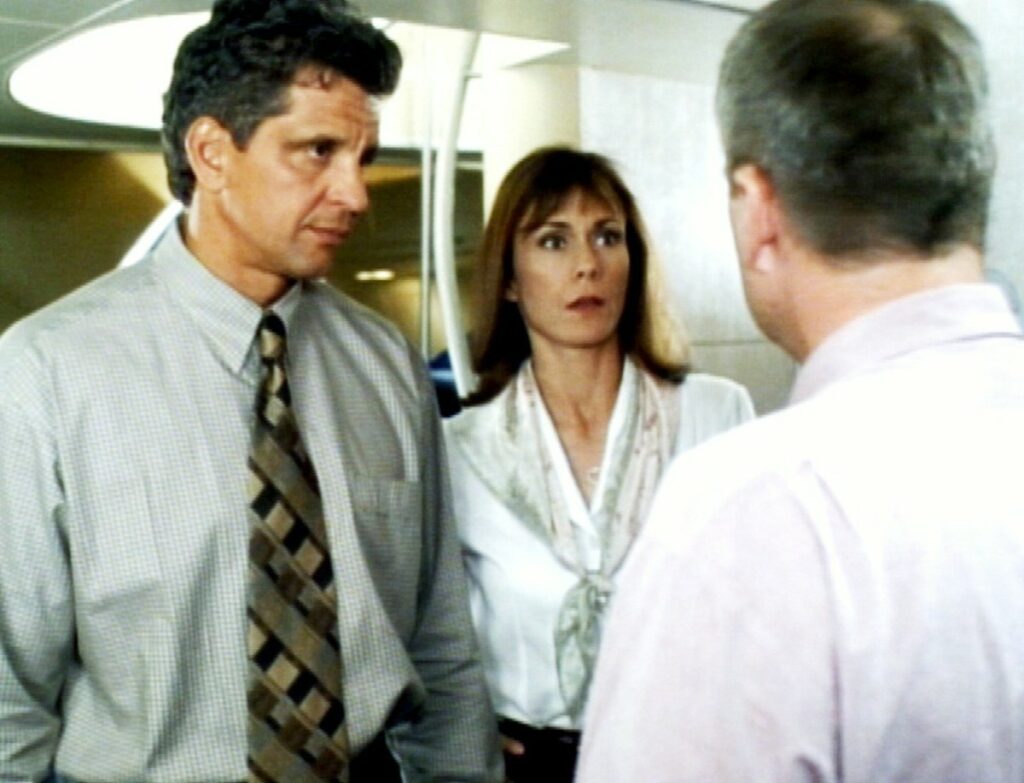 A commercial airliner is hijacked by terrorists who threaten to release a deadly virus if their demands are not met. Starring Kate Jackson and Ed Marinaro. In this movie, Kate Jackson plays a flight attendant on a commercial airliner that is hijacked by terrorists who threaten to release a deadly virus if their demands are not met. Ed Marinaro plays an FBI agent who must try to stop them before it's too late.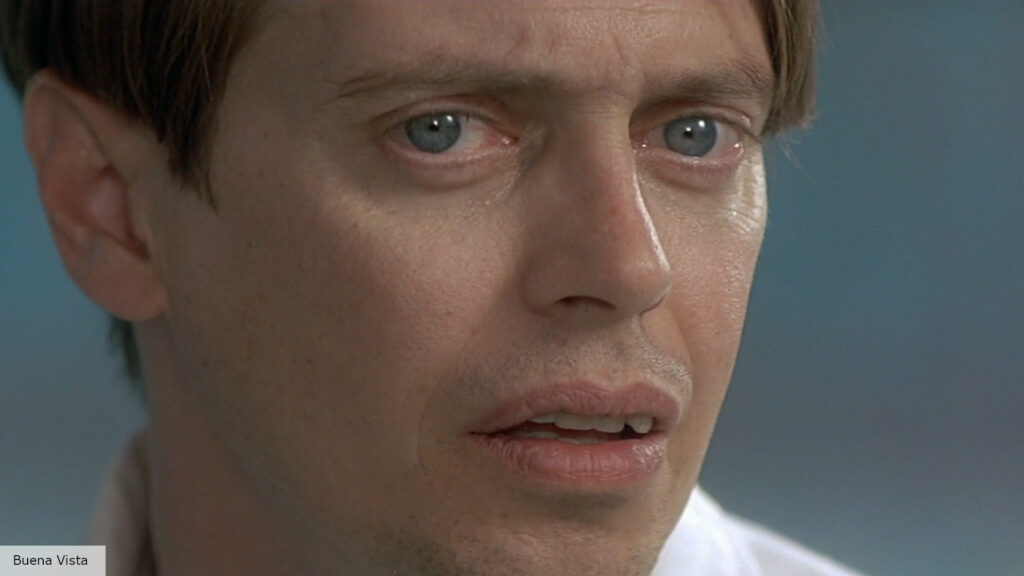 A real-time account of the events on United Flight 93, one of the planes hijacked on September 11th, 2001. Directed by Paul Greengrass. This movie tells the story of United Flight 93, one of the planes hijacked on September 11th, 2001. The film follows the passengers as they attempt to take back control of the plane from the hijackers.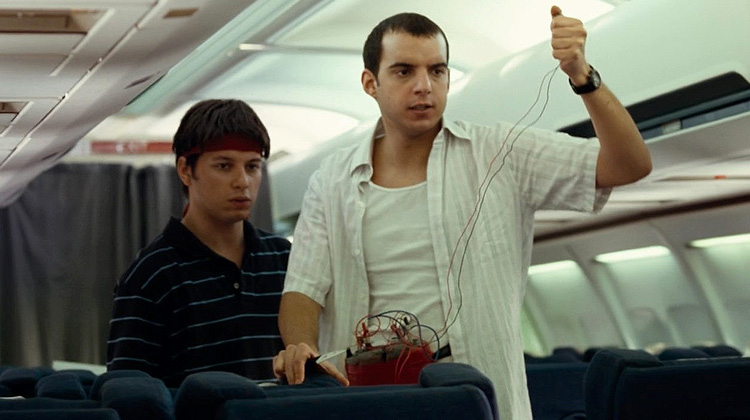 A newly released ex-con and former US Ranger finds himself trapped on a prisoner transport plane when the passengers seize control. Starring Nicolas Cage and John Malkovich. In this movie, Nicolas Cage plays Cameron Poe, an ex-con who is being transported on a prisoner transport plane when the other prisoners seize control of the plane. John Malkovich plays Cyrus "The Virus" Grissom, one of the prisoners who takes control.