Castle is a show about this unconventional partnership between Kate Beckett, a NYPD officer and a famous mystery novelist Richard Castle exploring enticing crime mysteries. You get to explore new murder mysteries every episode with these characters. If you are fan of the show, and especially love the mystery and crime aspect of it, there are many more to explore. Making your work easy, we handpicked some shows like Castle for you to watch.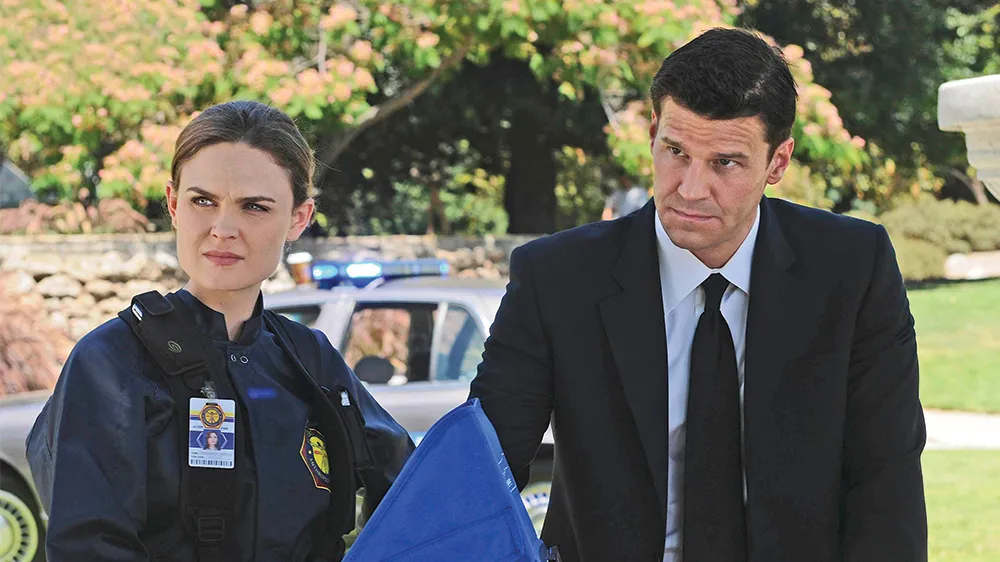 Follow forensic anthropologist Temperance Brennan (Emily Deschanel) and FBI agent Seeley Booth (David Boreanaz) as they solve complex murder cases by combining science and intuition. Delve into their dynamic partnership that balances humor and intrigue, making every case a compelling puzzle to solve. Prepare to uncover bones that reveal untold stories and uncover hidden truths.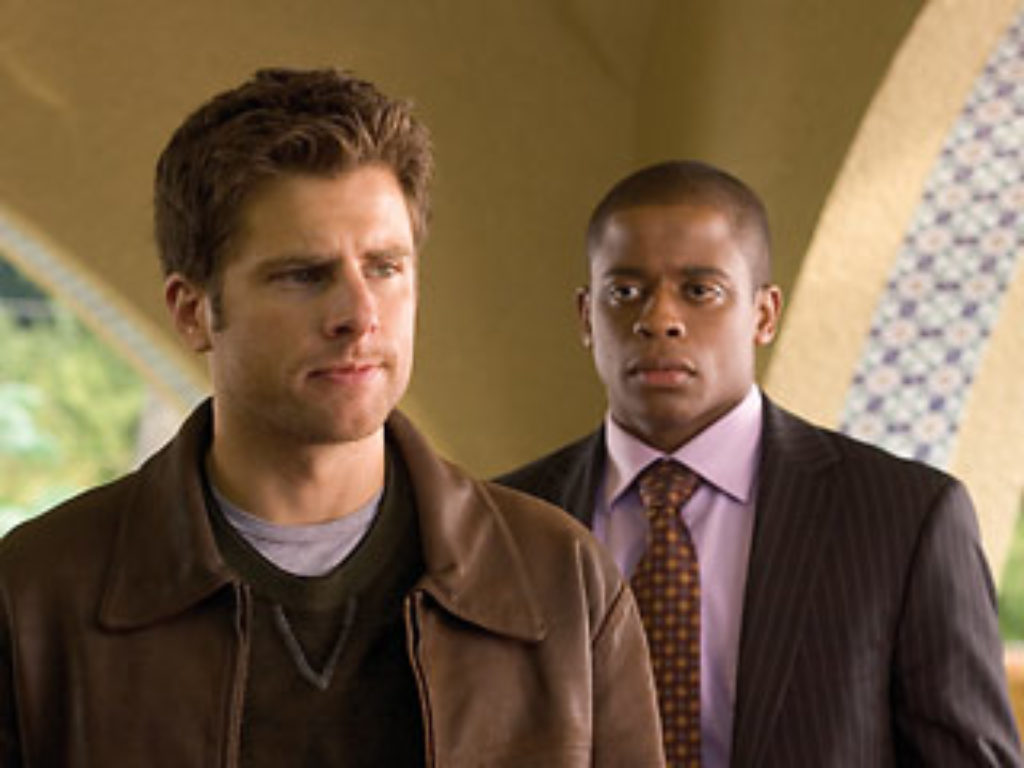 Join Shawn Spencer (James Roday), a keen observer with impressive deductive skills, and his best friend Burton "Gus" Guster (Dulé Hill) as they pose as psychics to solve crimes. Filled with humor and pop culture references, this series infuses mystery-solving with a lighthearted touch. Get ready for hilarious antics, psychic pretense, and a dynamic duo that cracks cases in unexpected ways.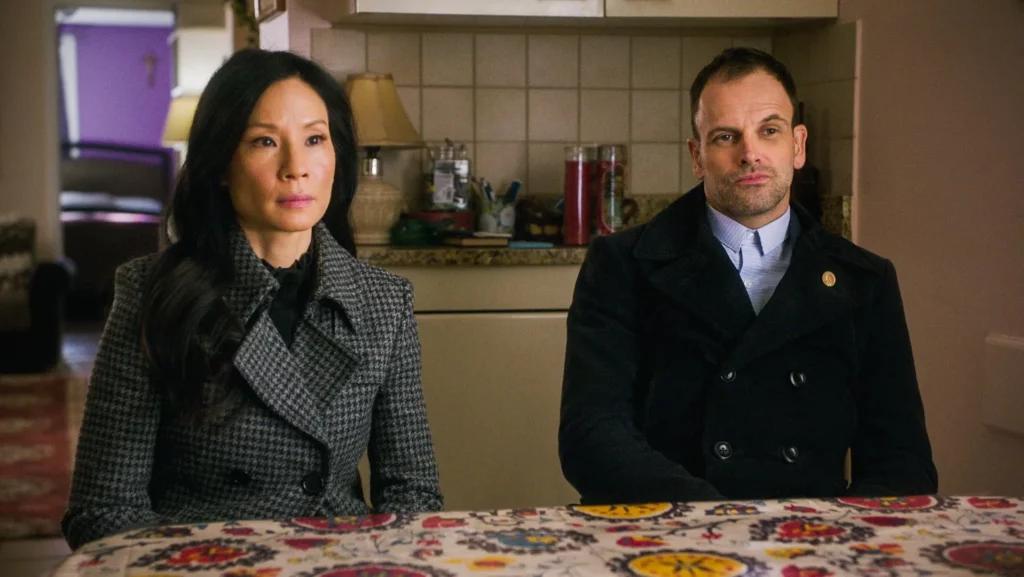 A modern-day adaptation of Sherlock Holmes (Jonny Lee Miller) and his partner, Dr. Joan Watson (Lucy Liu), solving crimes in New York City. Dive into the complexities of Holmes' deductive genius and Watson's insightful contributions as they unravel intricate cases. Discover a fresh take on the classic detective duo, where modern technology meets old-fashioned sleuthing.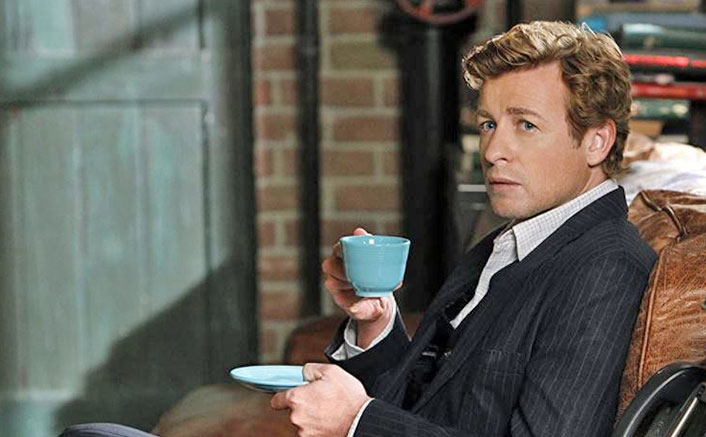 Follow Patrick Jane (Simon Baker), a former psychic medium turned consultant, as he uses his keen observation skills to assist the California Bureau of Investigation in solving crimes. Witness his charming yet enigmatic persona in a series filled with mind-bending mysteries. Brace yourself for a journey into the depths of human behavior, where every detail matters.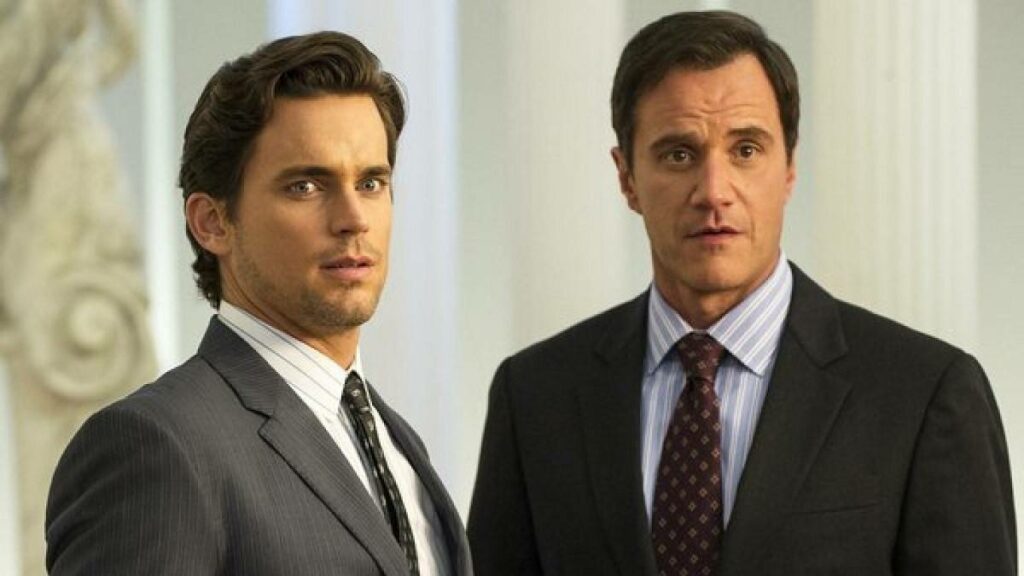 Con artist Neal Caffrey (Matt Bomer) forms an unlikely partnership with FBI agent Peter Burke (Tim DeKay) to solve white-collar crimes. Experience the thrill of intricate cons, art forgery, and a unique alliance that blends crime-solving with charismatic chemistry. Enter a world of artful deception and cunning strategies that keep you guessing till the very end.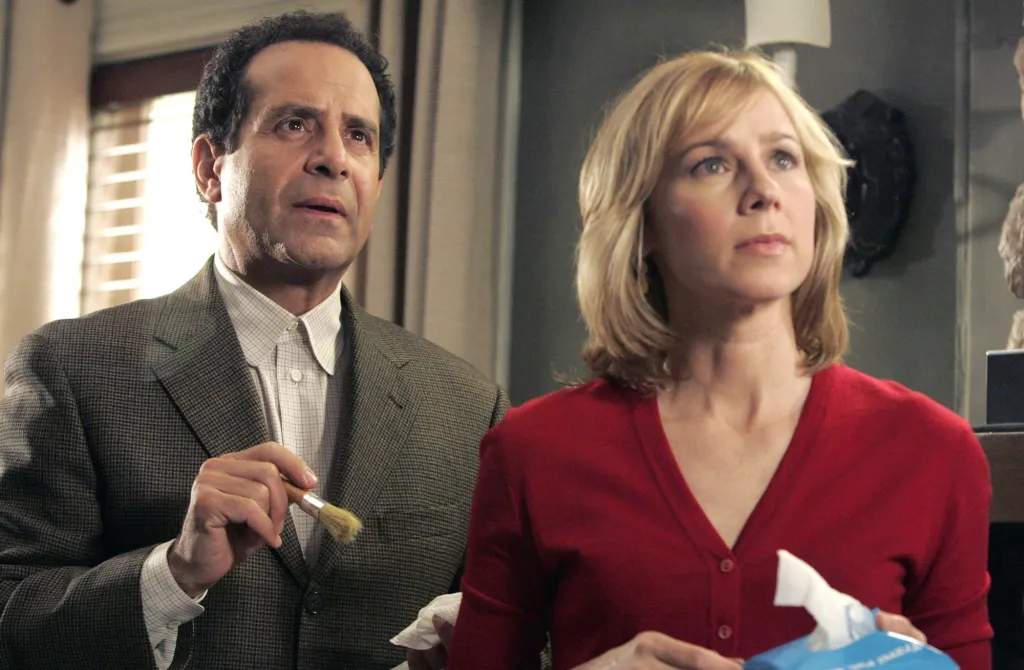 Follow Adrian Monk (Tony Shalhoub), an obsessive-compulsive former detective, as he solves crimes using his exceptional attention to detail. Delve into Monk's eccentricities and his exceptional ability to see what others miss in this character-driven mystery series. Prepare to enter the mind of a brilliant detective whose quirks enhance his crime-solving prowess.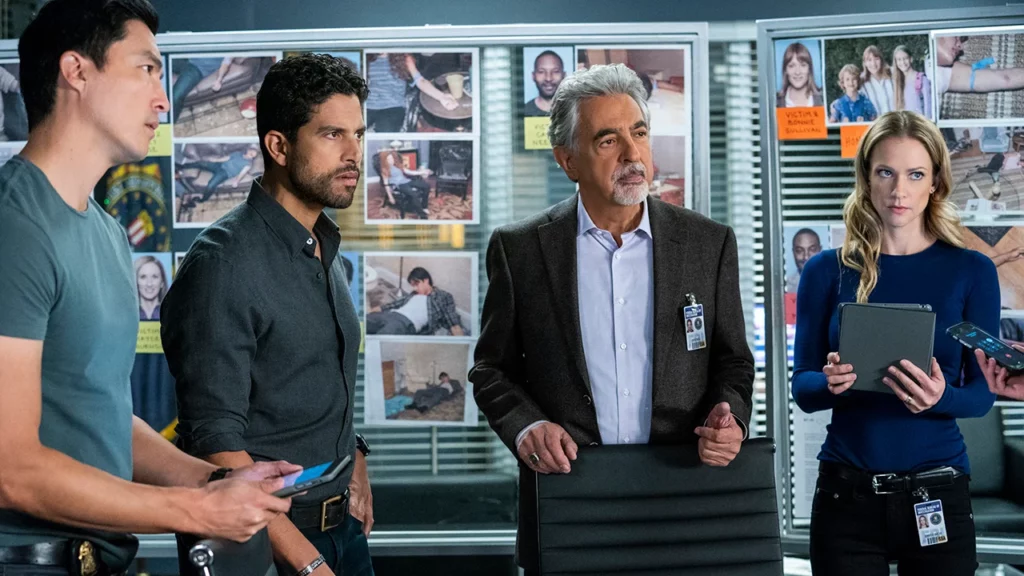 Dive into the minds of FBI profilers as they analyze and solve complex criminal cases. Explore the psychology behind heinous crimes and follow the team's pursuit of justice through meticulous investigation and psychological profiling. Enter a world where the study of human behavior provides crucial insights into solving the most chilling mysteries.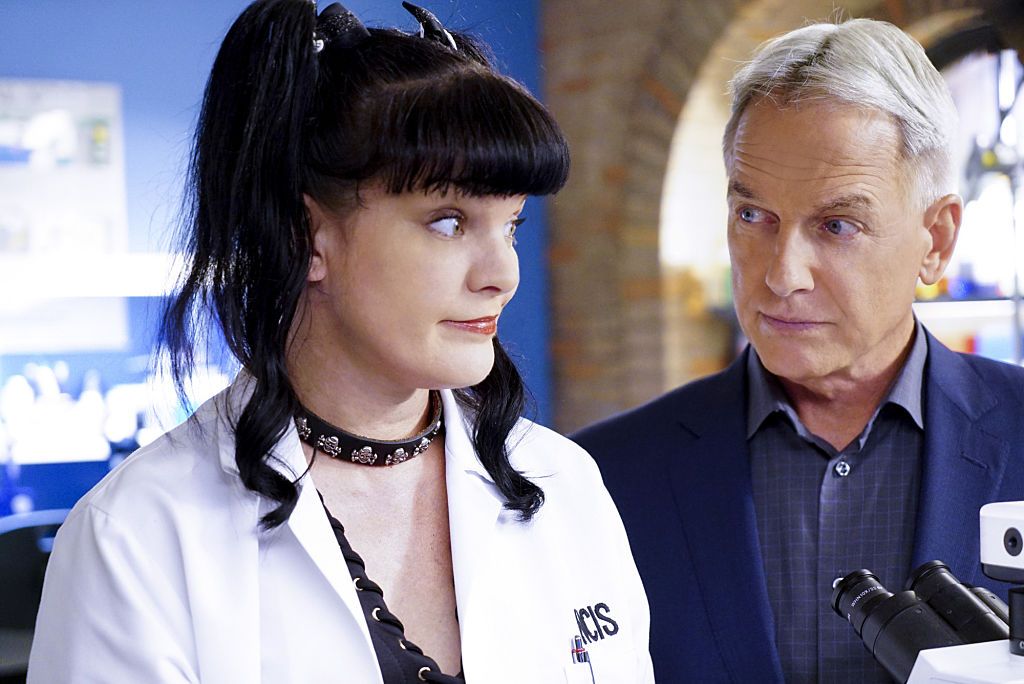 The Naval Criminal Investigative Service explores crimes involving Navy and Marine personnel, led by special agent Leroy Jethro Gibbs (Mark Harmon). Immerse yourself in naval mysteries, camaraderie, and the pursuit of justice within the military realm. Embark on investigations that lead to unexpected revelations amidst the backdrop of military life.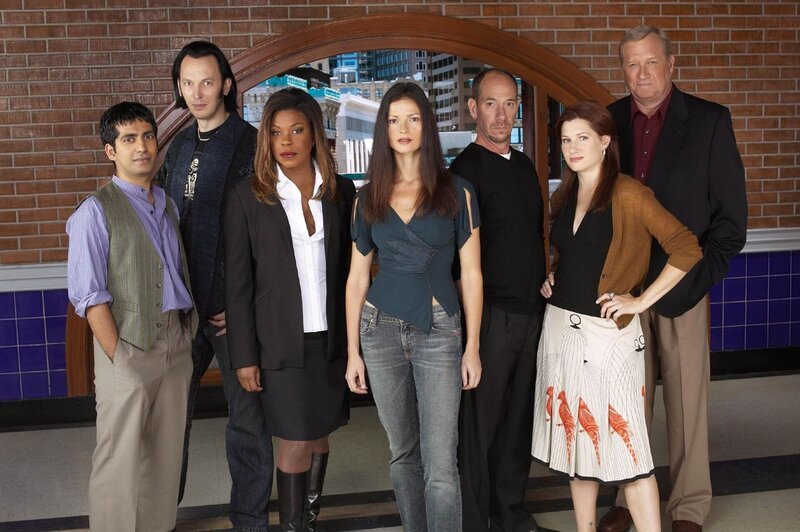 Dr. Jordan Cavanaugh (Jill Hennessy), a forensic pathologist, investigates deaths in the Massachusetts Office of the Chief Medical Examiner. Uncover the secrets of the deceased as Jordan combines medical expertise with a determination to find the truth. Dive into the world of forensic science and unravel the mysteries hidden within the bodies that cross Jordan's path.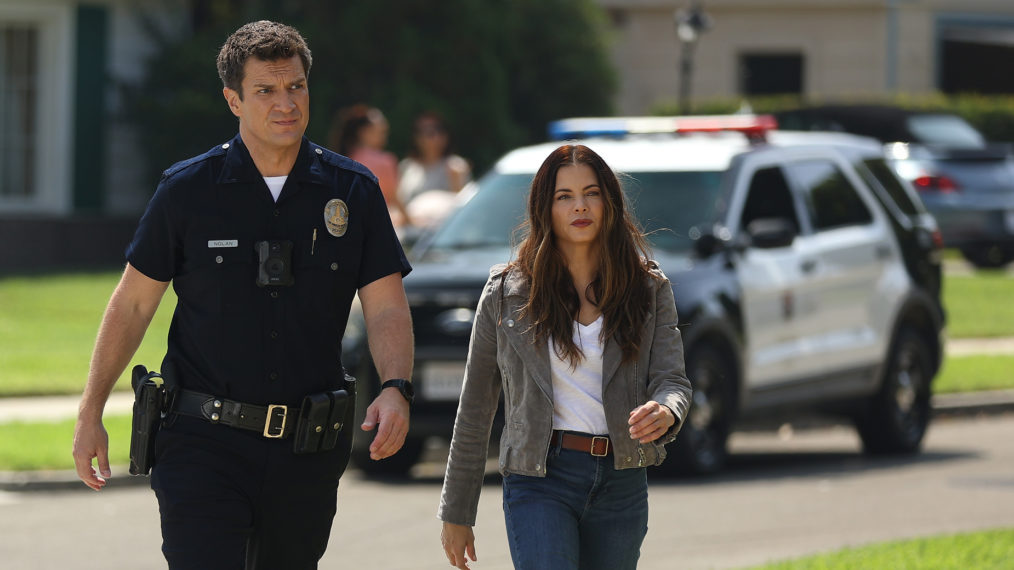 "The Rookie" is an American police procedural crime drama television series created by Alexi Hawley for ABC. The series follows John Nolan, a man in his forties, who becomes the oldest rookie at the Los Angeles Police Department (LAPD). The series is produced by ABC Signature and Entertainment One; it is based on real-life LAPD officer William Norcross, who moved to Los Angeles in 2015 and joined the department in his mid-40s.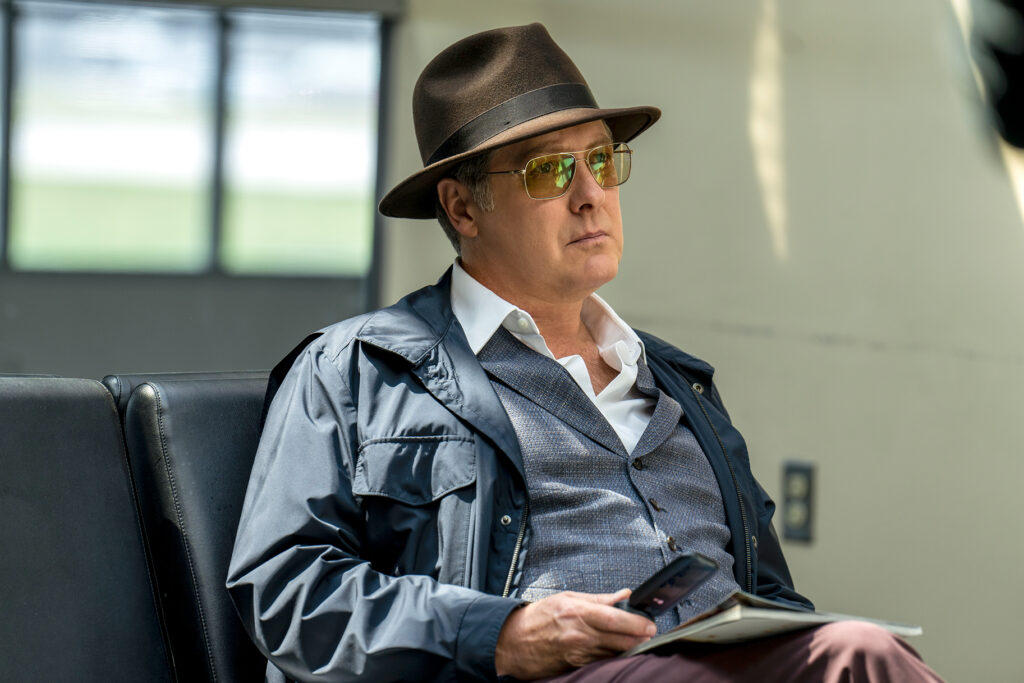 "The Blacklist" follows the intriguing relationship between Raymond "Red" Reddington (James Spader), a former government agent turned high-profile criminal, and Elizabeth "Liz" Keen (Megan Boone), an FBI profiler. Reddington offers to cooperate with the FBI to apprehend dangerous criminals on his "blacklist" in exchange for immunity and information about his own mysterious past. The show combines crime procedural elements with intricate character dynamics, espionage, and conspiracies. With its blend of suspense, action, and twists, "The Blacklist" explores themes of morality, loyalty, and the blurred lines between good and evil.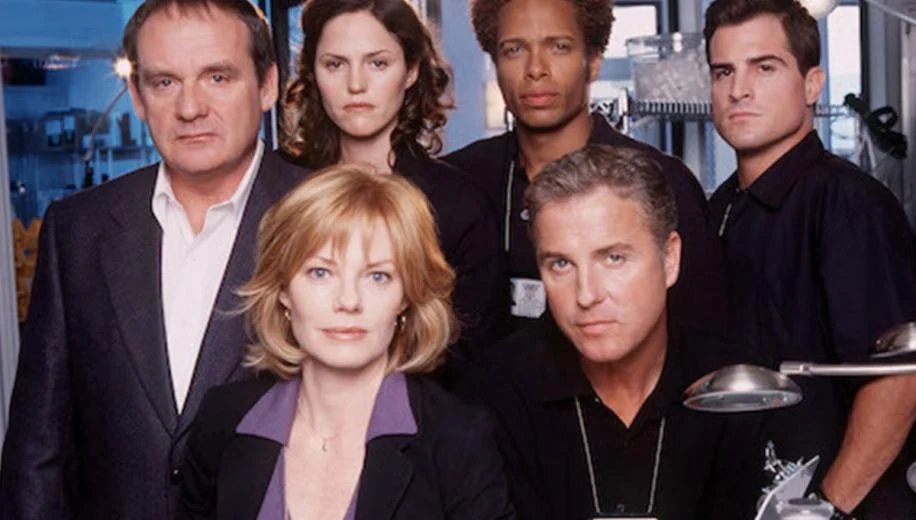 "CSI" is a long-running crime procedural series that focuses on a team of forensic investigators working for the Las Vegas Police Department. Led by Gil Grissom (William Petersen), the team uses scientific methods to solve complex crimes by analyzing physical evidence left behind at crime scenes. The show delves into various forensic techniques, including DNA analysis, ballistics, and entomology, to piece together the puzzle of each case. "CSI" explores the intricacies of crime investigation, teamwork, and the impact of science on solving mysteries.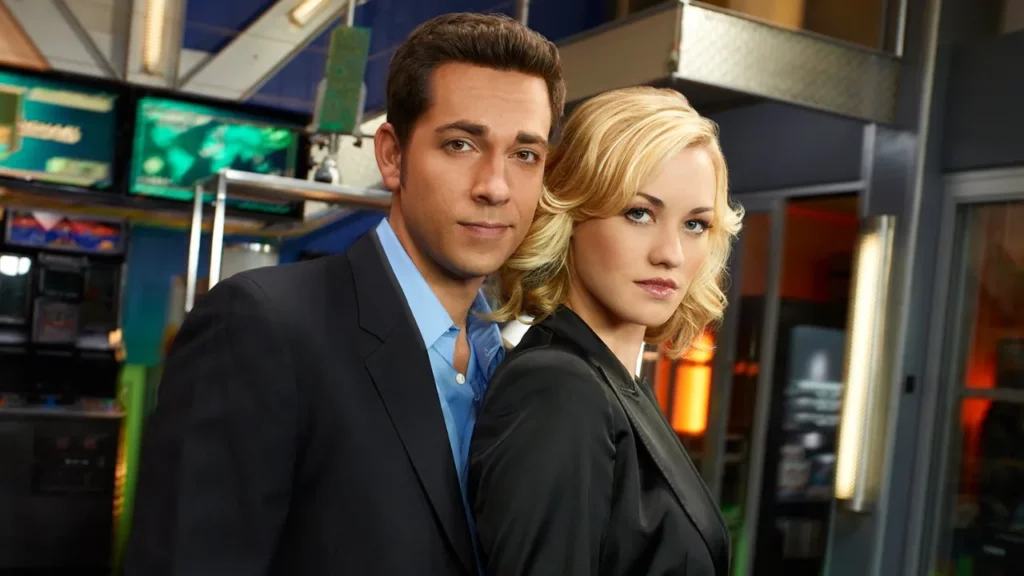 "Chuck" follows the life of Chuck Bartowski (Zachary Levi), a nerdy computer expert who inadvertently becomes a government asset when a classified database of government secrets is downloaded into his brain. Teaming up with CIA agent Sarah Walker (Yvonne Strahovski) and NSA agent John Casey (Adam Baldwin), Chuck is thrust into the world of espionage while trying to maintain his ordinary life. The show combines action, humor, and romance, creating a unique blend of spy drama and geek culture references.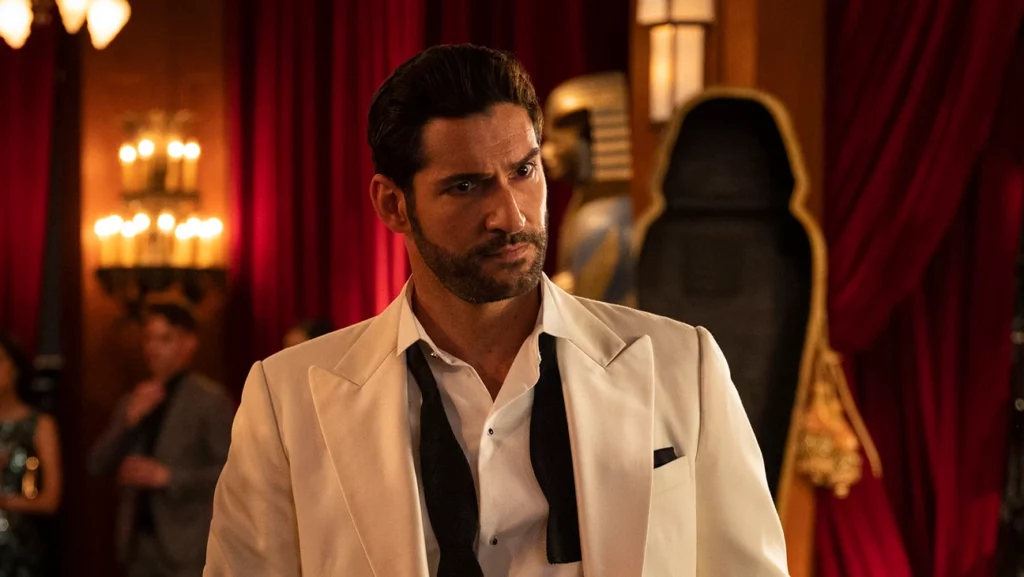 "Lucifer" reimagines the Devil, Lucifer Morningstar (Tom Ellis), as a charming and charismatic nightclub owner in Los Angeles. Bored with his eternal life in Hell, Lucifer decides to retire and indulge in mortal pleasures. However, he soon becomes involved in solving crimes and assisting the LAPD, using his unique ability to compel people to confess their deepest desires. The show combines crime-solving with elements of fantasy, mythology, and witty humor, as Lucifer navigates his newfound sense of morality and grapples with his identity.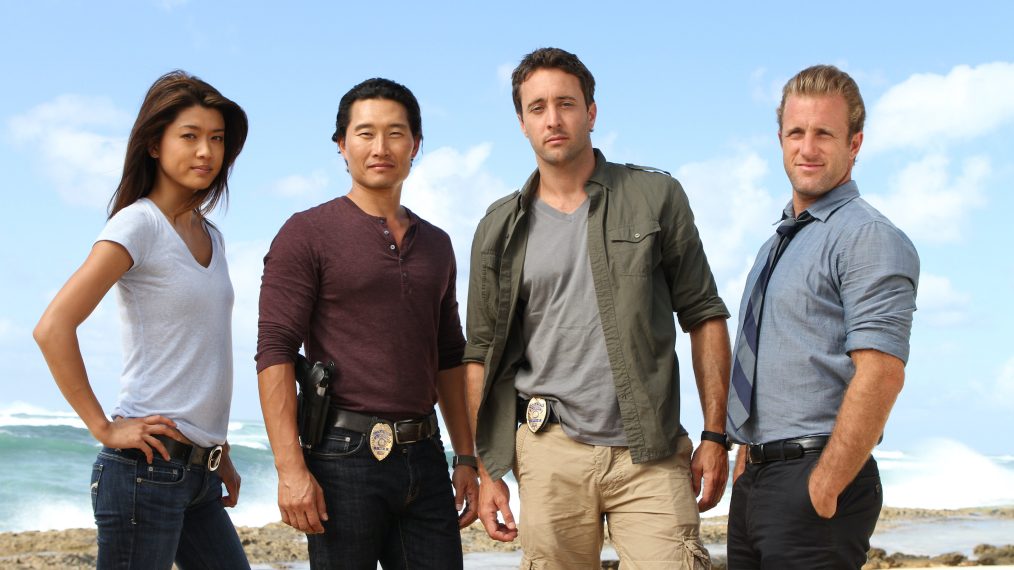 A modern reboot of the classic police procedural, "Hawaii Five-O" follows an elite task force led by Detective Steve McGarrett (Alex O'Loughlin) as they tackle crime in the sun-soaked paradise of Hawaii. Alongside his team, including Detective Danny "Danno" Williams (Scott Caan), they investigate a wide range of criminal activities, from drug trafficking to terrorism. The show offers a blend of action-packed crime-solving, stunning Hawaiian scenery, and strong camaraderie among the team members.