Gossip Girl has a huge cultural impact, especially when it comes to teen drama. The story follows the story of students from the Upper East Side. Even though they had rich and lavish lives, their messed-up lives showcase different aspects, including love, friendship, jealousy, melodrama, etc.
However, the tv series is ended, and people are looking for more options. If you are the same and want shows like Gossip Girl, here are 15 recommendations for you.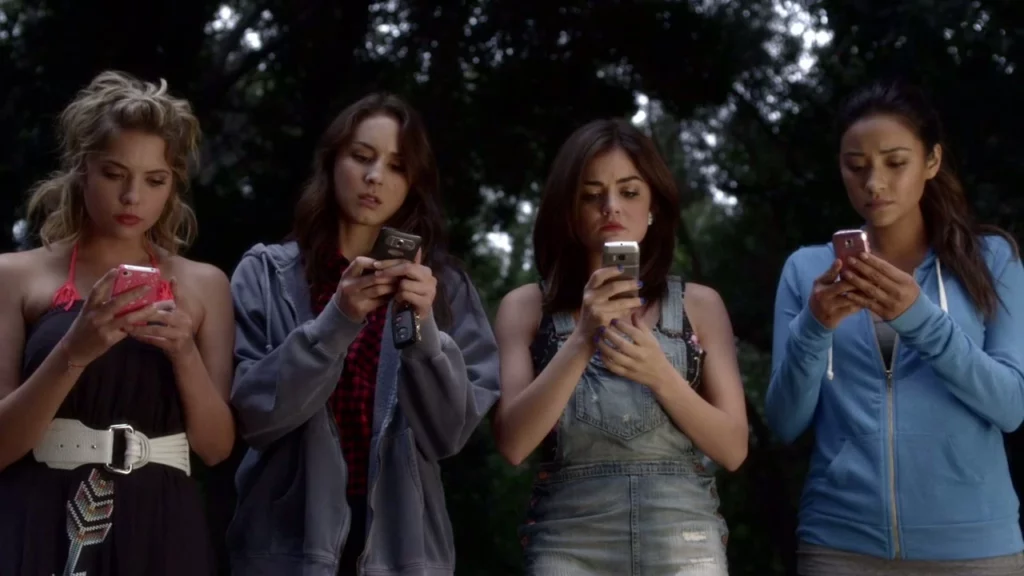 In this mystery drama, a group of friends must unravel secrets and uncover the truth about a friend's disappearance while dealing with their own tangled lives. The series's suspenseful atmosphere keeps viewers on the edge of their seats, as each character faces not only external threats but also internal conflicts that mirror the complexities of adolescence.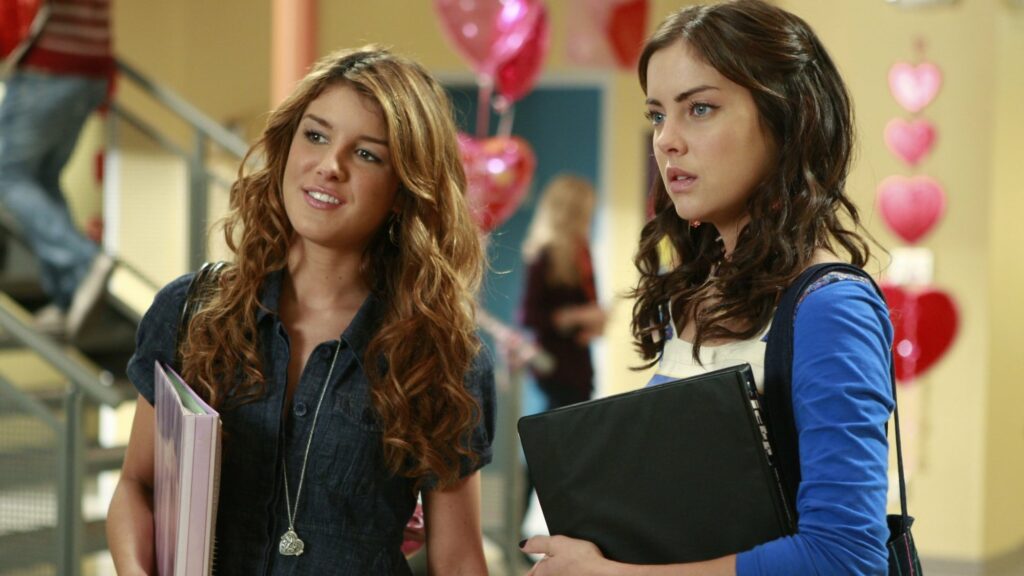 A contemporary spin on the classic "Beverly Hills, 90210," this series follows a group of privileged teenagers as they navigate the challenges of love, friendship, and social status. Against the backdrop of Los Angeles' lavish lifestyle, the characters tackle relatable issues, forming a captivating narrative that highlights the impact of wealth and fame on youth.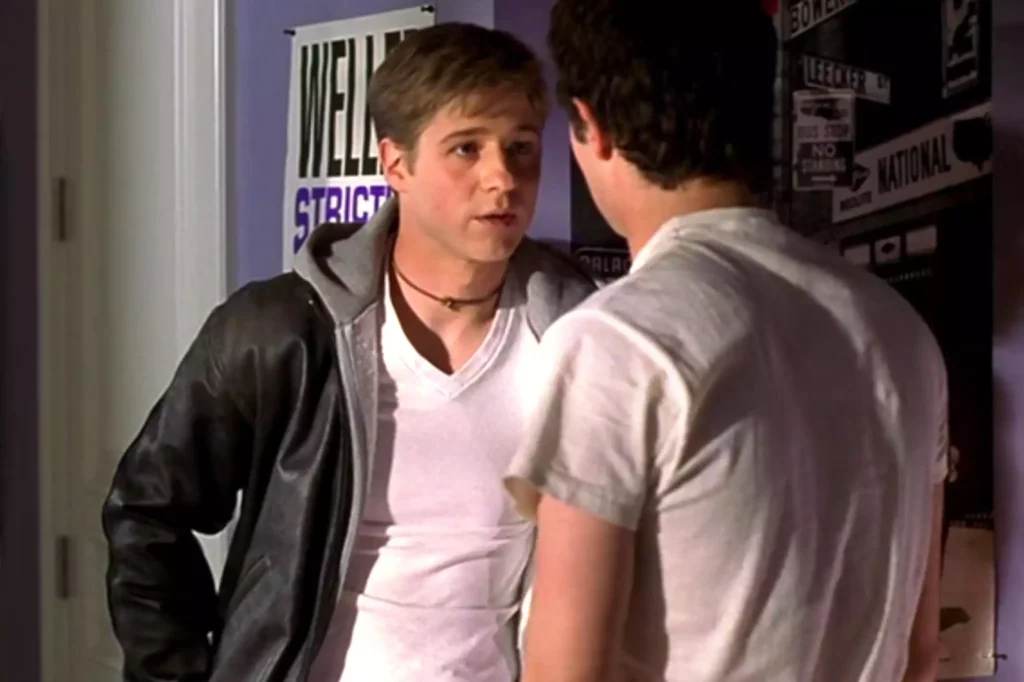 Set in Orange County, this show follows the lives of a troubled teen who is taken in by a wealthy family, giving viewers a glimpse into the lives of the rich and glamorous. Beneath the sun-soaked landscapes and luxurious parties, "The O.C." explores the complexities of identity, class divides, and the search for genuine connections in a world often overshadowed by appearances.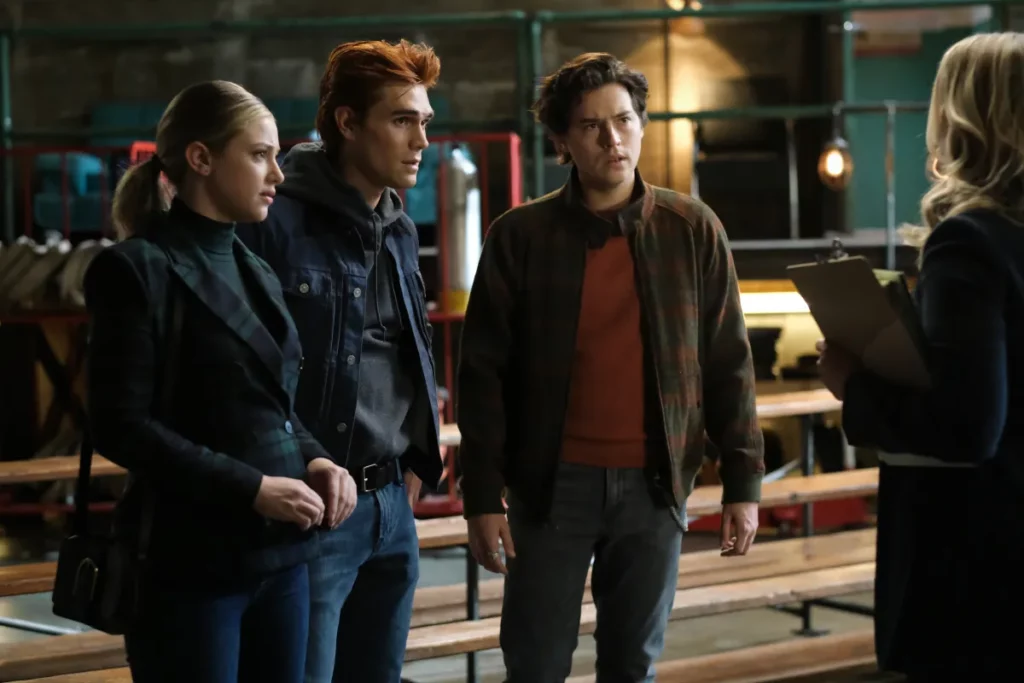 Based on the Archie Comics, this series combines the small-town drama with dark mysteries and features a group of friends facing unexpected challenges in their lives. As Riverdale's idyllic veneer peels away to reveal hidden secrets and eerie occurrences, the characters must confront their inner demons while contending with a sense of impending doom.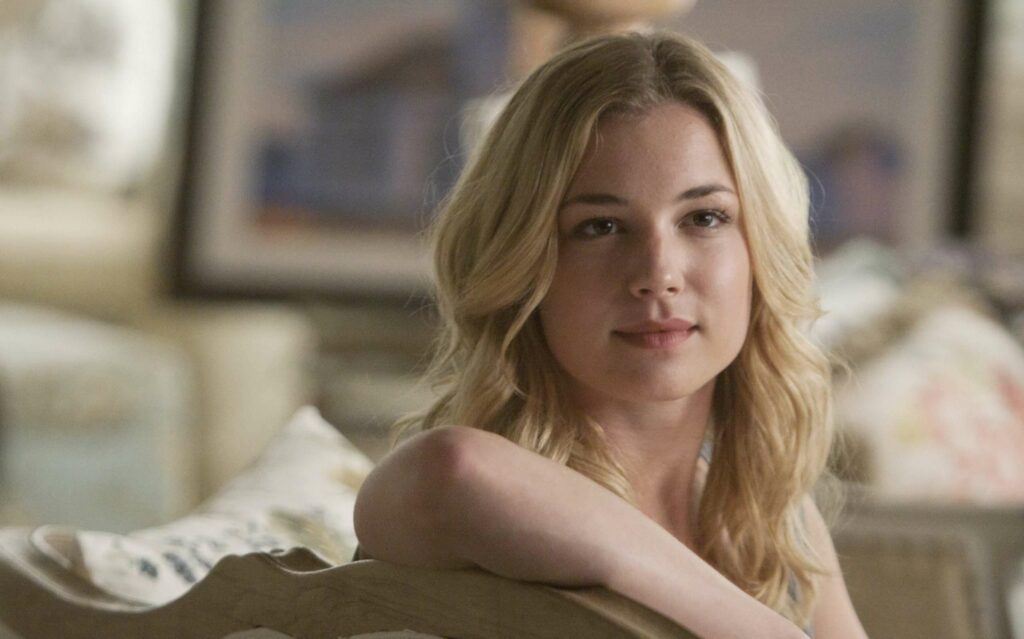 A young woman seeks to exact revenge on those who wronged her family, leading to a world of high society drama, manipulation, and secrets. "Revenge" offers a thrilling narrative of retribution against a backdrop of opulent parties, where characters navigate intricate alliances, moral dilemmas, and the blurred line between justice and vengeance.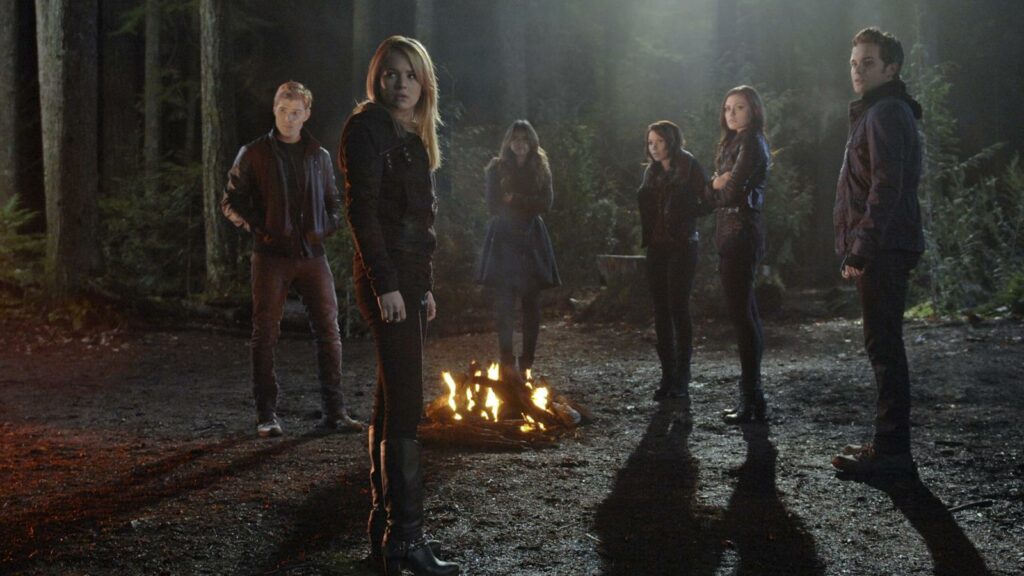 A supernatural drama about a teenager who discovers she's a witch and becomes entwined in a circle of fellow witches, uncovering family secrets and supernatural challenges. In addition to exploring magical elements, "The Secret Circle" delves into the interpersonal dynamics of friendship, loyalty, and the struggles inherent in embracing one's true identity.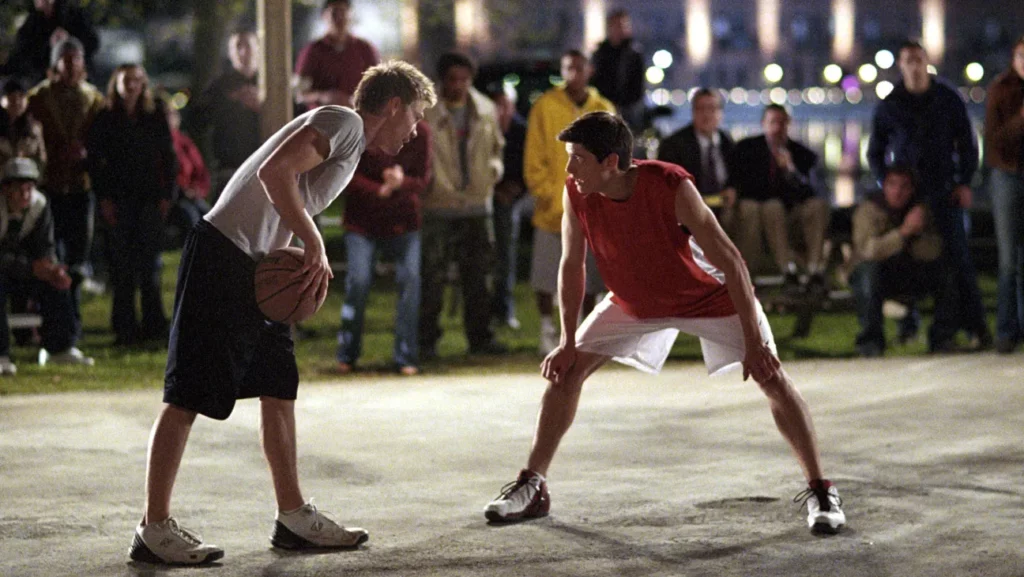 Set in a small North Carolina town, this show revolves around the lives of two half-brothers and their friends as they navigate love, basketball, and personal struggles. Amidst the backdrop of high school and beyond, "One Tree Hill" delves into themes of resilience, self-discovery, and the bonds that form among a close-knit group of individuals.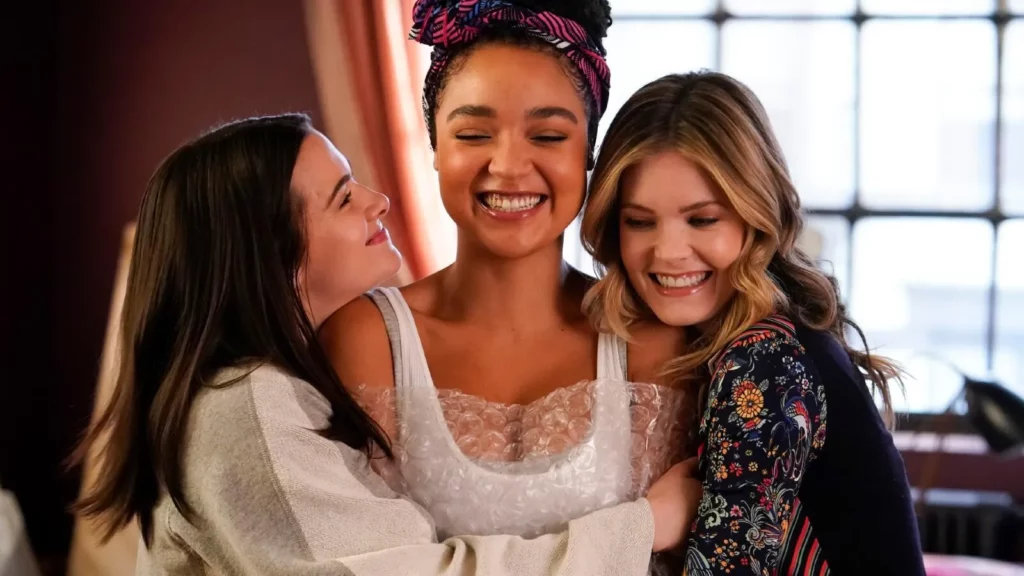 Centered around the lives of three best friends working at a fashion magazine, this series explores the challenges of balancing career ambitions, romance, and personal growth. Against the backdrop of New York City's media world, "The Bold Type" addresses issues relevant to young professionals, including empowerment, activism, and the complexities of modern relationships.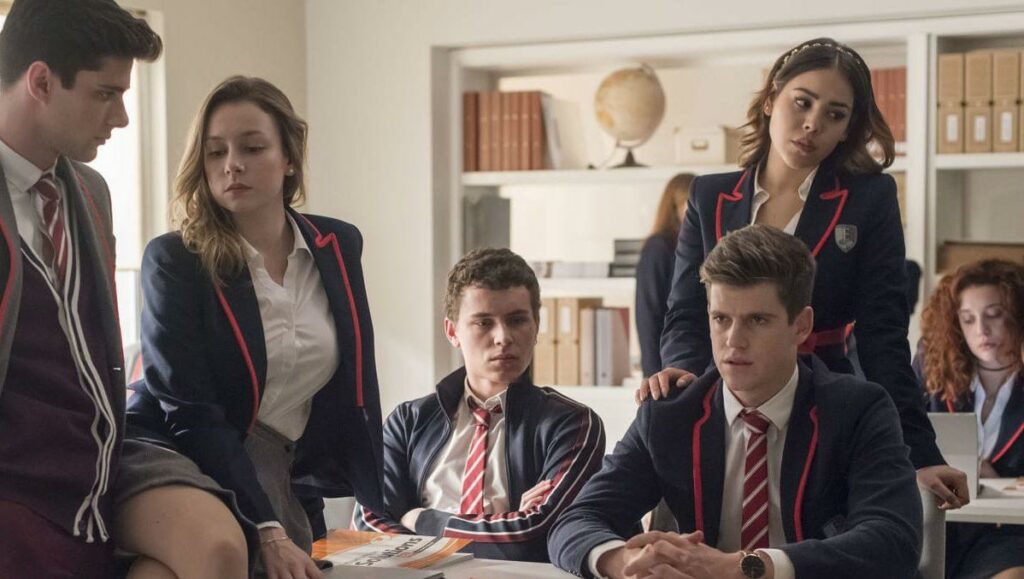 A Spanish series set in an exclusive private school, "Elite" follows the lives of three working-class students who enroll and become entangled with the wealthy students' secrets. Through a mix of class tensions, romantic entanglements, and a shocking murder, "Elite" portrays the contrasts between privilege and hardship while keeping viewers engrossed in a riveting narrative.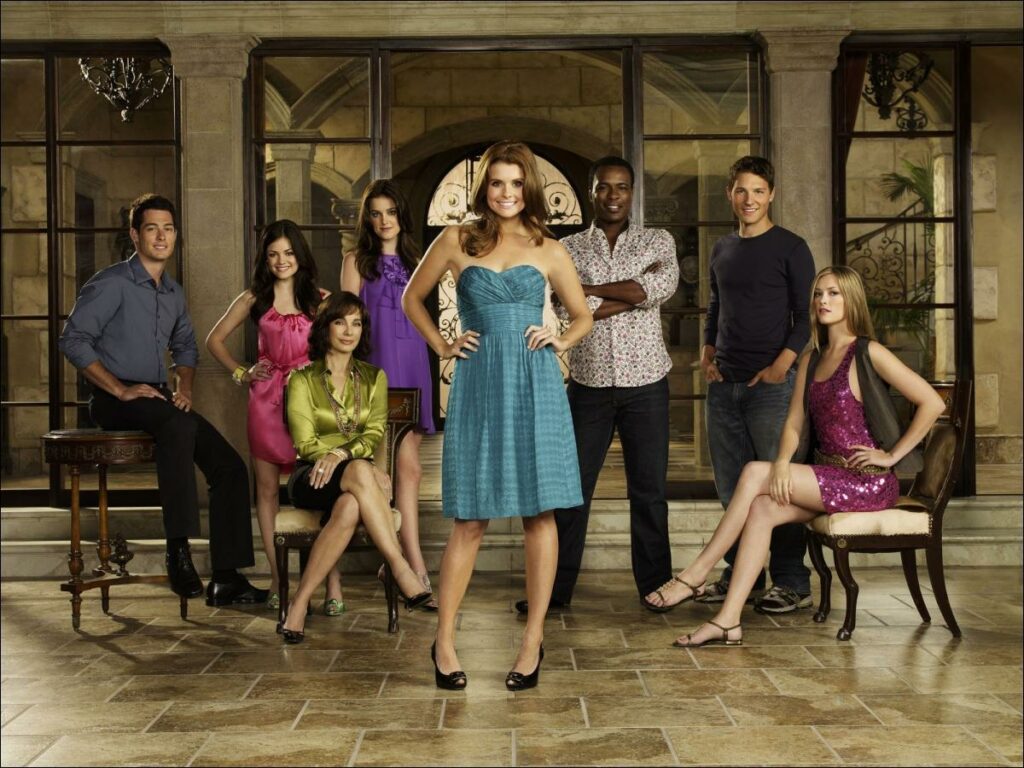 When a young woman becomes a tutor for two wealthy and privileged sisters, she gains insight into their world of extravagance, relationships, and family dynamics. "Privileged" explores the contrasts between different socioeconomic backgrounds, showcasing the growth that can occur when genuine connections form across societal divides.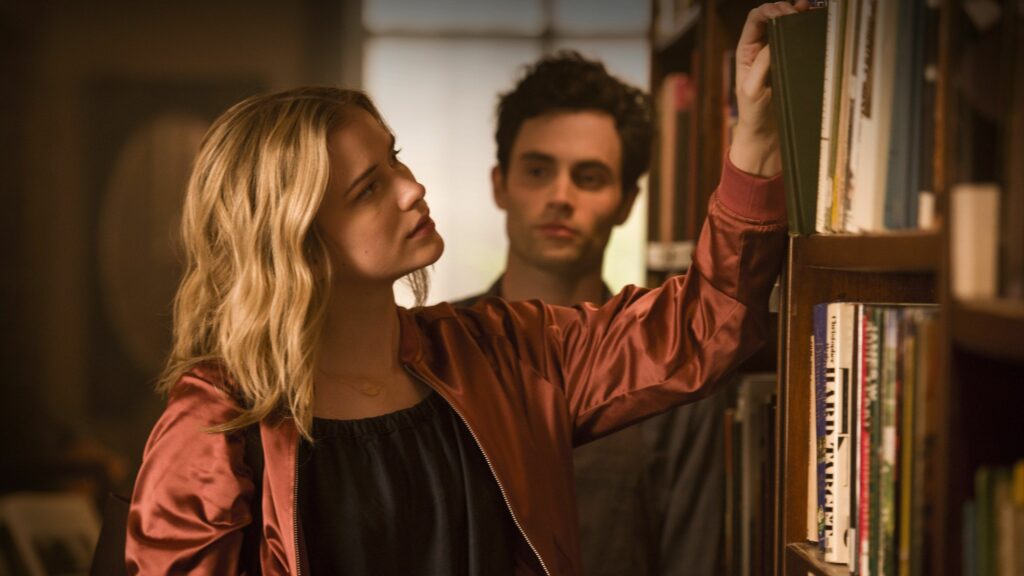 This psychological thriller focuses on a bookstore manager who becomes obsessed with the women he dates, offering a dark exploration of love, obsession, and manipulation. Set against a backdrop of modern technology and urban landscapes, "You" delves into the sinister aspects of romantic relationships and the power dynamics that can arise within them.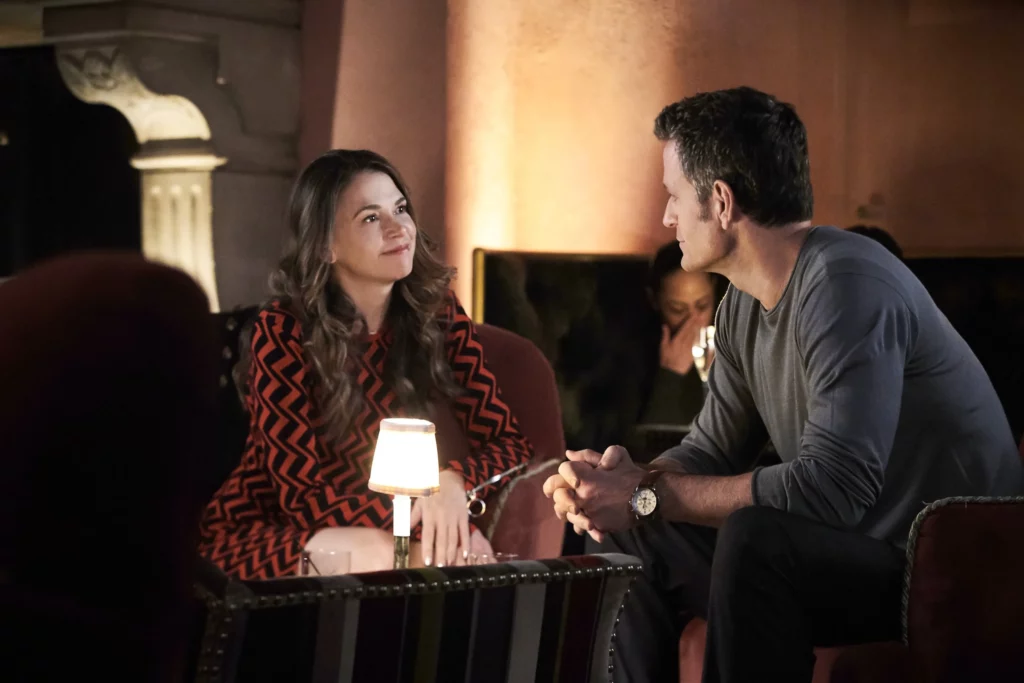 After lying about her age to get a job in the competitive world of publishing, a 40-year-old woman must navigate her new identity while dealing with office politics and romance. "Younger" offers a light-hearted yet insightful take on ageism, relationships, and the pursuit of reinvention, all set against the backdrop of the dynamic New York City publishing scene.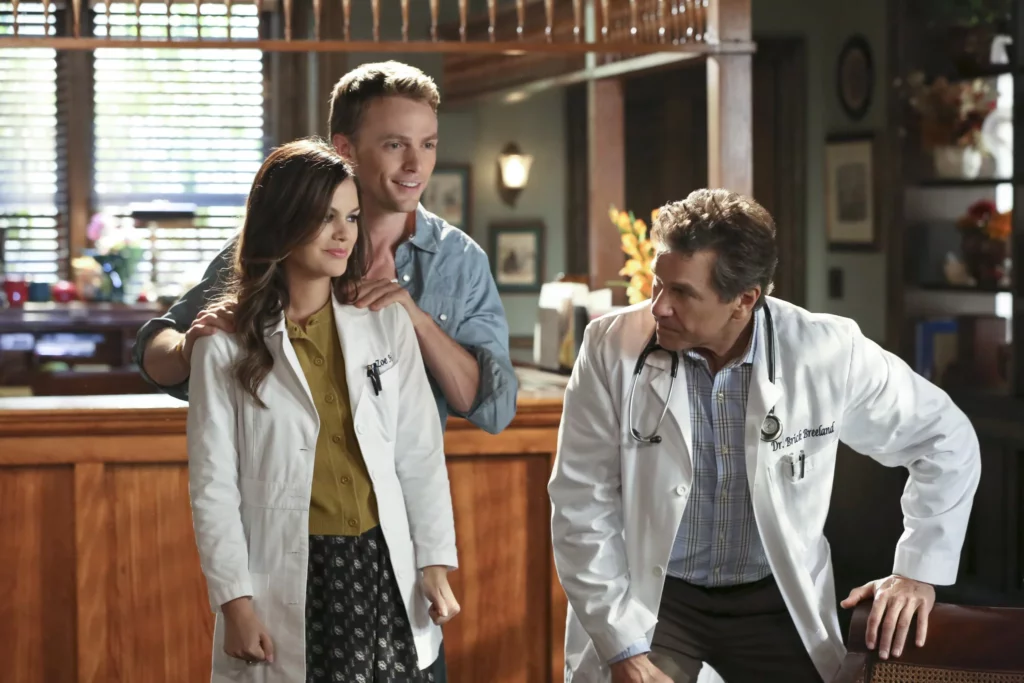 A young doctor from New York City moves to a small Southern town, facing culture shock, quirky characters, and romantic entanglements. As the fish-out-of-water protagonist navigates the challenges of a different way of life, "Hart of Dixie" explores themes of community, acceptance, and the unexpected connections that form in unexpected places.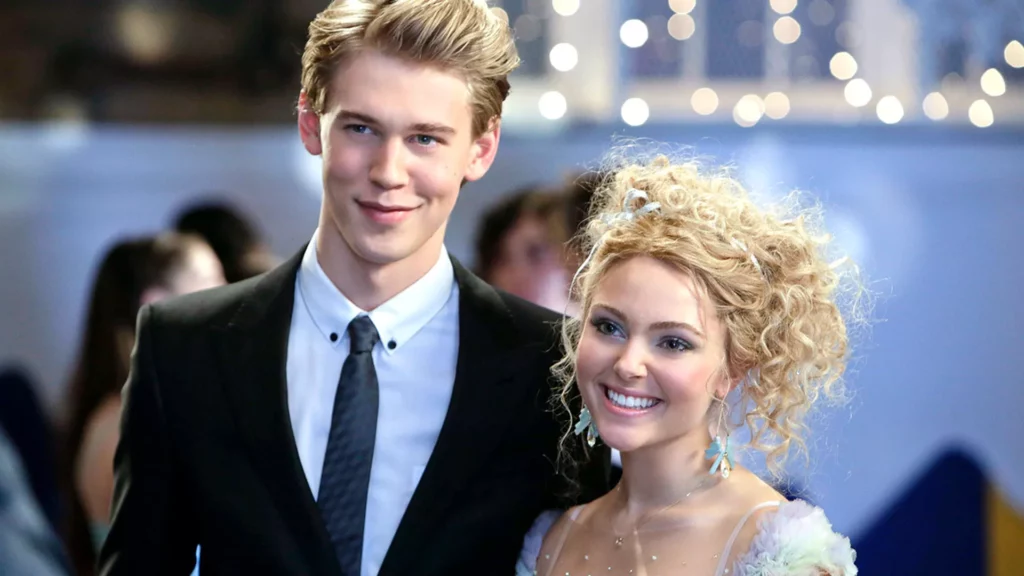 A prequel to "Sex and the City," this show follows a young Carrie Bradshaw as she navigates high school, friendships, and first love in 1980s New York. Through the lens of a coming-of-age story, "The Carrie Diaries" captures the spirit of self-discovery and the vibrancy of New York City that eventually shaped Carrie's adult life.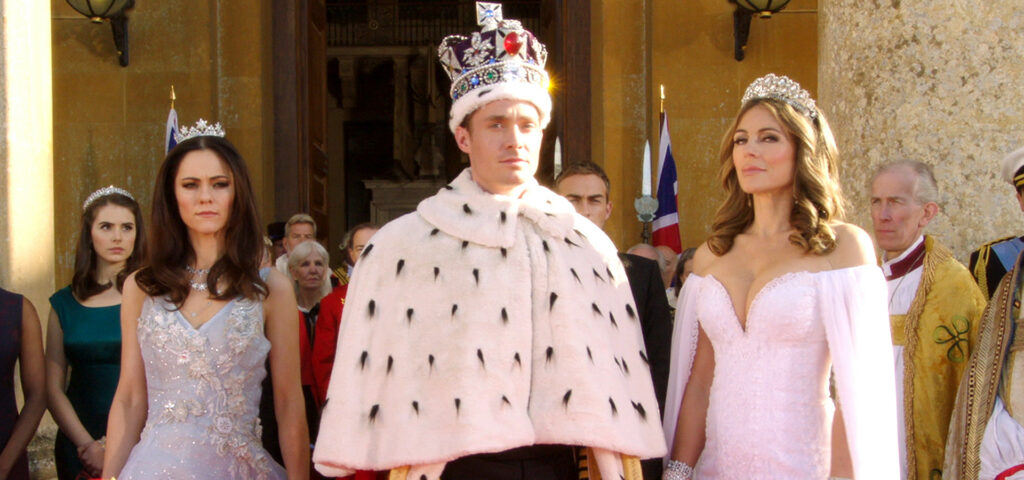 Set in a fictional modern-day monarchy, this drama explores the lives of a fictional British royal family, featuring scandals, power struggles, and intrigue. "The Royals" combines the allure of royalty with contemporary issues, portraying a family grappling with public expectations, personal desires, and the complexities of maintaining tradition in the modern world.