You must have loved the show "Revenge" for its intricate plot, manipulation and exciting themes around revenge. The show was full of suspense, drama and complexity making it a high-octave revenge drama to watch.
And especially if you have just finished it and looking for shows like Revenge, then we have enlisted some of the best shows that are around same or similar themes.
These shows are all about character-driven revenge plotting, betrayals, complicated relationship dynamics and so much more. So take your pick for this weekend!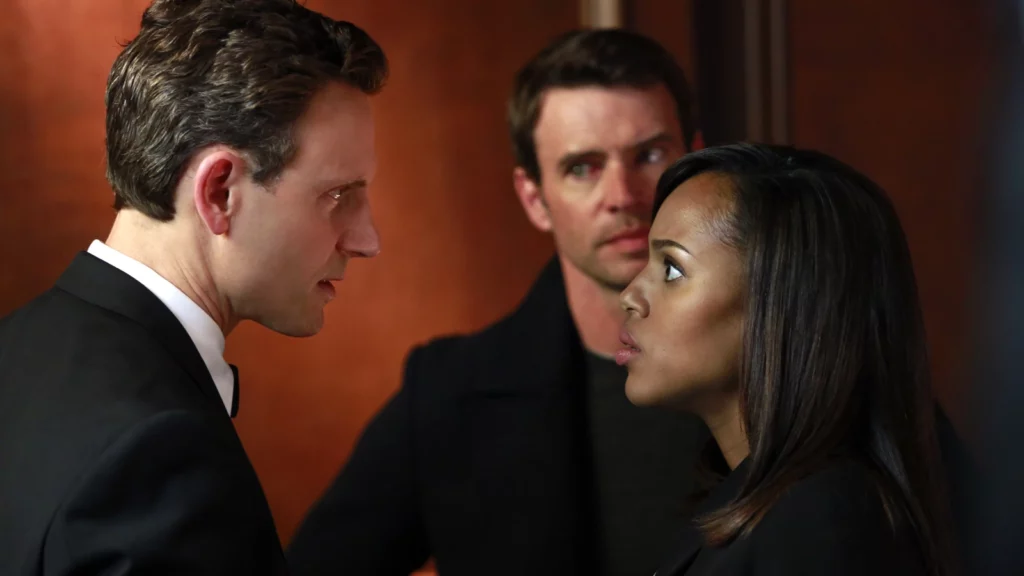 Dive into the high-stakes world of Olivia Pope (Kerry Washington), a professional fixer who handles political crises while managing her own personal dramas. Secrets, scandals, and strategic maneuvers drive this intense series. Get ready for rapid-fire dialogues, political intrigue, and unexpected alliances that keep you guessing.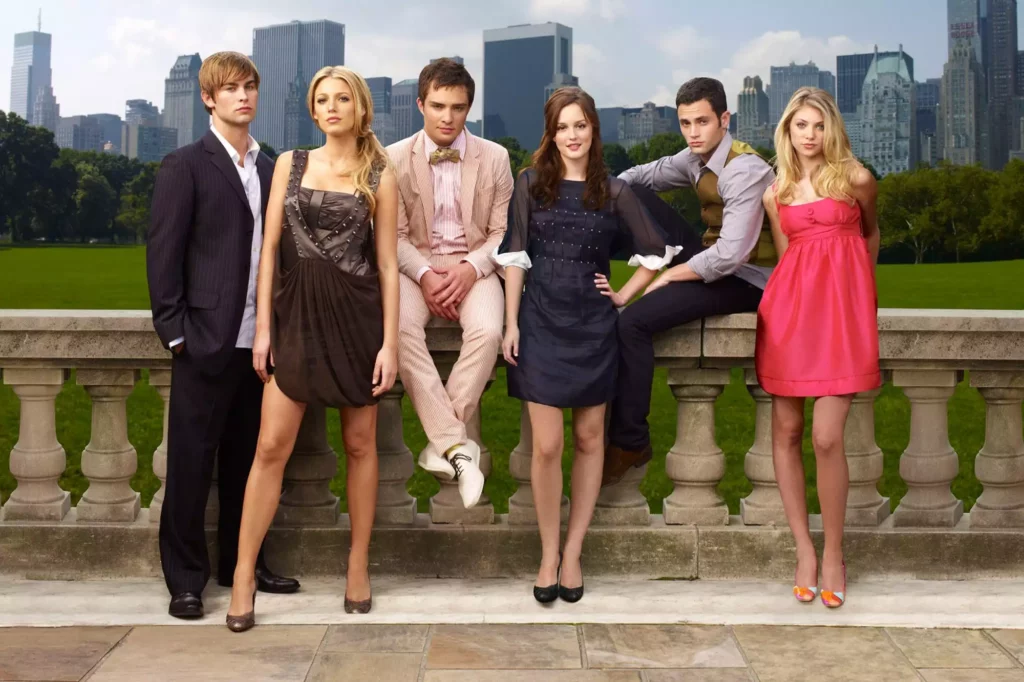 The privileged lives of Manhattan's elite are exposed by an anonymous blogger in this stylish drama that delves into the intricate webs of gossip and manipulation. Set in the world of the Upper East Side's wealthy youth, expect high-fashion drama, romantic entanglements, and secrets that can shatter lives.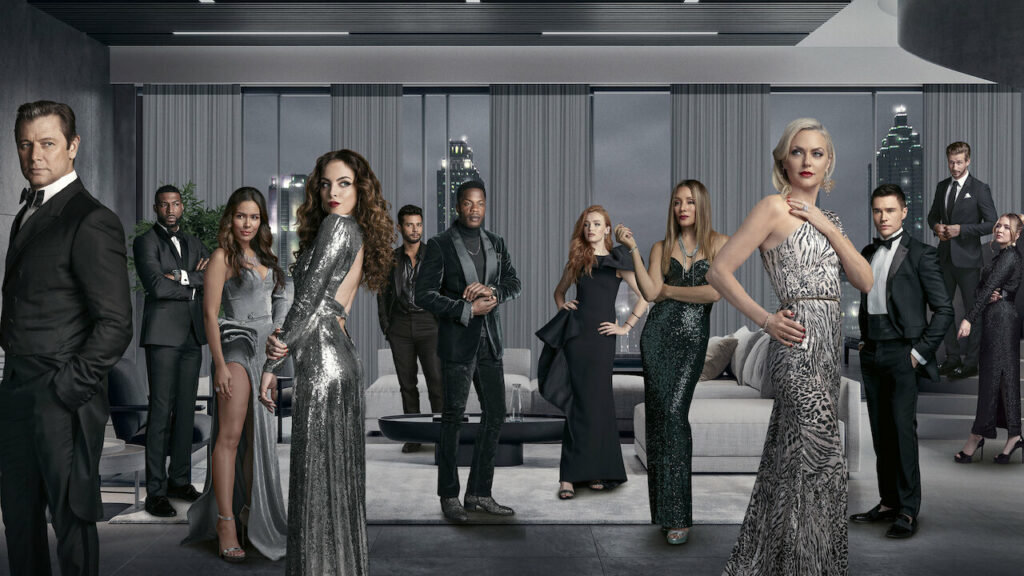 A modern reboot of the classic '80s series, "Dynasty" follows the Carringtons and Colbys as they navigate power struggles, betrayal, and family drama in the world of wealth and privilege. Lavish lifestyles, corporate warfare, and family feuds create a world of opulence and betrayal.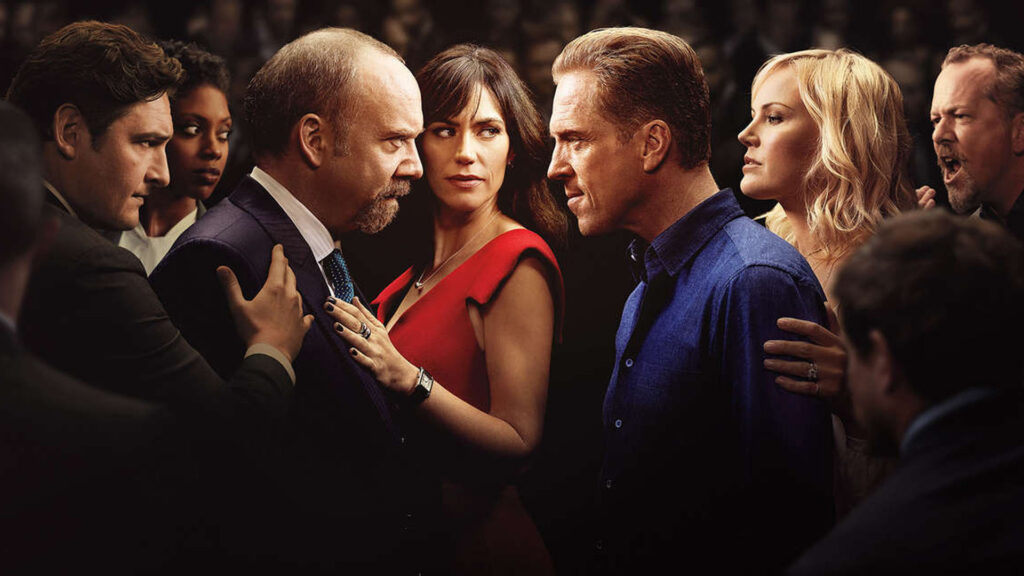 The battle between a powerful U.S. Attorney (Paul Giamatti) and a hedge fund kingpin (Damian Lewis) escalates in this series fueled by legal manipulation, financial intrigue, and personal vendettas. Expect intellectual jousting, financial wizardry, and ethical gray areas that blur the lines between right and wrong.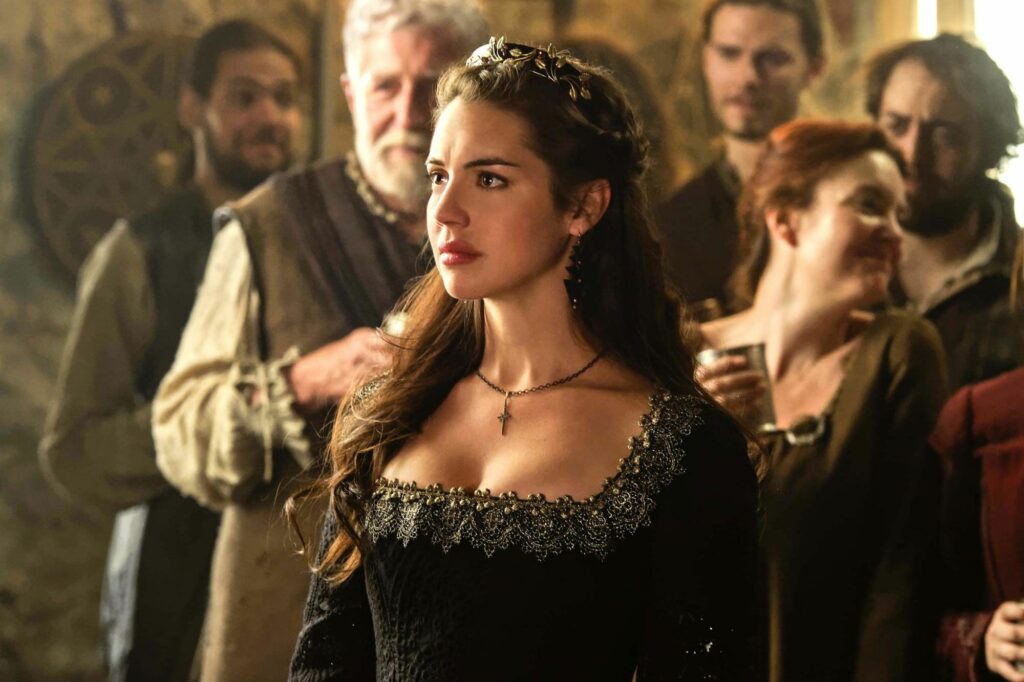 Set in the 16th century, this historical drama follows Mary, Queen of Scots, as she navigates political intrigue, romantic entanglements, and the pursuit of power. Amidst royal courts, arranged marriages, and international power plays, you'll be drawn into a world of regal alliances and betrayals.
How to Get Away with Murder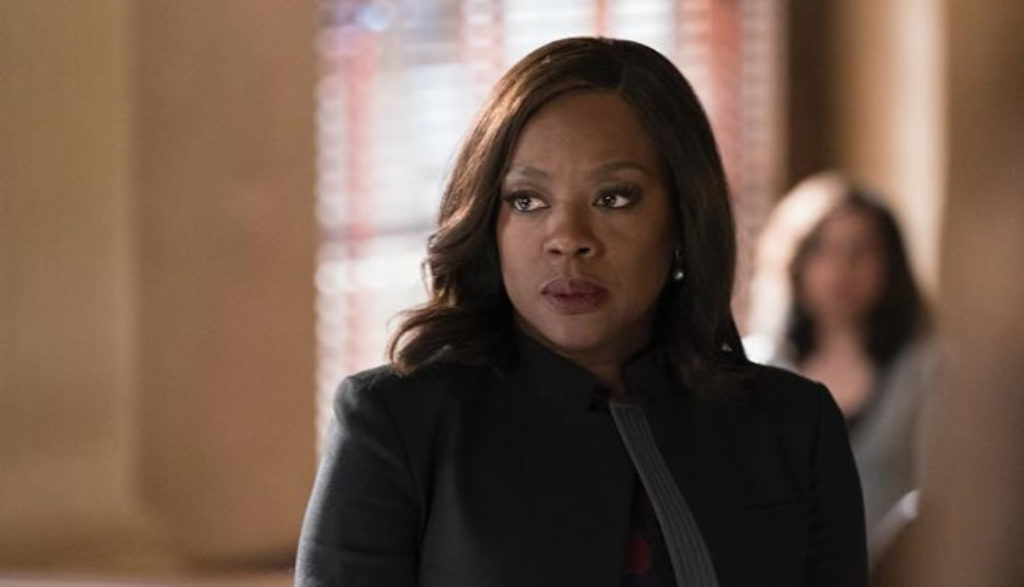 Law professor Annalise Keating (Viola Davis) and her students become embroiled in a murder plot that unfolds through flashbacks and revelations, delivering suspense and unexpected twists. Legal drama, moral dilemmas, and mysteries abound in this gripping series.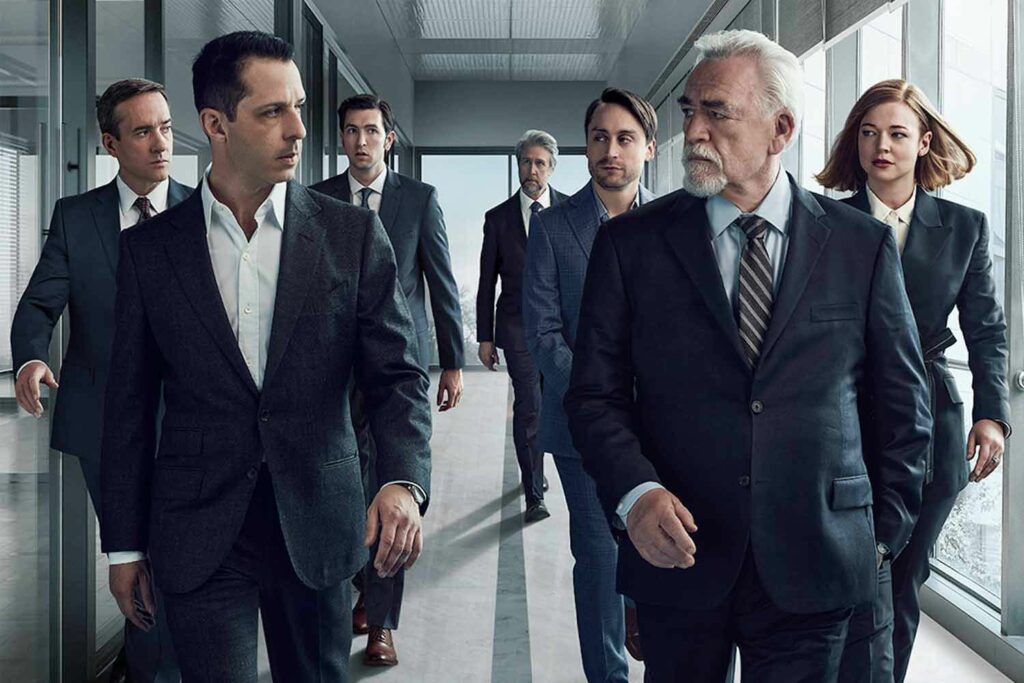 The Roy family's power struggle over a global media conglomerate is at the heart of this darkly comedic drama, highlighting greed, betrayal, and the complexities of familial relationships. Brace yourself for a roller-coaster ride of family dynamics, corporate machinations, and witty dialogue.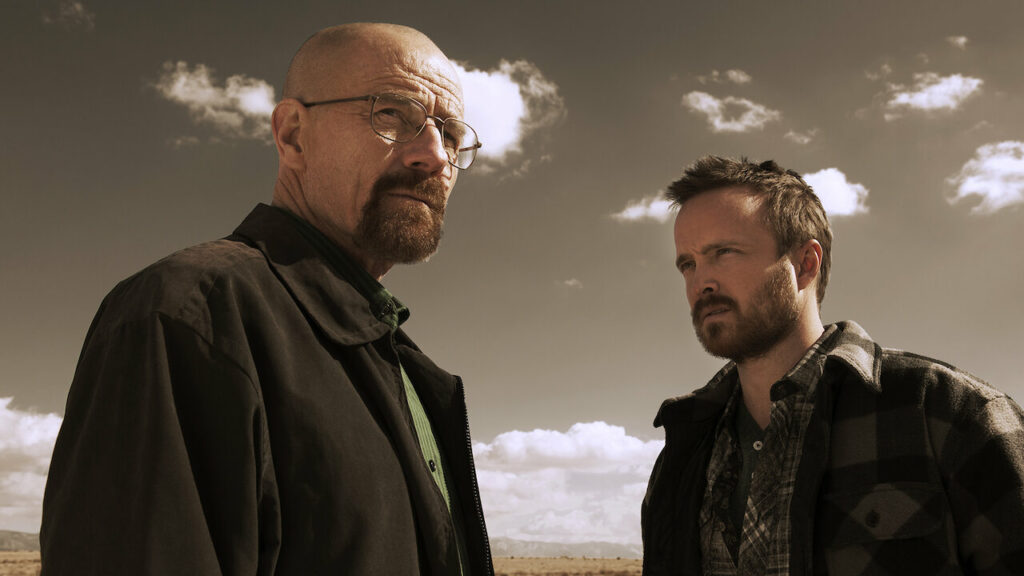 Follow the transformation of a high school chemistry teacher into a ruthless methamphetamine manufacturer as he navigates the criminal underworld, showcasing the consequences of decisions driven by revenge. Prepare for an intense journey of moral degradation and criminal enterprise.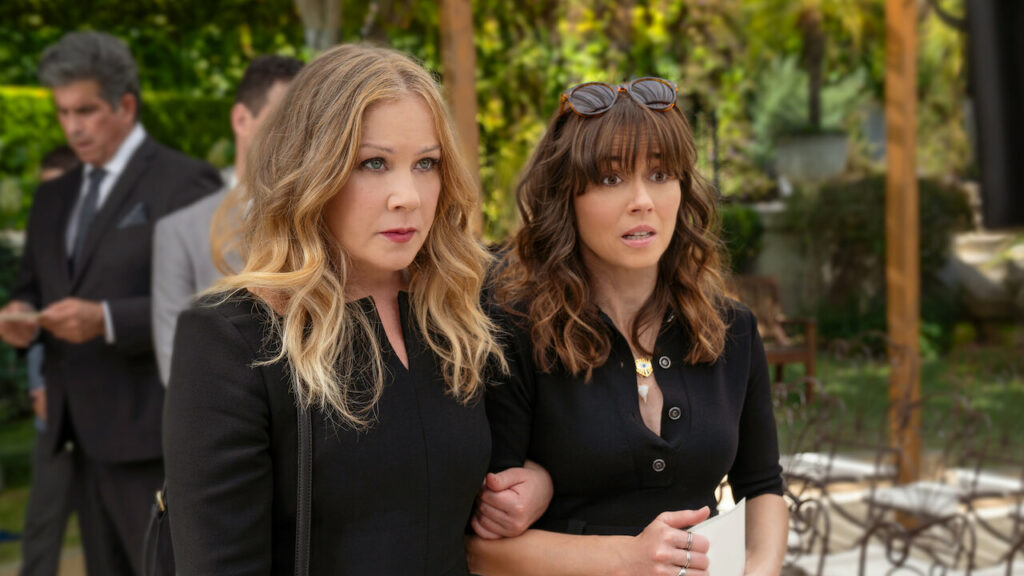 A dark comedy centered on the unlikely friendship between a grieving widow (Christina Applegate) seeking justice for her husband's death and a free-spirited woman with her own secrets. Explore the complexities of grief, deception, and unexpected connections in this intriguing series.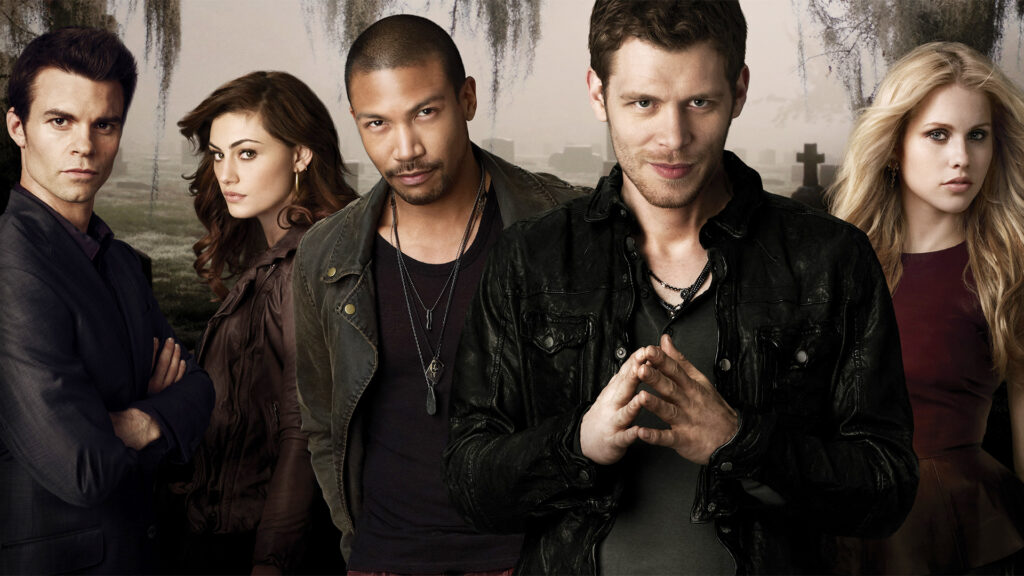 A spin-off of "The Vampire Diaries," this series follows the Mikaelson siblings, a family of vampires, as they return to their ancestral home in New Orleans and confront old enemies. Immerse yourself in a world of supernatural conflicts, ancient rivalries, and intricate power dynamics.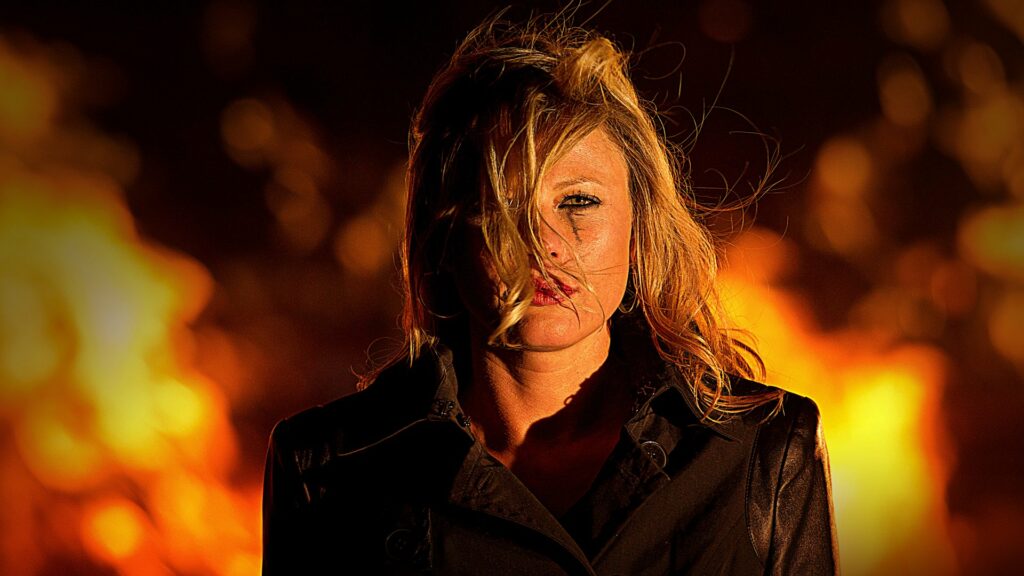 This true-crime series delves into real-life stories of betrayal, jealousy, and revenge, exploring the darker side of relationships that turn deadly. Witness chilling tales of passion turned to obsession and the disturbing consequences that follow.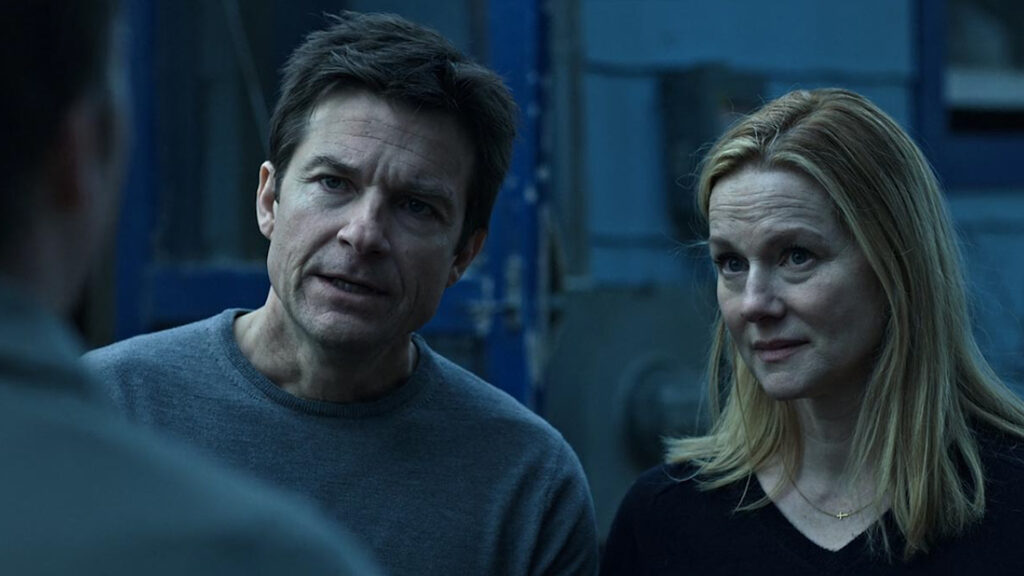 A financial planner (Jason Bateman) relocates his family to the Ozarks after a money-laundering scheme goes wrong, leading to their involvement with dangerous criminal elements. Brace yourself for a tense journey into the world of money laundering, crime syndicates, and family survival.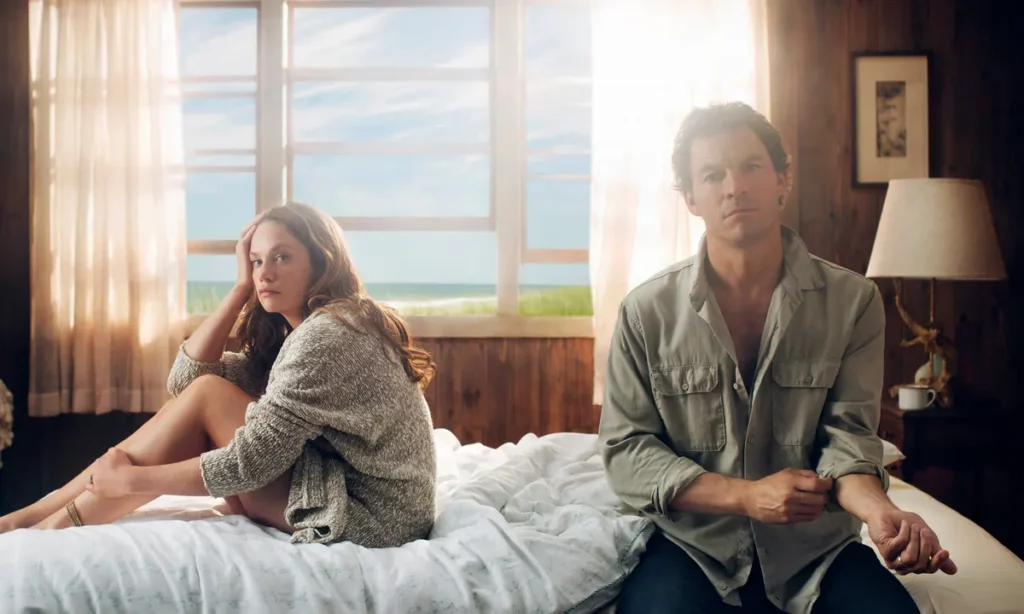 A gripping exploration of the effects of an extramarital affair, told from the perspectives of both participants and the devastating consequences it has on their lives. Experience the complexities of relationships, infidelity, and the blurred lines of memory.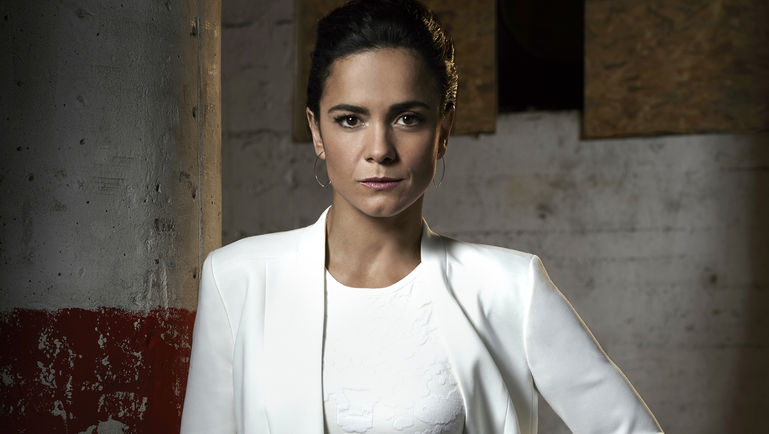 Based on a telenovela, this series follows a woman who rises from poverty to become a powerful drug lord, driven by her desire for revenge against those who wronged her. Embark on a journey through the dangerous world of drug cartels, crime lords, and personal ambition.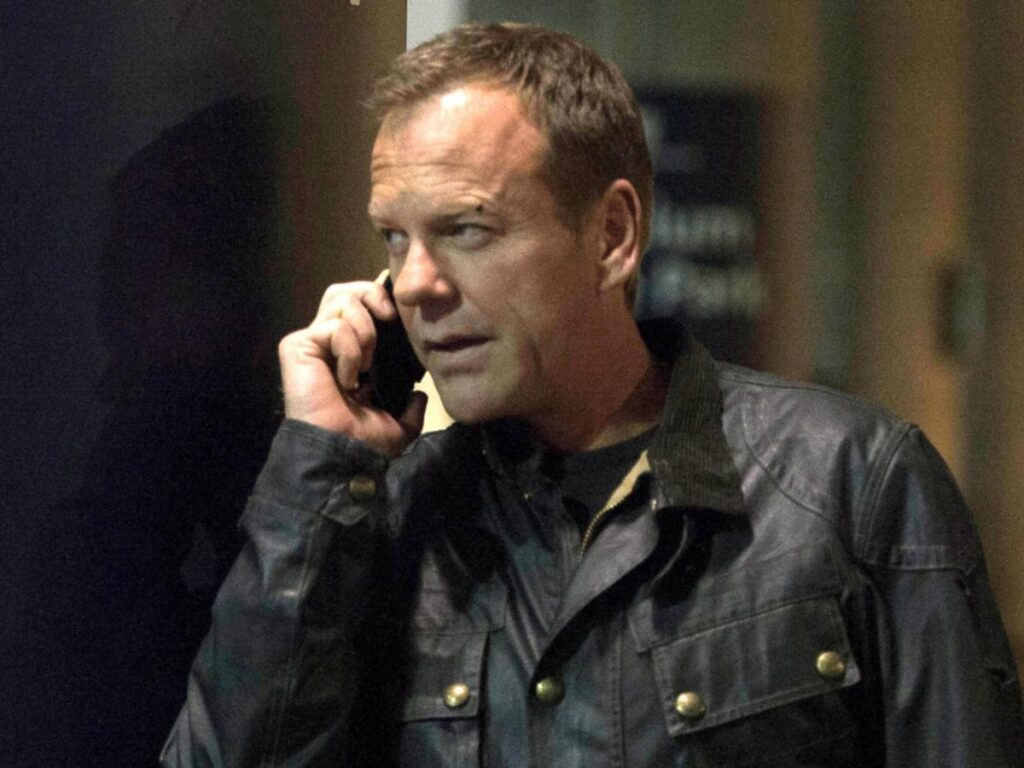 In real-time, counterterrorism agent Jack Bauer (Kiefer Sutherland) navigates high-stakes missions, uncovering conspiracies and battling enemies while racing against the clock. Brace yourself for heart-pounding action, suspenseful plots, and unexpected turns in this iconic series.